EXHIBITIONS
"On Fail[l]ed Tales and Tay[l]lors" at Tabakalera, Donostia / San Sebastián
Close
1
2
3
4
5
6
7
8
9
10
11
12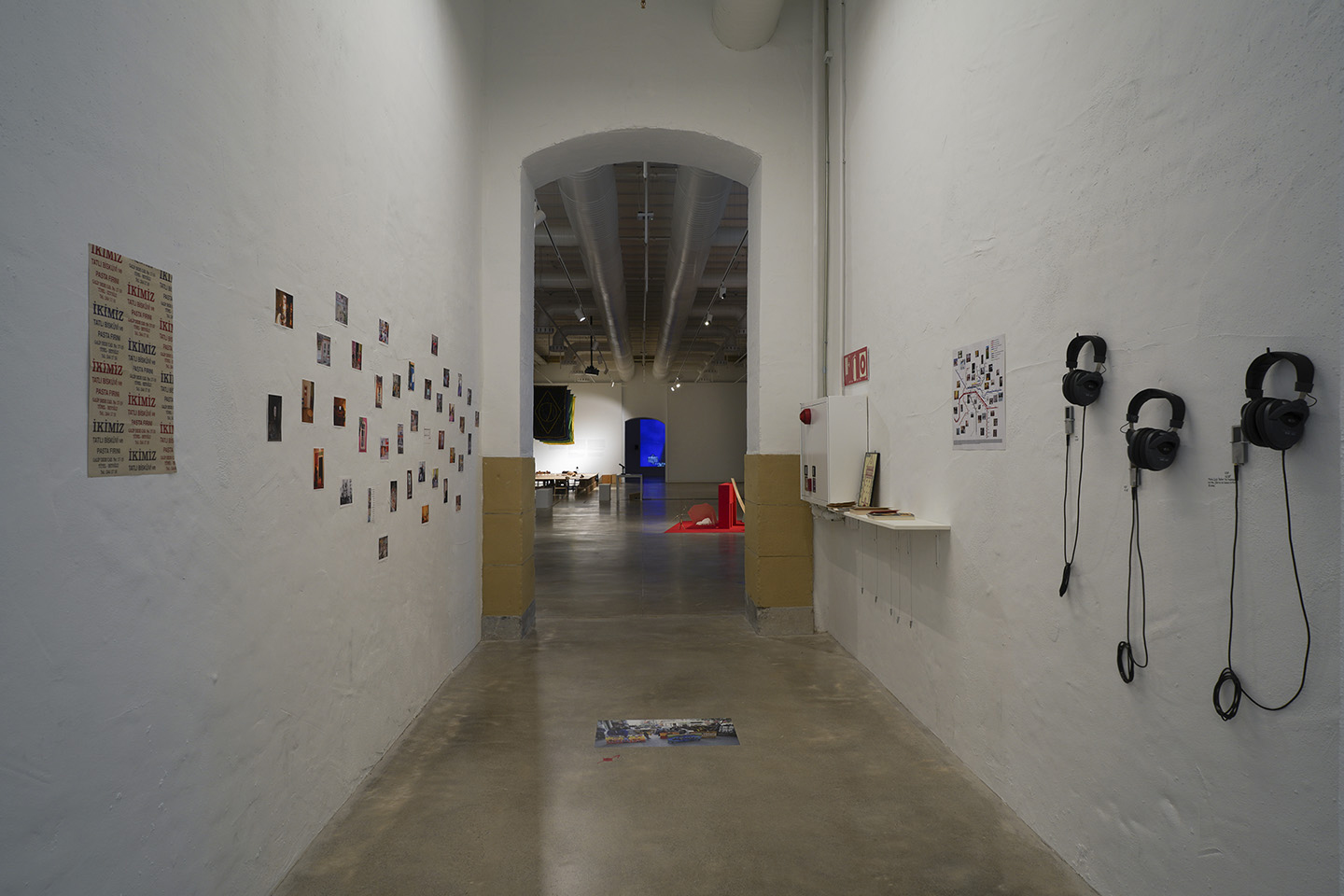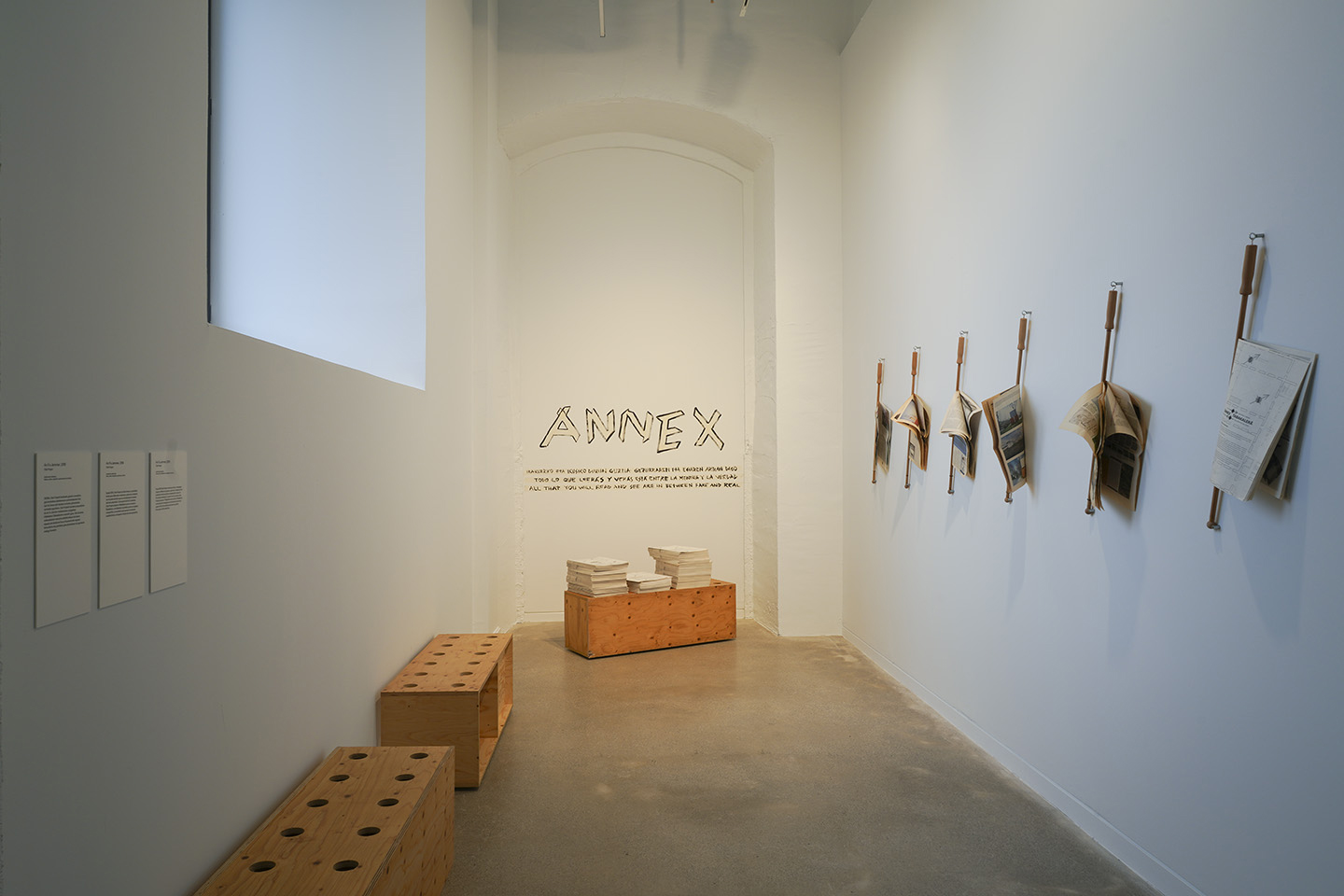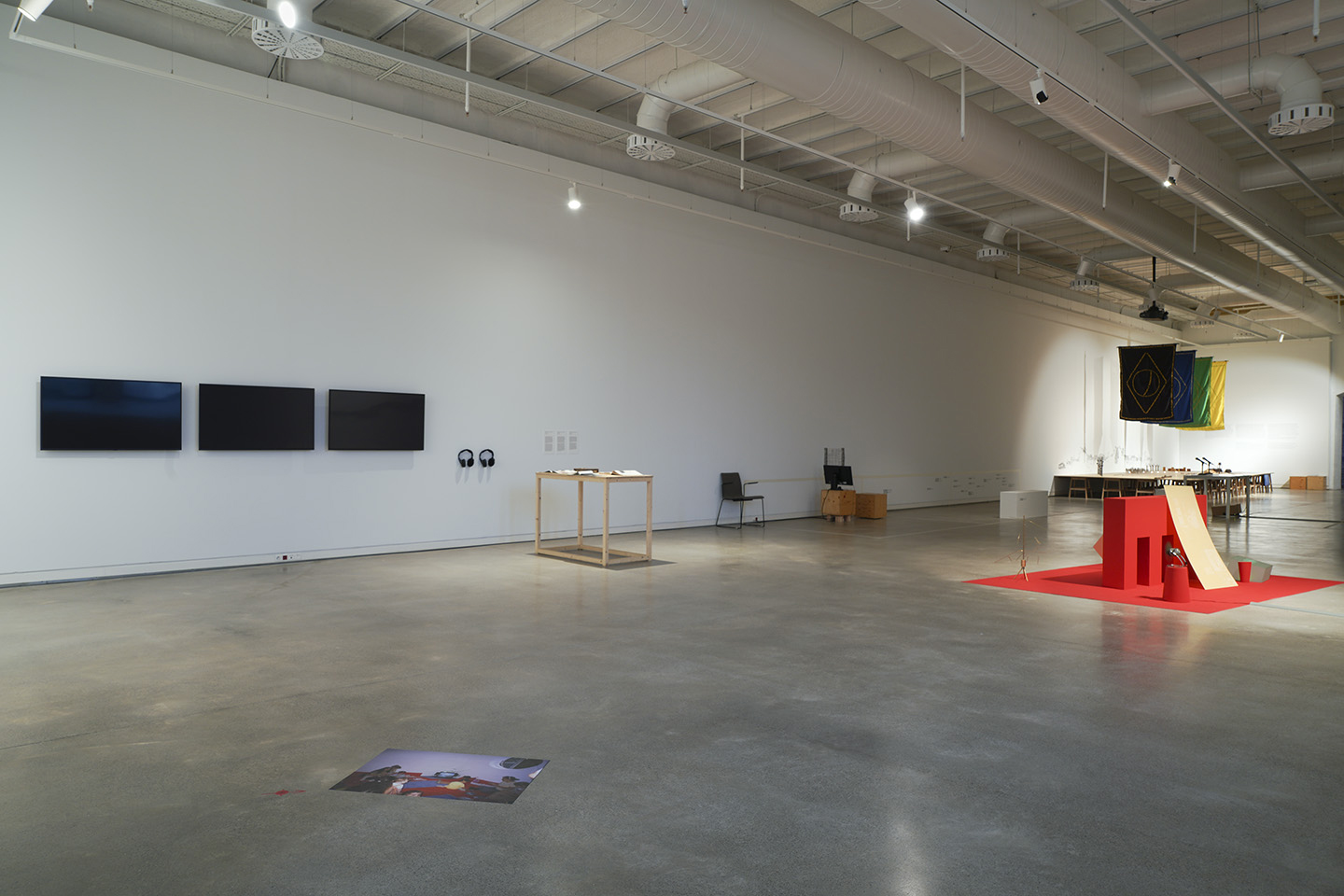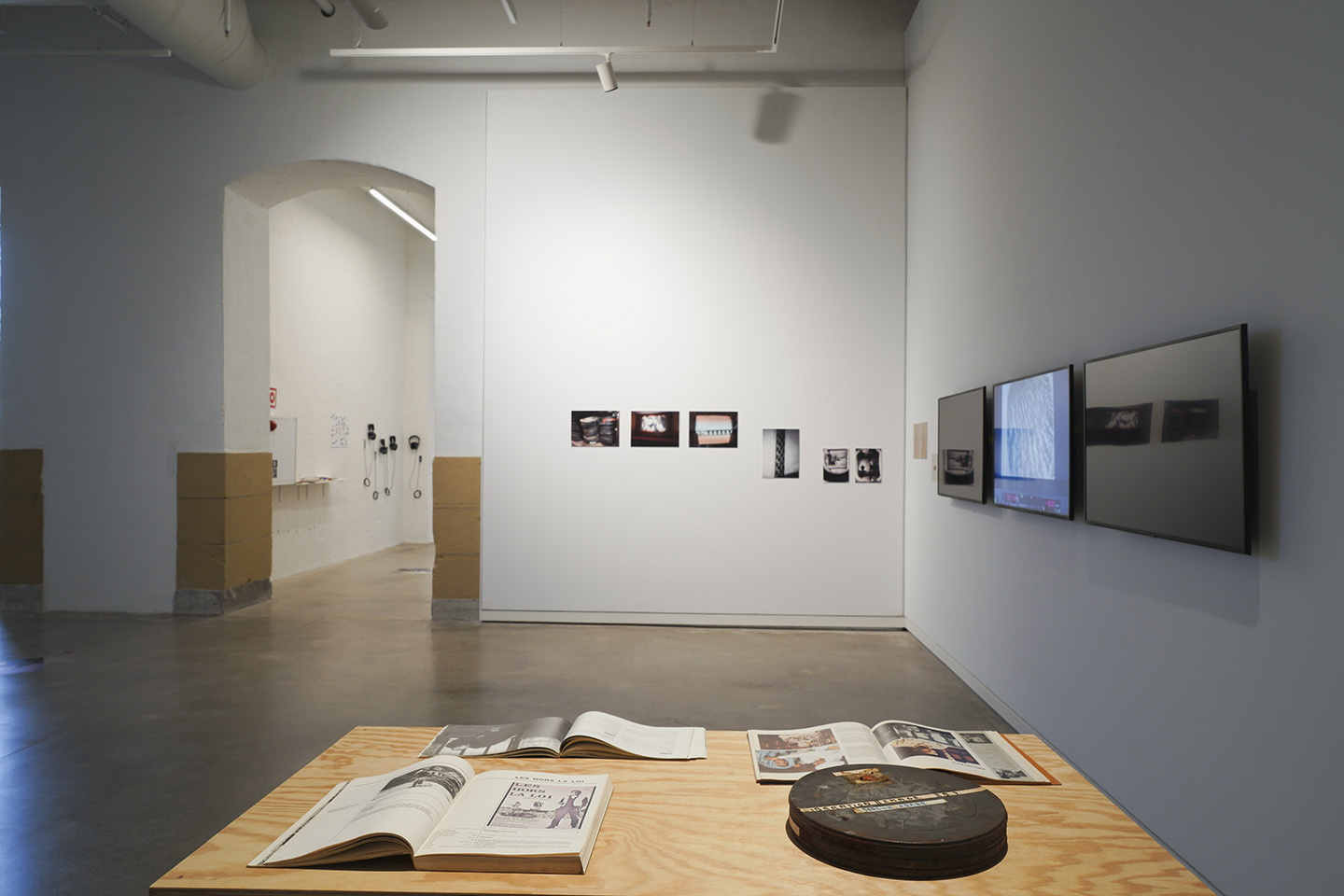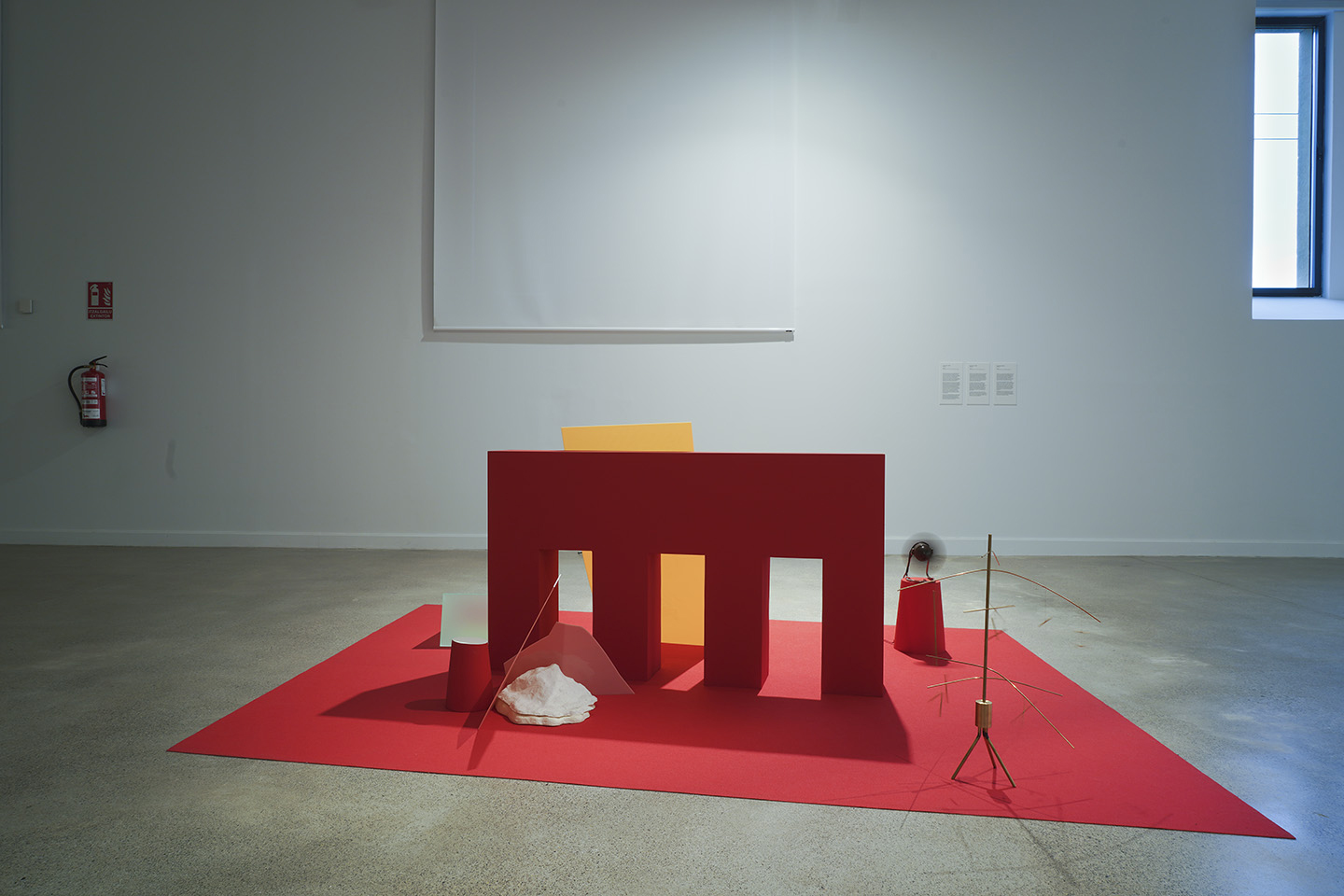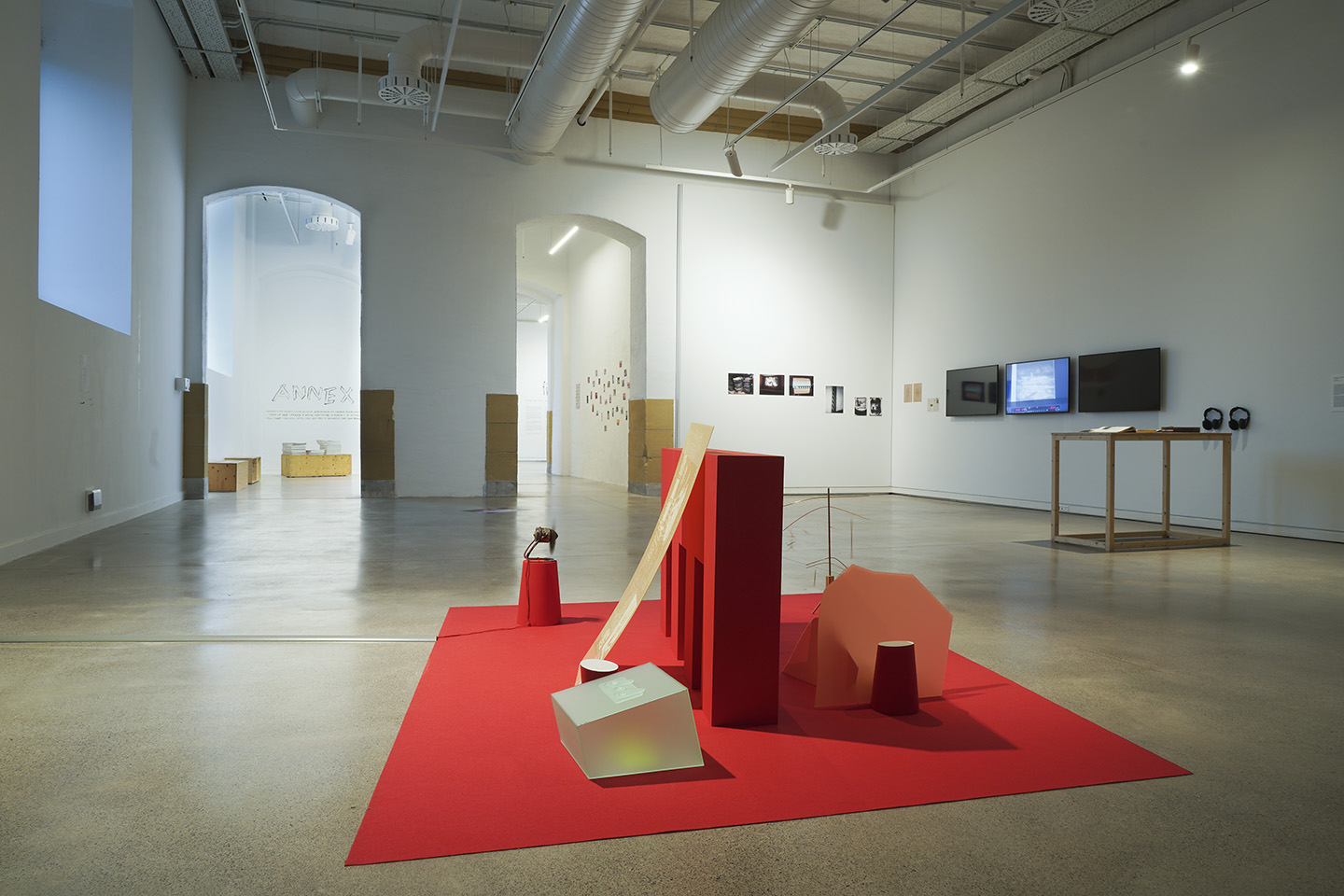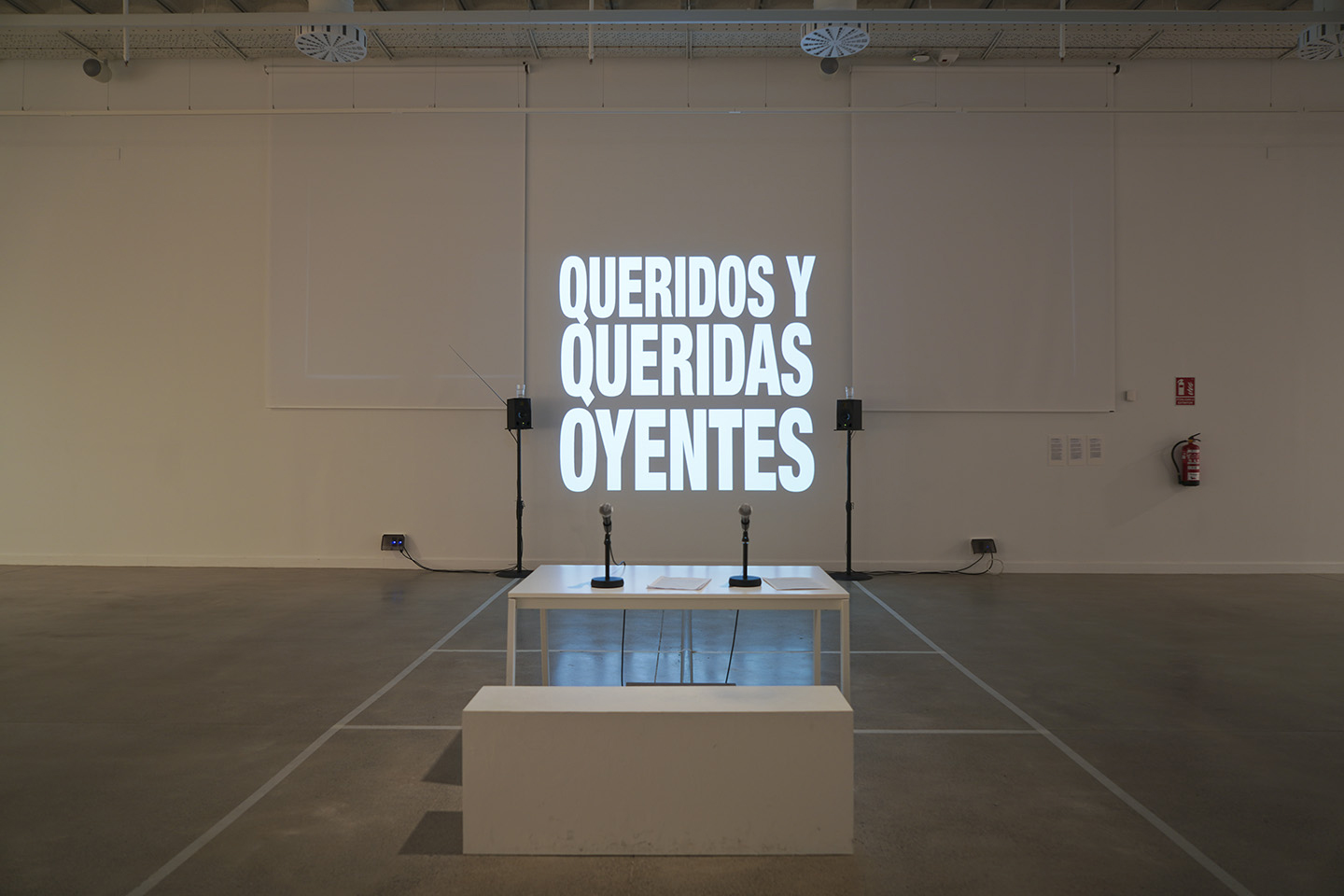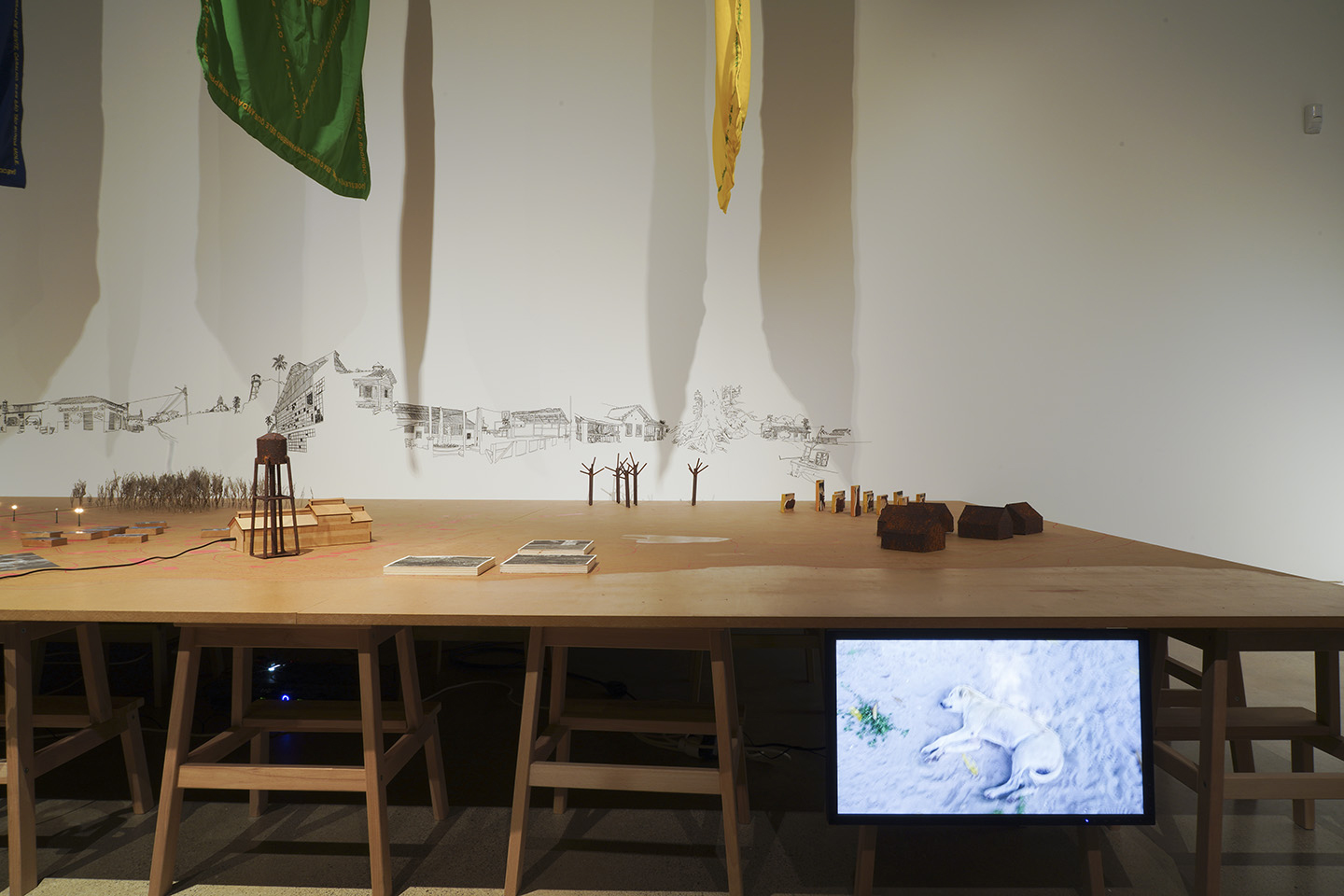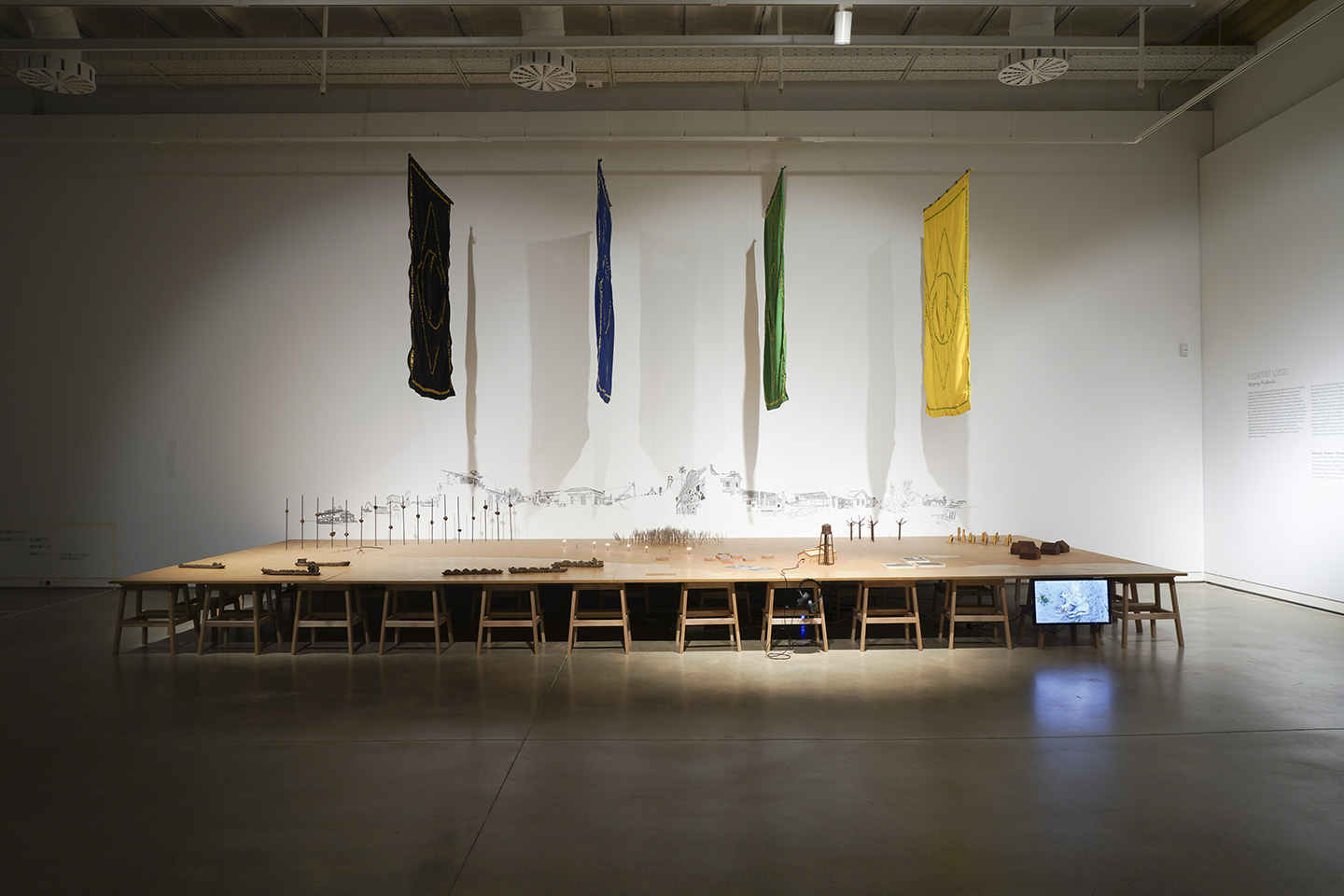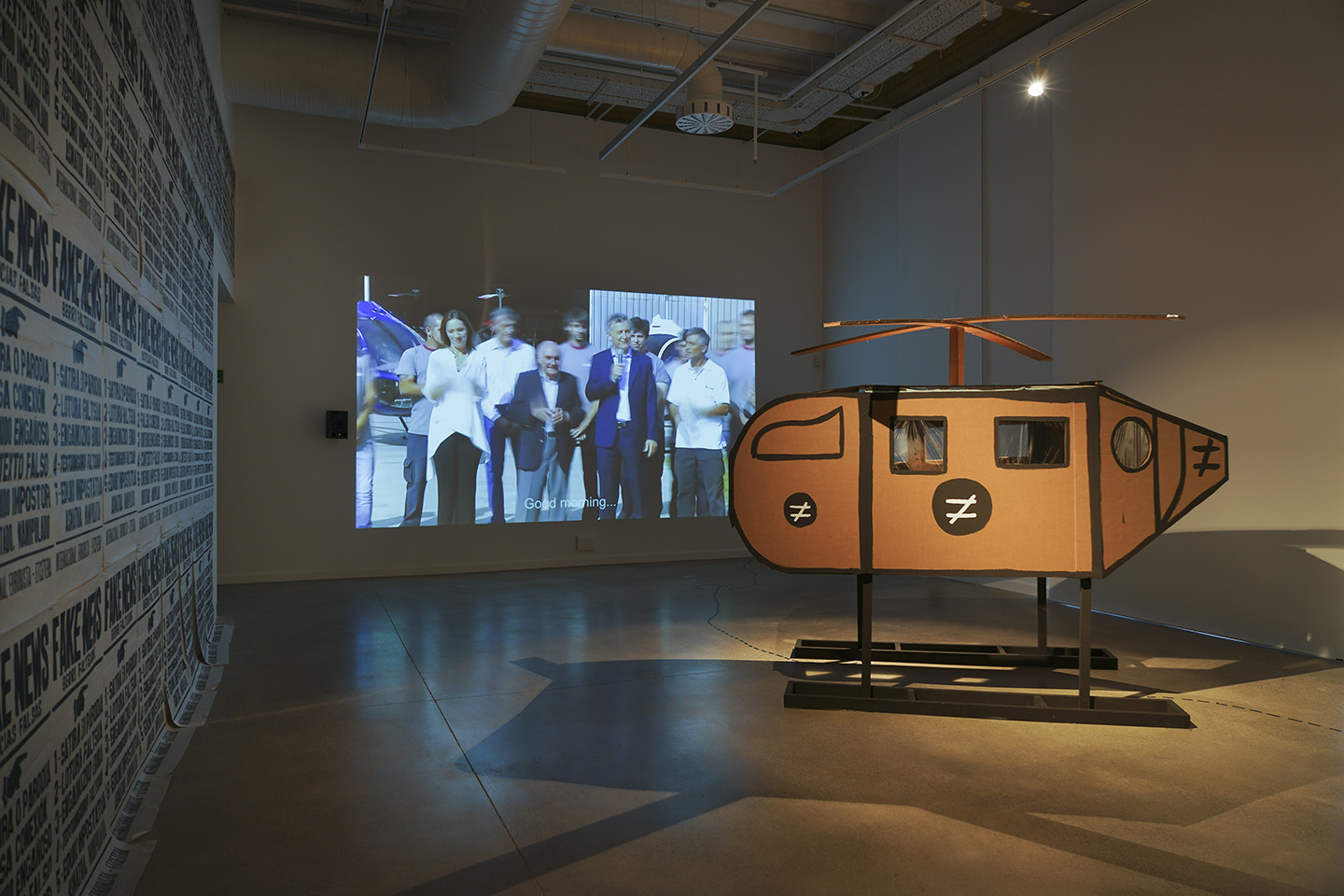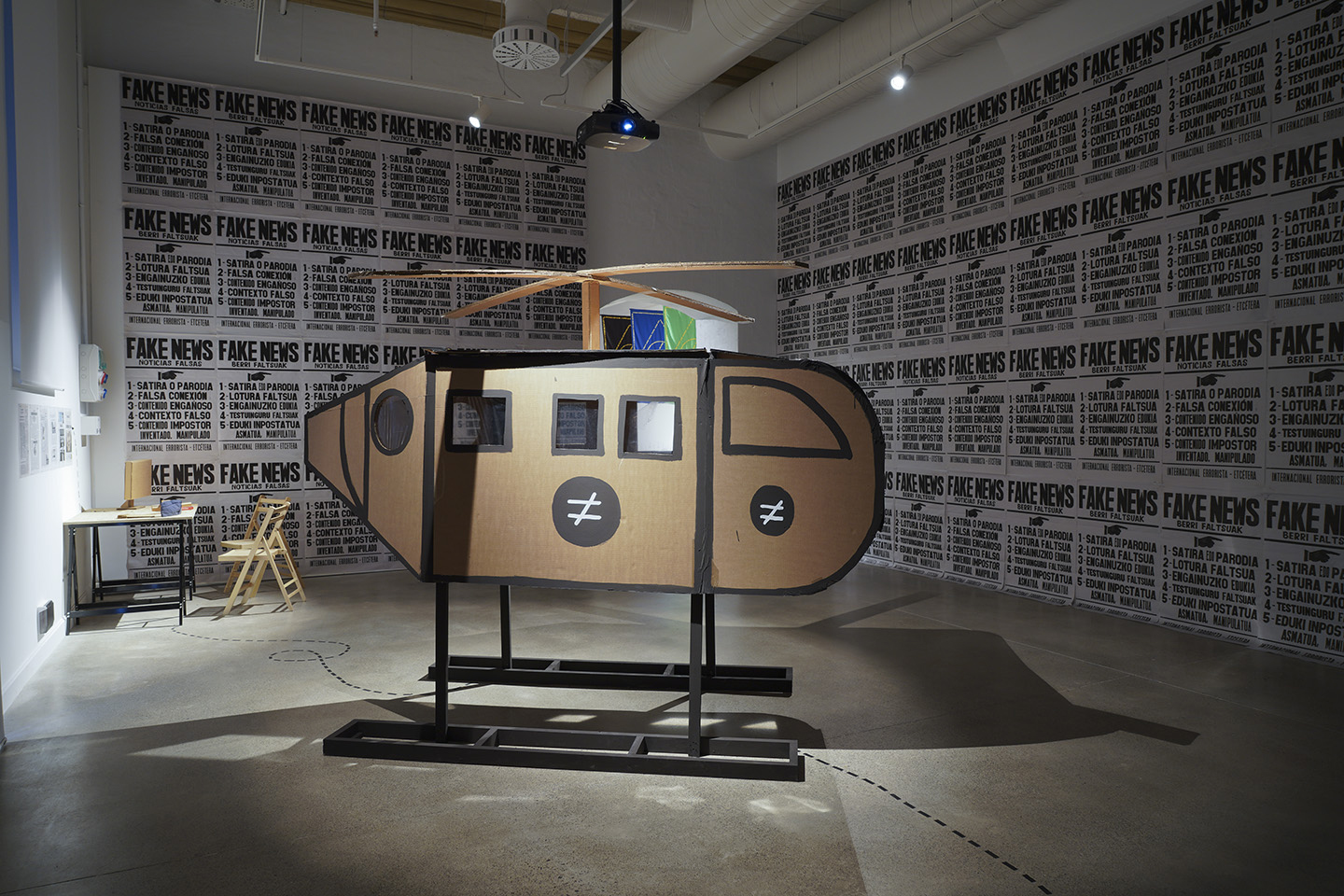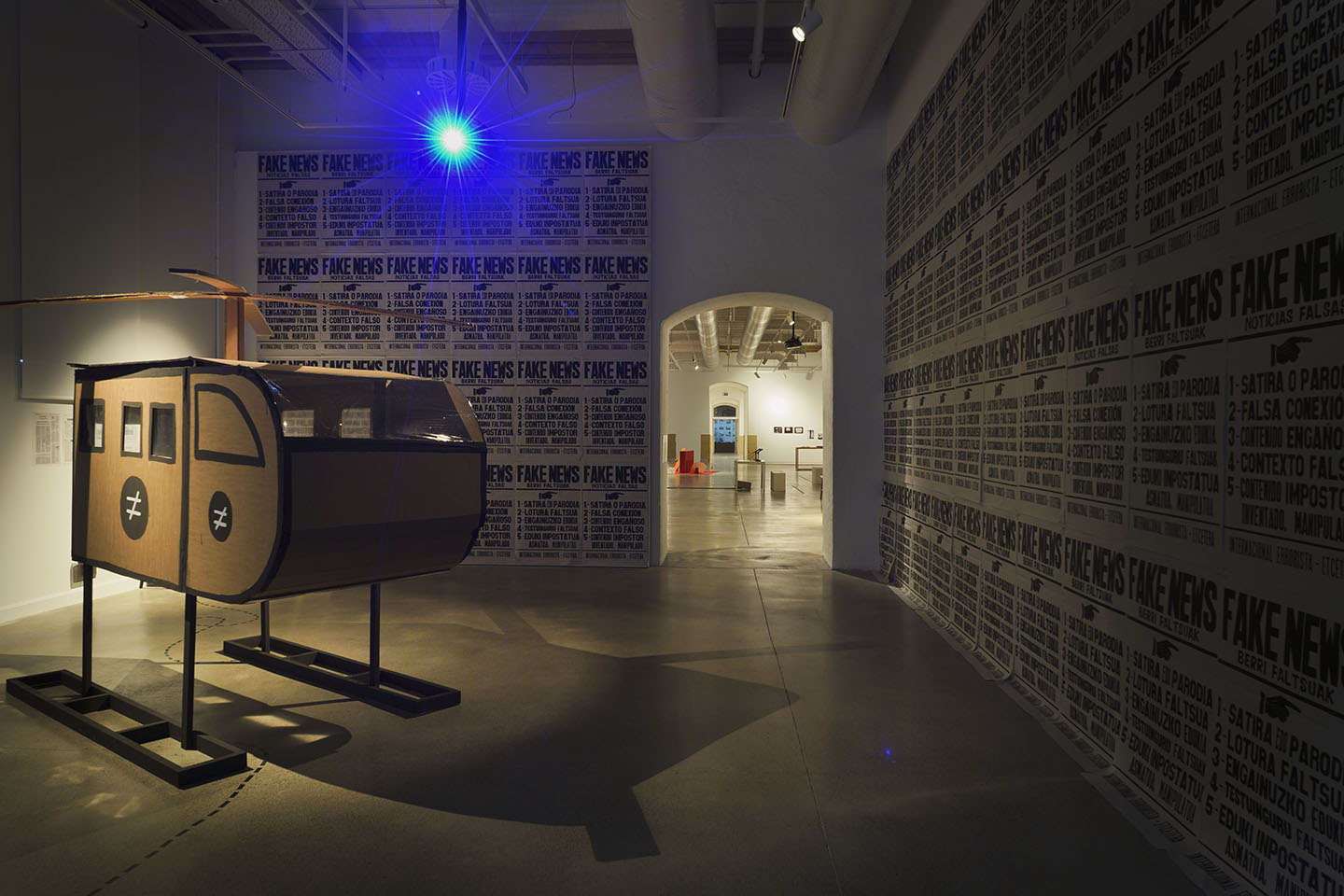 Tabakalera will open two new exhibitions on Saturday November 9th "On Fail[l]ed Tales and Tay[l]lors" with the participation of Grupo Etcétera, Oda Projesi, Yasmina Reggad, Suspended Spaces, Ala Younis and Sofiane Zouggar. Curated by Madrassa Collective.
'We are all errorists' states the International Errorist movement, a collective of transnational artists, activists and intellectuals who understand and establish error as a place in space and time from which to defend and applaud other ways of doing and thinking.
Using this concept as one reference point, "On Fail[l]ed Tales and Ta[y]lors" takes failure, error, incompleteness and exhaustion as triggers for a reflection which examines the development of certain utopias from the last century and the present day.
The exhibition involves artists and collectives which use failure as a catalyst for their practice, and establishes a framework within which to address the possibility (or impossibility) of creating new radical imaginations, forms of solidarity and utopias.
Madrassa is a transnational and transdisciplinary curatorial collective operating within and through different languages. It interprets and possibly misinterprets words, worlds and the meanings that these may reveal.

Hence, the intentions of the exhibition are incorrectly circumscribed in the title, playing with the etymology of the different words. "On Fail[l]ed Tales and Ta[y]lors" is therefore a collective process which builds a narrative of interwoven flawed stories and tales of failures.
Said narrative incorporates Taylorist companies both past and present, as well as modernist, progressive and productive projects, all of which bring in the world's prevailing perspectives.Woven with these are the unfinished, paralysed, censored or misinterpreted political and cultural projects which attempted to tell stories in another way or propose other forms of seeing, saying and doing.
At Tabakalera, Donostia / San Sebastián
until 16 February 2020