EXHIBITIONS
"Faux Pas" at Fahrenheit, Los Angeles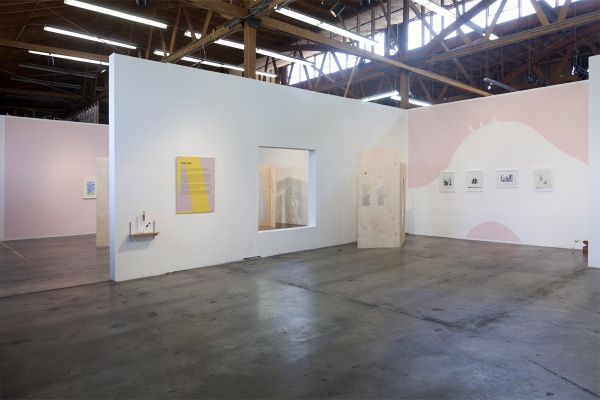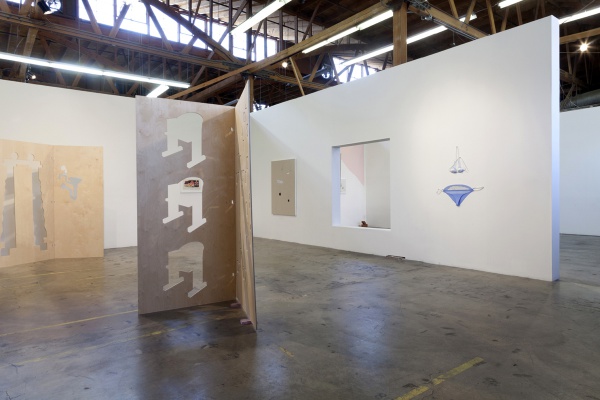 A faux pas, of course, is per definition a false step, or indiscretion. The "do-not" in every Vogue etiquette book. A slip of the tongue, or mispronunciation. Comme tu veux. More didactically, the faux-pas enacts a breach of etiquette, which in a rather équivoque, interpretation, professes sudden potential for resistance. This is exemplified in the very un-chic concept of "dropping", which is a kind of department store coup d'état: the act of taking an old, worn item—something very déclassé—from a thrift store and re-placing it on, say, the racks of a Dior or YSL-boutique. Though trivial, it has a certain je ne sais quoi— a fruitless, but poignant, way of expressing one's gauche-isms. Maybe even in art, where at worst, this type of faux pas could become the coup-de-grâce to an already suffering reputation. Tant pis, nothing is to be done. At best, however, such indiscretions may be embodied by ideas, artworks, even chefs d'oeuvres, that seem self-evident, forceful, thought-provoking. At that, similarly to "dropping", at least in the sense popularizing by the suburban jeunesse dorée through half-hearted ideologies and a daily dose of Winona Ryder, the art of faux pas becomes an opportunity for maladroit materialisms to meet and greet, like giving a bisou to an unsuspecting American or breaking one of Bob Nickas' infamous art world rules.


John Wesley, Eldon Dedini, Giles Round & Phil Sundling, Christina Leung, Kent Merriman Jr.
Organized by Shanaynay.
.
at Fahrenheit, Los Angeles
until 26 September 2015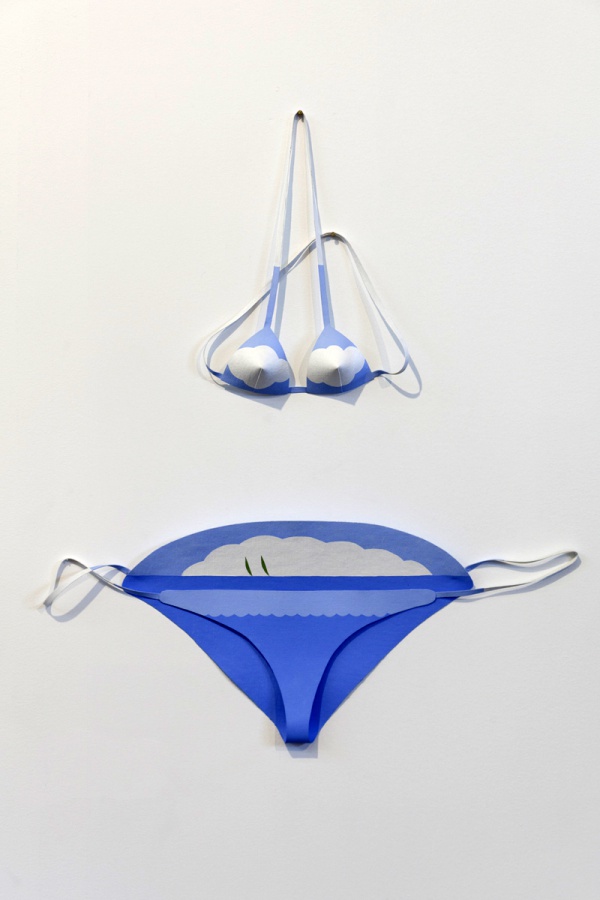 John Wesley, Bikini, 1979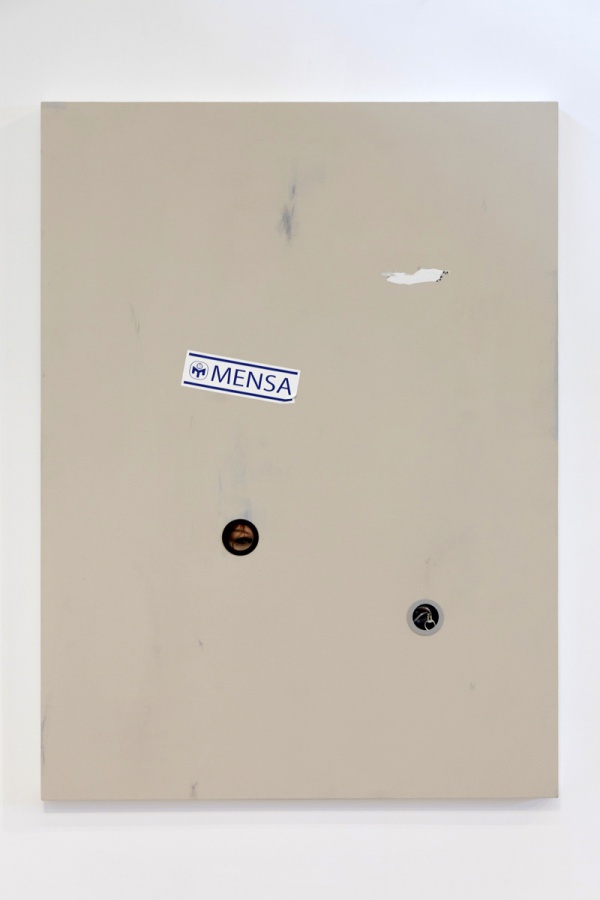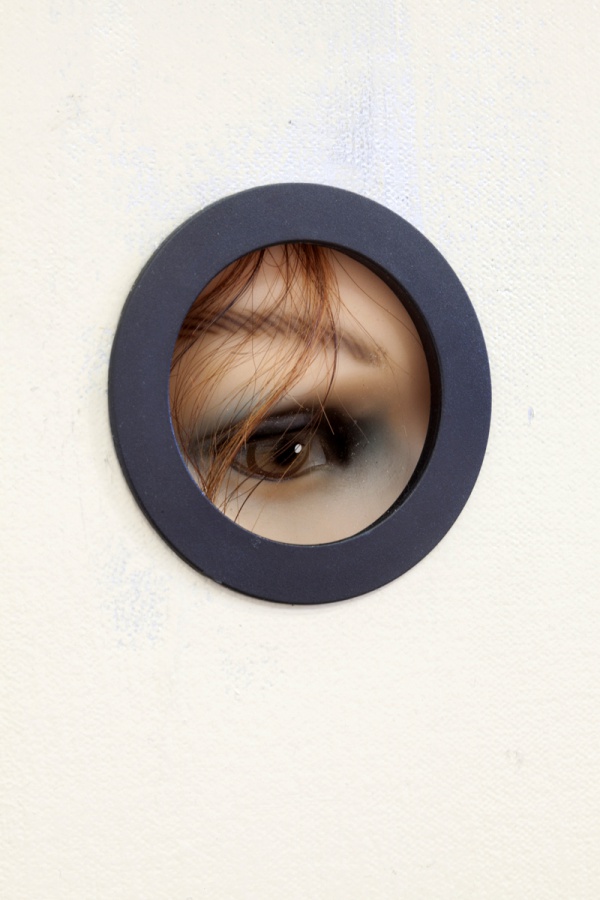 Kent Merriman Jr., Hidden Temptation, Altruistic Lover, 2015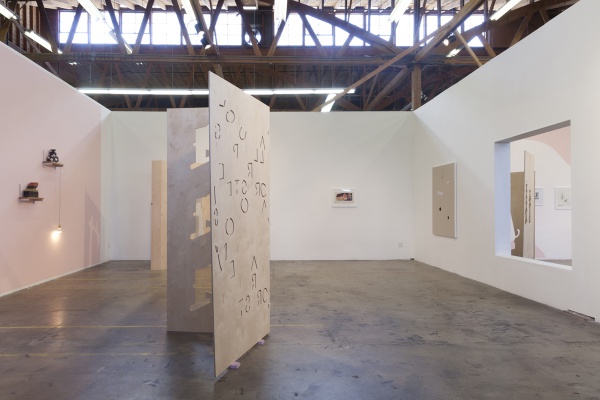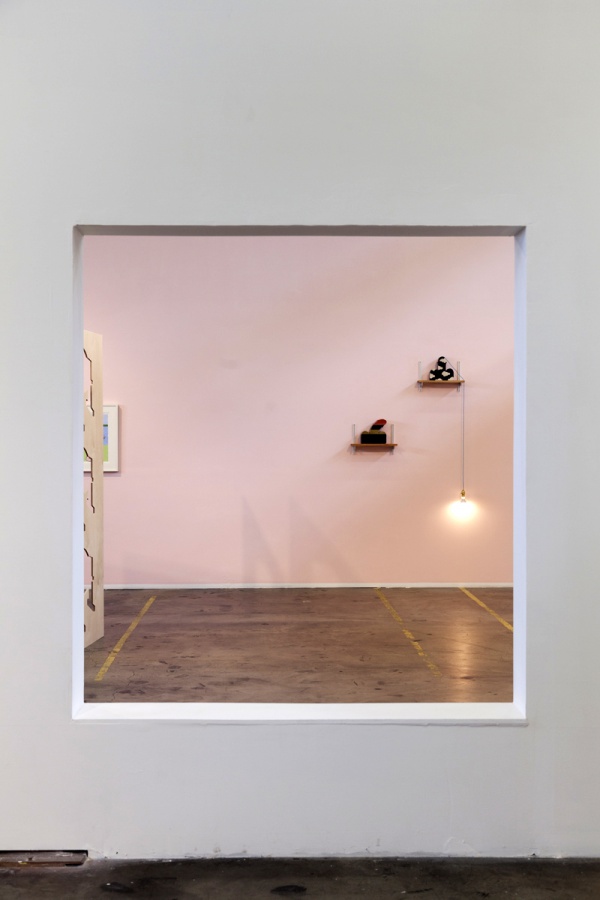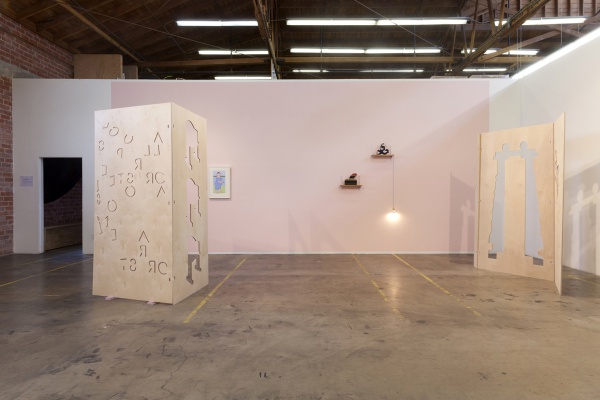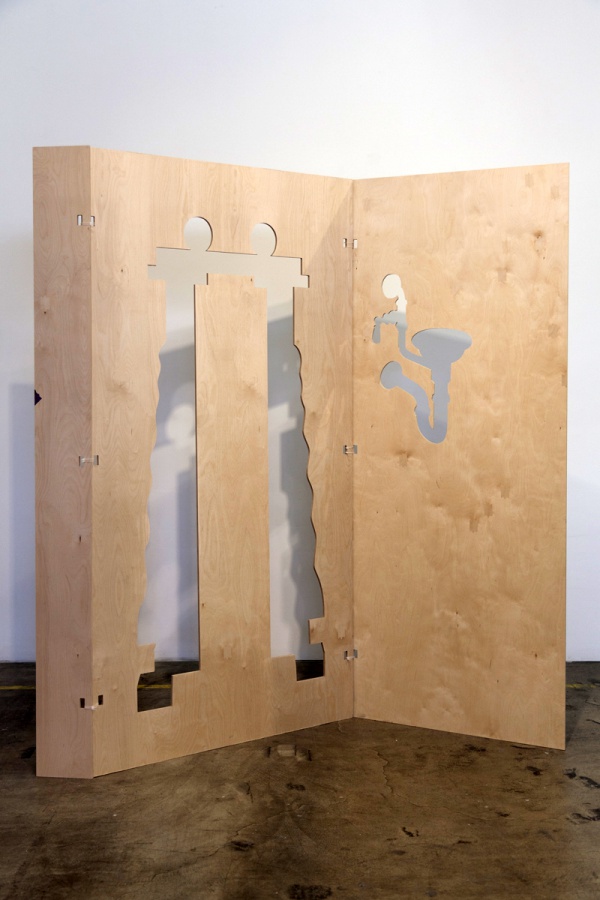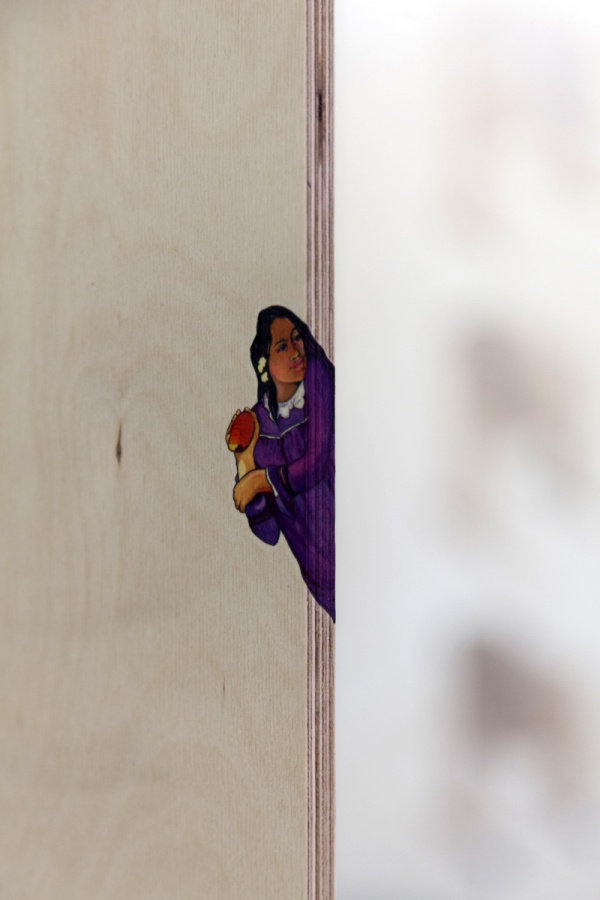 Christina Leung, Woman with a Mango, 2015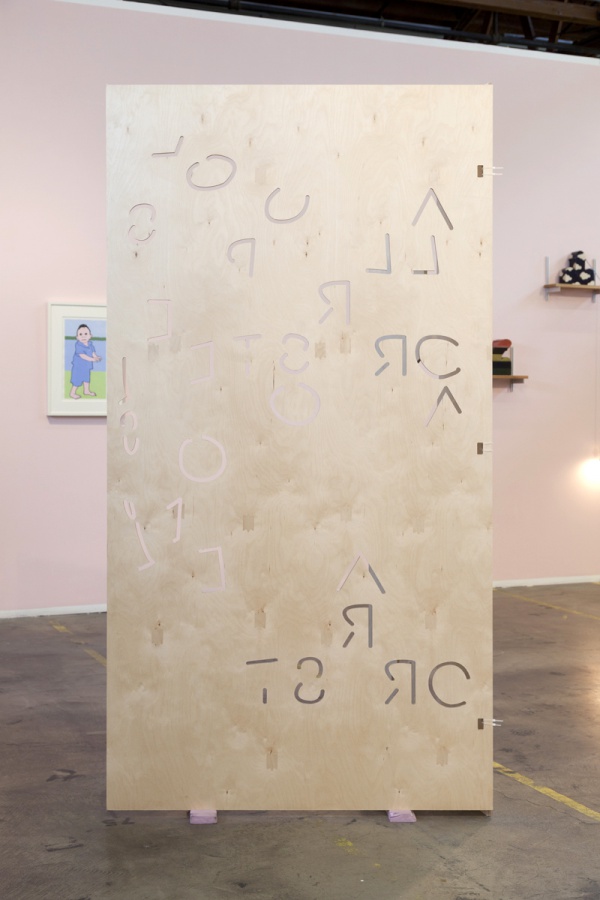 Christina Leung, SM Letters, 2015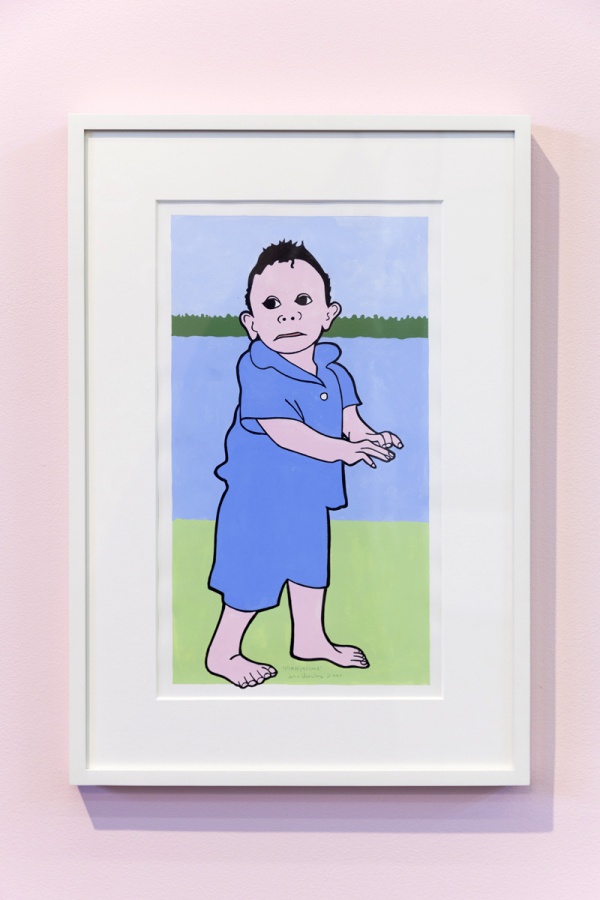 John Wesley, Pianissimo, 2001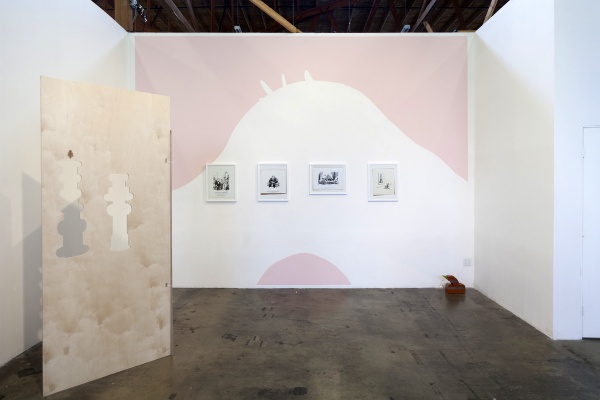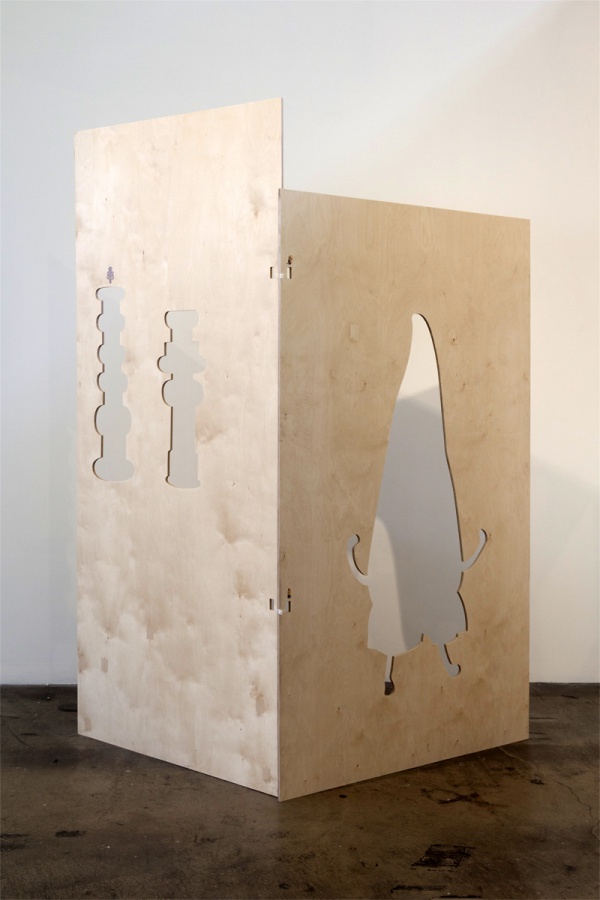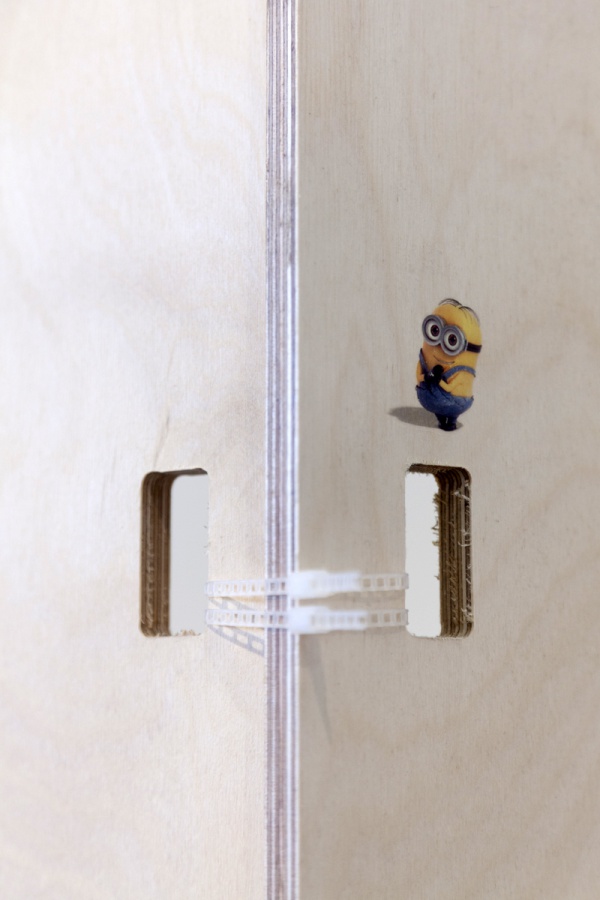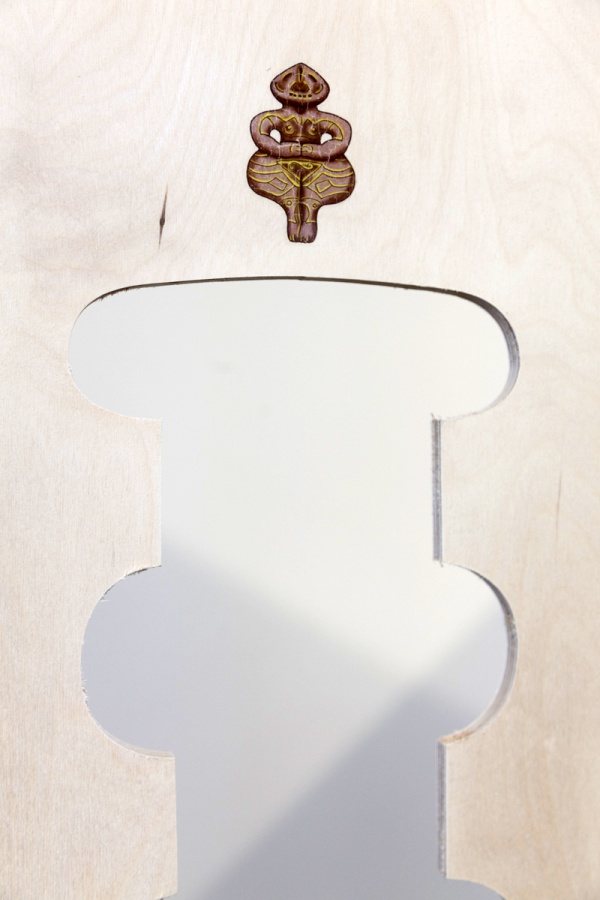 Christina Leung, Current Arrangement, or How It Looks Divided Up Like This, 2015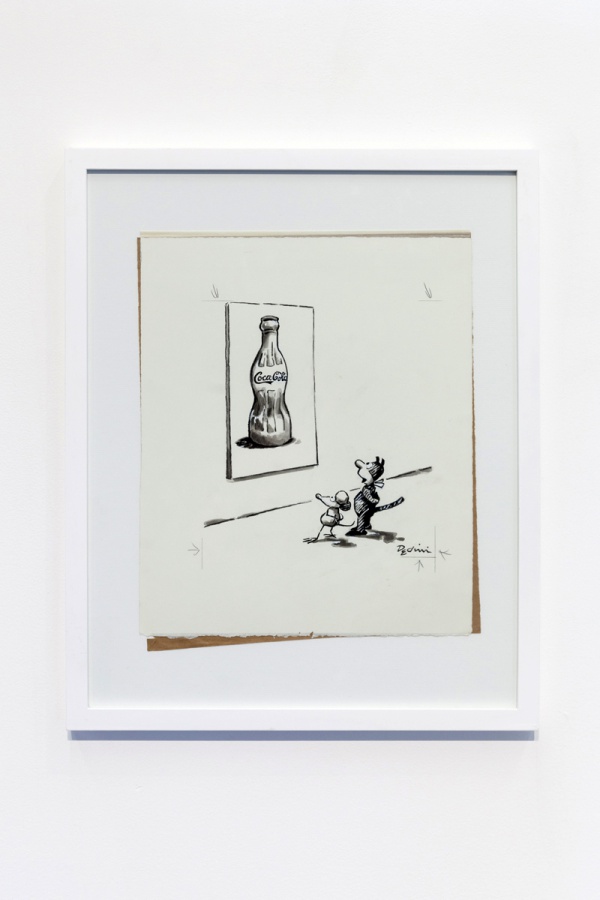 Eldon Dedini, 'People read too much into everything.', 1990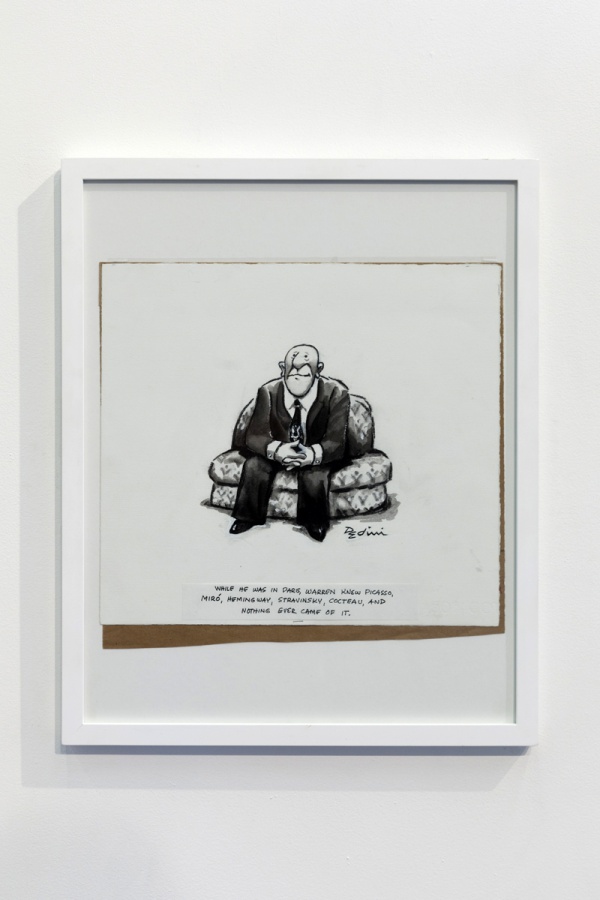 Eldon Dedini, While he was in Paris, Warren knew Picasso, Miro, Hemingway, Stravinksy, Cocteau, and Fitzgerald. Nothing ever came of it, 1993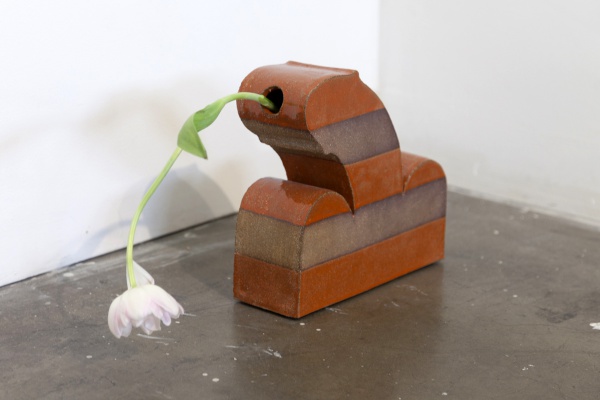 Giles Round, Again. Sorry!, 2014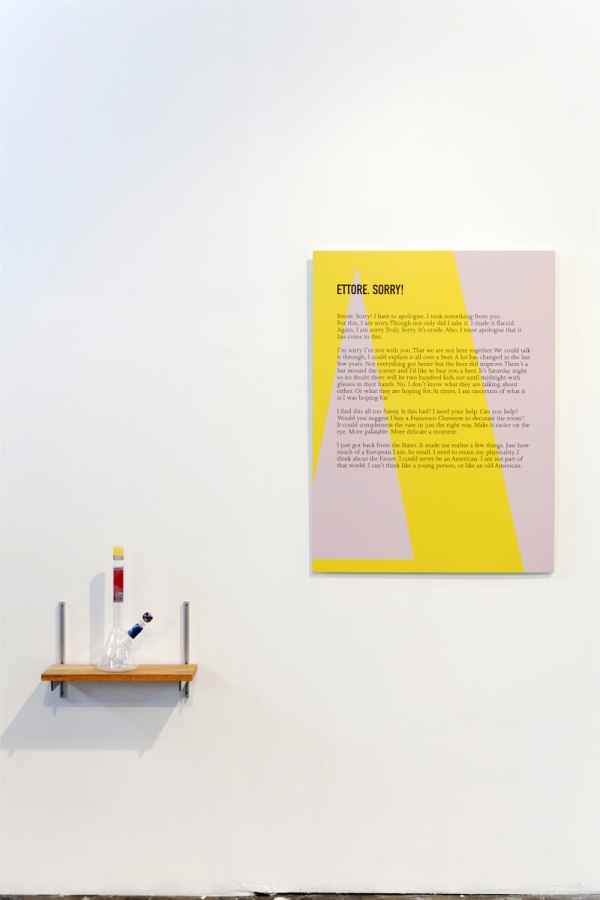 Giles Round, OH Daffy. What's Up? and Ettore. Sorry!, 2015
.
"Faux Pas" installation views at Fahrenheit, Los Angeles, 2015
Courtesy: the artists, Fahrenheit, Los Angeles and FLAX Foundation, Los Angeles.