EXHIBITIONS
"Folklore & Avant-garde The Reception of Popular Traditions in the Age of Modernism" at Kaiser Wilhelm Museum, Krefeld
Close
1
2
3
4
5
6
7
8
9
10
11
12
13
14
15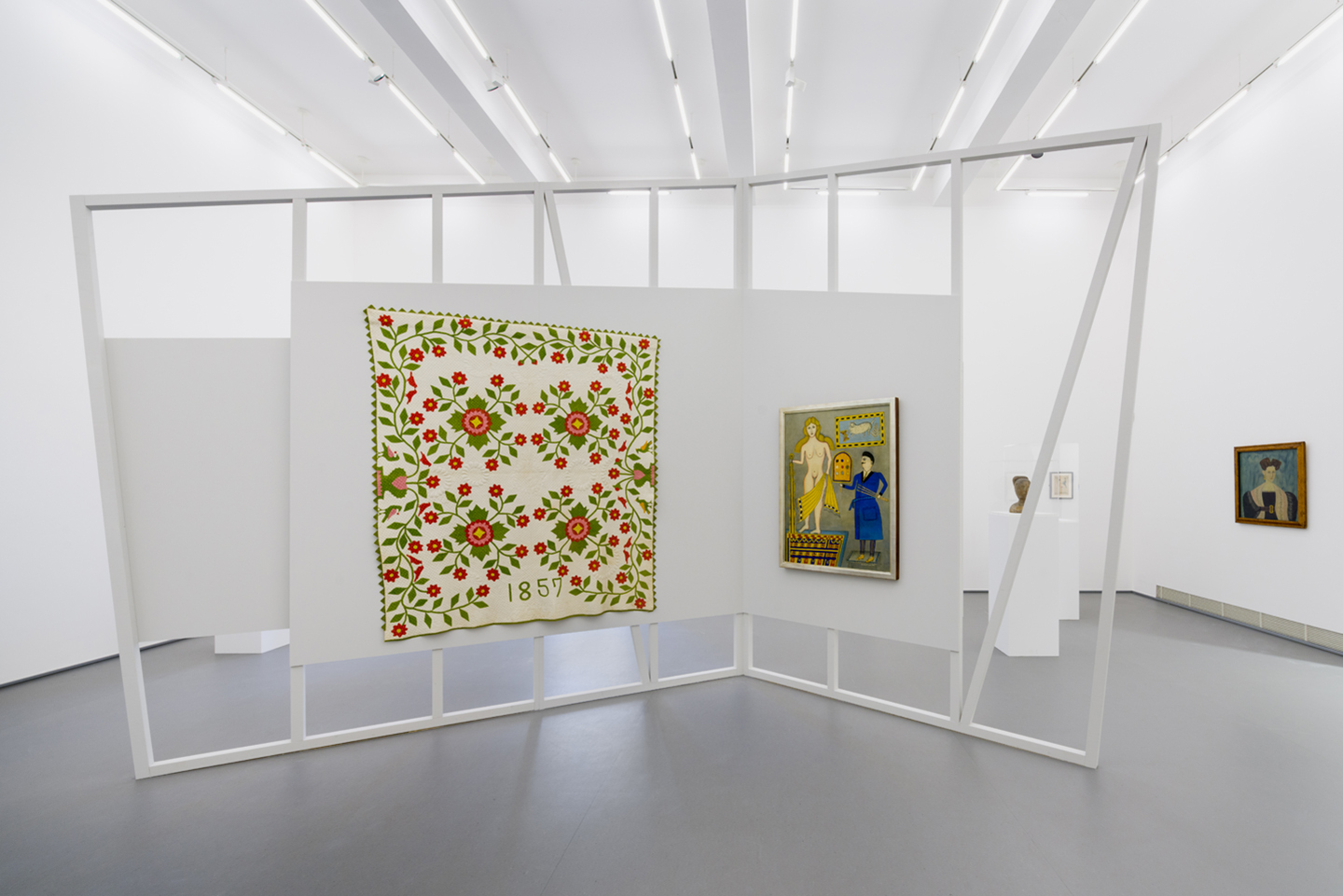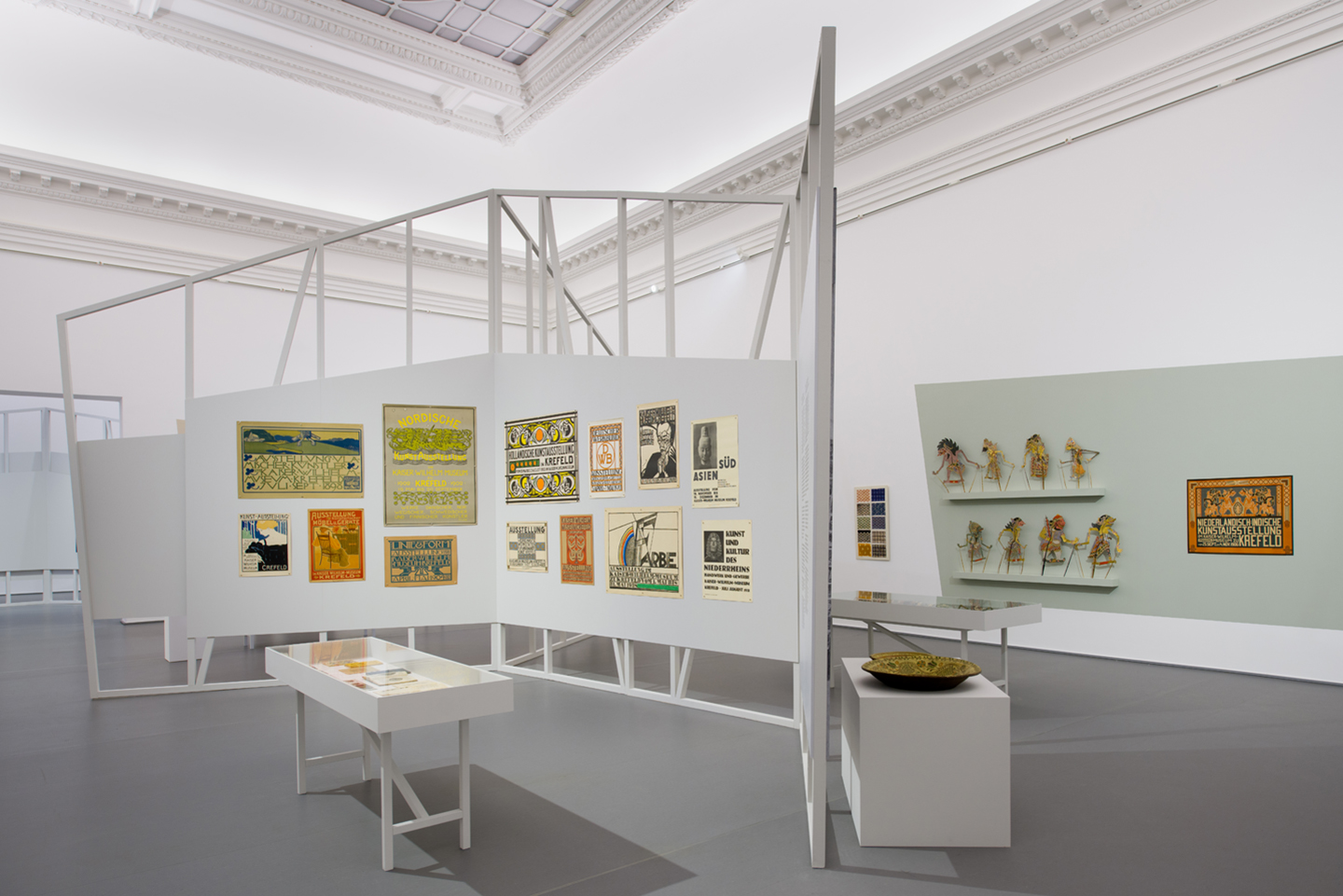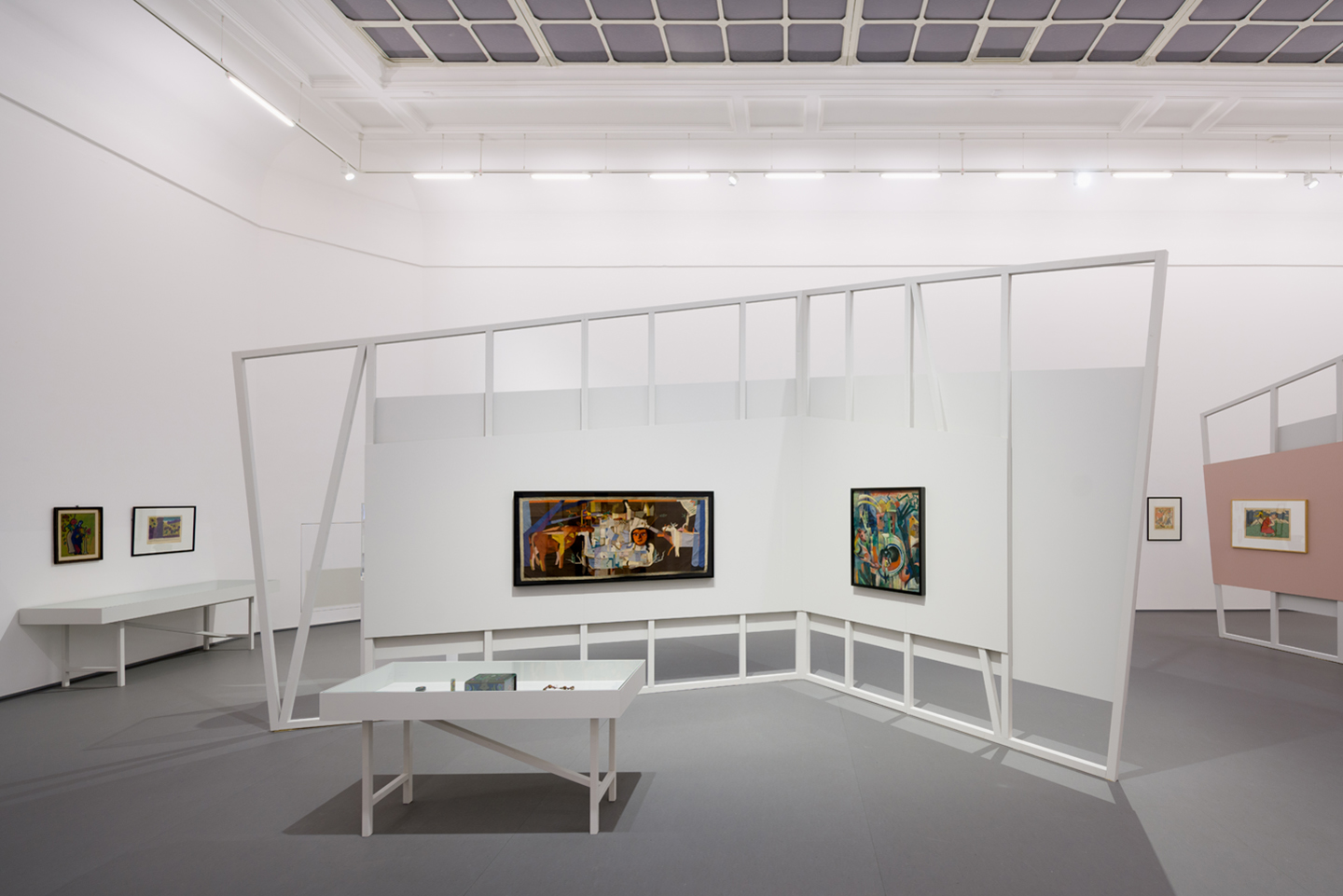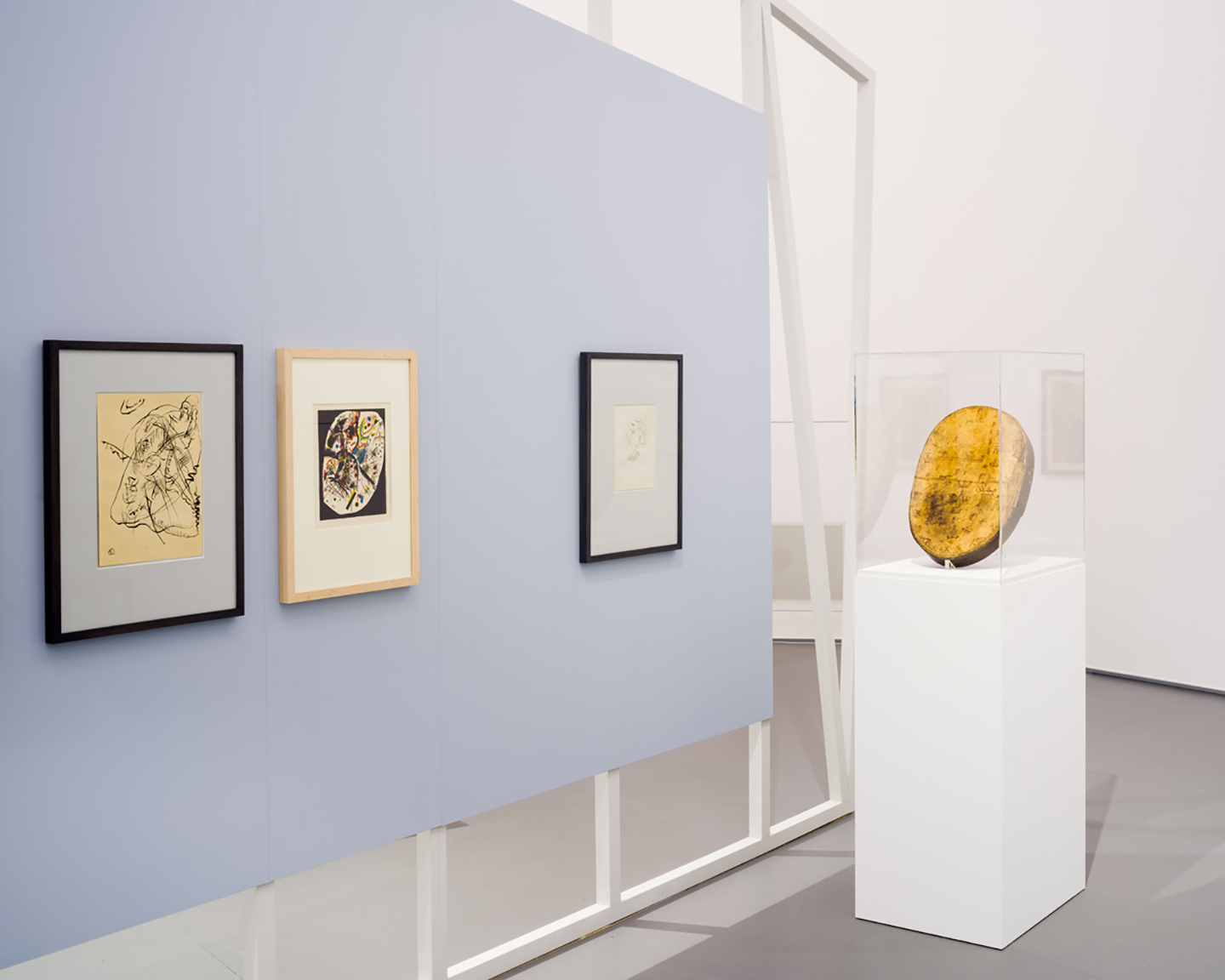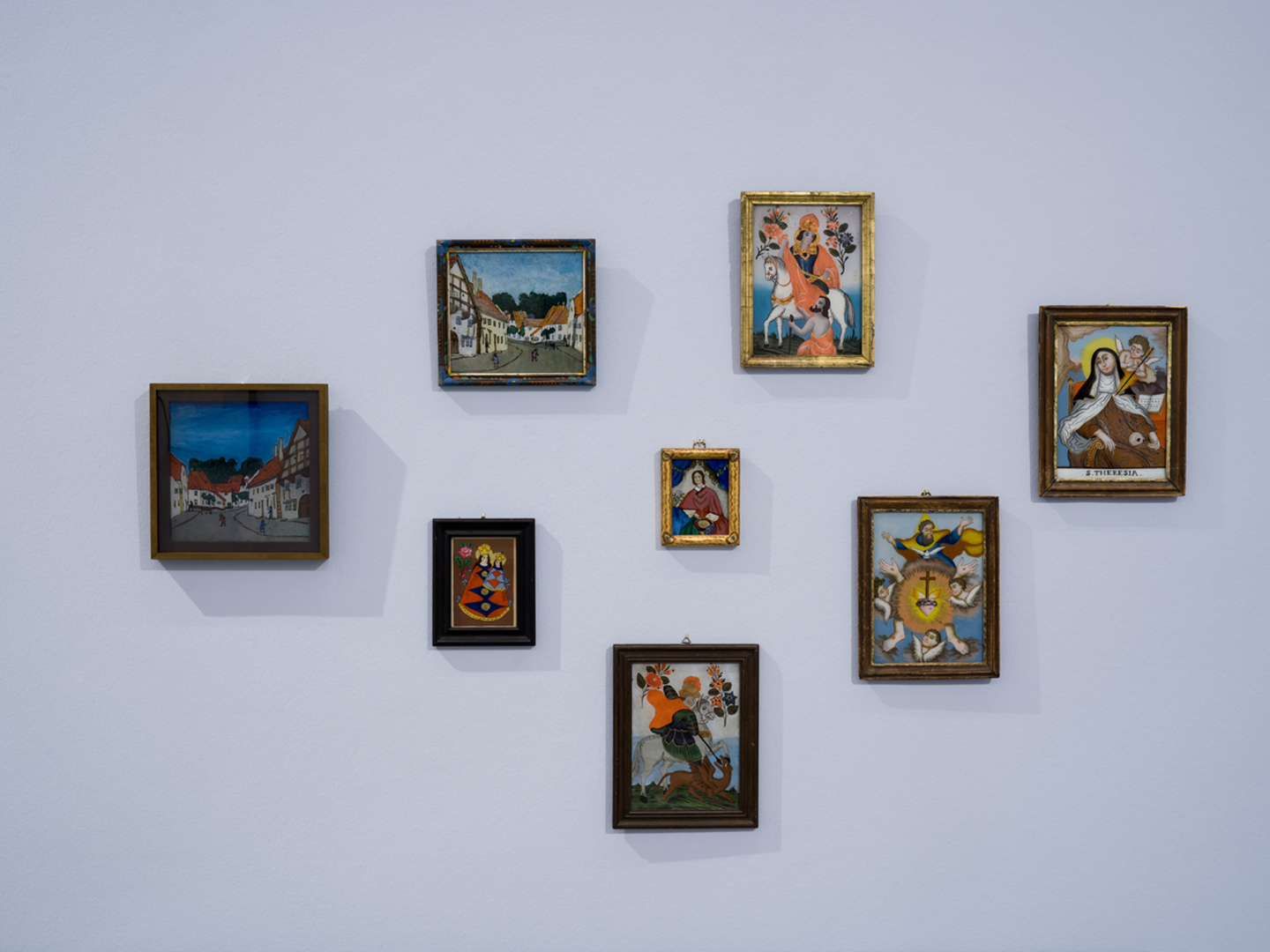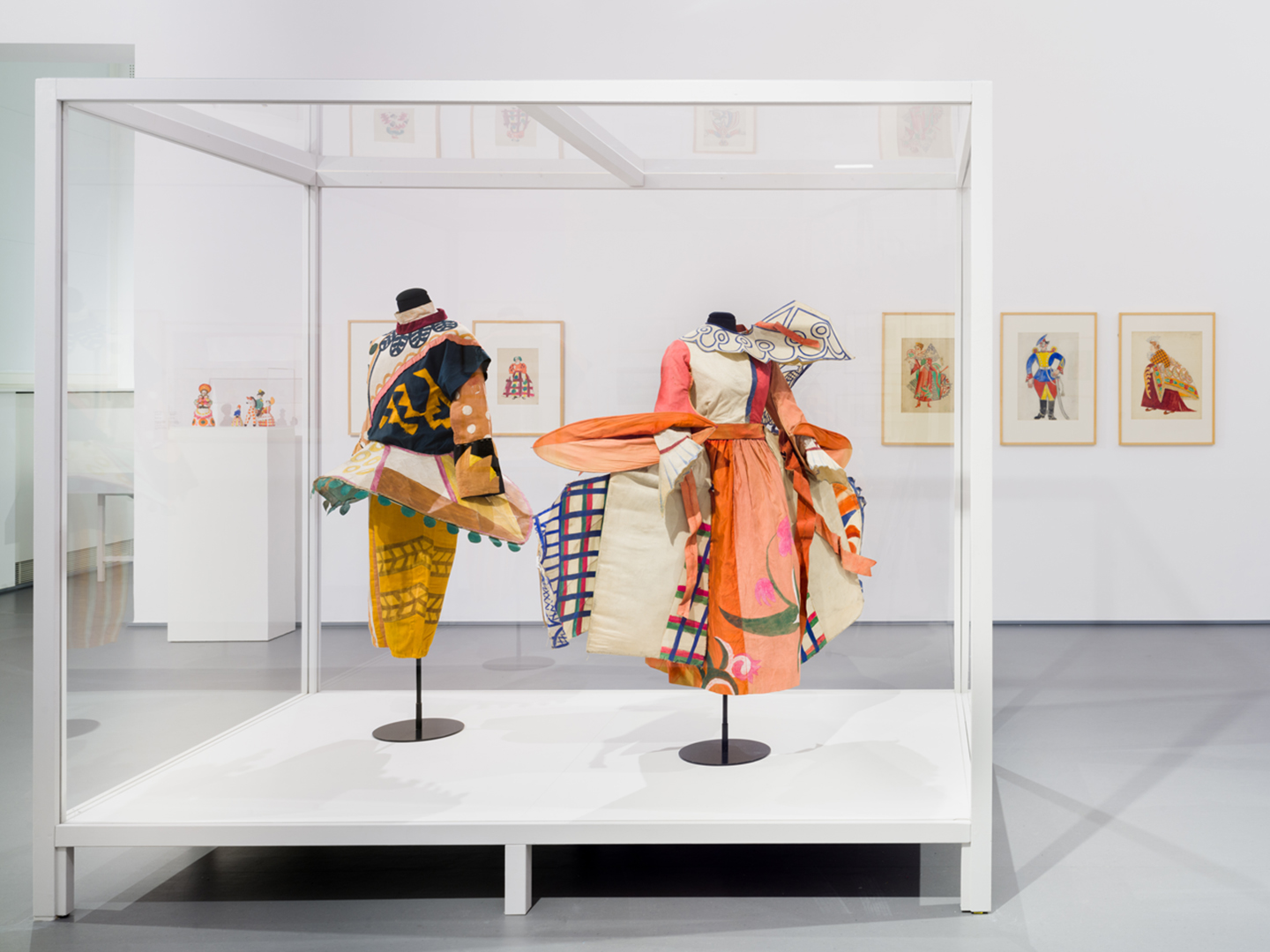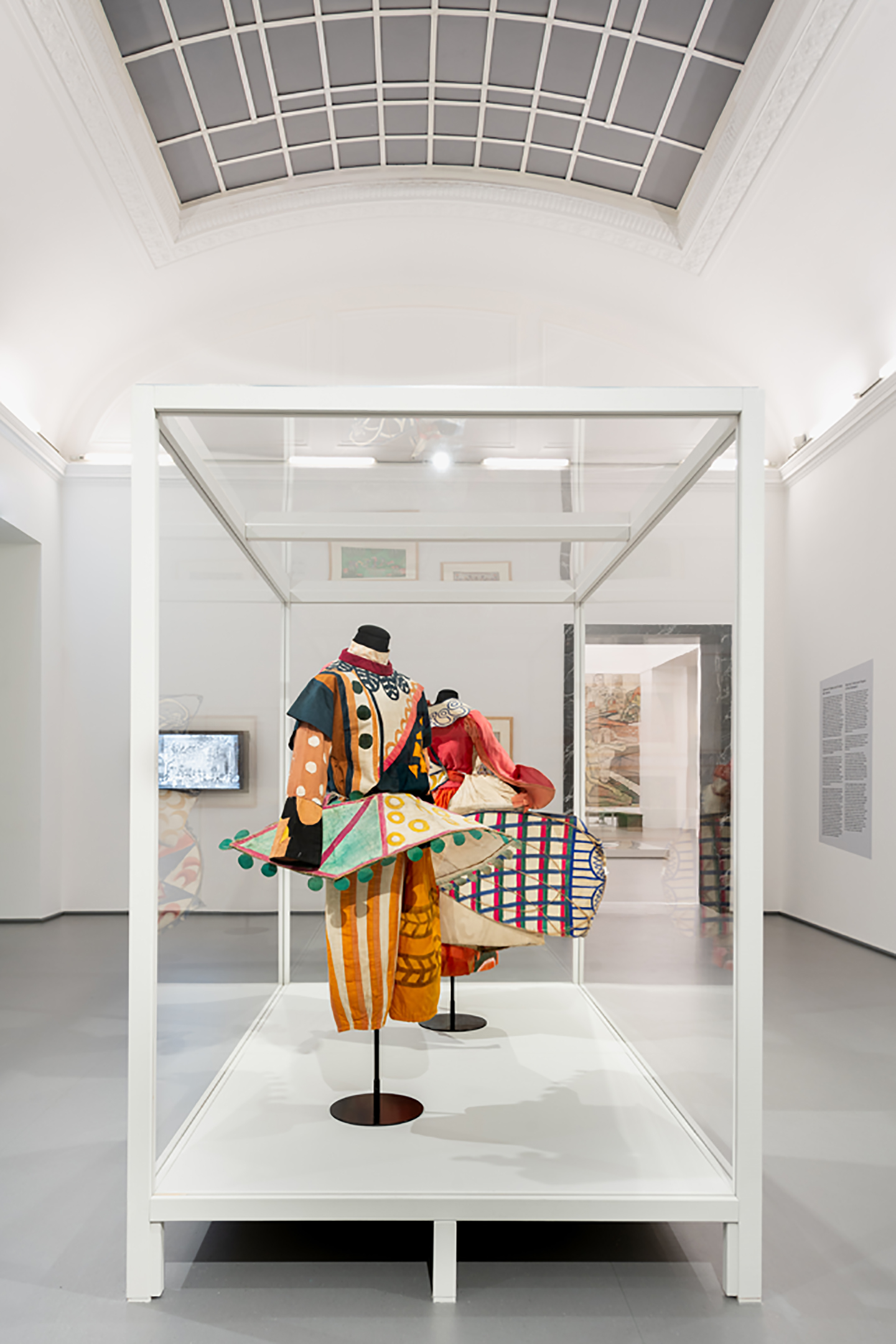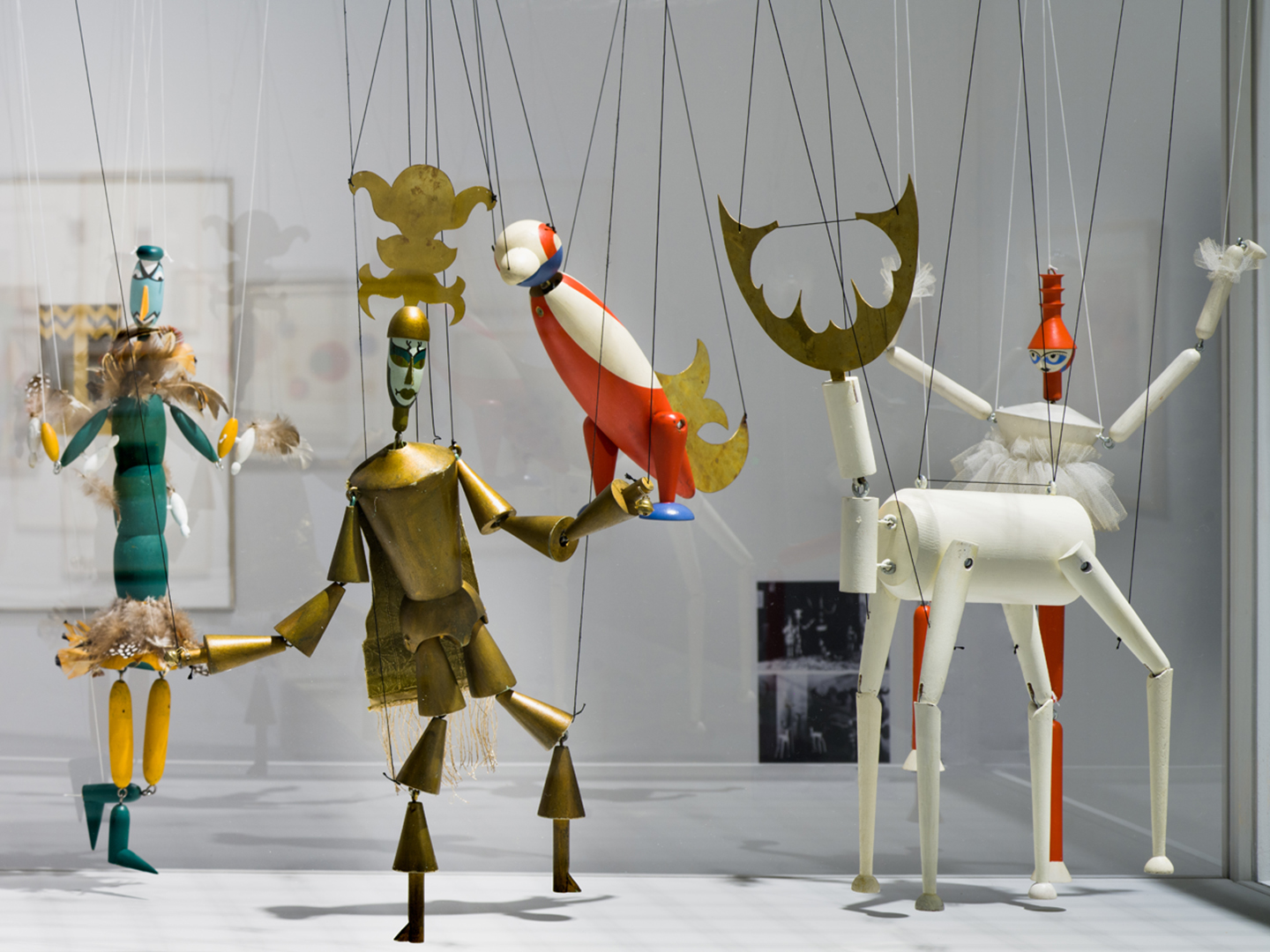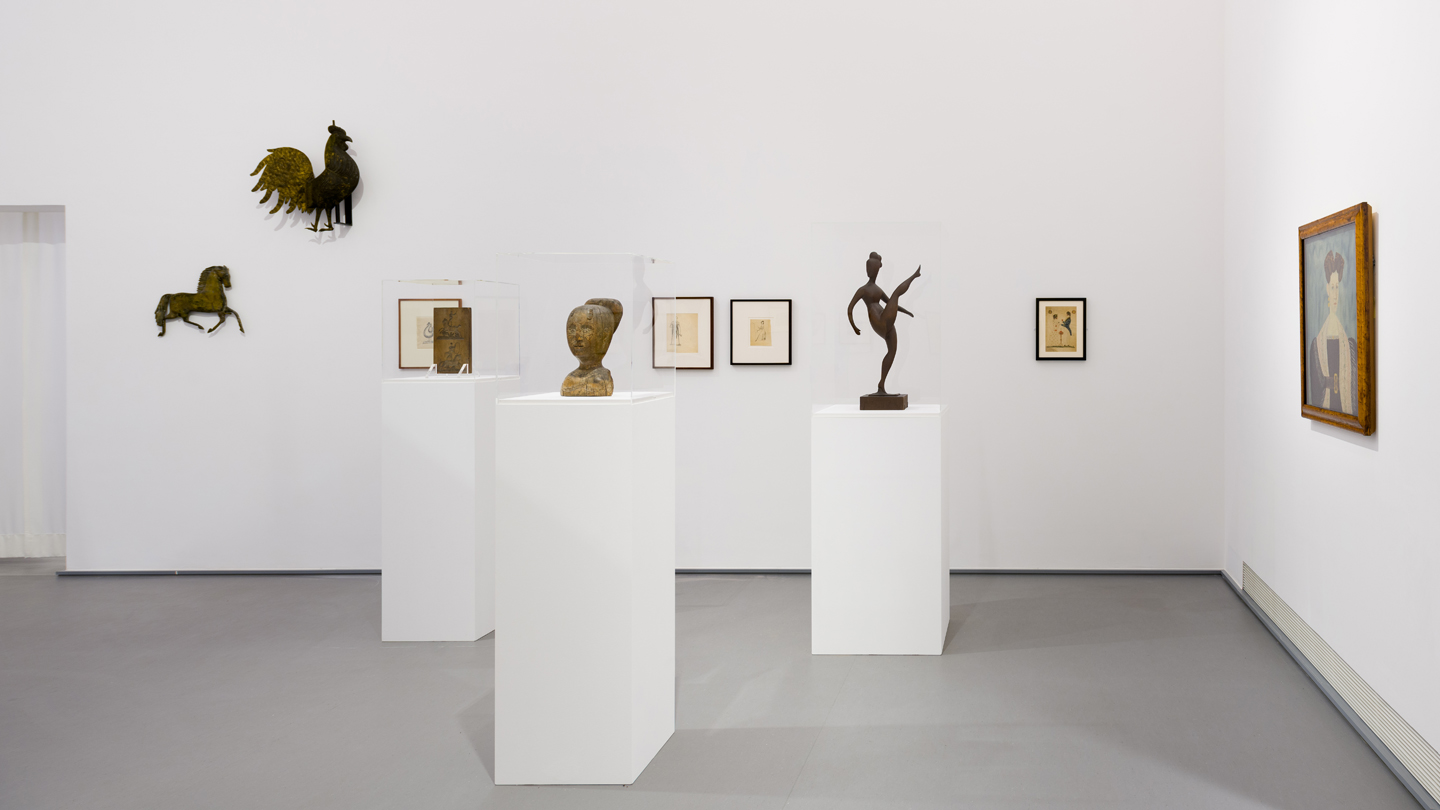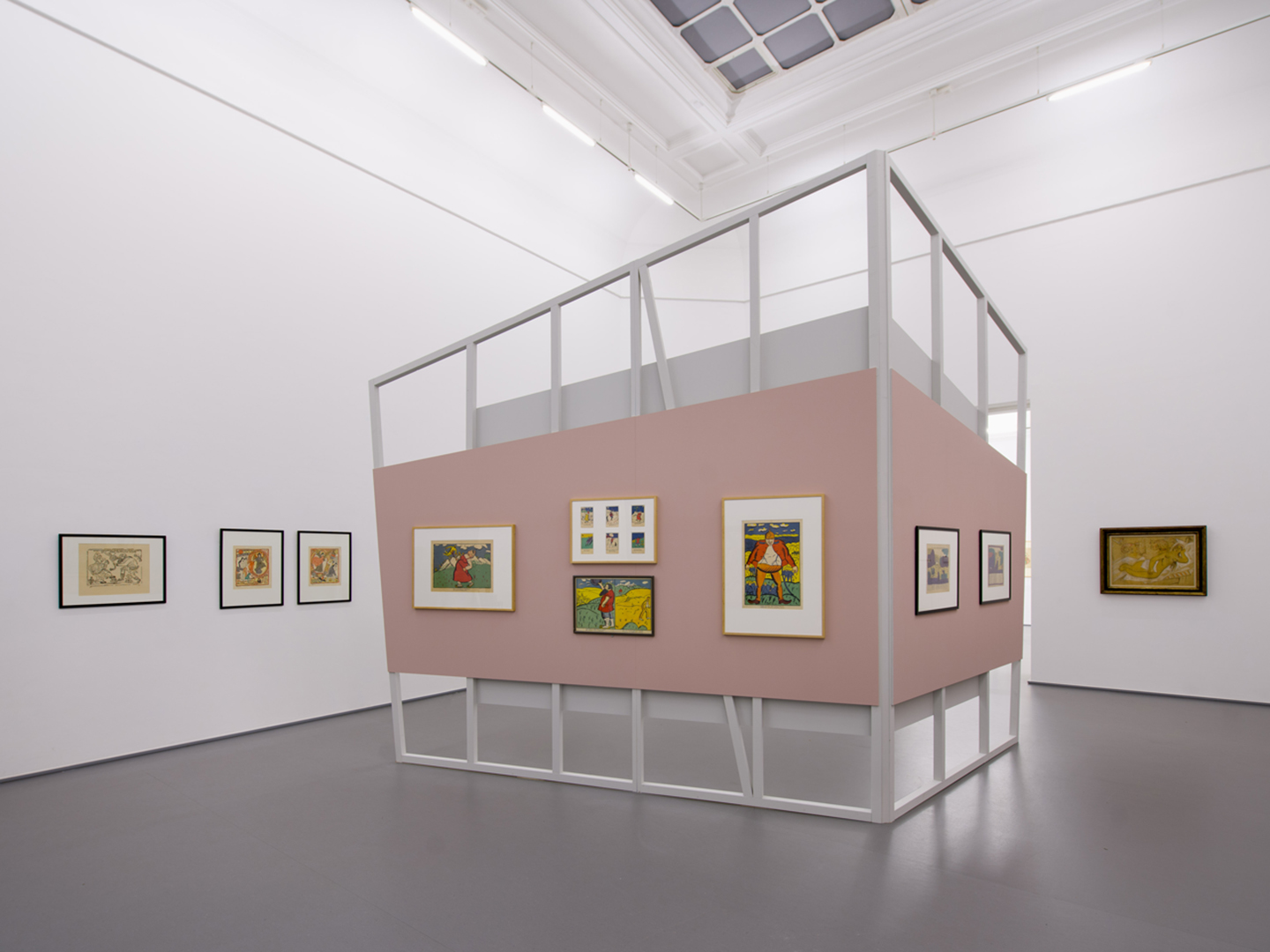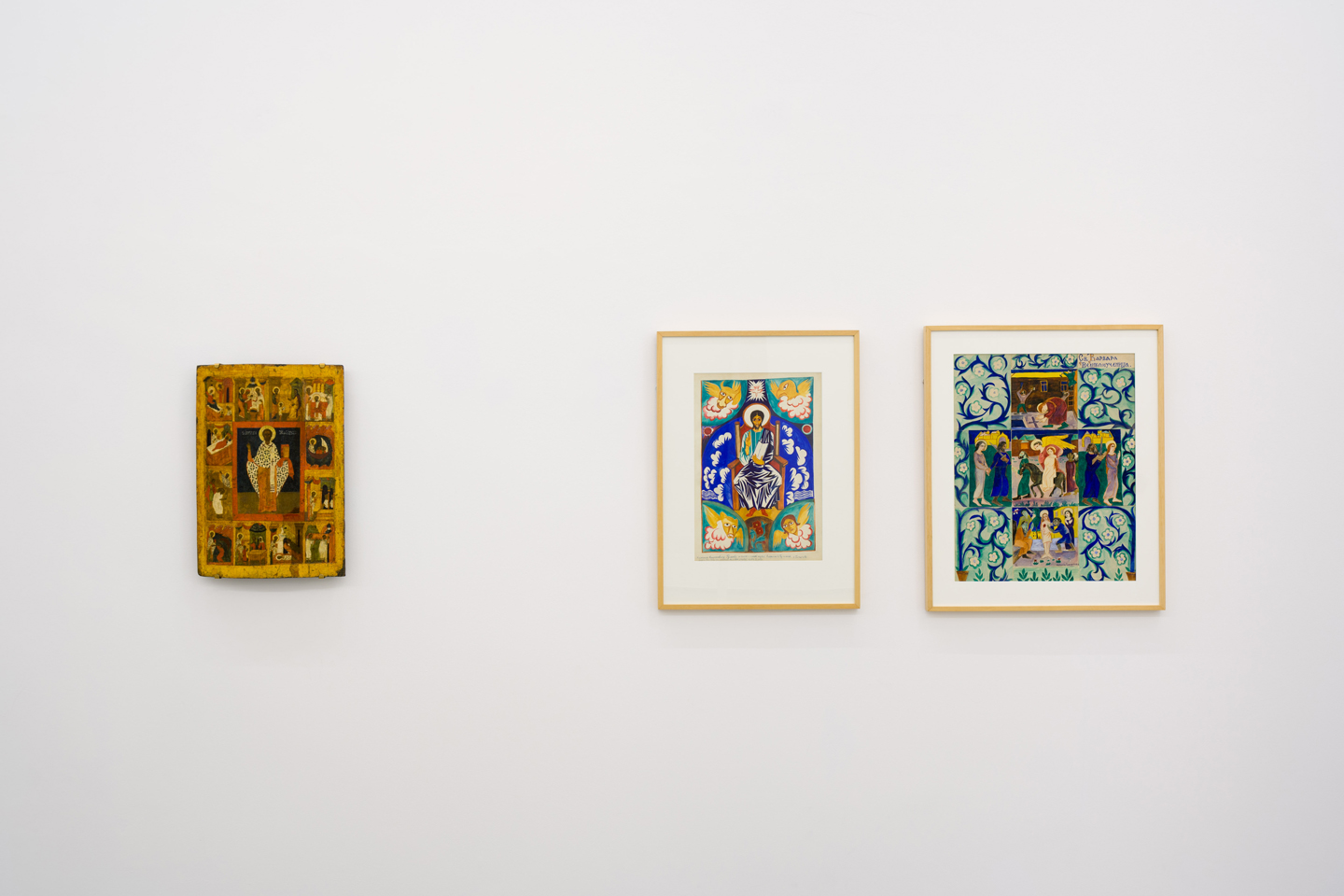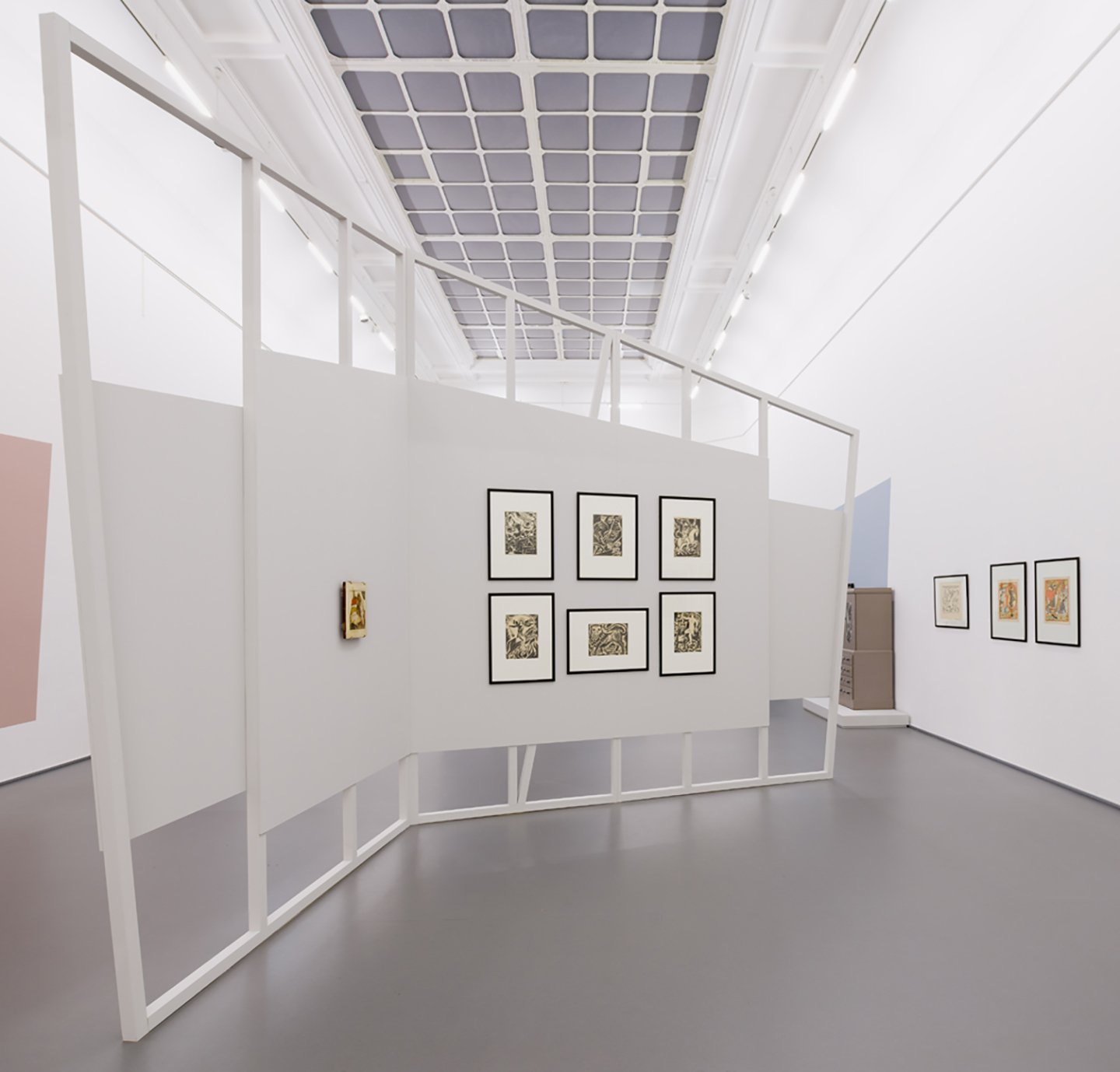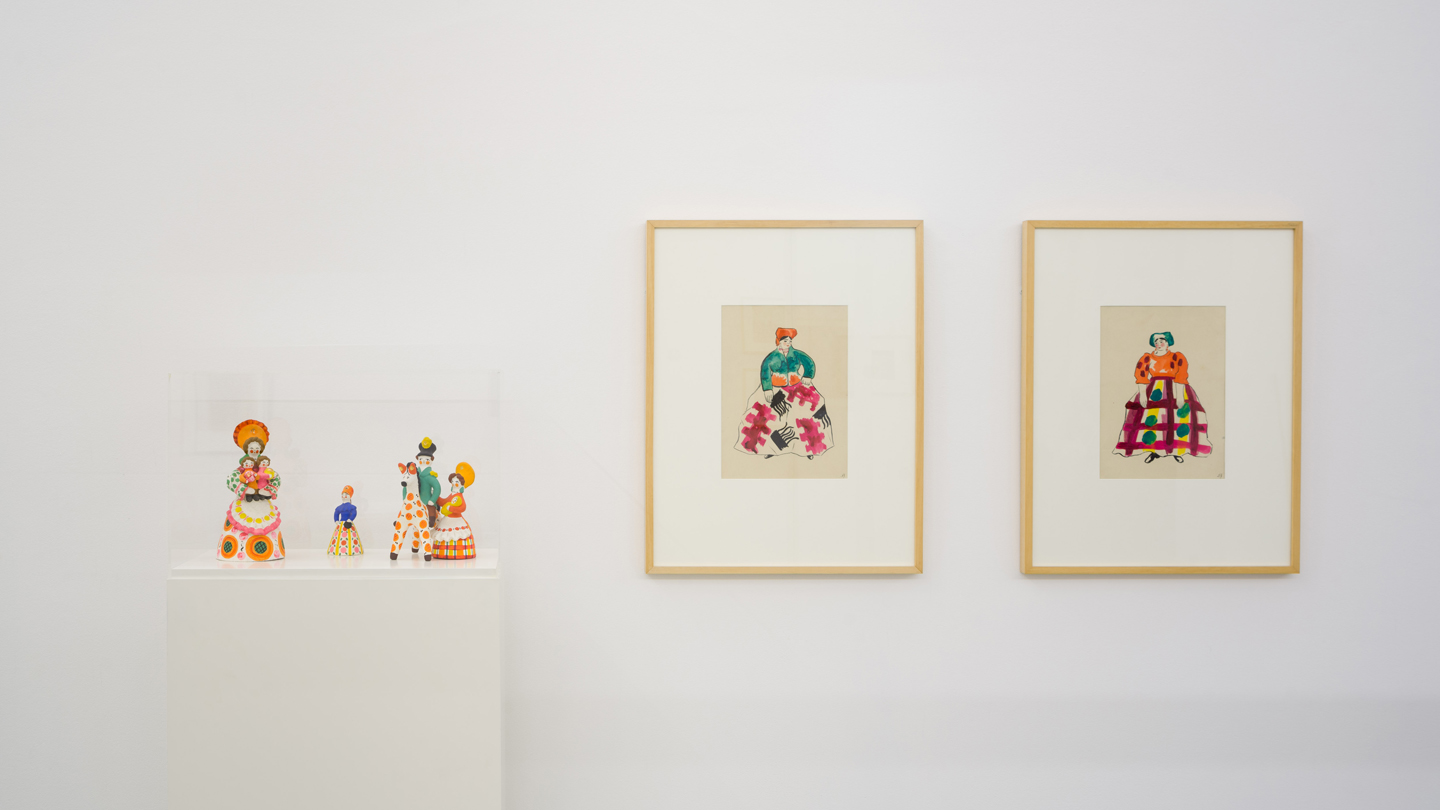 The exhibition "Folklore & Avant-garde" aims to reassess our understanding of modernism, a century after its development. While modernism is usually associated with a break from past traditions and a universalistic approach, is this really the case? For the first time, this exhibition aims to examine the role played by local, popular traditions – in particular handicrafts and folk art–, in the development of a new artistic language by the inventors and key protagonists of the avantgarde. It is the most ambitious exhibition organized to date by the Kunstmuseen Krefeld. As Museum Director and exhibition curator Katia Baudin underlines: "This exhibition offers a new perspective through a historical lens on issues that are acutely relevant today. Although international in focus, the exhibition's point of departure is the museum's history. Founded in 1897, the Kaiser Wilhelm Museum collected and exhibited from the start folk art alongside more "noble" art forms, including the avant-garde and applied arts, in a vibrant and experimentally-oriented program."
The exhibition does not aim to be exhaustive, rather it focuses on selected key positions associated with the birth and early development of modernism in Europe and North America. It regroups over 350 works – including seminal loans from leading European and North American museums. Aspects explored include the impacts of colonialism, peasant arts and crafts, traditional "female" handicrafts, the link between artists and their folk art collections. The exhibited works will be contextualized and supplemented by documents and archival material. The exhibition takes on the subject through an interdisciplinary prism including avant-garde architecture, dance and film.
Thus, for example, while certain artists like Wassily Kandinsky, Kazimir Malevich, and Natalia Goncharova seek to break with artistic traditions and herald in a new age, they intensively engage with the stylistic vocabulary and techniques of traditional customs and folk art from different Russian regions. Picasso was passionate about African masks, while Gabriele Münter collected reverse glass and votive painting from Upper Bavaria, and Elie Nadelmann collected American popular art. Anni and Josef Albers set off on a quest for indigenous Mexican art.

Celebrated, Cologne-based exhibition architects mvprojekte have developed a spectacular exhibition design inspired by vernacular architecture, which underlines the curatorial path and dialogues between the works in a playful and visually stimulating manner. The internationally acclaimed Dutch graphic designers Mevis & van Deursen, creators of the Kunstmuseen Krefeld's visual identity, have developed a special signage for the show.

At Kaiser Wilhelm Museum, Krefeld
until 23 February 2020