EXHIBITIONS
AGENDA / Pádraig Timoney "Fontwell Helix Feely" at Raven Row, London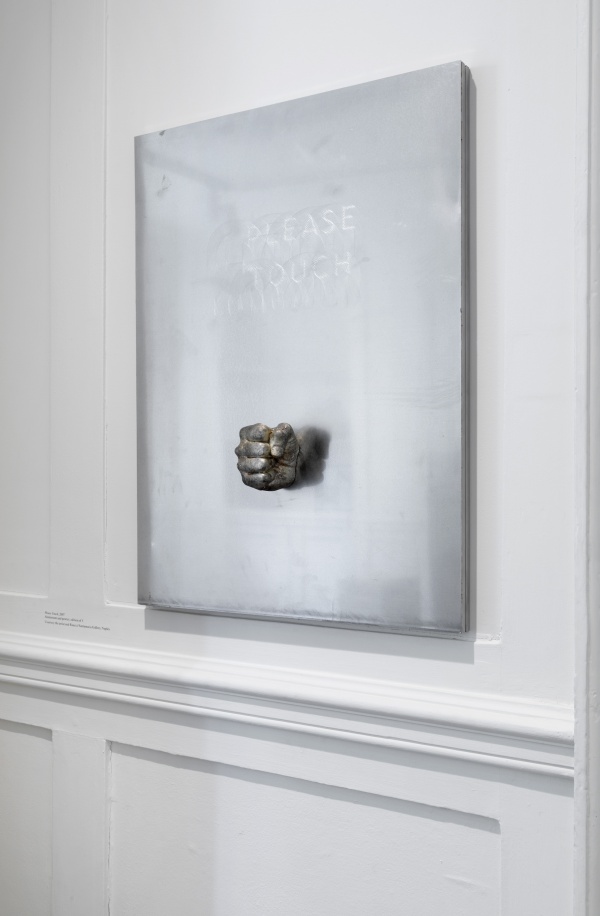 Having a cell phone number allows you to be tracked down rather easily. In the world of telecommunications, the most effective definition of existence – which a more primitive level, would be one's identification with a name – is found in an apparently anonymous numeric code which makes it possible to be both traced and located: giving the enormous power, to a vaguely defined authority, to track our movements through the cells marking all possible positions on the invisible, yet very real grid that carves the world up into little segments of space.
Without necessarily becoming paranoid, or dragging Orwell into it, might one consciously choose to leave the phone switched off – before leaving on a trip, or even just going though the routine tasks of everyday life – so as to avoid transforming memory, that intangible process of organizing and internalizing information, into sonnets of zeros and ones, aimed only at outlining people's profiles, making them identifiable? And if so, at what price?
When examined from this standpoint, the work of Pádraig Timoney (b. 1968) is of a highly political nature, even though it touches very little on politics; this can be seen in its total lack of a "style" or identifiable hallmarks, and in the way it tries to sidestep the danger of any rigid definition. One of the most obvious characteristics in the evolution of this Irish artist's work is how he has kept from confining his practice to a single formal register, choosing instead to create a kaleidoscopic world of elements, a diversity of language rooted in musing on the most pertinent approach for describing a constantly changing world, especially when the conventional weapons of artmaking seem blunted. Evading identification is perhaps the most subversive kind of political act these days, and Timoney takes up the challenge without stooping to compromise.
For the viewer, travelling across the span of the Irish artist's linguistic metamorphoses is like observing someone incessantly caught up in the act of formulating and producing thought, sublimated into oil paintings, photographs, sculptures and performances, where the artwork and the eye are forced to keep moving because "rest would result in a limitation of possibilities". The sense of his work lies precisely in freeing experience of all cages, whether formal or conceptual, and constantly shifting so as not to reveal the center, to avoid being dumbed-down and stripped of power – categorized, or made to conform to a rote, cookie-cutter method of production – all with a light touch and a hint of irony.
Timoney's work invites viewers to follow a long chain of events that leaps from one point to another, a sort of physical version of surfing the internet – starting out with a pint of beer in Derry (Abortion, 1990), passing through Los Angeles to buy a VHS tape (The Hunter Became the Hunted, 1997) and heading back east, to Jerusalem, to stock up on spiderwebs. And in whatever form or mode it may choose to appear before us, it asks viewers not to recognize or celebrate it, but to take care of itself. (Antonio Scoccimarro)
.
until 23 June 2013
.
Above – Pádraig Timoney, Please Touch, 2007. Courtesy: the artist and Raucci/Santamaria, Naples
.
.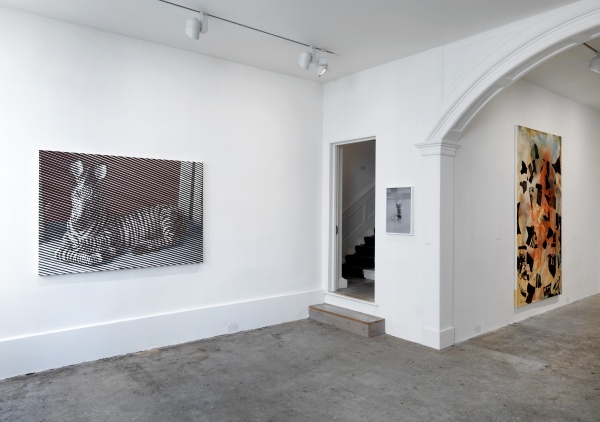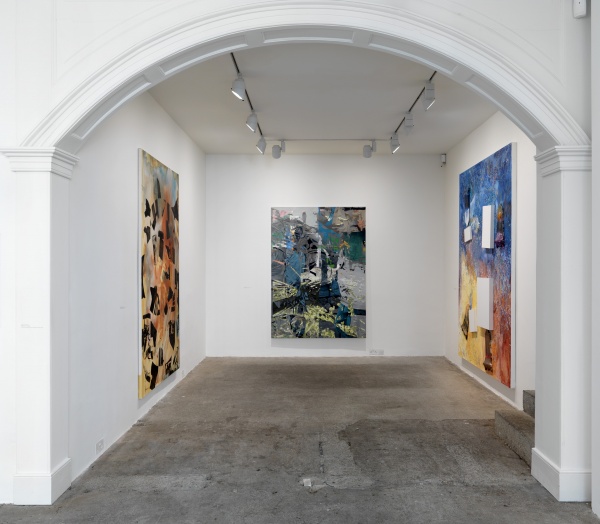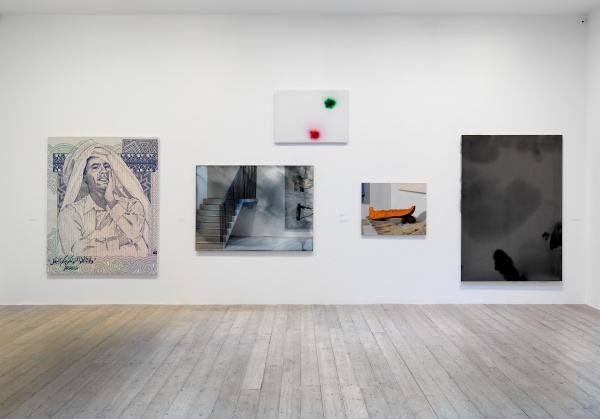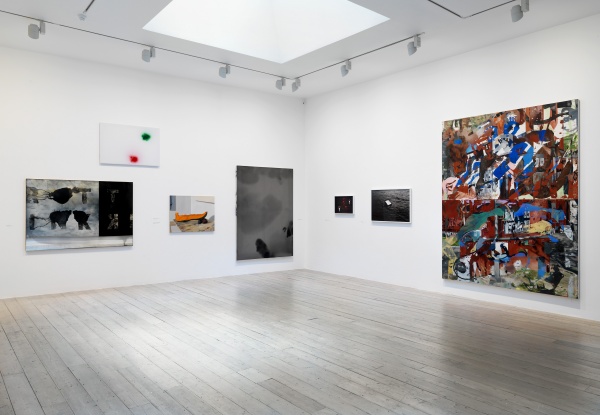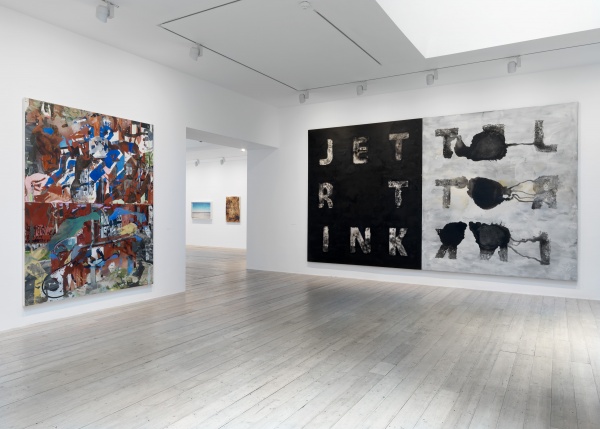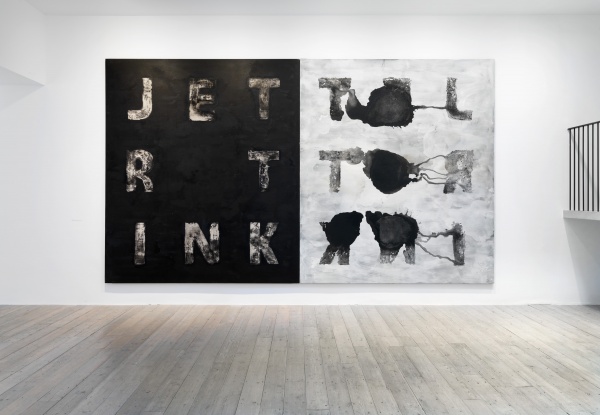 Pádraig Timoney, Jett Rink, 2007. Courtesy: the artist and Raucci/Santamaria, Naples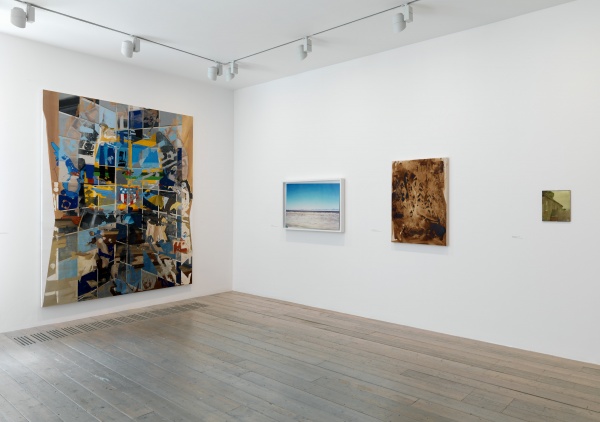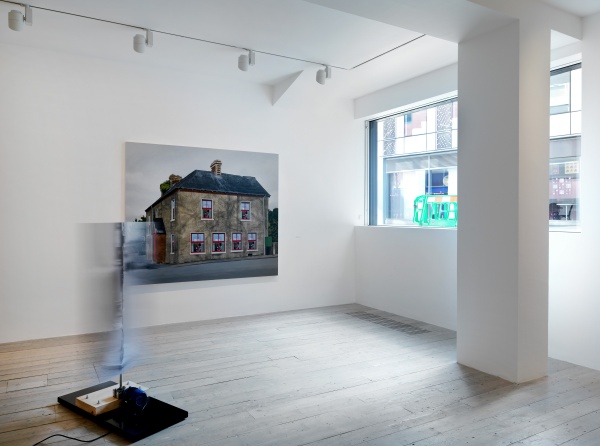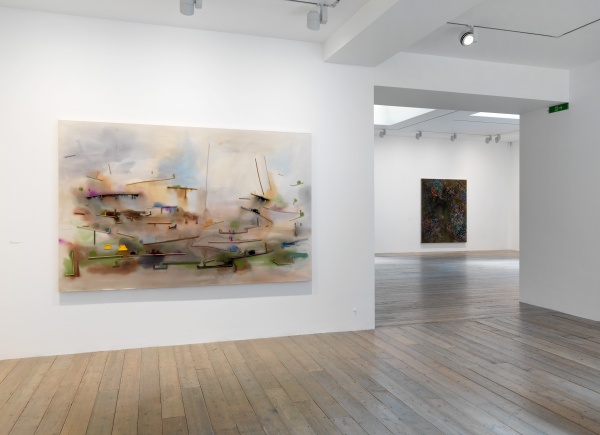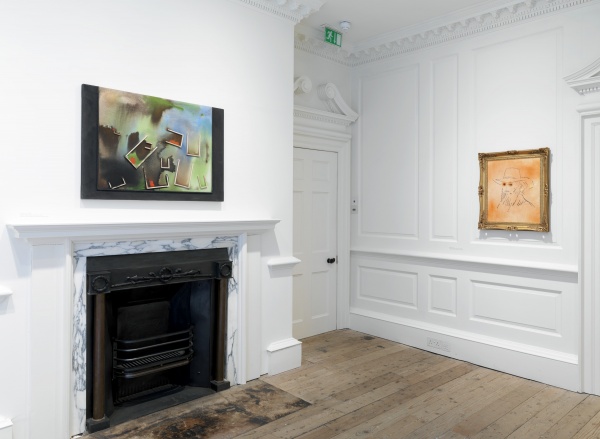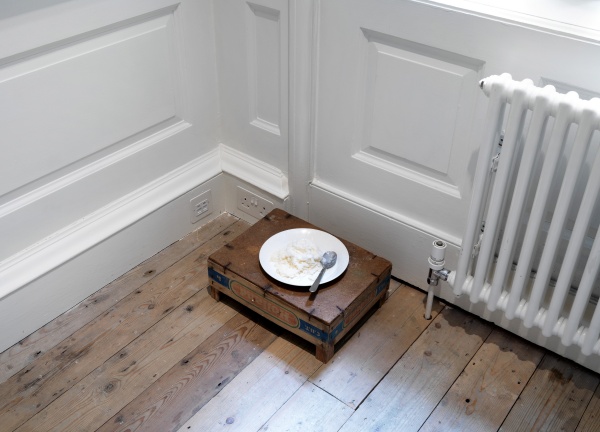 Pádraig Timoney, Fried Salt, 1997. Courtesy: the artist and Raucci/Santamaria, Naples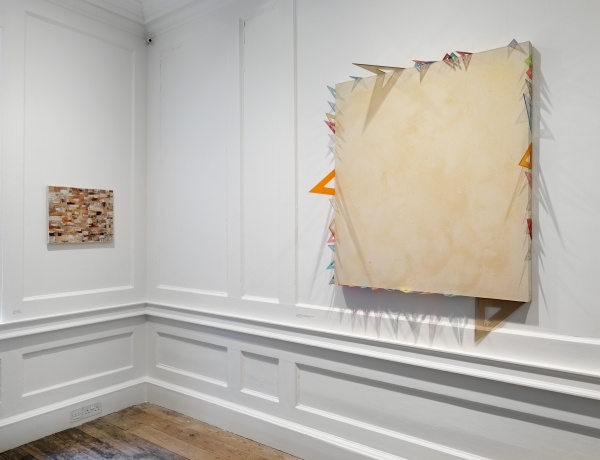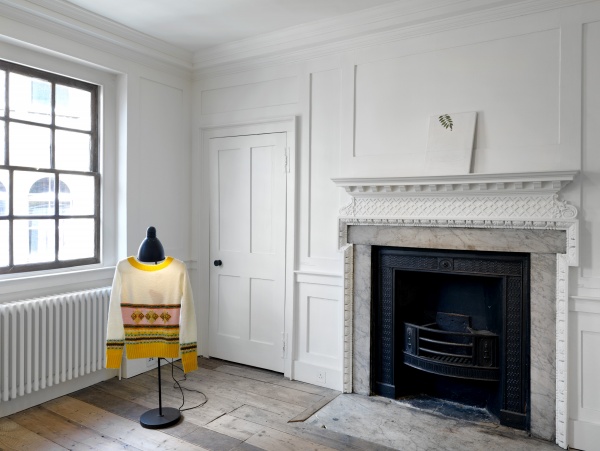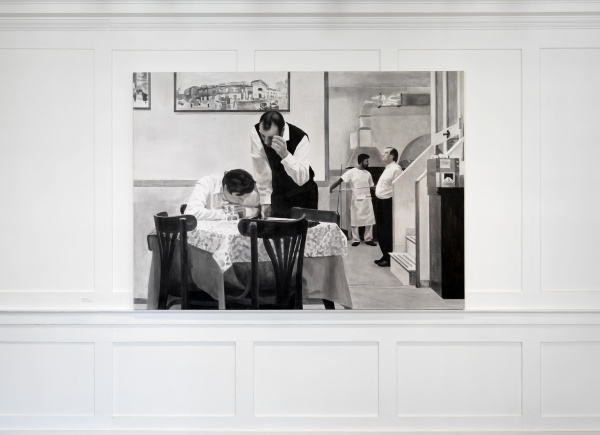 Pádraig Timoney, Capass', 2010. Collection Antonio Tazartes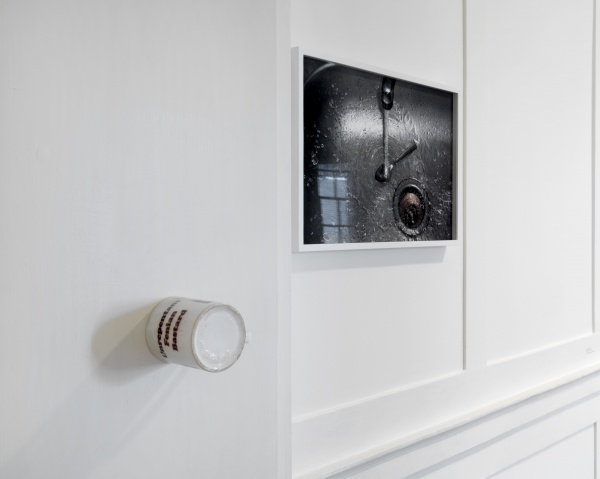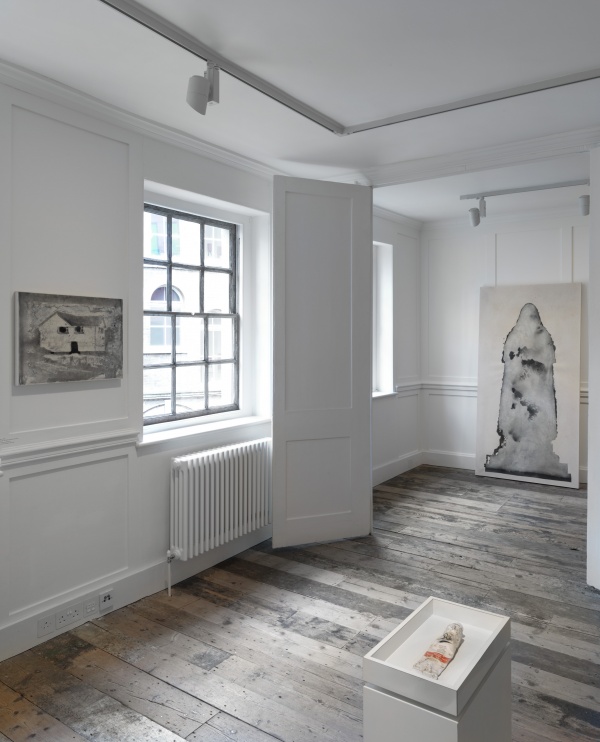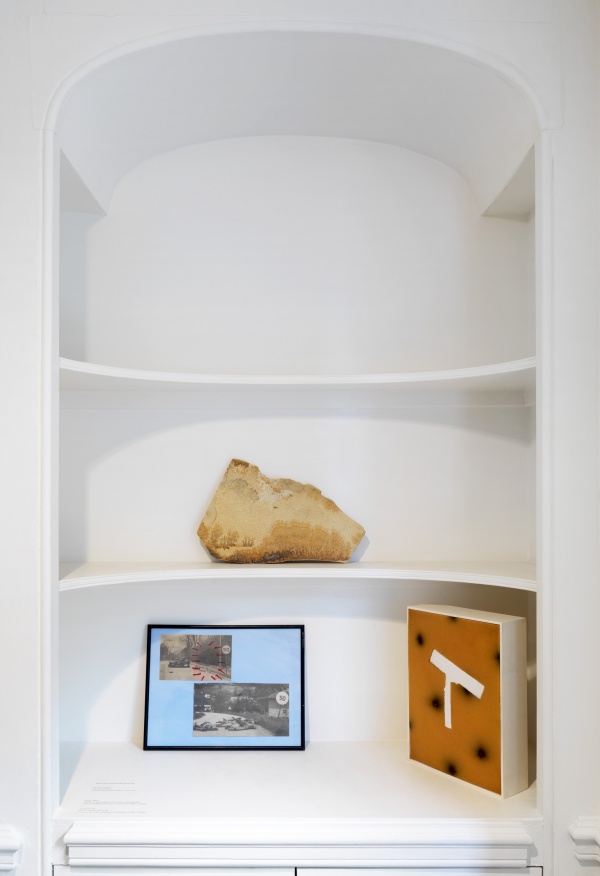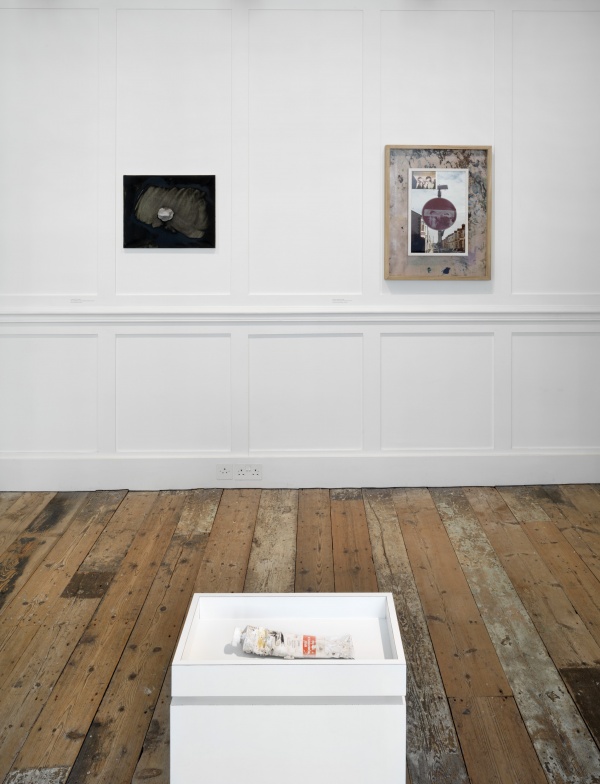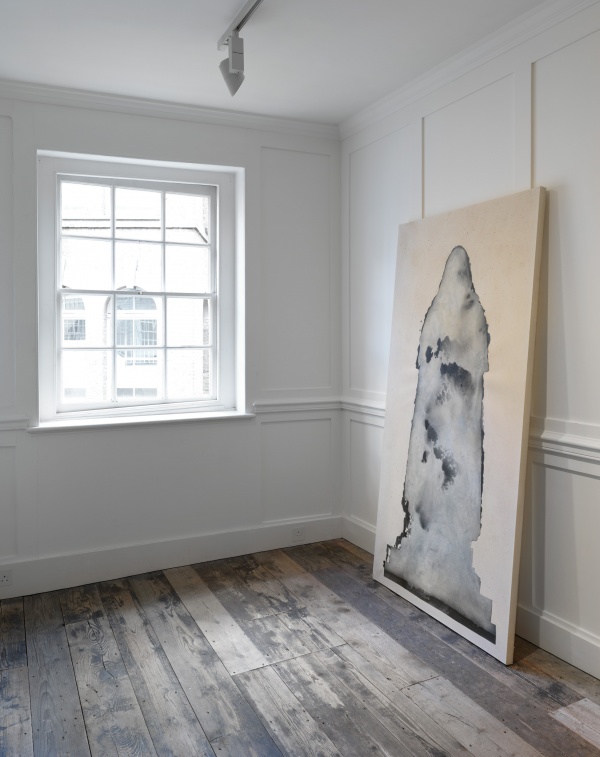 Pádraig Timoney, Untitled, 2010. Private collection, Naples
All photos – Marcus J. Leith