EXHIBITIONS
"Pictures, Before and After – An Exhibition for Douglas Crimp", Galerie Buchholz, Berlin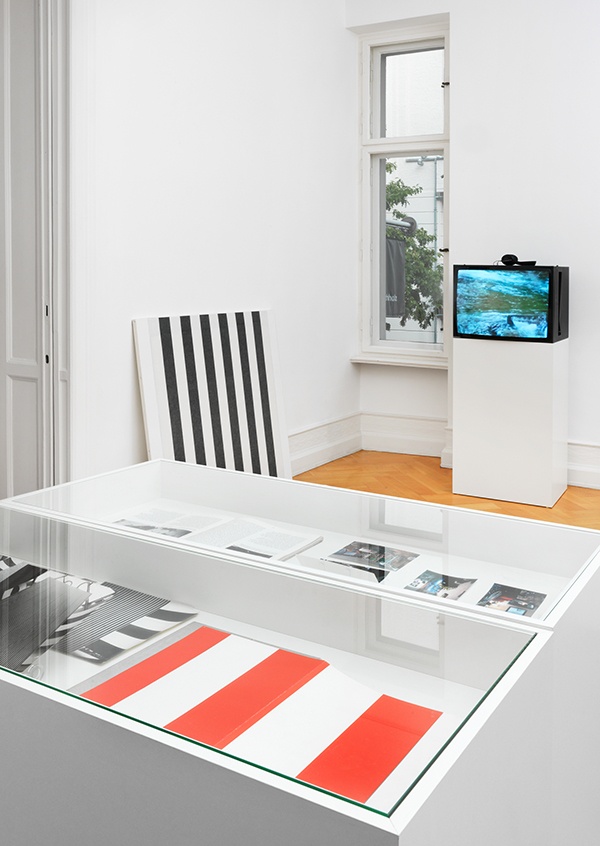 With works & contributions by: Daniel Buren, Charles James, Antonio Lopez, Agnes Martin, Joseph Cornell, Robert Smithson, The Cockettes, Jack Smith, Joan Jonas, Peter Hujar, Alvin Baltrop, Gordon Matta-Clark, Yvonne Rainer, Stefan Brecht, Guy Hocquenghem, Esther Phillips, Andy Warhol, Philip Smith, Louise Lawler, Jack Goldstein, Sherrie Levine, Robert Longo, Cindy Sherman, J.J. Grandville, Marcel Broodthaers, David Wojnarowicz, Moyra Davey, Sadie Benning, Donald Moffett, Gran Fury, Silence=Death Project, Gregg Bordowitz, Fierce Pussy, Zoe Leonard.
"Pictures, Before and After" is one of a series of events honoring the work of art historian, theorist, curator and activist Douglas Crimp who turns 70 this month. Departing from Crimp's Memoirs which will be published as Before Pictures in 2015, these events consider artistic, philosophical, queer and subcultural practices from the 1960s to the present. Whether as activist, editor, author, or participant, Crimp has played a key role in the construction, representation and interpretation of this history.

Douglas Crimp, who arrived in New York at the end of the 1960s and worked initially at the Guggenheim Museum and as an assistant to legendary fashiondesigner Charles James, is undoubtedly one of the influential American intellectuals of our day. Alongside his occassional but significant curatorial projects, and his work as critic (Art News, Art Forum) and editor (October), Crimp has written some of the central texts on museological questions and theories of postmodernism (On the Museum's Ruins, 1993). He was one of the most critical and persistent voices during the AIDS crisis and arguably the one whose theoretical insights most shaped the development of activist and artistic practices, even beyond the confines of queer and AIDS politics. Moreover, Crimp's writing on AIDS cultural practices directly influenced the development of the scholarly field of queer studies. More recently, he has continued to attract international attention though his lectures and essays on contemporary dance and on the artistic practices that emerged in the New York Underground scene of the 1960s, mainly the work of Jack Smith, Ronald Tavel and Andy Warhol.

Throughout his career, Crimp continuously corroborated his critical and theoretical insights with curatorial work. The 1977 exhibition "Pictures" (with, among others, Jack Goldstein, Sherrie Levine, Philip Smith), which he curated for Artist's Space in New York City, is the most influential in this respect in that it instituted a paradigm shift in artistic production and theorization. The historical overview that Crimp developed with curator Lynne Cooke in their co-curated exhibition "Mixed Use Manhattan" (Reina Sofia, Madrid, 2010) dedicated itself to New York City in the 1970s, the  space of Lower Manhattan that was transformed by a recession into a stage for the development of new artistic practices.
.
until 31 October 2014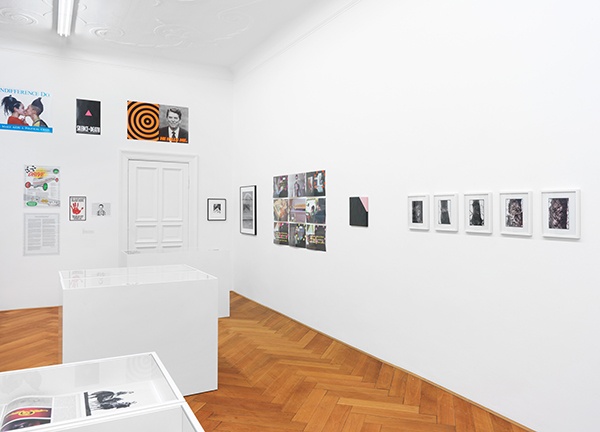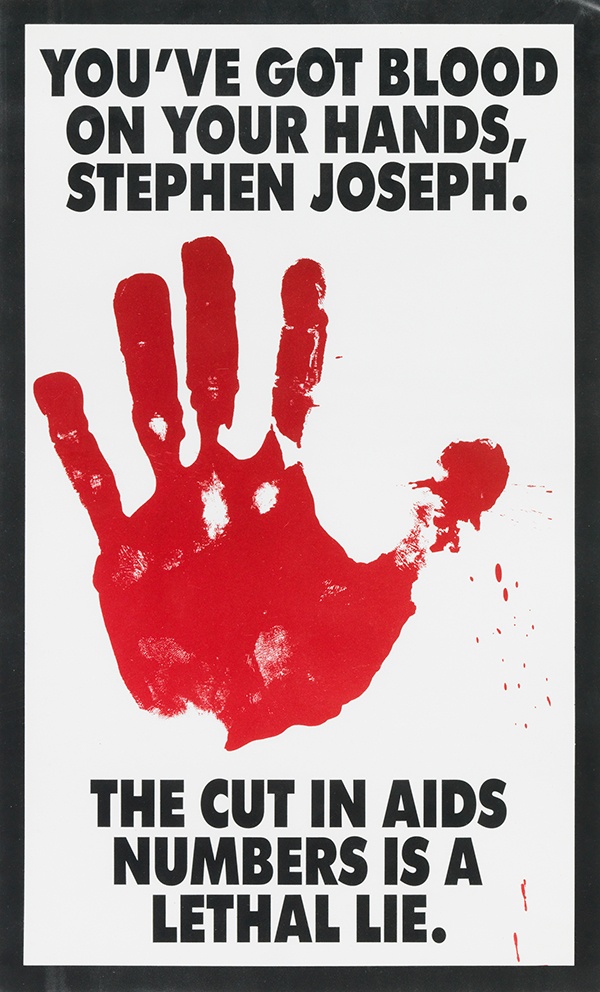 Gran Fury, You've got Blood on your Hands, Stephen Joseph. – The Cut in AIDS Numbers is a Lethal Lie., 1988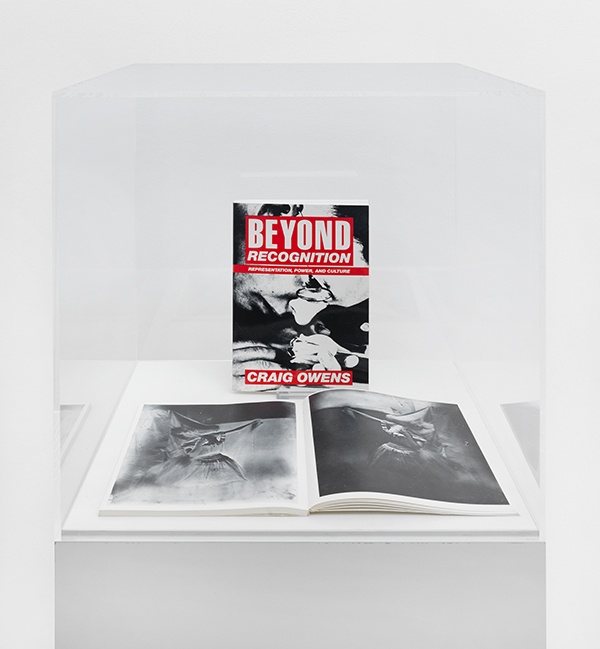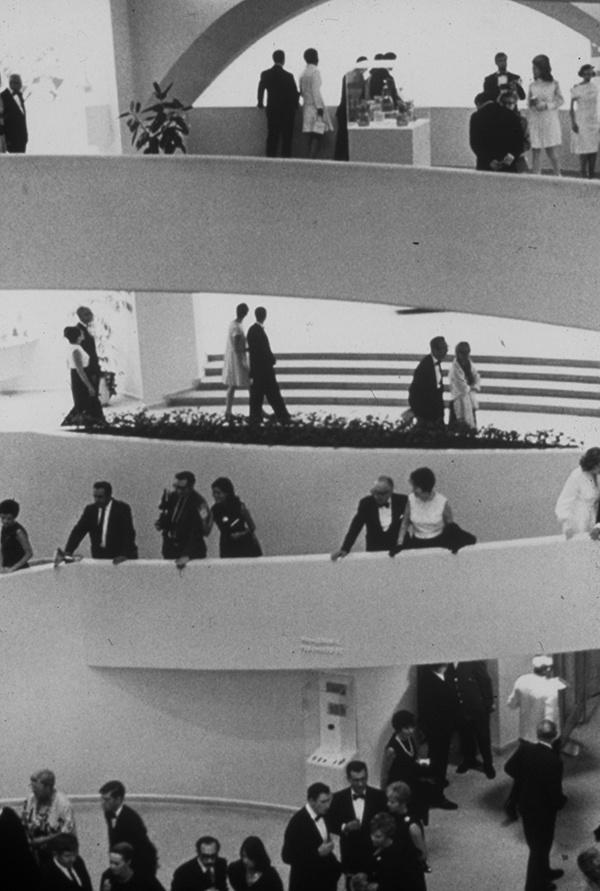 Photograph from the opening reception of the exhibition "Mastercraftsmen of Ancient Peru", Guggenheim Museum, New York, 1968
Gran Fury, Kissing doesn't Kill, 1989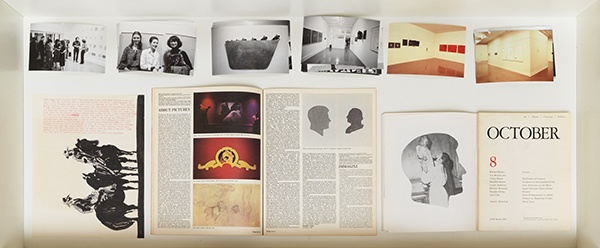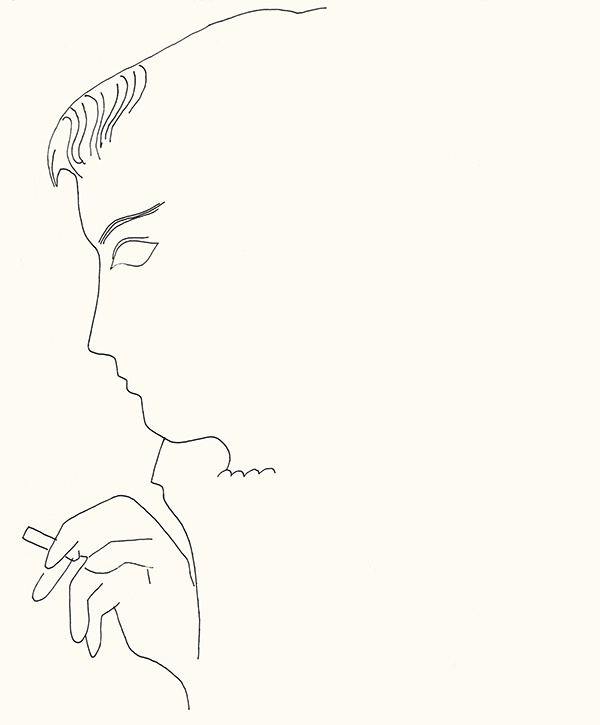 Andy Warhol, Unidentified Male, 1952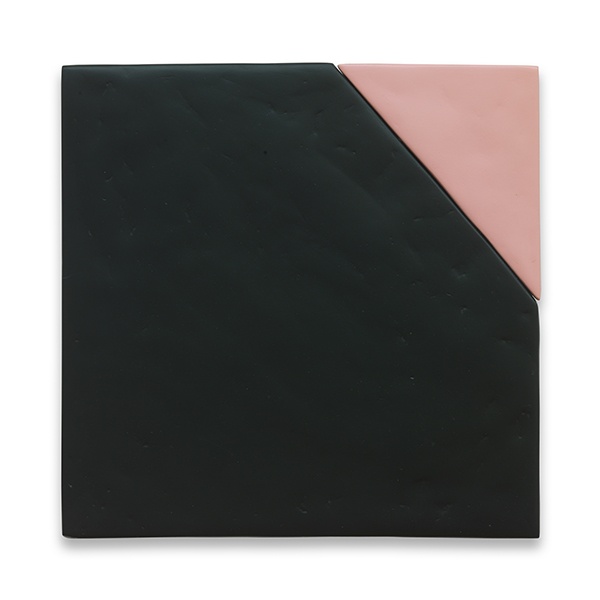 Sadie Benning, Transitional Effect, Flat Black and Pink (for Douglas), 2012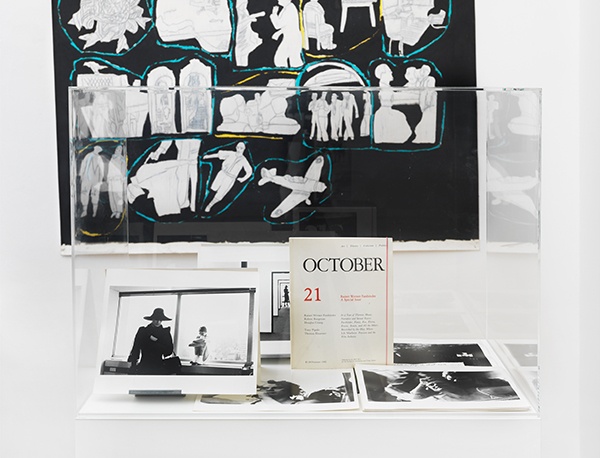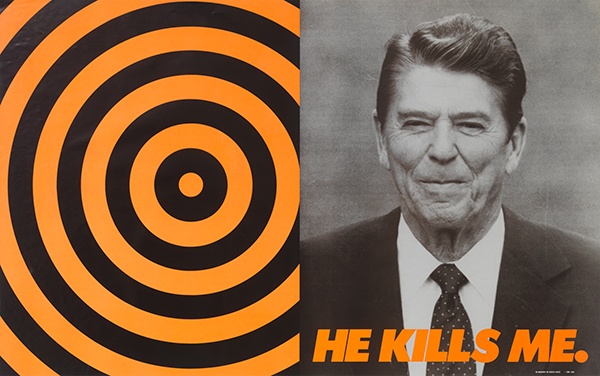 Donald Moffett, He Kills Me, 1987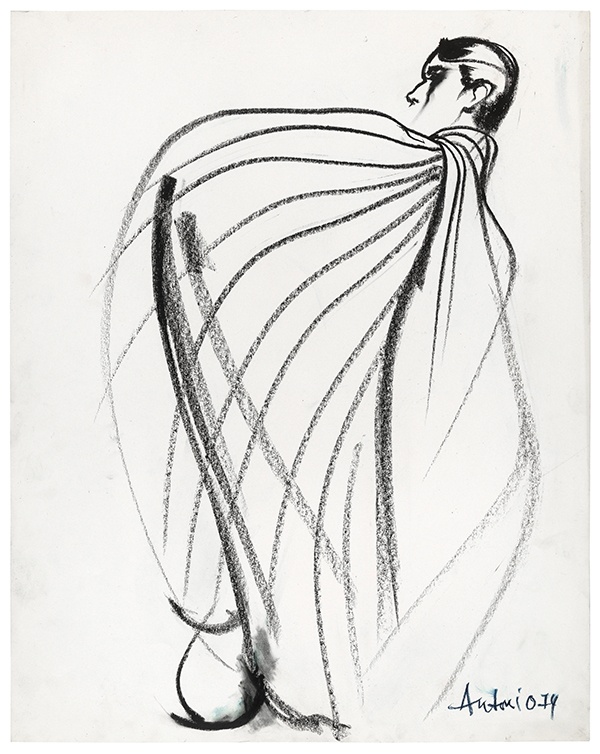 Antonio Lopez, Charles James Ribbon Cape Drawing 2, 1974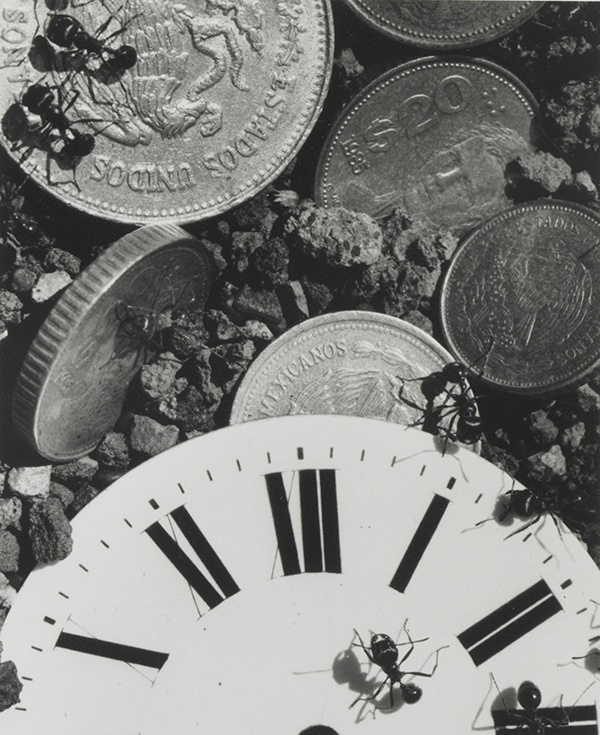 David Wojnarowicz, Untitled, 1989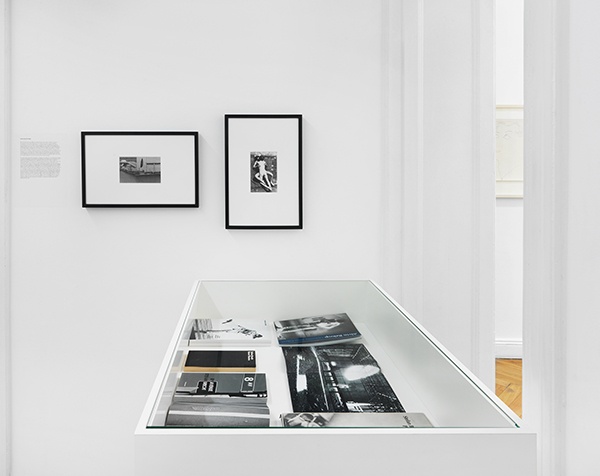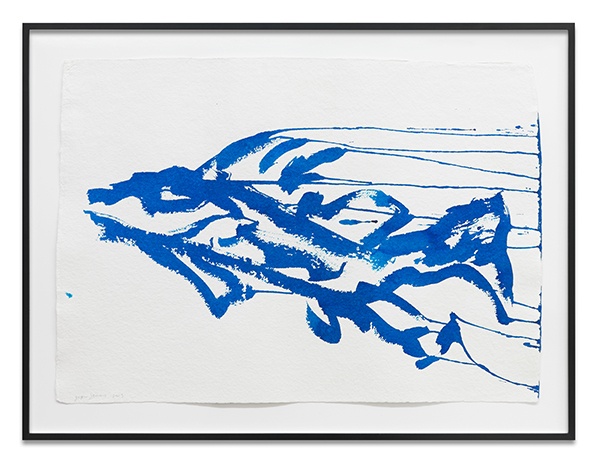 Joan Jonas, Untitled, 2013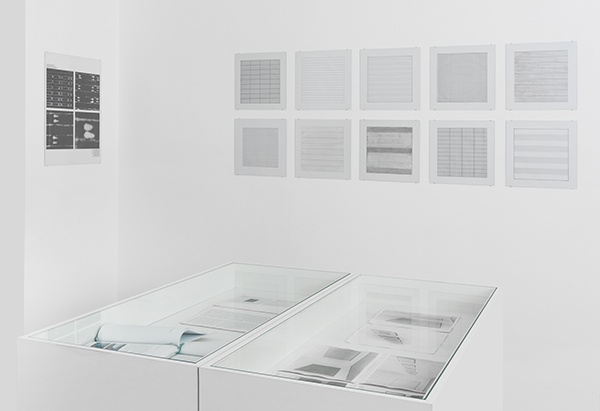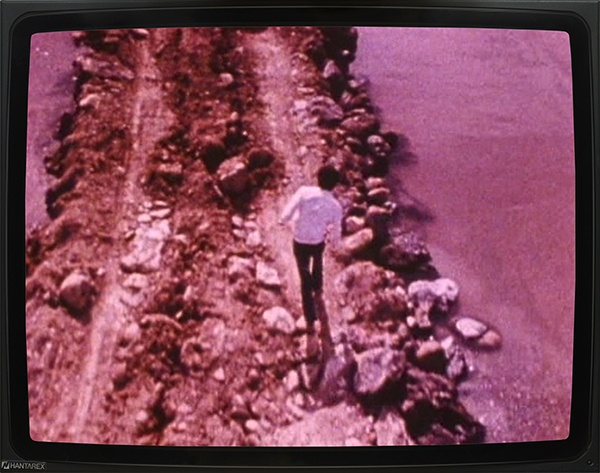 Joseph Cornell, Rose Hobart, 1936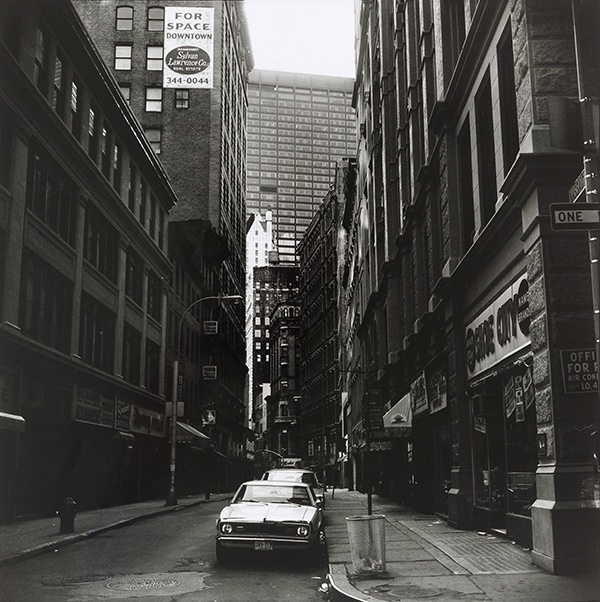 Peter Hujar, Nassau Street, 1976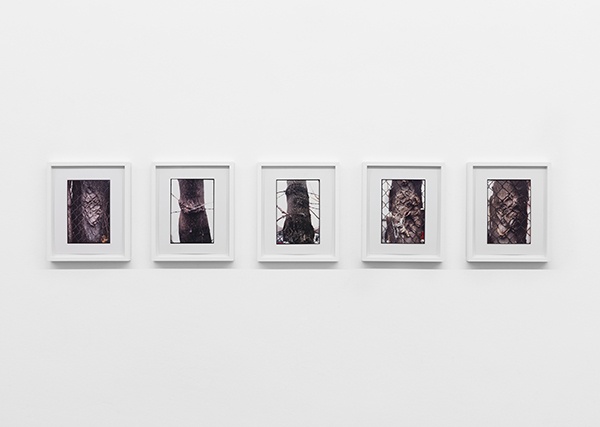 Zoe Leonard, Tree and Fence, 2000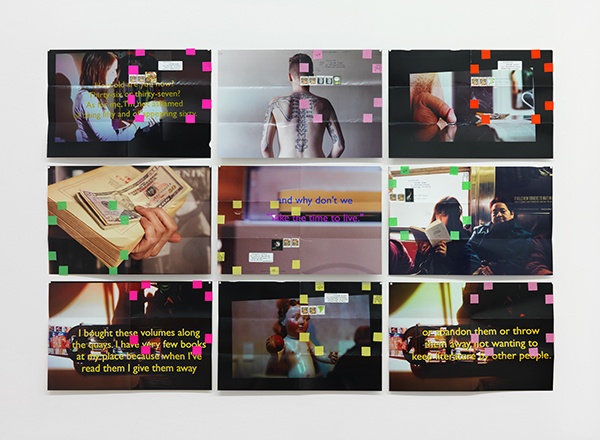 Moyra Davey, Time To Live, 2014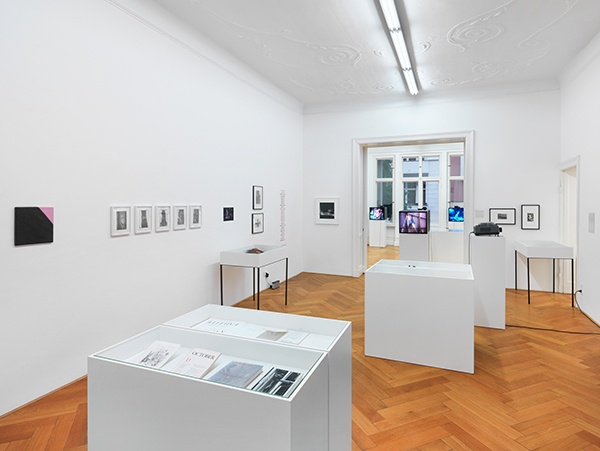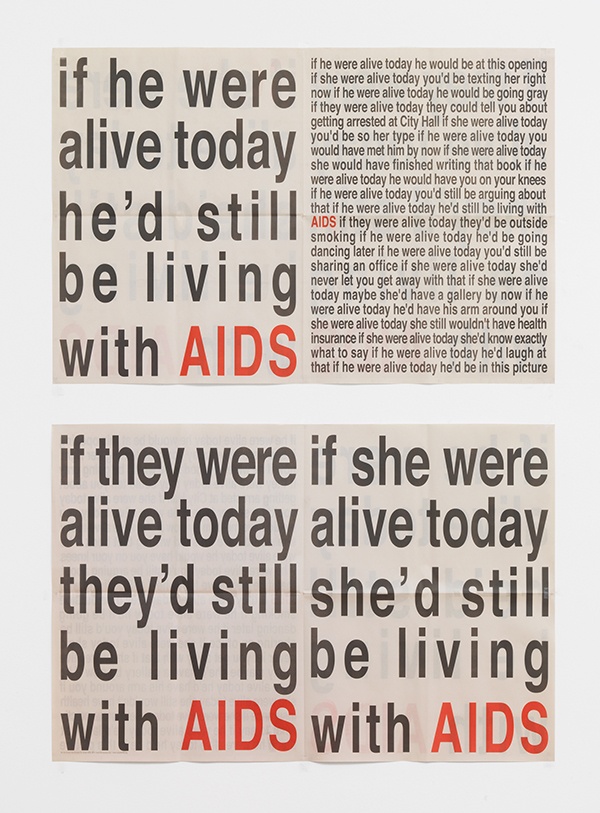 Fierce Pussy, For the Record, 2013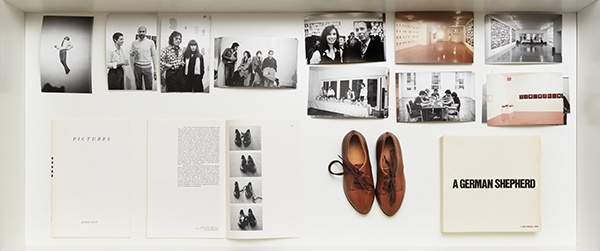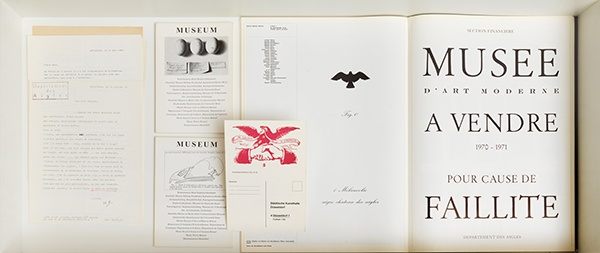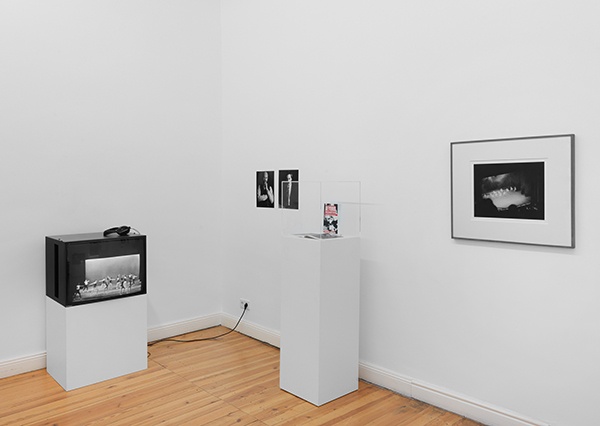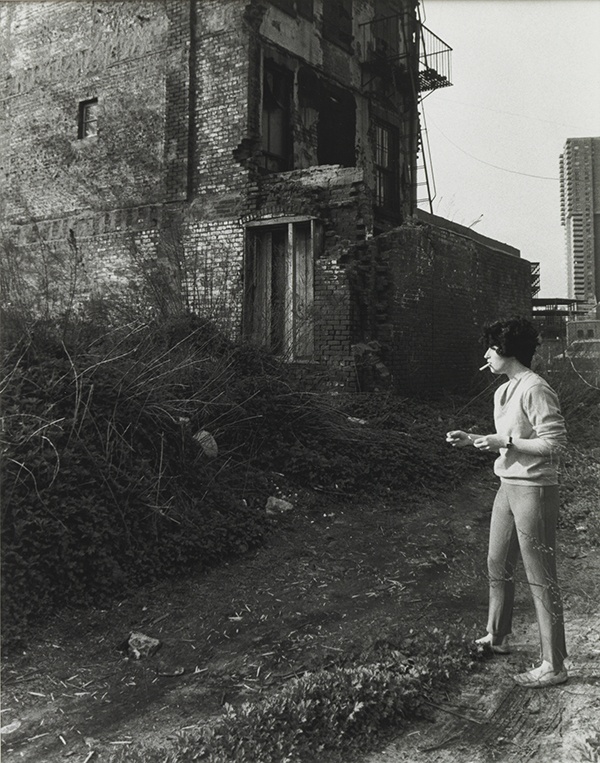 Cindy Sherman, Untitled Film Still, 1980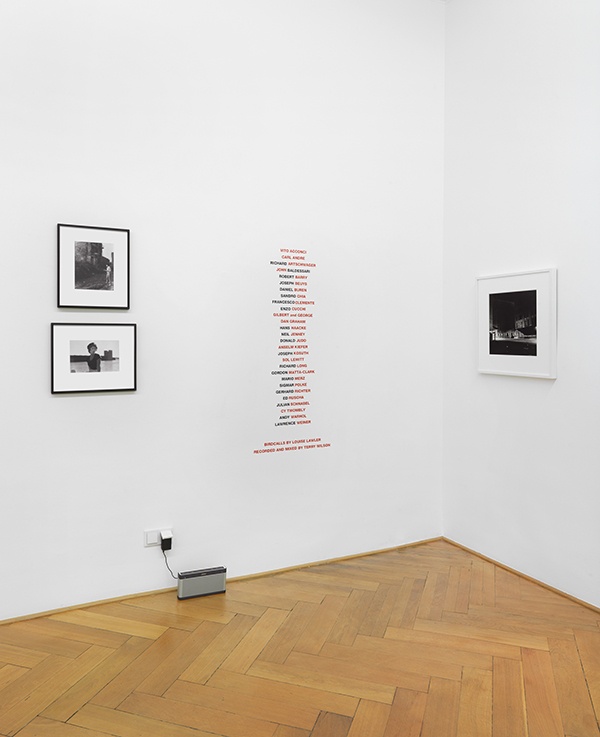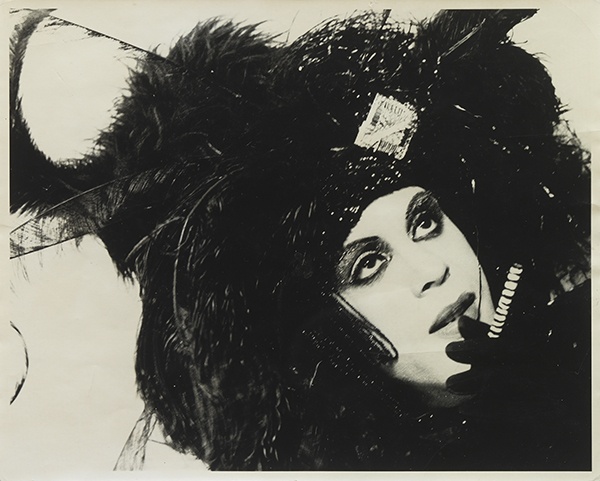 Jack Smith, Untitled, 1964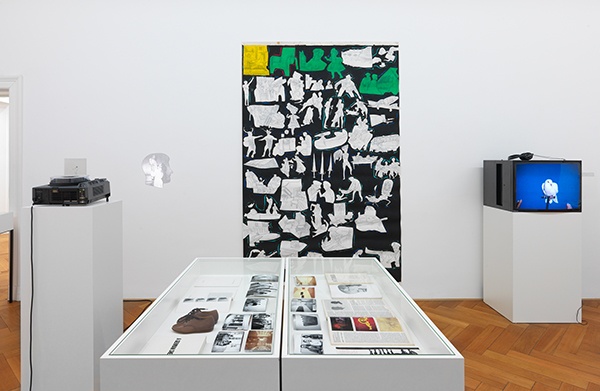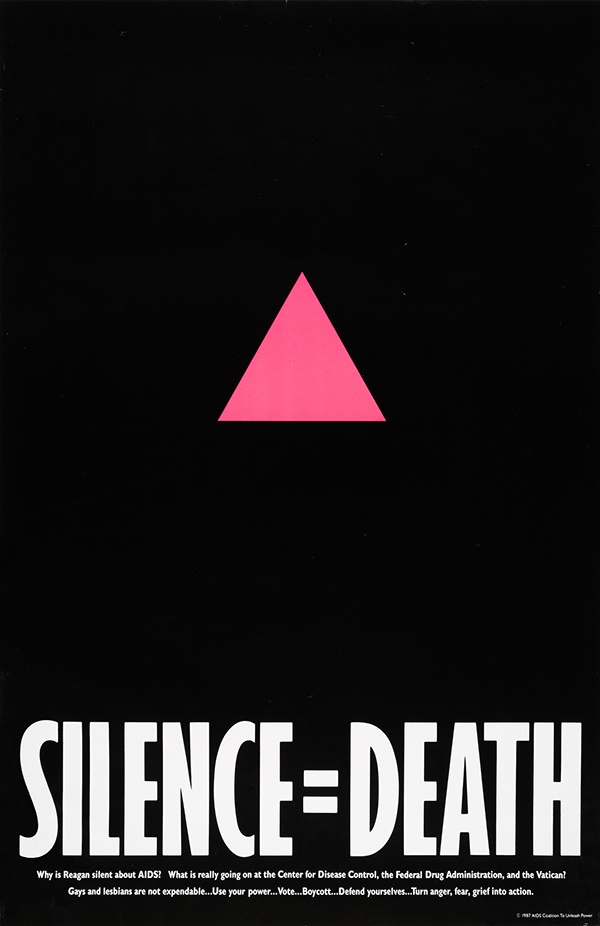 Silence=Death Project, Silence=Death, 1987
"Pictures, Before and After – An Exhibition for Douglas Crimp" installation views at Galerie Buchholz, Berlin, 2014
Courtesy: Galerie Buchholz, Berlin/Cologne