EXHIBITIONS
"For January, just ask Alice" at Fitzroy Gallery, New York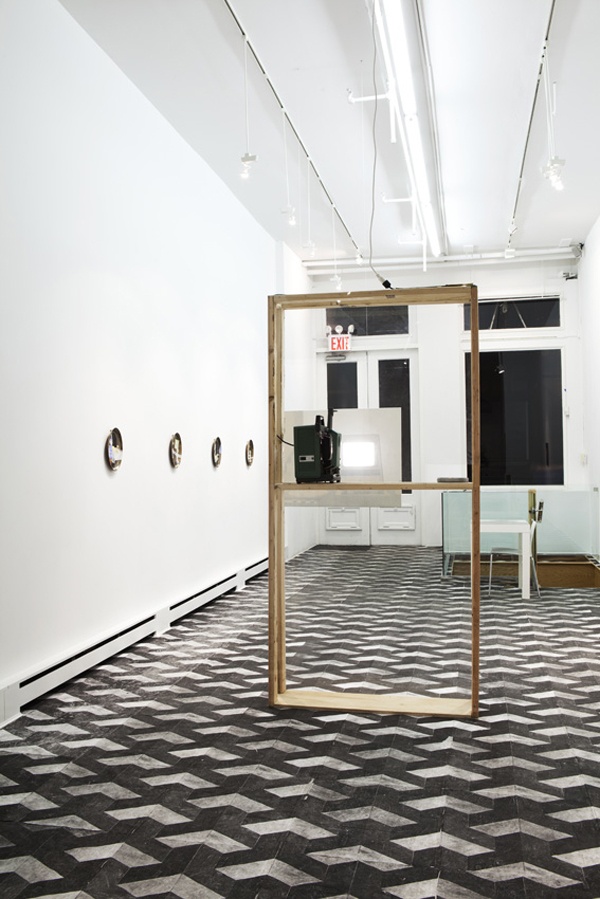 "For January, just ask Alice," is a group exhibition curated by Amy Granat and Joao Simoes at Fitzroy Gallery in New York. Focusing on the regeneration of romantic, yet seemingly incongruent choices of works by Ann Craven, John Giorno, Amy Granat, Amanda Keeley, Amir Mogharabi, Jeff Perkins, Karin Schneider, Bruce Sherman and Jessie Stead; the curatorial team of two, harp back to an evolving body of energy that originates in the personal and often conflagrant events organized by the participants, in the past.
Accompanying the exhibition, a series of musical events with Energy, Amy Granat, Amir Mogharabi, Messages, and Jessie Stead.
J: Listening to Sun Ra's Jazz in Silhouette …what do you think about this super ultra short text on the show? In the most natural way (meaning …) 2 artists choose 4 artists each one for January. why this 2 and this 8? Go ask Alice.
A: Yes, perfect – and let's include the story. It was October in Paris and they were crossing a park at Rue Mazarine and Rue de Seine. A rabbit followed them home. Her name was Alice. Now she lives on Beaux Arts and does well when the dog isn't there.
J: Or, a tuxedomoon version.
A: Ok, Joao picks: Amanda Keeley, Jessie Stead, Jeff Perkins & Amir Mogharabi and Amy picks: John Giorno, Ann Craven, Karin Schneider & Bruce Sherman.
J: Correction, in a manner of speaking … xxx.
A: Yes, I love it (Sorry Yves, I said love) (I'm not sorry).
–
Saturday, March 10: Jessie Stead
–
through March 10, 2012
–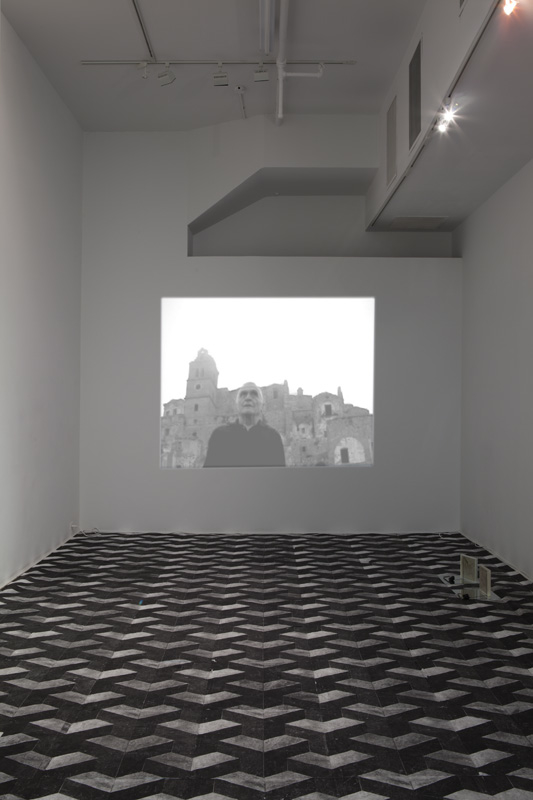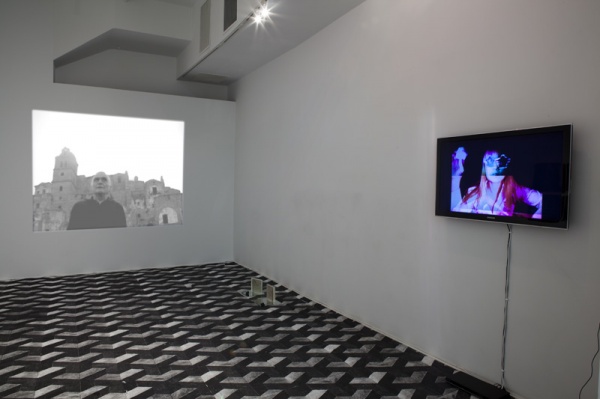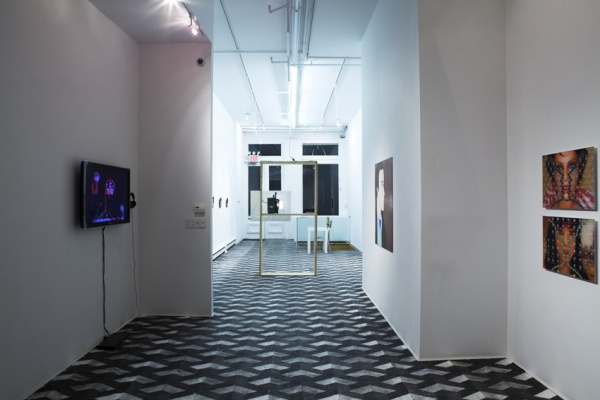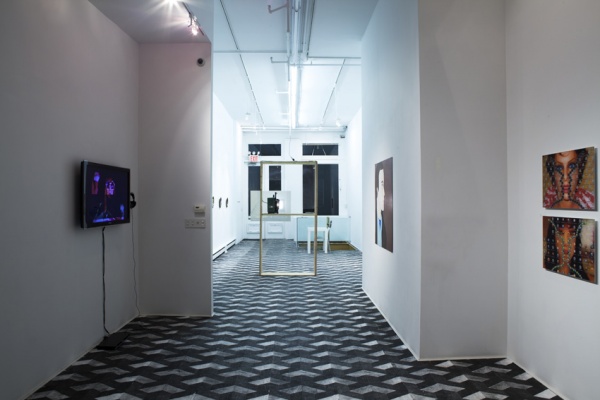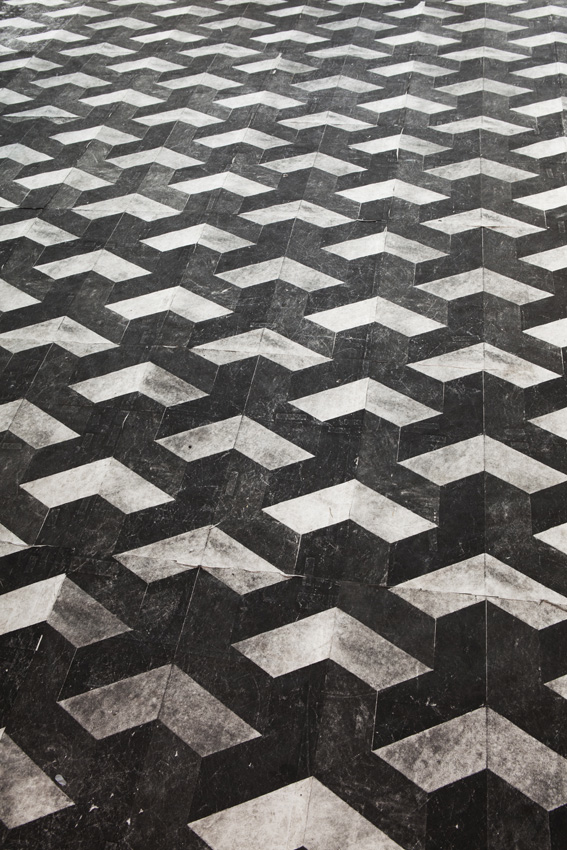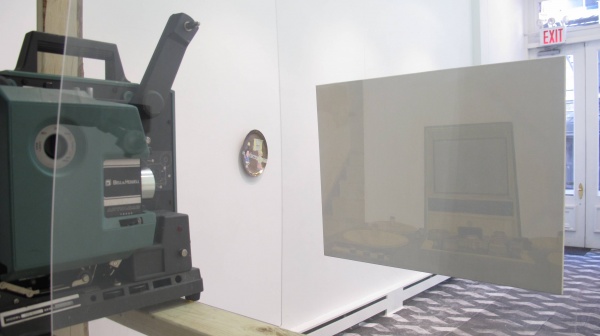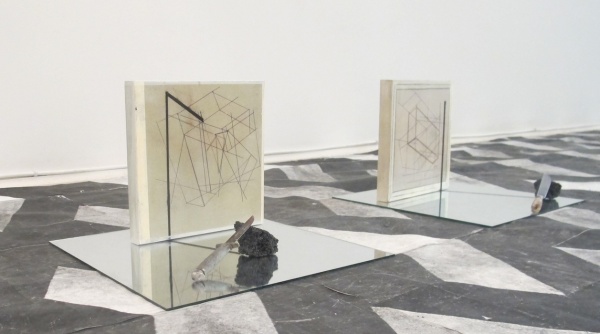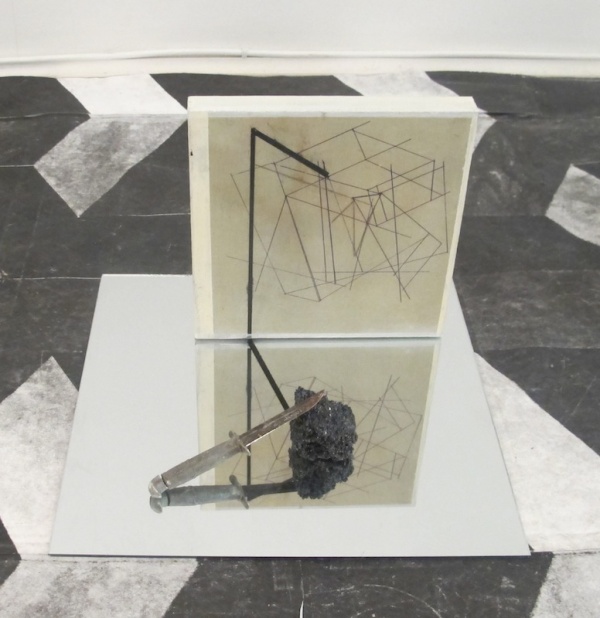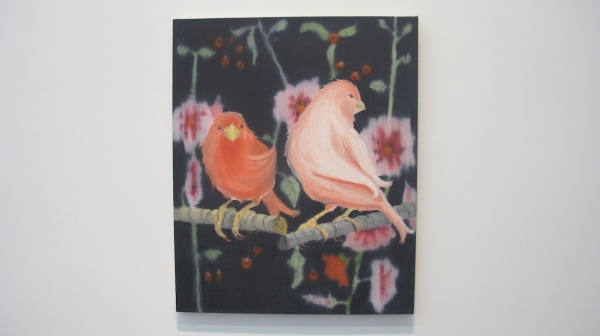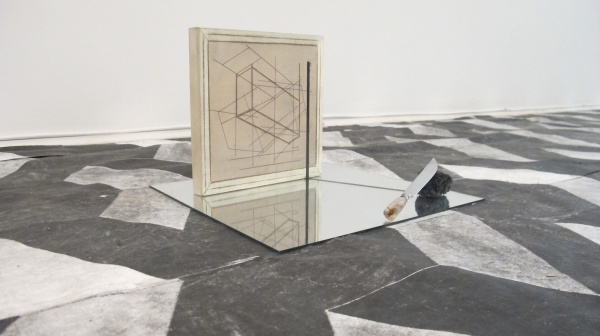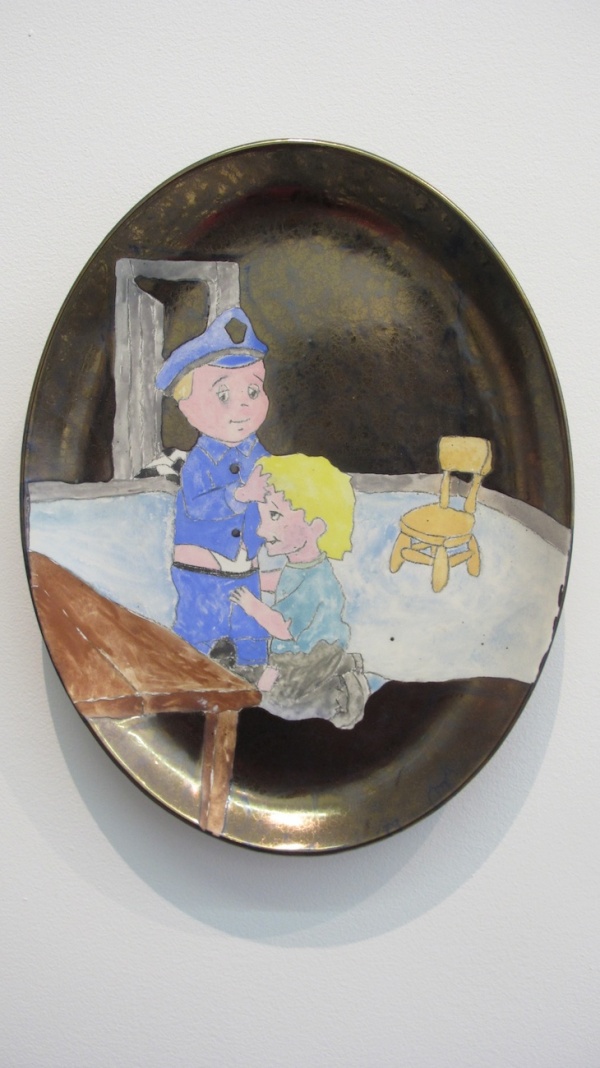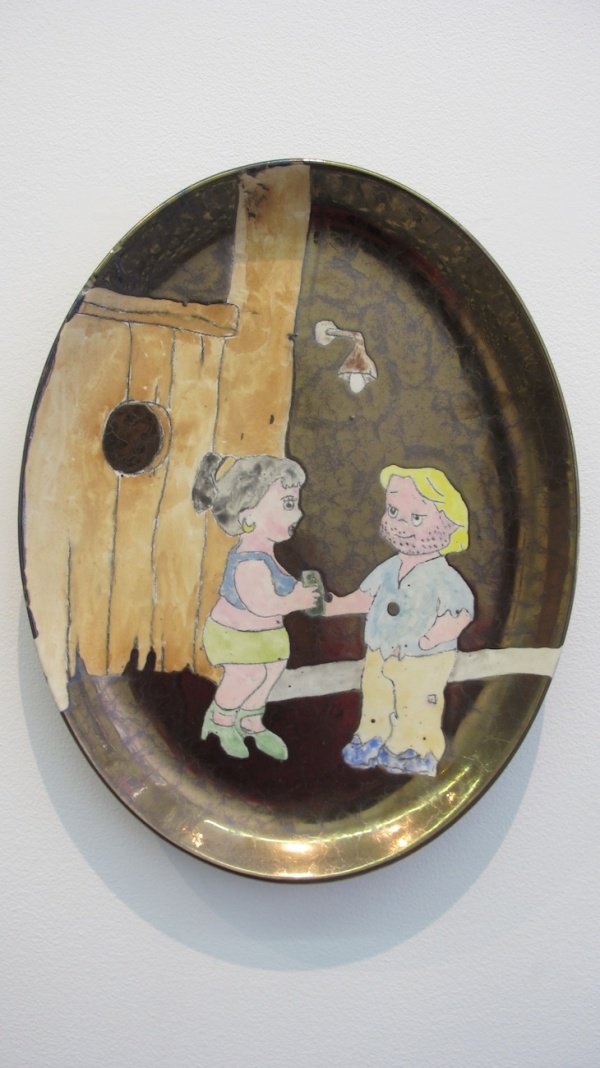 Courtesy of Fitzroy Gallery, New York