CONVERSATIONS
Force on Loan: Maria Fusco
Close
1
2
3
4
5
6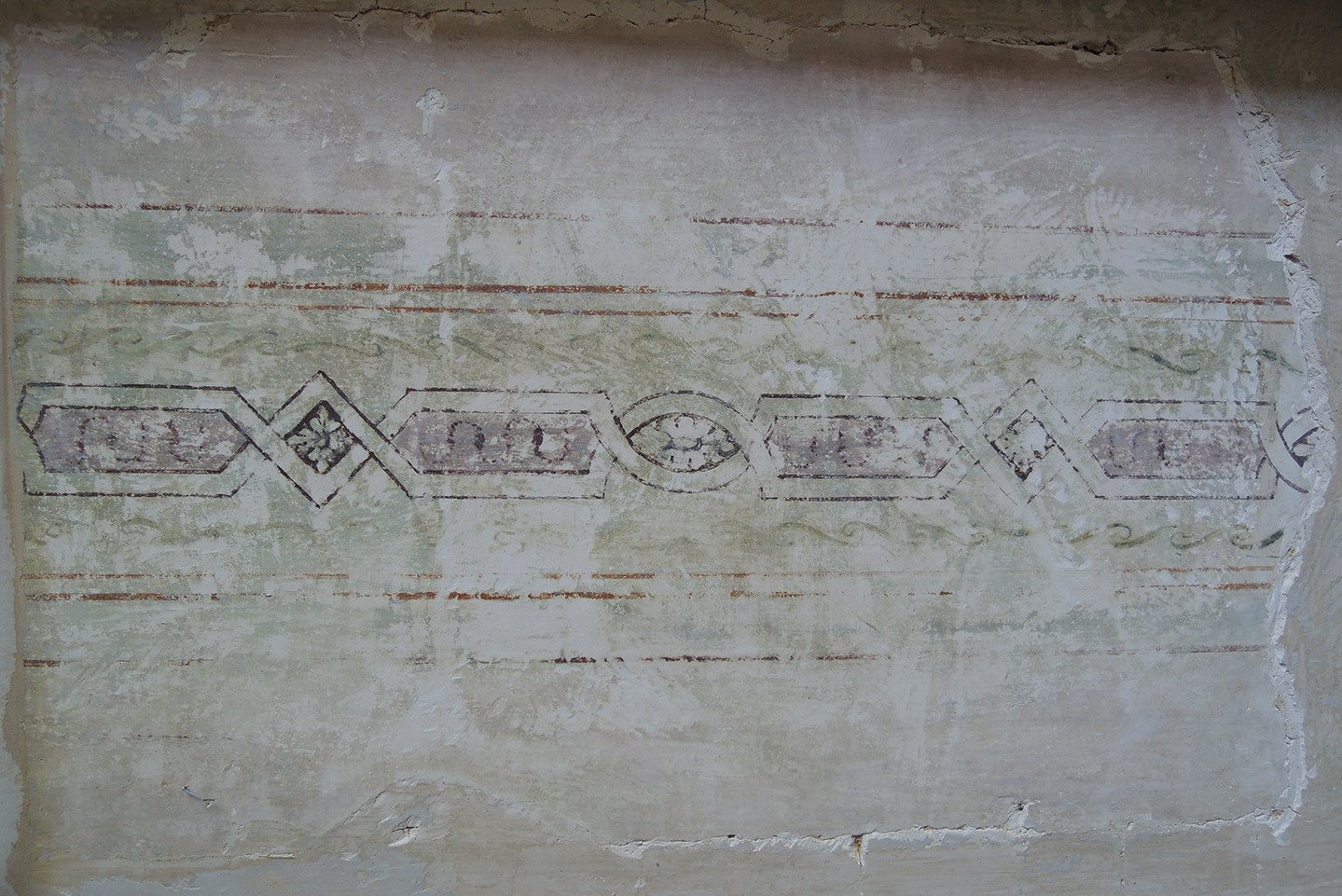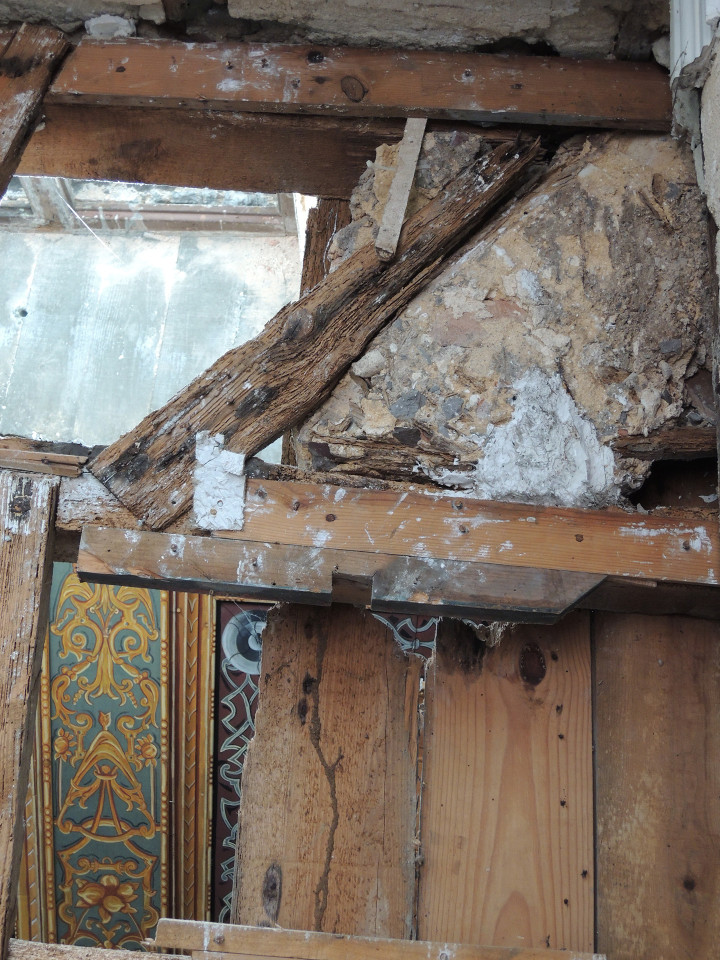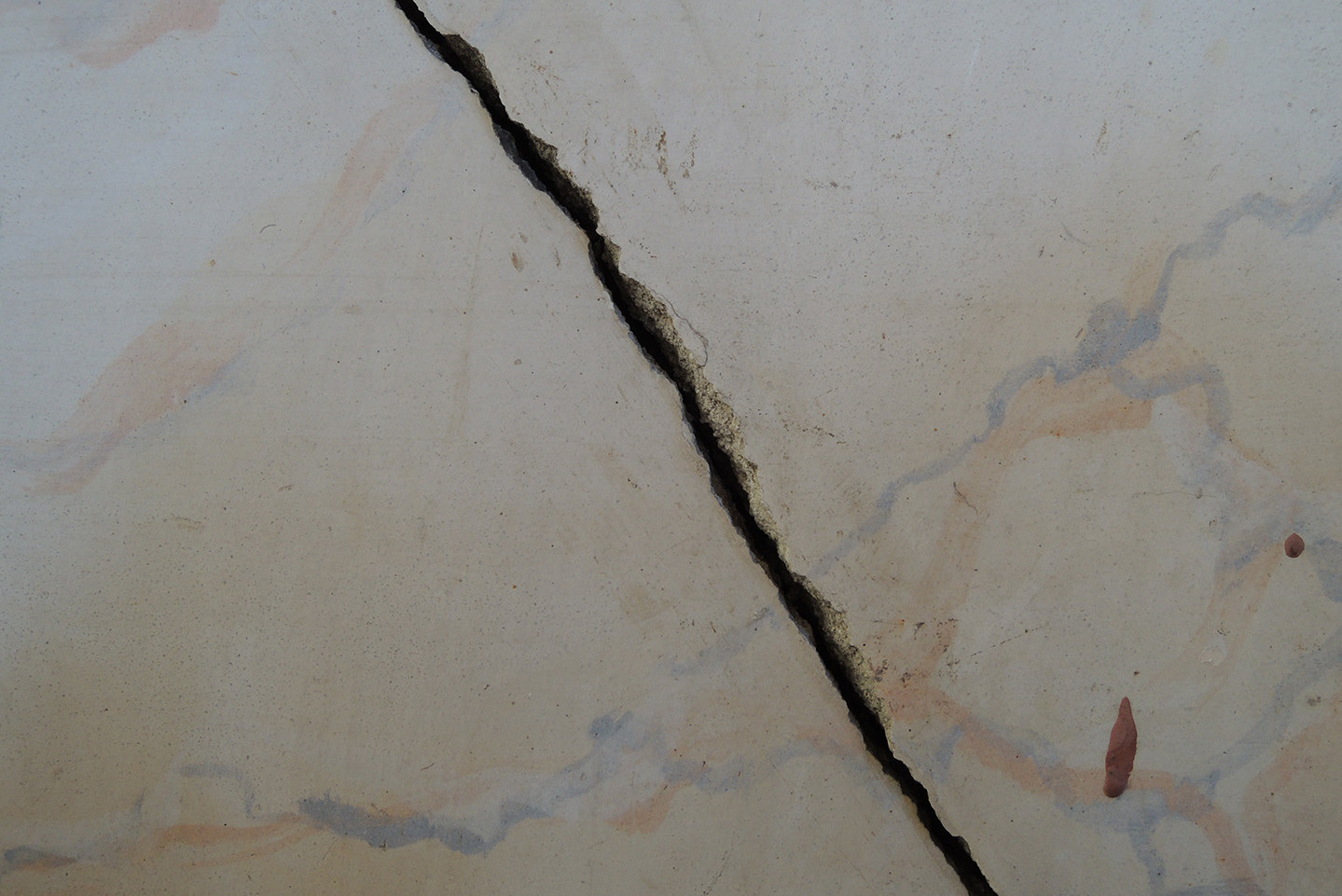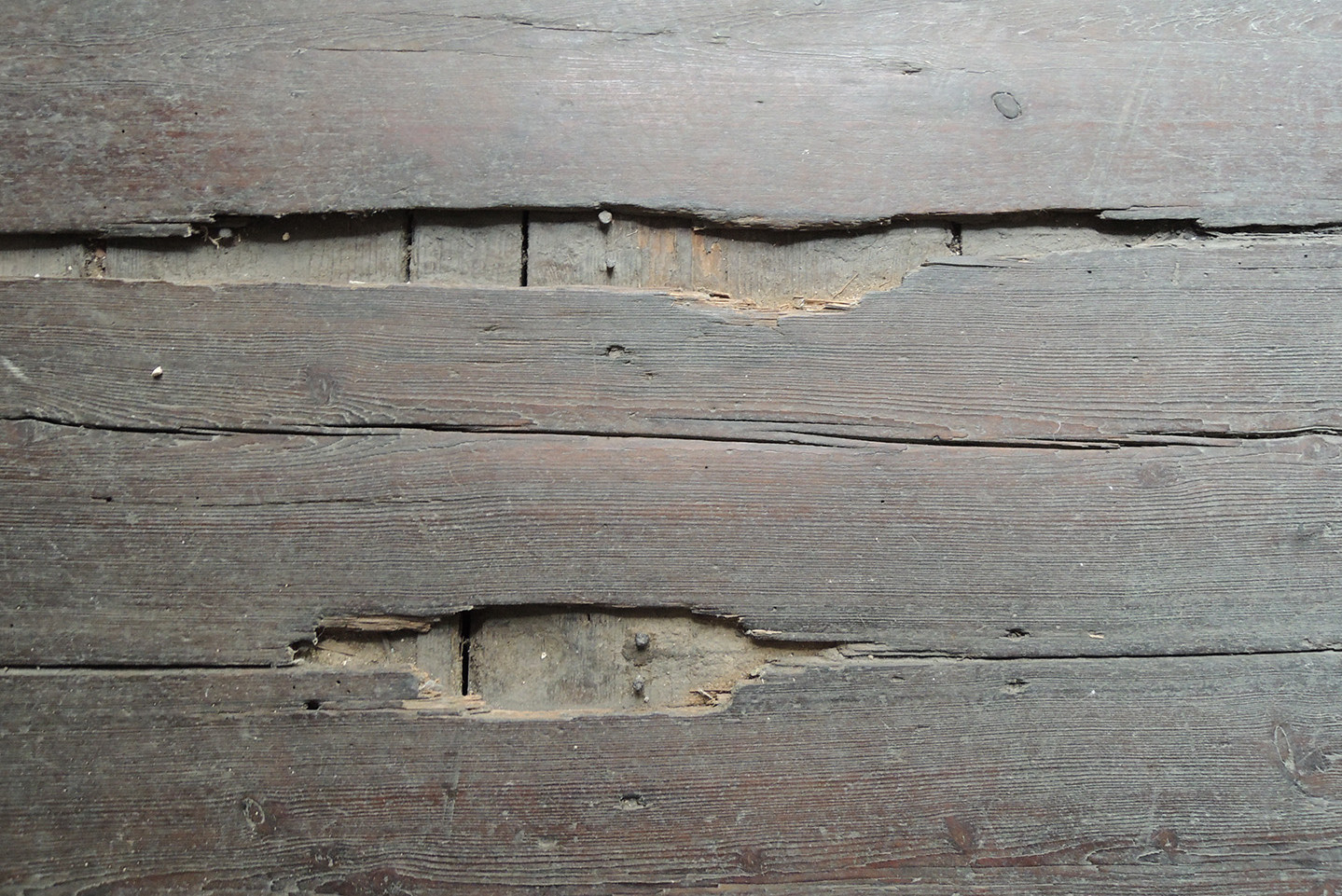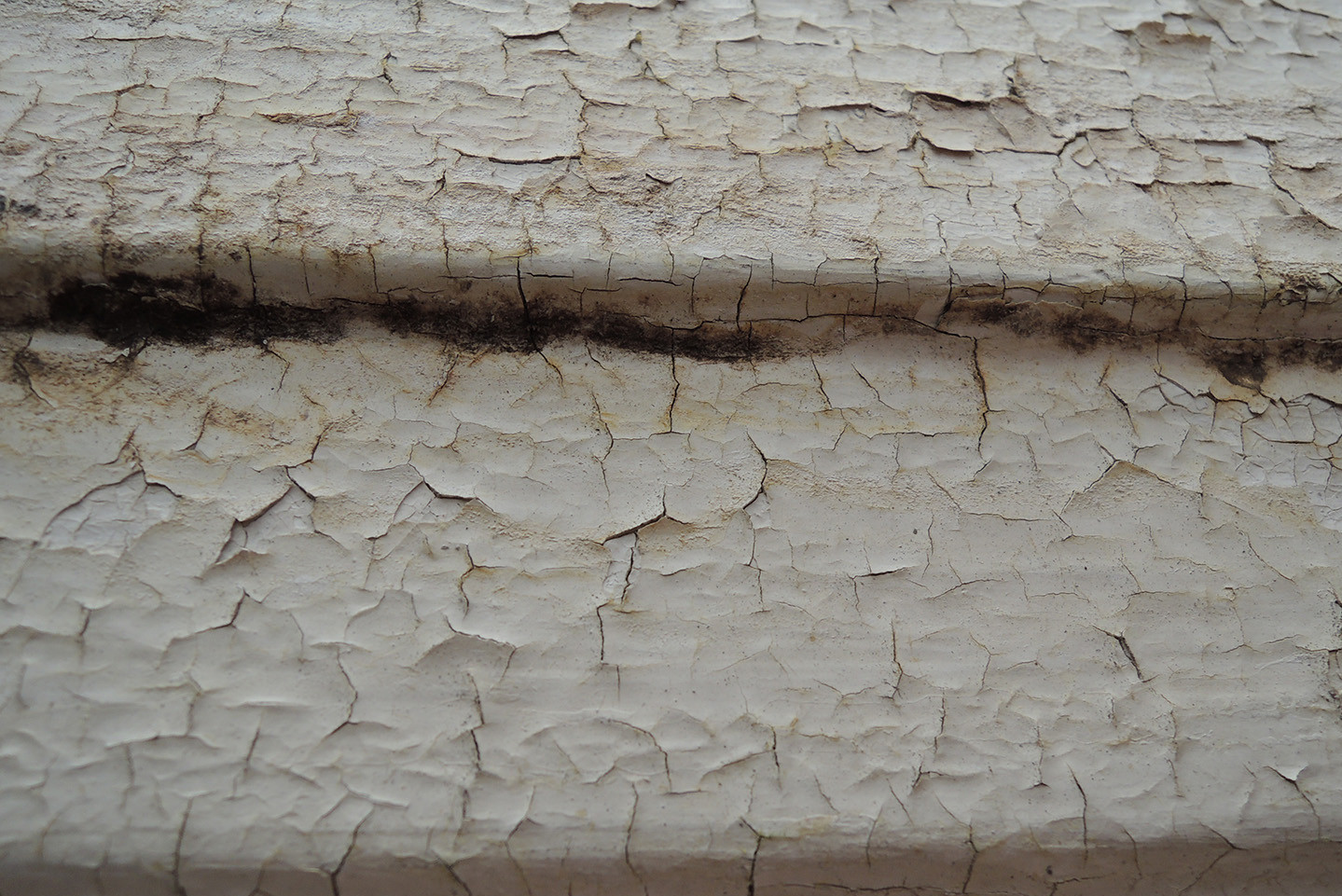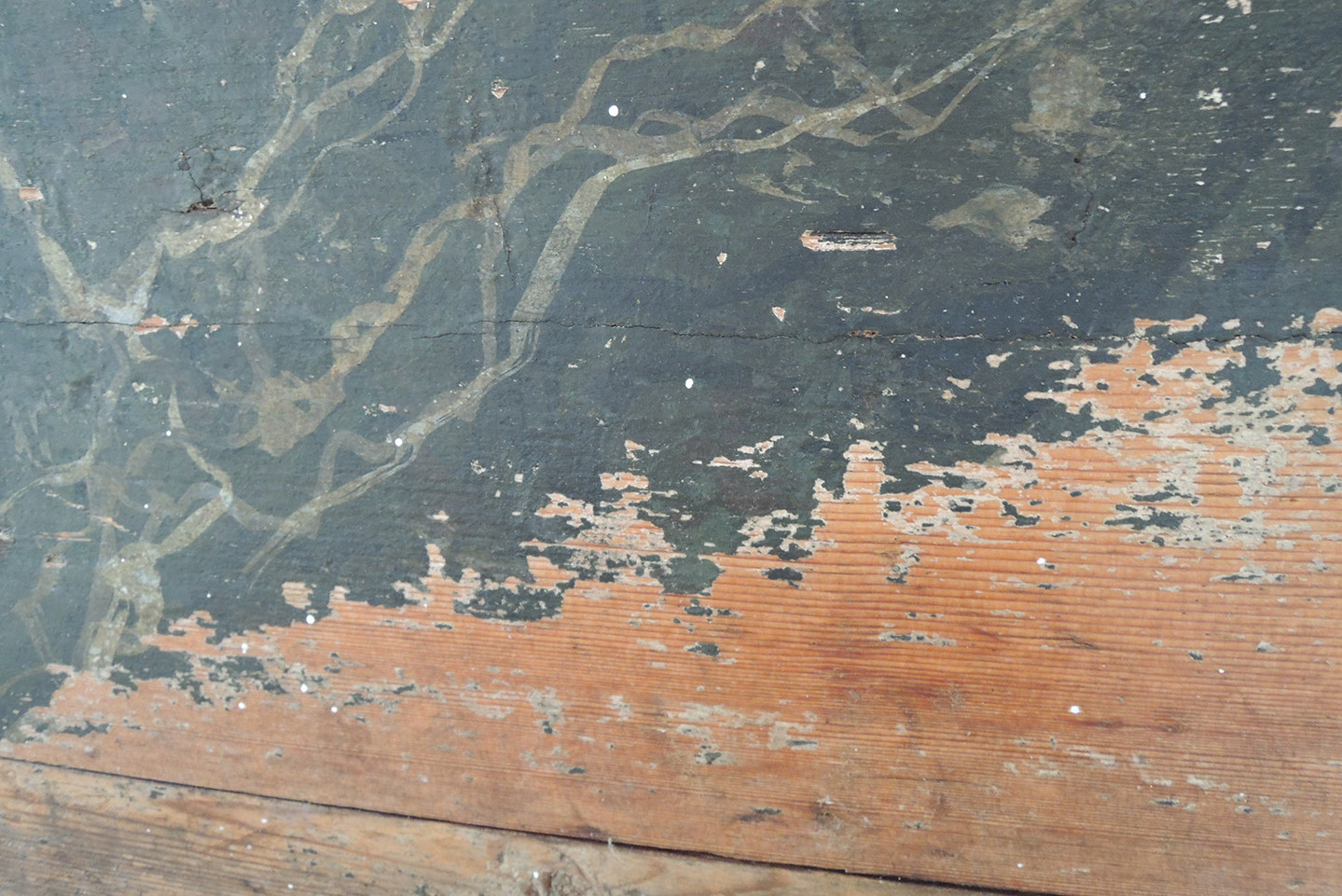 Maria Fusco interviewed by Kristen Kreider.

Legend of the Necessary Dreamer is new book by Maria Fusco written on-site in Palácio Pombal, Lisbon. The book is: a novella; a prose essay; an excavation of the historic Palácio Pombal; a work of impatience and death. Chris Kraus describes it as "a new classic of female philosophical fiction"
Kristen Kreider: I am interested in the preoccupation with scale throughout Legend. To what extent does the writing 'match' the scale of the Palácio Pombal?
Maria Fusco:  One of the most important sentences in the book is a short one, it hangs alone off the page, a collection of black ink marks "We human creatures must find our match in scale" this might be an alternate title for the book itself. I wanted to write the being of there, the being of the Palácio, to write a book that was non-representational. I knew that any such enterprise could never attain the sort of radical one-to-one scale of Borges' fictional map in his short story "On Exactitude in Science". I wrote the first draft on site, each morning for a month, writing alone in the space, as part of my invitation from curator Mariana Pestana to be writer-in-residence at the Lisbon Architecture Trienale. I stalked every part of the building – from roof-space to basement – logging its crumbing dimensions with my own body, breath and pen. So, in this way I tried to match the scale of the Palácio to my critical ambition.
KK: There are key moments in Legend where our attention is drawn to the act of listening; for example, when the narrator is first given singular access to the building; in an anecdote recalling a childhood experiment with a turntable; after the death of a friend. What is the relationship between the act of listening and the act of writing in Legend? How does the writing respond with sensitivity to force?
MF: On a basic level, to be alone in the middle of a bustling city such as Lisbon, to be alone in a big building that is empty of humans, (expect for myself of course), I felt compelled to keep an ear out in the silence for evidence of another human body in there, to keep myself safe. I was listening out for voices. I read my own writing out to myself at the end of each morning, giving my words to the space, testing the locational grammar, exorcising orality with literature, or maybe that should be the other way round… The only voice therefore I heard was my own and hearing my own voice allowed me to be brave.
KK: There is a chronology of the Marques de Pombal at the very end of the book. Can we think of Legend as way of doing history? How do materiality and emotion figure into this?
MF: Doing history is a beezer turn of phrase, thank you. I was, and continue to be influenced by Simone Weil's critical writings. For this project I was particularly attracted to her essay "The Iliad, or the Poem of Force." In it Weil says "Thus it happens that those who have force on loan from fate count on it too much and are destroyed." For me, "force on loan" is a multi-faceted and highly utile methodological yet emotional idea that can be extrapolated across any structural form, regardless of scale, a room, a building, a city, an empire. The Marquis de Pombal was an extremely powerful, shrewd and determined man who was eventually toppled from the power that had been loaned to him; the chronology is present in the book therefore as atmosphere rather than fact, (although it is factual). I chose not to engage in any historical research before my visit, I accepted documentary materials from my hosts as politeness but did not read them, I wanted to adhere, somewhat ludicrously, to Plato's dictum in Timaeus "That which is to receive all forms should have no form; as in making perfumes they first contrive that the liquid substance which is to receive the scent shall be as inodorous as possible; or as those who wish to impress figures on soft substances do not allow any previous impression to remain, but begin by making the surface as even and smooth as possible." Inevitably I need to pick up material history after the first draft.
KK: In what ways is Legend a memoir, if at all?
MF: Memoir is the method I use here, not the subject.
KK: Why write legends?
MF: The dictionary can answer this much better than I: "A traditional story sometimes popularly regarded as historical but not authenticated."
KK: There is a scene toward the end of Legend imaging the servants who once labored in the kitchen as a flock of birds. Reading this, I heard a resonance between this and the Legend of the Bronze Bell at the start – the other end—of the book. Can you speak a bit about Legend and labor? Legend and resistance?
MF: Thomas L. Dumm in A Politics of the Ordinary writes about the "obscure power of the ordinary", this makes a lot of sense to me. Legend is totally concerned with labour and labour's permutations across ways of being in the world, from work to friendship. The section you refer to about the kitchen ends with the line "I realise just how many servants are needed to tend one rich man." It's this disproportionate distribution that bugs me. I wanted to give objects of service (the bronze bell, the servant who in Roman theory, would have been designated as instrumentum vocale, the speaking tool) their proper place, their voice, their agency. Of course they are all ghosts but then so are the rich men who ordered them.
KK: A final question. Your voice is wonderfully unique. What other writers have influenced you? Who do you read?
MF: Oh Kristen, this is a horrible question! In look, listen and read broadly and without focus. So, for this project, the following writers were important, amongst many others of course: Reyner Banham; Zygmunt Bauman; Jane Bennett; John Berger; Italo Calvino; Paul Celan; D&G; Annie Dillard; Mary Douglas; Peter Handke; Ursula K. LeGuin; Eileen Myles; Lisa Robertson.
Legend of the Necessary Dreamer is published by London-based literary press Vanguard Editions (2017).
Further information: http://richardskinner.weebly.com/maria-fusco.html
An extract of the book can be read here
Maria Fusco is a Belfast-born writer based in Glasgow, working across fiction, criticism and theory, her work is translated into ten languages. Her recent work, Master Rock, is a repertoire for a mountain commissioned by Artangel and BBC Radio 4. Her solo-authored books are With A Bao A Qu Reading When Attitudes Become Form, 2013 (Los Angeles/Vancouver: New Documents, 2013), Gonda, 2012 and The Mechanical Copula, 2011 (both published Berlin/New York: Sternberg Press) and she is founder of The Happy Hypocrite, a journal for and about experimental writing. She is currently a Reader in Interdisciplinary Writing at the University of Edinburgh and was Director of Art Writing at Goldsmiths, University of London. http://mariafusco.net
Kristen Kreider is a writer and artist who works in collaboration with the architect James O'Leary to engage with sites of architectural and cultural interest (http://www.kreider-oleary.net) Her research stems from an interest in the poetics of thought, its materialization as form, and a concern with how artworks relate to the world. Books include Poetics & Place: The Architecture of Sign, Subjects and Site (I.B. Taurus, 2014) and, with Kreider + O'Leary, Falling (Copy Press, 2015) and Field Poetics (EROS Press, forthcoming). She is currently Professor of Fine Art and Director of the PhD Program at Goldsmiths College.