EXHIBITIONS
FRANCE FICTION 'Billes-club concordance accident' at Jeu de Paume, Paris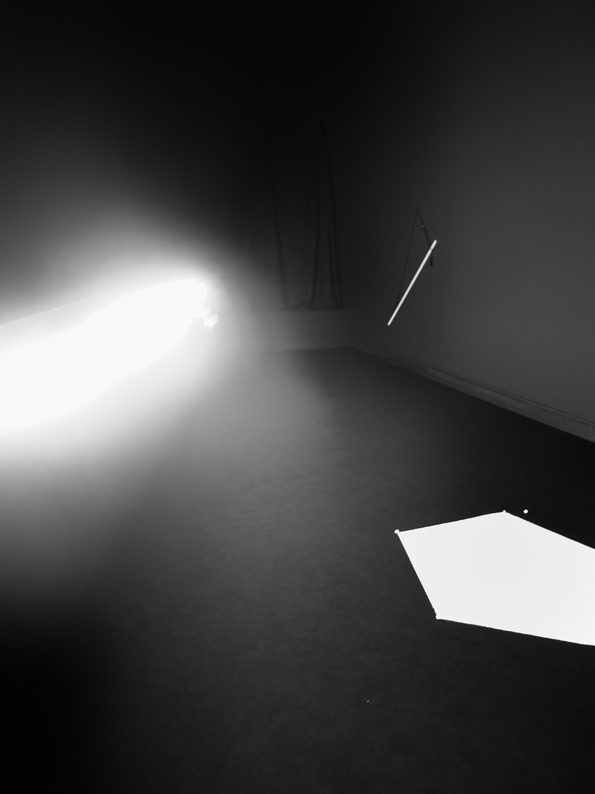 It is a highly choreographed situation in which patent-leather shoes on a black wool carpet move around a pentagonal white pattern, shiny marbles roll and stop for an enigmatic reason at the exact angle of the pentagon, people in black suits bend down and get up, all directed towards the same axis: an invisible space situated in the centre of the pentagon that does not move… it repeats indefinitely…
Curated by Raimundas Malašauskas

—
A few questions to France Fiction about what is happening at Jeu de Paume
Why did you decide to play marbles at Jeu de Paume?
The Jeu de Paume building was historically, as its name indicates, a place dedicated to the ancient game of "Jeu de Paume" or real tennis. As one of our main activities is actually dedicated to games of marbles, it seemed only natural to create a new Marble Club there as a response to your invitation and to the spirit of this space.
Do you draw a line between public and private activity?
Our activities remain the same (discussing, playing, dreaming, honoring, telling stories…). Only the environment can determine their degree of privacy.
What are your favorite rules?
Each of us has his favorite game. Rules are usually decided collectively as the first step of the game. We settle the environment and then decide the way it will be set in motion by the rules. The rules are more or less sophisticated. Some rules occur by themselves. The Pursuit, for example, is likely to be adopted at the beginning of each new game as a good exercise allowing the adjustment of our techniques.
What skills and knowledge does playing marbles with you require from the players?
Our games are open social environments where goals and methods differ from one personality to another, physically, emotionally, intellectually or aesthetically. Practically any skill or knowledge can be involved.
Do you think that practicing contemporary art cultivates and develops certain mental or physical powers?
As a field of activity, art is a very problematic category, highly determined by environment and history. Our activities are only occasionally attached to it.
—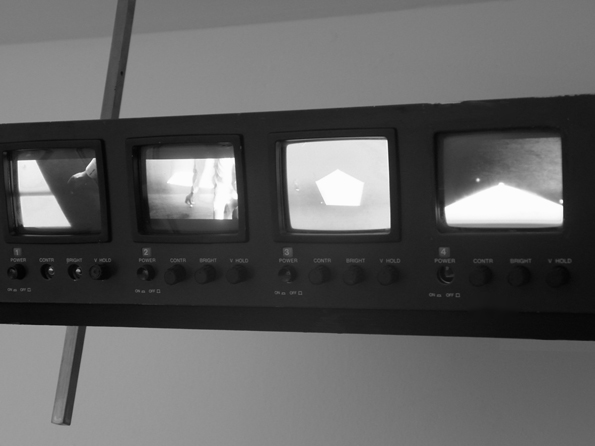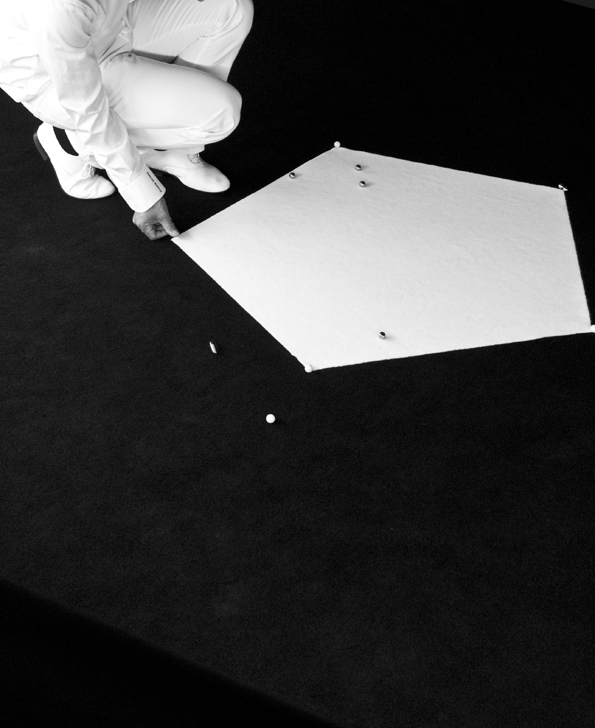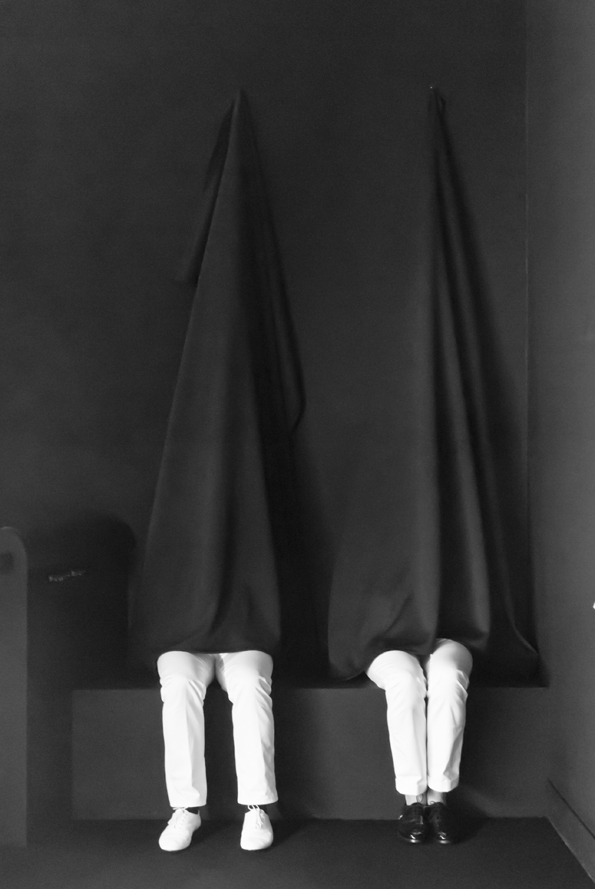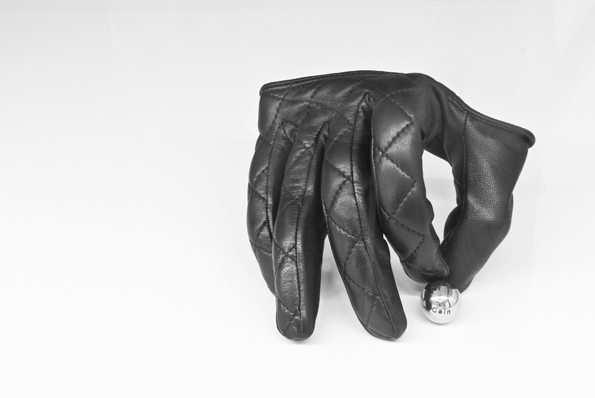 Through September 25, 2011, Jeu de Paume, Paris