OTHERS
FRANCE FICTION "Vinimos a soñar" at Museo Experimental El Eco, Mexico City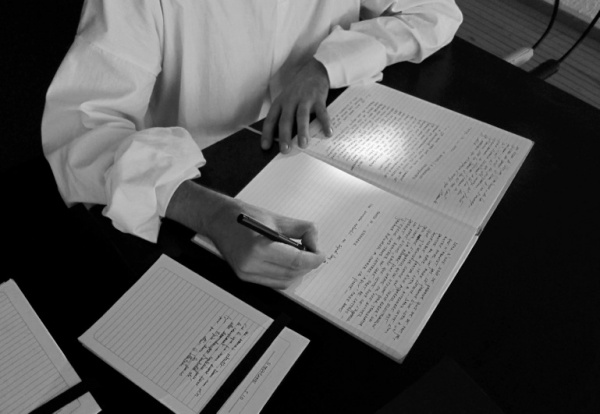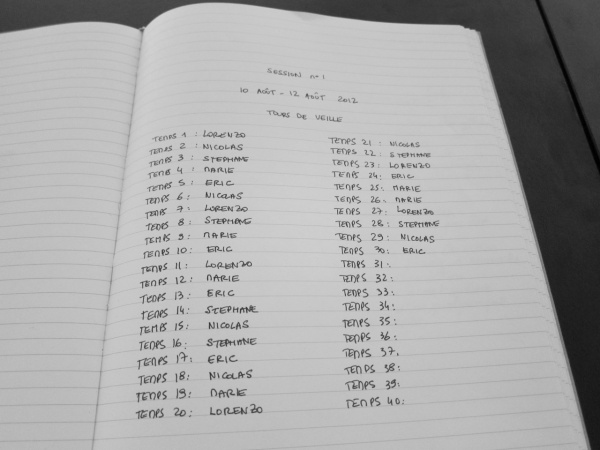 It has been written that FRANCE FICTION has described themselves as a highly adaptable person – who for the lack of a better term could described as a plastic. At Museo Experimental El Eco, this plastic is furthered on the subconscious plane through an act of speech triggered to the surface by recorded awakenings. Exhaustive and durational, FRANCE FICTION have spent days and nights in collective isolation at the museum building stories, protocols, and rhythms whose resulting brain pattern – if it were to be recorded – would show up as a strange configuration. It would build an account of secret deals, pacts, and intimacies indescribably impalpable, though physical as well.
At the hems of time, hours in FRANCE FICTION's consciousness are otherworldly because they are constantly agitated. Cusped in the hand of a watchman who weaves the journey of the dream, time is materially and mentally deferred. It is a pursuit sought out through conflicts and desires swaying indefinitely on a sea of differences and kinships. "De pronto salimos del sueño, solo vinimos a soñar, no es cierto, no es cierto, que vinimos a vivir sobre la tierra" as Tochihuitzin would cry. A beautiful and somniferous dream whose taste is offered in a concoction. A sleep inductive track. Melatonin in a potato whip. Lassi hinted with vodka dew. Coconuts resting on empty vessels where the maguey goddess Diamana of Baja California offers her seductive vapor for those to drink. The sleight of hand of the gambler visitor who invented the sandwich for the dreamers to consume. If dreams are fitful, the question becomes where do they turn in their awakening? Where do they escape to when abandoned? When sheltered in the horizon of dislocation? For FRANCE FICTION this paradox is further muddled into a process of days and nights on a sea of ceaseless awakenings in the construction of one heterogeneous dream. (Jennifer Teets)
–
FRANCE FICTION (founded in Paris, France, 2004; consists of Stéphane Argillet, Marie Bonnet, Eric Camus, Lorenzo Cirrincione, and Nicolas Nakamoto). FRANCE FICTION existed as a space from 2004-2011 in Paris. As a group, it sees itself as one synthetic person, inventing collective event horizons. For Museo Experimental El Eco, the group presents its third edition in a series of Dream Weekends or Weekends de Reves – collective documented experiences dedicated to the making of dreams and their unison (at El Eco the session were privately orchestrated during the month of August). Titled "Vinimos a soñar," the exhibition captures notions of process, collaborative synergy, and place of inhabitance – elements intrinsic to FRANCE FICTION's working ways. In addition to these sessions, FRANCE FICTION produces a variety of forms—from sheer formlessness to editions, from restoring the forgotten grave of Demetrius d'Exarque to producing alchemical ink or playing marbles. As an itinerant poetic and scientific subjectivity, it explores the occult and melancholic dimensions of life.
–
FRANCE FICTION – "Vinimos a soñar"
curated by Jennifer Teets
at Museo Experimental El Eco, Mexico City
August 3rd – Oct. 7th, 2012
–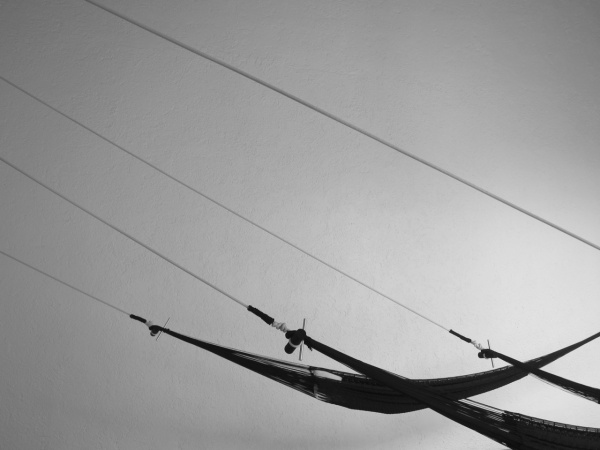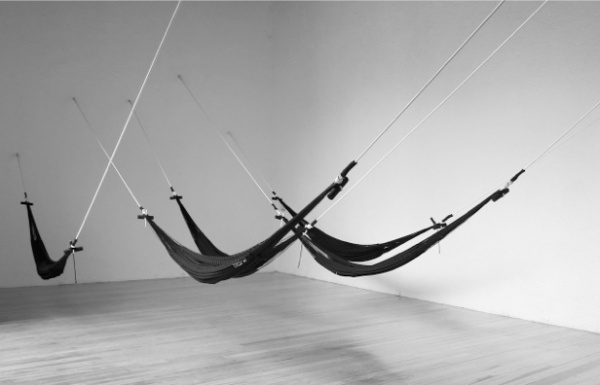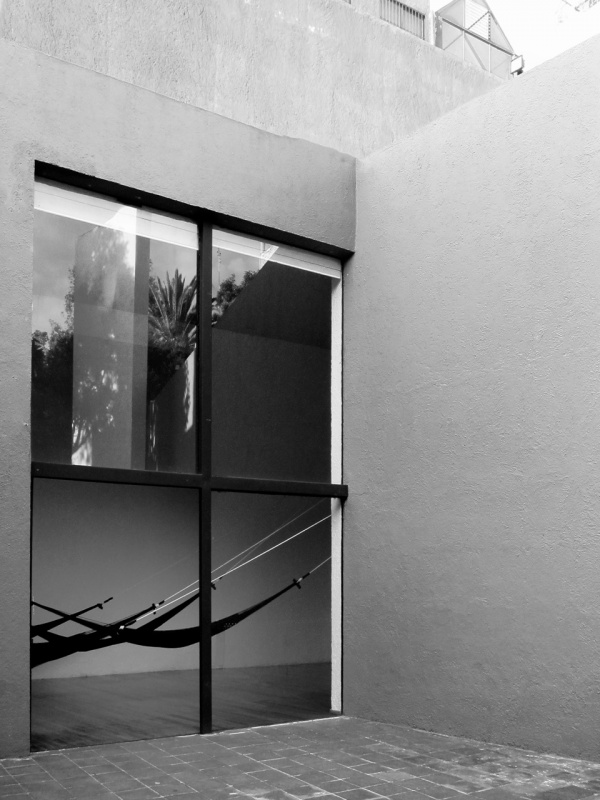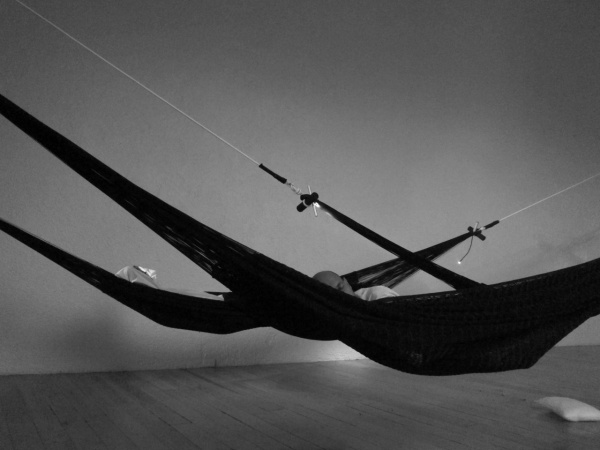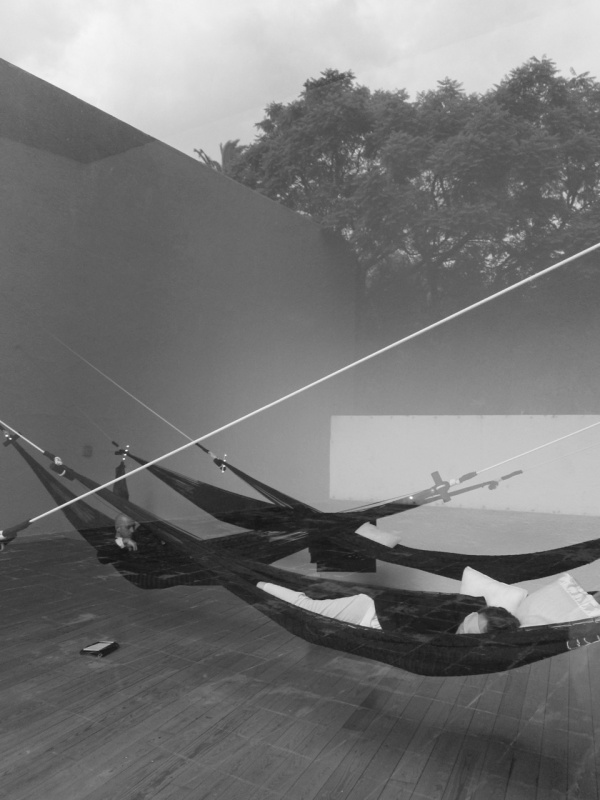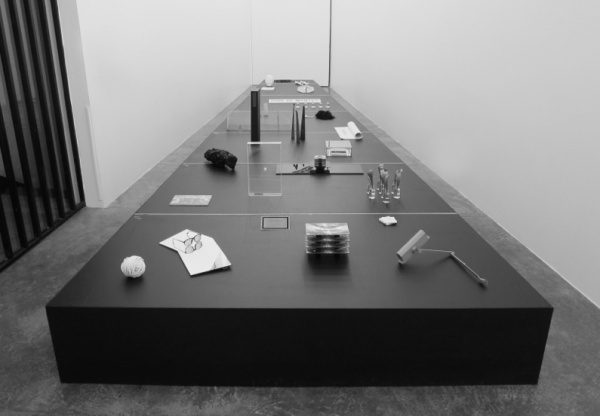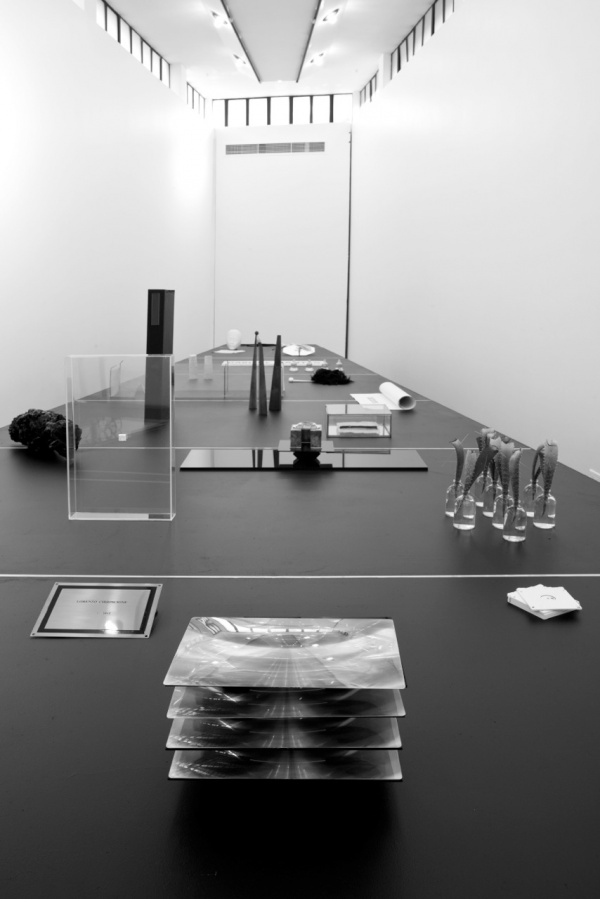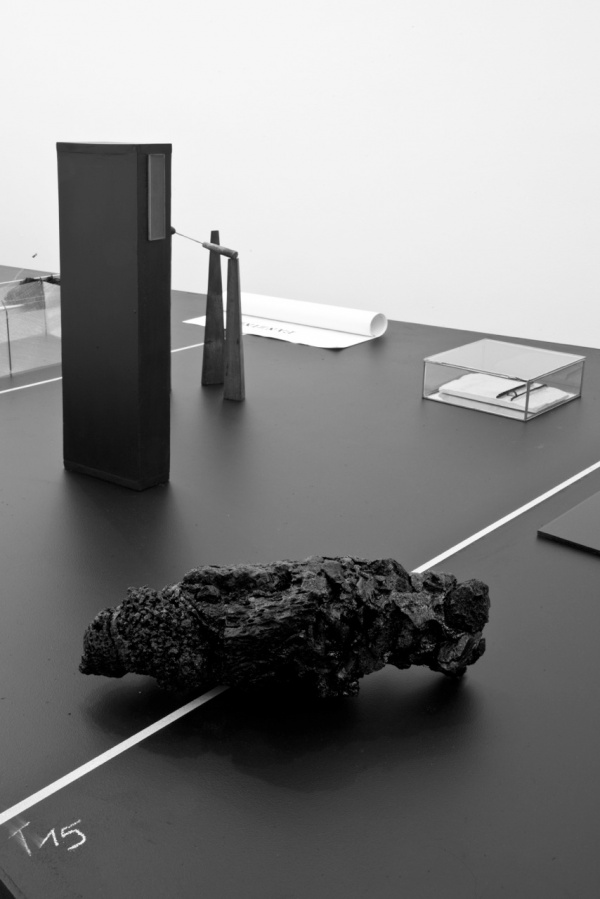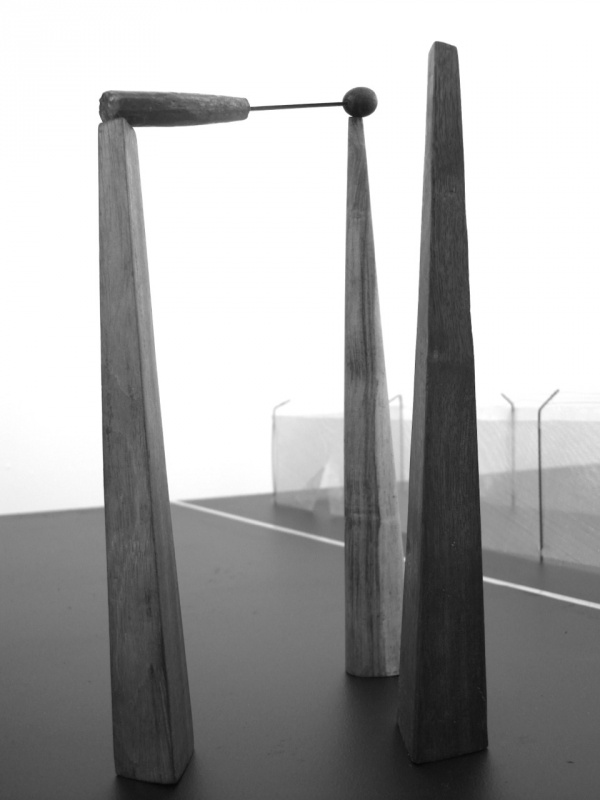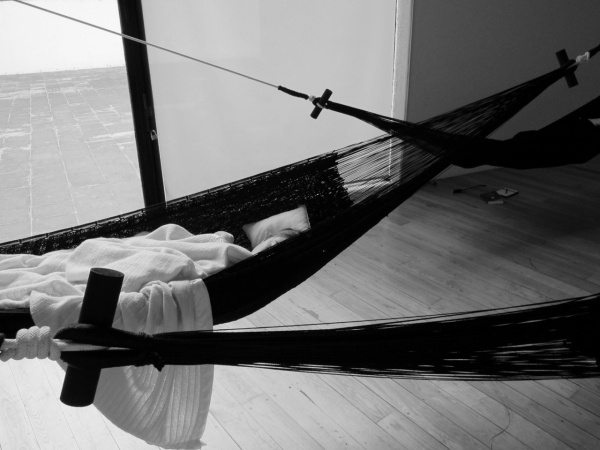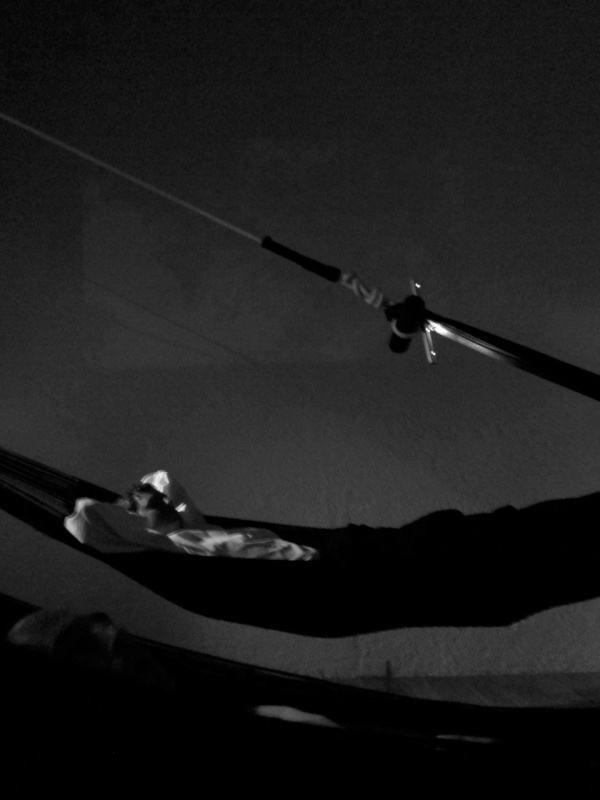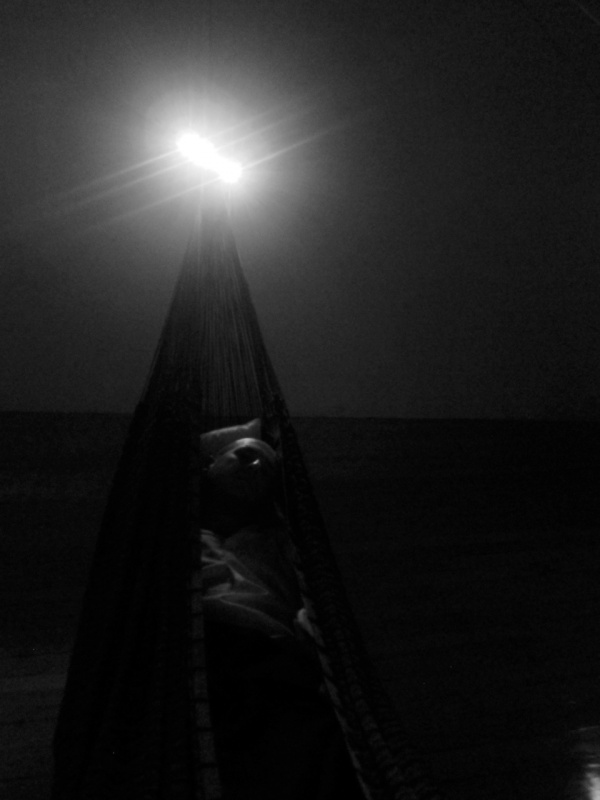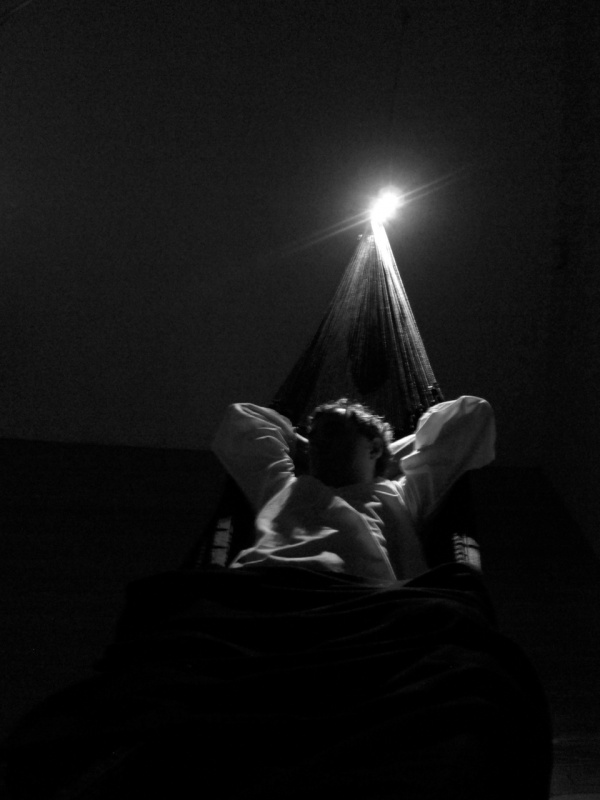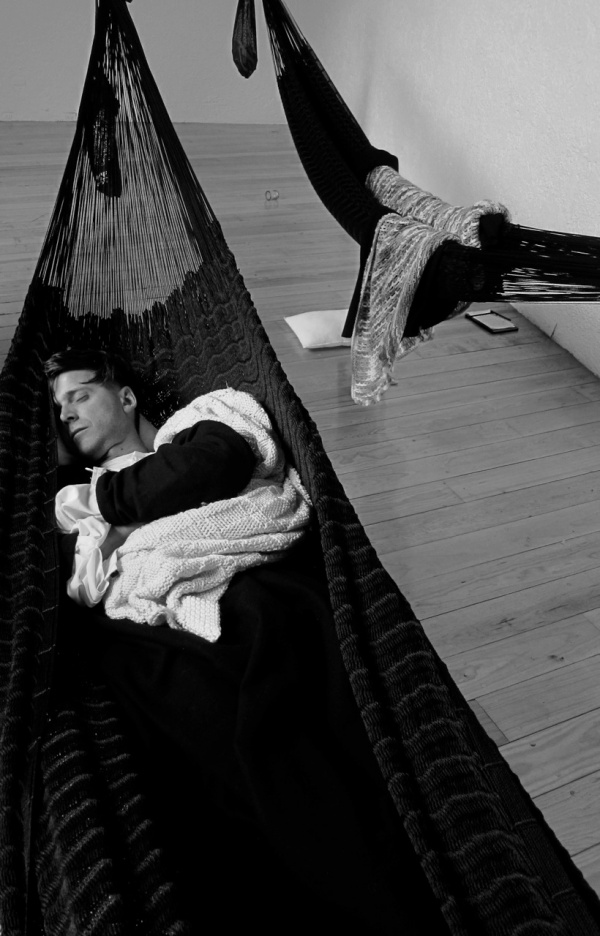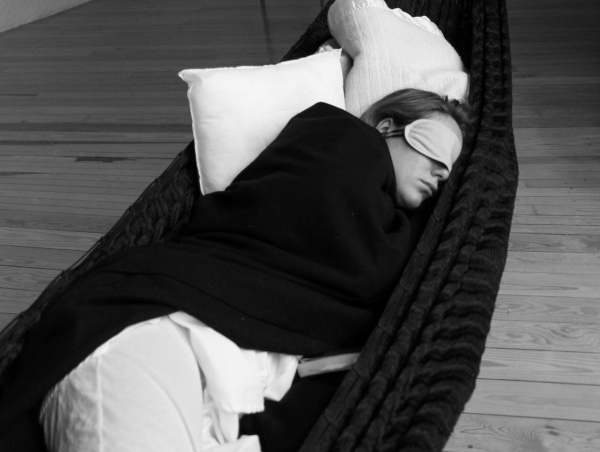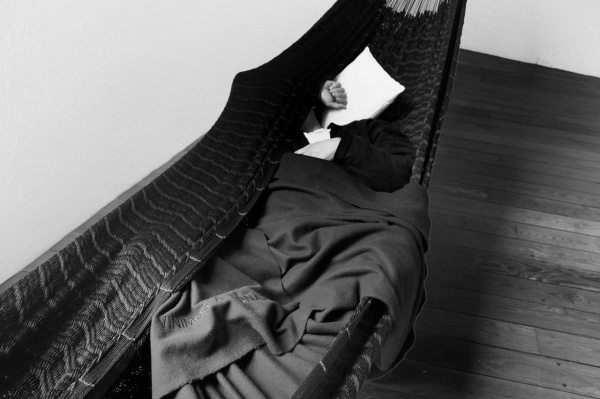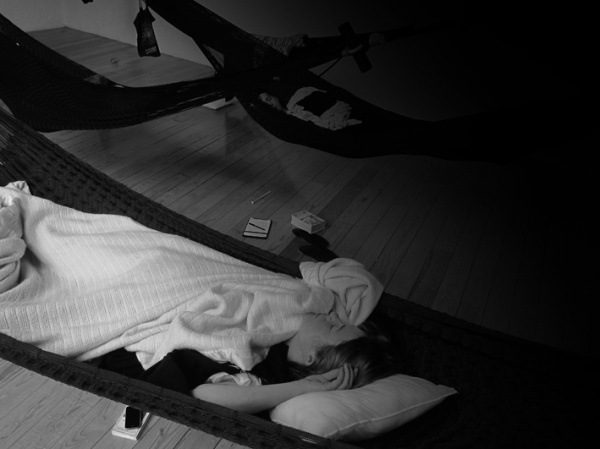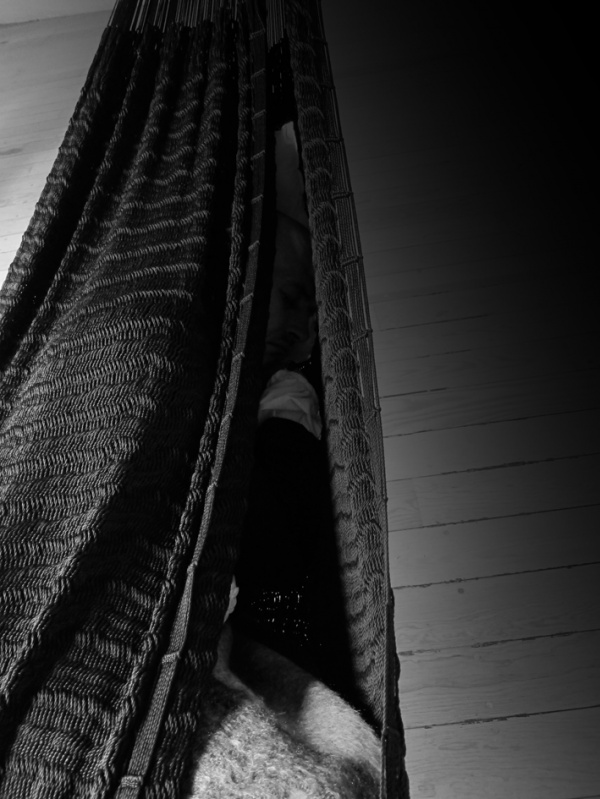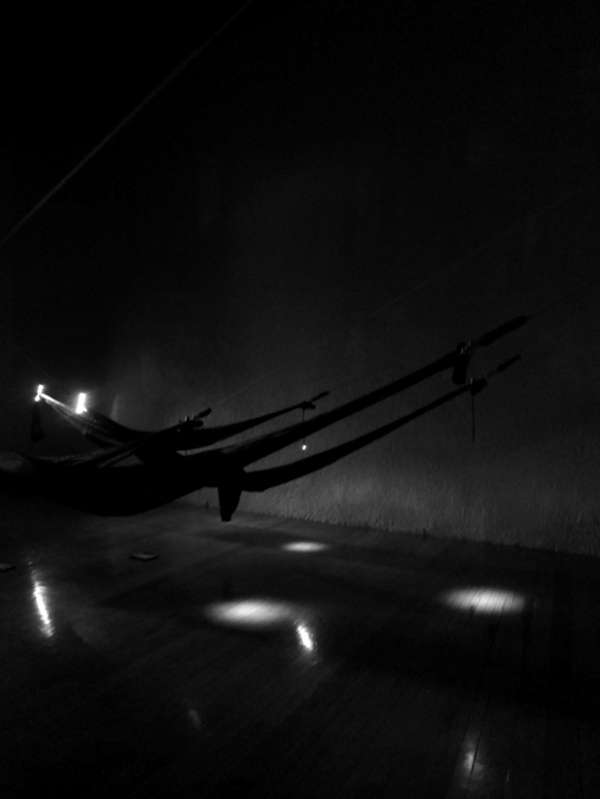 FRANCE FICTION "Vinimos a soñar" at Museo Experimental El Eco, Mexico City