EXHIBITIONS
Francesco Bertocco and David Simpson "Dialoghi" at Office Project Room, Milan
Close
1
2
3
4
5
6
7
8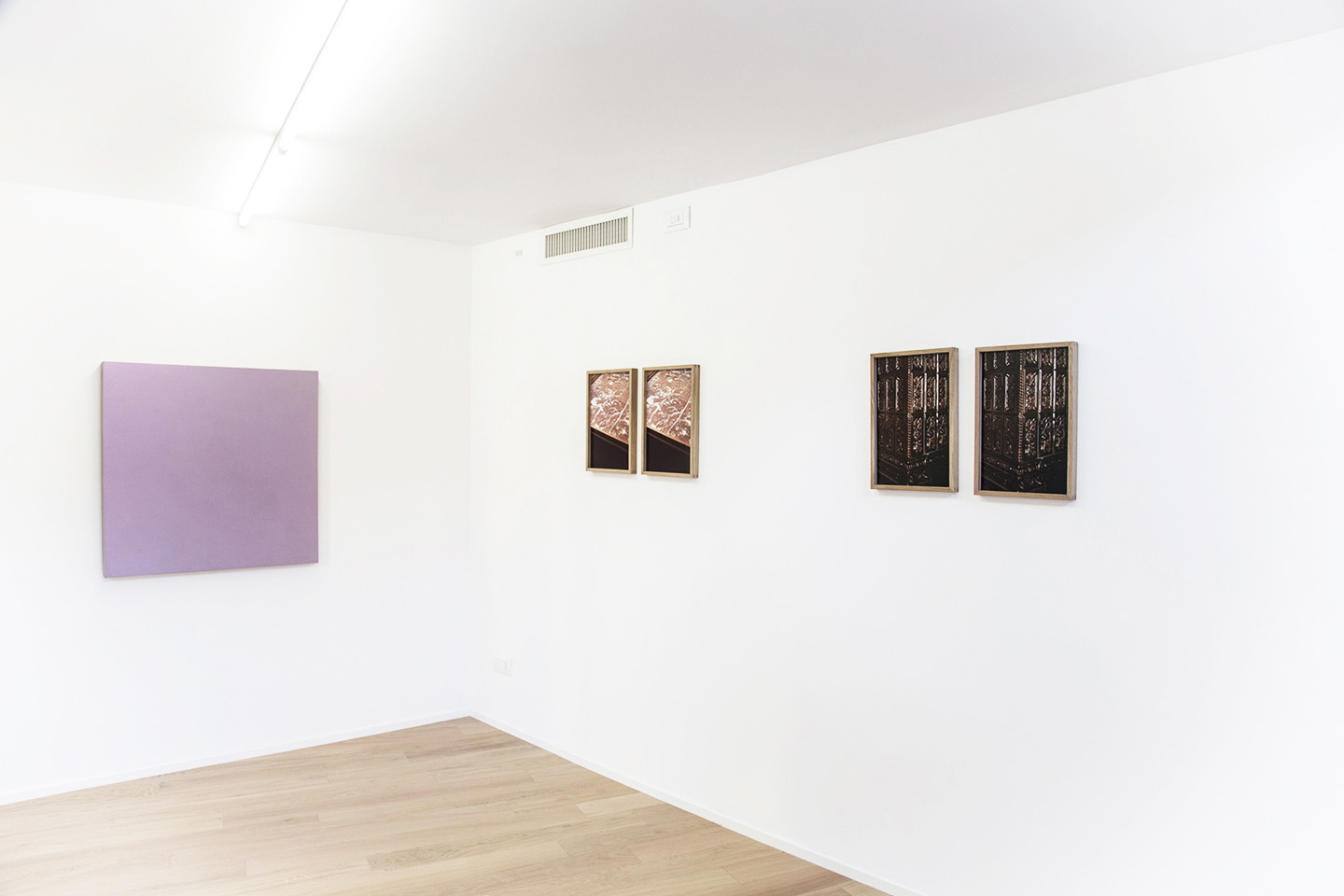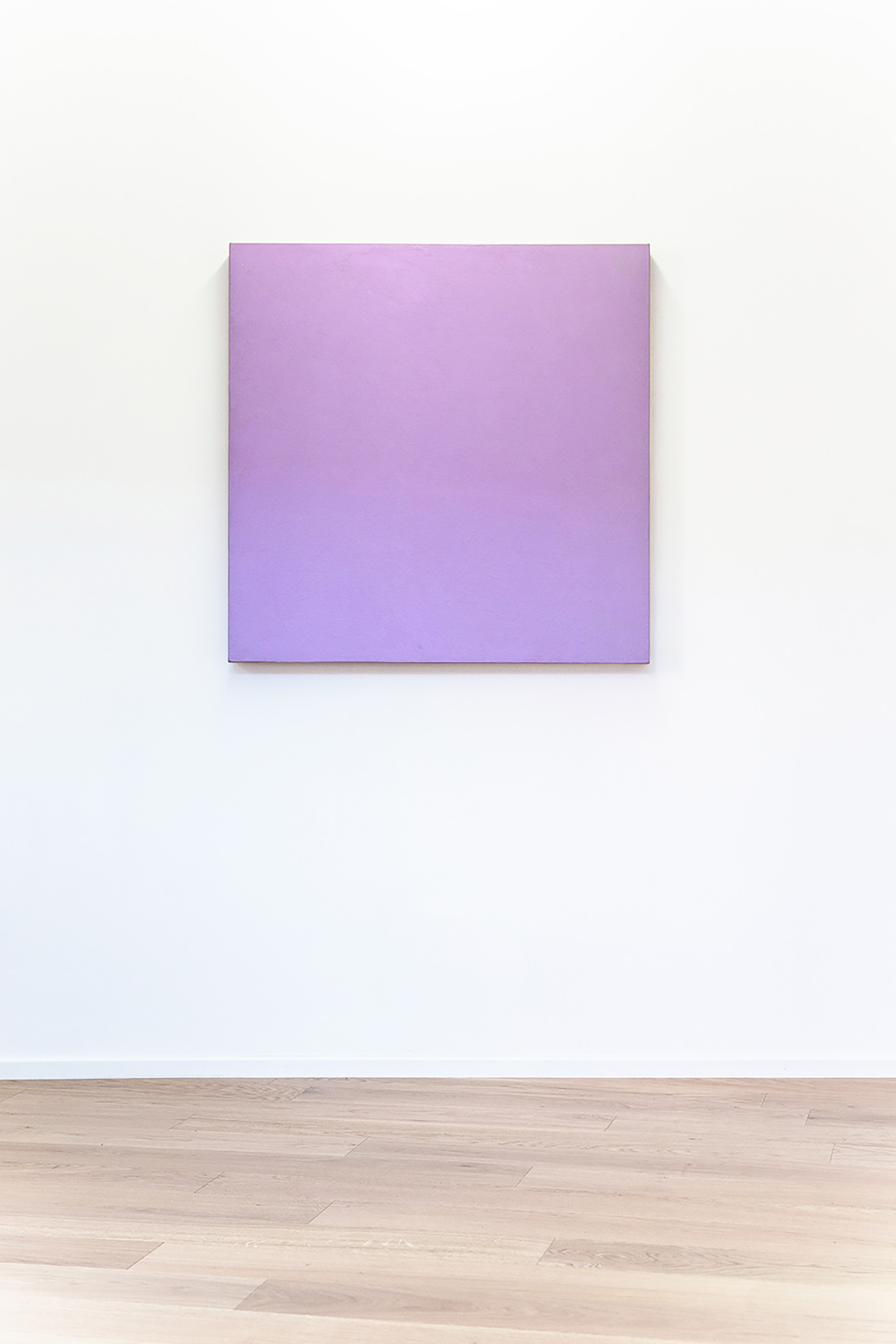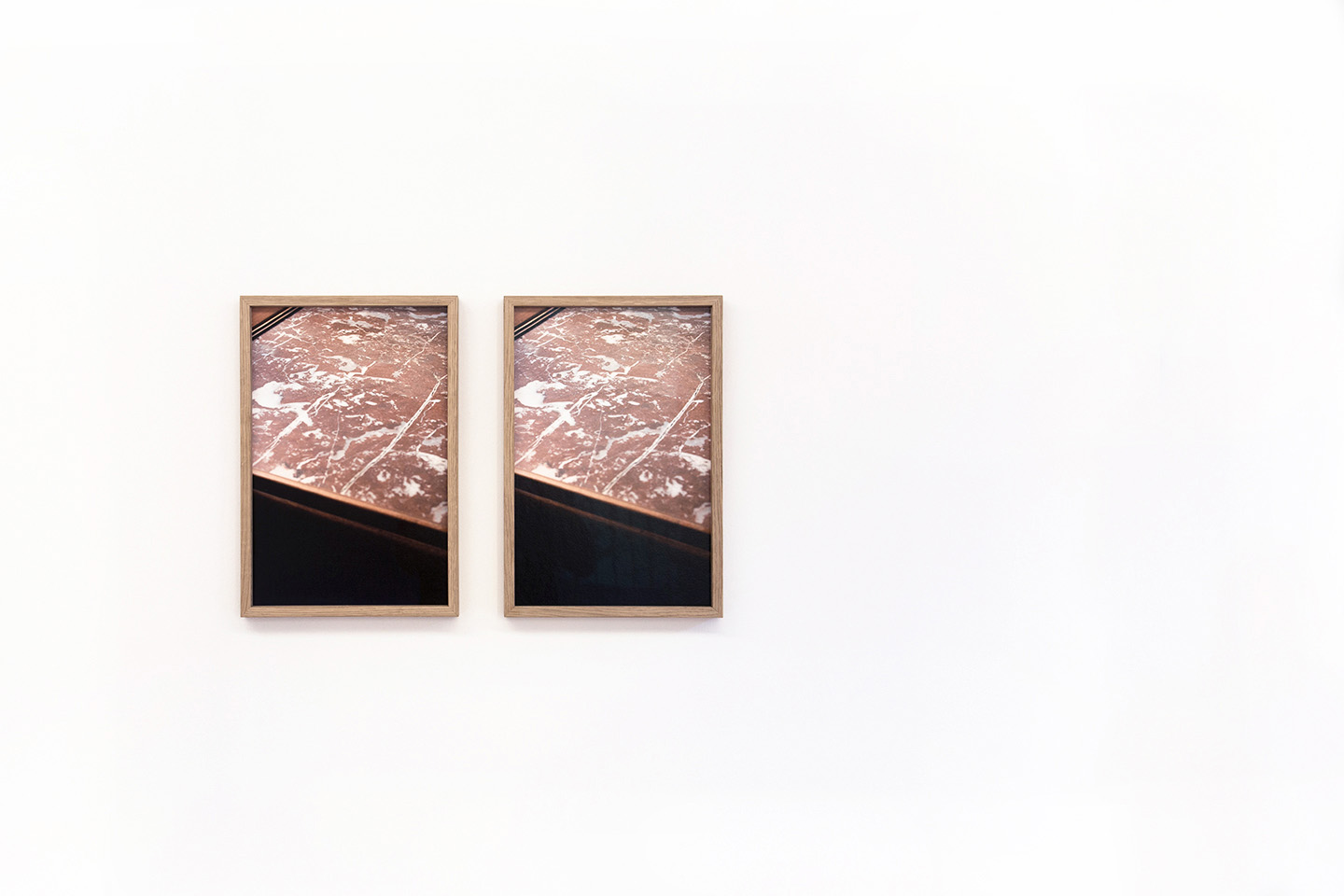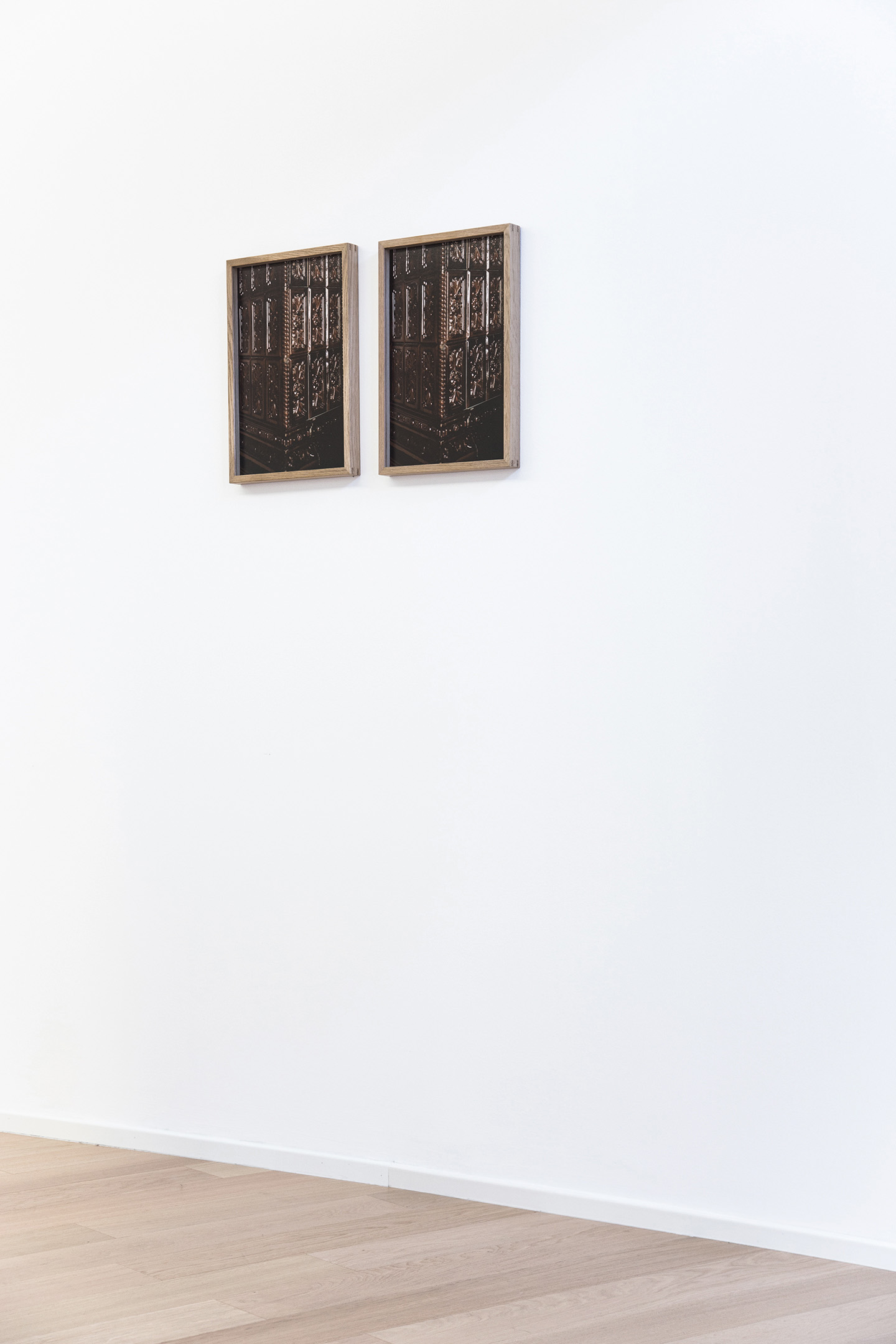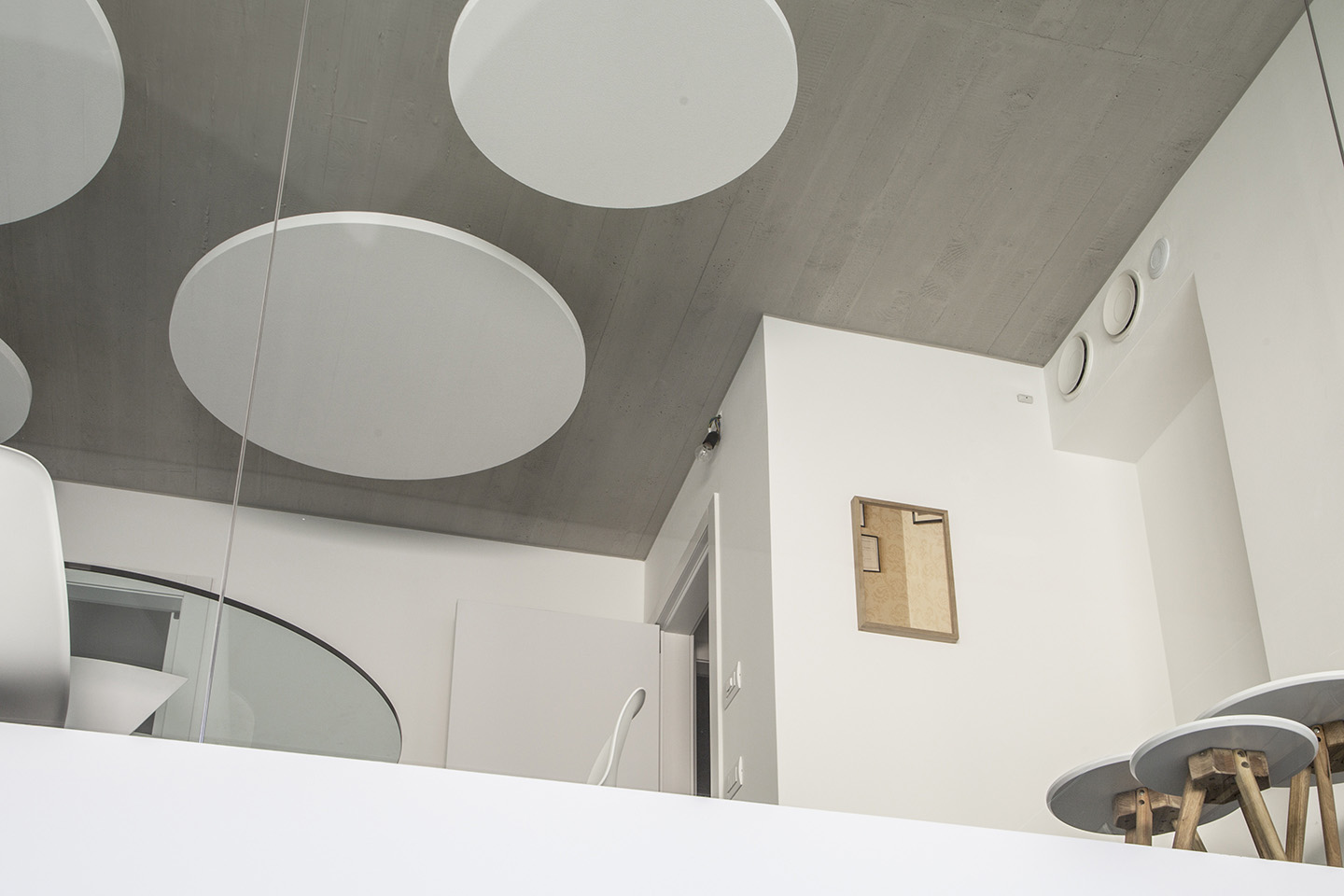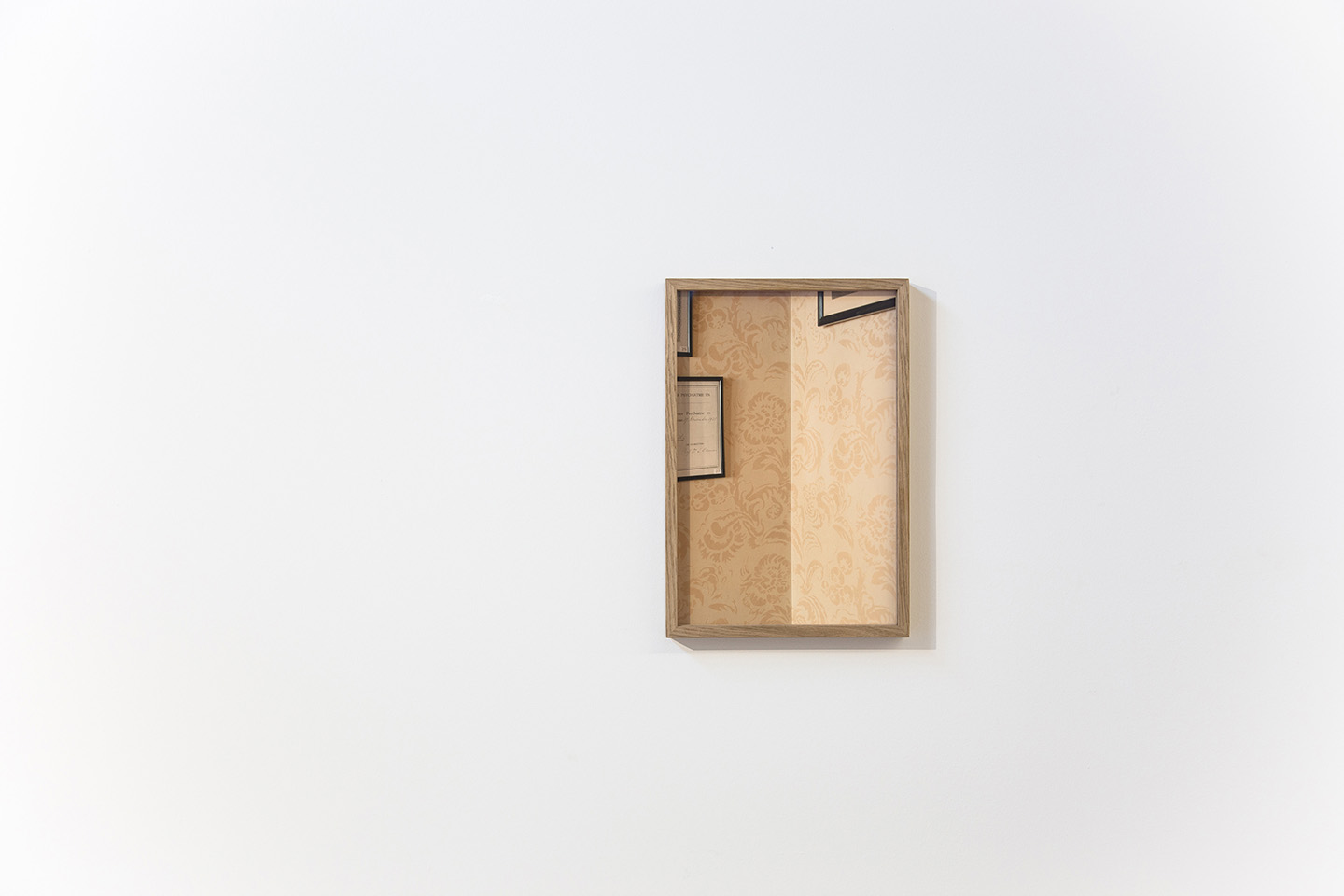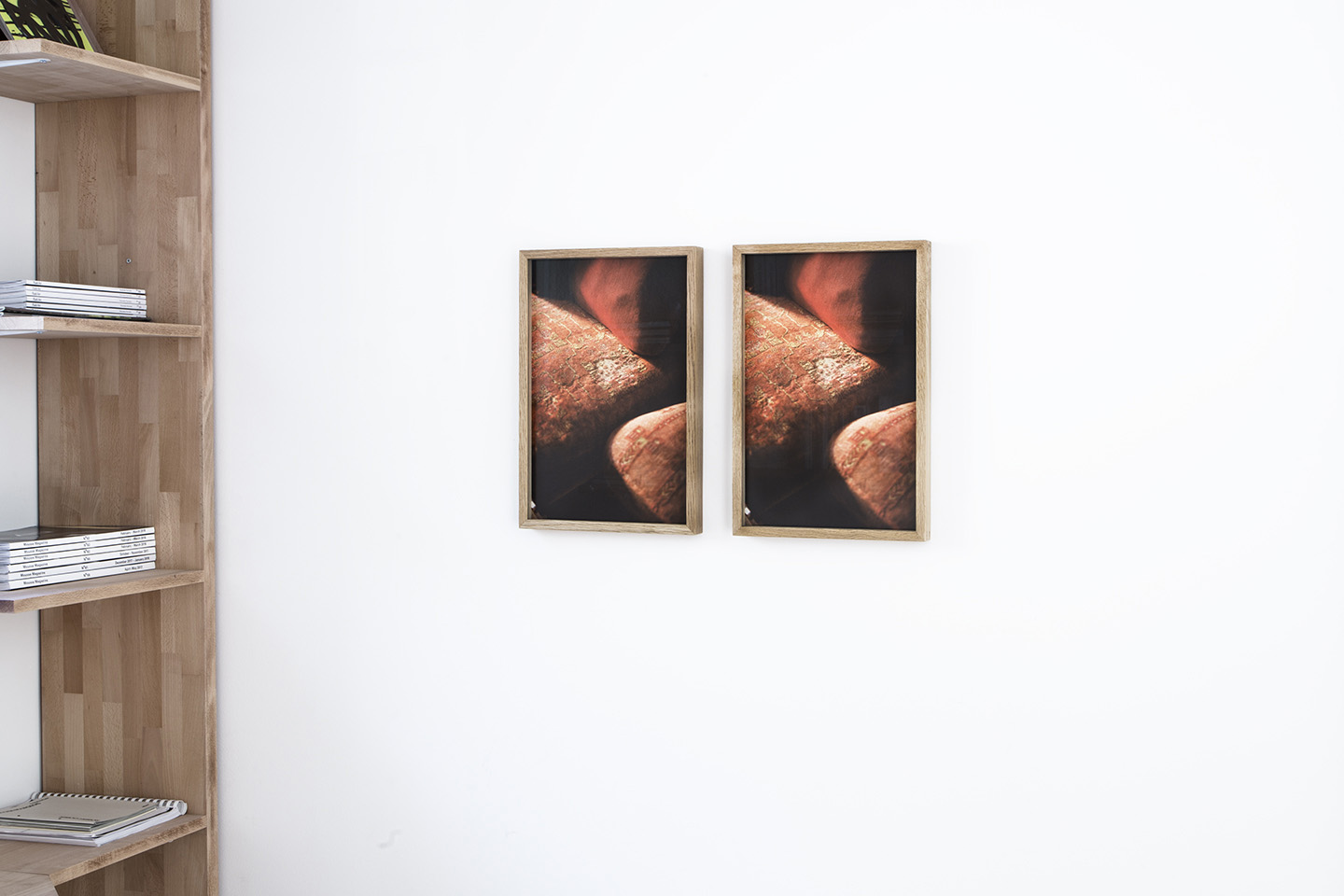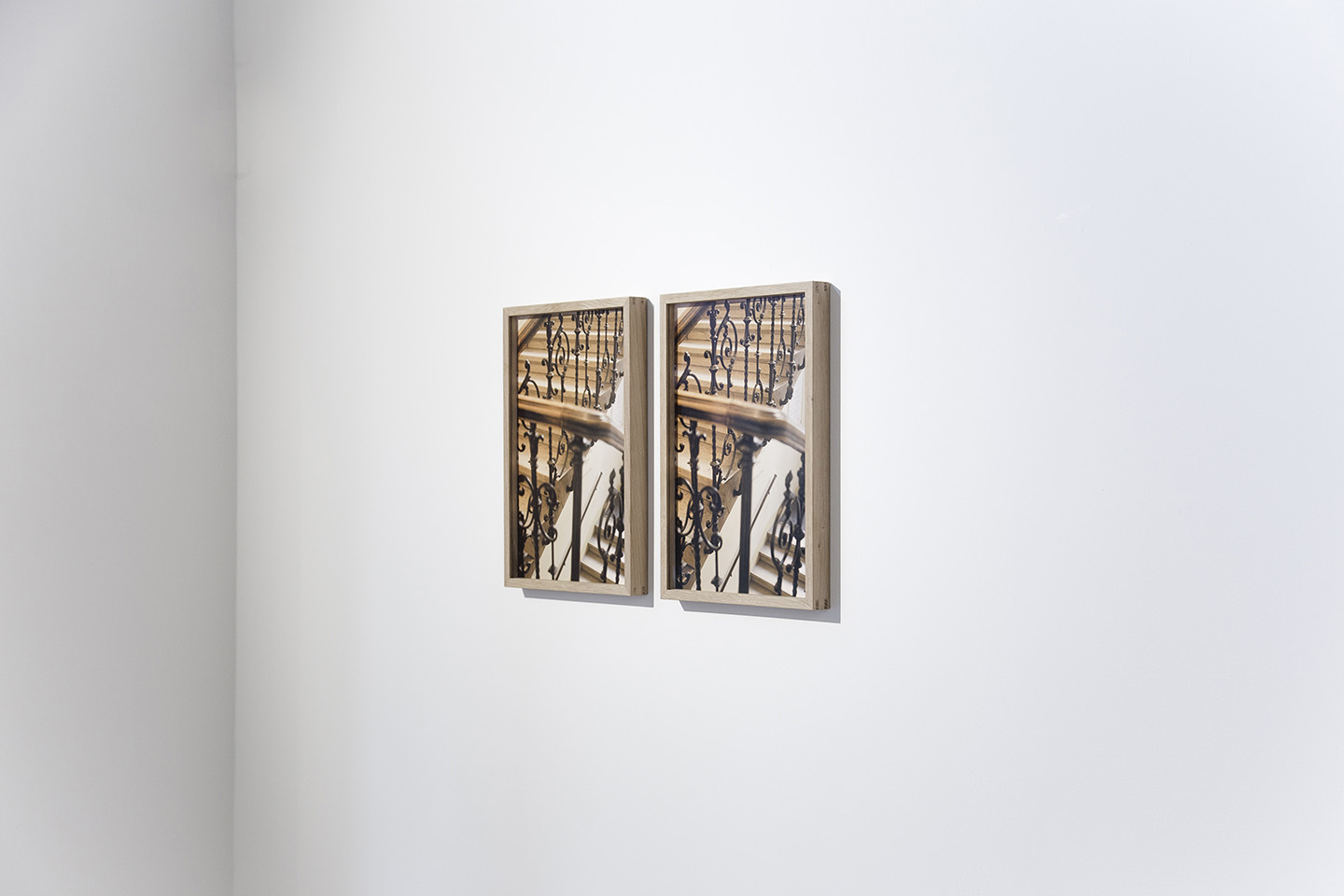 Office Project Room is pleased to announce the solo exhibition by Francesco Bertocco (Milan, 1983), in dialogue with the work Late Lilac (2006) by David Simpson (Pasedena, 1928). The show opens the exhibition cycle Dialoghi – a project that establishes a dialogue between younger and more established artists, where respective working methodologies, references, and subtle and explicit influences and resemblances are renewed in each exhibition moment.
The work presented by Francesco Bertocco begins with an investigation of the locus of therapy – an intense physical setting, with its own particular geography and volumes; and a psychological space in which the tensions and dramaturges of the IO are projected. In Praxis (2018), a series of photographs explore the original setting, Sigmund Freud's study at 19 Berggasse in Vienna. The images shift from the traces left by the patients inside the waiting room, to the details of the surfaces that make up Freud's original study, in a constant link of signs that define the place and its history. The setting becomes a social space, in which the dynamics between patient and therapist are defined in a process of continuous transformation and exchange.
As in the main works of Simpson, Late Lilac (2006) – belonging to a private collection – considers the coexistence of multiple levels of perception and reading, using chromatic abstractions with interferential properties. The surfaces of his paintings change depending on the viewer's angle of perspective. This change highlights a relationship in continuous becoming, between the spectator and the work, building a bond that is renewed, each time, in each painting.

at Office Project Room, Milan
until 30 April 2018