EXHIBITIONS
Franco Mazzucchelli "Non ti abbandoneró mai" at Museo del Novecento, Milan
Close
1
2
3
4
5
6
7
8
9
10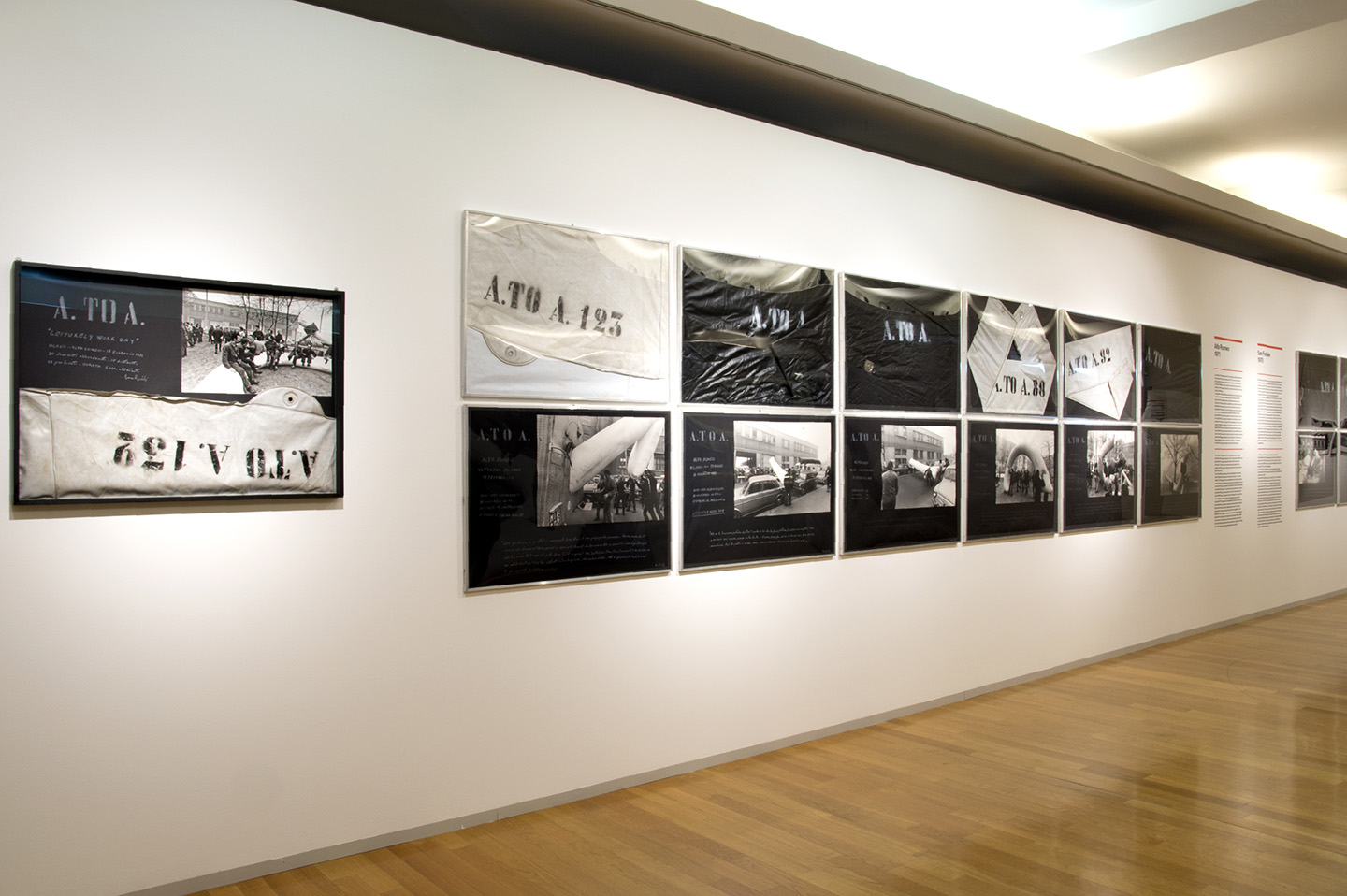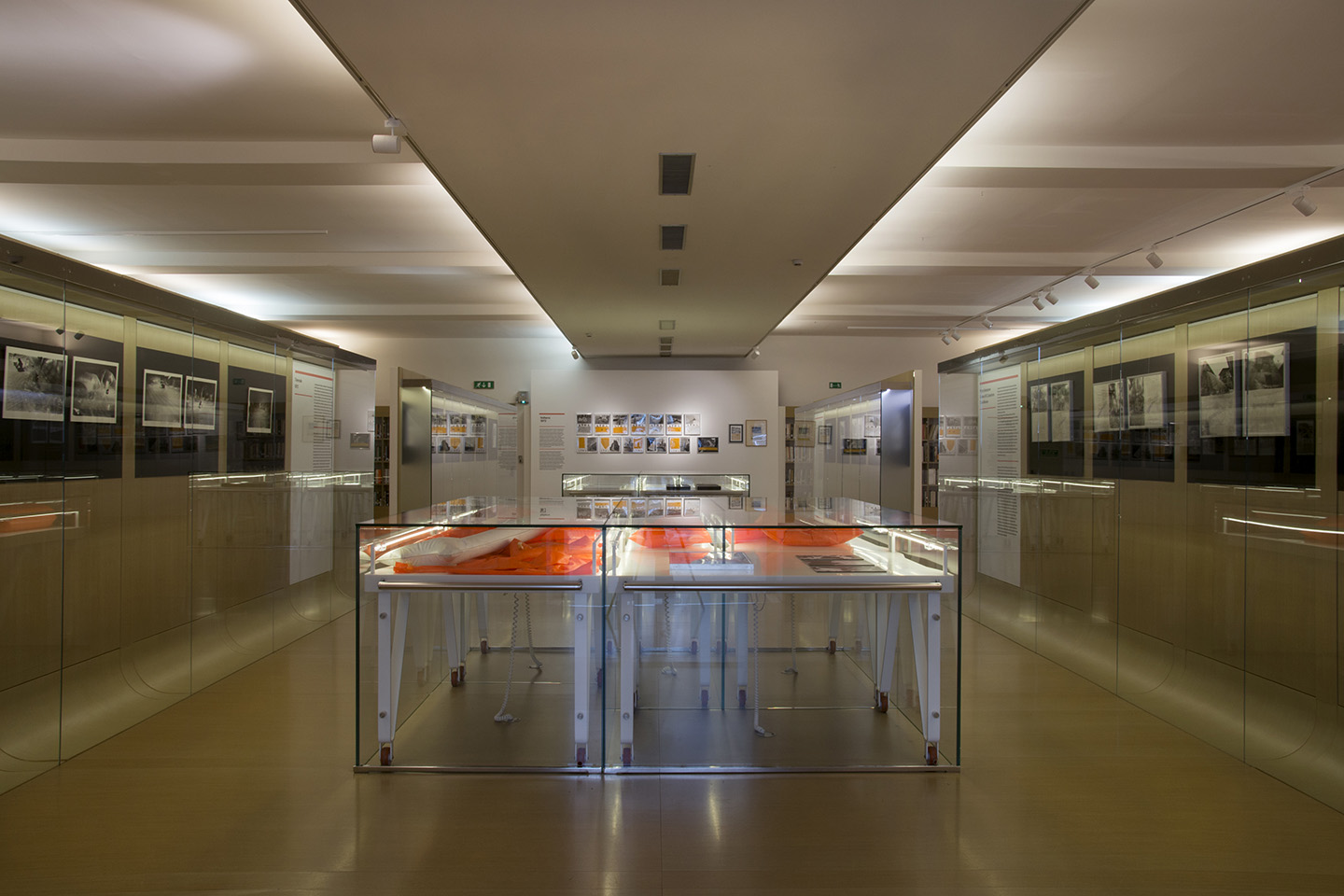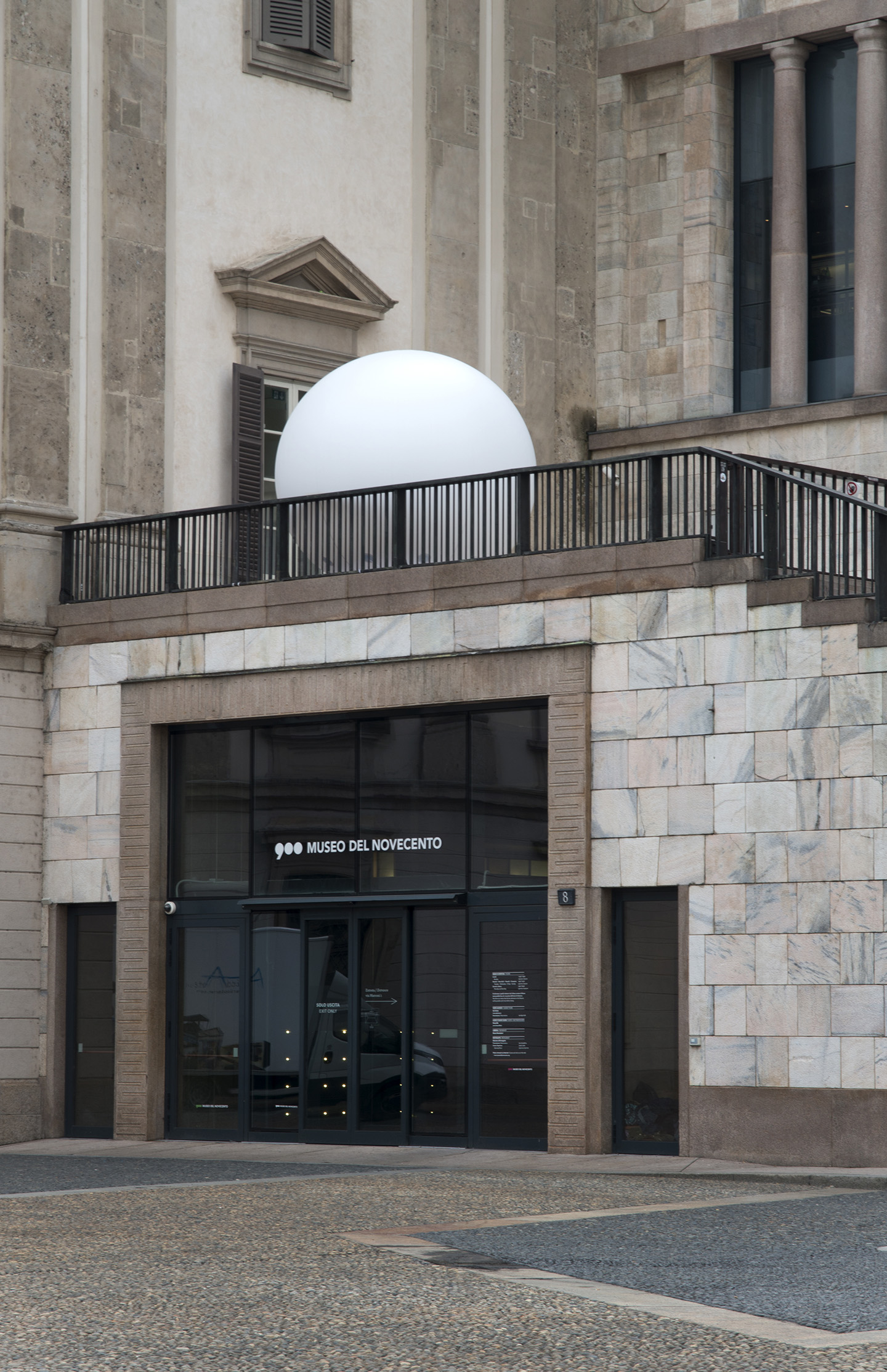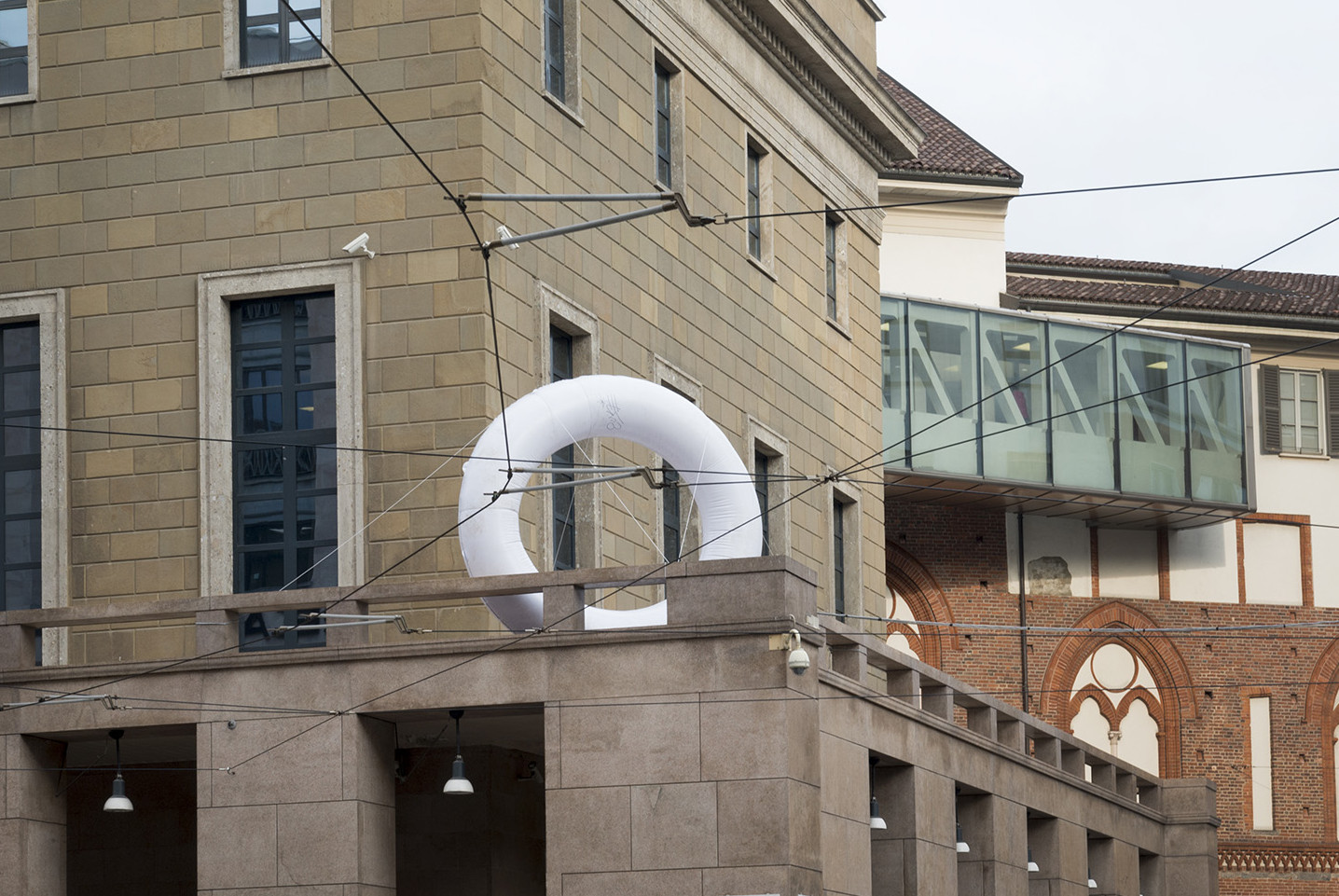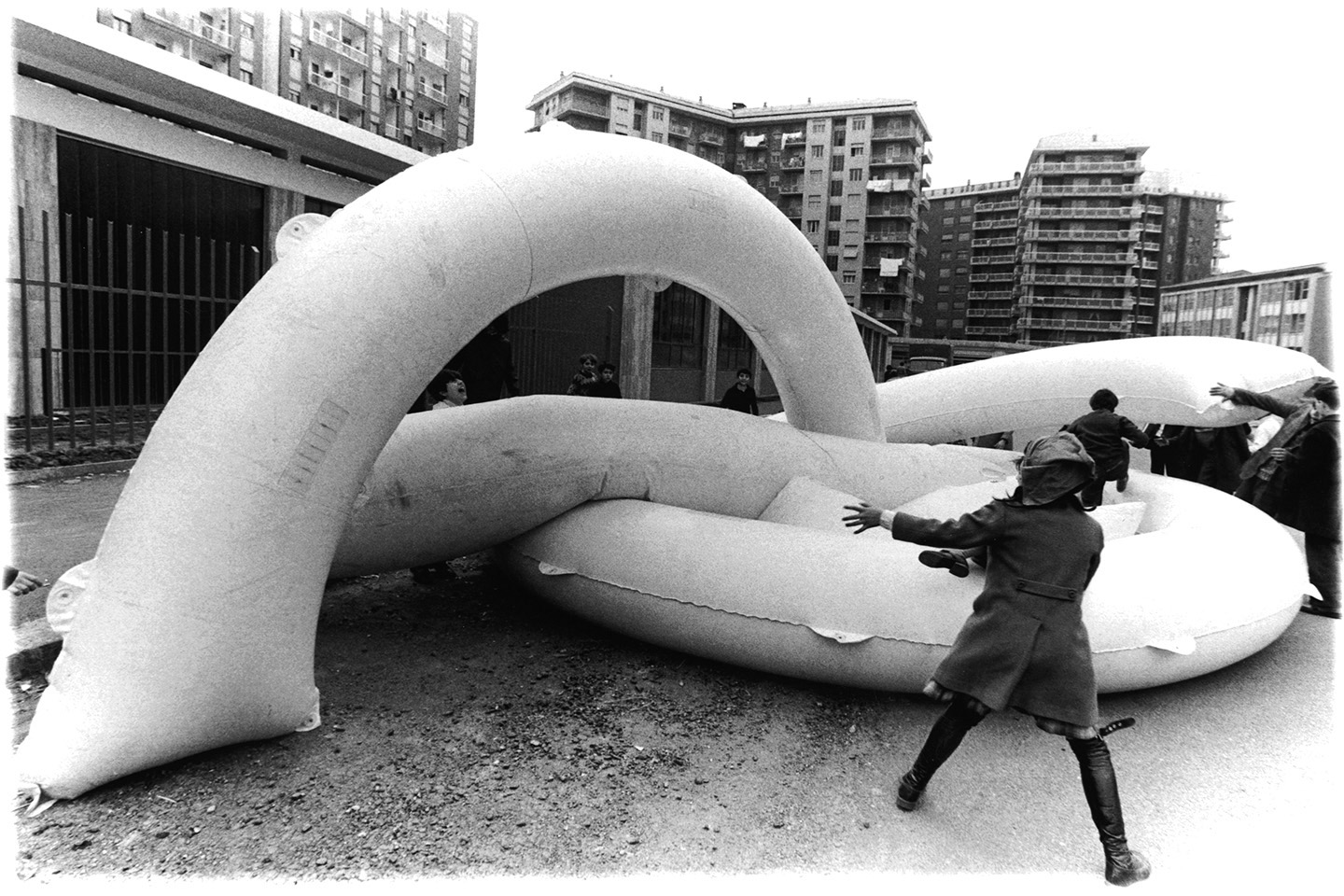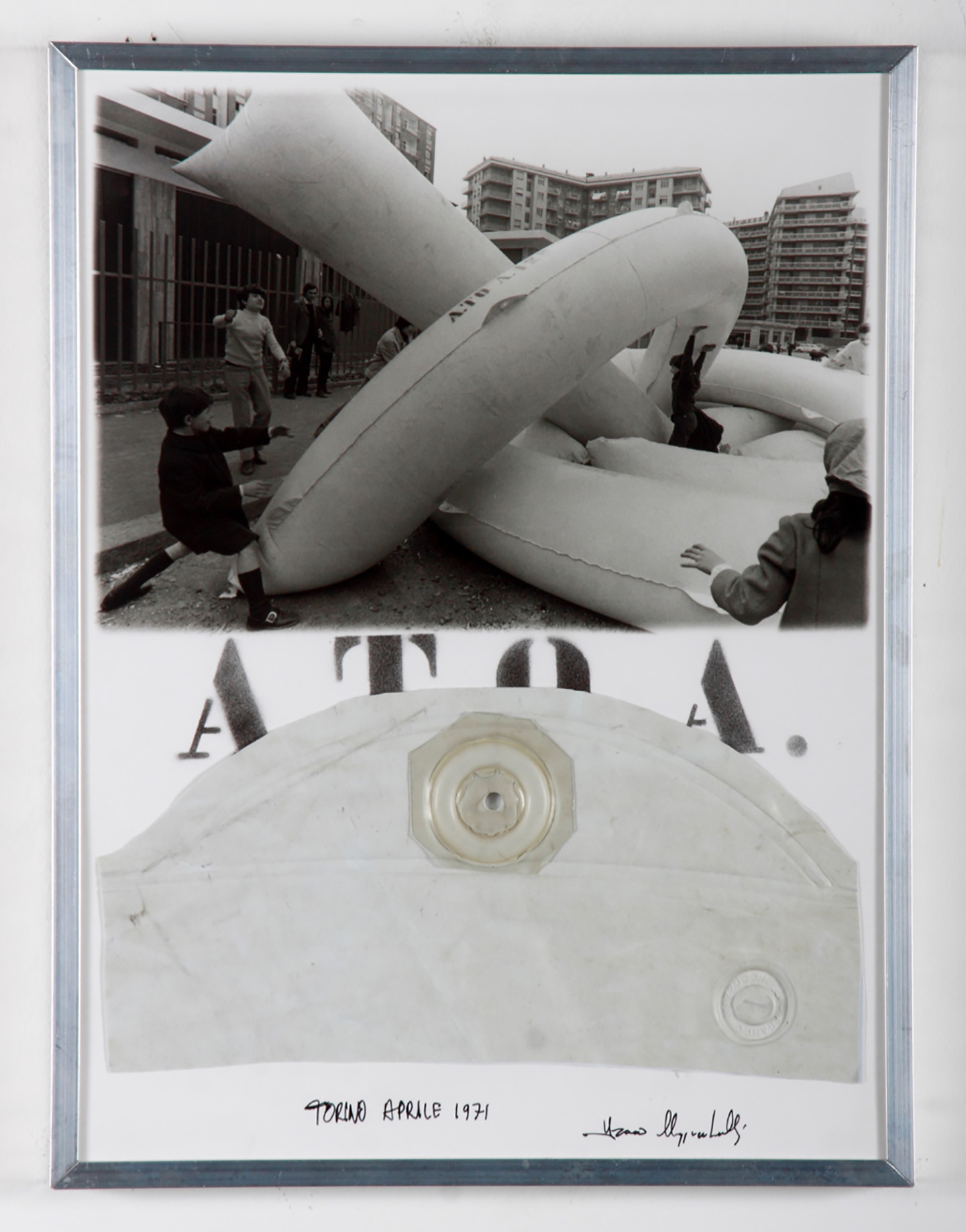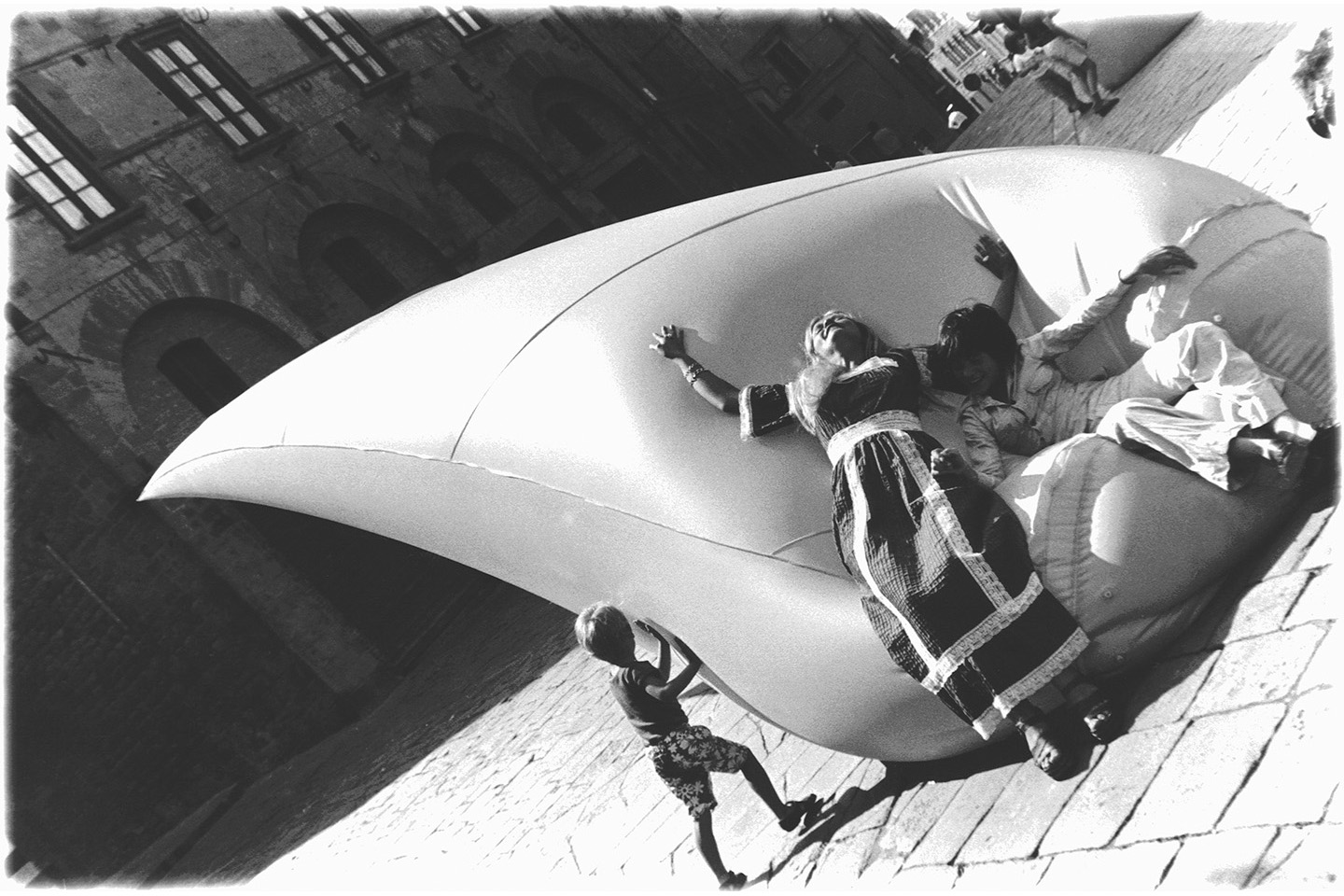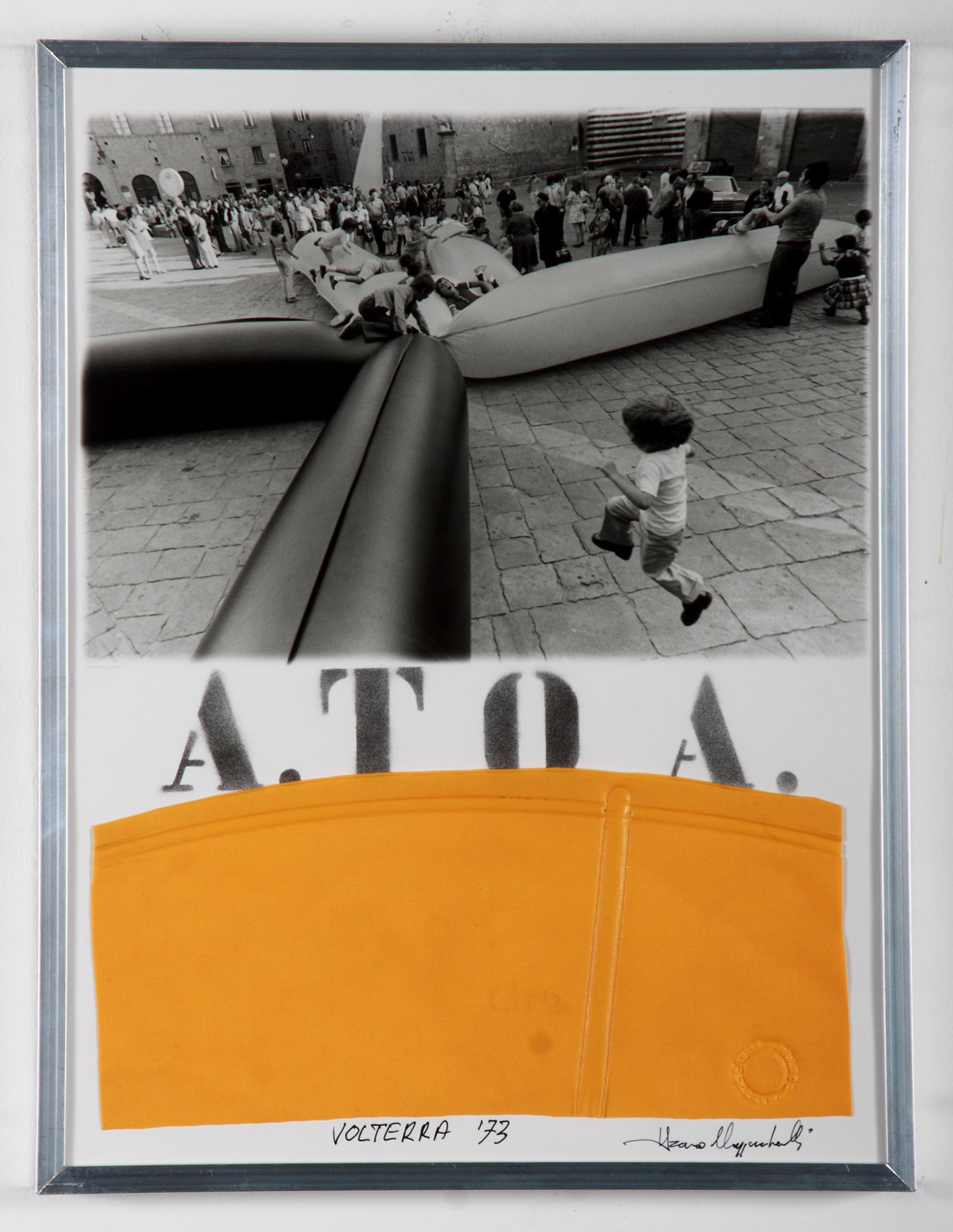 The Museo del Novecento introduces Non ti abbandoneró mai, a solo exhibition devoted to Milanese artist Franco Mazzucchelli.
"Art embodies a social role that should never be commodified": the exhibition endorses this fundamental concept that emerges throughout Mazzucchelli's art exploration. On display are never before exhibited works conceived between the mid-1960's and the end of the 1970's.
In this period, Mazzucchelli produces his famous "inflatable structures", large PVC and polyethylene installations that are left in squares, city suburbs or open spaces, randomly abandoned to the benefit of passers-by for their unconventional use. If, on the one hand, his exploration is aimed at a pioneering exploitation of plastic materials, on the other it perfectly fits the sociocultural framework of those years, in which artists try to leave the museum and bring art into public spaces.
Mazzucchelli's works are often placed with no prior notice or permit in these 'anonymous' spaces, which then take on a new meaning thanks to his art. The work of art, and its function or destiny, is thus interpreted by the public that experiences new interactions and appropriations. For the first time, a selection of bidimensional compositions developed from installations conceived in the same period is on exhibit, where the artist assembles and re-elaborates documentary photographs of his works along with fragments of installations that have survived over time. The exhibition path, enriched with video footages, is a meaningful tribute to the artist, while contributing to highlight his social and cultural commitment in a country undergoing remarkable change.
at Museo del Novecento, Milan
until 10 June 2018