EXHIBITIONS
Franco Mazzucchelli "Pneuma" at ChertLüdde, Berlin
Close
1
2
3
4
5
6
7
8
9
10
11
12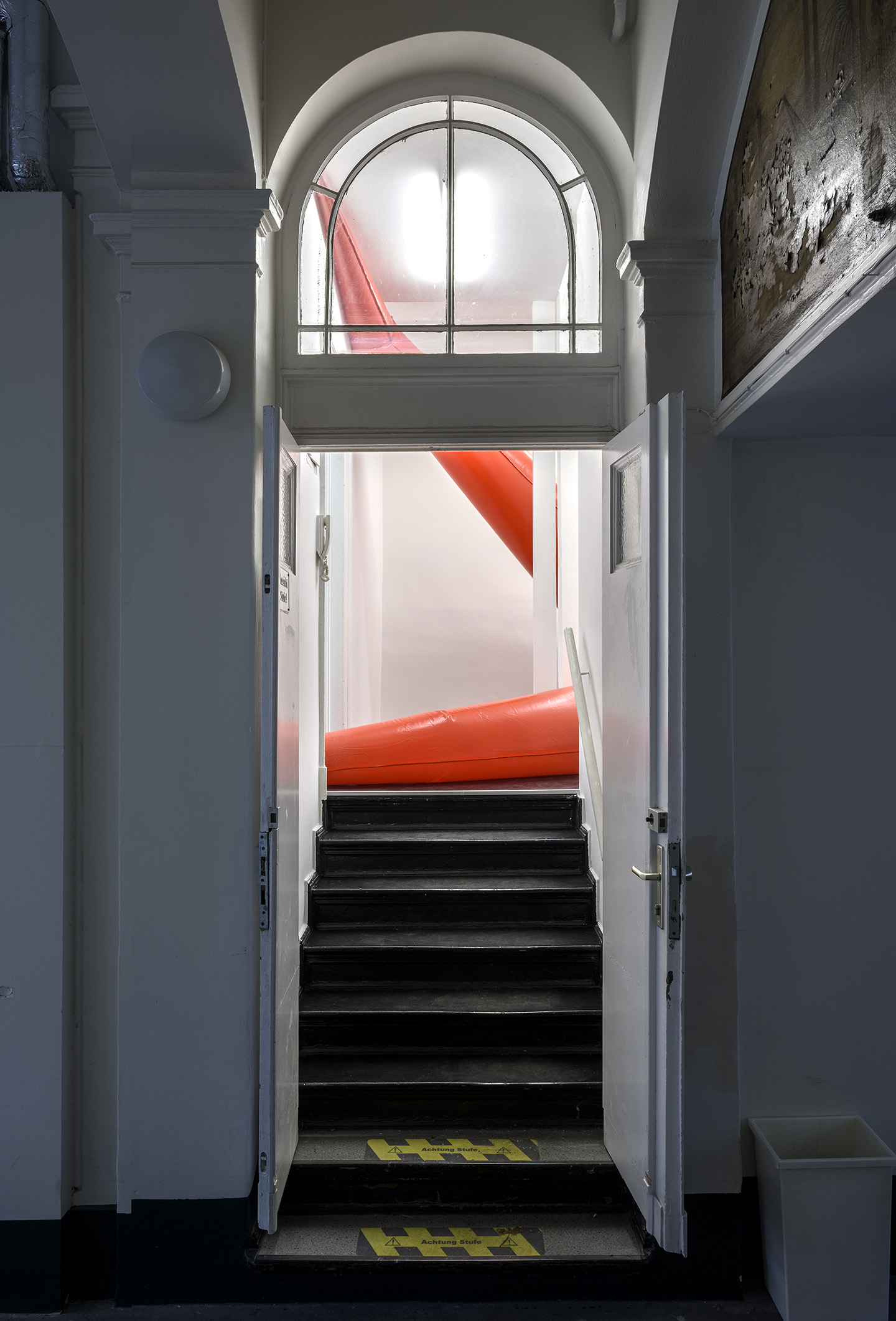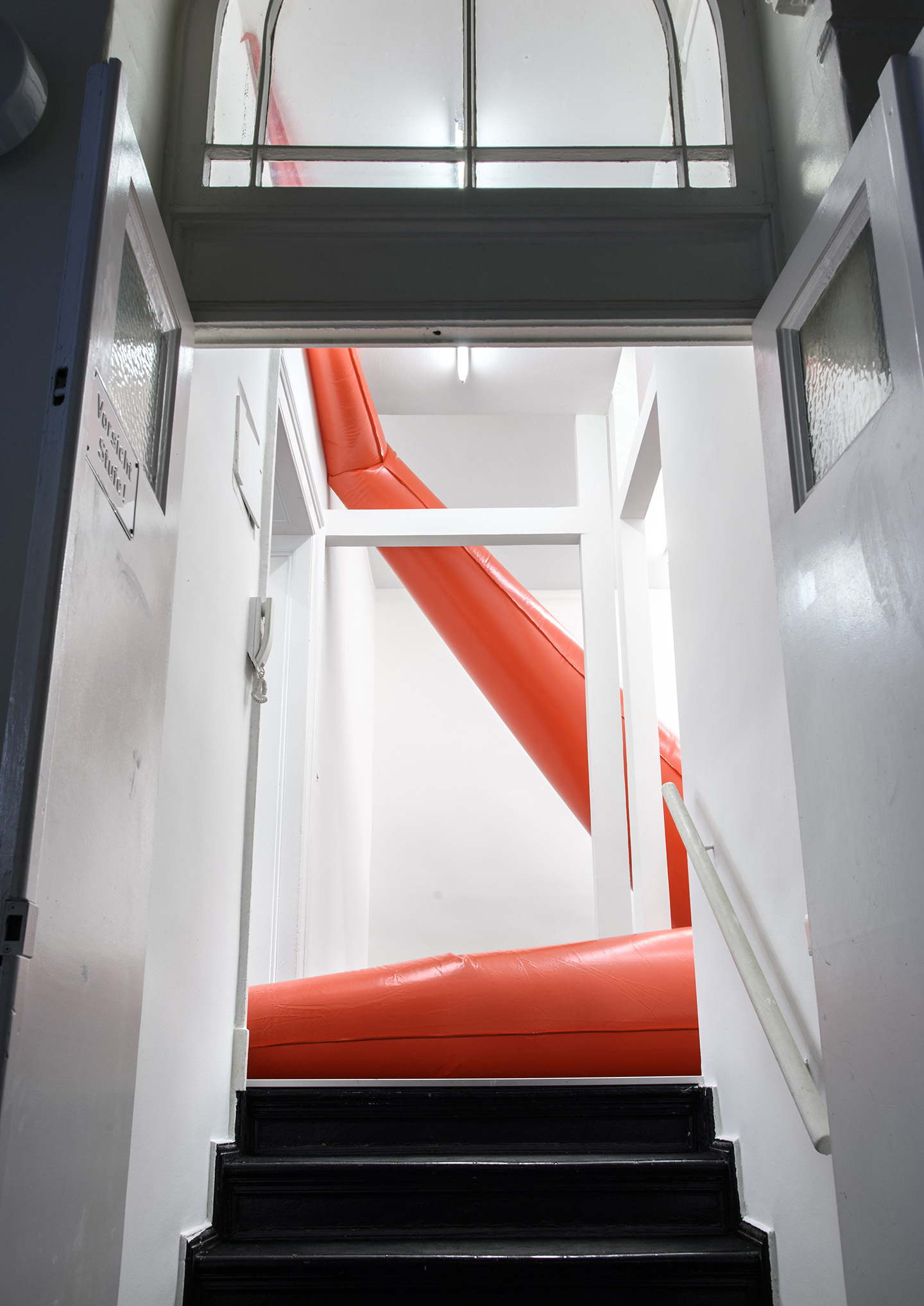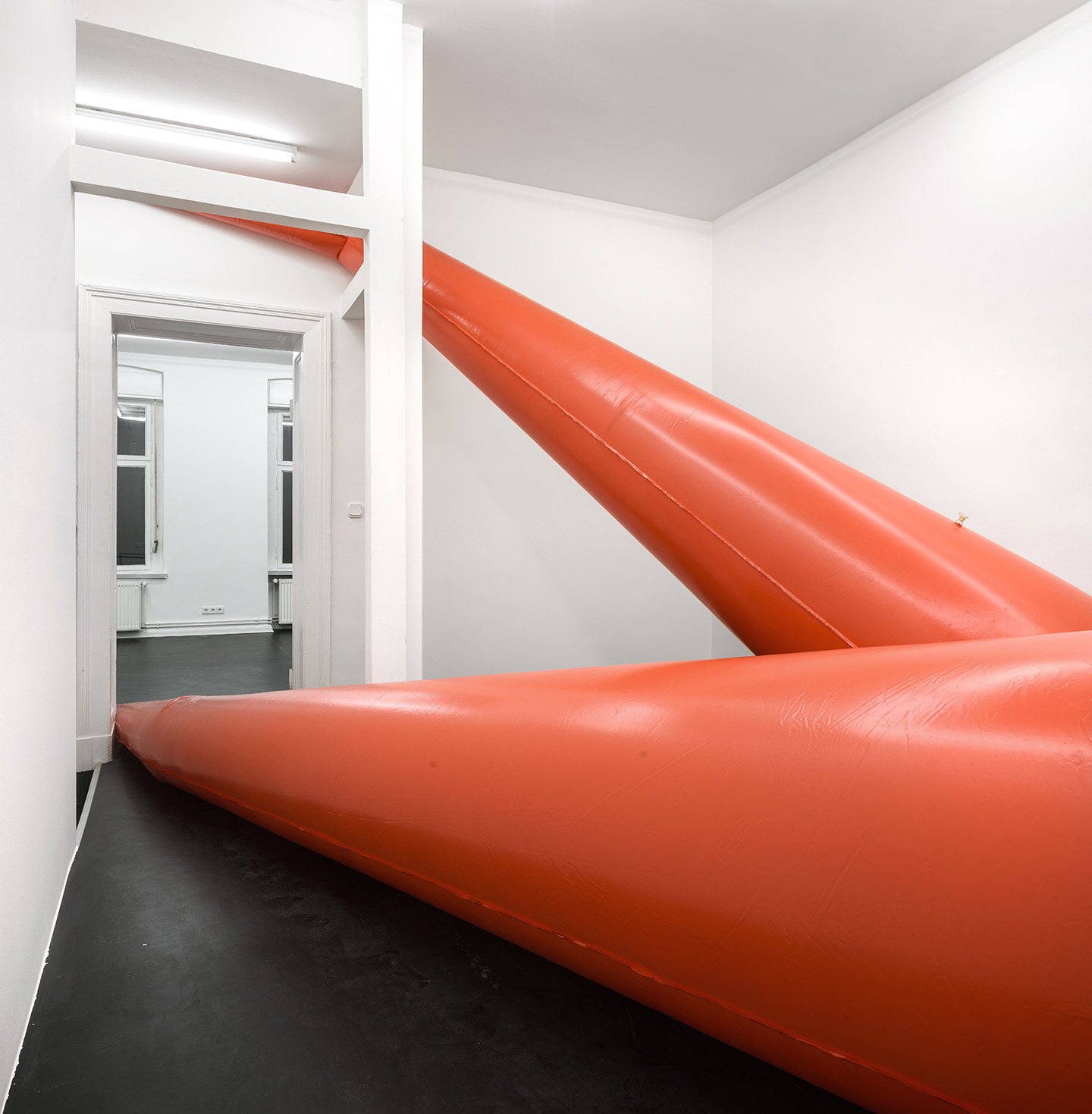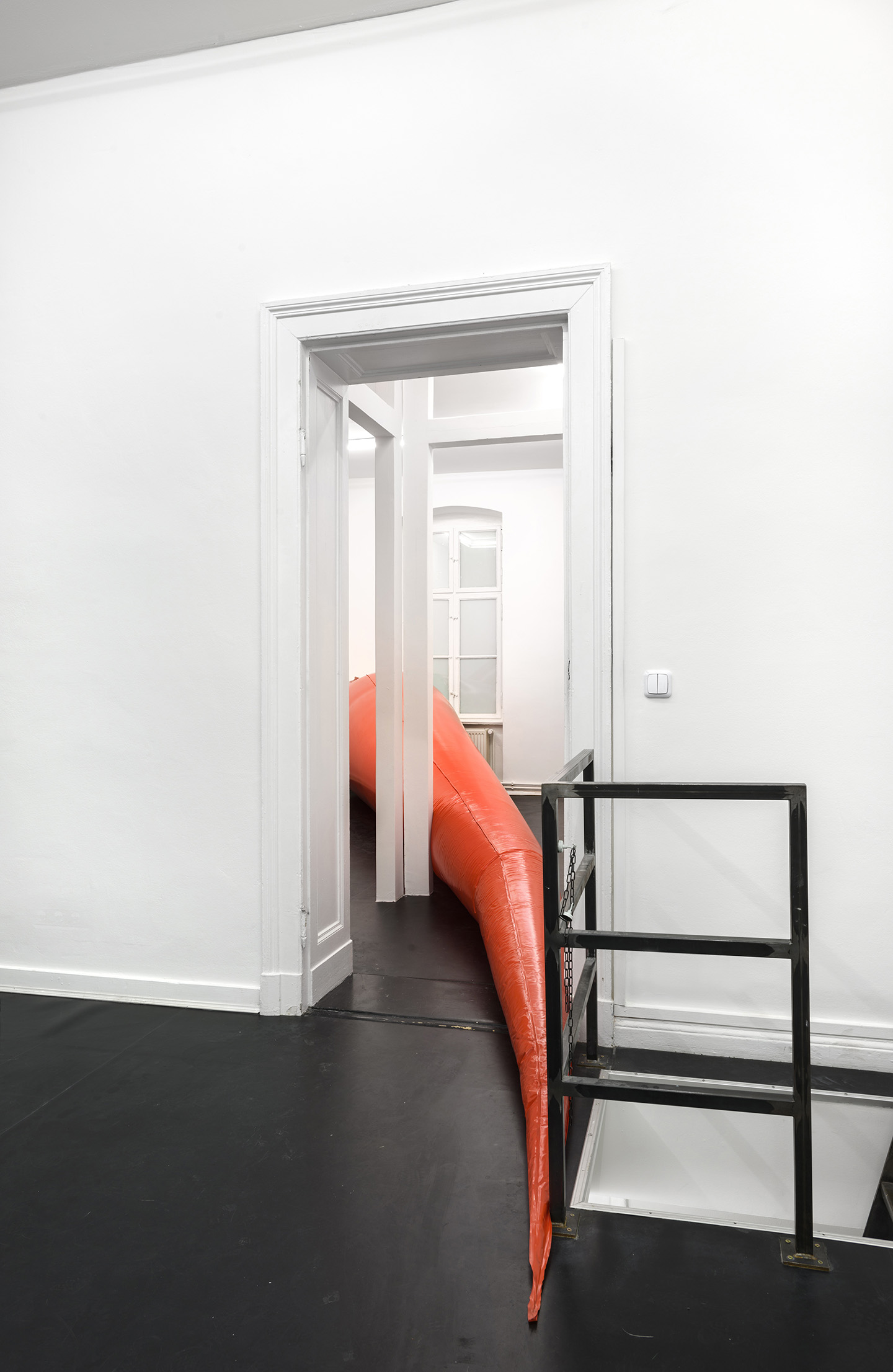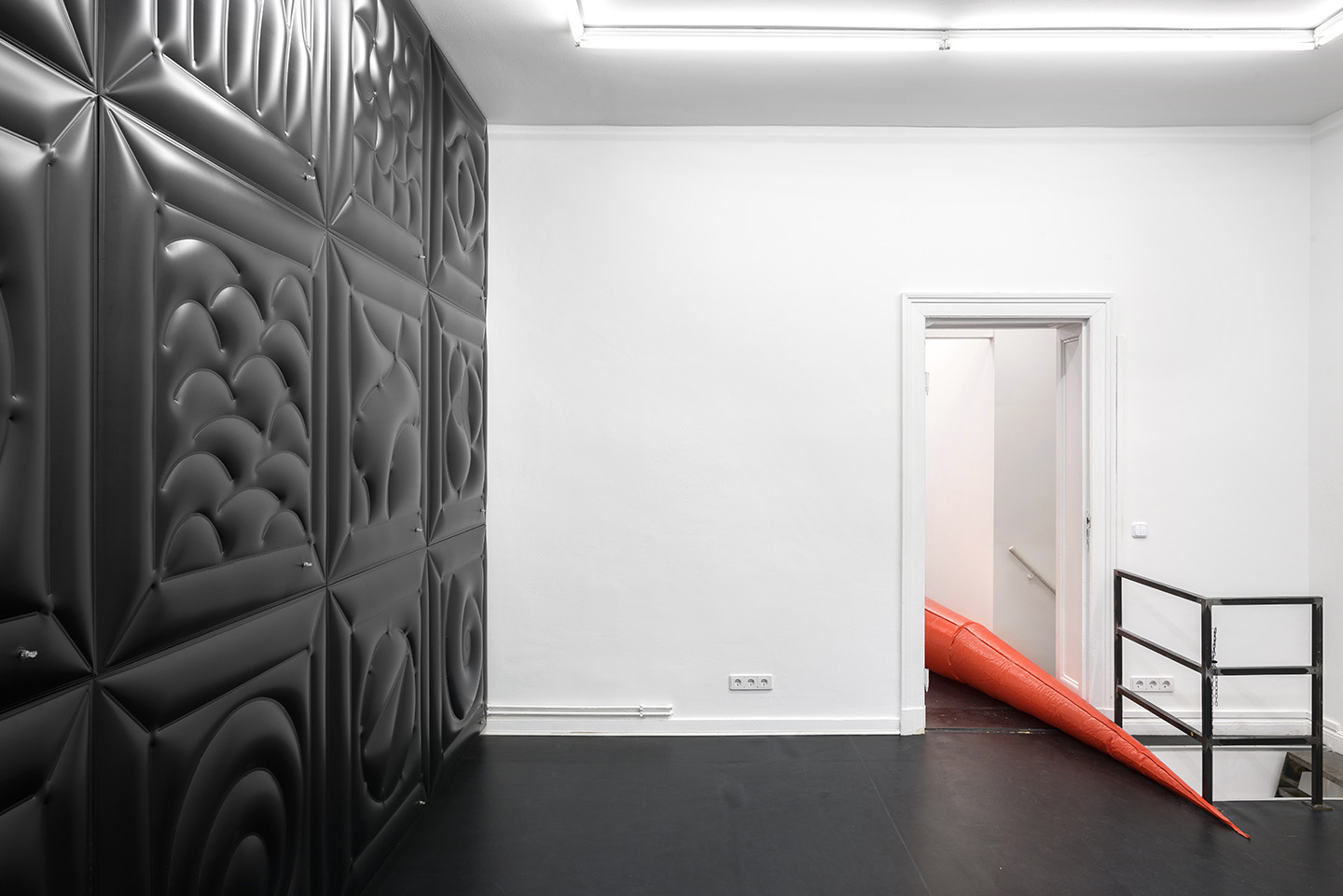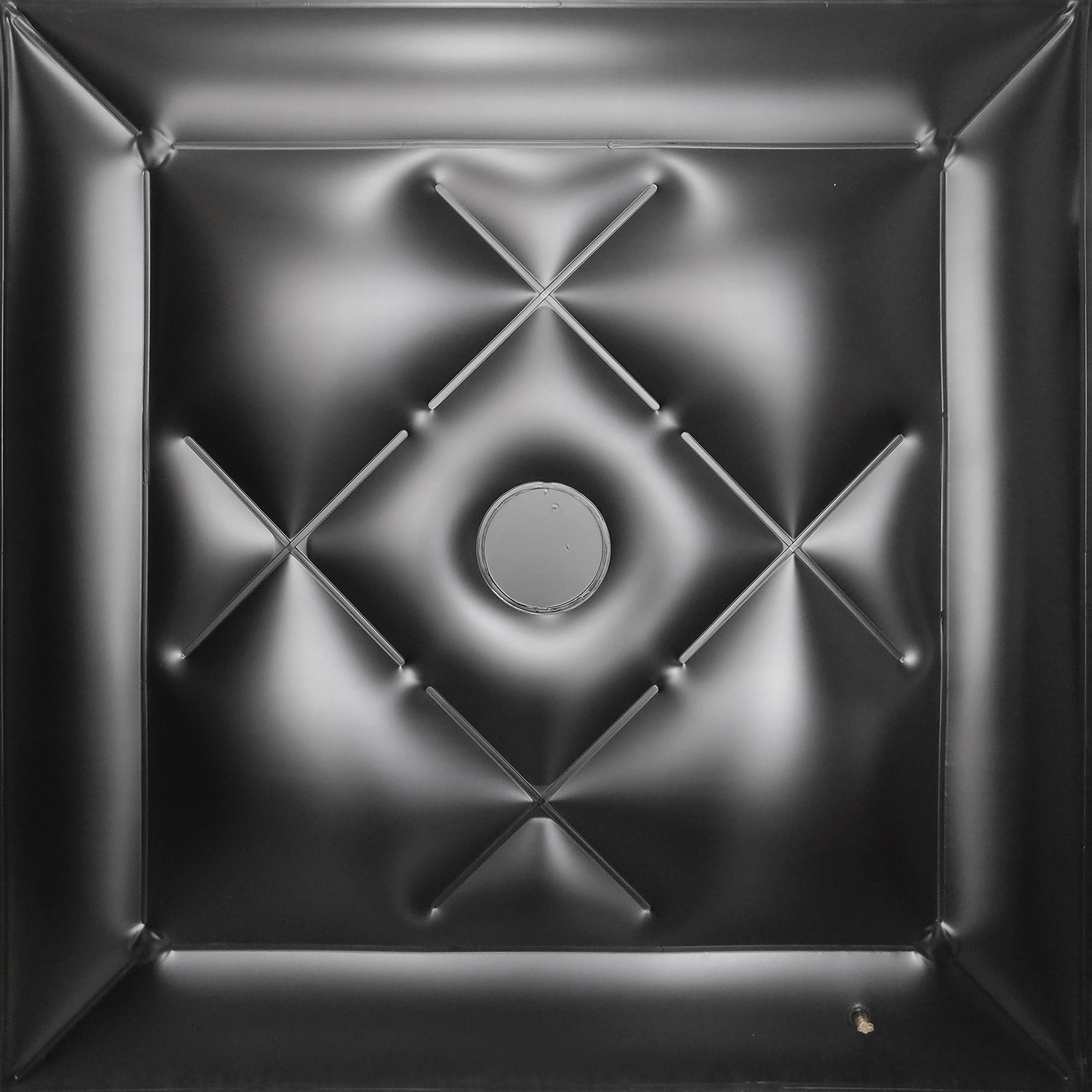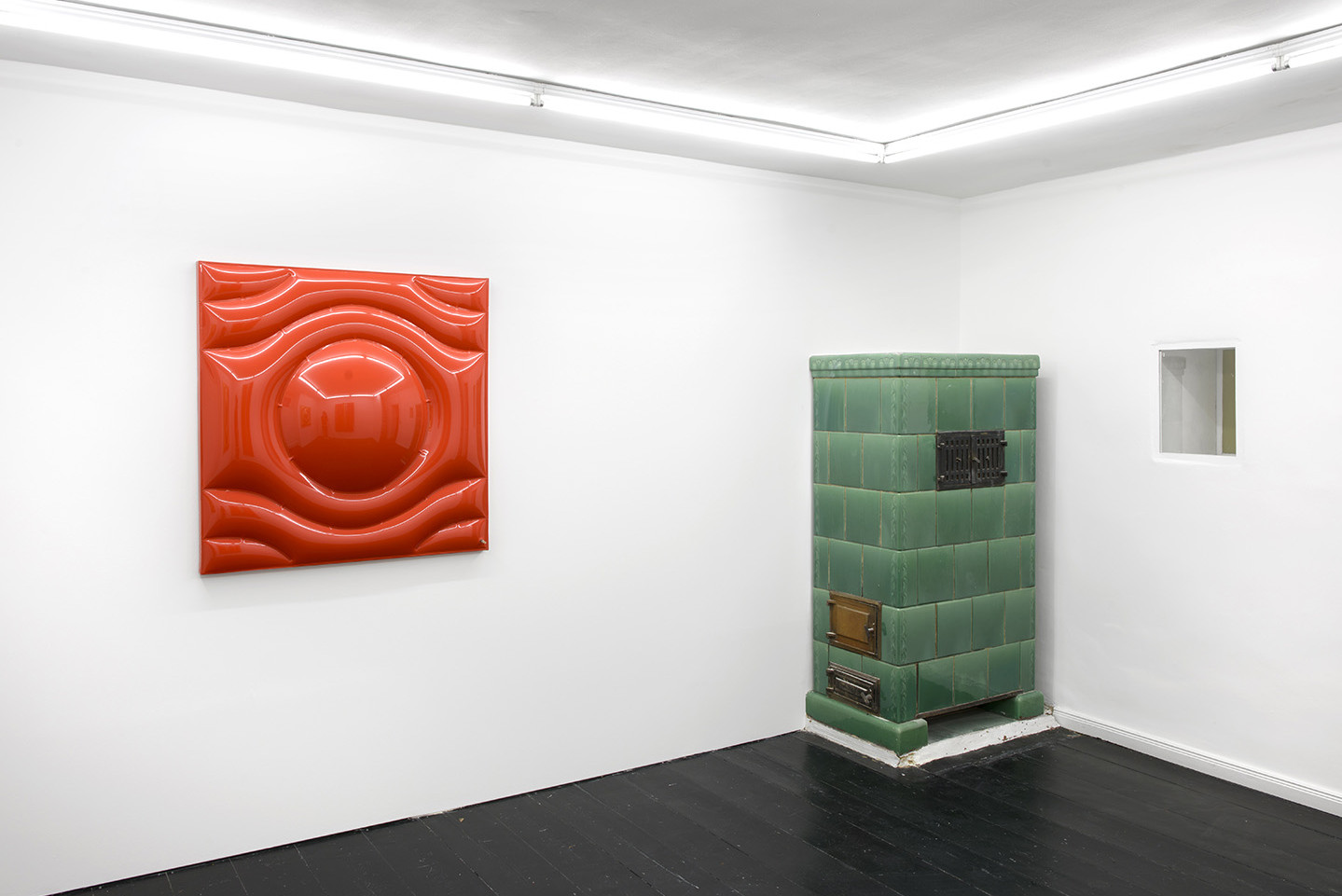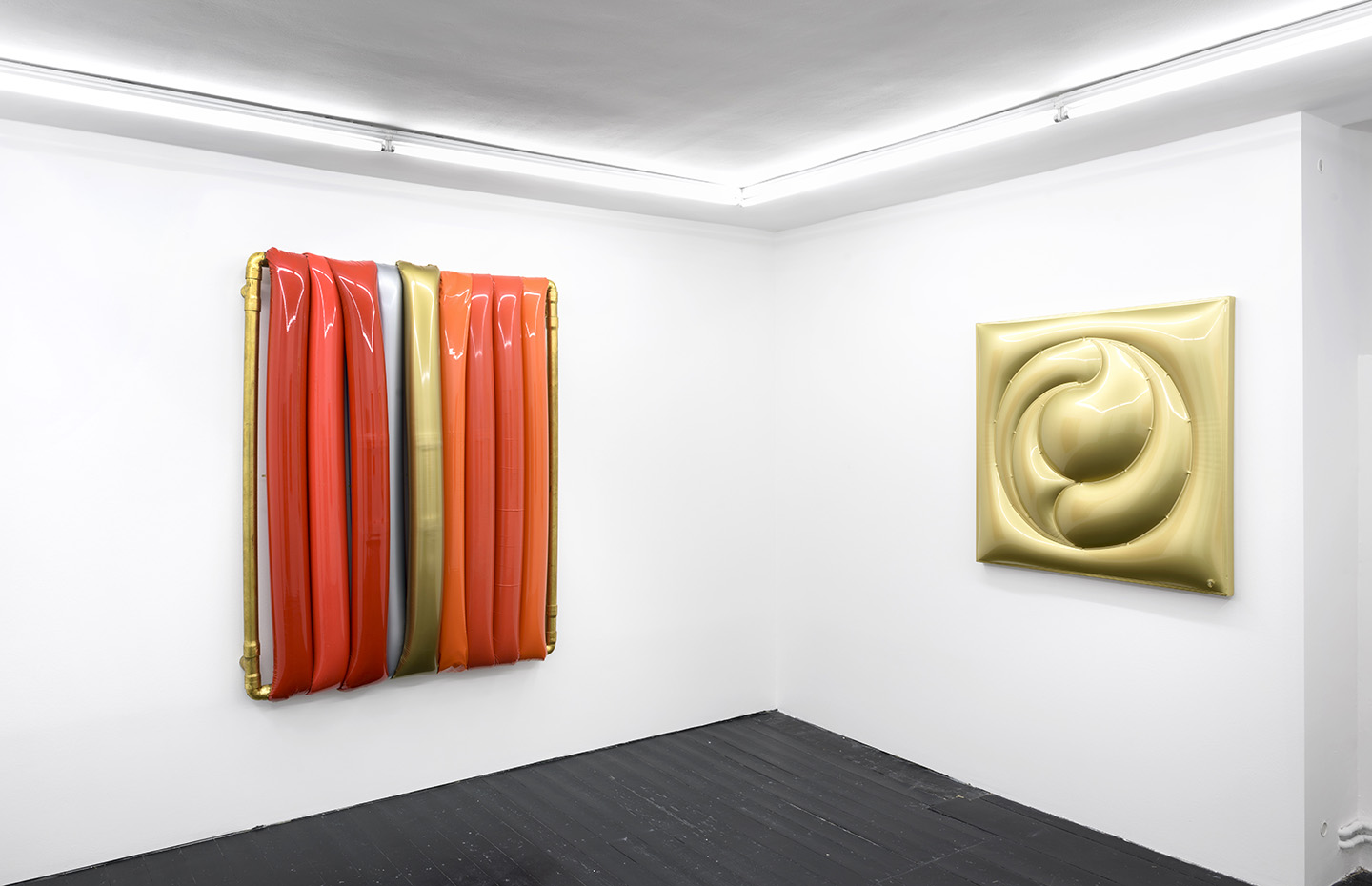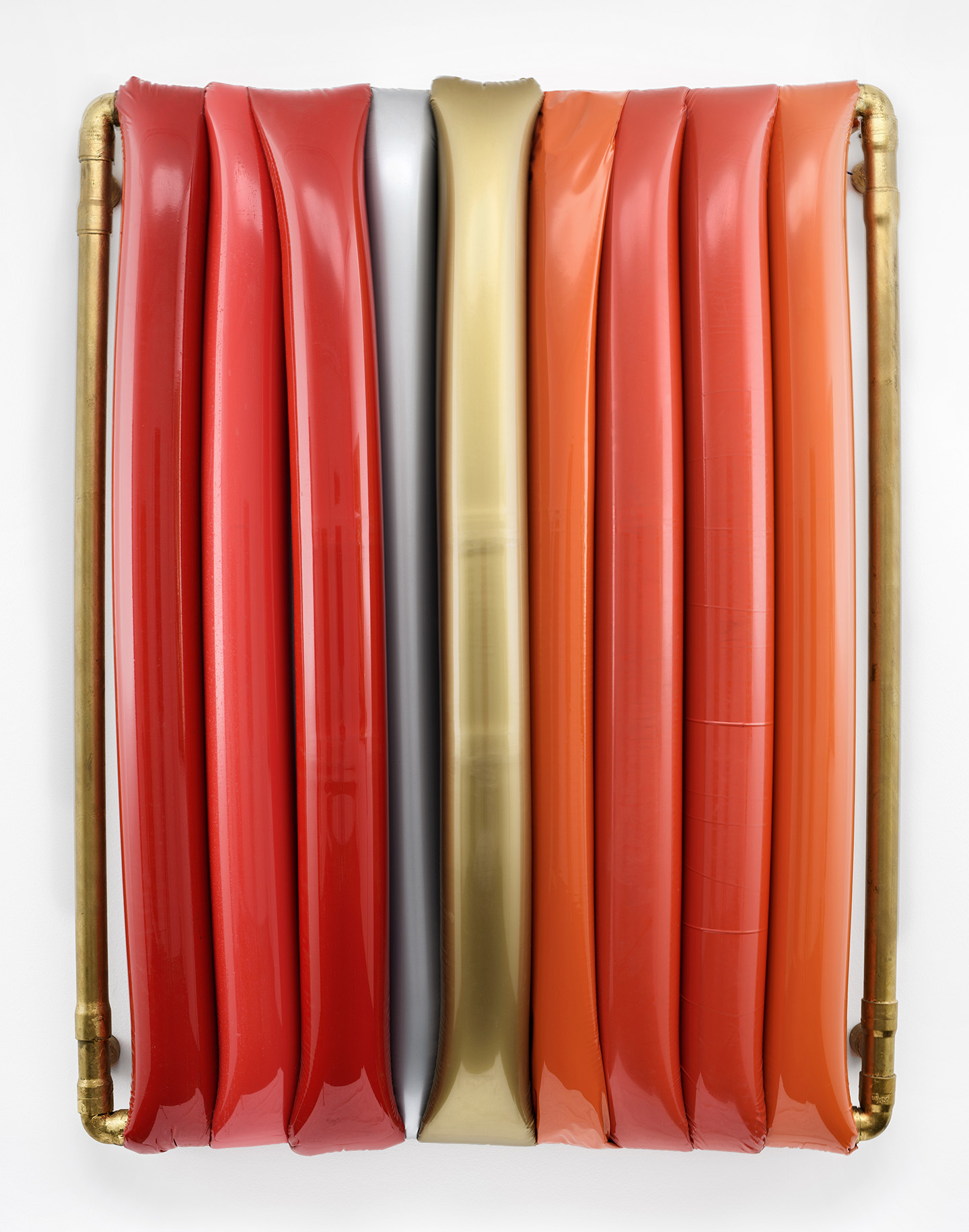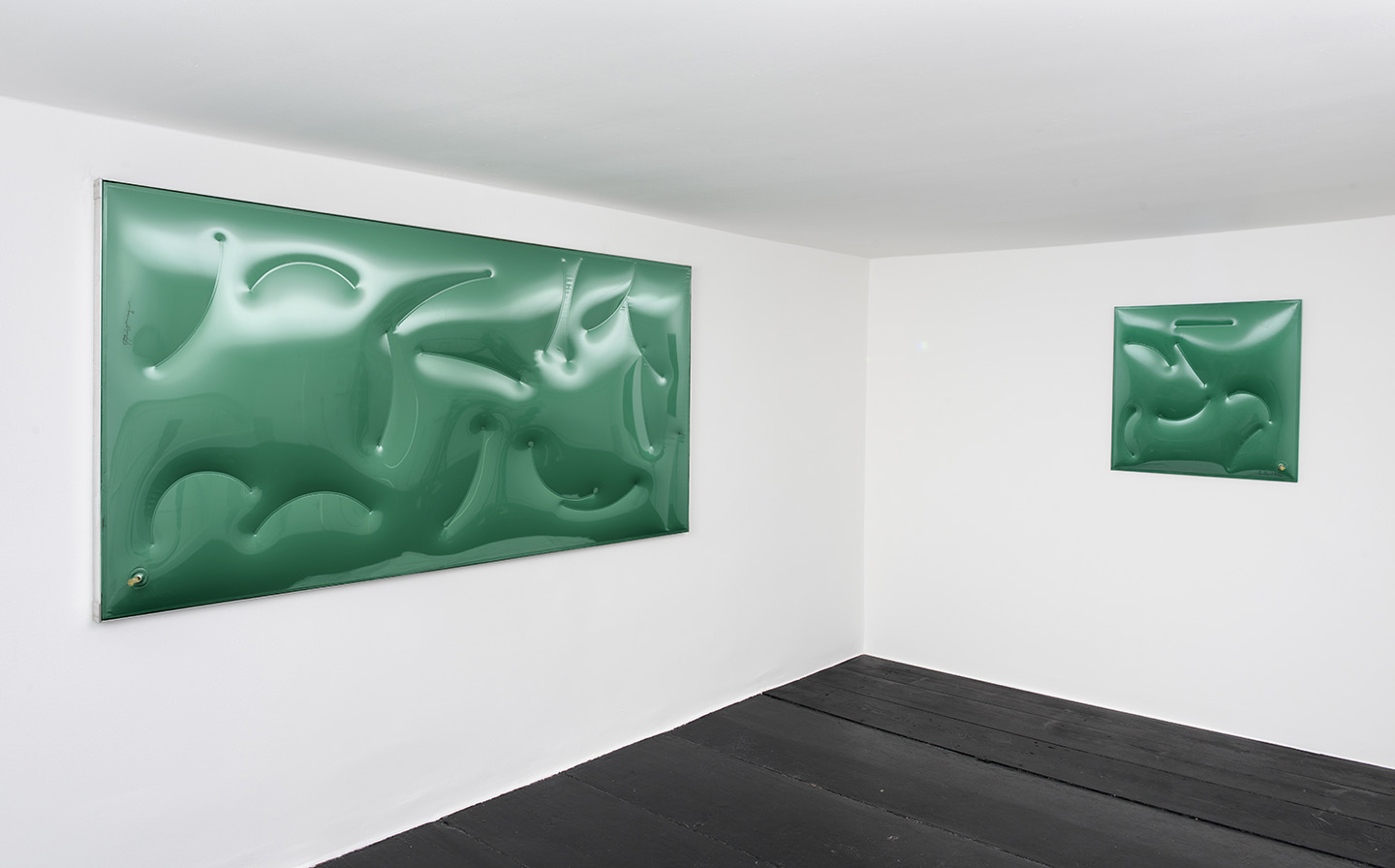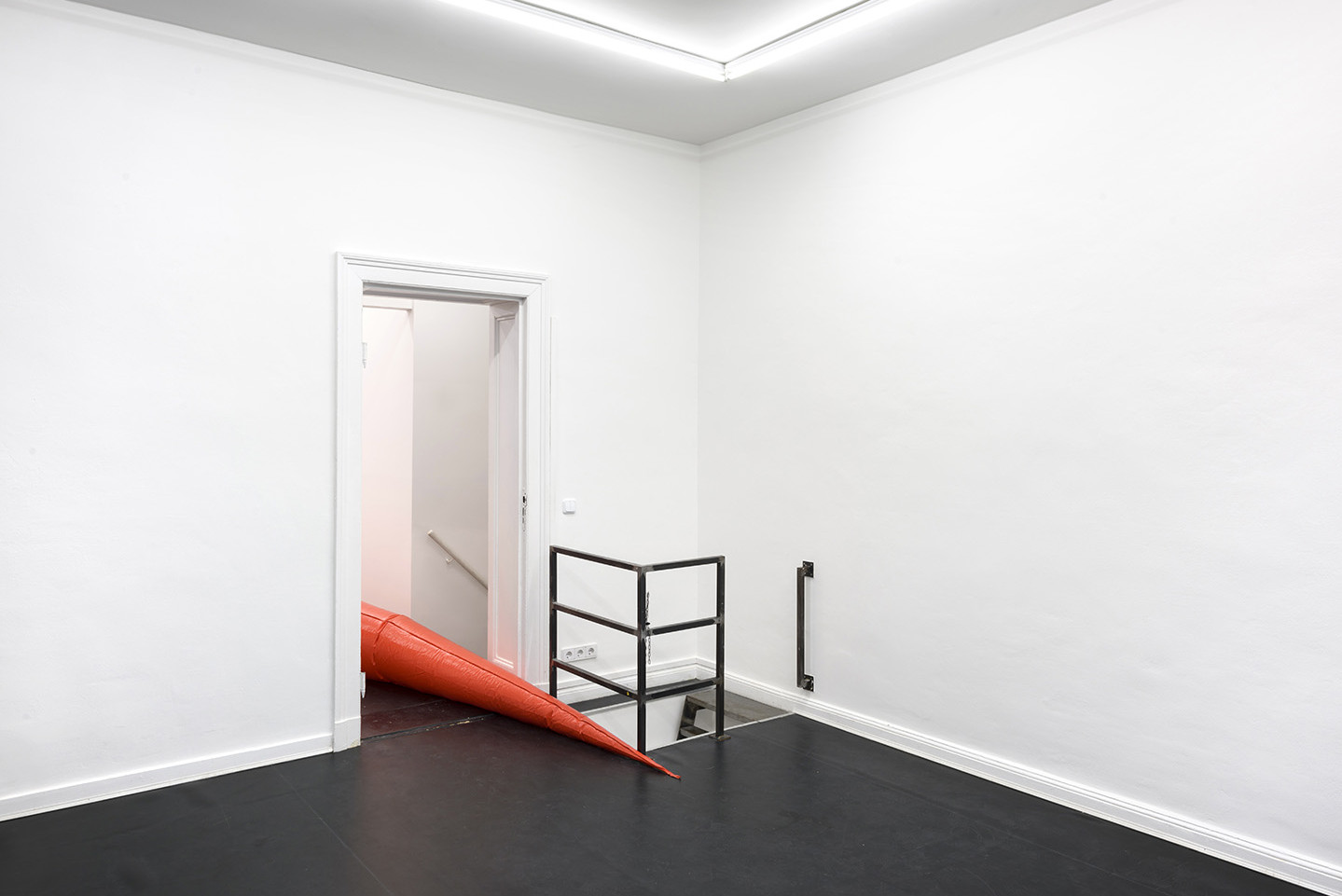 Pneuma is the first solo exhibition by Franco Mazzucchelli (b. 1939, Milan) with ChertLüdde.
From the early sixties, Mazzucchelli has been experimenting with synthetic materials that led to his large-scale inflatable objects, which he placed and subsequently abandoned in public outdoor spaces. The works temporally became part of the urban fabric, contact with passers-by activating their unexpected social roles: the public did not passively admire the artworks but was rather keen to touch them, move them around, play with them and take them away. The works were intended to disrupt the perception of a familiar place, be it a natural landscape or an urban site, and to open a getaway from daily routines by proposing an unfamiliar view of one's surroundings and situations. Under the acronym "A. to A." (Art to Abandon) Mazzucchelli created hundreds of interventions where he abandoned his art and of which the only remains are photographs and videos that document interactions between the artworks and their ambiances.
The exhibition Pneuma includes two works originally activated for "Armonia plastica" at the Castello cinquecentesco of Santa Margherita Ligure (2013), "Cono 1" and "Cono 2", together with several inflatable canvas works from his later series "Bieca Decorazione"  (pure banal decoration), an ironic title referring to the supposedly mere decorative function of art. The main installation in the exhibition, "Bieca Decorazione" (2017), is comprised of 15 different canvases made of black PVC, recalling a larger room installation originally conceived for Spazio Anna di Gennaro in Milan in 1972. The canvases, installed side by side, completely cover one of the gallery's walls, creating a soft architecture with different geometric patterns. Other pieces of the "Bieca Decorazione"  series, from the early 2000 until now, will be displayed around the gallery space.
Despite their year of production and ways of presentation, both series share the same ironic approach that is typical of Mazzucchelli's practice. "A. to A." embraces scenographic and large scale works; the "Bieca Decorazione" address a more intimate and domestic context. While "A. to A." underlines the idea of art to be abandoned and not to be kept or preserved, "Bieca Decorazione" takes on the idea of art as pure simple decoration to be sold, dealing eventually with the contradictory attitude of the artist towards the art world.

at ChertLüdde, Berlin
until 14 April 2018