EXHIBITIONS
"Freak Out" at Greene Naftali Gallery, New York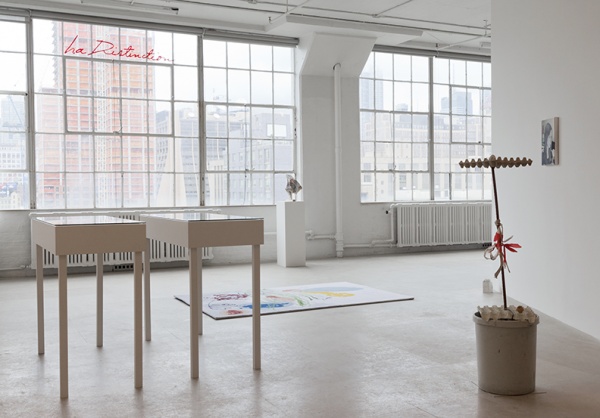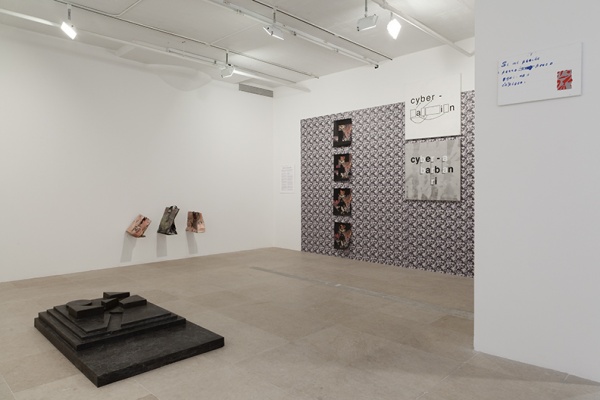 This dynamic exhibition of 34 artists offers an expansive view of contemporary practices: from sculptures whose abject aesthetic challenges commodity, to sleek animations with aggressive undertones; from painting that elegantly combines invention and an embrace of art history, to performances that occupy advanced reaches of current technology and flirt at the edge of comfort.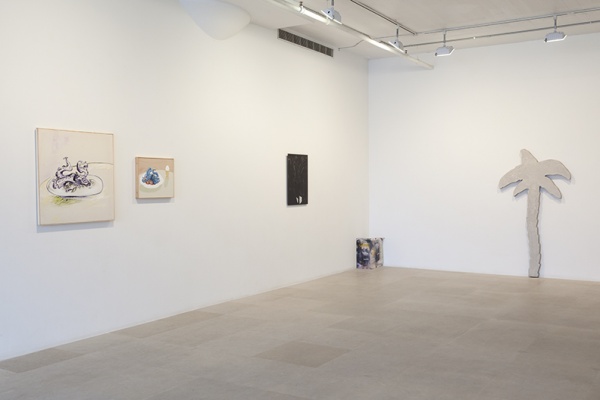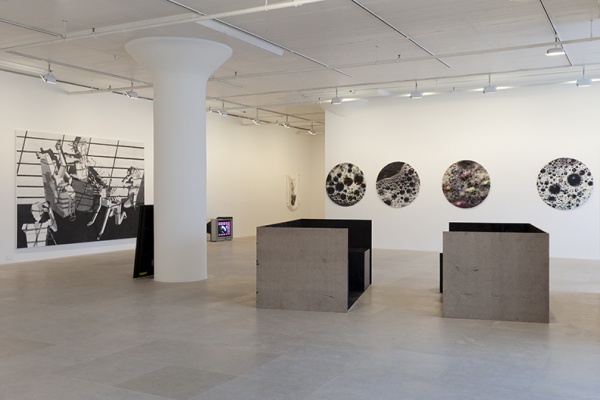 Exhibiting artists range from recent graduates of the Städelschule in Frankfurt, many of whom will be showing for the first time in New York; to Koki Tanaka, the representing artist of Japan in the 55th Venice Biennale. Also on view are works by established artists whose practices are either reflected in or denied by the emergent generation. The opening reception will feature a performance to evolve into a product by Marie Karlberg, a muse of the downtown New York scene, in collaboration with artist Lena Henke. Additional performances to take place throughout the course of the exhibition will be by Stefan Tcherepnin and Anne Imhof. "Freak Out" aims to demonstrate the broad array of strategies that contemporary artists develop in relation to art historical legacies, as well as the operations of the art world they inhabit.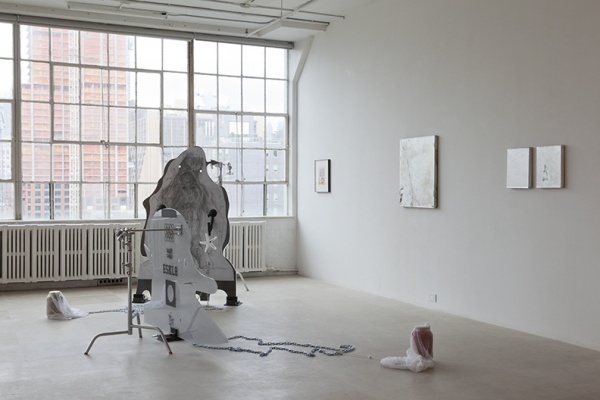 Featured artists – Trisha Baga, Rachel Harrison, Patrick Armstrong, Ben Carlson, Ian Cheng, Caleb Considine, Verena Dengler, Tim Eastman, Genoveva Filipovic, Lena Henke, Anne Imhof, Lisa Jo, Gavin Kenyon, Andrei Koshmieder, Caitlin MacBride, Mathieu Malouf, Ben Morgan-Cleveland, Sam Pulitzer, George Rippon, Julia Rommel, Avery K. Singer, Koki Tanaka, Stewart Uoo, Andra Ursuta, Philip Zach, Anna Zacharoff, Stefan Tcherepnin, Koki Tanaka
.
at Greene Naftali Gallery, New York
until 9 August 2013
.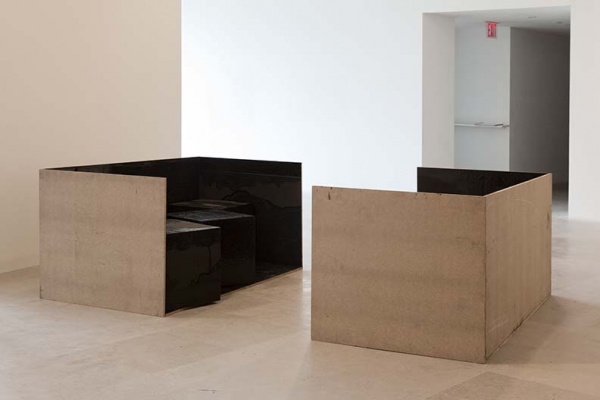 Lena Henke, Squin and Super Squin, 2013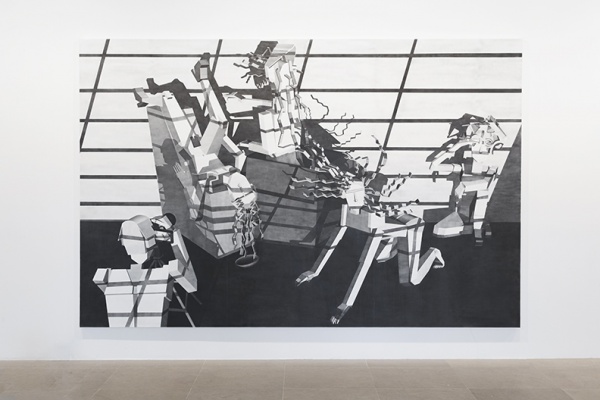 Avery K. Singer, Fellow Travellers, Flaming creatures, 2013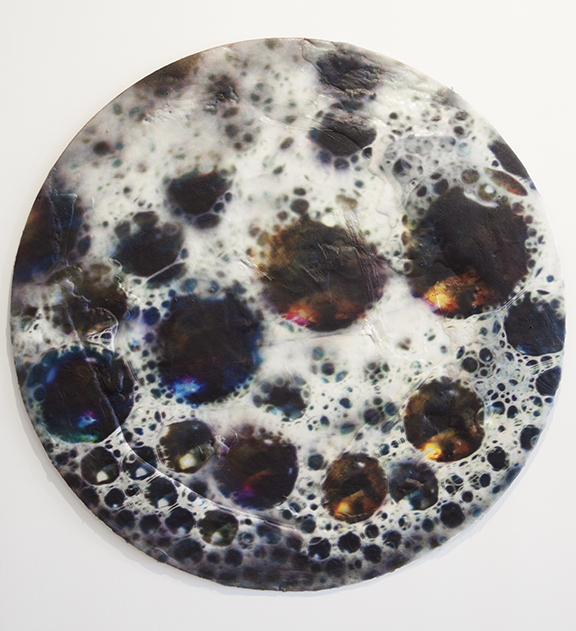 Phillip Zach, high-resolution, 2013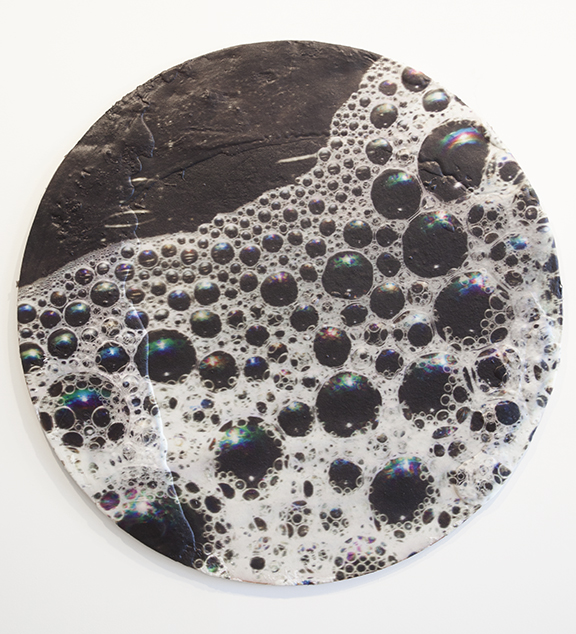 Phillip Zach, attention liquid, 2013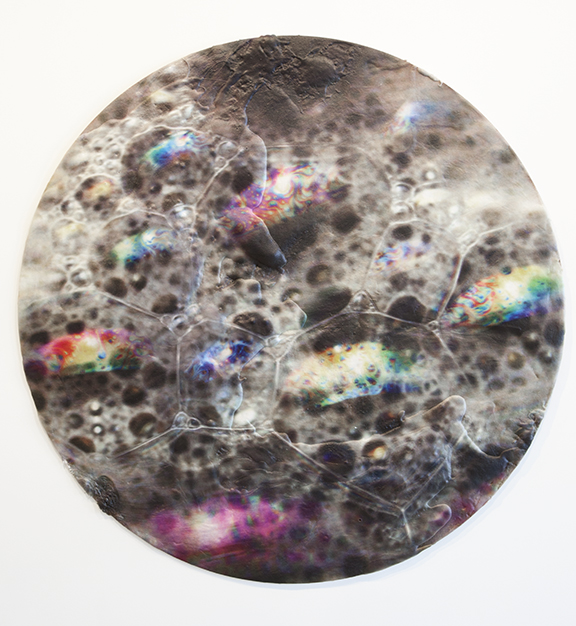 Phillip Zach, real time, 2013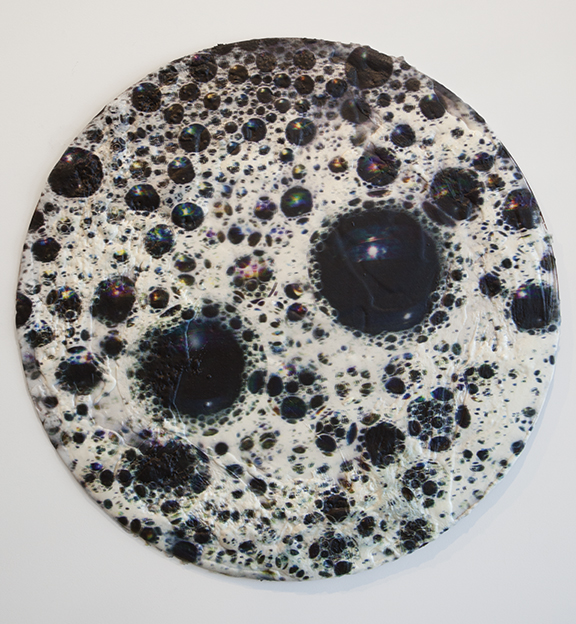 Phillip Zach, untitled (foam), 2013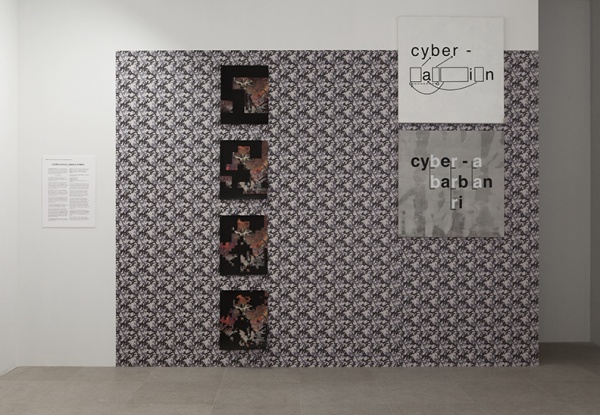 Antek Walczak, Cyberbarbarian – the meaning pervading technology hides itself, 2009-2013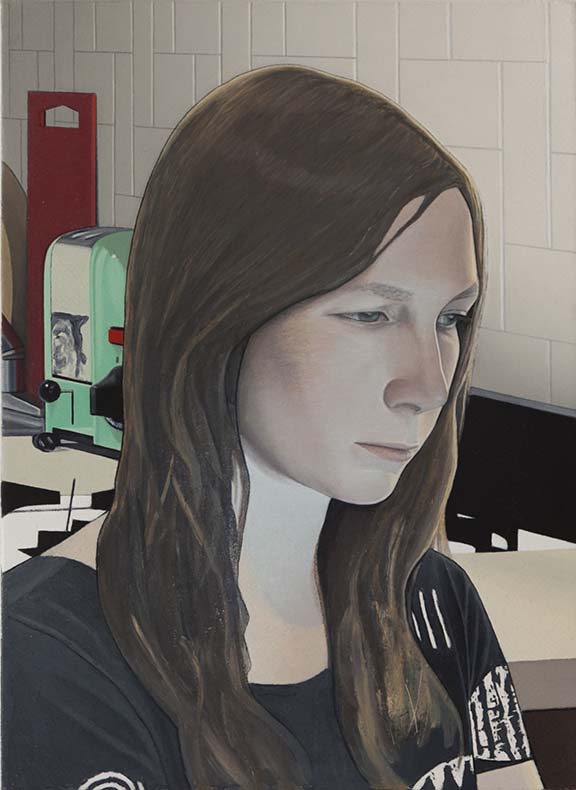 Caleb Considine, Annie 3, 2013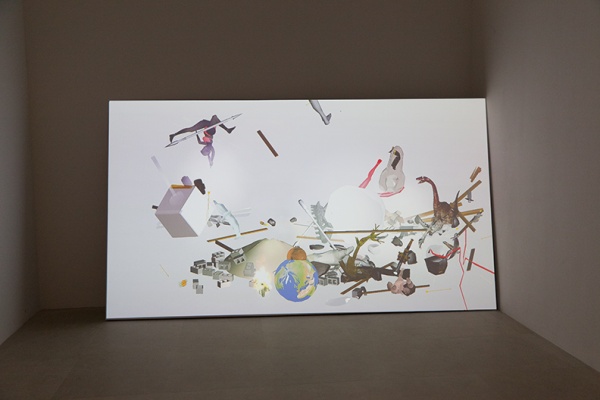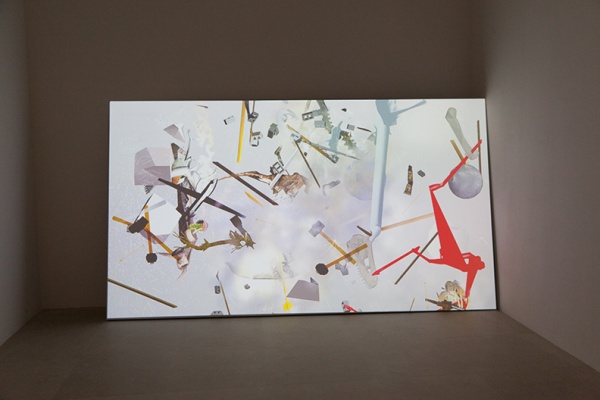 Ian Cheng, ENTROPY WRANGLER ACAMAR, 2013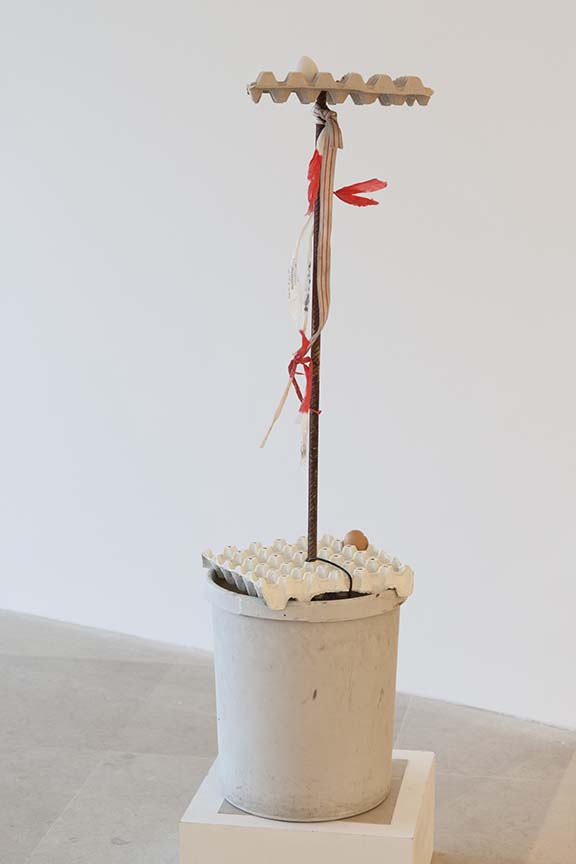 George Rippon, Egg, 2013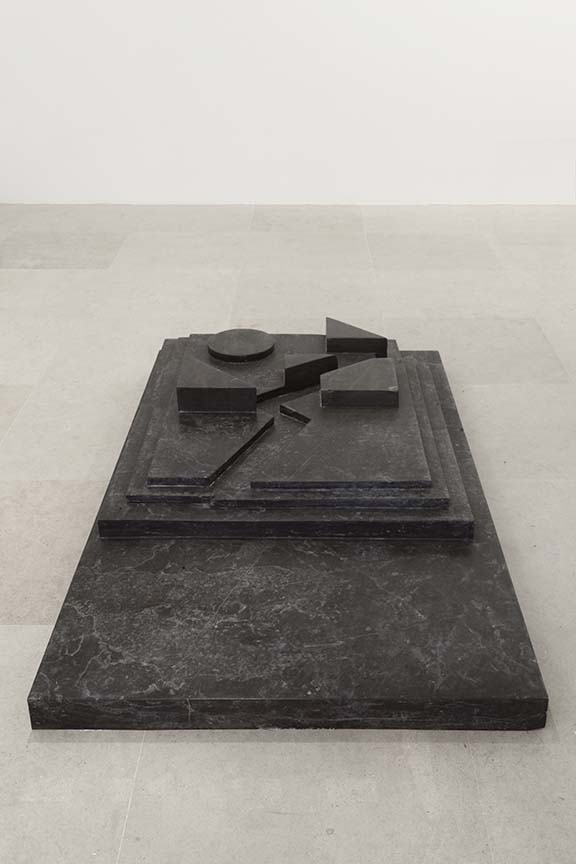 Andra Ursuta, Zombie 1, 2013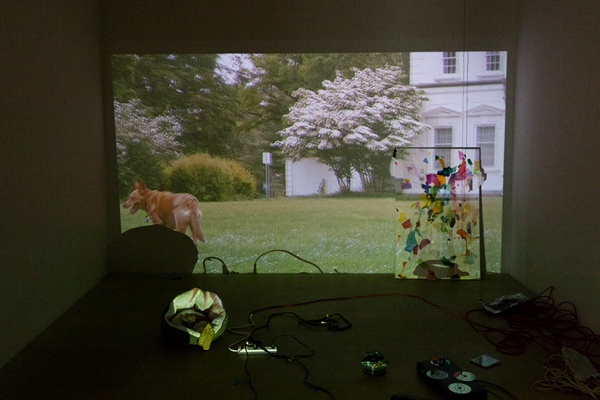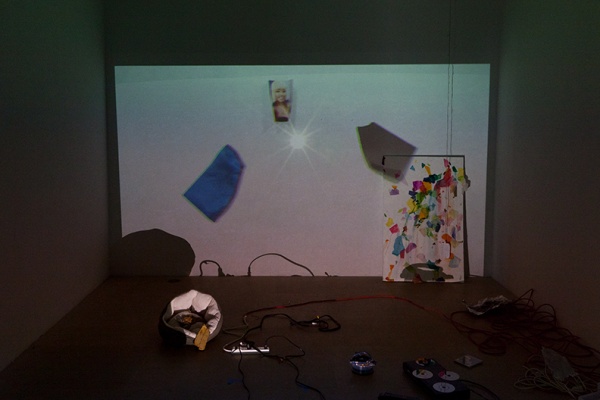 Trisha Baga, Dog Day, 2013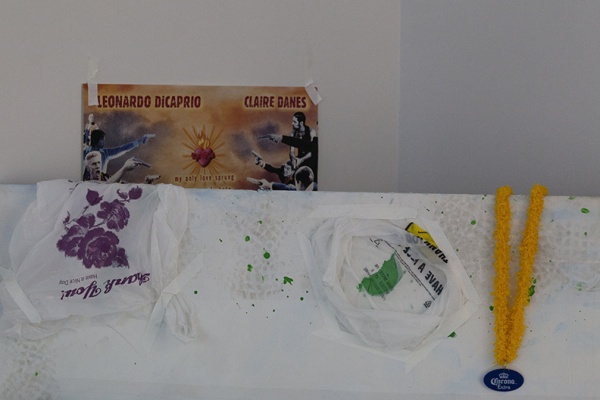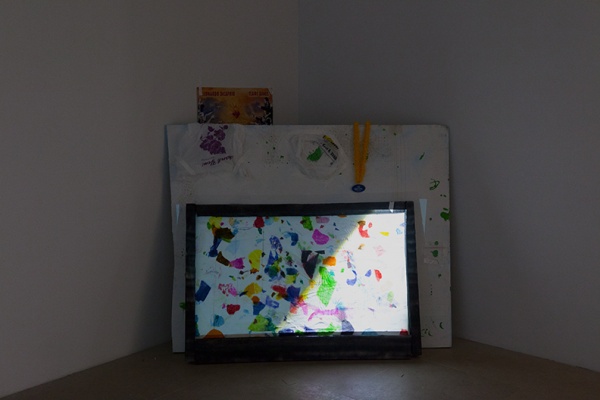 Trisha Baga, Dog TV, 2013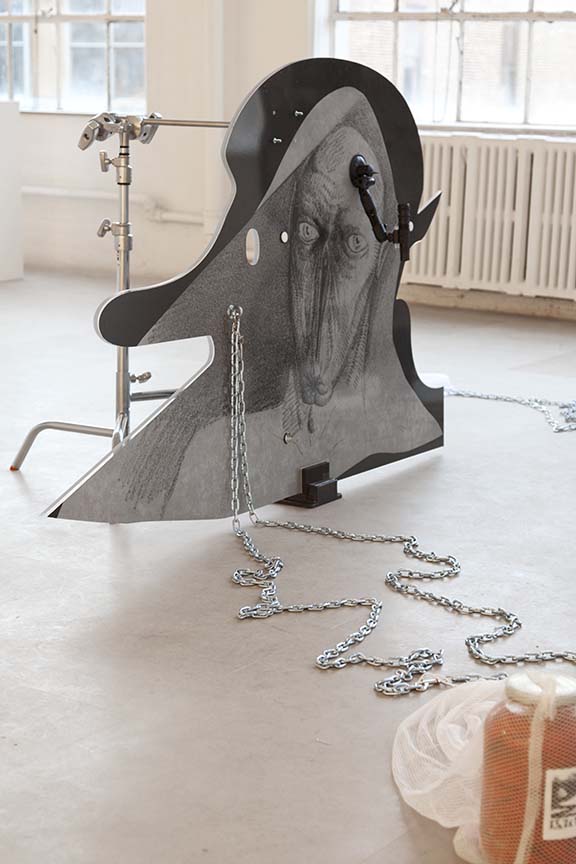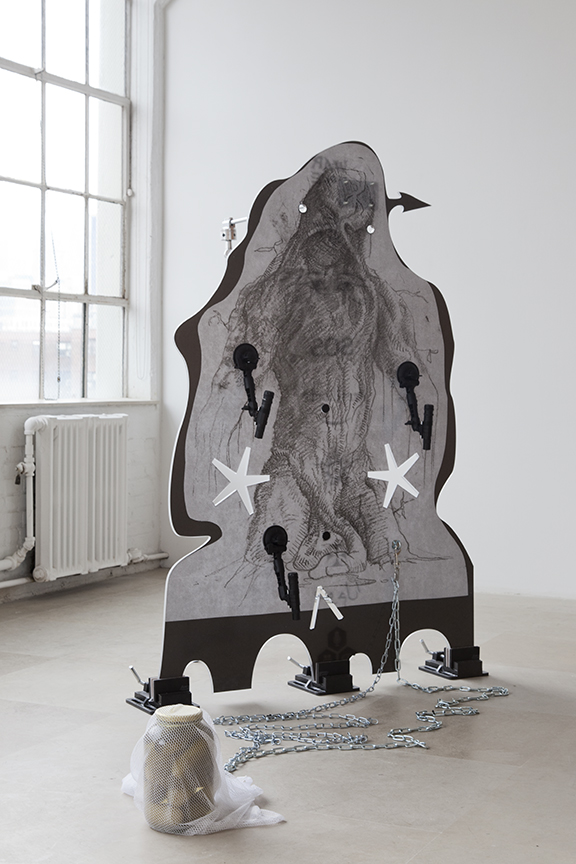 Sam Pullitzer, NYT, 2013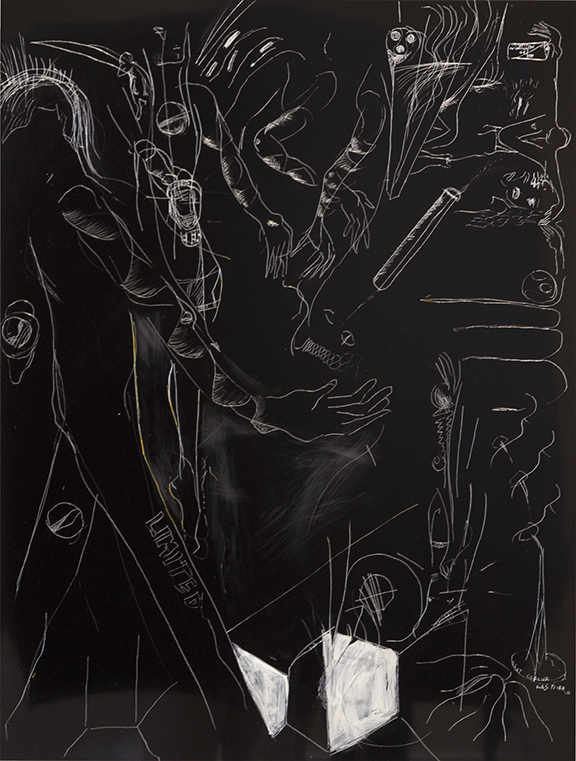 Anne Imhof, Summerhouses, 2013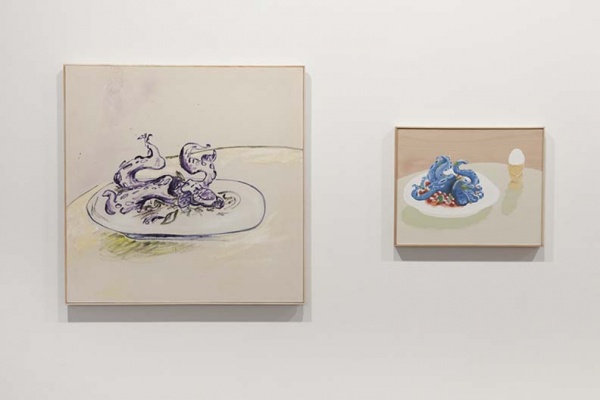 Anna Zacharoff, Washingdown Square, 2013; George Rippon, Union Square, 2013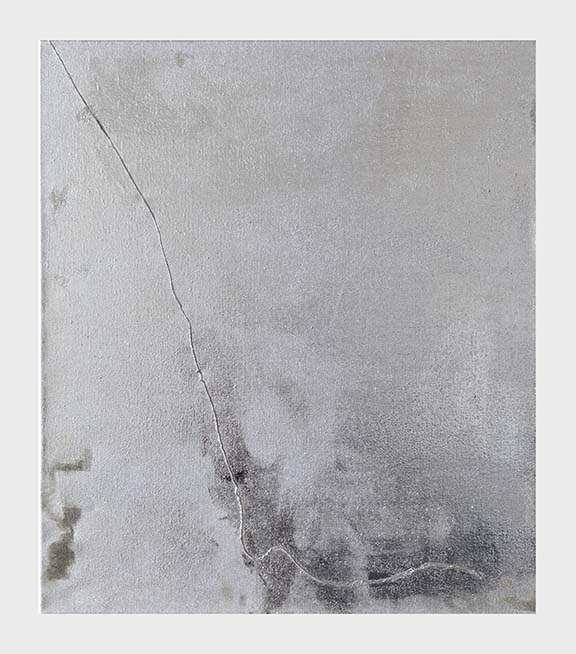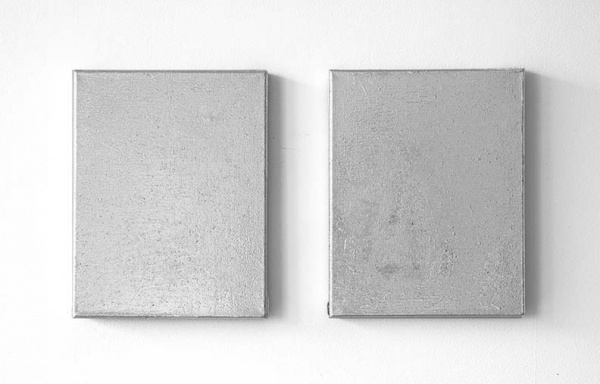 Mathieu Malouf, To be titled, 2013
.
Courtesy of Greene Naftali Gallery, New York