EXHIBITIONS
Frieze London 2018
Close
1
2
3
4
5
6
7
8
9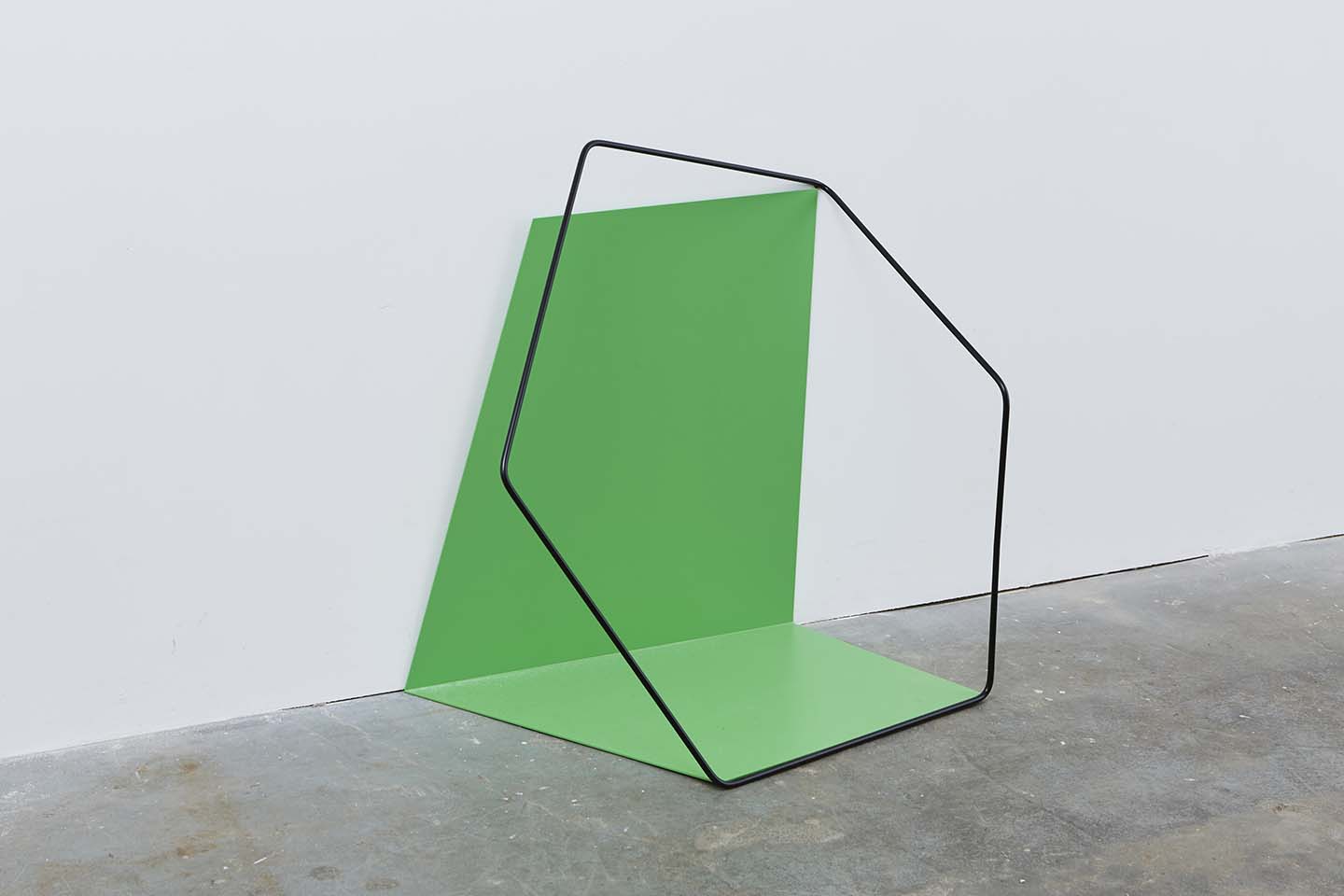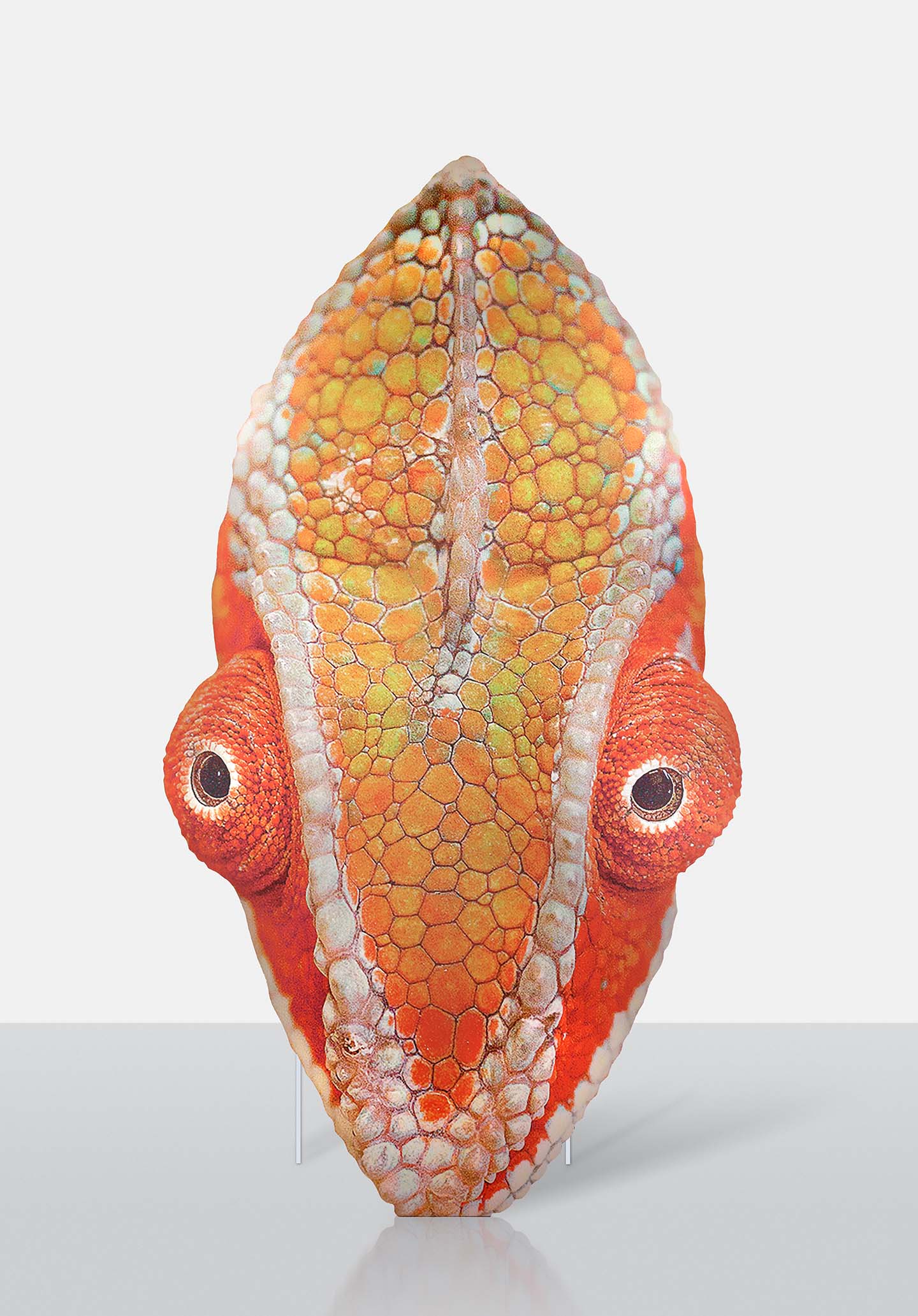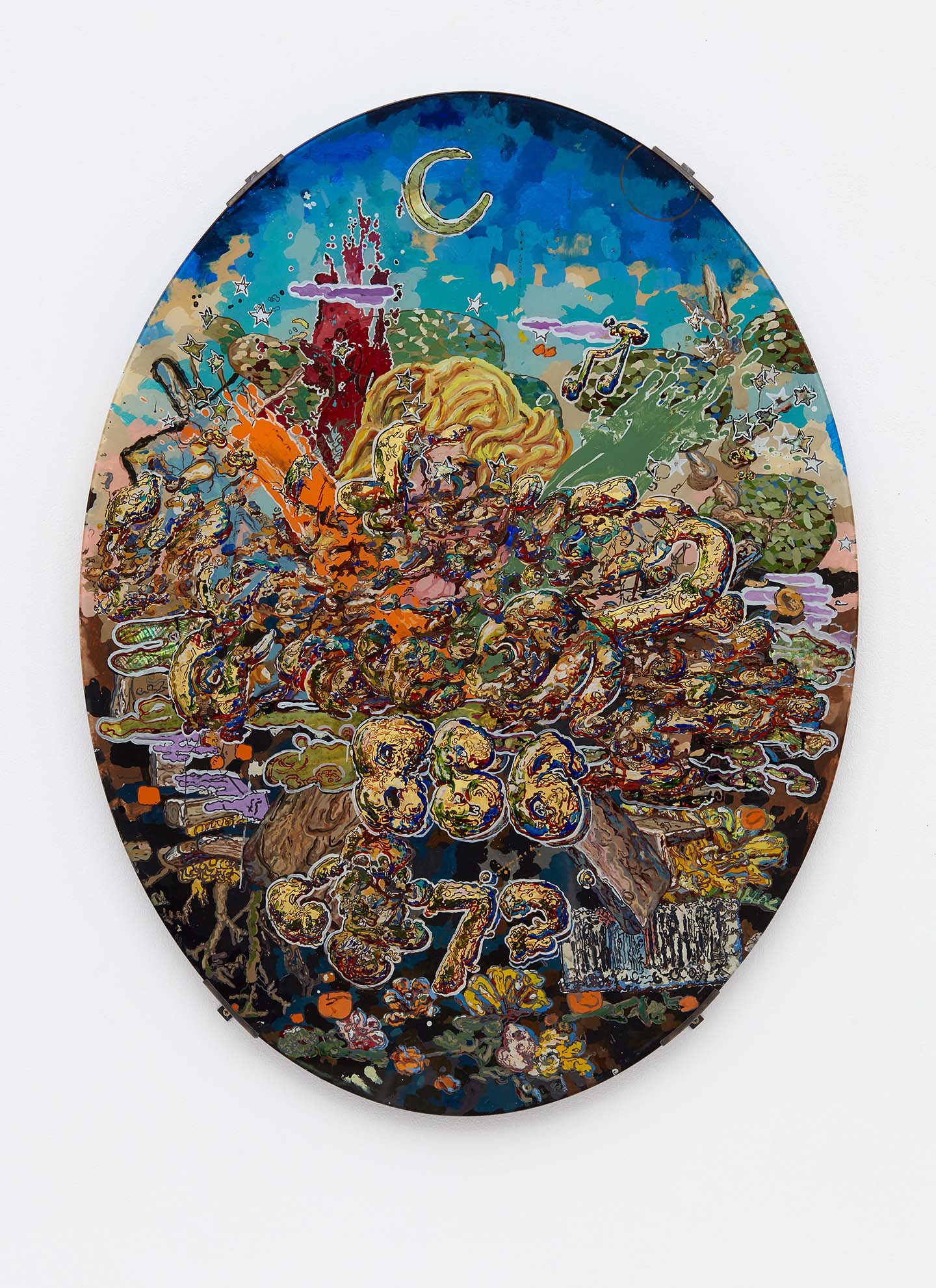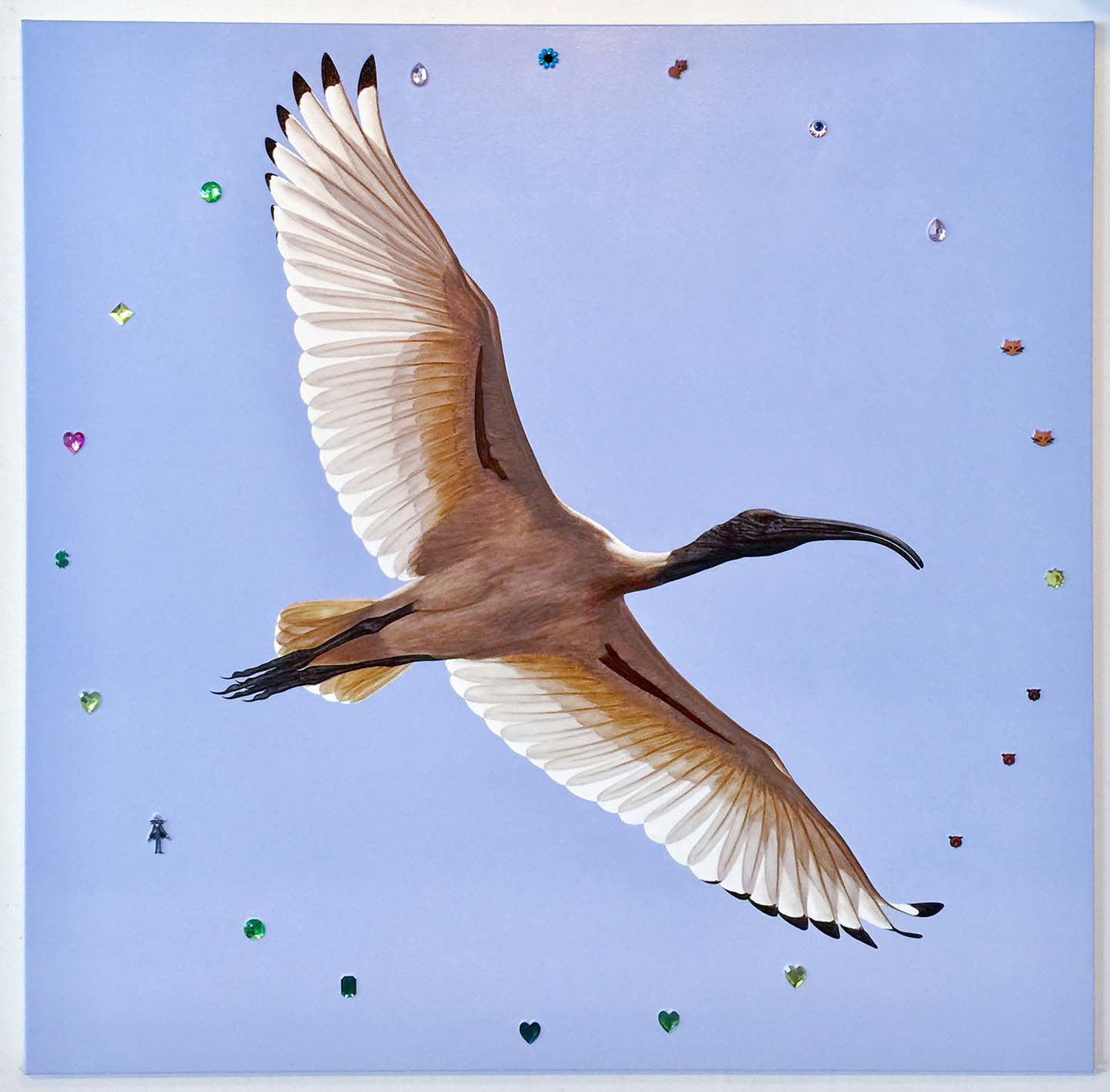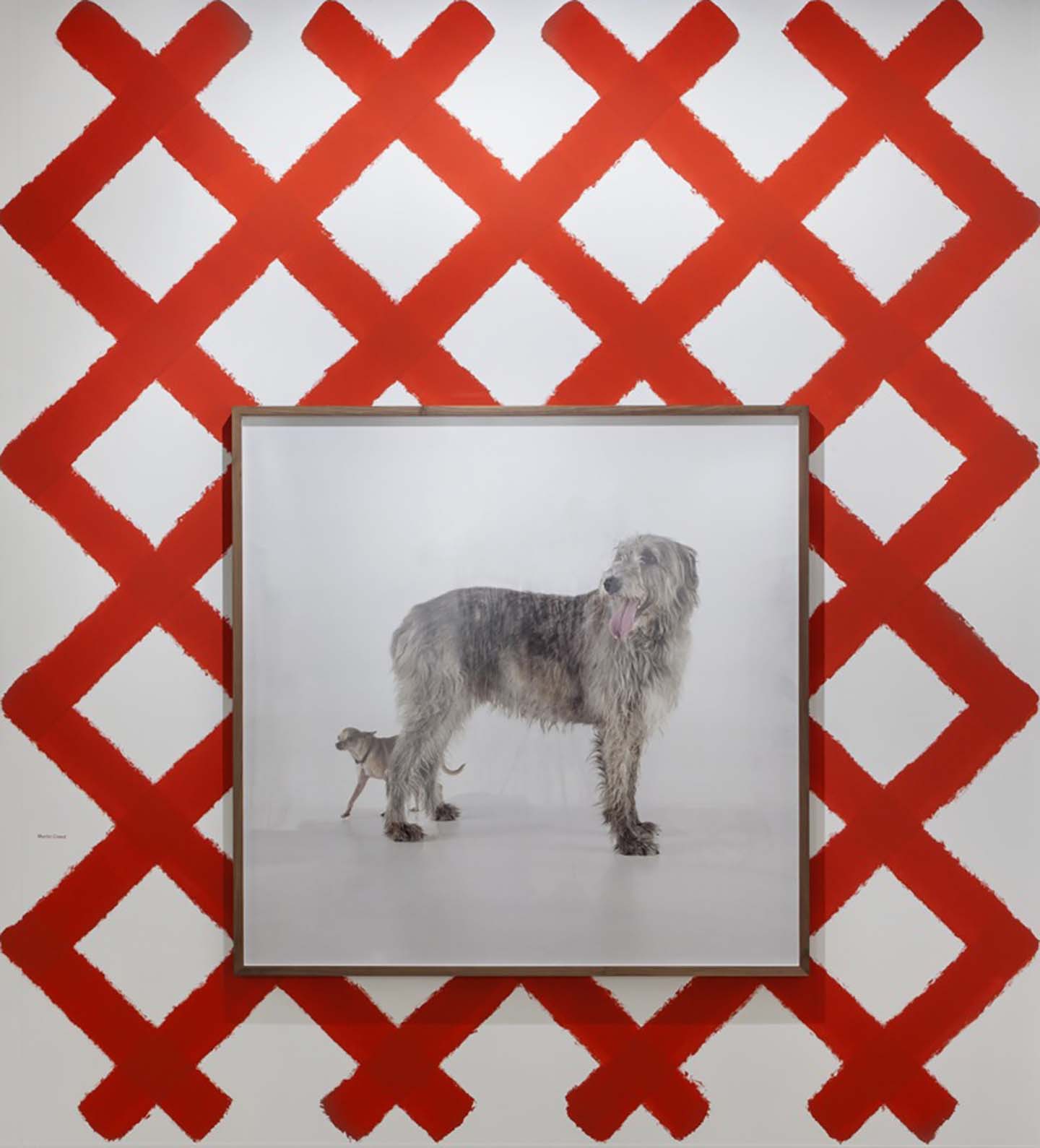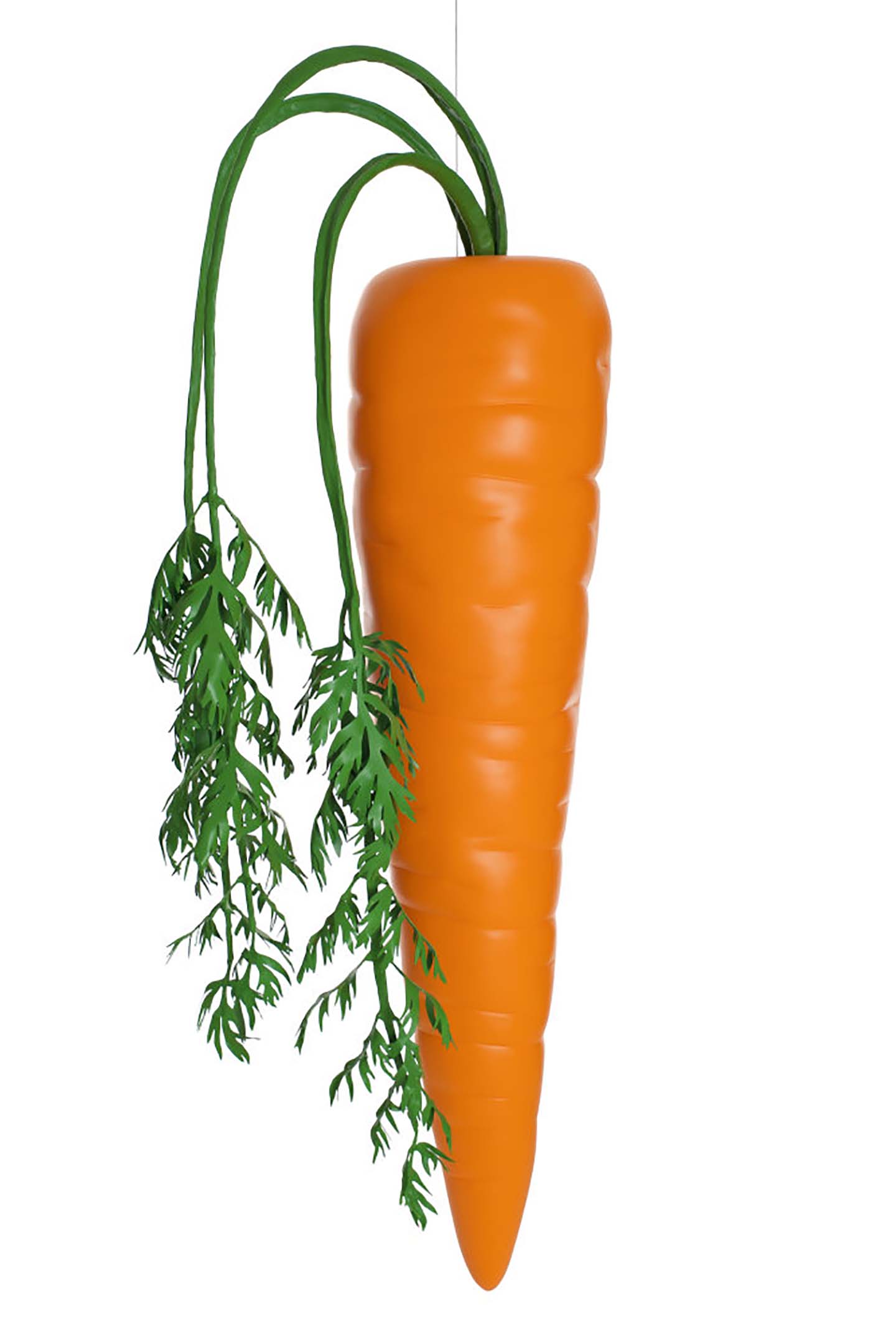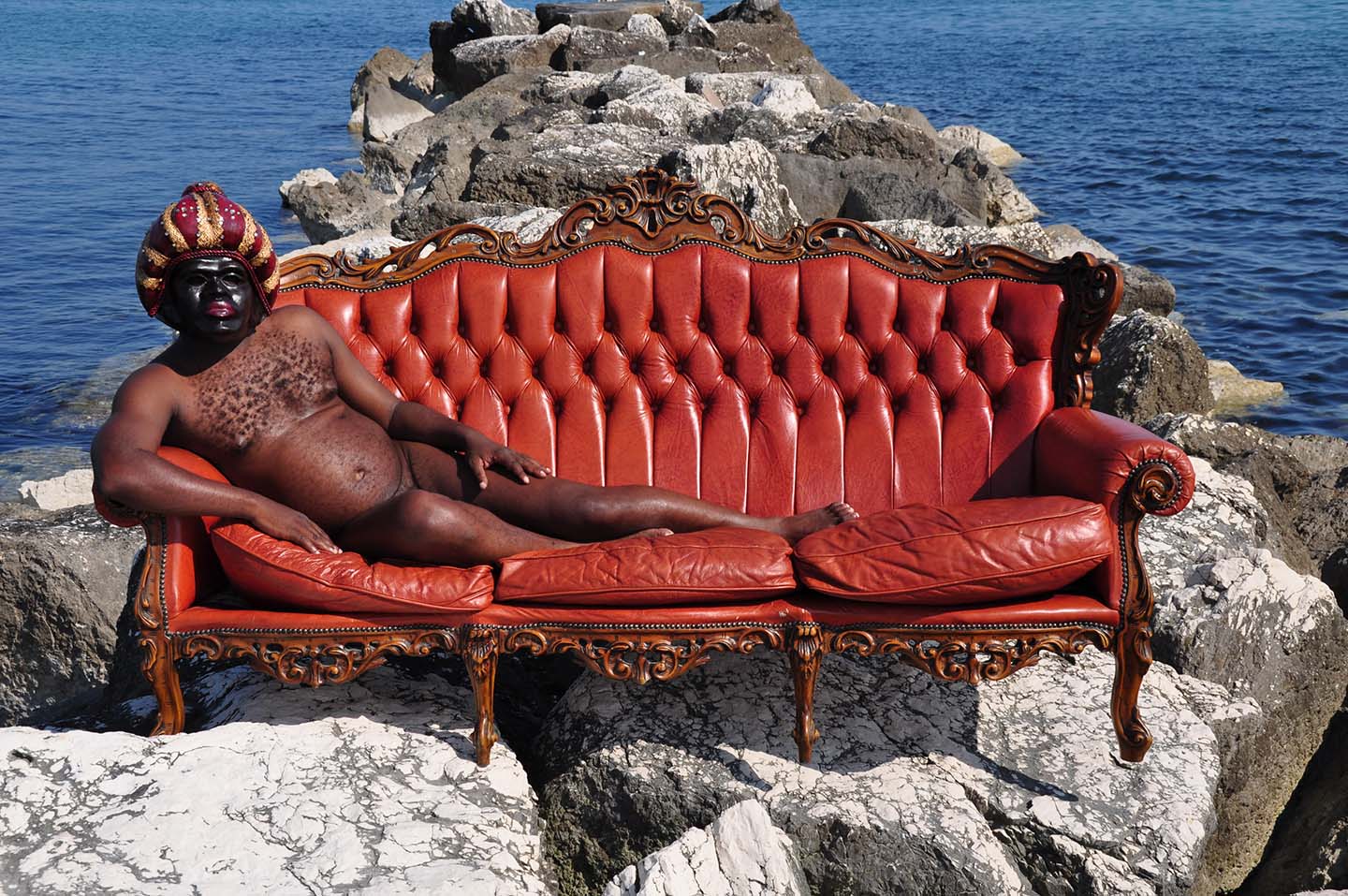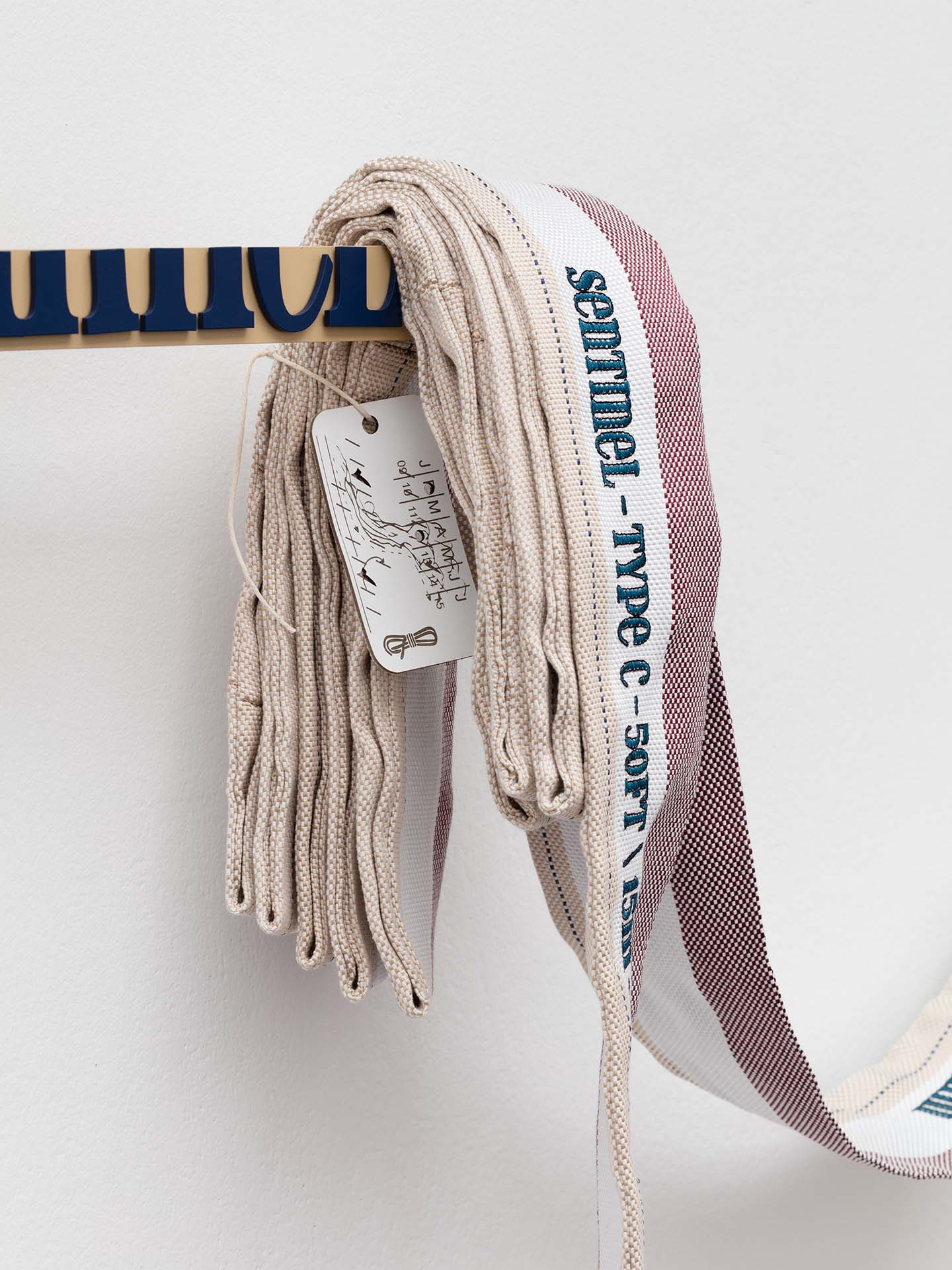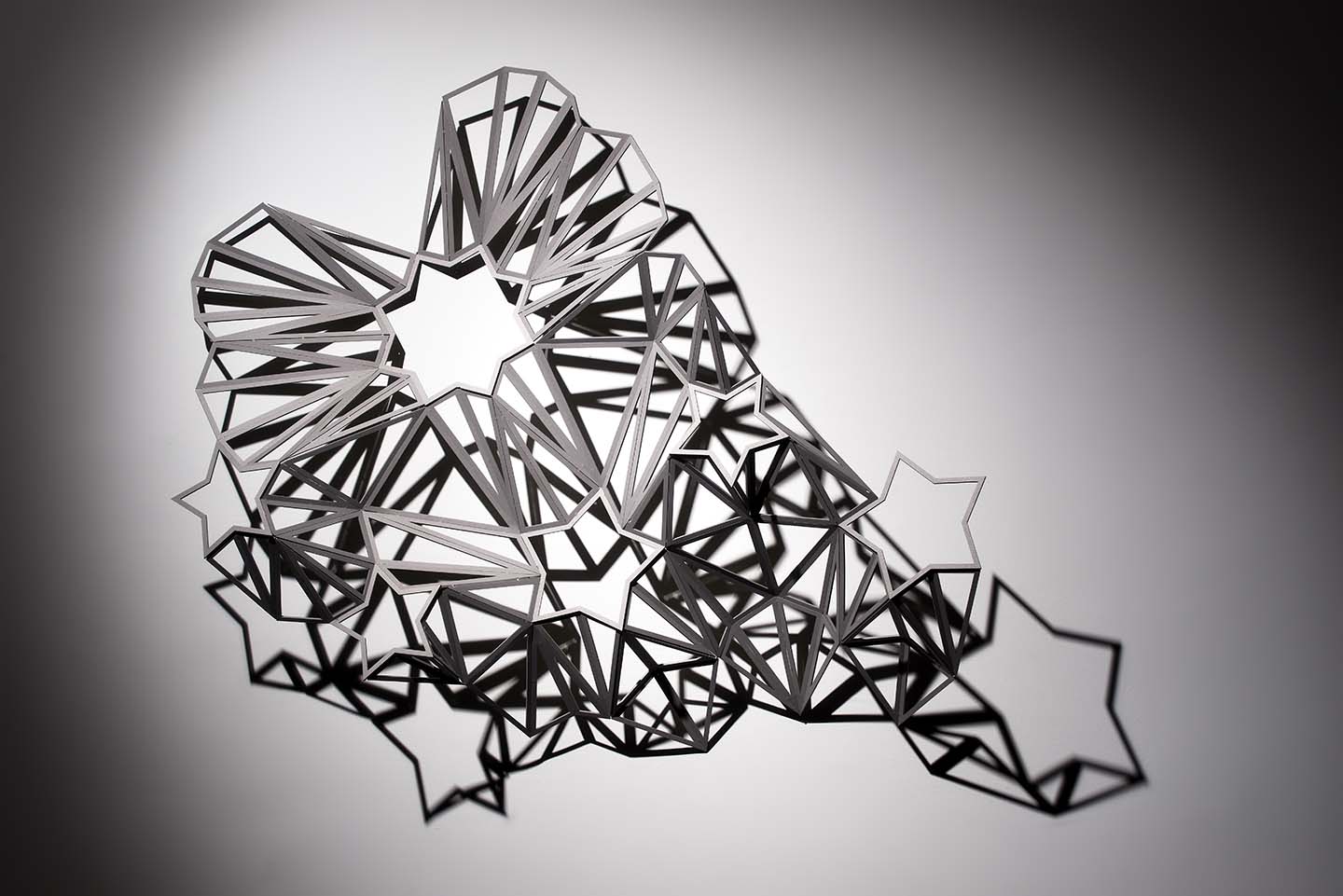 Frieze London 2018 will showcase the best of international contemporary art, with a discerning selection of around 160 galleries presenting their most forward-thinking artists and imaginative presentations. Opening for the first time with a two-day Preview, Frieze London coincides with Frieze Sculpture and Frieze Masters in The Regent's Park, together forming the most significant week in London's cultural calendar. Global lead partner Deutsche Bank supports Frieze London for the 15th consecutive year, continuing a shared commitment to discovery and artistic excellence.
New collaborations with international curators, institutions and galleries will respond to contemporary issues – from the lack of visibility of women in the marketplace to hidden systems of communication and control – and create an exceptional environment for creativity and discovery.
New Themed Section Following the success of Sex Work: Radical Art & Feminist Politics at Frieze London 2017, which focussed on artists from the 1960s and '70s, the fair this year will feature Social Work, celebrating artists who challenged the male-dominated art market of the 1980s. A panel of 11 women art historians and critics from UK institutions, including Iwona Blazwick, Katrina Brown, Louisa Buck, Amira Gad, Jennifer Higgie, Melanie Keen, Polly Staple, Sally Tallant, Fatos Üstek and Lydia Yee, will select a group of artists who challenged the status quo, embracing an activist approach in their art making and confronting social and cultural norms. The section will include both well-known and overlooked female artists, who address questions of identity, labour and visibility in their work. The participating artists and galleries will be announced in the coming months.

New Curators Diana Campbell Betancourt joins the fair to oversee Frieze Projects — programming beyond the gallery booths, including Frieze Live installations and performances, and new Frieze Artist Award and Frieze Film commissions. Artistic Director of Dhaka-based Samdani Art Foundation and Chief Curator of the Dhaka Art Summit, Campbell Betancourt also managed the Bellas Artes Projects programme in the Philippines, overseeing critically acclaimed exhibitions, including Bruce Conner's first major solo exhibition in Asia.

In addition, Andrew Bonacina (Chief Curator, The Hepworth Wakefield) and Laura McLean-Ferris (Curator, Swiss Institute, New York) will advise ambitious shows by emerging galleries from across the world in Focus. And Matthew McLean (Senior Editor, Frieze Studios) and Lydia Yee (Chief Curator, Whitechapel Gallery, London) will co-programme Frieze Talks.
The World's Most Significant Galleries Frieze London welcomes the return of world-class galleries including international galleries who have partipated since the fair's inception, such as Galerie Gisela Capitain, Gagosian, Greene Naftali, Hauser & Wirth, Lisson Gallery, Galerie Thaddaeus Ropac, Salon 94, Sprüth Magers, White Cube and David Zwirner, among others; alongside also returning Gavin Brown's enterprise, Marian Goodman Gallery, kurimanzutto, Matthew Marks Gallery, kamel mennour, Pace Gallery, Esther Schipper, Galeria Luisa Strina and The Box; and major newcomers including, among others, Xavier Huf kens, Galerie Lelong & Co. and Galleri Nicolai Wallner.
Focus, the fair's celebrated section supporting the participation of young galleries, welcomes back 47 Canal, blank, Carlos/Ishikawa, Instituto de Visión and Various Small Fires (VSF), among others; alongside exciting newcomers from Mumbai to Paris to Hong Kong including Michael Benevento, Bodega, Ginerva Gambino, High Art, Jhaveri Contemporary and Edouard Malingue Gallery.
Generations of London galleries include Project Native Informant joining Focus and Seventeen entering the main section, alongside young returning London spaces Arcadia Missa and The Sunday Painter and established participants Sadie Coles HQ, Stephen Friedman Gallery, Victoria Miro, Maureen Paley and Stuart Shave/Modern Art, among many others. Plus three galleries representing Glasgow's art scene: Koppe Astner, The Modern Institute and Mary Mary.
Victoria Siddall (Director, Frieze) said: 'Following major museum sales and record collector attendance last year, I am really looking forward to the 16th edition of Frieze London. A fair is made by its galleries and the list this year is stronger than ever – from galleries who have been with the fair since its launch in 2003, to today's most exciting new programmes in London and across the world. I'm also thrilled to welcome great international curators across our sections and talks who will ensure an exceptional quality of programming at the fair and will explore its wider cultural significance for today's audiences. The fair continues to be a key destination for collecting institutions and our collaborations with Tate and the Contemporary Art Society enable the entry of works by today's most forward-thinking artists into national and regional public collections.'
Jo Stella-Sawicka, (Artistic Director, Frieze) said: 'Frieze London programming evolves this year, shaped by new curators and urgent political realities. 100 years since women gained the vote in the UK, Frieze London will use its international platform to respond to the fact that women artists are still under-represented in the art world and especially the market. It's been an honour to collaborate with 11 of the country's leading minds on the subject, to shape this year's themed section, Social Work. It's also very exciting to welcome Diana Campbell Betancourt's new vision for the Frieze Artist Award, Live and Film. Following her celebrated programming in Dhaka and Manila, she will open up new possibilities for experimental performance with galleries, and commission new work which is exciting, thought-provoking and important.'
Frieze London 2018
until 7 October 2018