EXHIBITIONS
Frieze Masters 2018
Close
1
2
3
4
5
6
7
8
9
10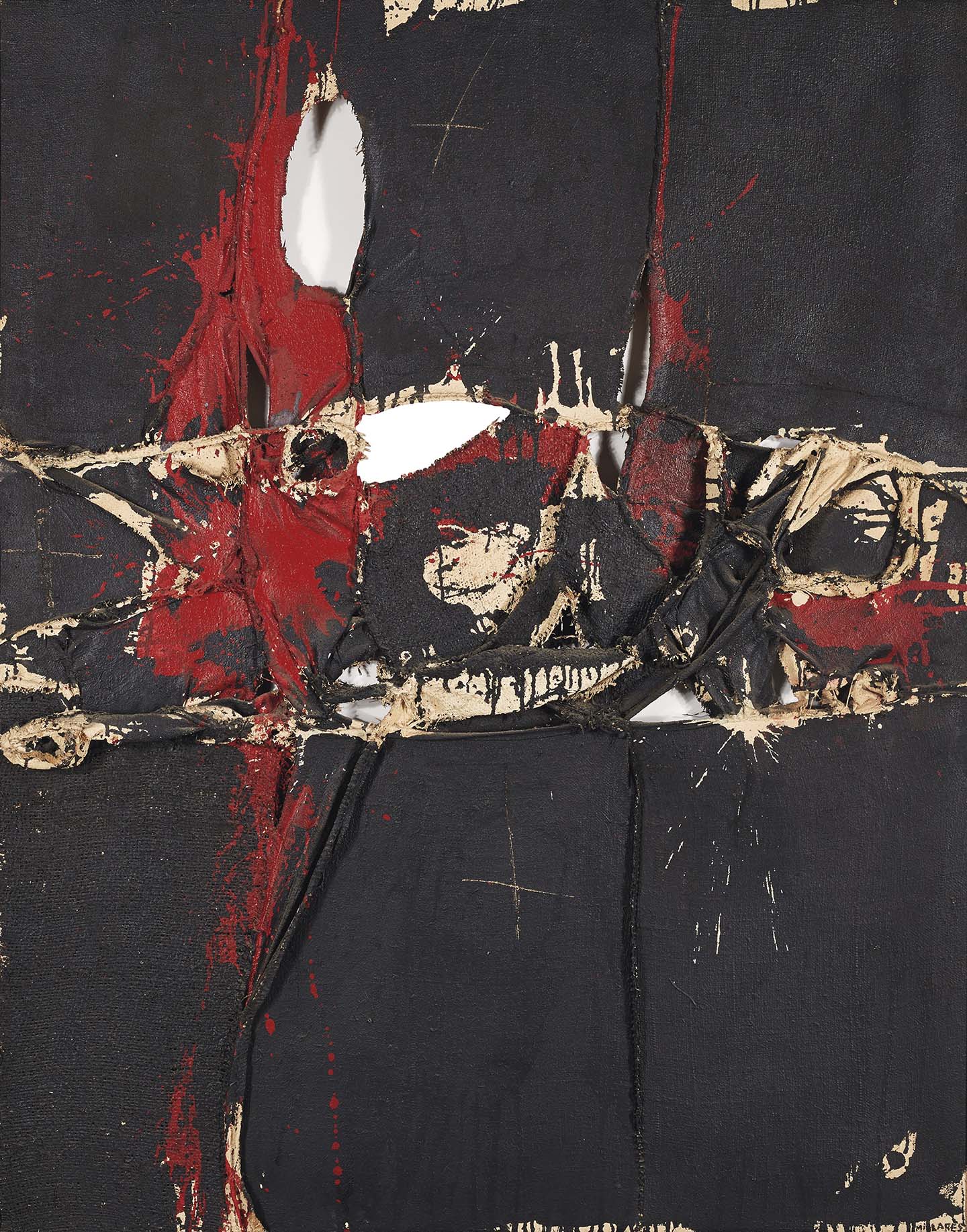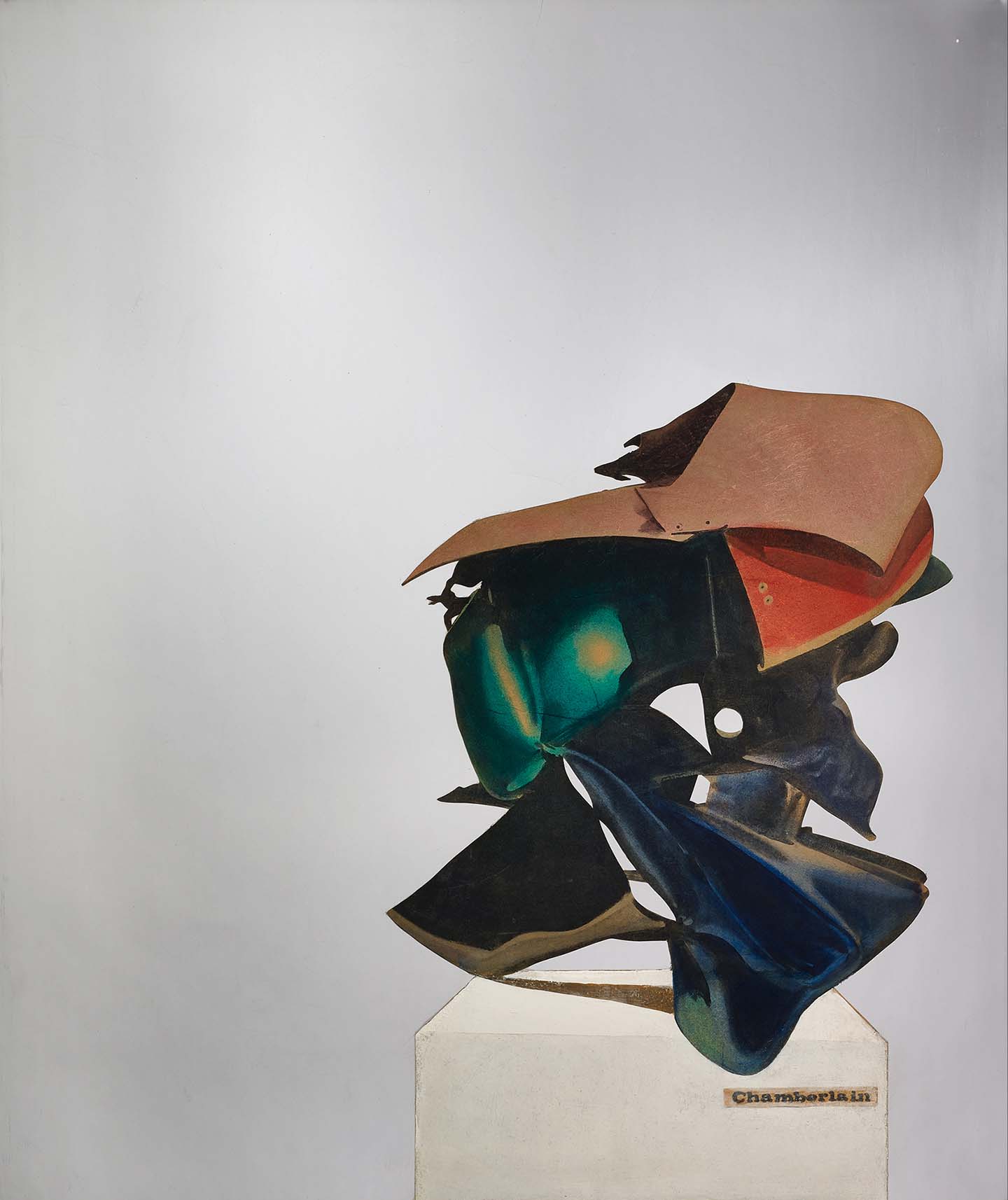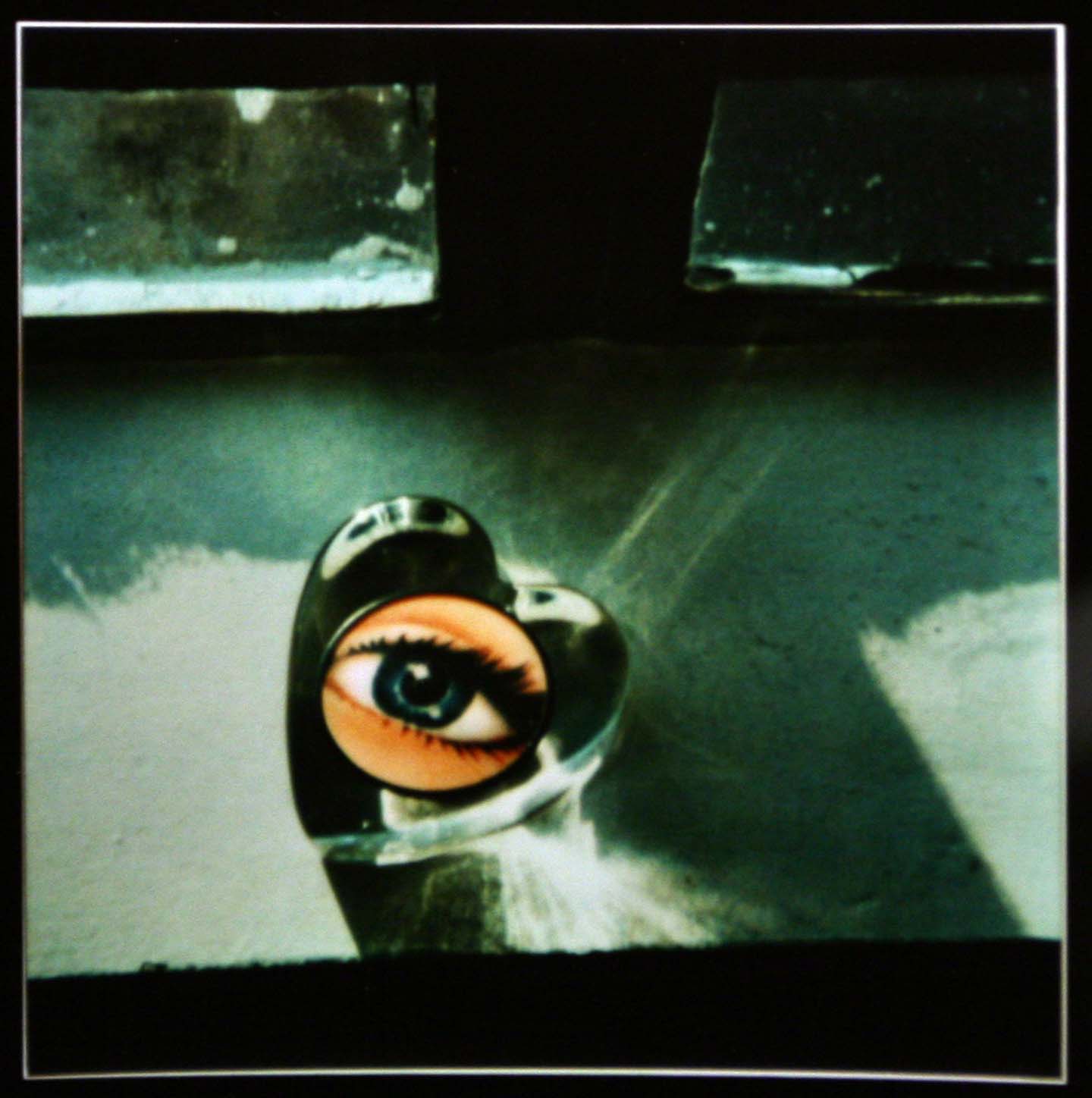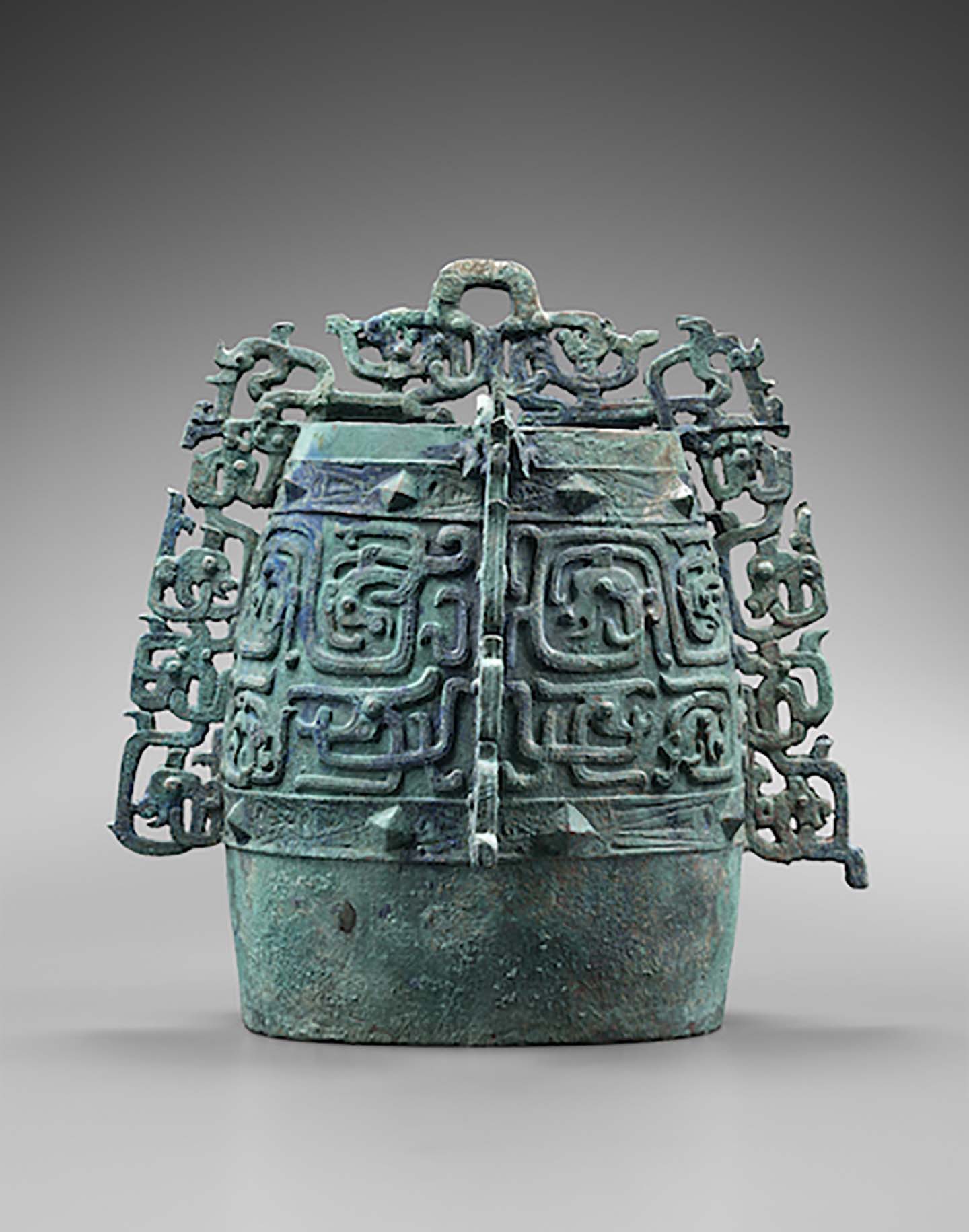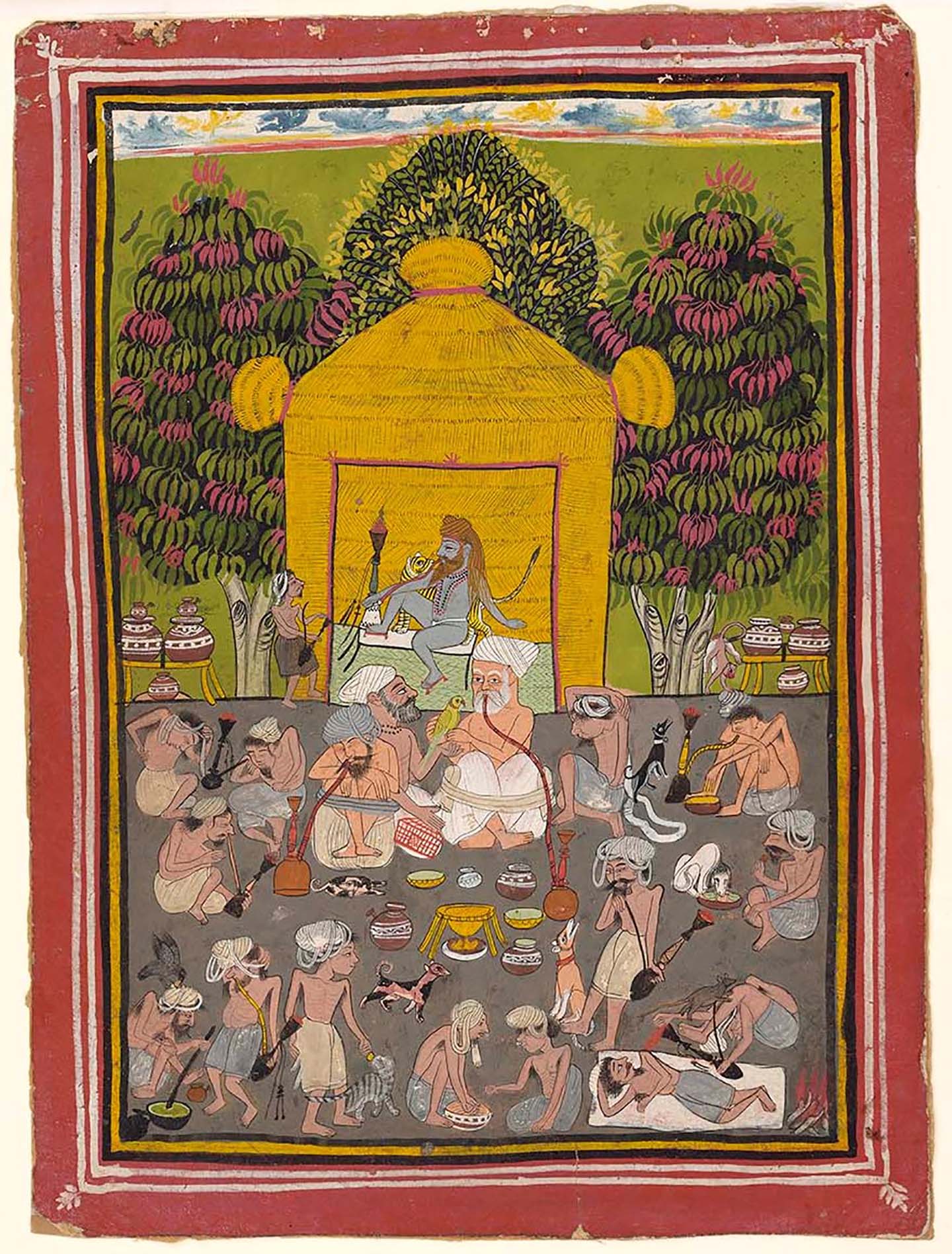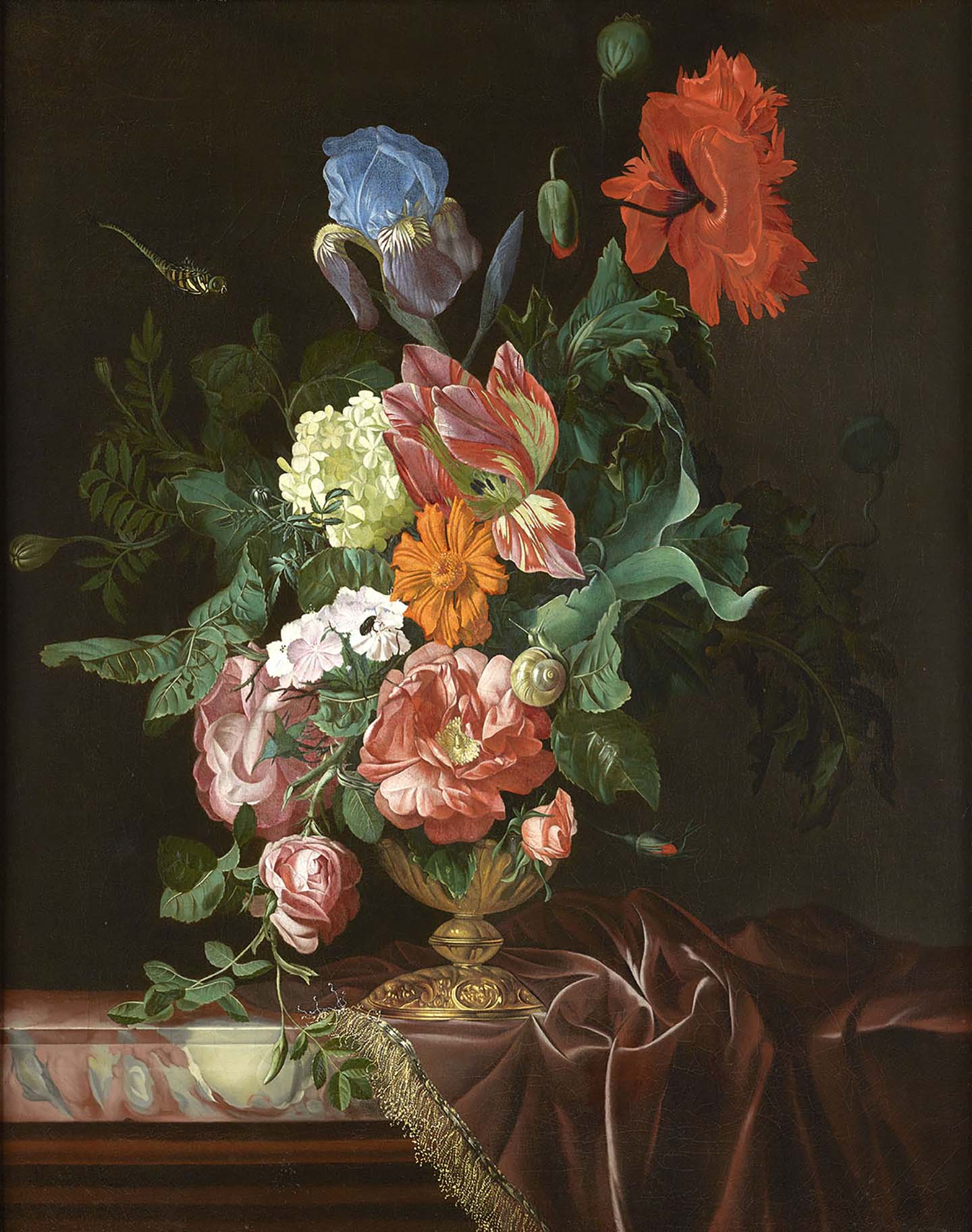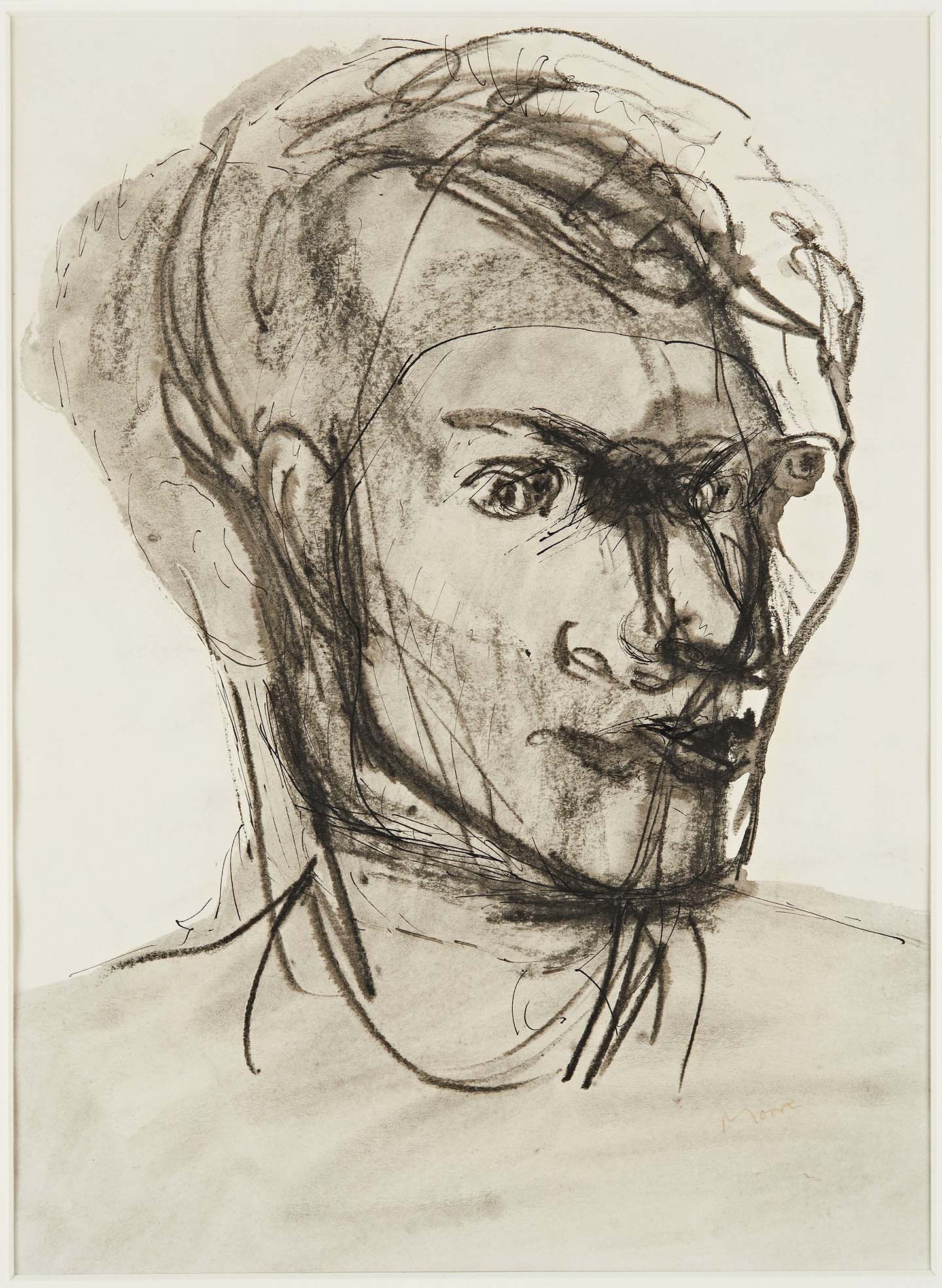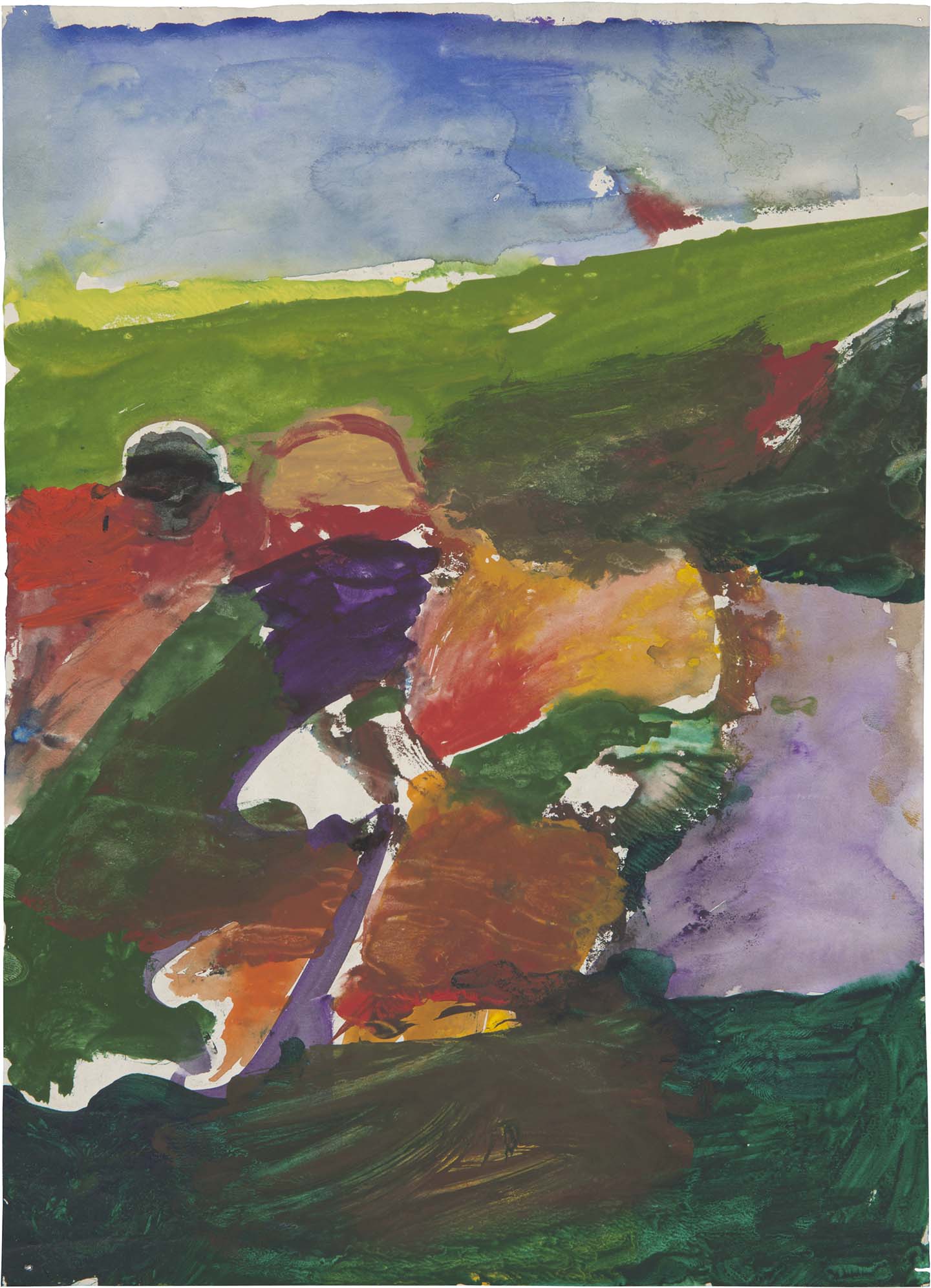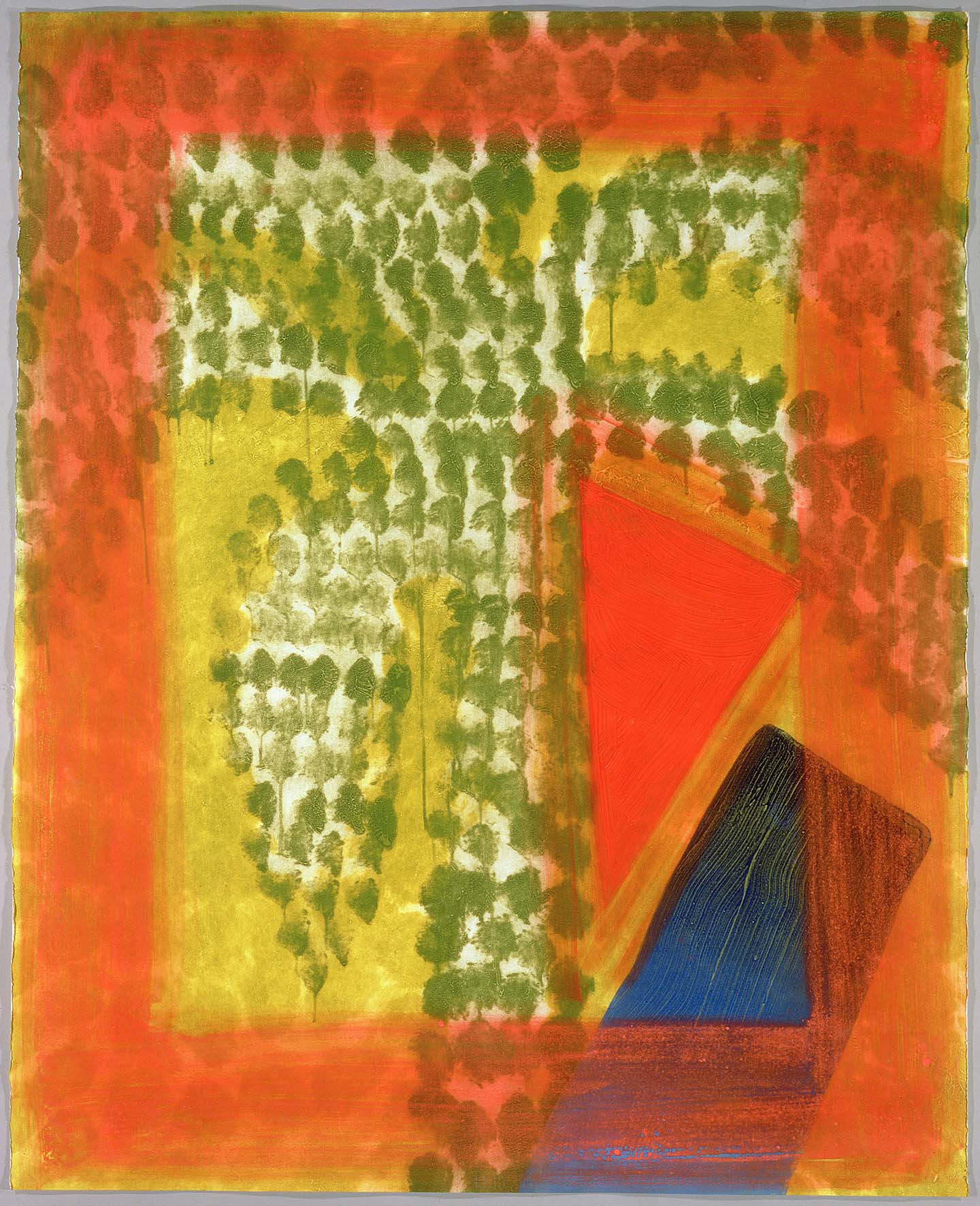 Featuring six millennia of art history from across the world, including a strong representation of Old Master galleries and Asian specialists this year; enhanced by curated sections showcasing extraordinary objects and pioneers of the avant-garde.
Frieze Masters presents more than 130 international galleries showcasing an unrivalled range and quality of expertly vetted artwork, from Old Masters and antiquities, to tribal and 20th-century art. Eminent curators from world- class institutions advise on gallery sections and programmes, opening up new perspectives and unexpected juxtapositions, in a contemporary environment designed by Annabelle Selldorf. Opening for the first time with a two-day Preview, Frieze Masters coincides with Frieze London and Frieze Sculpture in The Regent's Park, together catalyzing the most significant week in London's cultural calendar. Global lead partner Deutsche Bank supports Frieze Masters for the seventh consecutive year, continuing a shared commitment to discovery and artistic excellence.
The 2018 programme is shaped by international curators, who bring unique perspectives on art history and create an exceptional environment for quality and discovery. Toby Kamps (Blaffer Art Museum, University of Houston) will curate Spotlight, solo presentations by revolutionary figures of the avant-garde; alongside Sir Norman Rosenthal (independent curator), whose Collections section will feature a new array of specialist dealers with extraordinary art and objects. Tim Marlow (Royal Academy of Arts, London) returns to oversee the daily Frieze Masters Talks programme, this year featuring women international artists in conversation with museum directors and curators.
Victoria Siddall (Director, Frieze) said: 'Following record attendance and significant sales at all levels last year, I'm really looking forward to the seventh edition of Frieze Masters. This fair is defined by its extraordinary quality and breath-taking diversity and the fair genuinely offers something for everyone, from the most knowledgeable connoisseurs to those who are new to historical art. We're thrilled to be welcoming more galleries specializing in Old Master and Asian art to the fair this year, and as always the curated sections will be highly-edited places for discovery. The focus on women artists in our talks programme and in Frieze Masters Magazine feels timely and exciting and creates strong curatorial links to our programming at Frieze London.'
Frieze Masters 2018 
until 7 October 2018