EXHIBITIONS
Ge Yulu at Beijing Commune, Beijing
Close
1
2
3
4
5
6
7
8
9
10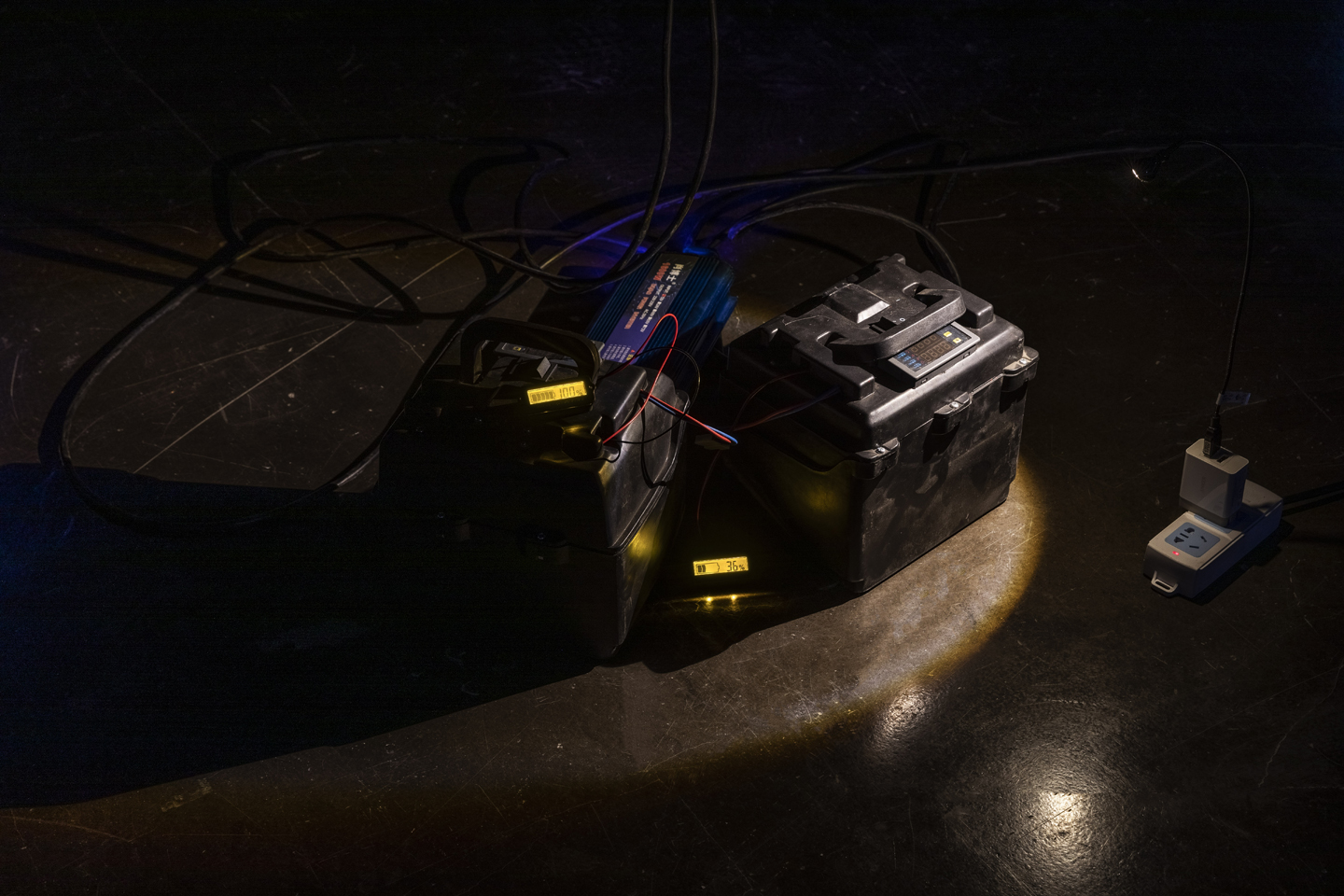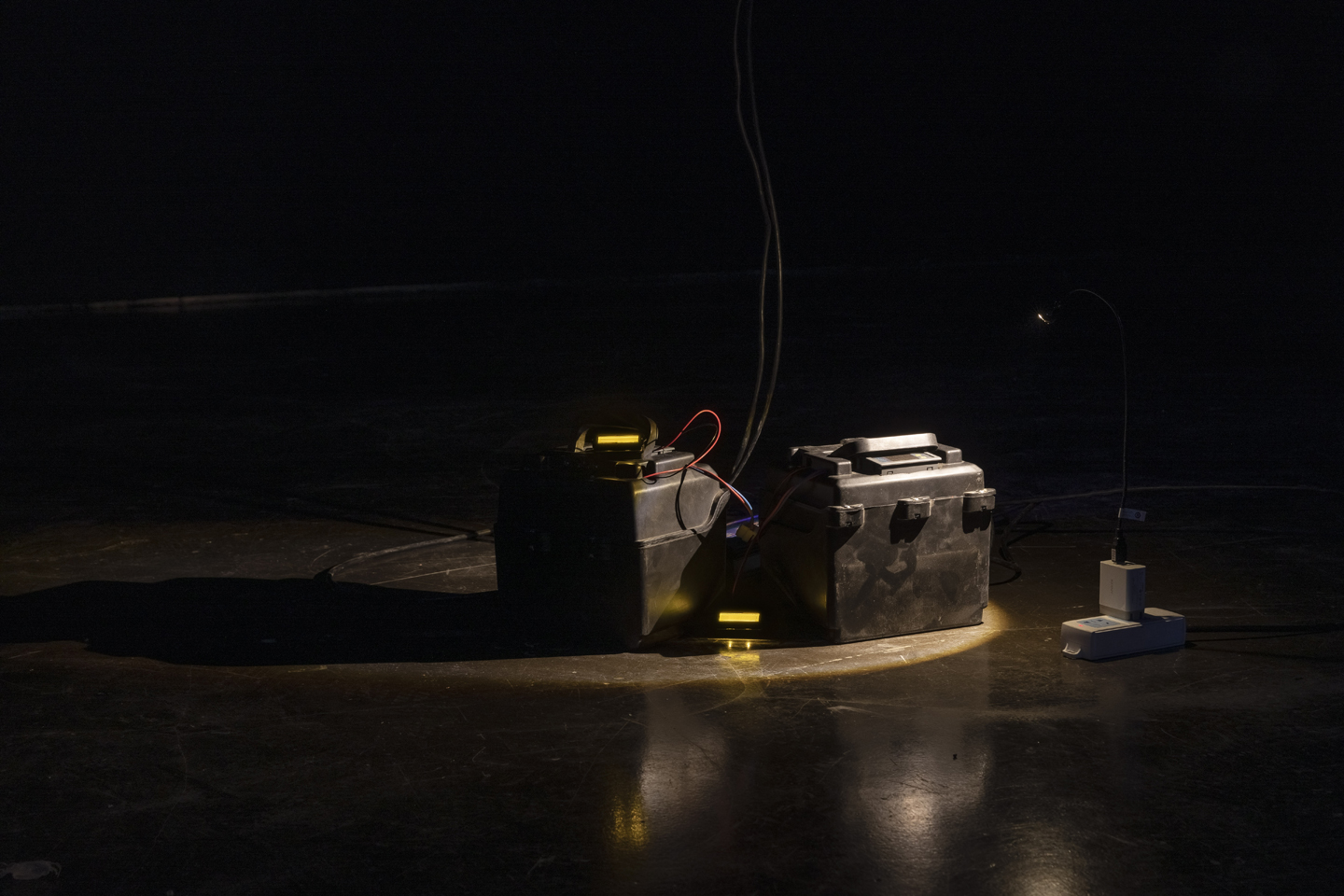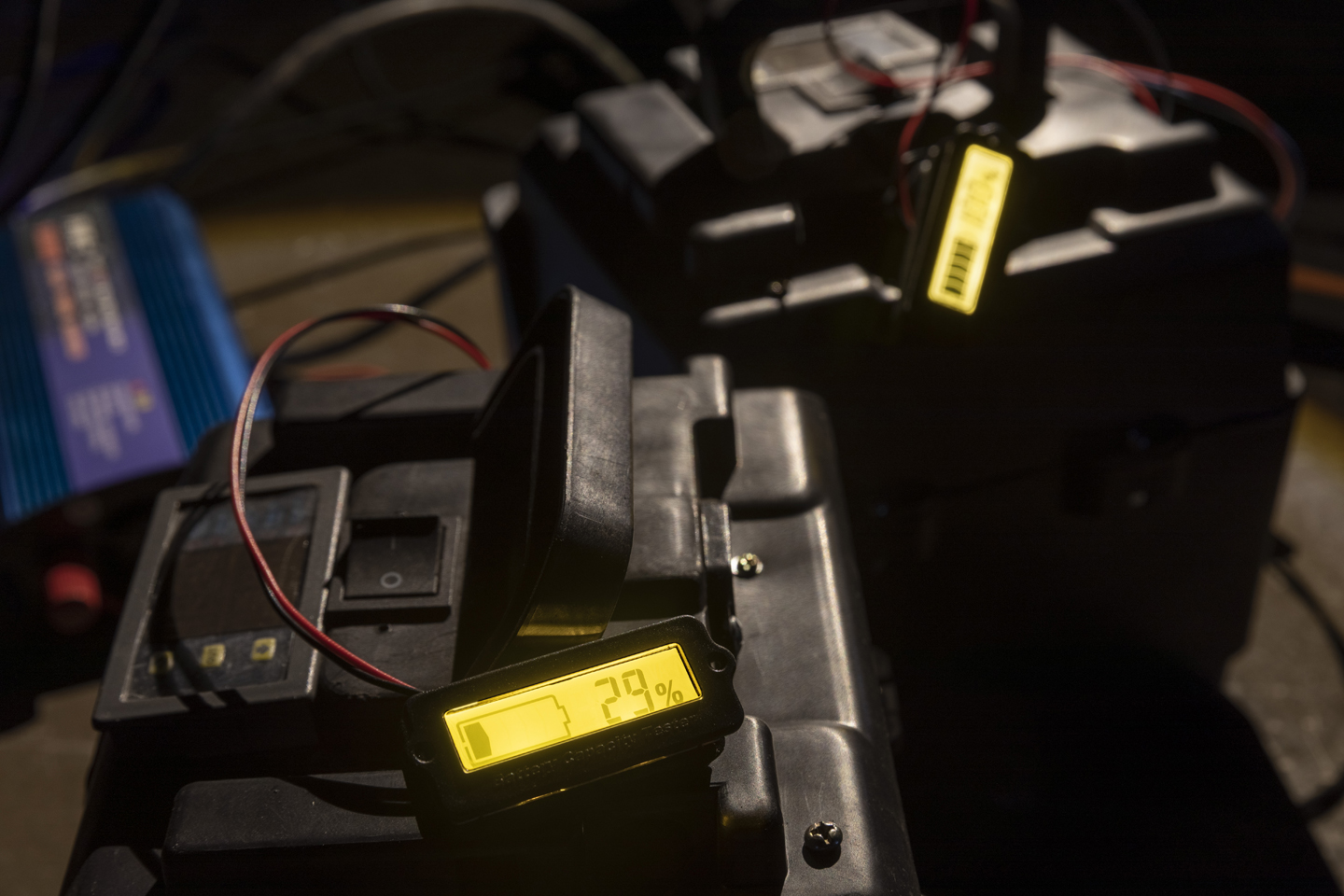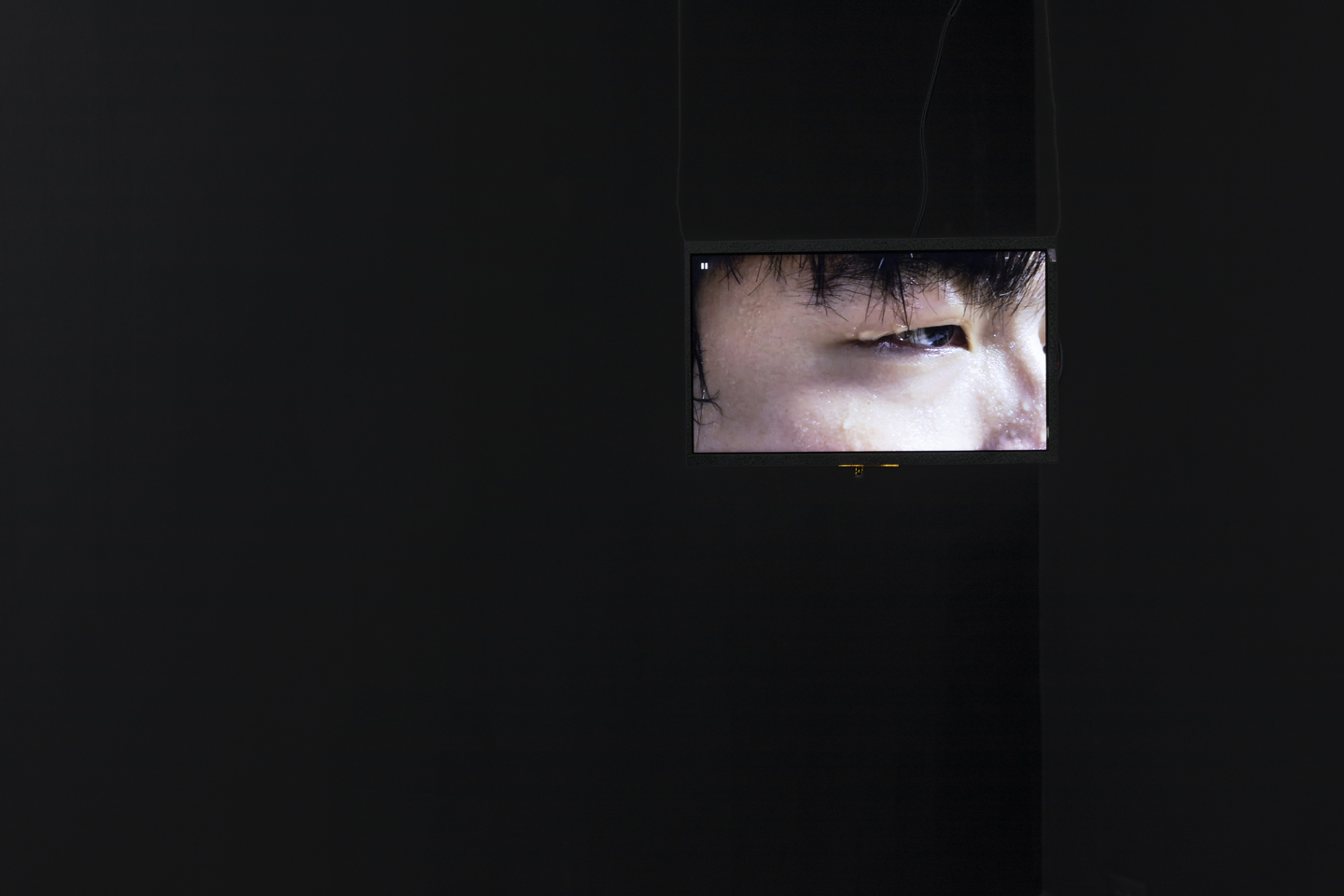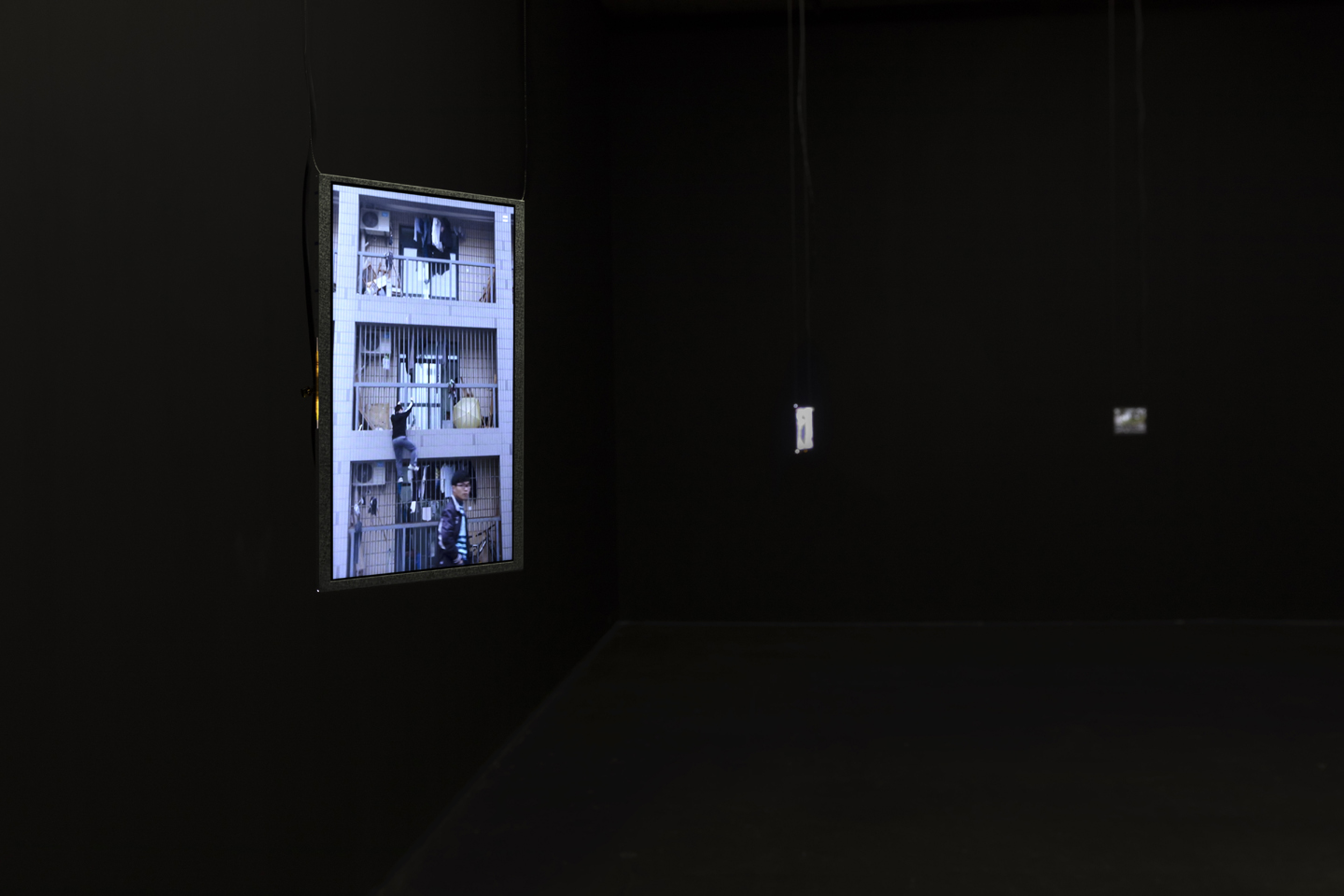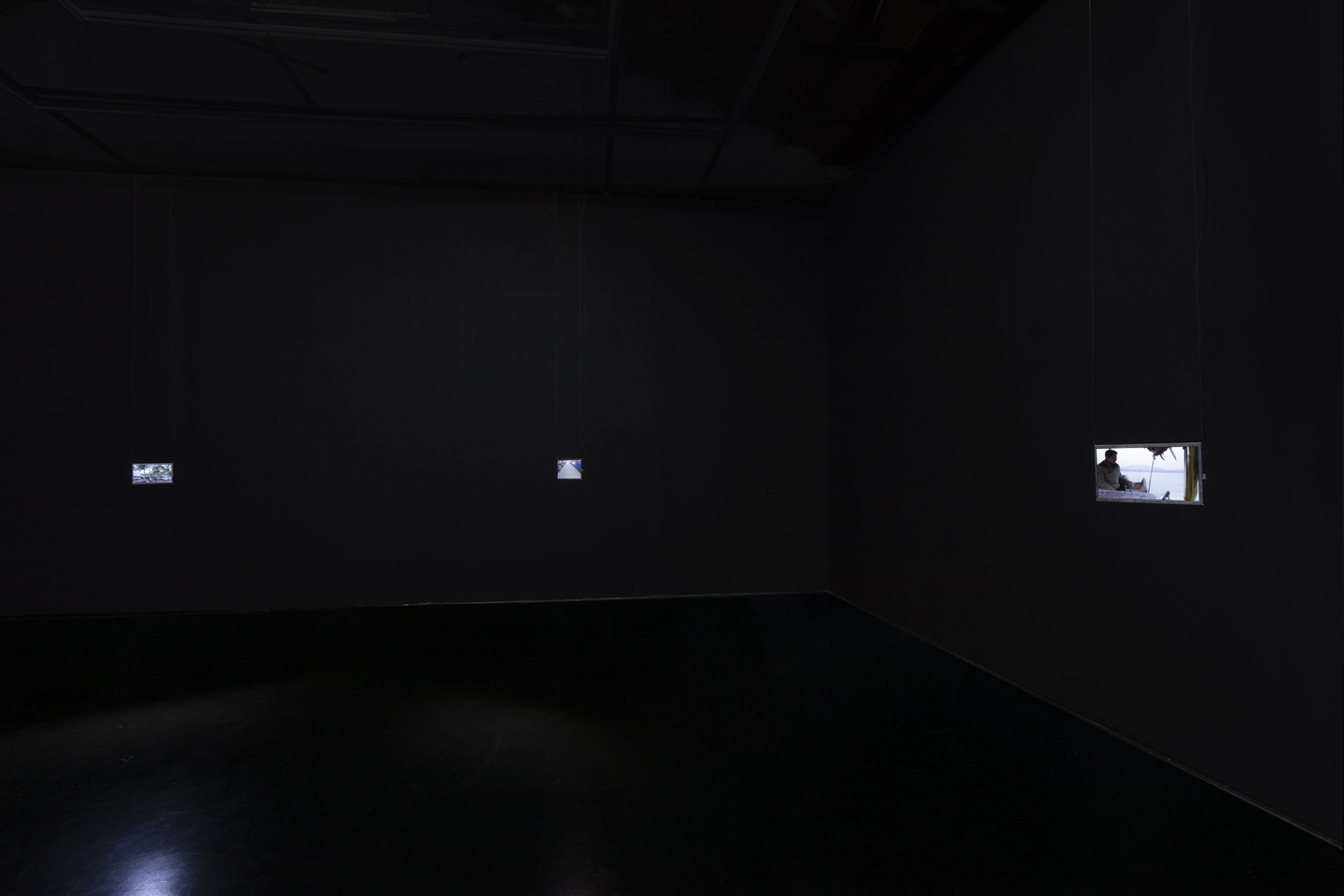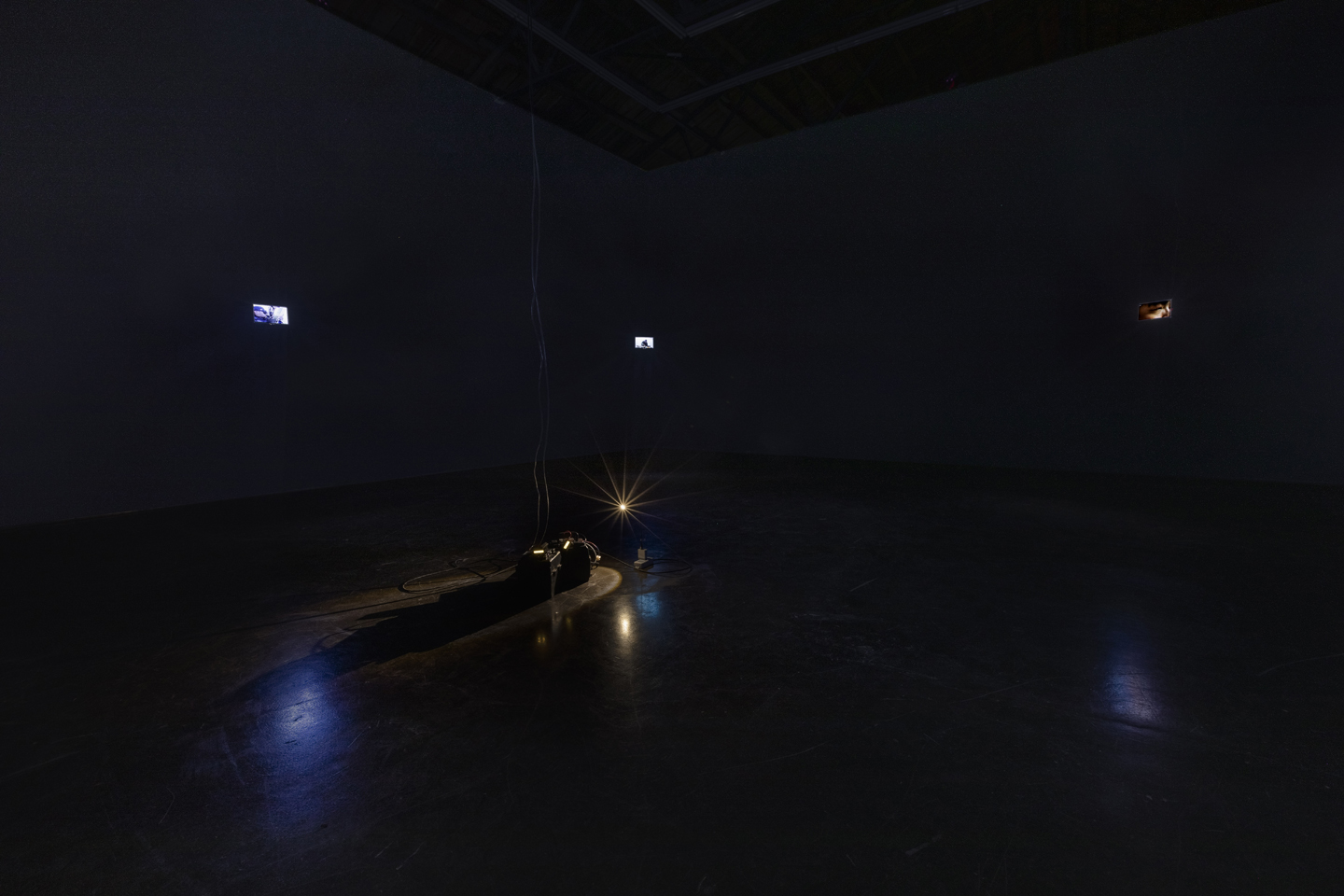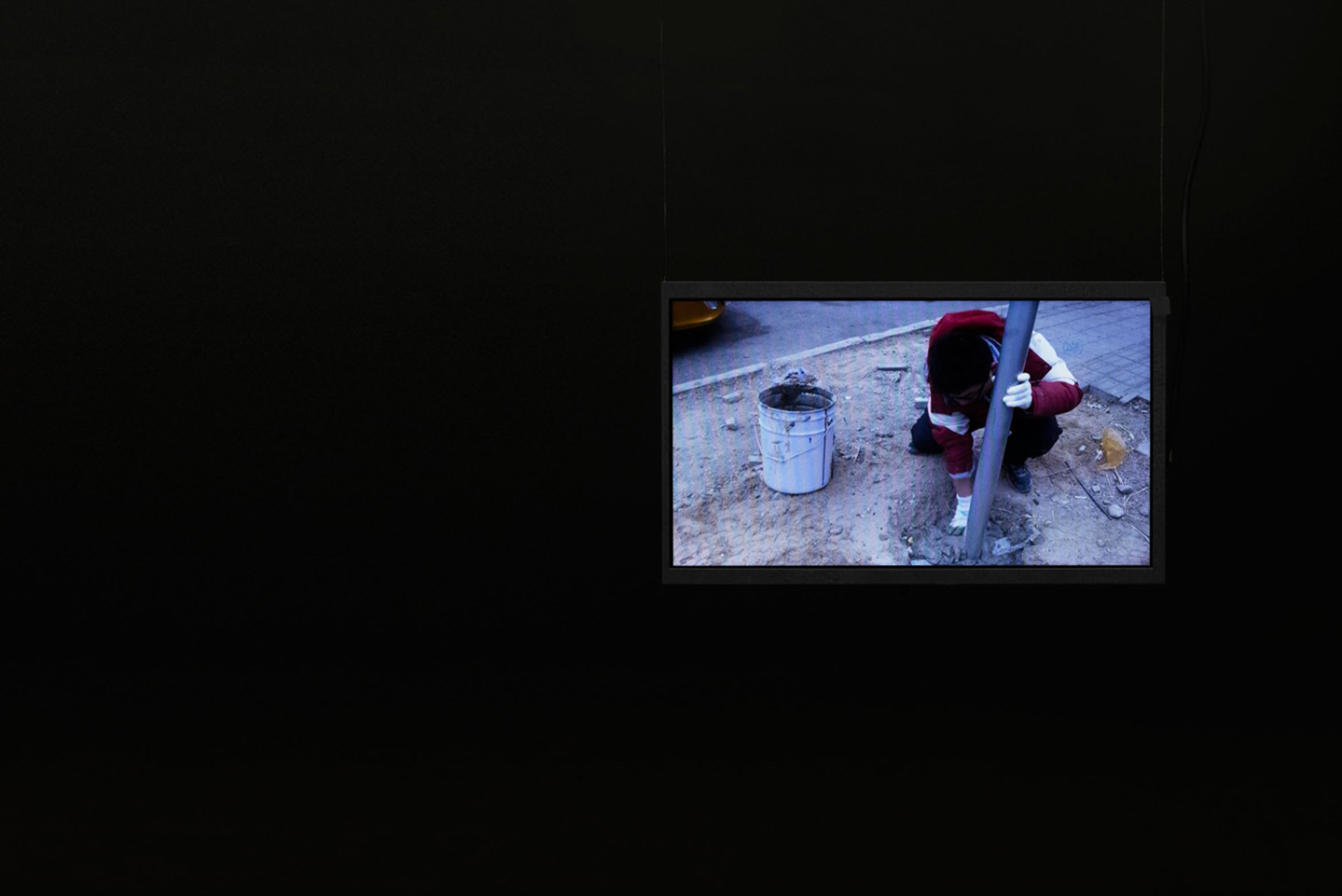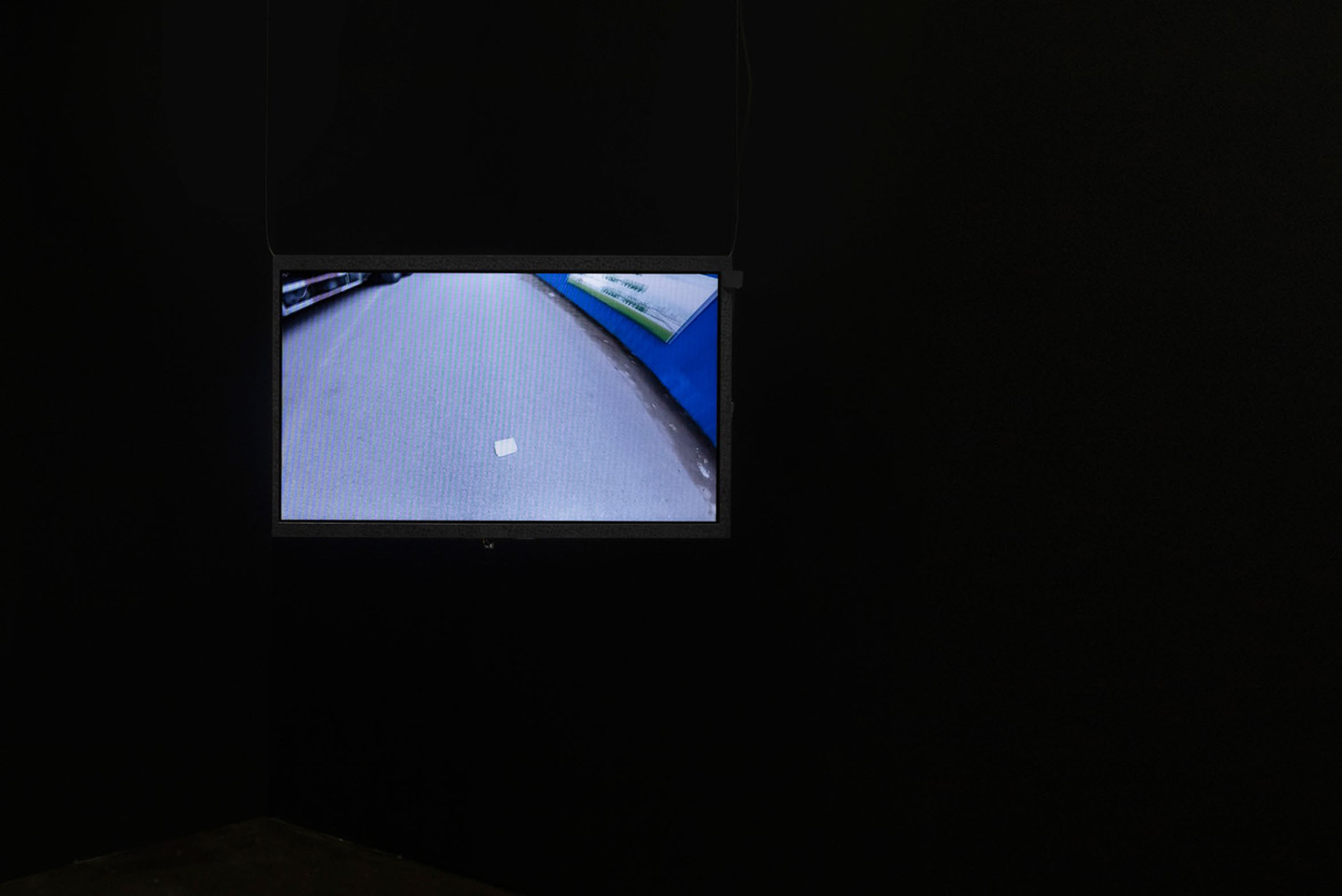 Beijing Commune is proud to annouce the opening of artist Ge Yulu's eponymous show on May 22, 2020, in which he presents his new work Emergency Power System. The exhibition will run until July 4, 2020.
This exhibition continues Ge Yulu's critical thinking on social phenomena and the working mode as an individual. Using the gallery as a starting point, he explores the relationship between the body and the exhibition space. He converted a bicycle into a generator, through which his exercise would turn into electrical energy through continuous daily riding during the exhibition. The distance from his residence in Yanjiao, a satellite town of Beijing, to the gallery in the buzzling Beijing 798 Art Zone provides a wider space for his creation than just the physical sense. The cycling acts as something in between daily life and exhibition production, storing the artist's energy in the batteries he carries on his bicycle that will be used to power the electronic equipment in the exhibition. The small digital frames hanging in the exhibition space display various clips of Ge Yulu's artistic creation in recent years. Fragmented editing separates the video from their original context, further blurring the boundary between artist's life and creation.
As the standard configuration of today's art presentation, the exhibition space is bestowed with certain default attributes. Ge Yulu tries to restore it to a non-speficic space, in order to reveal how this normalized supply has a subtle influence on the art display. In the exhibition, the artist's individual energy as the core of creation will replace the original power supply system of the exhibition space to maintain the operation of the work, extending the artistic creation to the gallery as well as the urban space that the artist rides daily. The limit of motion that the artist can bear determines the supply of electricity and the how long the video can last. This instability challenges the audience's expectations of the exhibition form that they are accustomed to for years. When the maximum energy that Ge Yulu's body can load is depleted by the electronic equipment in the exhibition space, all visual information will succumb to the darkness, while the audience's accustomed viewing experience will also vanish. The highly conceptuality of the work will then be clear: the image is only secondary, even if it can provide some unexpected fun along the way.
Ge Yulu's interests lie in the observations of public space and public life in urban settings. Through his art, Ge Yulu strives to mock up the hidden paradox in life and challenge the immanent power structures while creating new dynamic relationships. Electricity as an accessible resource in modern urban living can be easily deprived by any emergency. Ge Yulu puts the exhibition space in a "state of emergency", reshaping the reality and intervening the established boundaries of society in the most straightforward way. An absurd side of life and art thus emerges.
At Beijing Commune, Beijing
until 4 July 2020