EXHIBITIONS
Gedi Sibony "Lemons and Grapefruits" at Gladstone Gallery, Brussels
Close
1
2
3
4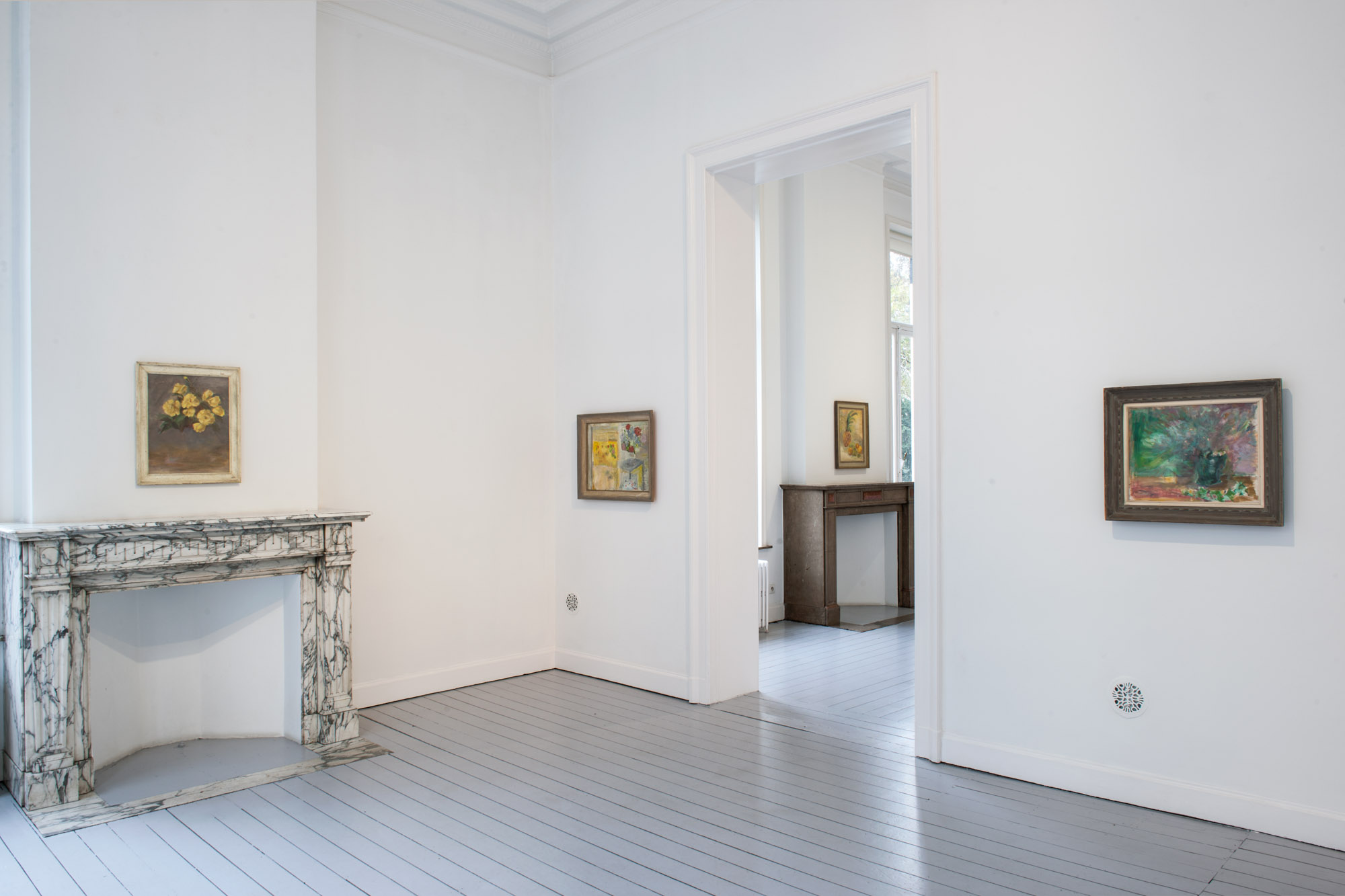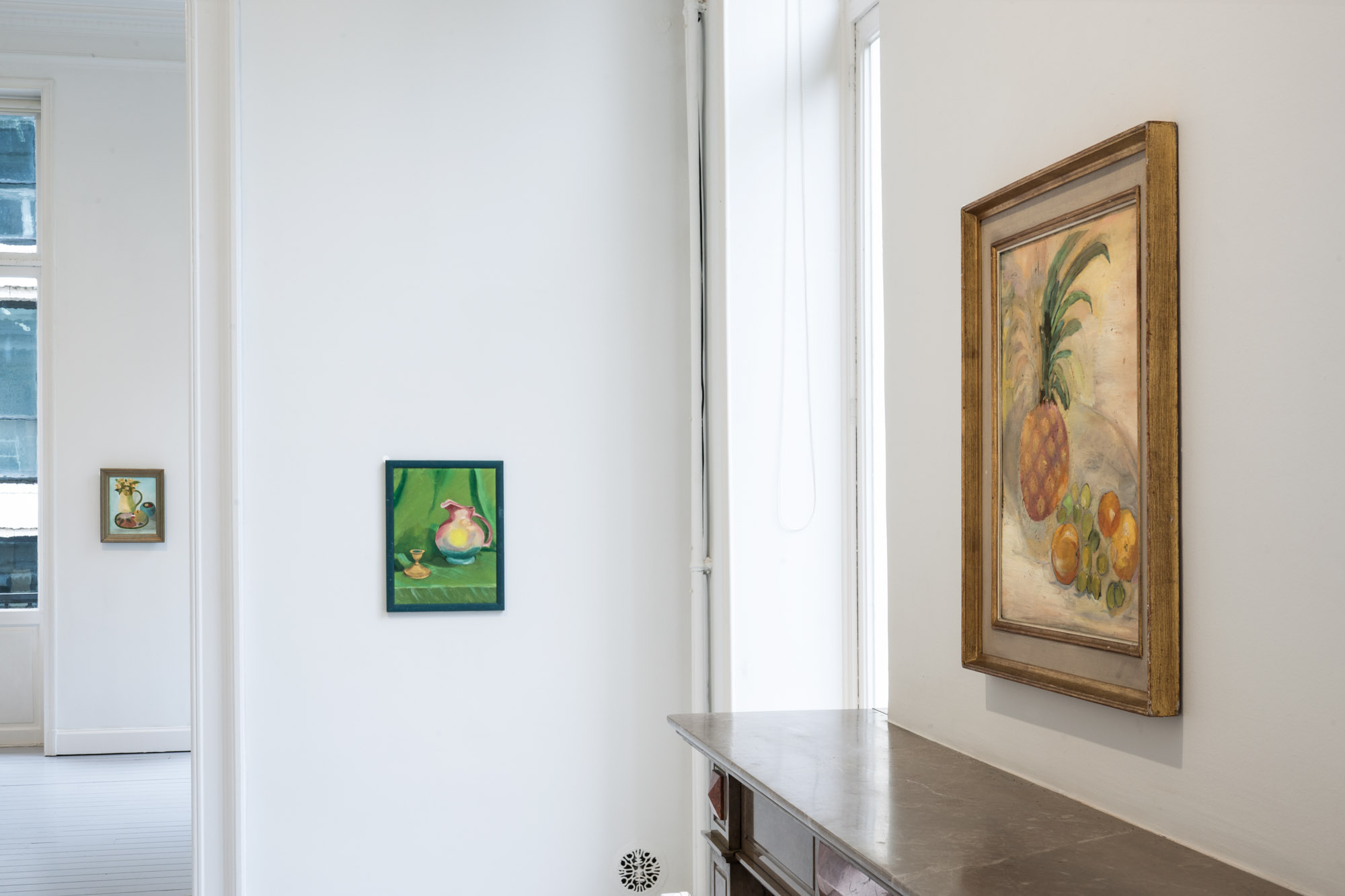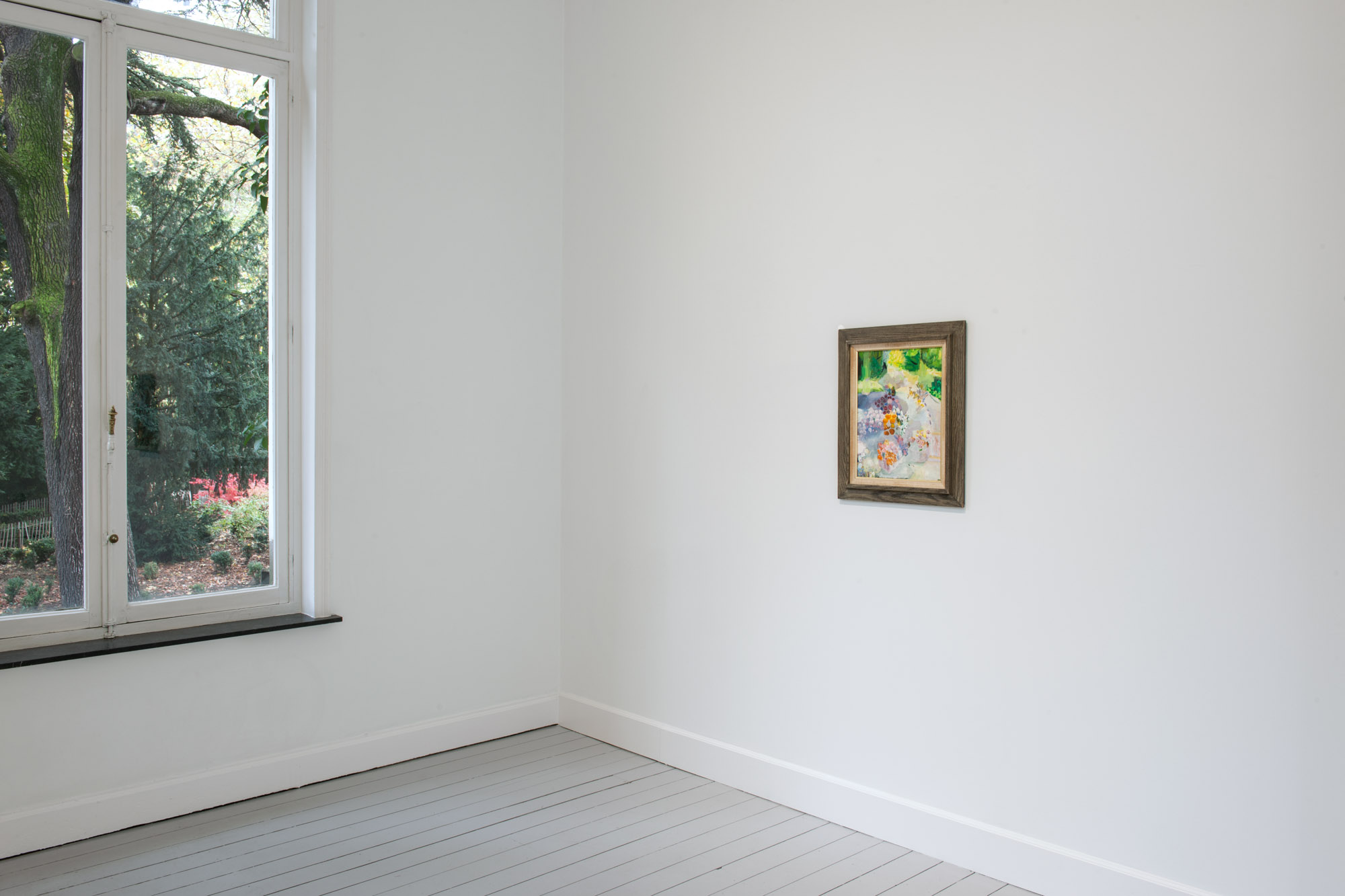 Gladstone Gallery is pleased to present Lemons and Grapefruits, an exhibition of small scale oil paintings by Gedi Sibony, his third exhibition with the gallery in Brussels.
Starting with found or secondhand store paintings that have drifted away from authorship and ownership, Sibony seeks something more in each canvas, intervening into each painting's surface. Known for his staging of cast away objects, here Sibony exercises an intimate and searching involvement using oil paint, with a sometimes light and occasionally heavy touch, to honor and regain some of the space and aspects of the paintings—both highlighting and reconfiguring these jettisoned reflections on objects in space.
Sibony's perceptive approach to placing found items in carefully considered architectural contexts is further explored with this new body of work by zeroing in on the moderate scale. Sibony pays close attention to his exhibitions' methodical layouts, and here through his application of paint, works inside each found painting's visual flow. Through this process, he transforms two-dimensional space in a similar way to how he plays with spatial continuity in the three-dimensional realm.
at Gladstone Gallery, Brussels
until 13 January 2018