EXHIBITIONS
Gerhard Richter "About Painting" at S.M.A.K., Ghent
Close
1
2
3
4
5
6
7
8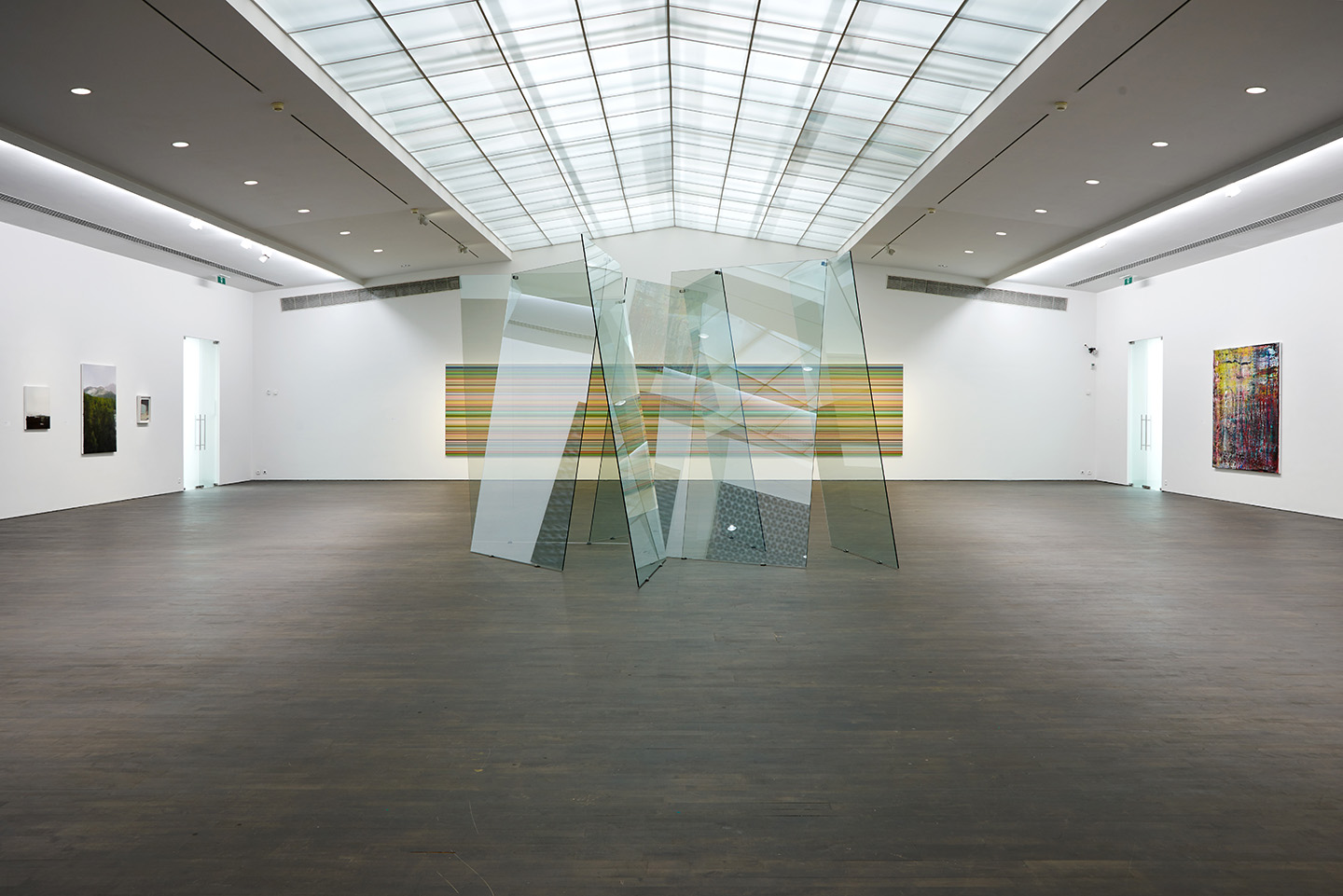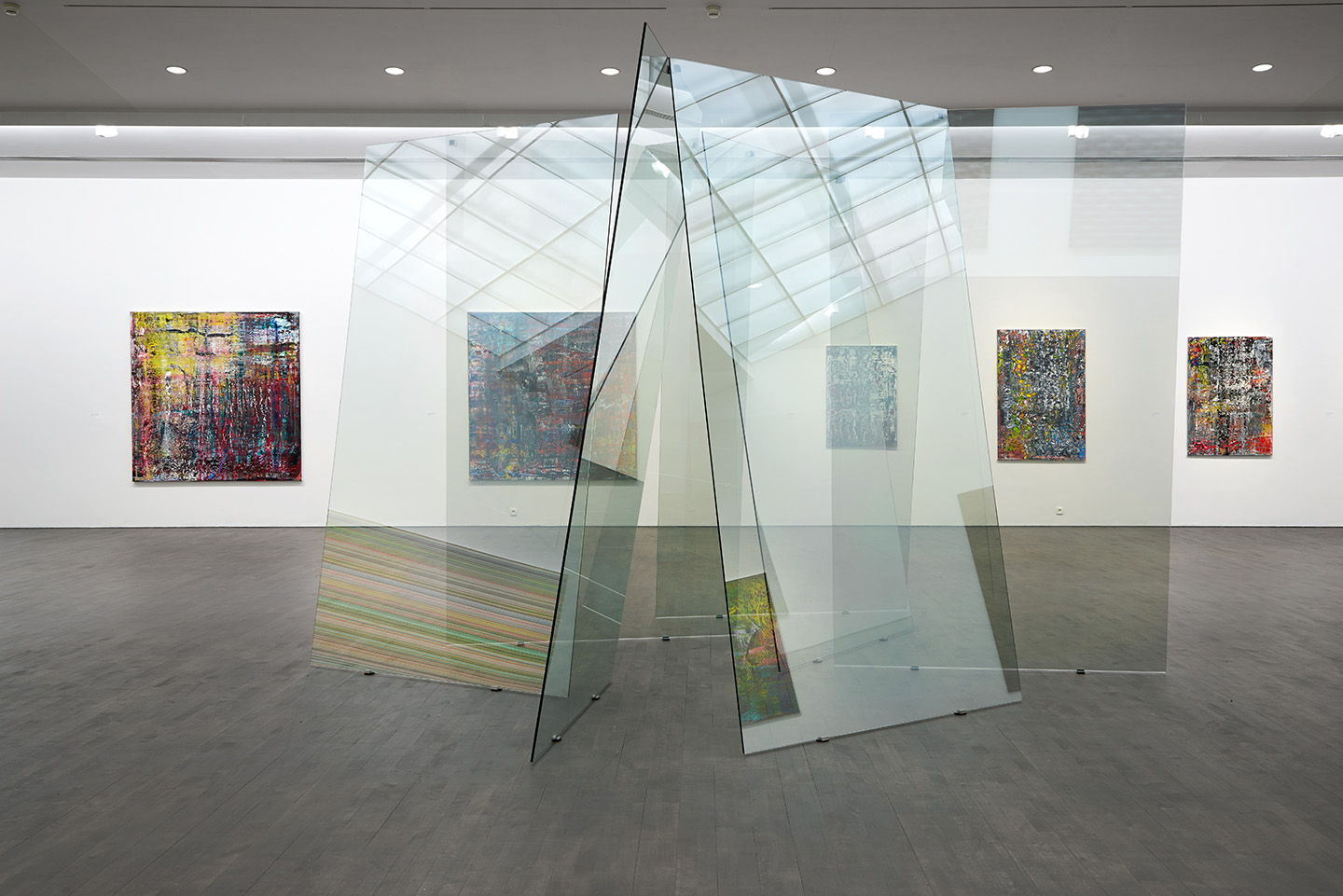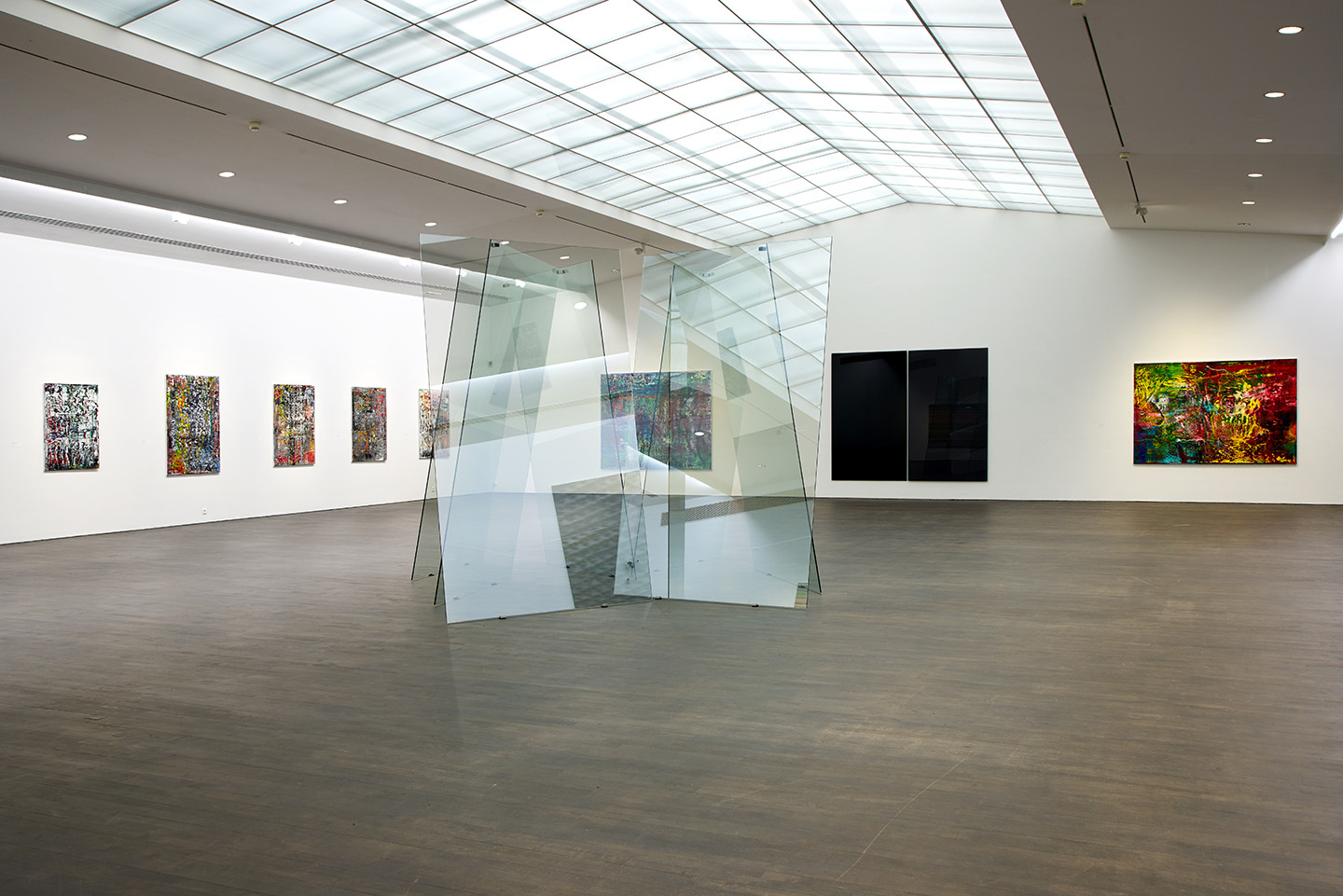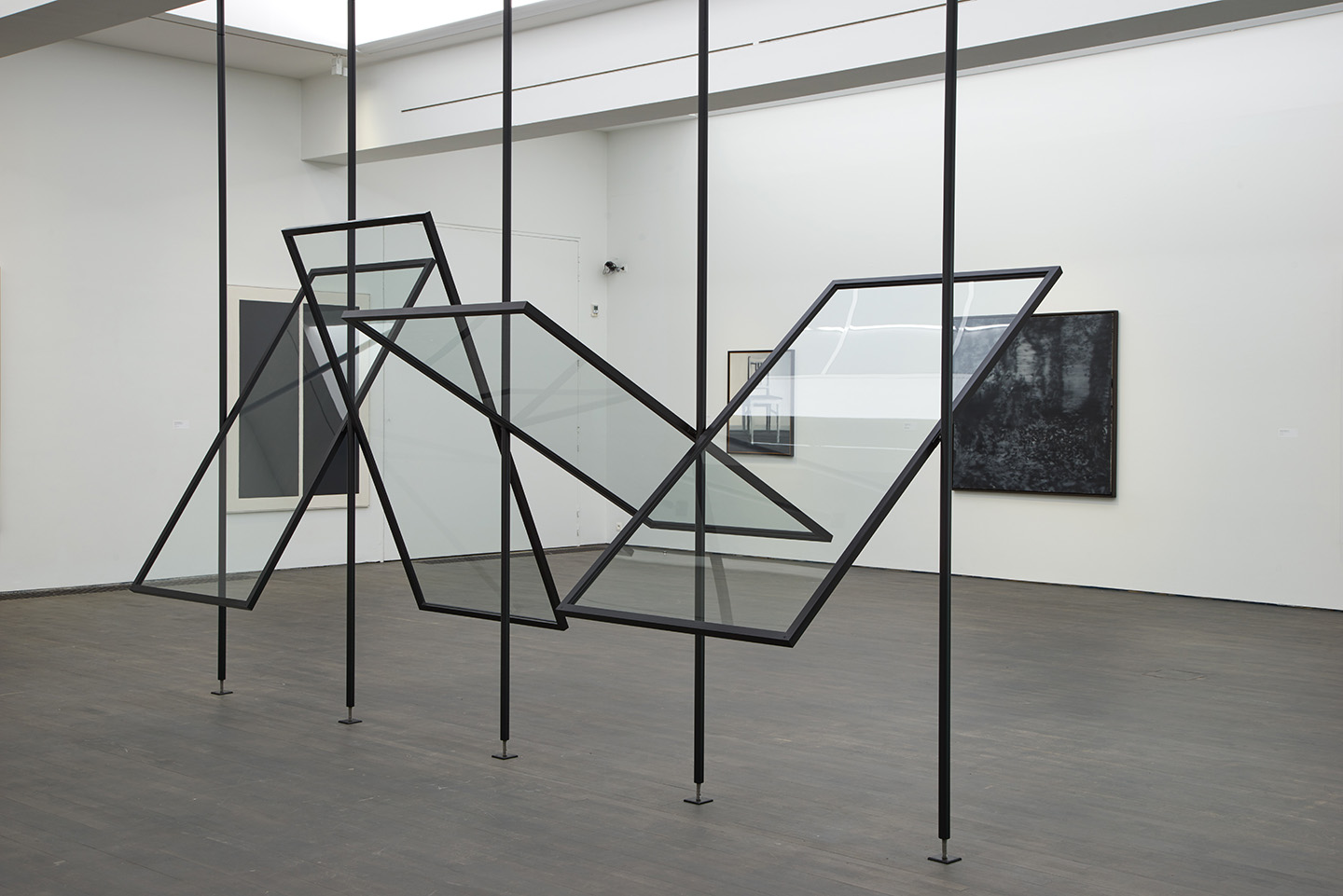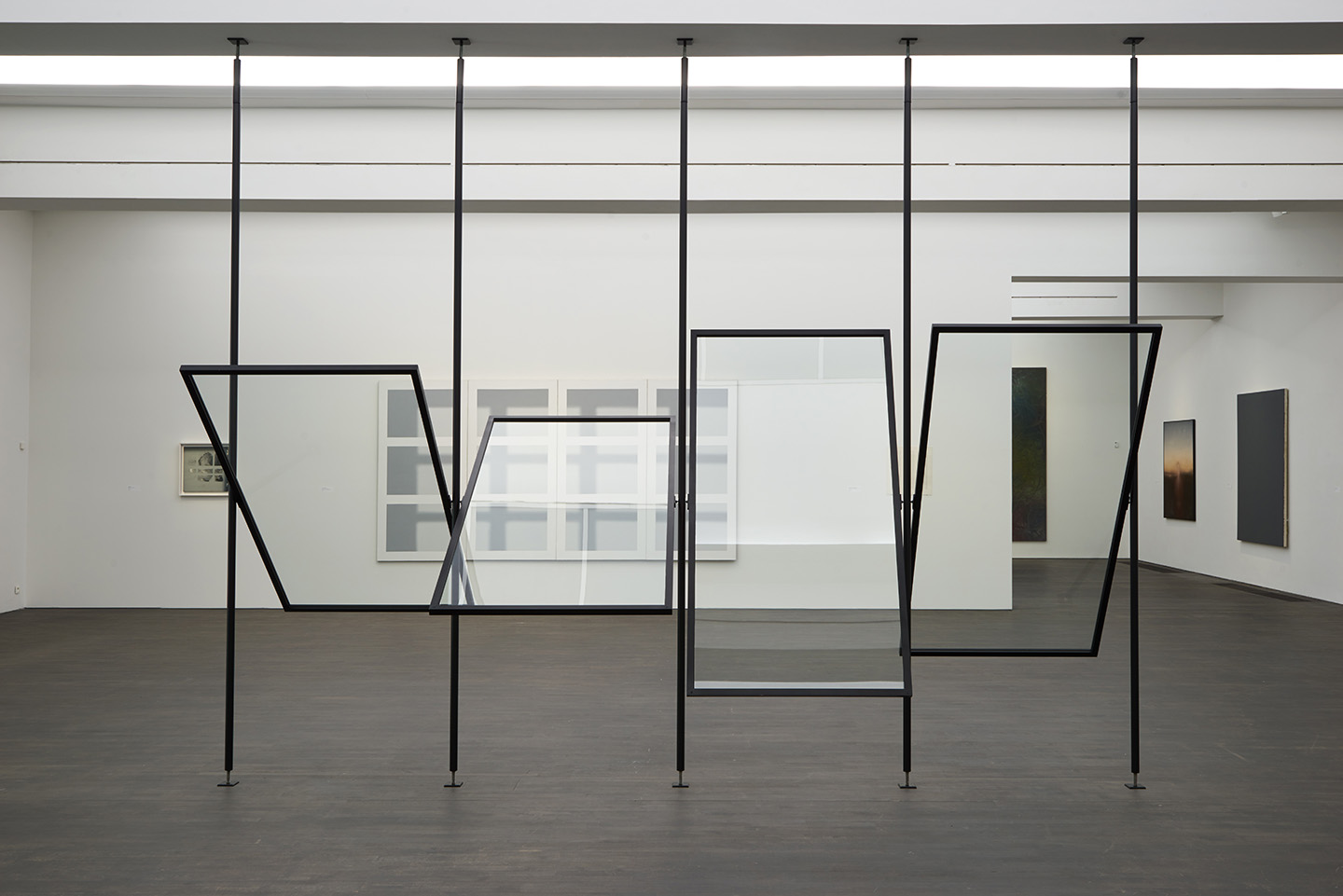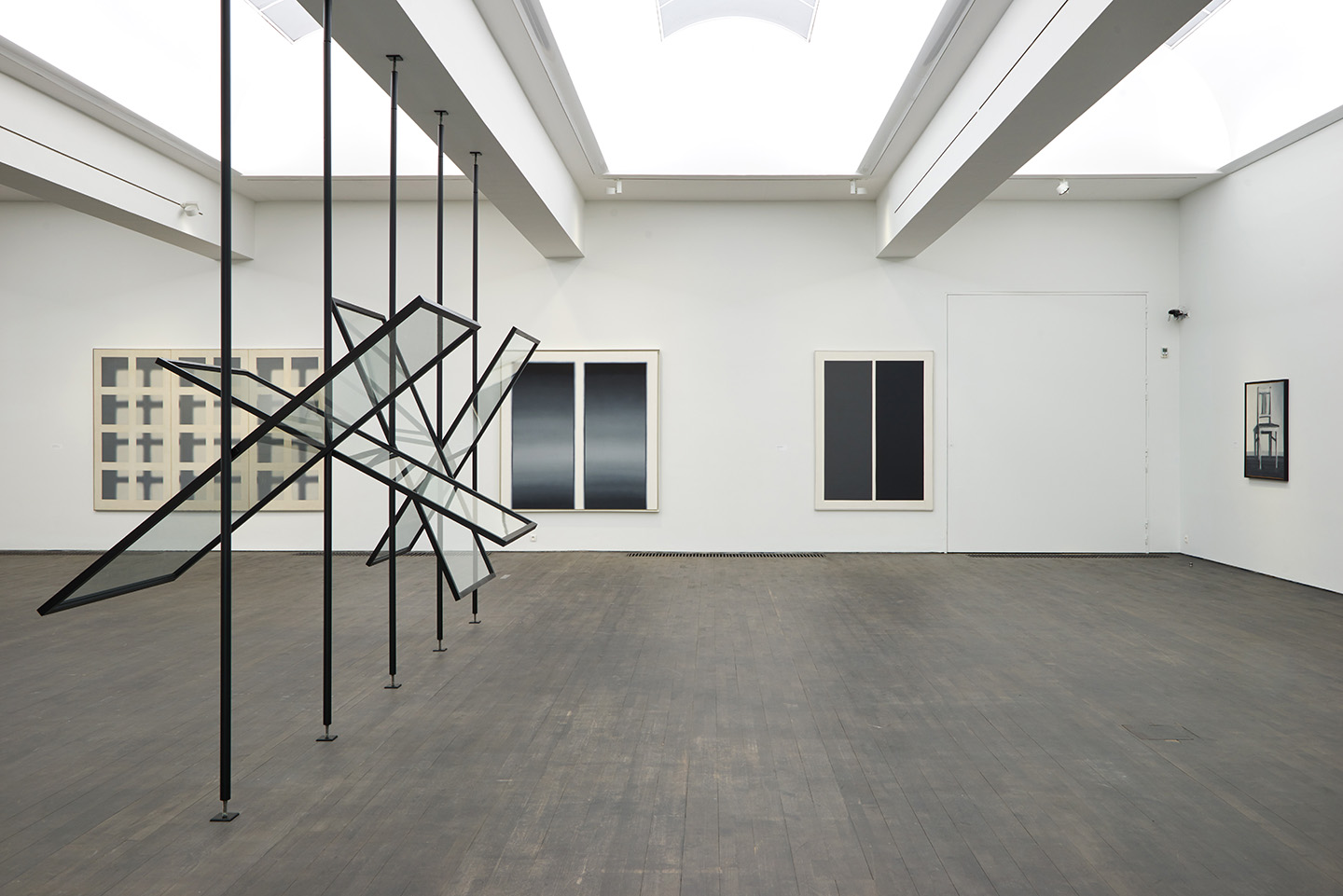 S.M.A.K. is glad to announce an exhibition with Gerhard Richter (Dresden, 1932), one of the world's most influential contemporary artists and a protagonist of painting's post-war revival. Driven by experiment, doubt and chance, his work variously and consistently proves that the medium of painting is not capable of representing or replacing reality. While critically challenging artistic ideologies and programmes and the Western concept of painting as a form of visual representation as such, his practice uncannily embraces illusion. About Painting, Richter's first solo exhibition of paintings in Belgium since 1976, co-organized with Kunstmuseum Bonn, gathers more than 40 works spanning across over 50 years, including a selection of eight new Abstract Paintings (2017) premiering in Ghent, assembled around two architectural works—Richter's first and one of his recent glass constructions.
The exhibition sets out with a selection of works from the 1960s and 1970s, arranged around 4 Panes of Glass (1967), Richter's earliest piece conceived in glass. With a focus on his curtain and window paintings, his first works not painted from photographs, the gallery serves as an index of Richter's activities following his migration from East to West Germany in 1961 and his arrival in capitalist consumer society. It also features an early Colour Chart (1966), various painted photographs and other deconstructions of the illusionary potential of the painterly space, as well as editions such as his Inventory of Pictures (1969). A second, intermediary space demonstrates how Richter's oeuvre subsequently unfolded between painting and photography, including Gray (1970), 1025 Colours (1974), Mirror (1986), a photo-painting Blanket (1988), initially realised in the context of his well-known RAF-series, and further works—for example Squatter's House (1989) and Torso (1997)—that question the artist's position between abstraction and figuration, between private and political realities.
The second large gallery echoes the first with a presentation of works from the last 14 years, grouped around 7 Panes (House of Cards) (2013), a free-standing, precarious-seeming glass construction that mirrors its surroundings as it does its own visual impetus. Works from his Silicate (2003) cycle are shown beside landscapes, such as House in Forest (2004), Fence (2008) and one of Richter's Strips (2013–16), as well as a group of eight new abstractions. These works demonstrate how fundamental aspects of Richter's early work are connected to and echoed in his current artistic activities. Strongly devoted to embrace Gerhard Richter's practice, the exhibition compares how the artist reacted to transitions in society and art in the 1960s and 1970s with the way he and his oeuvre respond to the boundless realities of contemporary image production.
Gerhard Richter | About Painting is an updated presentation of an exhibition co-organised with the Kunstmuseum in Bonn (curator: Christoph Schreier). The exhibition in Ghent has been curated by Martin Germann.
.
at S.M.A.K., Ghent
until 18 February 2018