EXHIBITIONS
Germaine Kruip at Parra & Romero, Madrid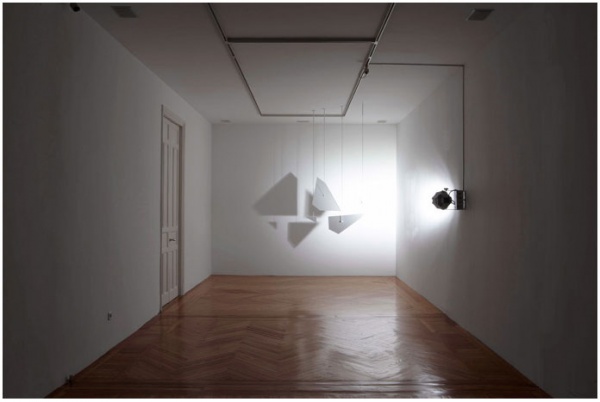 Light, architectural spaces and the interaction between the artwork and the public play a central role in the work of
Germaine Kruip
. "A Room, 24 Hours II" – displayed at Parra & Romero until January 15 – is the first solo exhbition by the Dutch artist and show a broad range of her conceptual work…
—
Top – Counter Shadow (2008)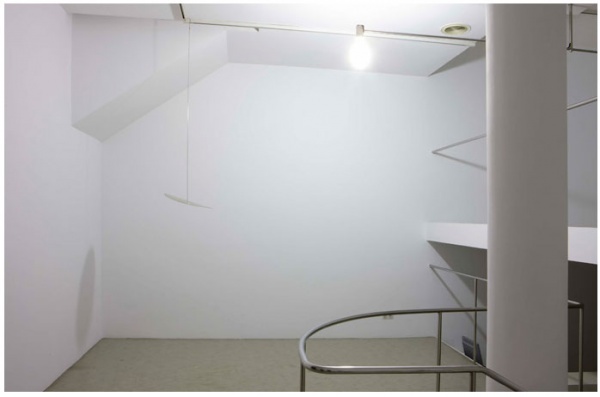 A Room, 24 Hours
(2010)
—
A Room, 24 Hours II, the installation that gives title to the show, consists in a light bulb that slowly moves in the space, drawing one big circle of light in exactly 24 hours which will transform the exhibition space in a continuous and changing stage, while converting us in accomplice of the time: Kruip encourages visitors to imagine a particular set of shadows, reflections and formal relationships that the time code of the exhibition deny them, the hours we don't see, the hours we are not, or just the ones we can't perceive.
In the oeuvre of Germaine Kruip, the object is never the object in itself. All objects, topics and motifs that the artist focuses on are tied together and shadowed, mirrored and reflected in a sequential form or (layer of) meaning.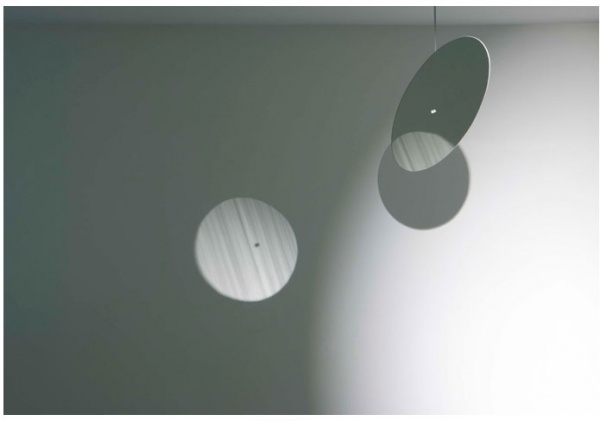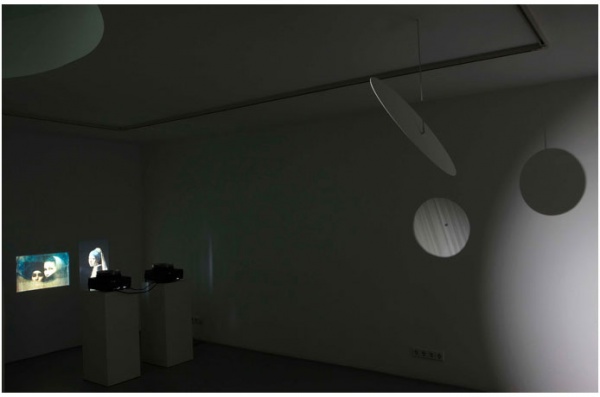 Circular Shadow (2010)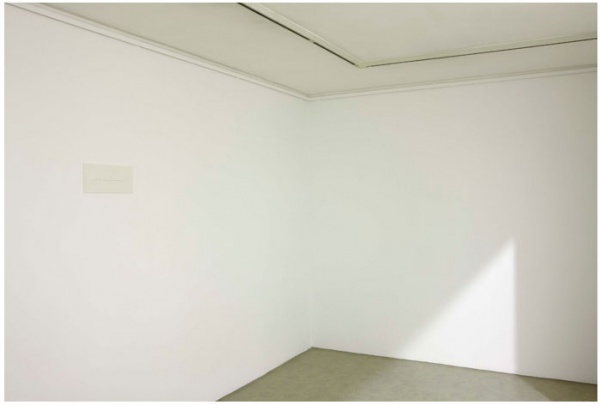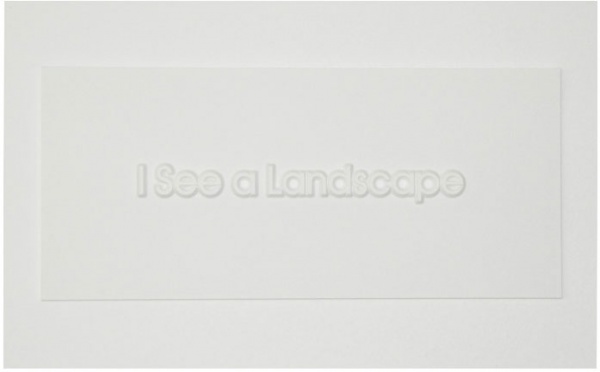 I see a landscape (2010)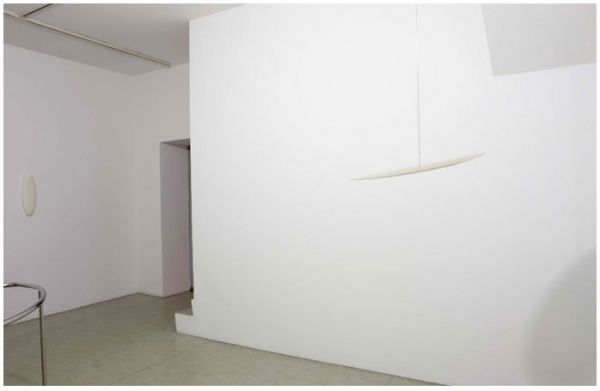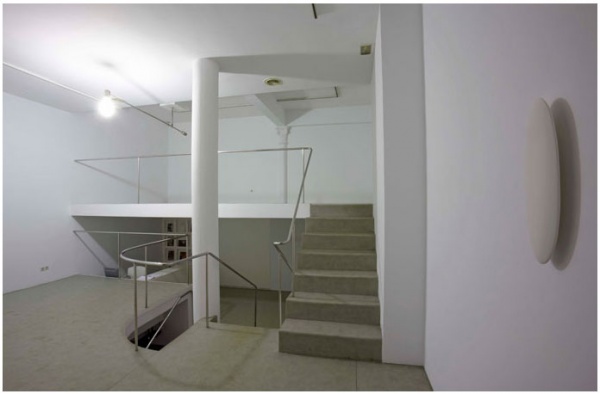 Alpaca Ellipse (2010). Images courtesy of Parra & Romero, Madrid.