EXHIBITIONS
"Get off my couch" at Montrasio Arte, Milan
Close
1
2
3
4
5
6
7
8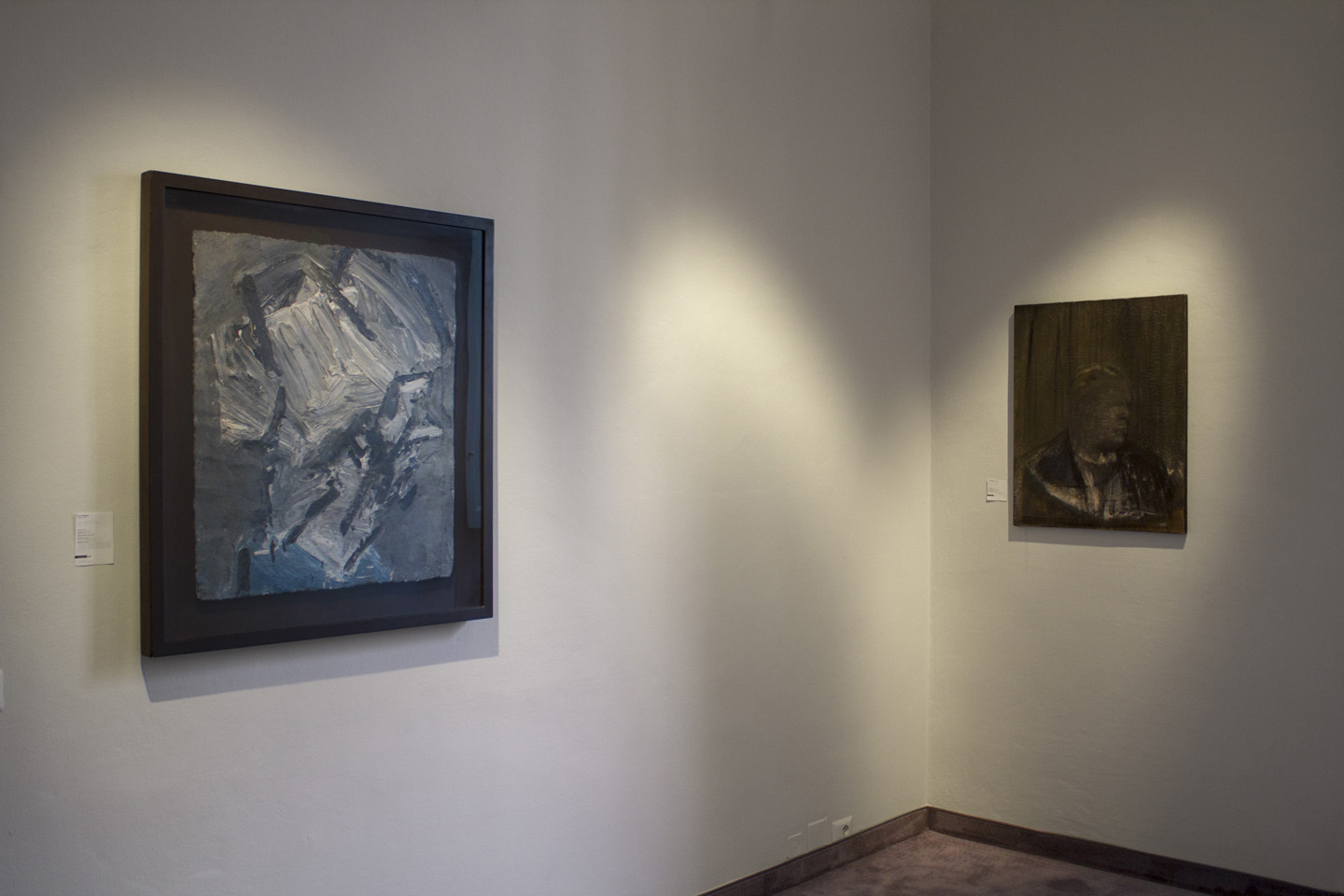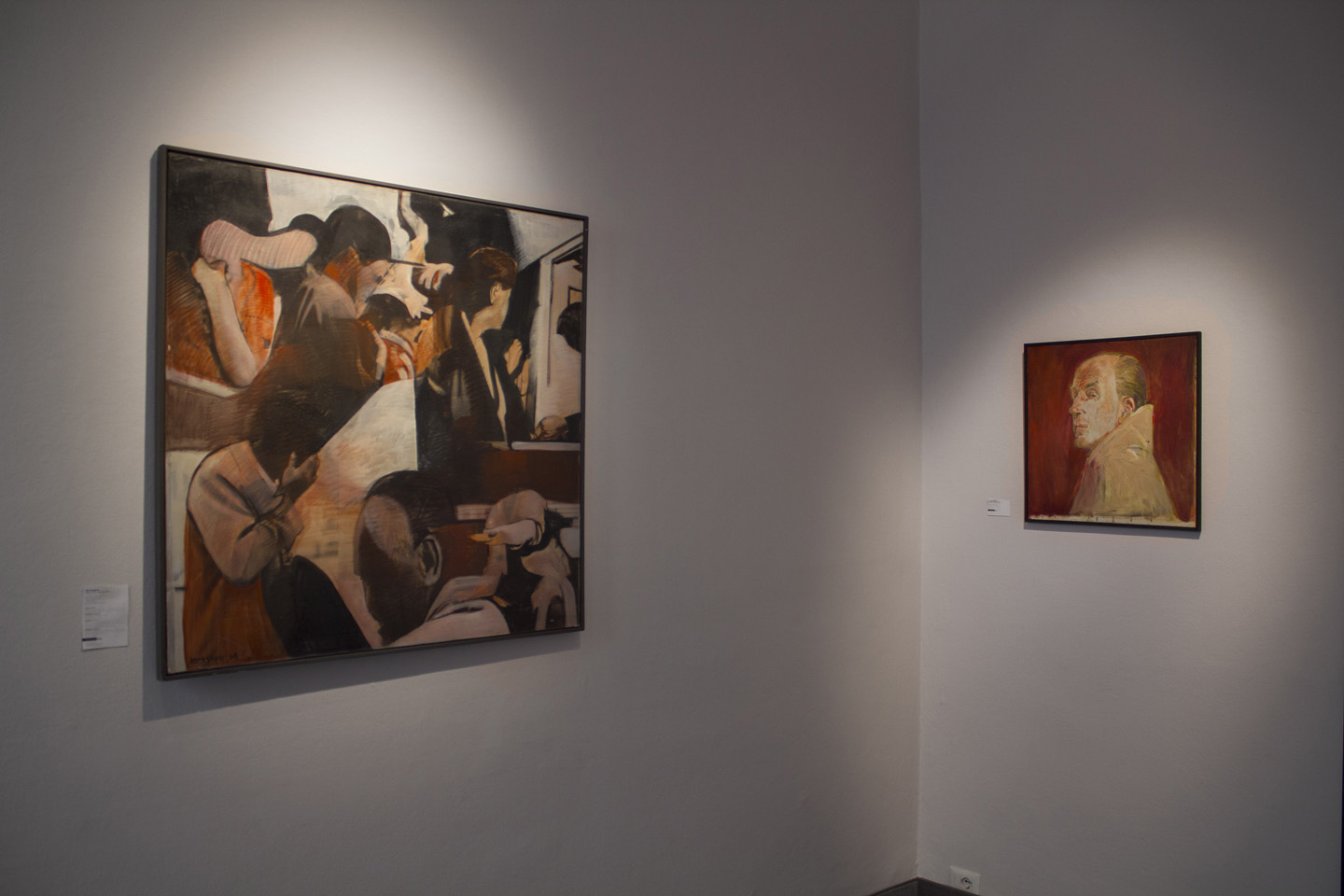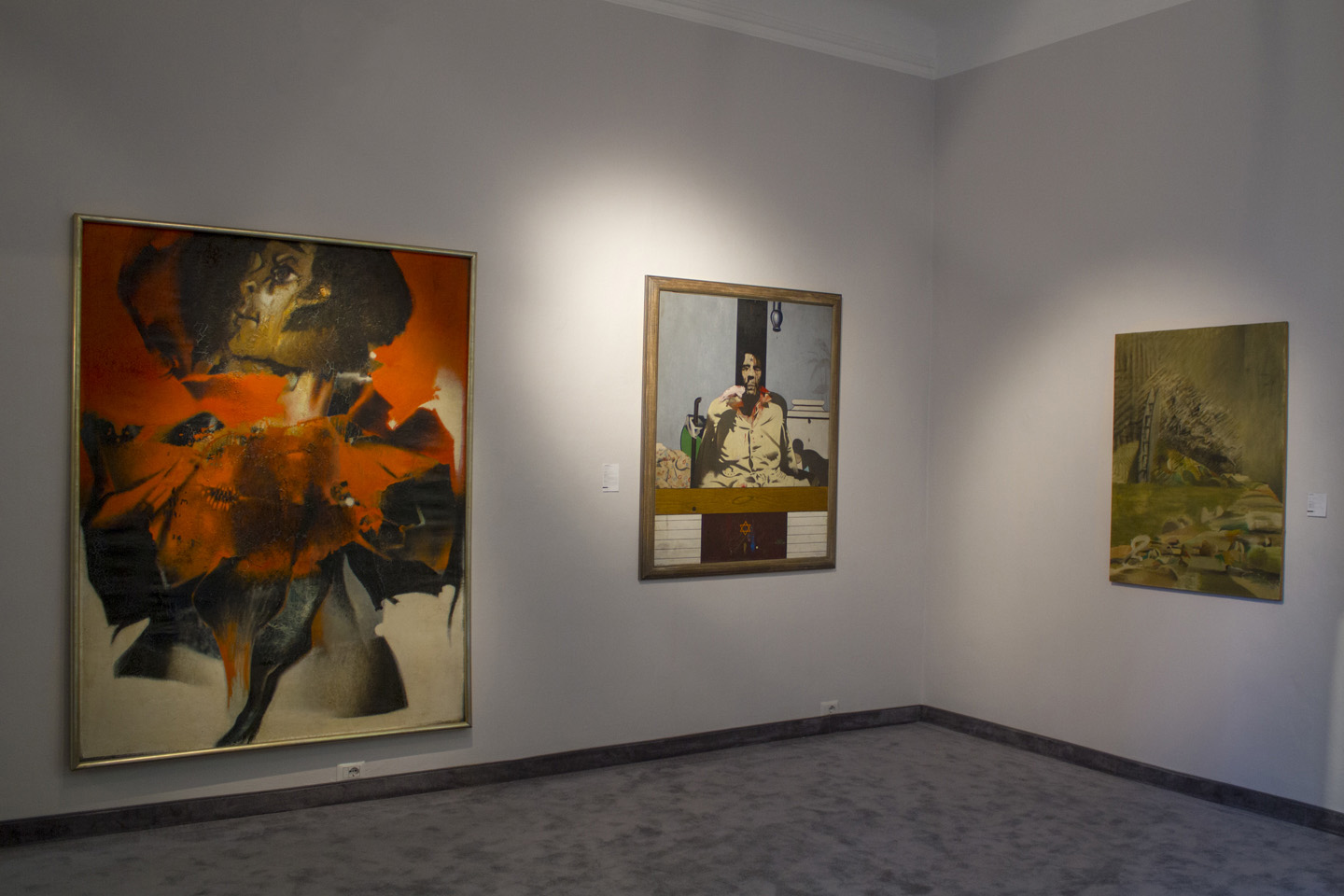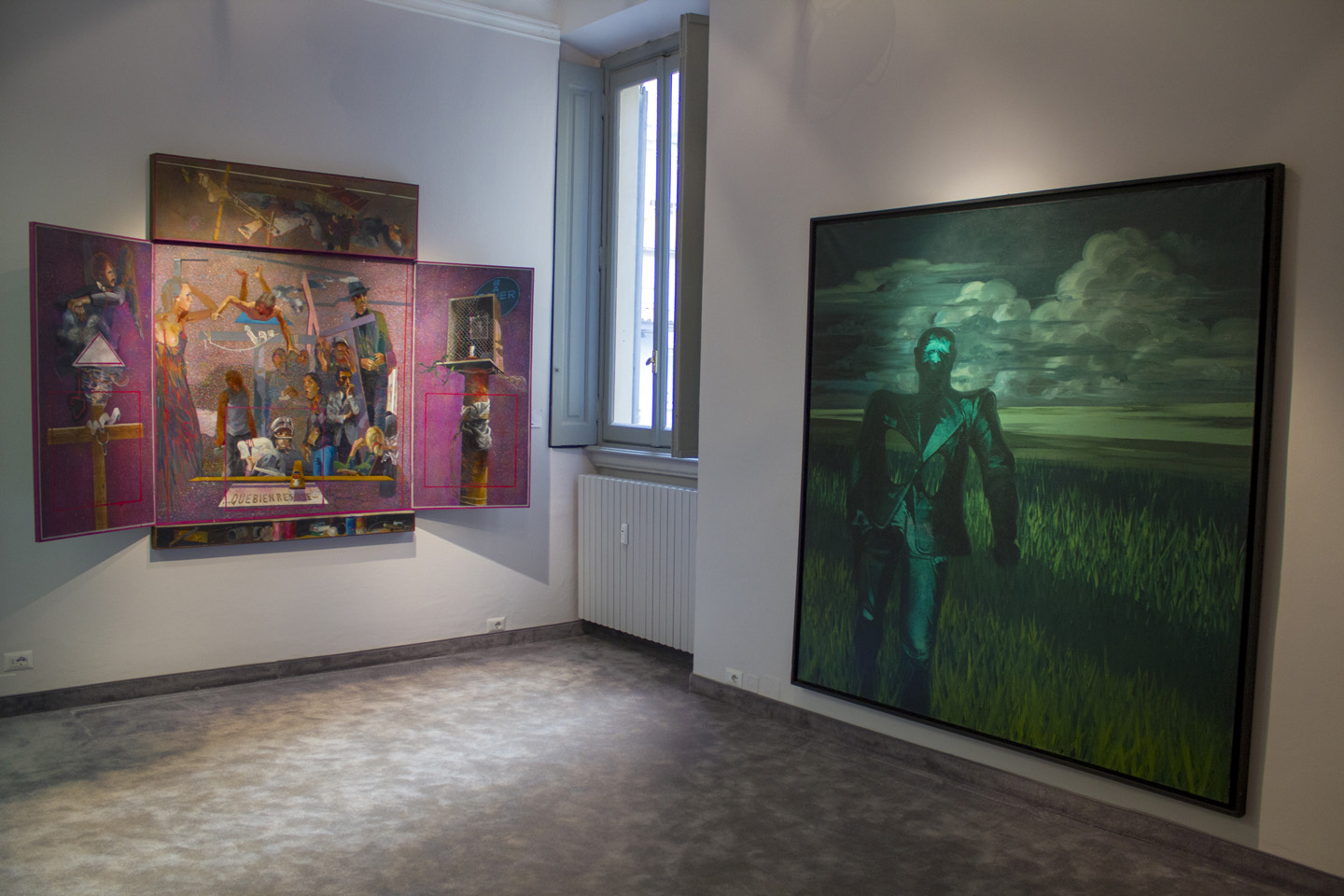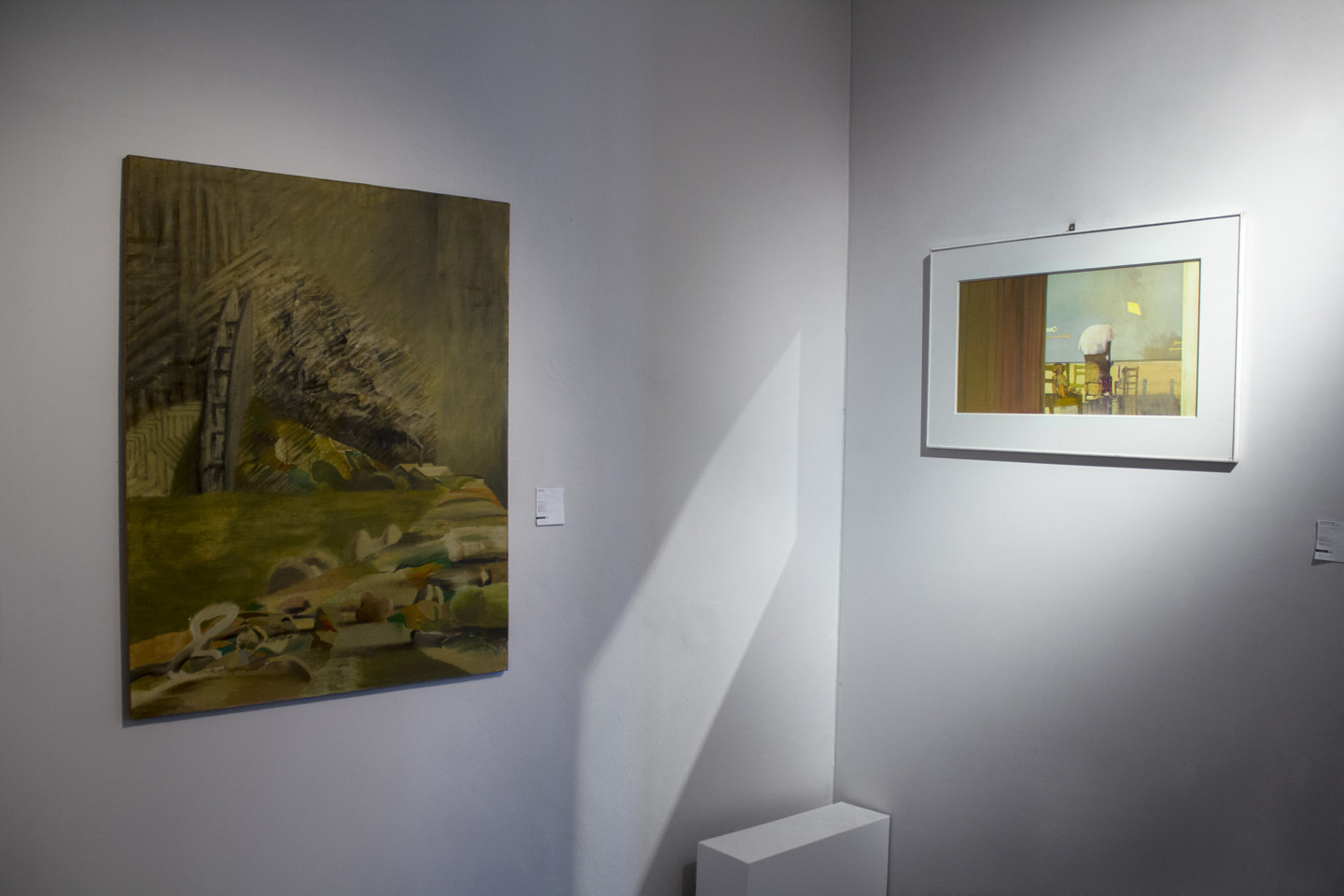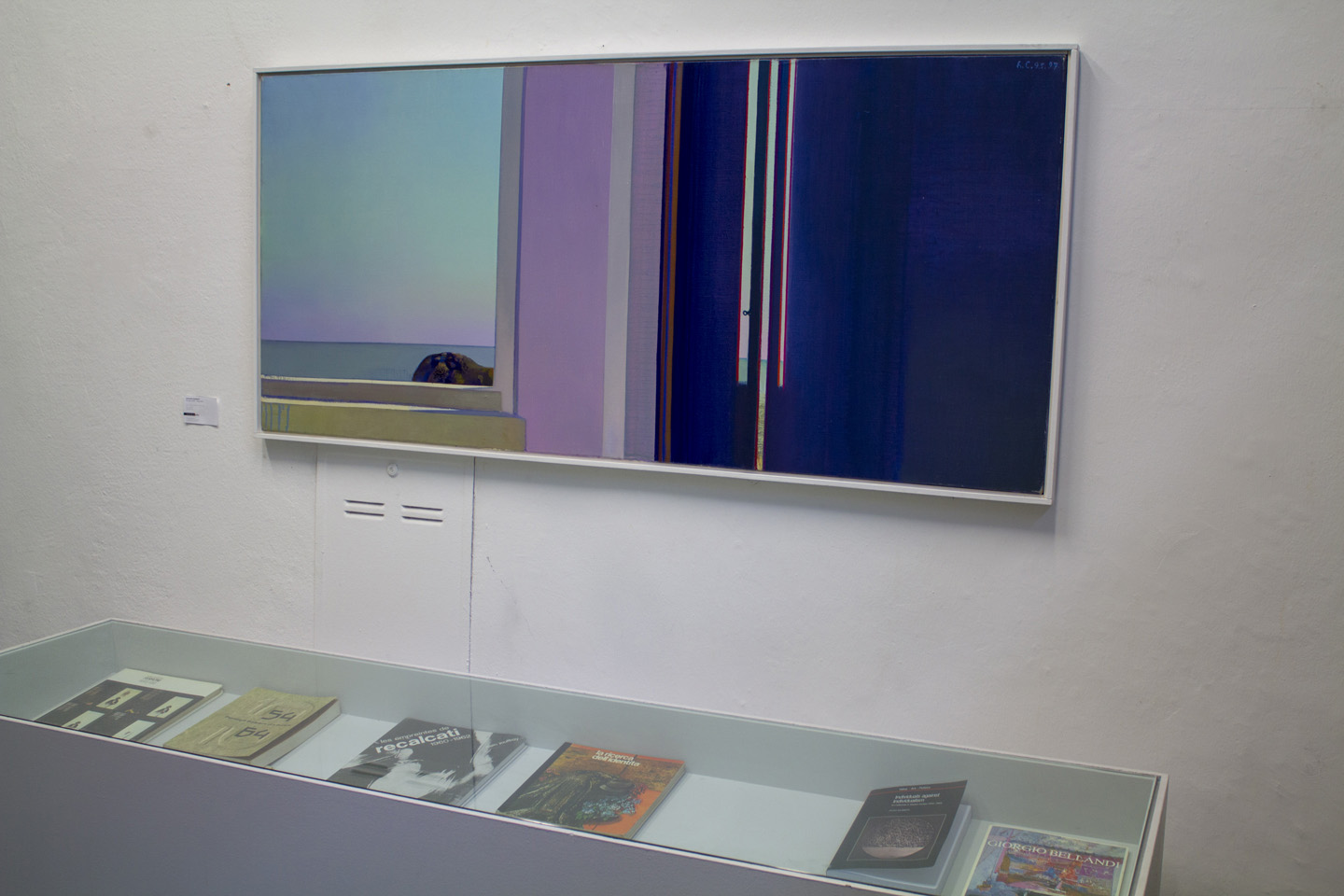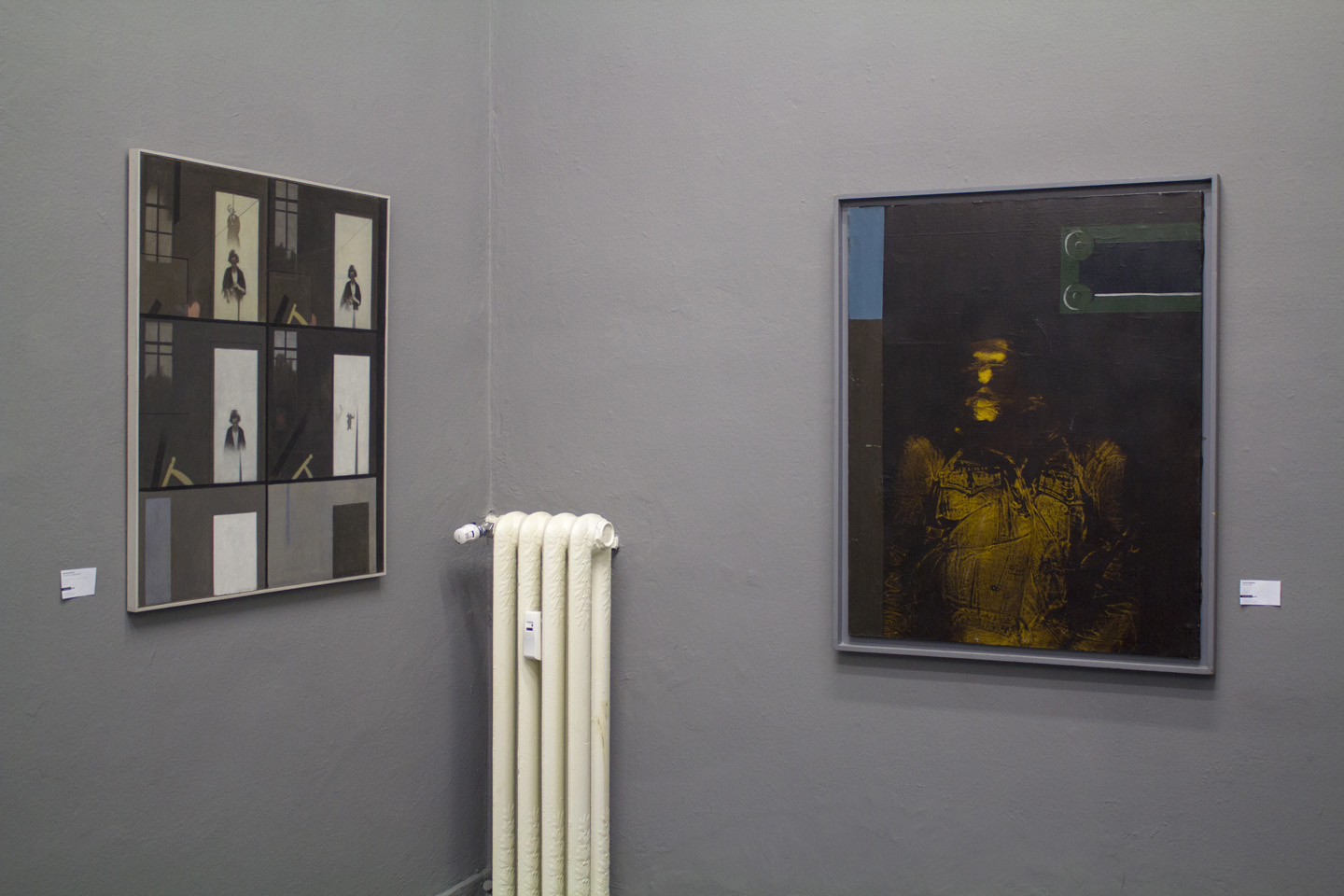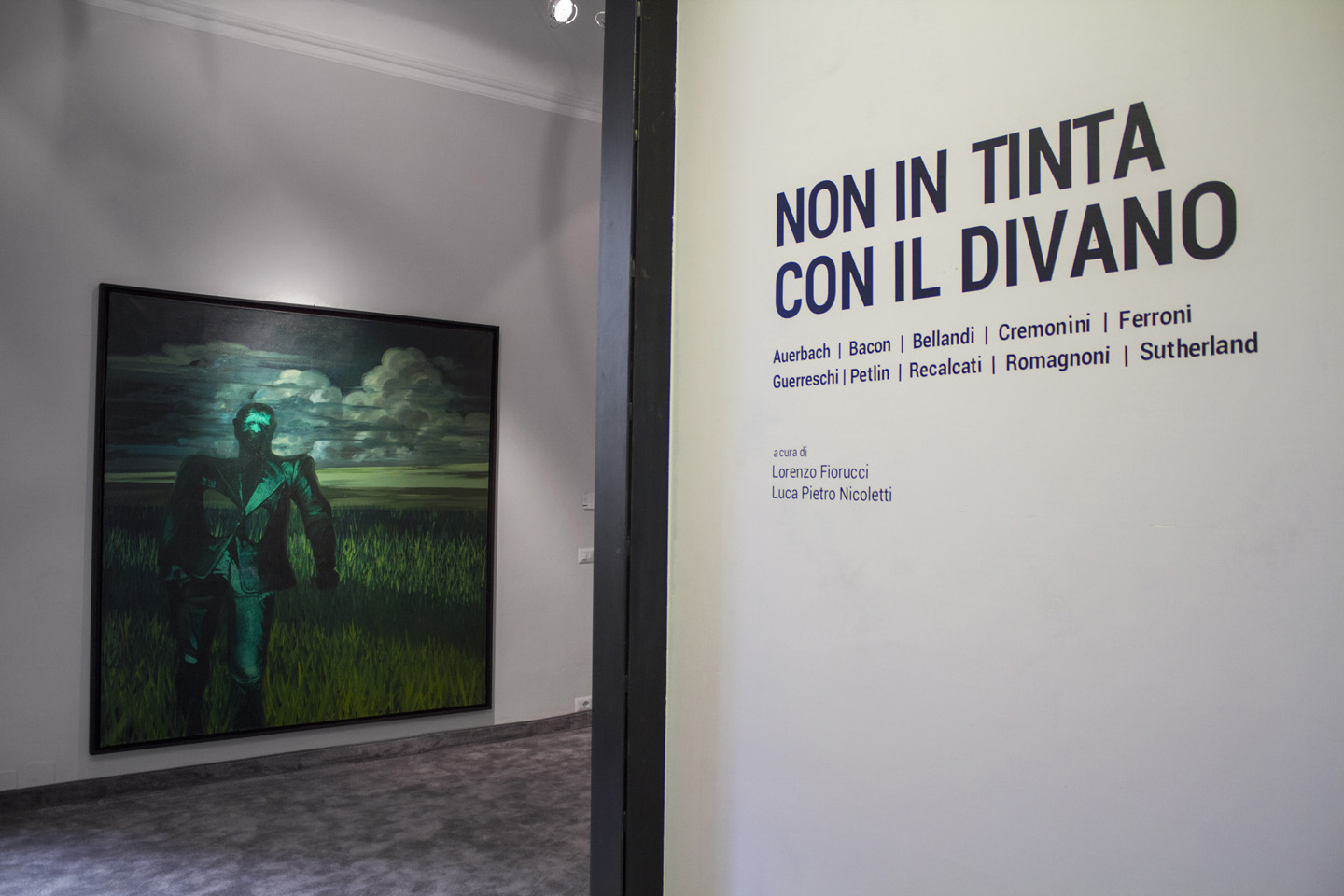 The exhibition's aim is to induce a focus about the reasons why, during last century, the logic of the market prevailed on the historical artistic values of the artworks. Already from the title of the show it is evident the critical position towards a generalized attitude that tends to relativize art and the thickness narrative that is in it. The selection of proposed artists, beyond their individual notoriety, intends in fact, to put the content – not only aesthetic, but also expressive language and social communication – at the center of the attention, in order that art can go beyond mere economic value and re-aspire to the role of decoder of reality. The curators invitation proposed to some critics and art historians to debate about these values, perfectly fits in that attempt to draw a different topicality through an experience that the past can suggest to us, so that we can return value, not only economic content to the system that regulates the world of the arts contemporary.
The artists examined in the exhibition project are intentionally of Anglophone origin (Auerbach • Bacon • Petlin • Sutherland) and Italian (Bellandi • Cremonini • Ferroni • Guerreschi • Recalcati • Romagnoni). The reason for this dialogue-comparison is to be found in the diversity of the two artistic systems that are at the antipodes for origin and constitution. On one hand we can examine the Anglo-Saxon world that allowed an immediate historicization of artists through the acquisition of works and organization of solo exhibitions by several museums and public institutions. The case of Auerbach is emblematic because of its passing through almost a century of art history, from informal to environmental art, from minimalism to conceptual art, always remaining faithful to his "figurative" research. Completely opposite it's the Italian panorama, where any synergy relationships between public and private was impossible to create, making sure that each time the last "avant-garde" chased each other, without ever carefully analyzing the facts events and without discerning between quality research and unconditional adherence to the newness.
The exhibition path is articulated through the presentation of ten works (one for each presented author), starting from a head of Francis Bacon of 1948 (Untitled_Head),continuing with a monumental work of 1959 by Giuseppe Guerreschi (La Signora Grande), a masterpiece of 1973 by Frank Auerbach (Head of Laurie Owen I) up to Que Bien Resiste of 1974 by Giorgio Bellandi, with it the period under examination closes.

Participating artists: Frank Auerbach • Francis Bacon • Giorgio Bellandi • Leonardo Cremonini • Gianfranco Ferroni • Giuseppe Guerreschi Irving Petlin • Antonio Recalcati • Bepi Romagnoni • Graham Sutherland
at Montrasio Arte, Milan
until 23 March 2018