REVIEWS
Gianfranco Baruchello at Mart, Rovereto
Close
1
2
3
4
5
6
7
8
9
10
11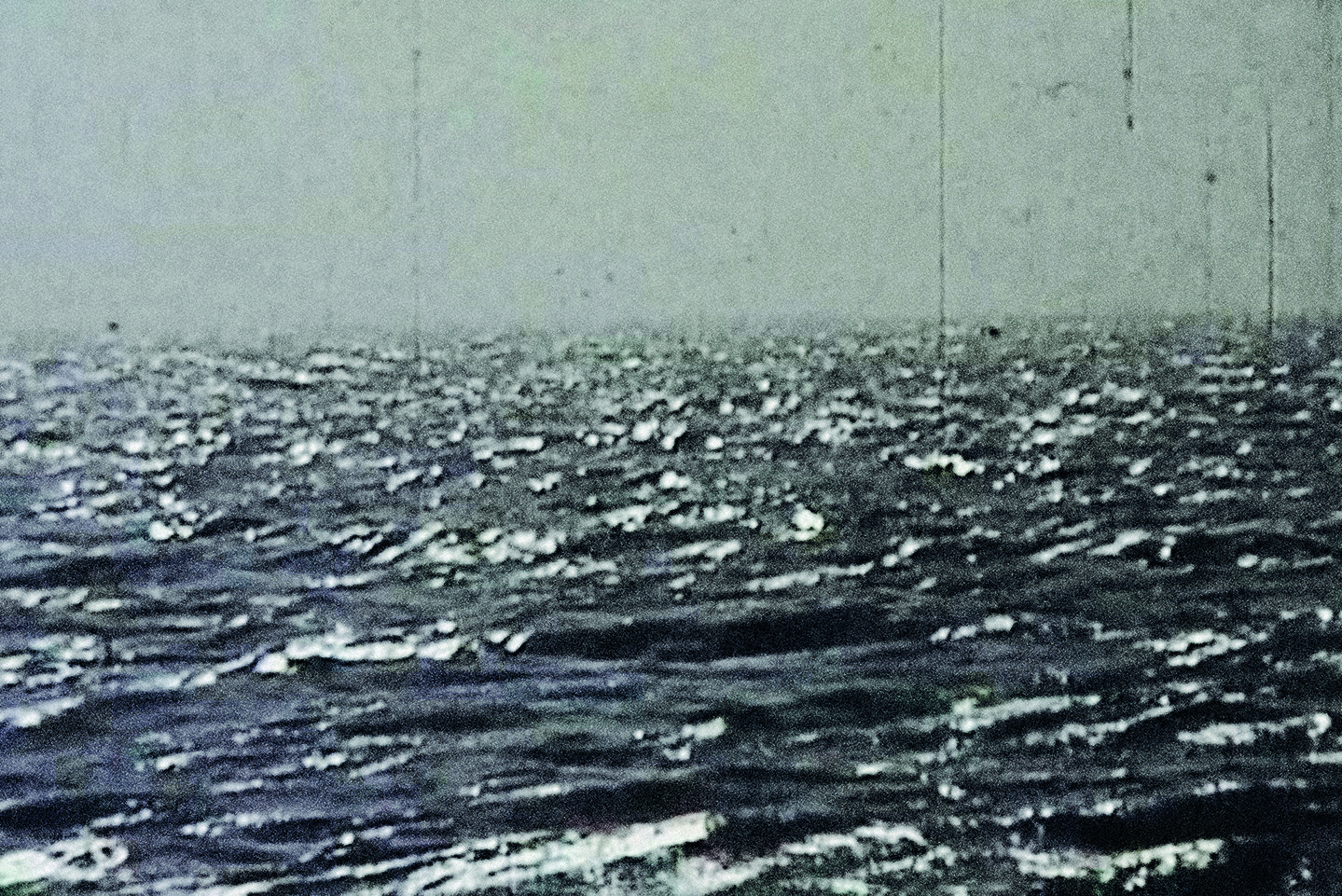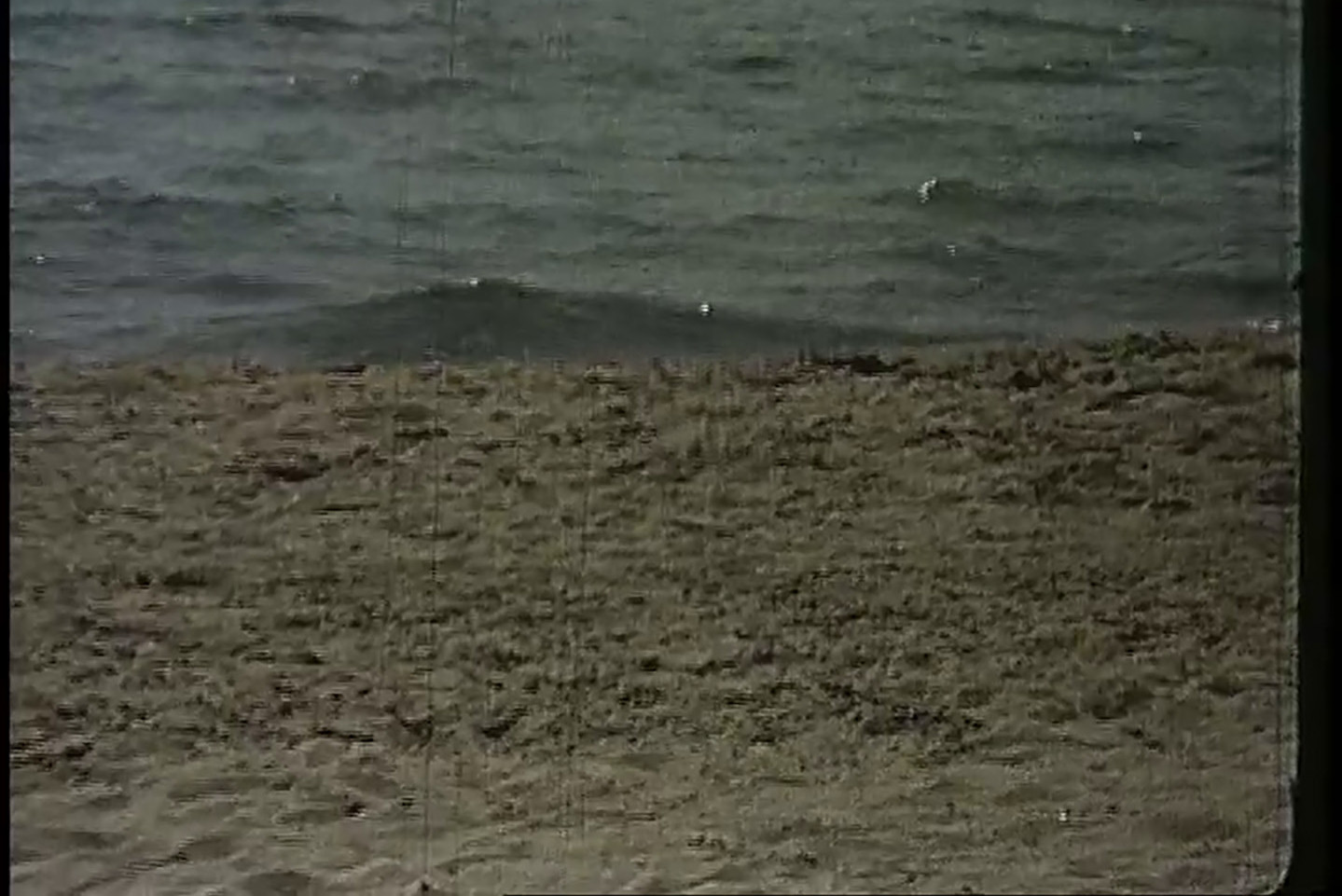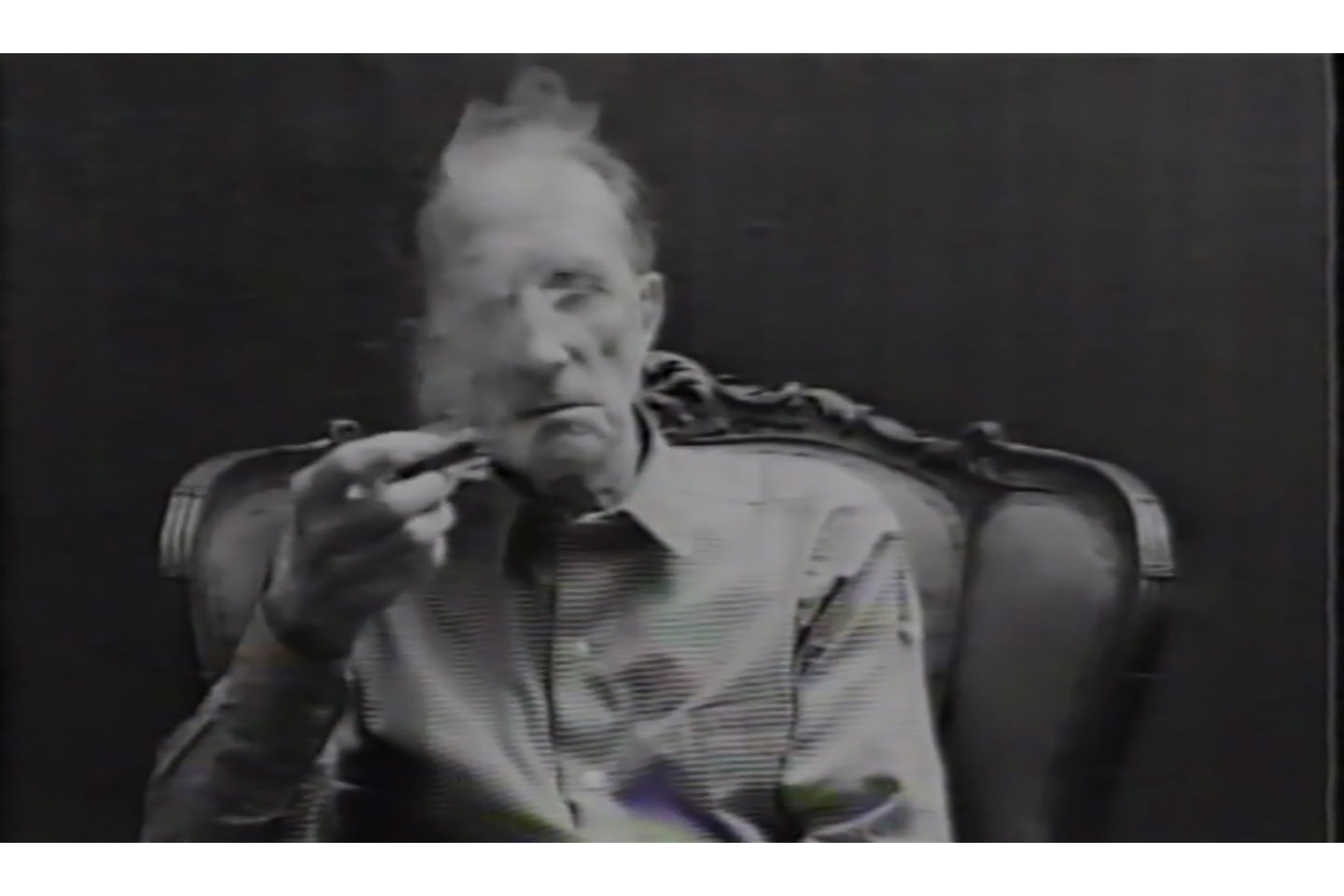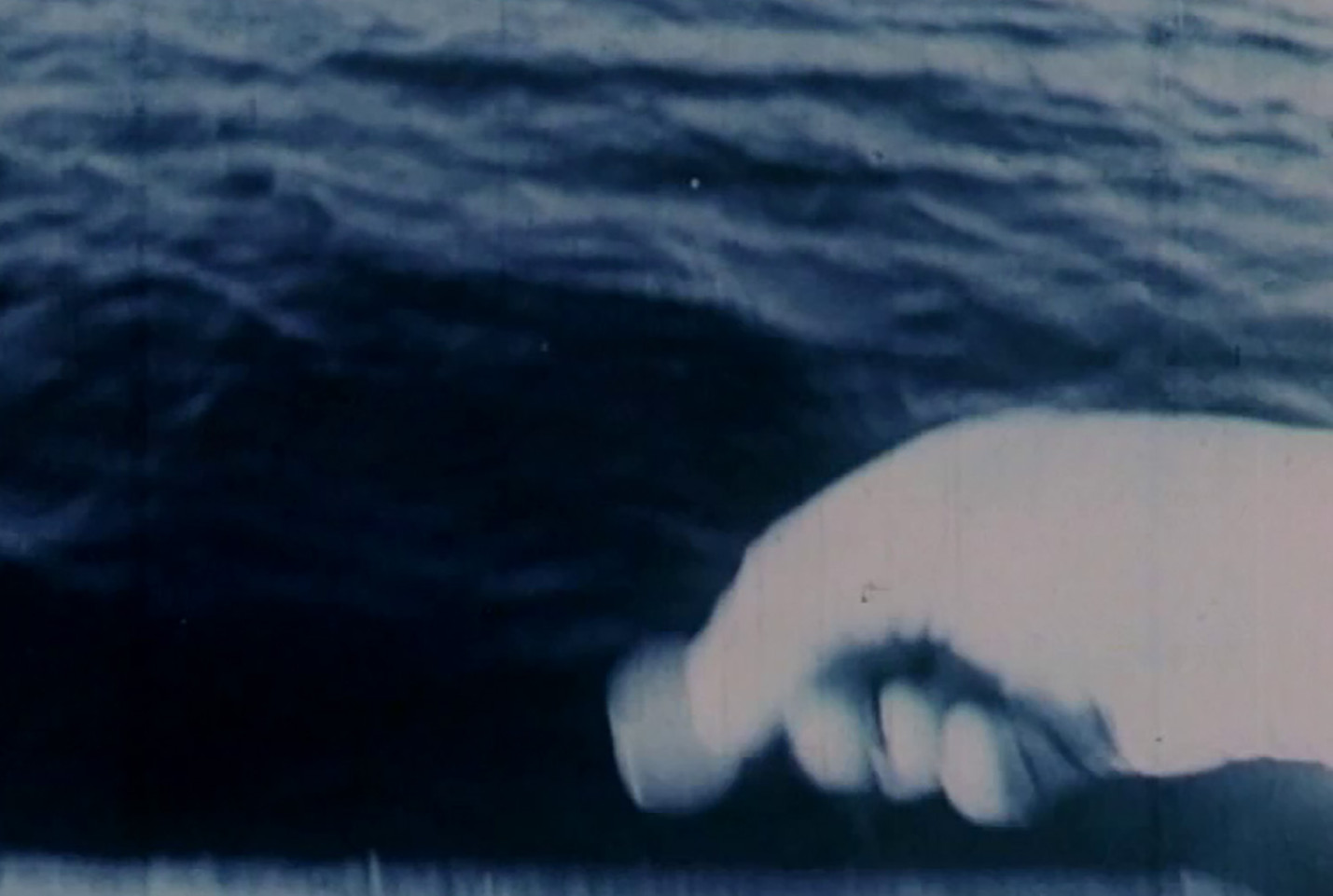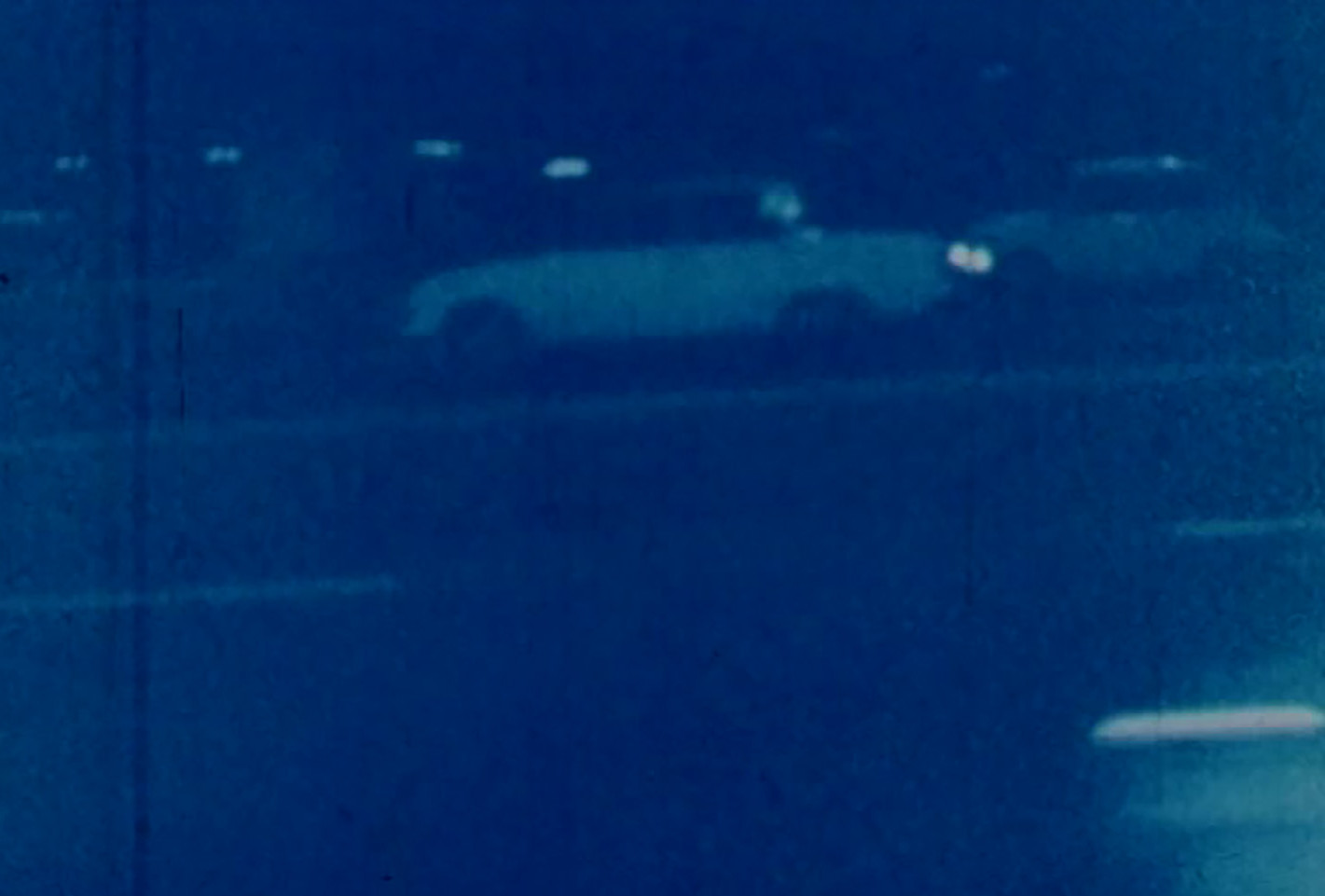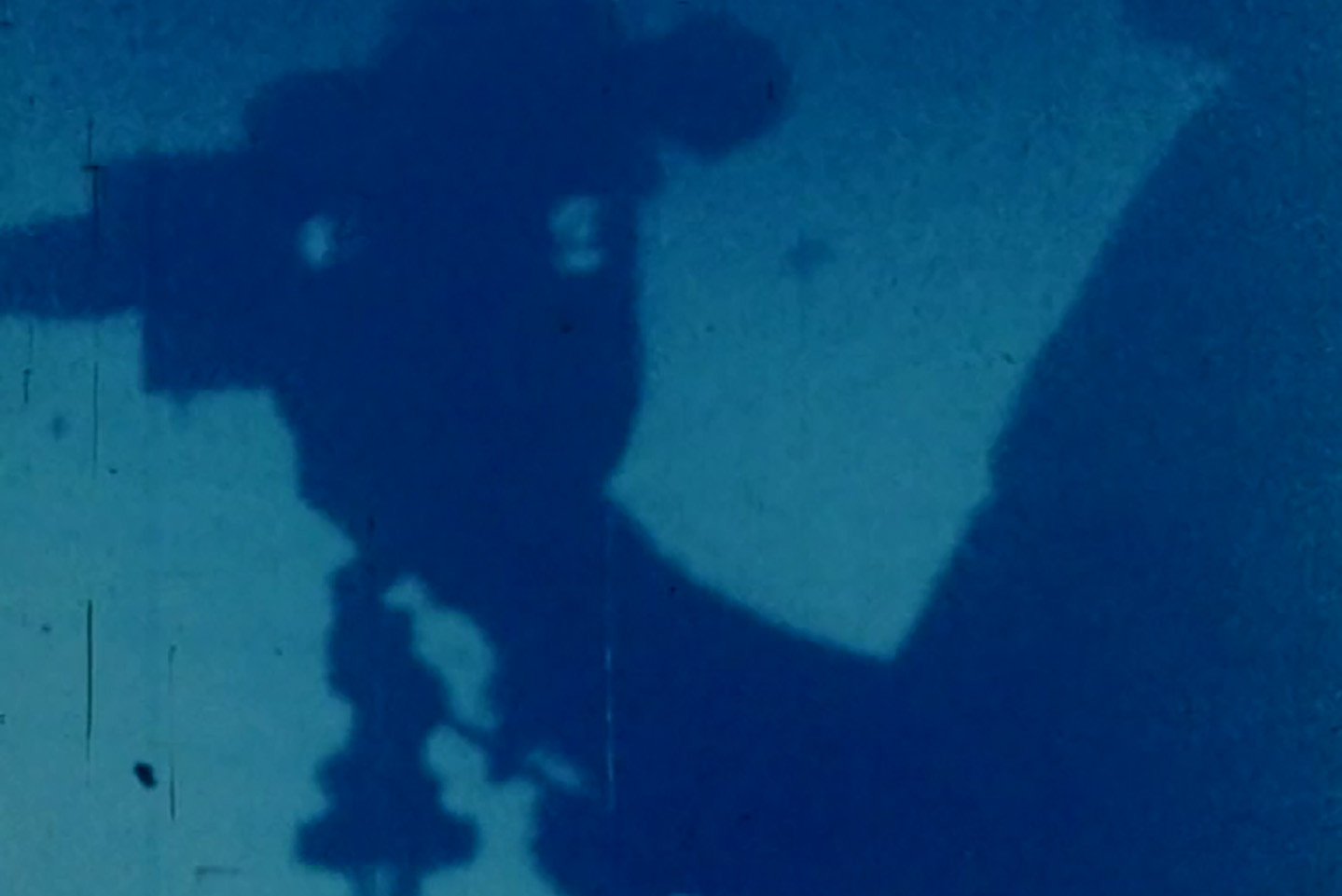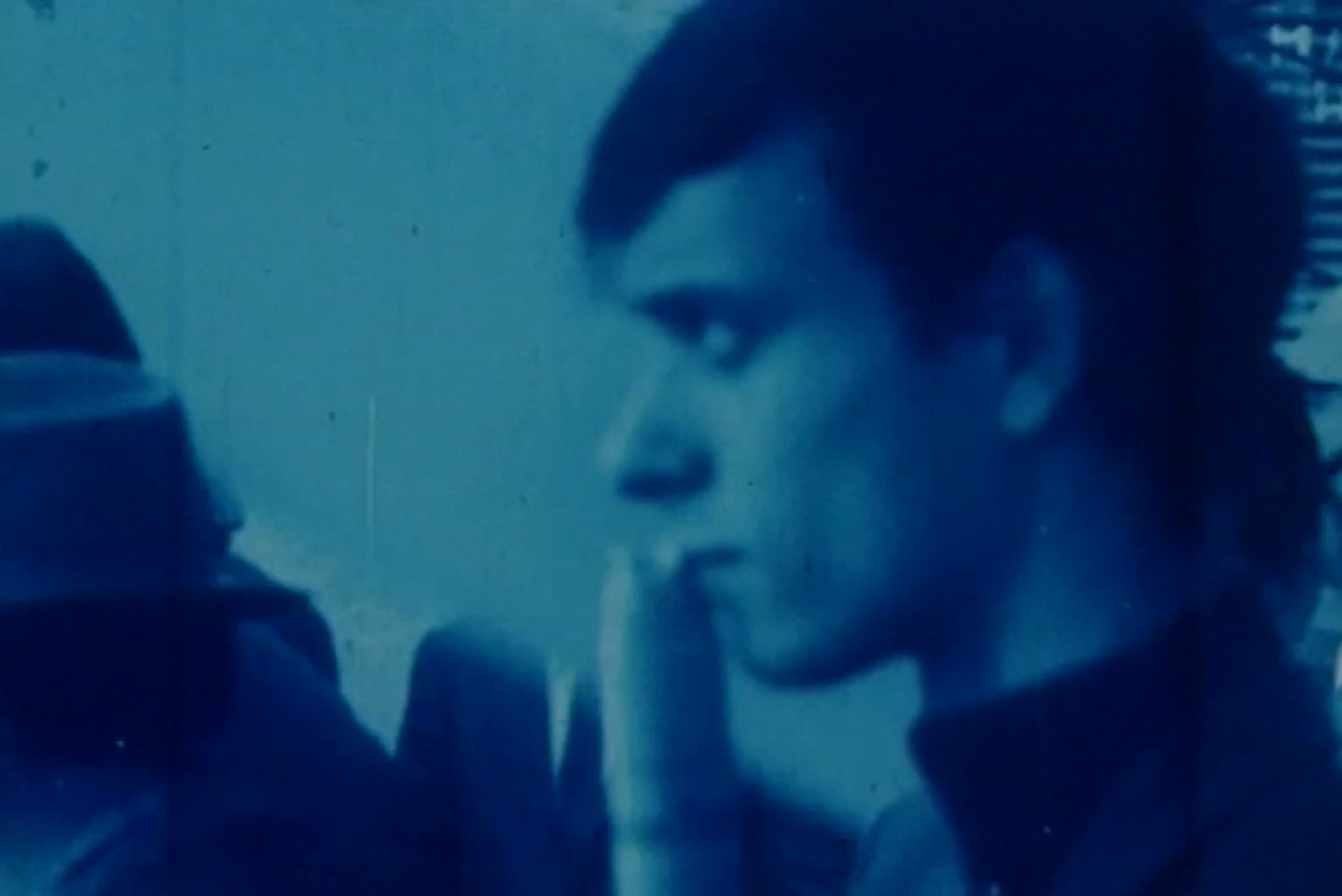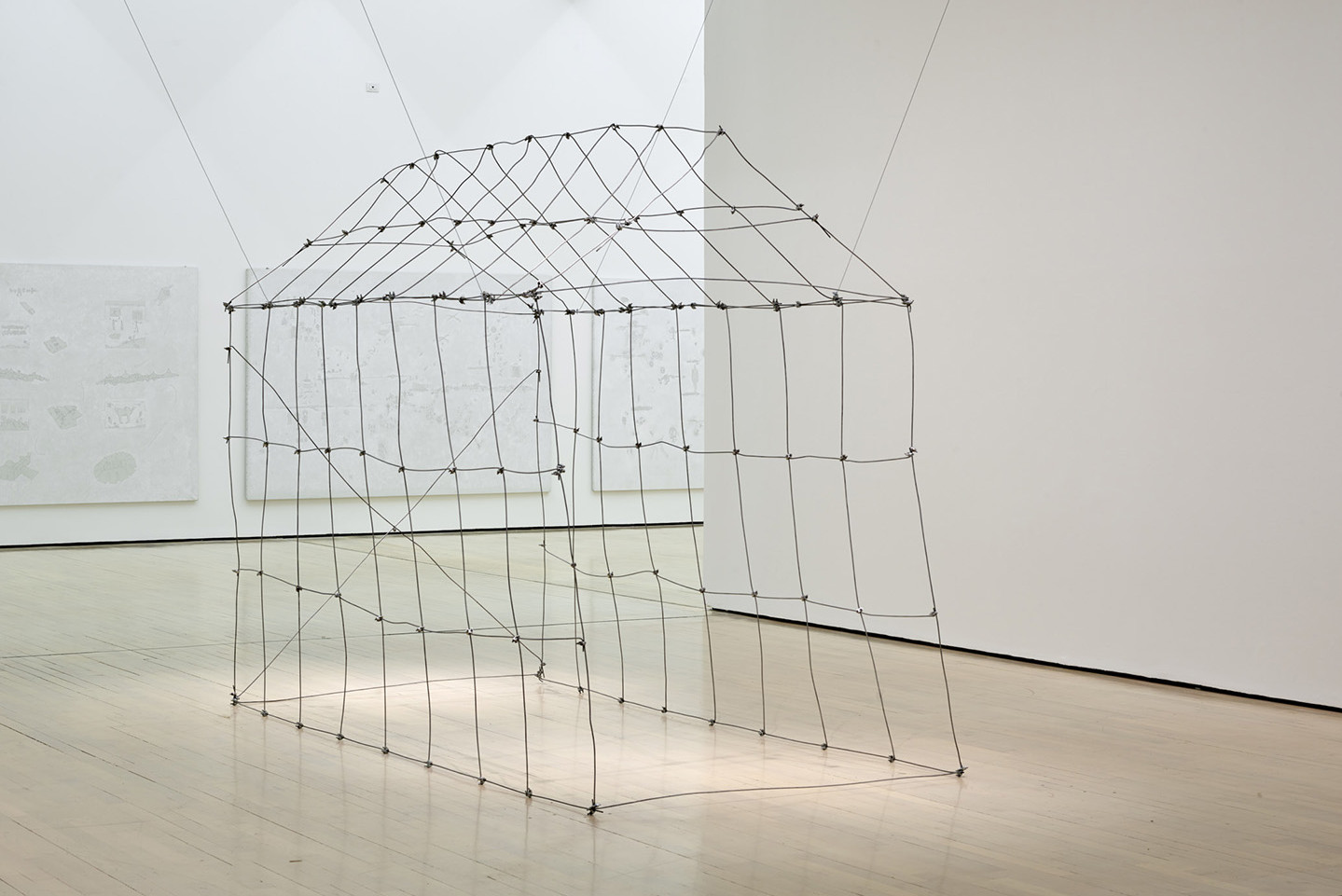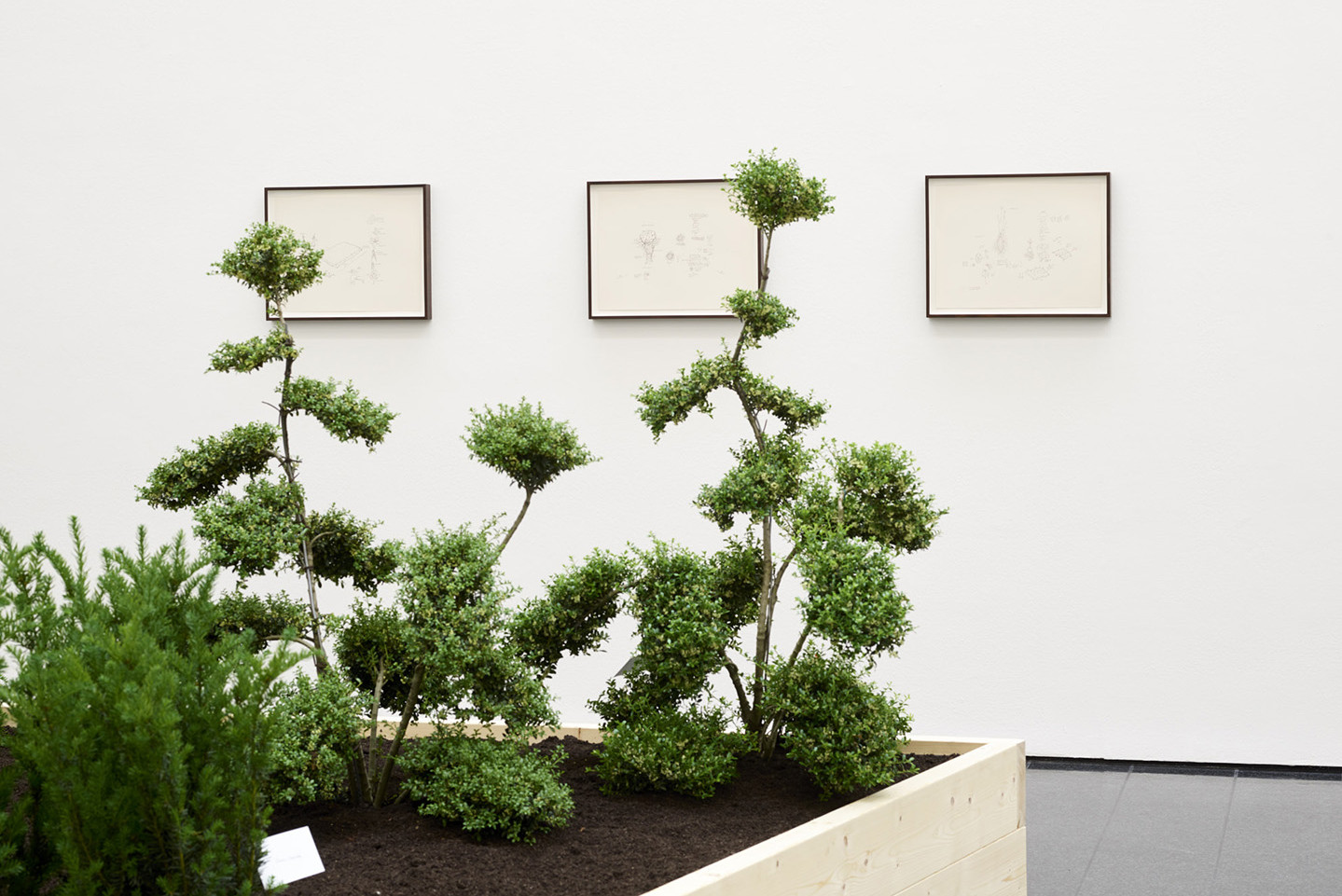 by Isabella Zamboni
In 1979 Gianfranco Baruchello made a twenty-two-hour-long film composed of interviews and conversations reflecting on sweetness: breast milk, fairy tales, Hansel and Gretel's gingerbread house, cakes, childhood, primordial food, sweetness in symbols and legends, pastry shop windows, sugar beets, Mother Earth, honey and the venom of the sting that protects it, forbidden risks and delights, manna. The interviewees were workers, immigrants, pastry cooks, and office workers, but also philosophers, writers, artists, and psychoanalysts, including Noëlle Châtelet, David Cooper, Félix Guattari, Alain Jouffroy, Pierre Klossowski, Gilbert Lascault, Jean-François Lyotard, and Paul Virilio. The conversations turned to address philosophical issues related to maternity, death, eroticism, and memory. With no pre-prepared sets, and atmospheric tones playing in the background, A partire dal dolce (doux come saveur) (Starting from Sweet-Tasting [Sweet as Flavor]) is a filmic work deprived of spectacularity, linear narrative, aesthetic sophistication, or conventional length—a perfect example of Baruchello's "cold cinema," as the artist himself defined his filmic practice.
Compared to A partire dal dolce, Baruchello's drawings on paper, paintings, and installations—the main protagonists of the show at Mart museum—are far from cold, but instead expressive, highly detailed, full of grace, theatrical. They maintain a dolce disposition. Called "small systems" by Carla Subrizi, or "ambigrammi" by Paolo Fabbri, Baruchello's non-cinematic artworks appear as landscapes, cartographies, meticulous planimetries populated by anthropomorphic figures, annotations, collages of fragments. The written words on the surfaces are mostly illegible, and the compositions just barely recall, but then overturn, references to reality. They happen at the peripheries of linguistic and visual codes.
This research into new "alphabets" cannot be grasped if not understood as generated after Auschwitz. Gianfranco Baruchello was born in 1924, one year before the publication of the Surrealist Manifesto, in Livorno, the city where three years before, the Italian Communist Party has been founded. Having grown up under the fascist dictatorship, like many intellectual figures of his generation Baruchello strove in almost sixty years of artistic activity to overcome imposed categories of identity and signification. As Italo Calvino wrote on the occasion of a Baruchello show in New York in 1966, "A creative atmosphere is emerging in Italy based on a new relationship between space and image, between scientific theorem and play, between object and hypothesis, between encyclopedia and chance."

In contact with but never officially part of the Neo-Dada and Nouveau Réalisme movements, Baruchello was touched by many cultural and social experiences born out of World War II: structuralism, the linguistic turn, experimental literature, theories of the culture industry. His recurrent employment of white in his paintings, almost monochromes, appears to have been a tabula rasa strategy. The ground zero of utterance manifests as suspension of vision—or, better, as an encouragement to see within the erasure, inasmuch as minuscule figures, notations, and barely visible landscapes emerge through the white of Altopiano dell'incerto (Plateau of Uncertainty [1965]) or Lo zero di Gödel (Gödel's Zero [1963]). As Marcel Duchamp recounted to Pierre Cabanne about Baruchello, "He makes great white paintings, with small things that need to be looked at closely." His second filmic work is, literally, Il grado zero del paesaggio (Landscape Degree Zero [1963]), an 8mm, fixed-camera shoot of a seascape.
What Baruchello's "cold" cinema and "warm" paintings bring together is their belonging to a "narrative genre but without being story," as Giovanni Lista has suggested. The painted microcosms, or his most acclaimed filmic work, Verifica incerta (Uncertain Verification [1964-1965]), exemplify the artist's refusal to provide the viewer with complete, determined formulas, but rather only association schemes. It is no coincidence that Verifica incerta was presented for the first time in Italy in Palermo at the meeting of Gruppo 63, the Italian avant-garde literary movement that similarly rejected canonical narrative forms in literature, and likewise no coincidence that Jean François Lyotard used Baruchello's pictorial work to illustrate his ideas on the postmodern condition, characterized by the end of grand narratives. Another question would be, after almost sixty years, what the forms of spectacle look like now, how the zeros and the codes' peripheries are to be defined, if cold and warm are still a polarity.
at Mart, Rovereto
until 16 September 2018