EXHIBITIONS
Gilbert & George "The Great Exhibition (1971-2016)" at Luma, Arles
Close
1
2
3
4
5
6
7
8
9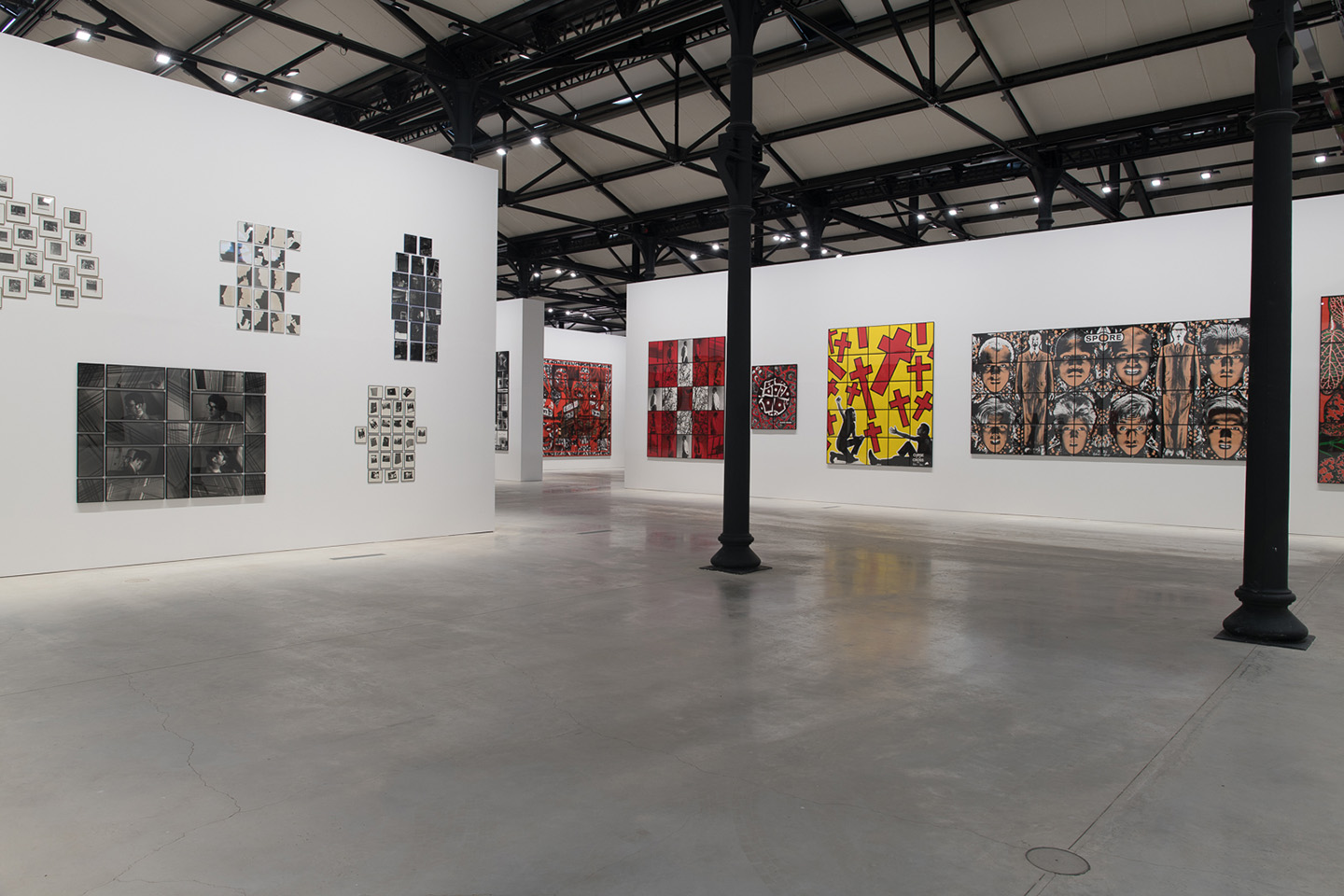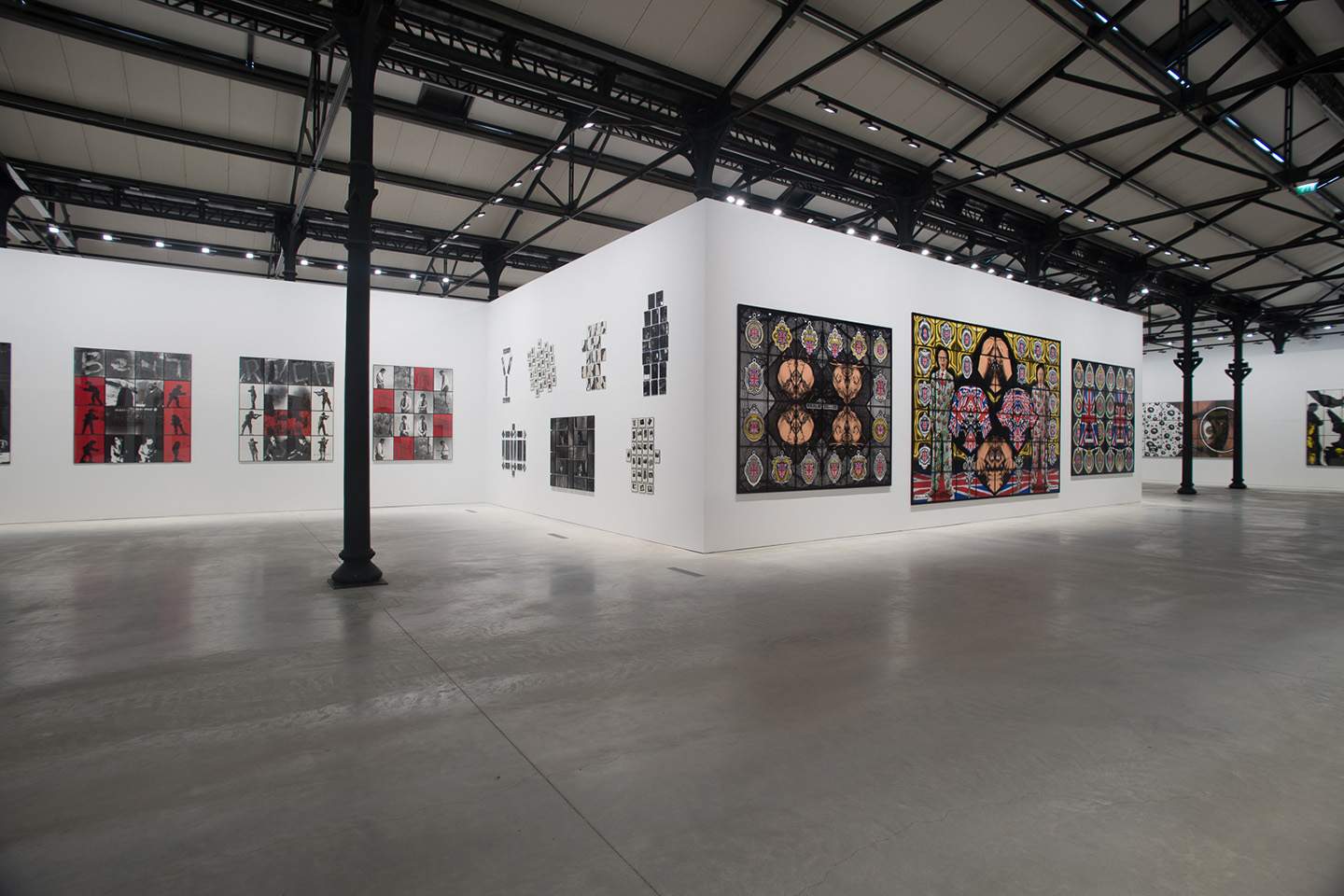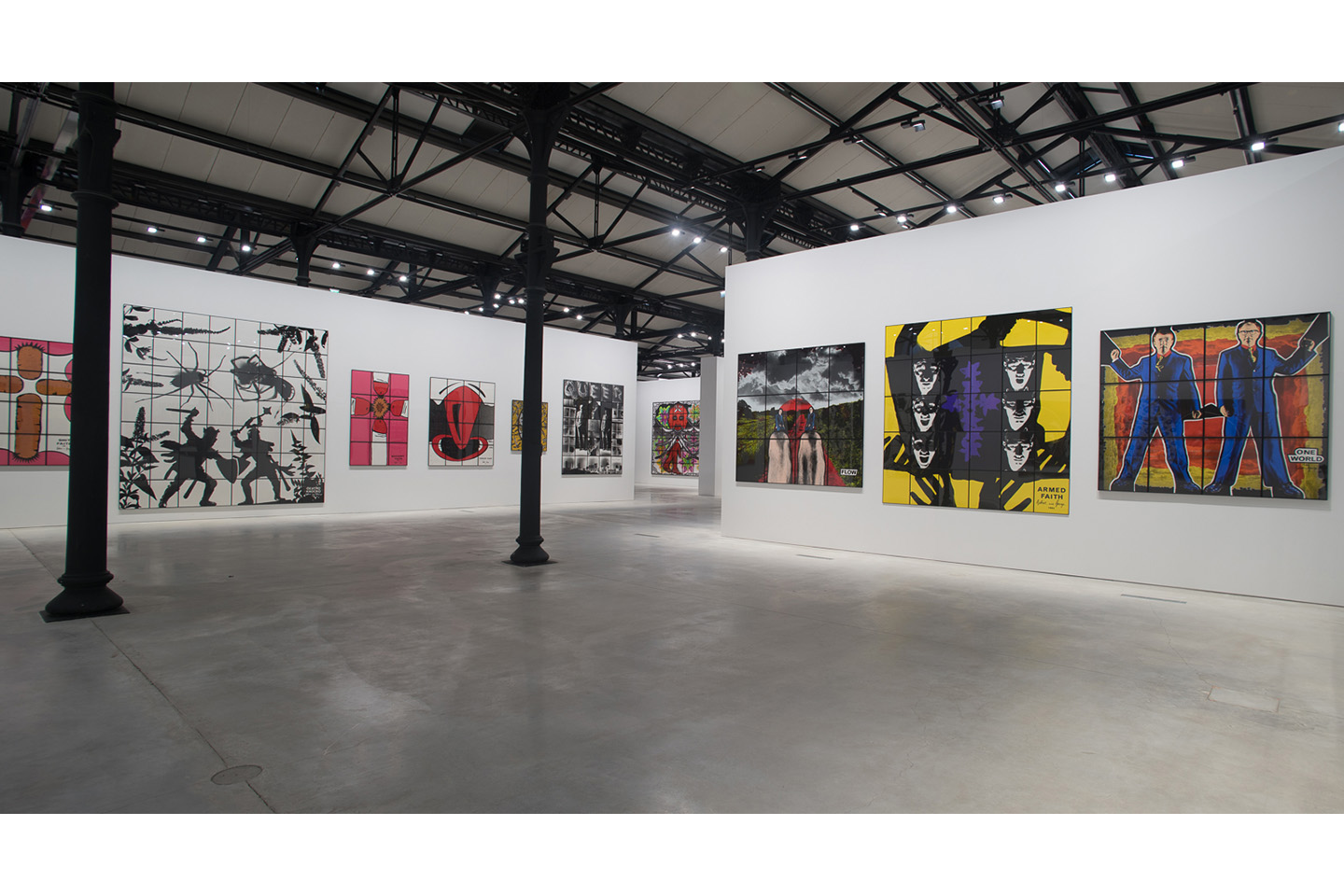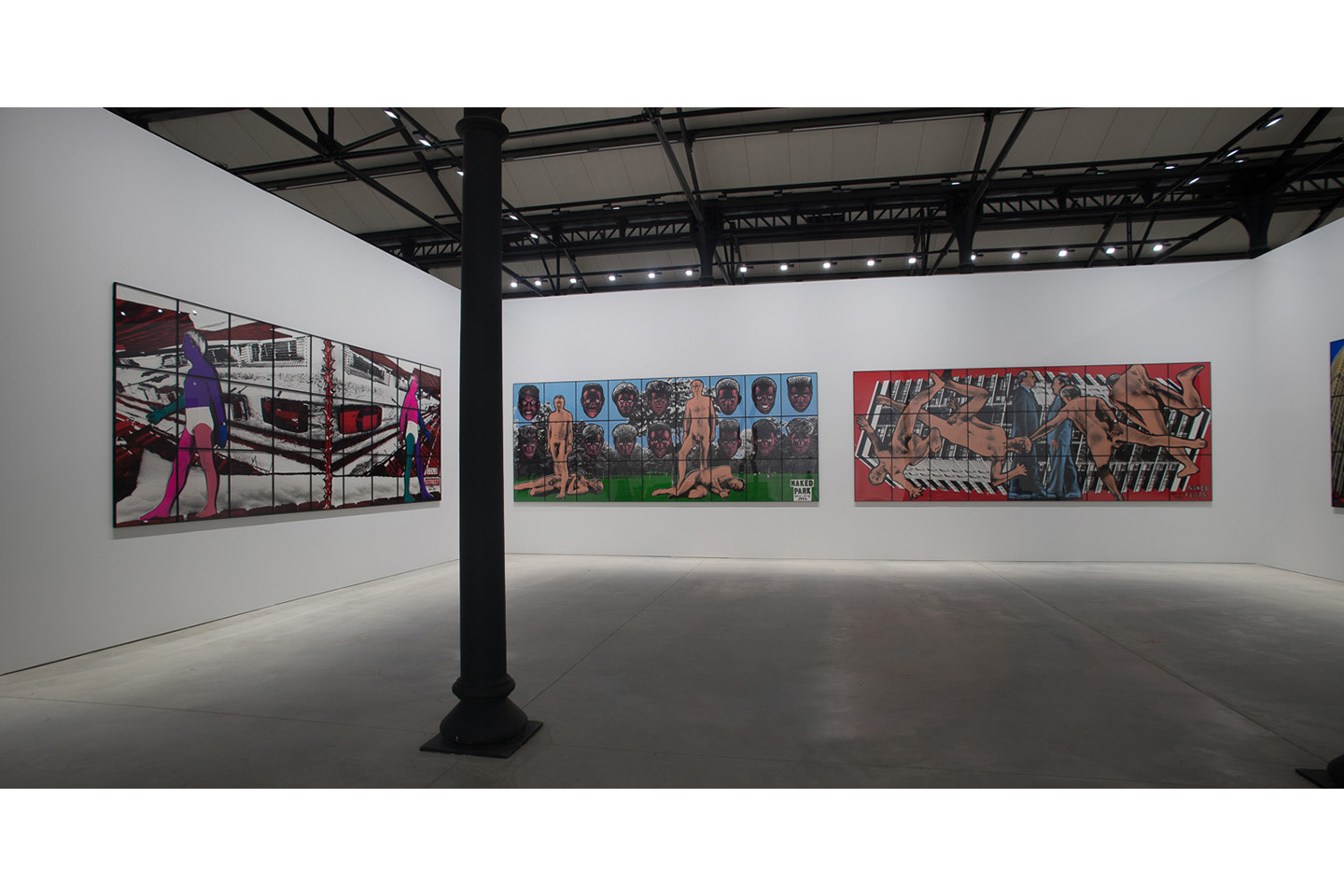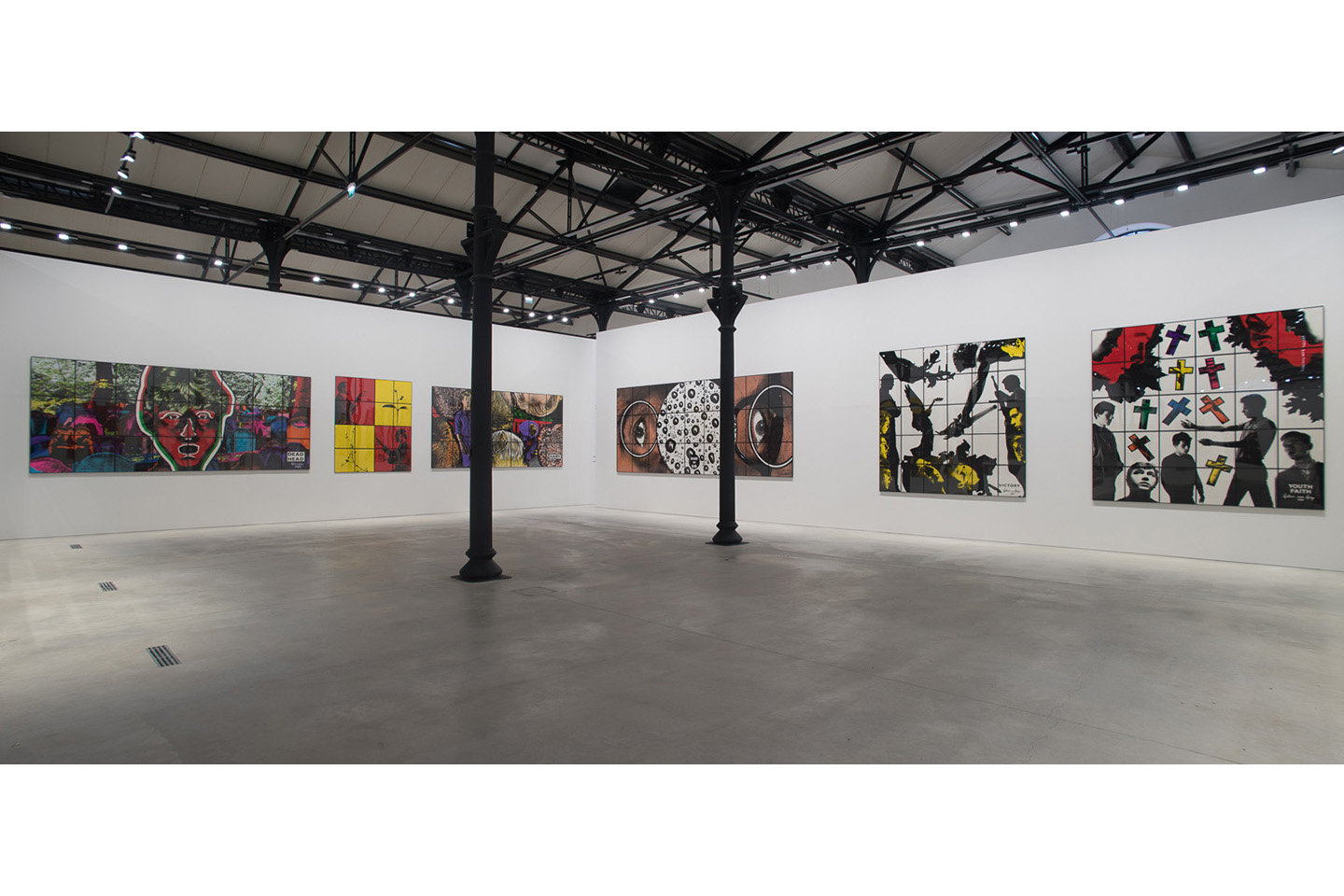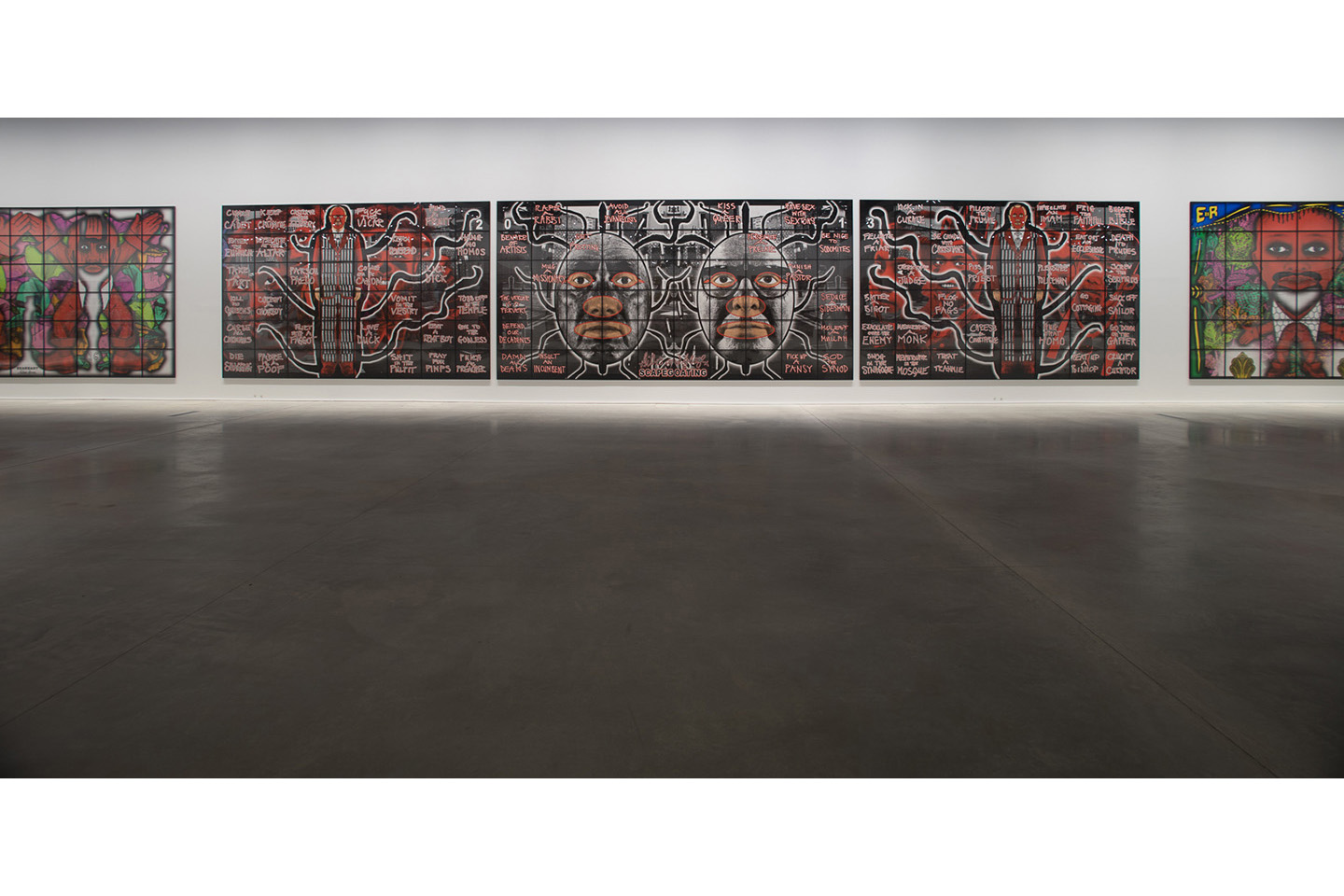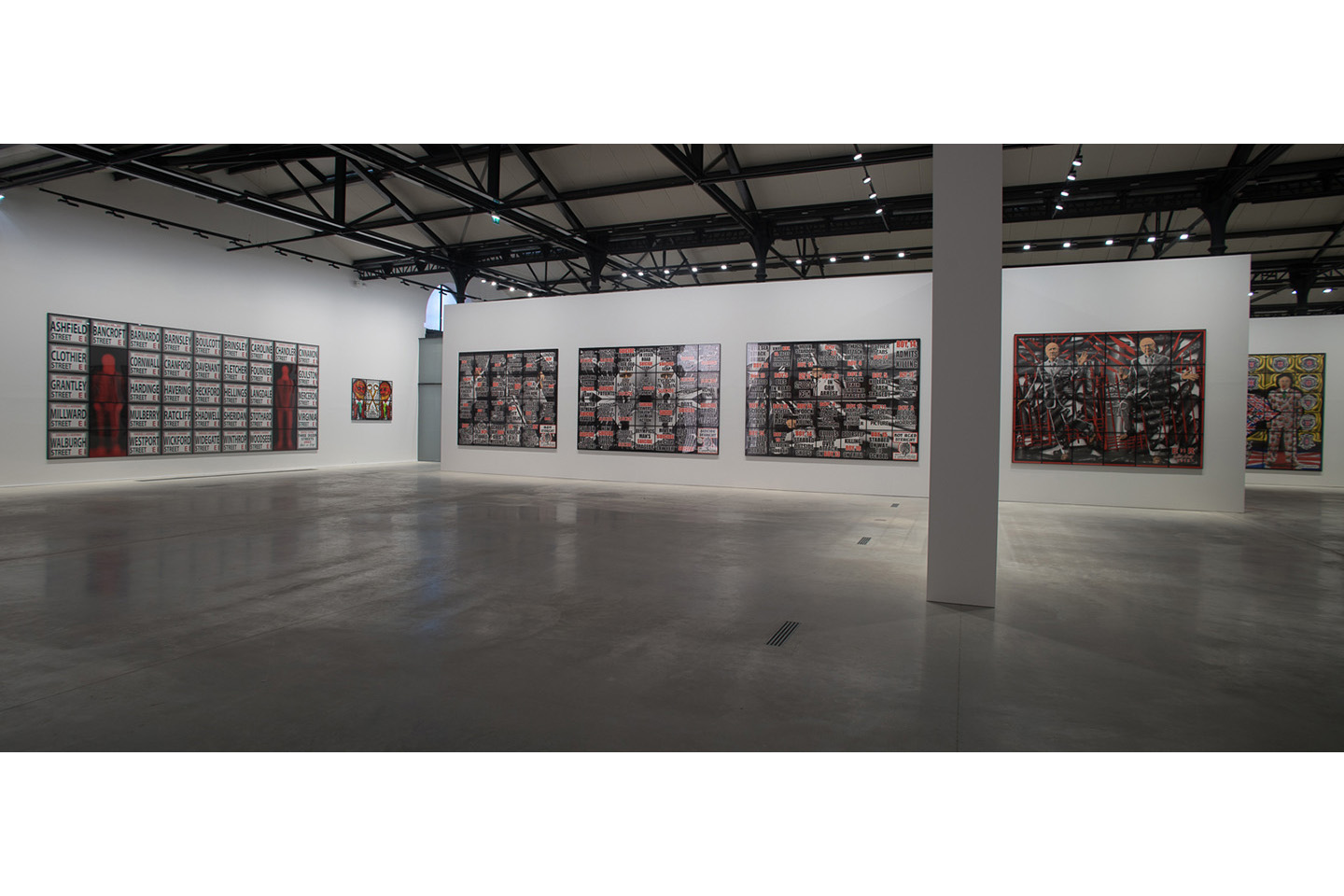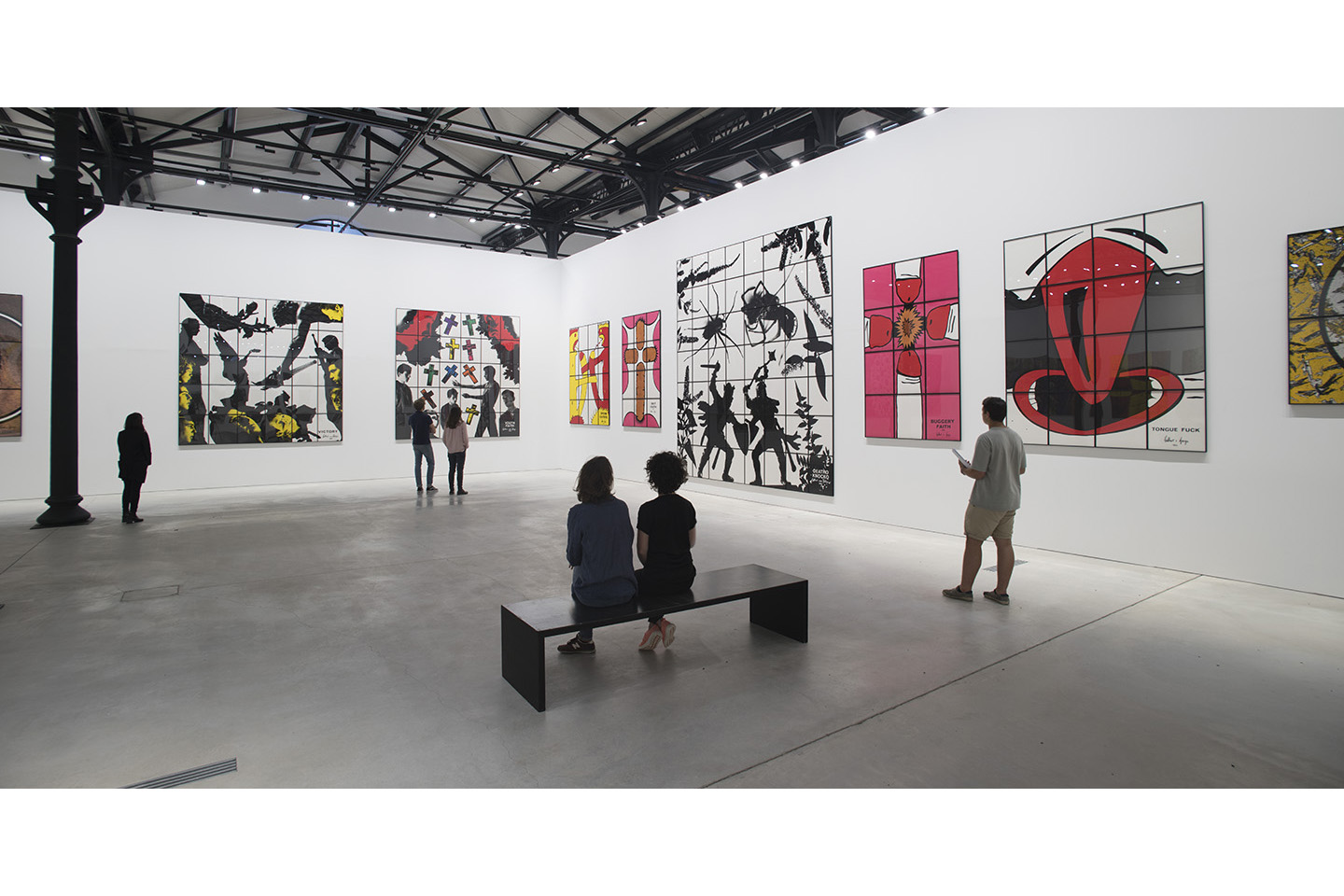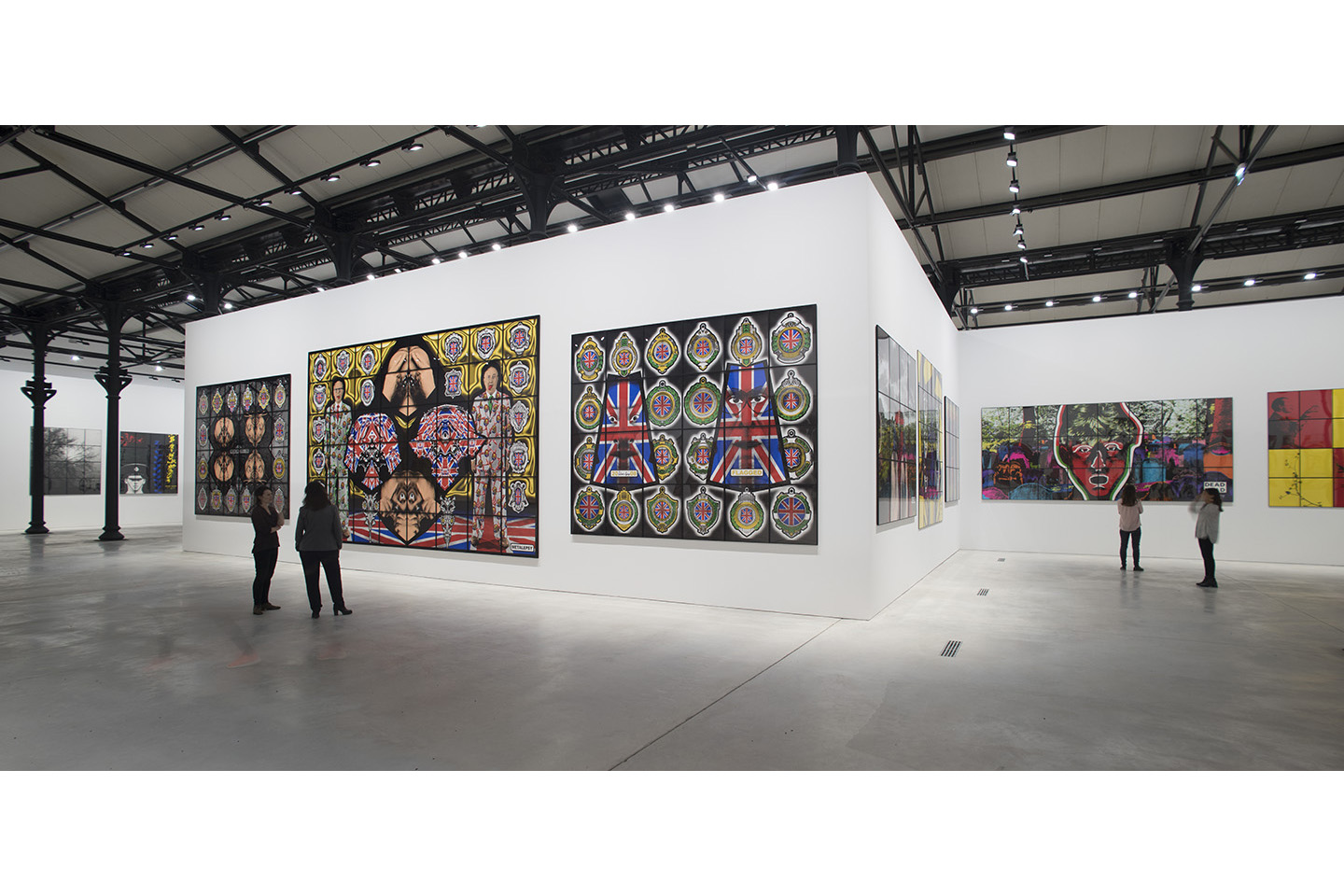 At a time of reflection on Gilbert & George's one-of a-kind half century of creating Art together, Luma presents "The Great Exhibition (1971-2016)", a major retrospective — curated by Hans Ulrich Obrist, artistic director of the Serpentines Galleries, London, and Daniel Birnbaum, director of Moderna Museet, Stockholm. The — developed in collaboration with the artists themselves — seeks to capture and revel in Gilbert & George's larger-than-life universe. Borrowing works from several institutions and private collections, the exhibition will take place from July 2, 2018 until January 6, 2019.
Ever since their first end-of-year exhibition at Saint Martin's School of Art (London) in 1967, Gilbert (who was born in the Dolomites, Italy in 1943) and George (born in Devon, England in 1942) have been challenging the artistic canon. Both subjects and objects of their art, the artists are a single artistic entity and dedicate their life to art. They suppressed all futile concerns and committed themselves to a discipline as rigorous as it is imaginative.
From the beginning of the 1970s, Gilbert & George created art of imposing, if not colossal, dimensions including pictures that incorporate images of our modern world and the future.

Through an extraordinary collection of more than 80 pictures, "The Great Exhibition (1971-2016)" encompasses five decades of an art that takes pride in clearly stating its purpose, in the words of Gilbert & George themselves: "We want Art to: Bring out the bigot from inside the liberal. And conversely to: Bring out the liberal from inside the bigot".

Death, Hope, Life, Fear, Sex, Money, Race and Religion are among the issues discussed in their pictures that are both joyful and tragic, thrilling and frightening, grotesque and austere, surreal and symbolic. Fearless and straight to the point, the intensity of Gilbert & George's iconography may shock or unsettle some viewers. Yet, these singular artists are not set to shock — rather to deshock. They seek to bring forward what is already in us all, or, better yet, to make visible what happens right before our eyes in this dangerous yet wonderful modern world. From punks to hipsters, from policemen to outsiders, from news headlines to classifieds of all kinds, Gilbert & George's oeuvre explores a world freed of all artifice as seen through their magic eyes. Like ferocious and tireless sentinels, they draw a brazen chronicle of our past, present and future, like no other.
"The Great Exhibition (1971-2016)" is as democratic, generous and extravagant as its creators — who reject elitism and advocate for an "Art for All " in the universality of human emotions. The survey is a manifesto-like exhibit that encourages, celebrates and demands freedom of expression for all.
at Luma, Arles
until 6 January 2019