EXHIBITIONS
Giovanni Hänninen "Layered Mumbai. A preview" at Montrasio Arte, Milan
Close
1
2
3
4
5
6
7
8
9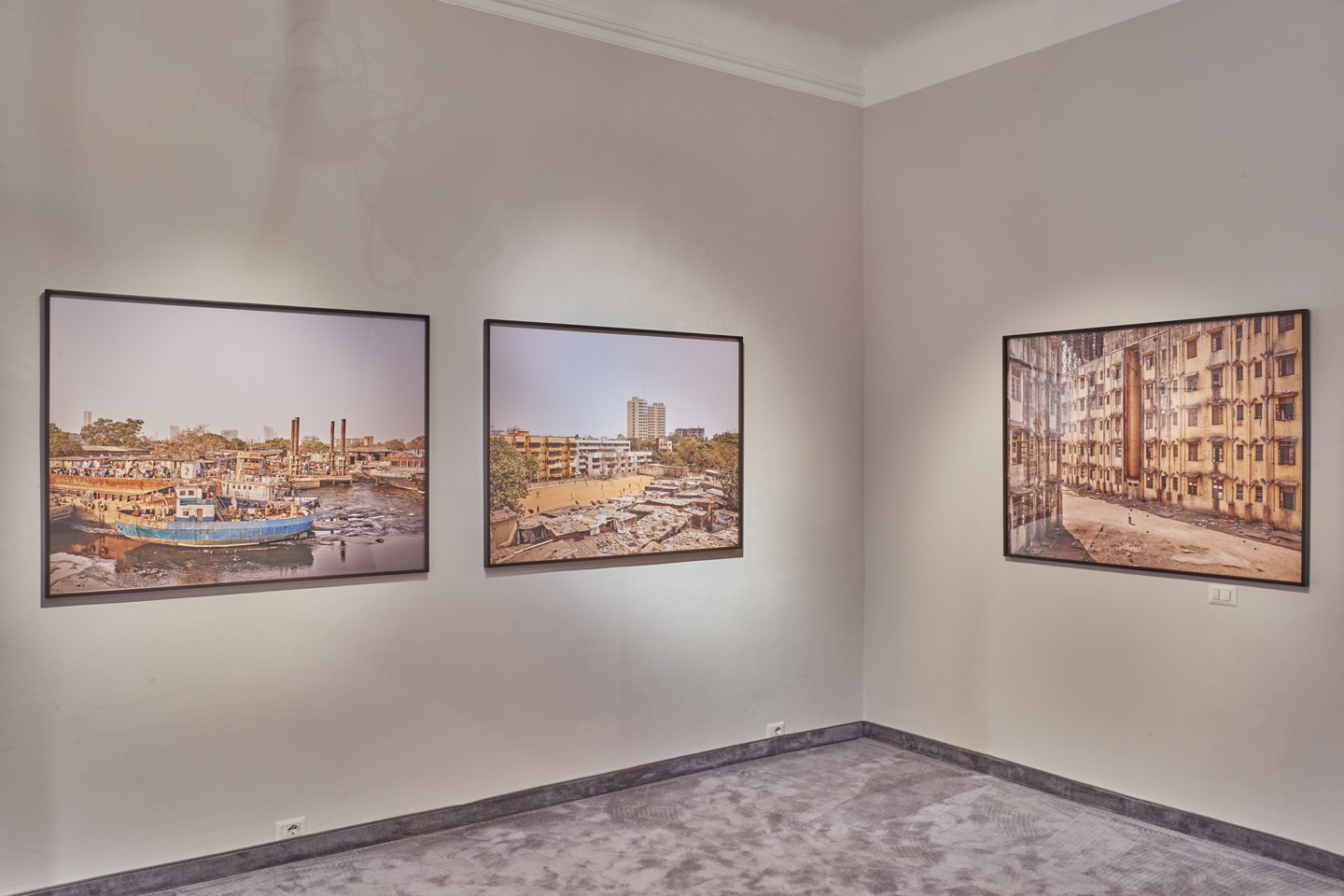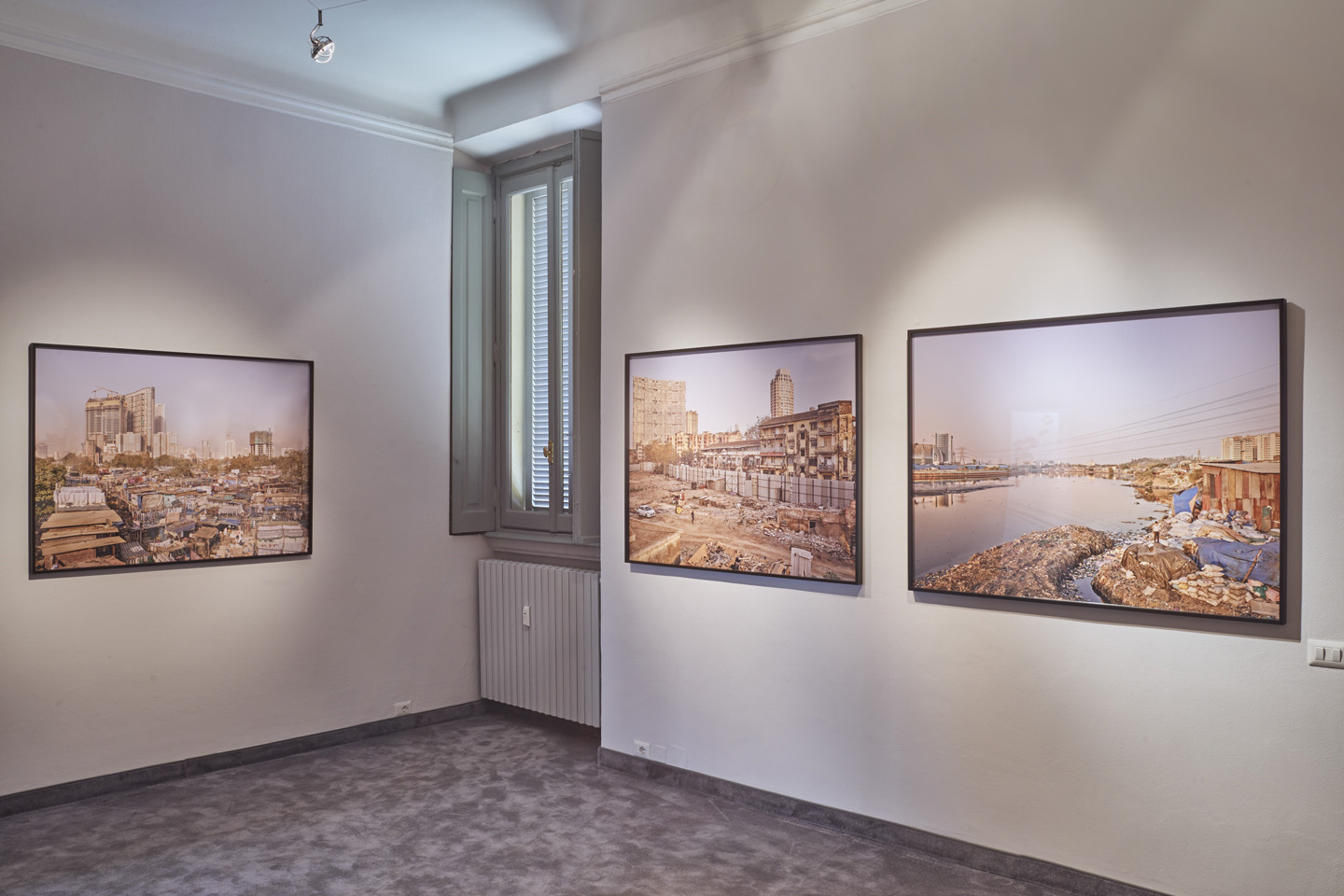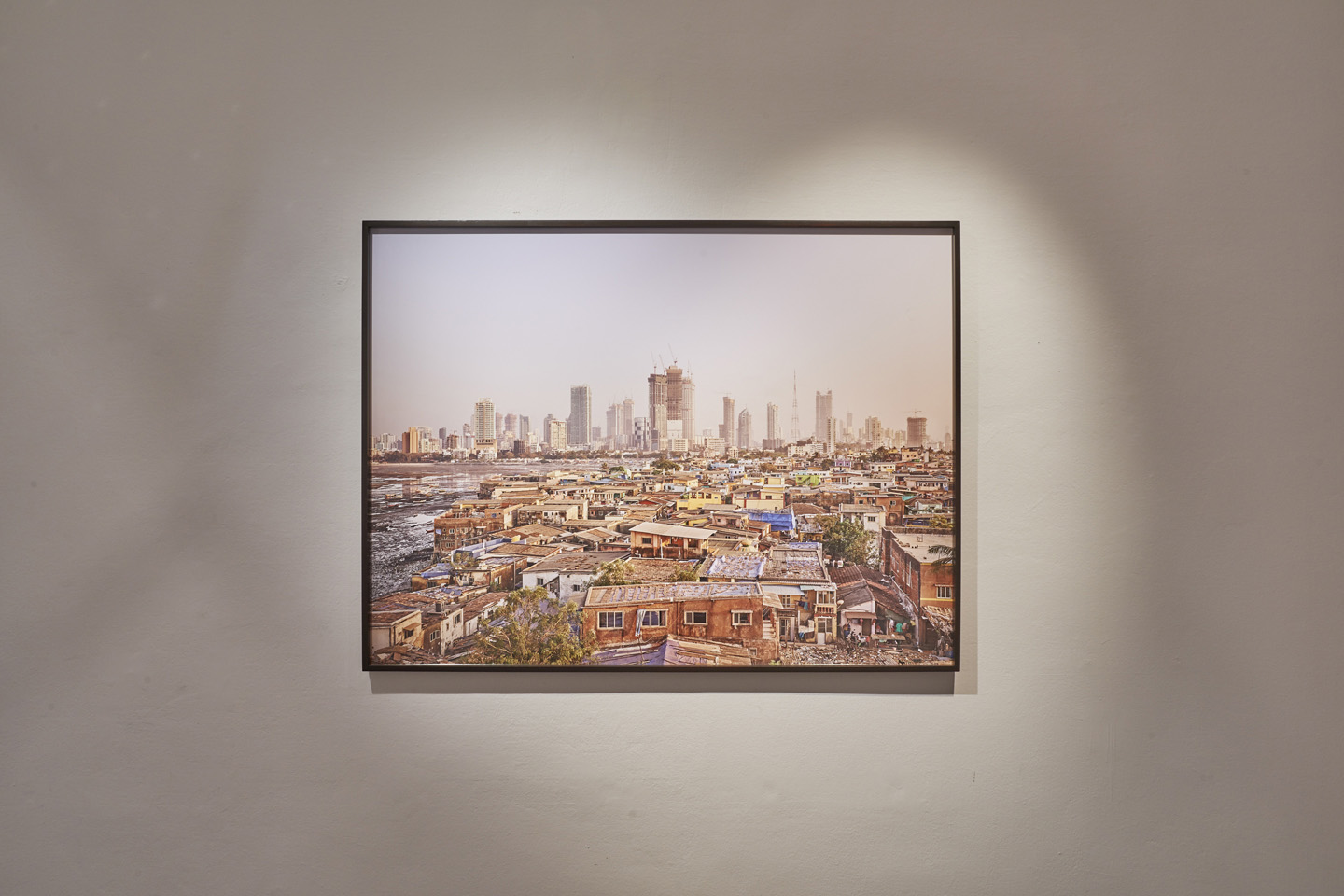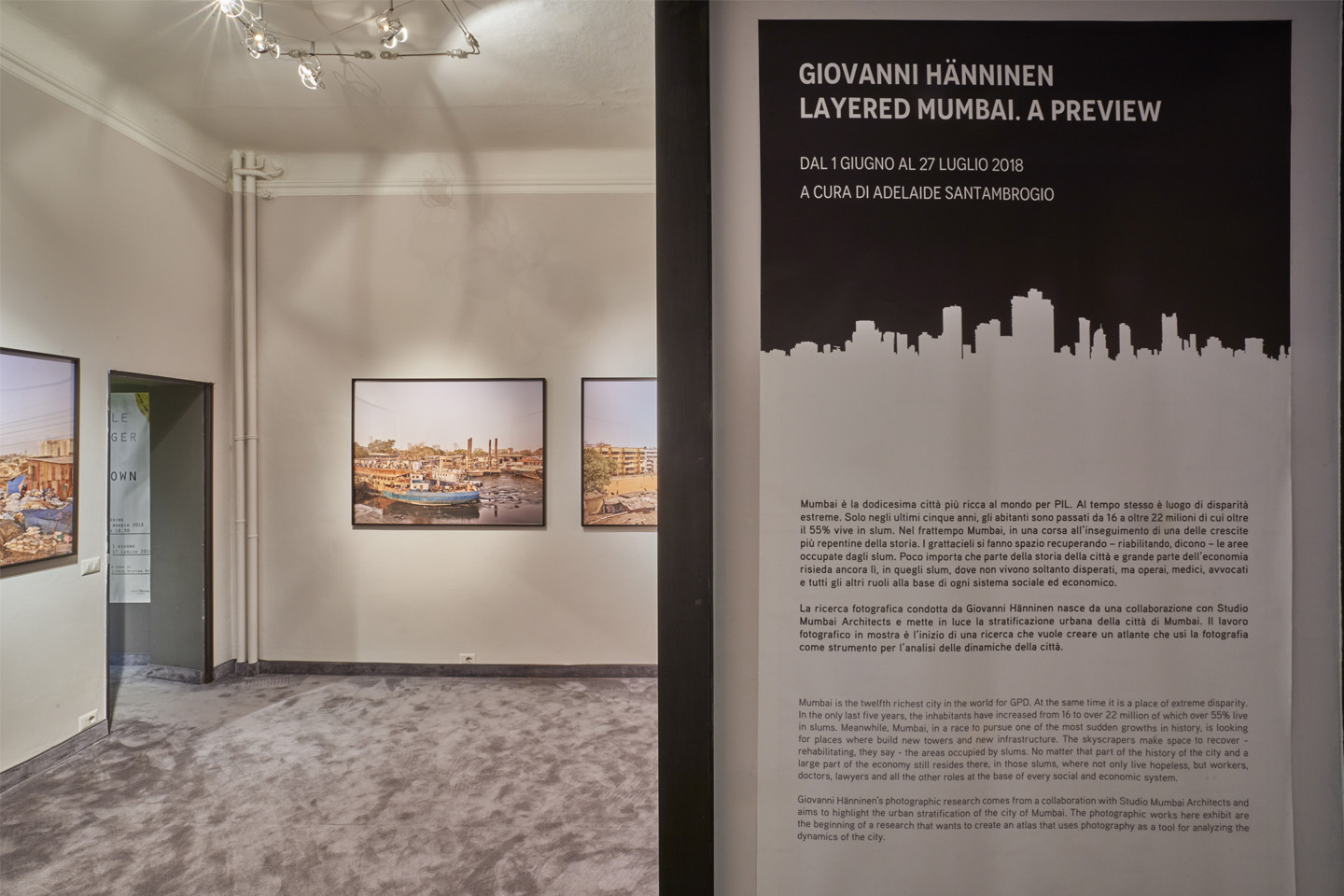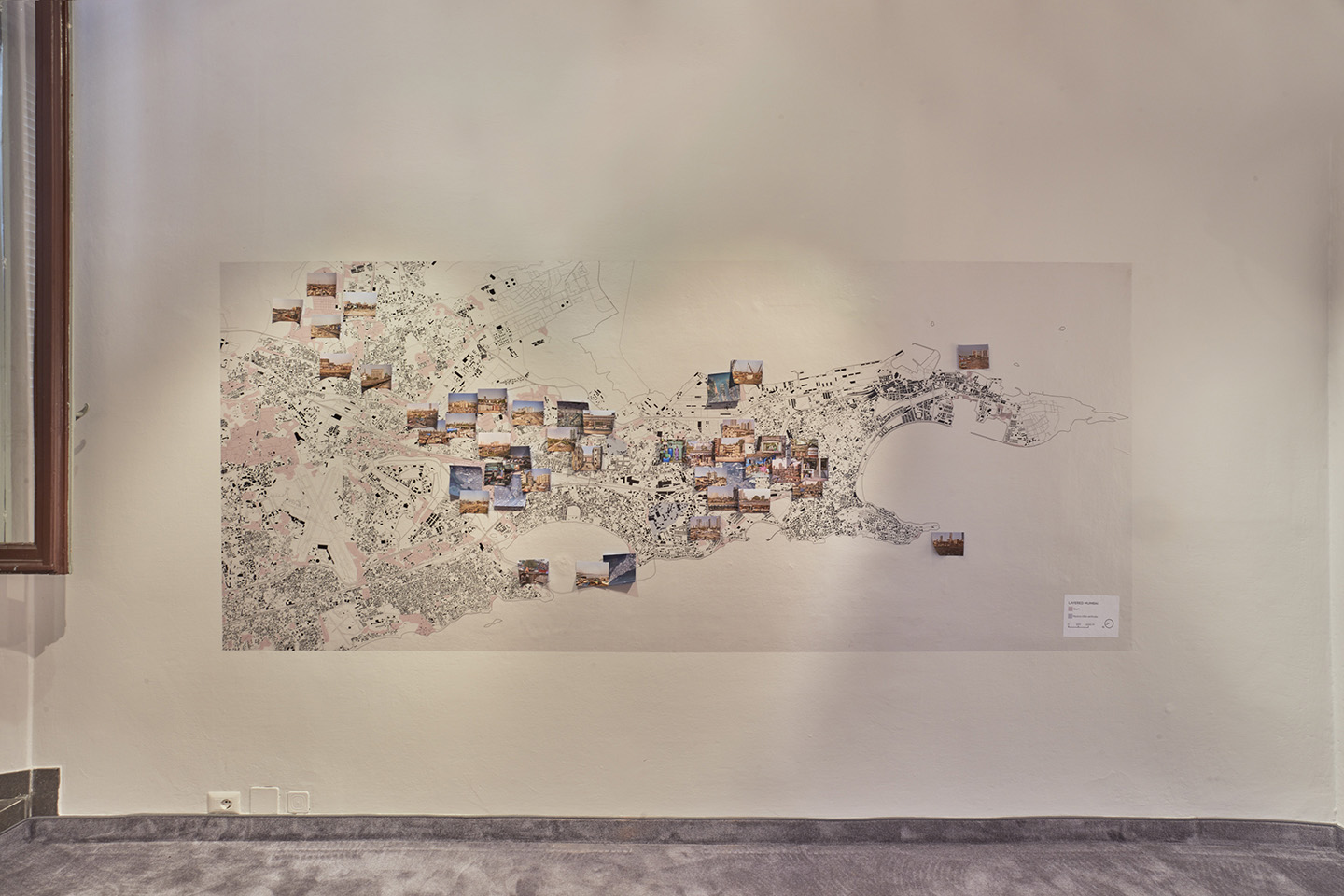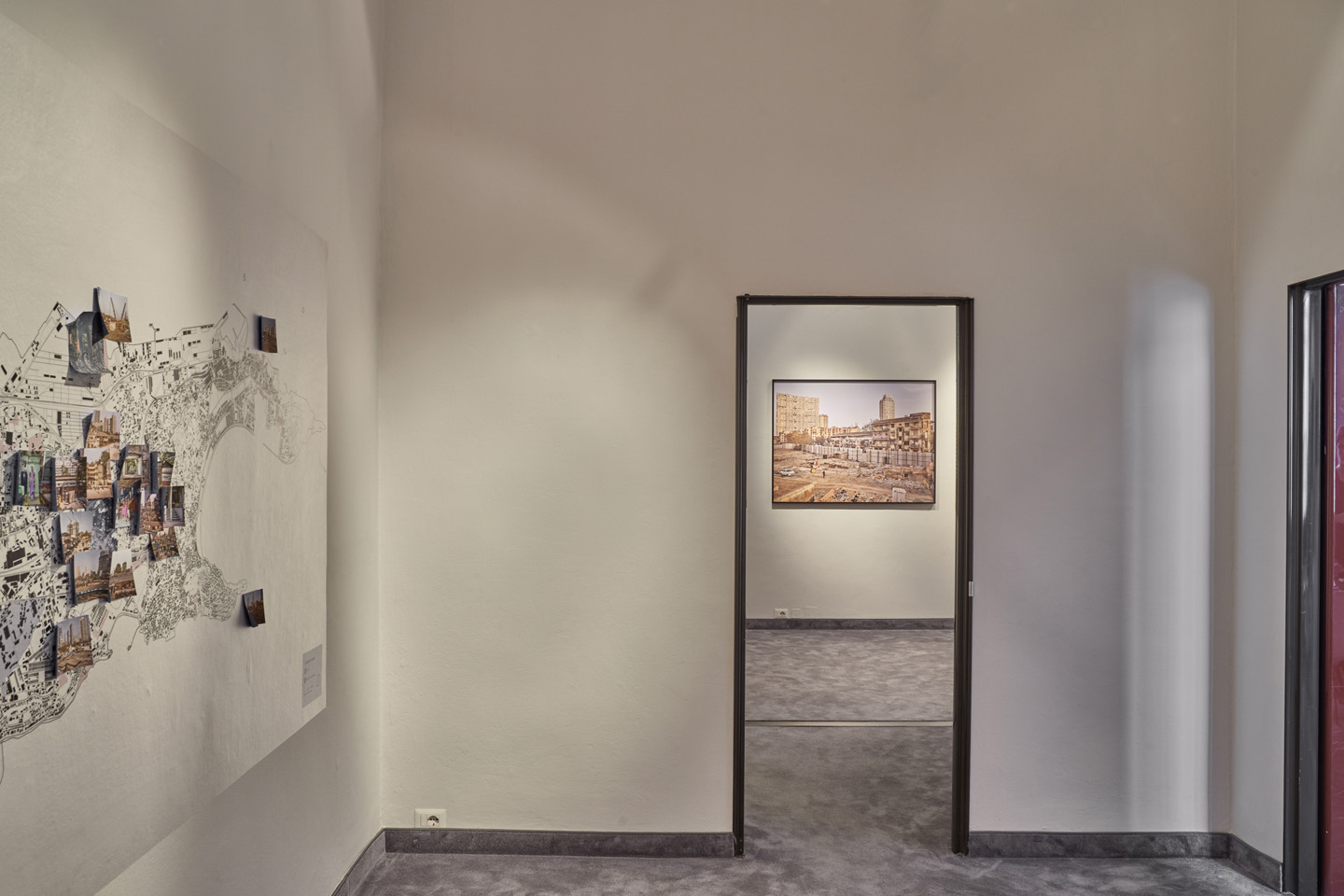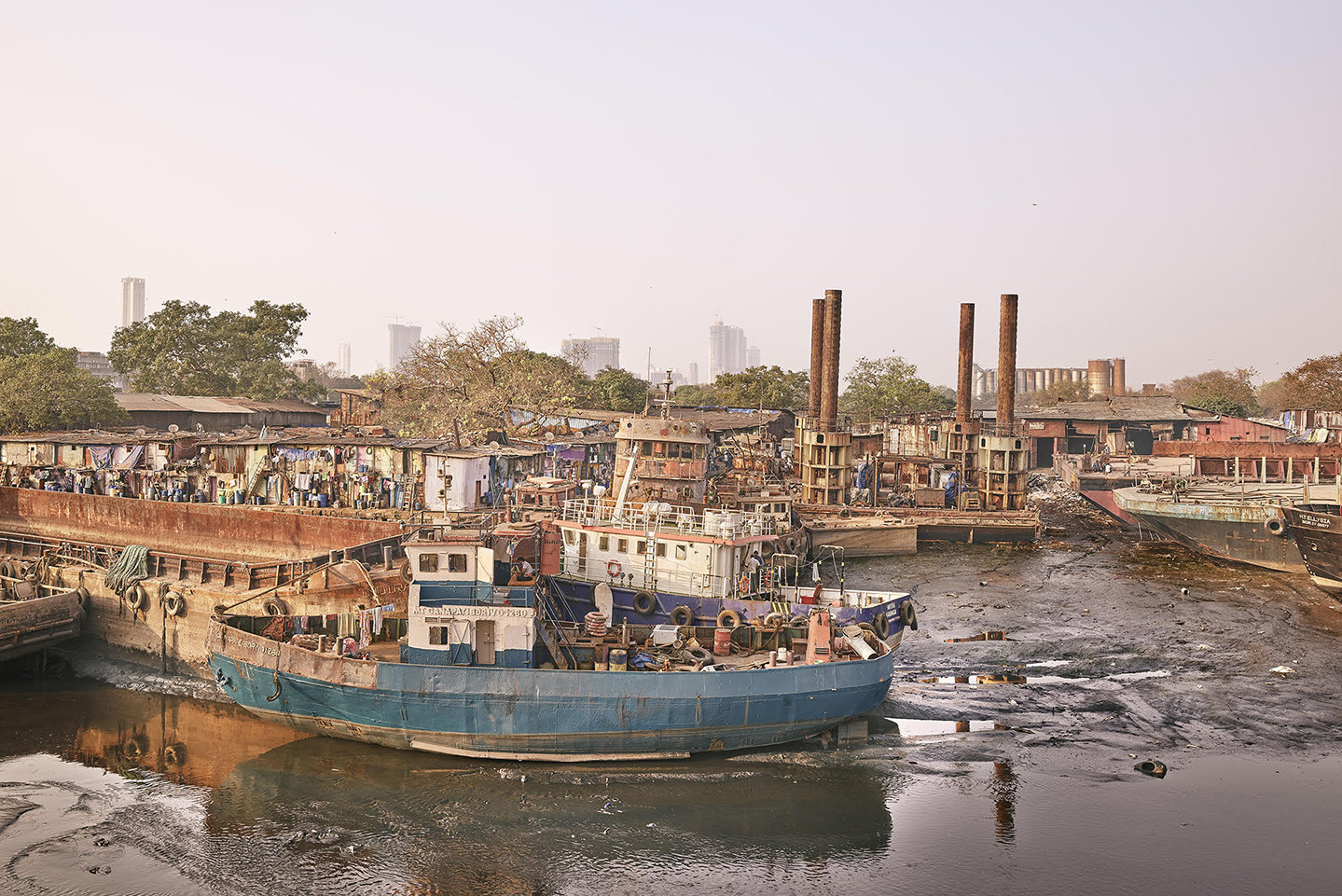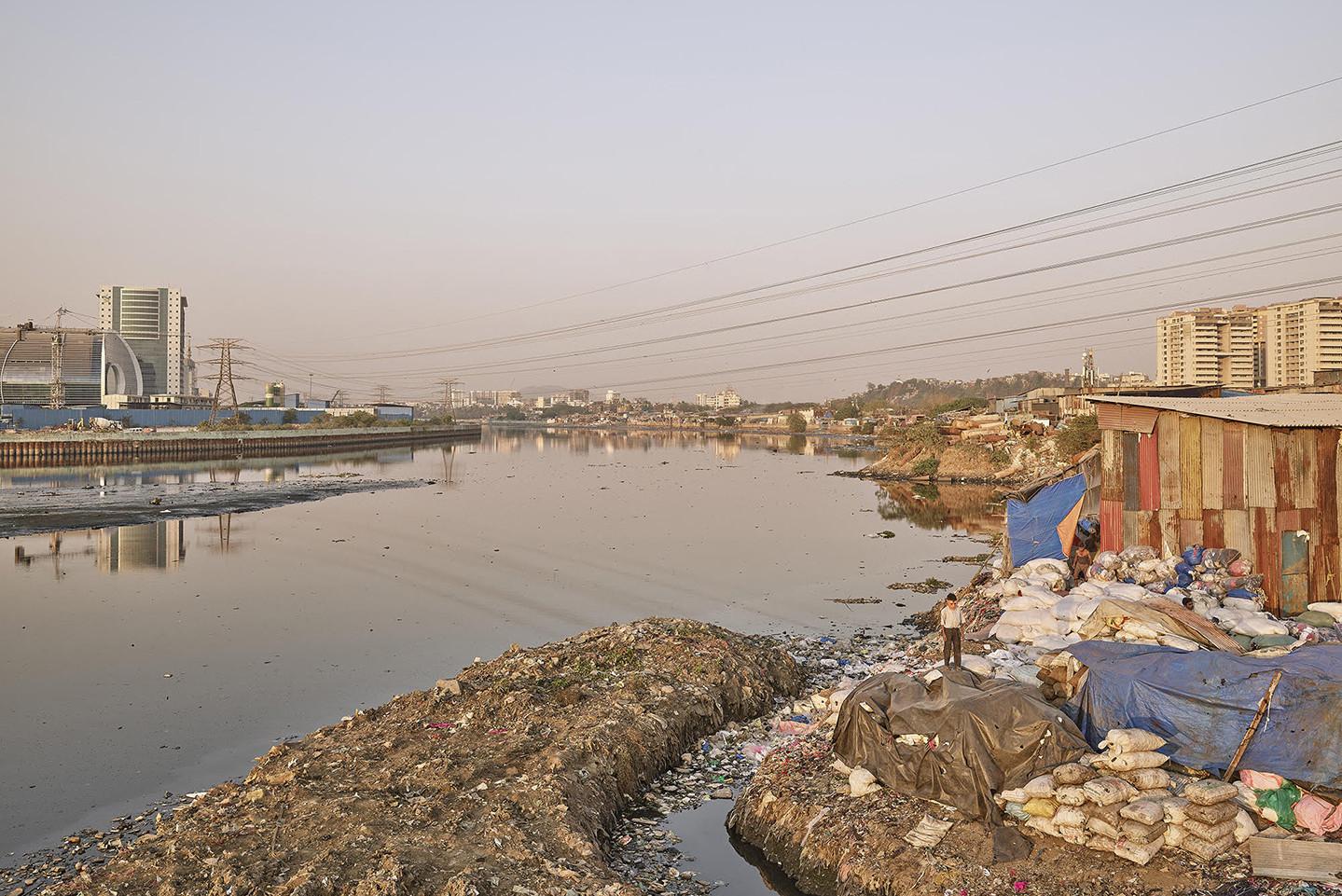 Montrasio Arte is pleased to present "LAYERED MUMBAI. A preview", a new project by Giovanni Hänninen.
Giovanni Hänninen's photographic research comes from a collaboration with Studio Mumbai Architects and aims to highlight the urban stratification of the city of Mumbai. The photographic works here exhibit are the beginning of a research that wants to create an atlas that uses photography as a tool for analyzing the dynamics of the city.
Mumbai is the twelfth richest city in the world for GPD. At the same time it is a place of extreme disparity. In a decade, its population has more than doubled. In the only last five years, the inhabitants have increased from 16 to over 22 million of which over 55% live in slums: very high-density neighborhoods of crumbling buildings, often without any basic services such as water, sewer, electricity. They were built outside of any written rule, often exploiting interstitial spaces between other buildings, infrastructures or natural barriers.
Meanwhile, Mumbai, in a race to pursue one of the most sudden growths in history, is looking for places where build new towers and new infrastructure. The skyscrapers make space to recover – rehabilitating, they say – the areas occupied by slums. No matter that part of the history of the city and a large part of the economy still resides there, in those slums, where not only live hopeless, but workers, doctors, lawyers and all the other roles at the base of every social and economic system.
at Montrasio Arte, Milan
until 27 July 2018