EXHIBITIONS
Giti Nourbakhsch's last exhibitions, Berlin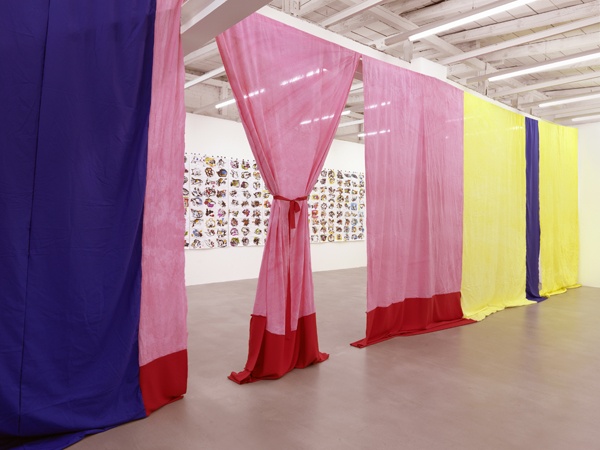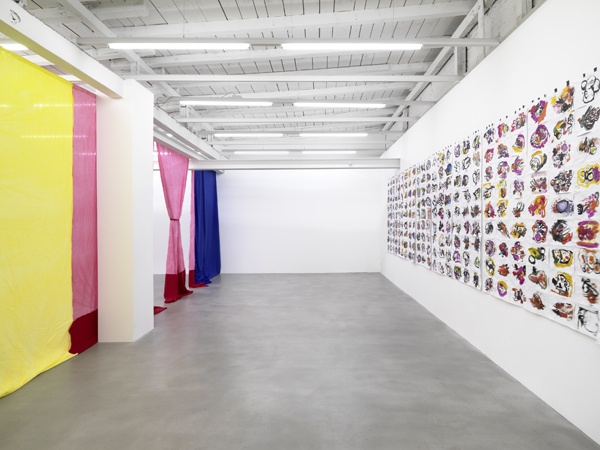 Press release:

Dear friends of the gallery,

on January 21, 2012 we opened the last shows of the gallery with Spartacus Chetwynd, Hans-Jörg Mayer and a group show with works of Ida Ekblad, Matias Faldbakken, Berta Fischer, Karl Holmqvist und Vincent Tavenne.
The gallery closes in March.
Yours, Giti Nourbakhsch
.
at Galerie Giti Nourbakhsch, Berlin
.
Spartacus Chetwynd
until March 3, 2012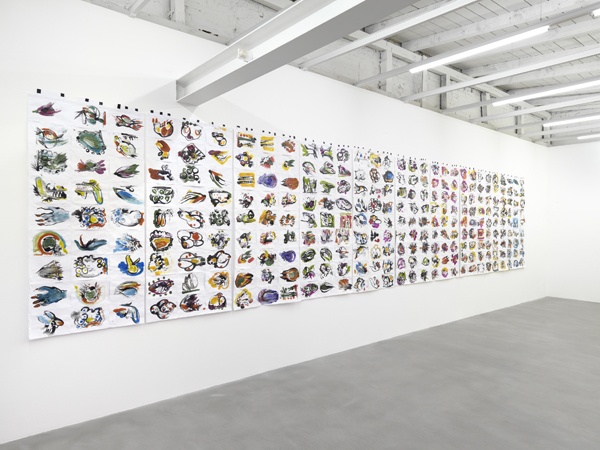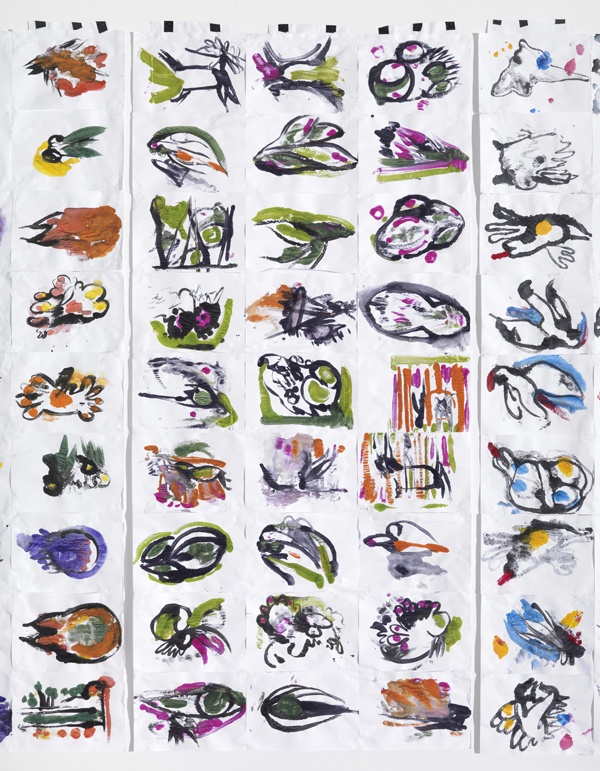 –
Hans-Jörg Mayer "Plasmasex"
(selected by Albrecht Kastein)
until March 3, 2012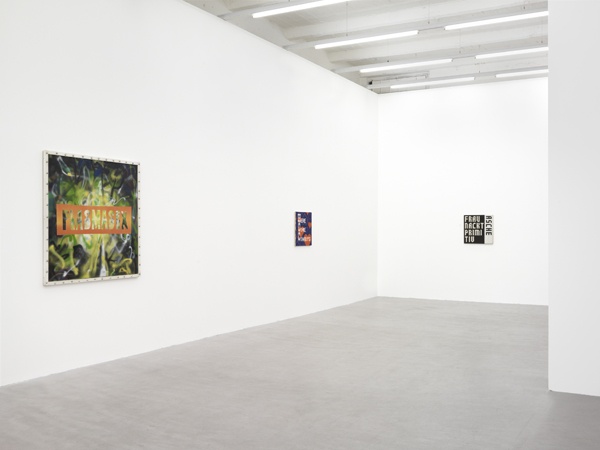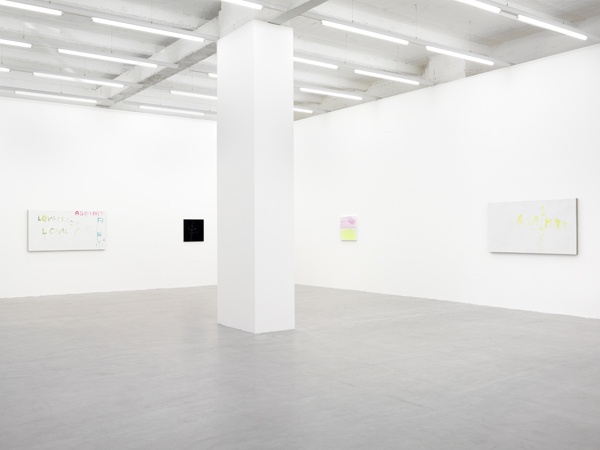 –
"Hasenstall"
Vincent Tavenne, Karl Holmqvist, Berta Fischer, Matias Faldbakken, Ida Ekblad, Berta Fischer
until March 3, 2012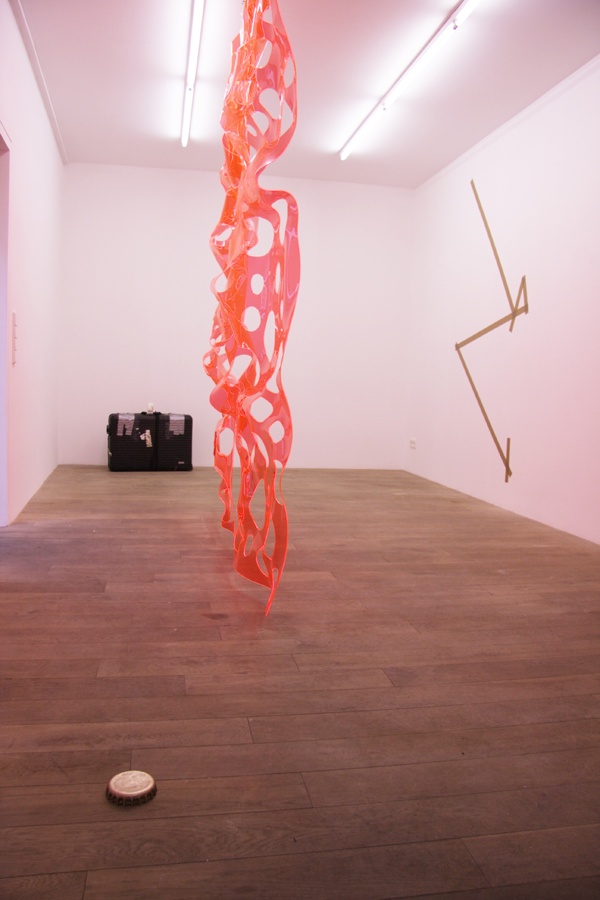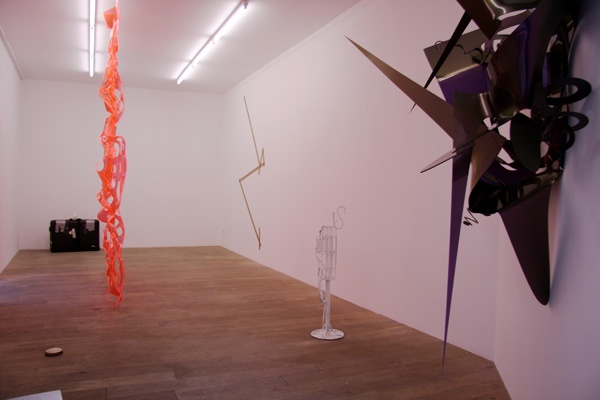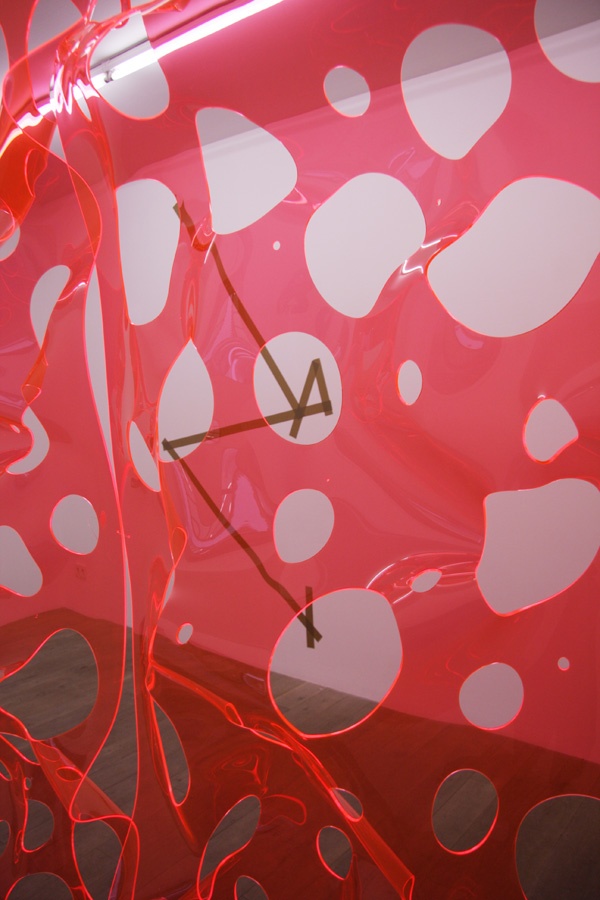 All images – Courtesy: the artists and the Galerie Giti Nourbakhsch, Berlin. Photos: Bernd Borchardt