EXHIBITIONS
Giulio Squillacciotti "Visto Due Volte" at Barriera, Turin
Close
1
2
3
4
5
6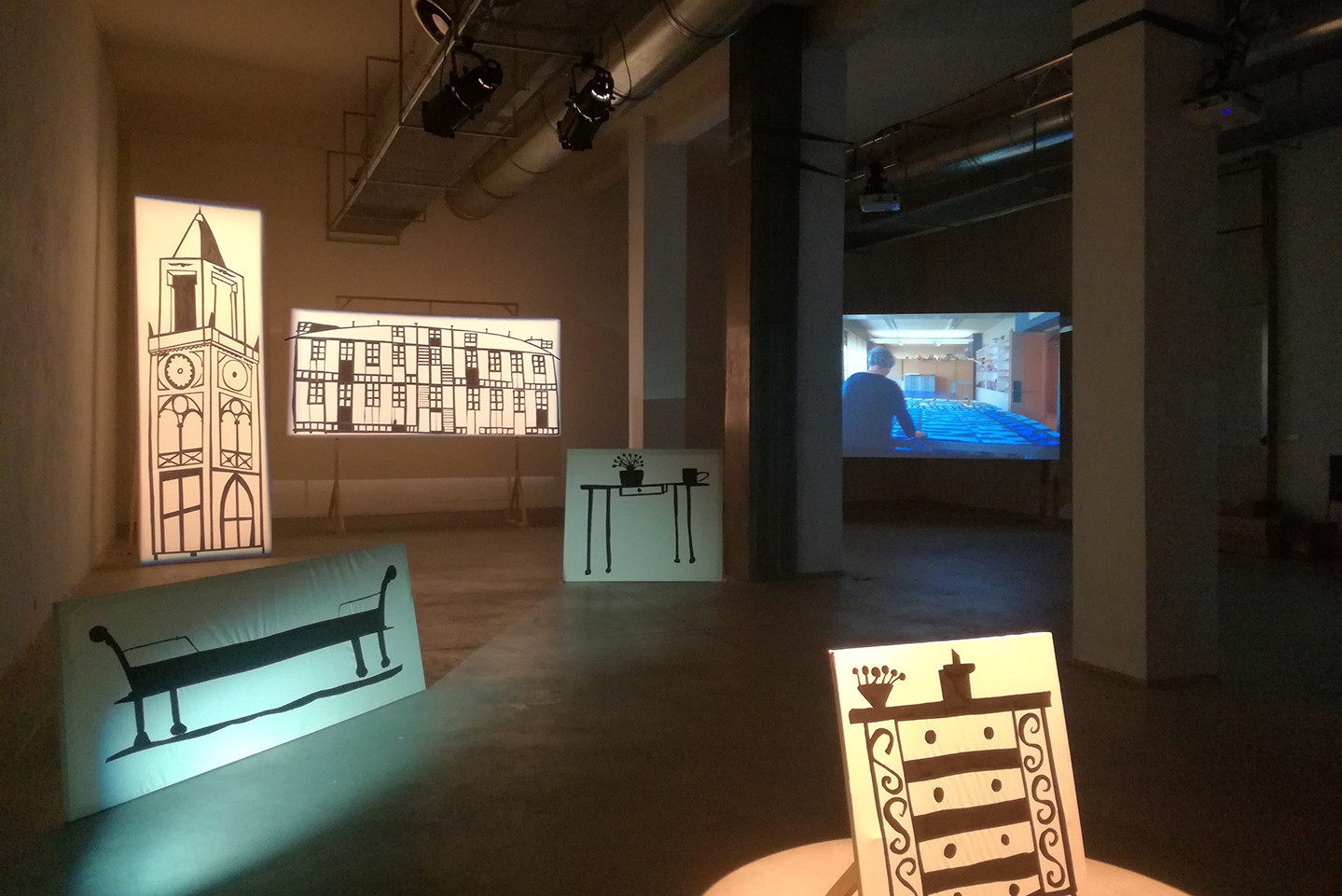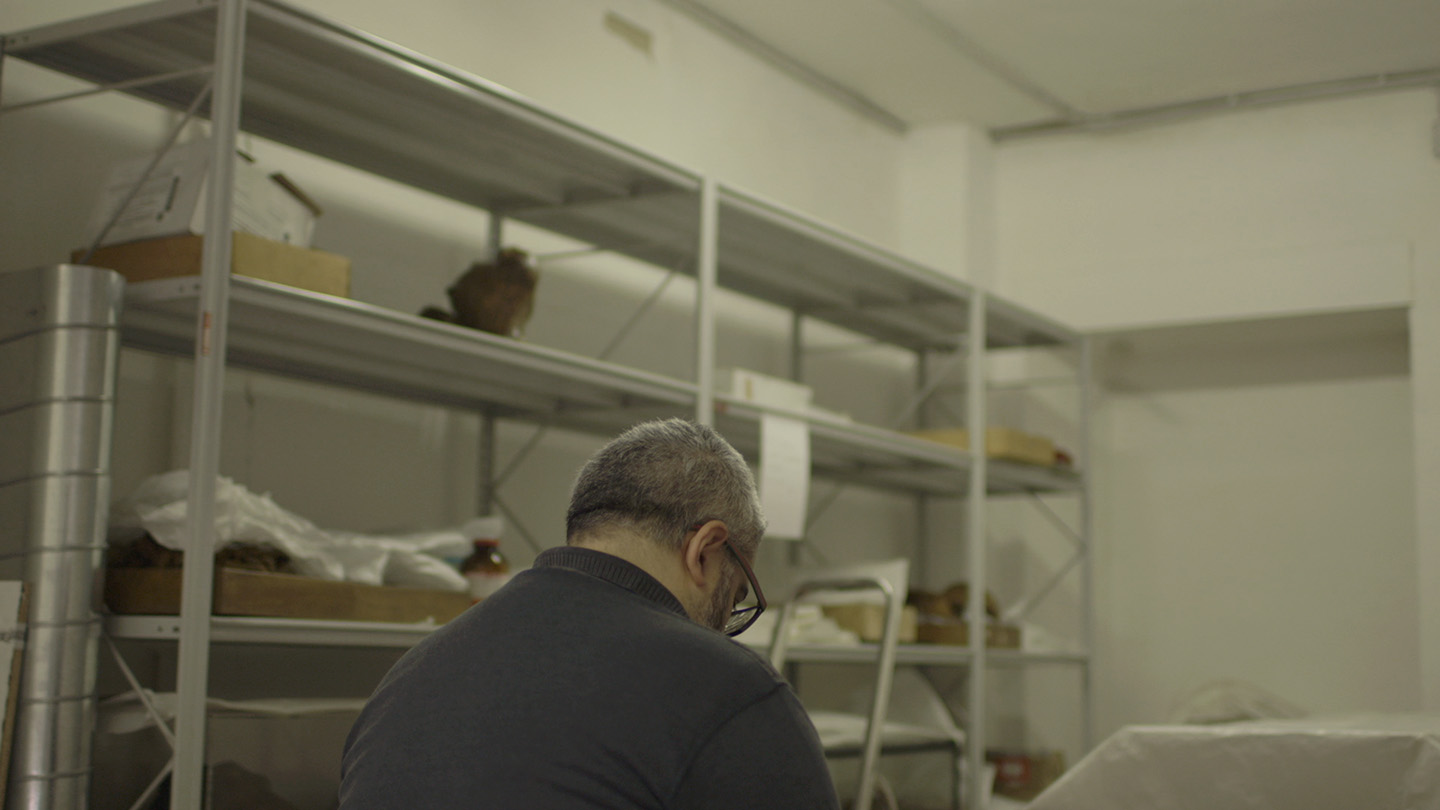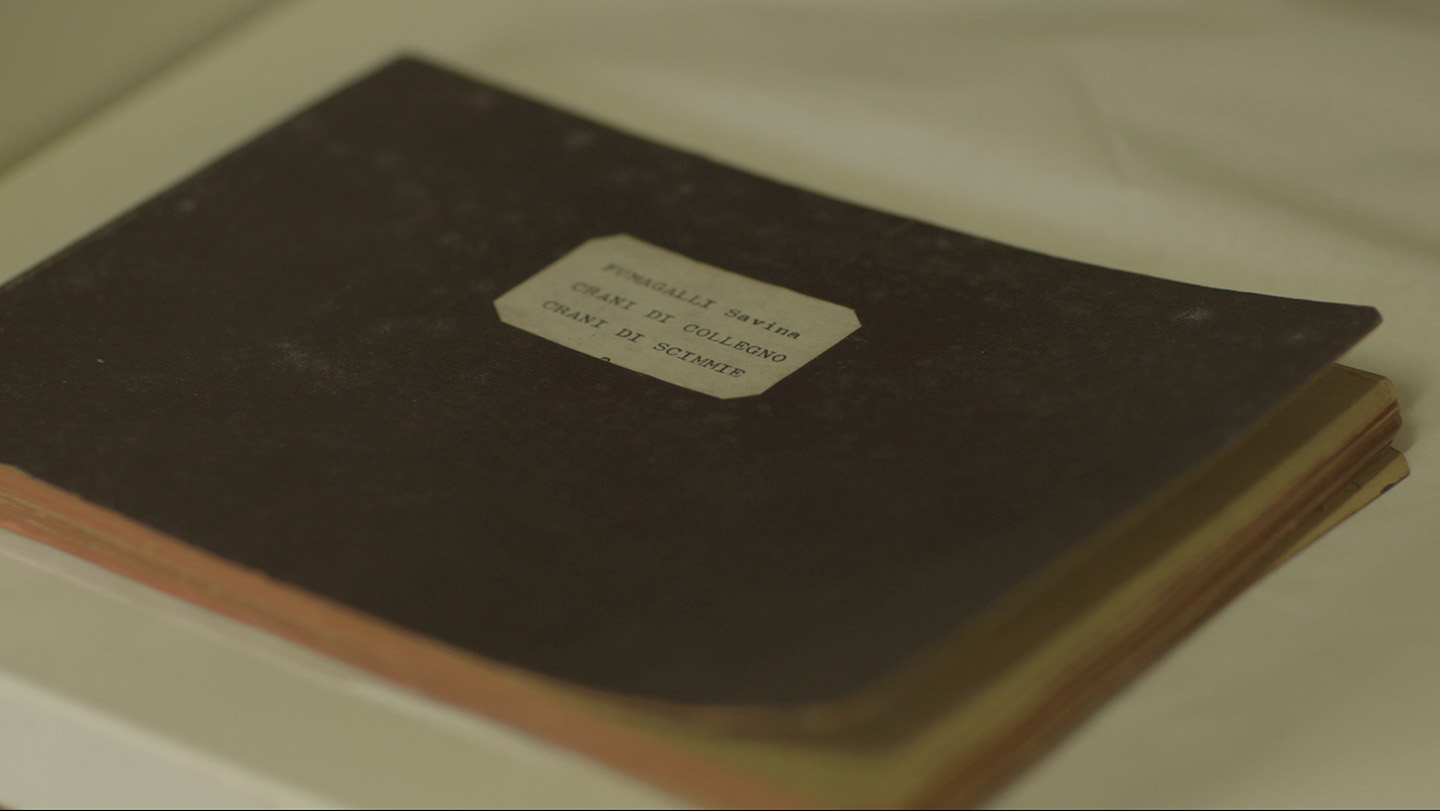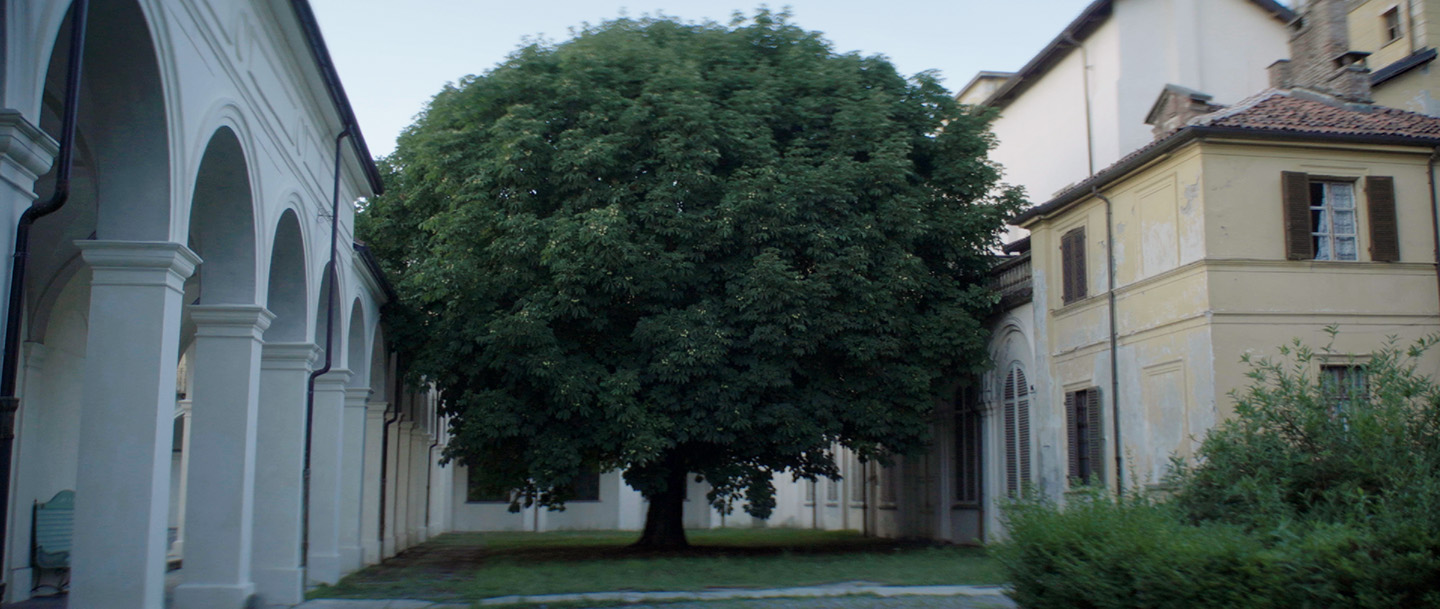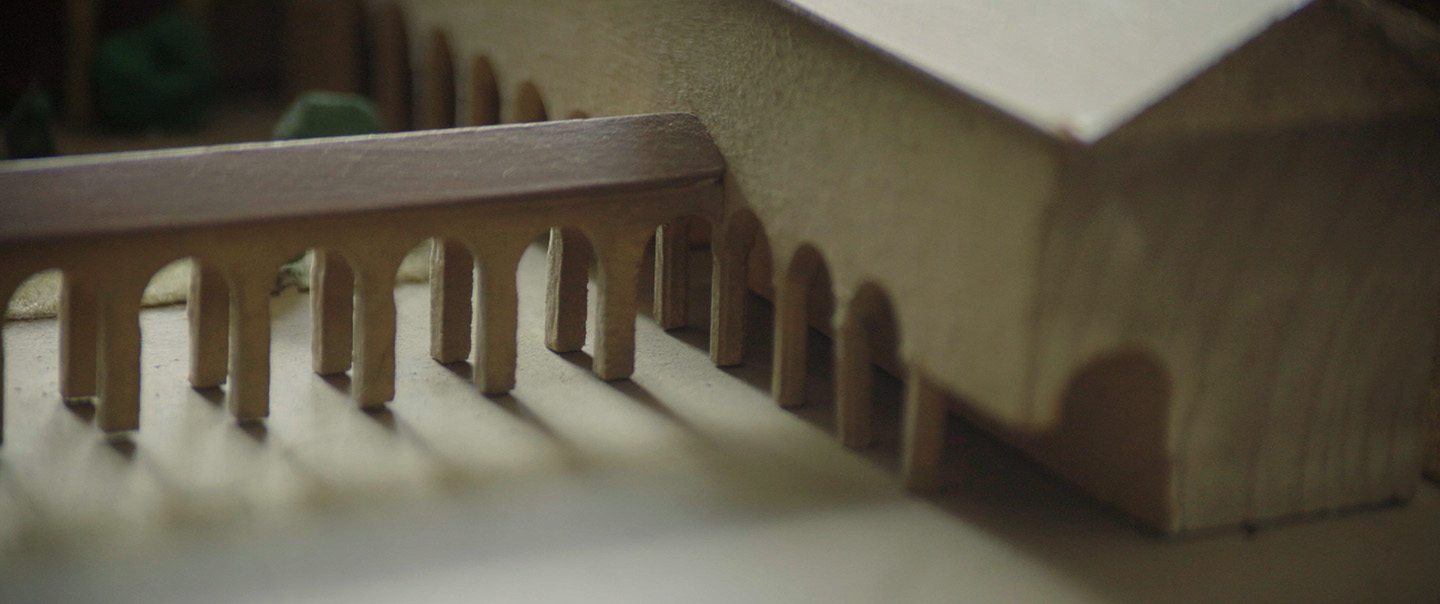 On Tuesday 26 September 2017, at 7 p.m., in BARRIERA will take place the opening of Visto Due Volte, solo show by Giulio Squillacciotti, selected by Arteco (Annalisa Pellino and Beatrice Zanelli) for a residence conceived as an integral part of a studying and research work carried out in the archives of Mai Visti project: the Anthropology and Ethnography Museum of University of Turin, those one of the former Psychiatric Hospital of Collegno and the Mai Visti archive of the City of Turin.
The exhibition is the result of a residence program during which the artist was invited to conduct a work on the cataloguing activity of outsider artworks outsourced by Arteco in an attempt to find new paths of art history field research, starting from its primary sources and revealing its narrative potential that can in its making assume unexpected and not necessarily linear features.
Giulio Squillacciotti (Rome, Italy 1982). Lives and works in Milan, Italy. His work is mainly oriented on storytelling, cultural apexes and the way traditions re-shape in new contexts. His research merges together fiction and historical facts. Using film, documentary, sound and performance, Squillacciotti produces research-based investigations that revisits History, crafting new narratives from tales, stories, religion and popular culture. He recently completed Archipelago, a feature documentary film shot in the south of Iran on Possession Rituals of Afro-Arab origin in the Persian Gulf. He studied Medieval Art History in Barcelona and Rome, he later owned a MA hons in Visual Arts from the Venice University of Architecture IUAV. His work has been exhibited and screened at Les Rencontres Internationales at Centre Pompidou, Palais de Tokyo and Gayte Lyrique in Paris (F), at Berlin Haus der Kulturen der Welt and Neues Museum in Weimar (D), Screen Space in Melbourne (AU), Manifesta 8 in Murcia (E), Le Magasin CNAC in Grenoble (F), AKV of Den Bosch (NL), Istanbul 2010 European Capital of Culture (TR), Beirut Art Centre in Lebanon (RL), New York Photo Festival, Dumbo Video and Columbia University in New York City (USA), Art Institute of Boston (USA), OCAT in Shanghai (PRC); in Italy at PAC, Triennale and ViaFarini in Milan, MACRO, MAXXI and 16th Quadriennale of Rome, Sandretto Re Rebaudengo Foundation in Turin and at Official Competition of the 33rd Torino Film Festival. He has written for "Visual Ethnography", "Domus", "Paesaggio", "VICE" and "Shopping Hour".

The project Mai Visti e Altre Storie is aimed at promoting collections (works, practices and knowledge) and authors from Turin and Piedmont of Arte Irregolare1 (historically defined as art brut and more recently Outsider art). They constitute an artistic and cultural heritage that is significant, unique, unusual and at risk of being dispersed. This is an occasion to reflect on the porous boundaries between outsiders and contemporary art practices. So far, this project realised the publication of an online archive that can be partially accessed at maivisti.it and some exhibitions and talks, workshops and other learning activities for different types of public. Also, partnerships with local institutions and associations were established, and namely in the field of graphic design and independent publishing.

1 The "irregular artist" is an independent author who is part of a broad array of: self-taught, learned or simple visionaries, people with intellectual, and/or physical disabilities, eccentric personality, which pursue unusual forms of art with modes of expression and a choice of subjects that is (apparently) not generated by a desire to join the "art-system". On the other hand, not all the "creative expression" of self- taught people or in condition of psycho-physical and social discomfort may be considered as "art".
.
at Barriera, Turin
until 15 October 2017