CONVERSATIONS
"Give Me Yesterday" at Osservatorio, Fondazione Prada
Close
1
2
3
4
5
6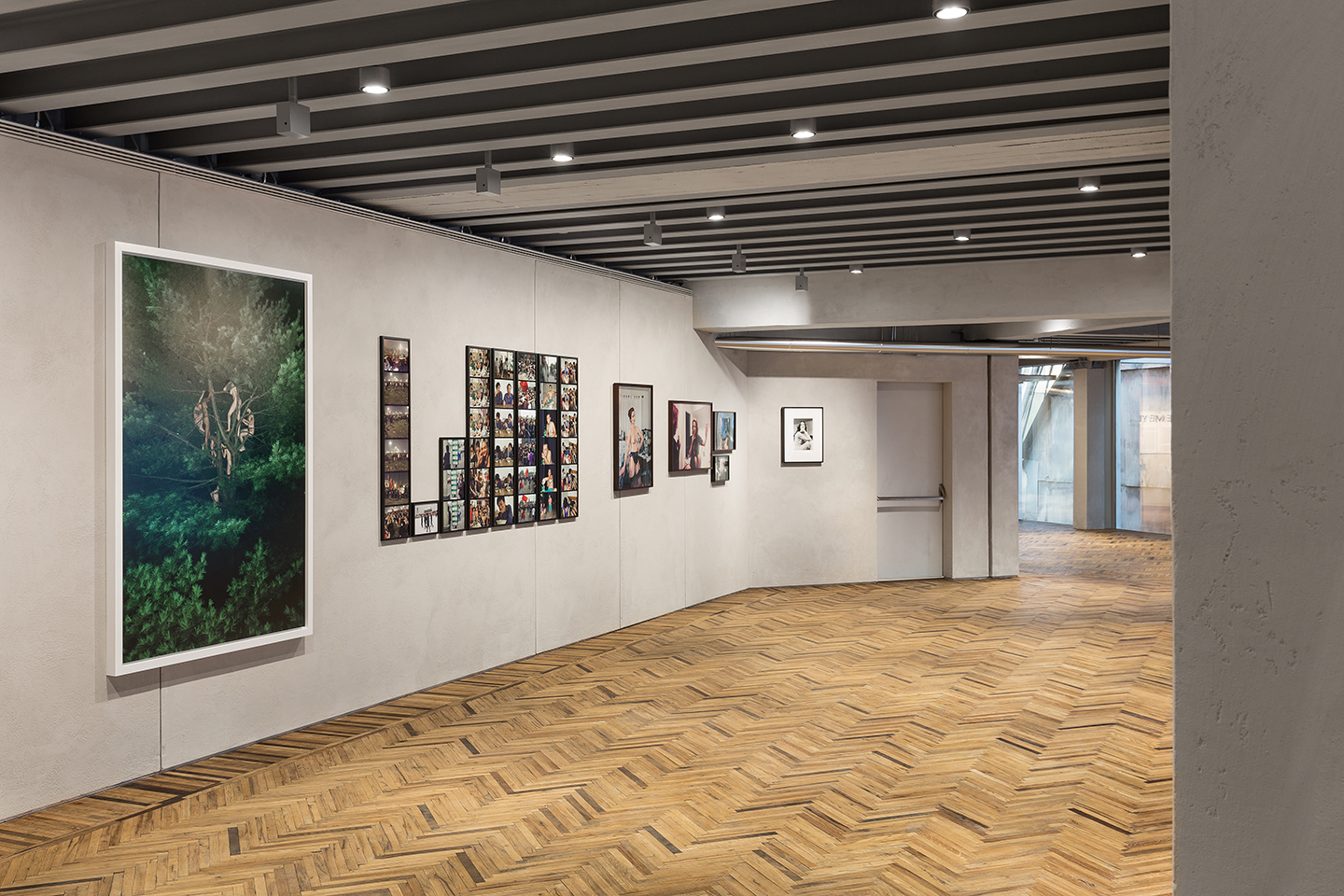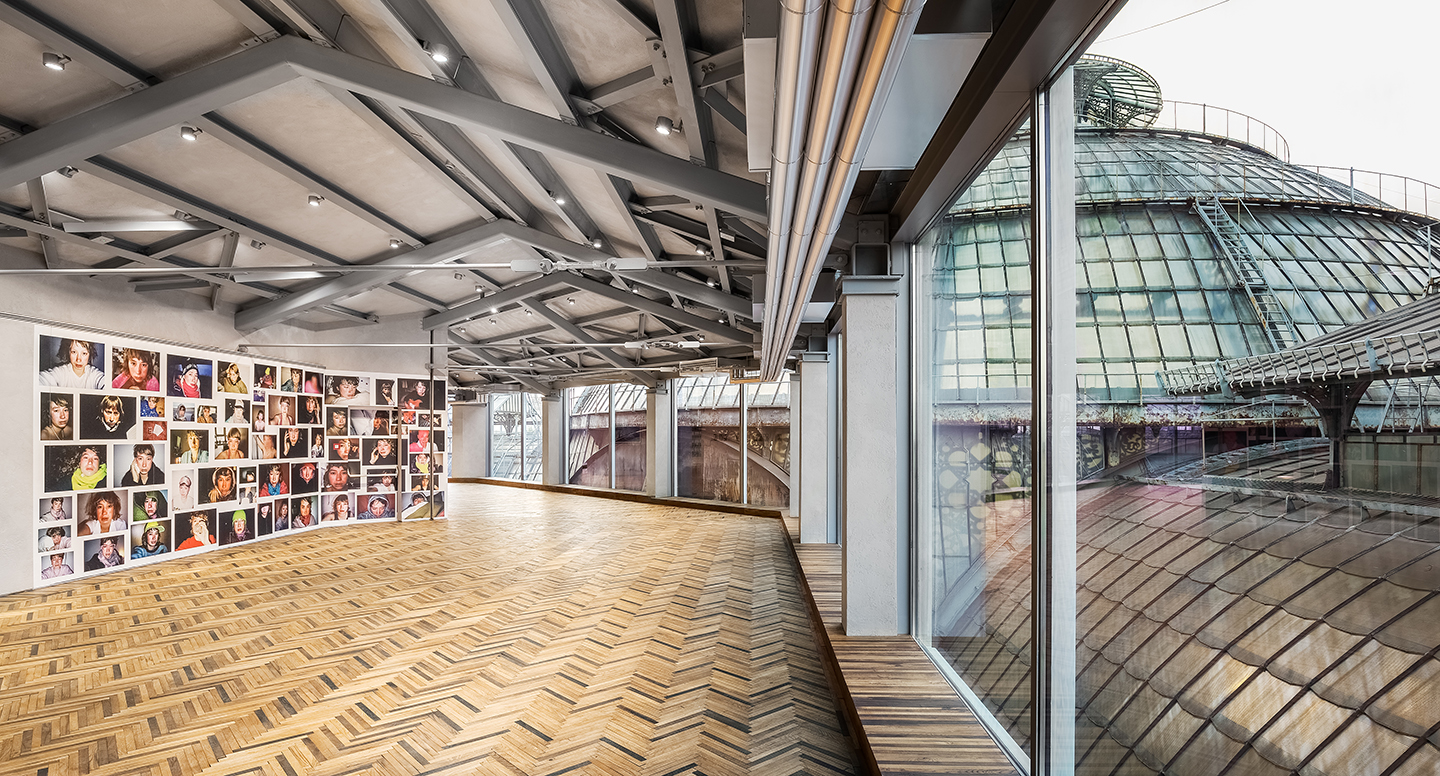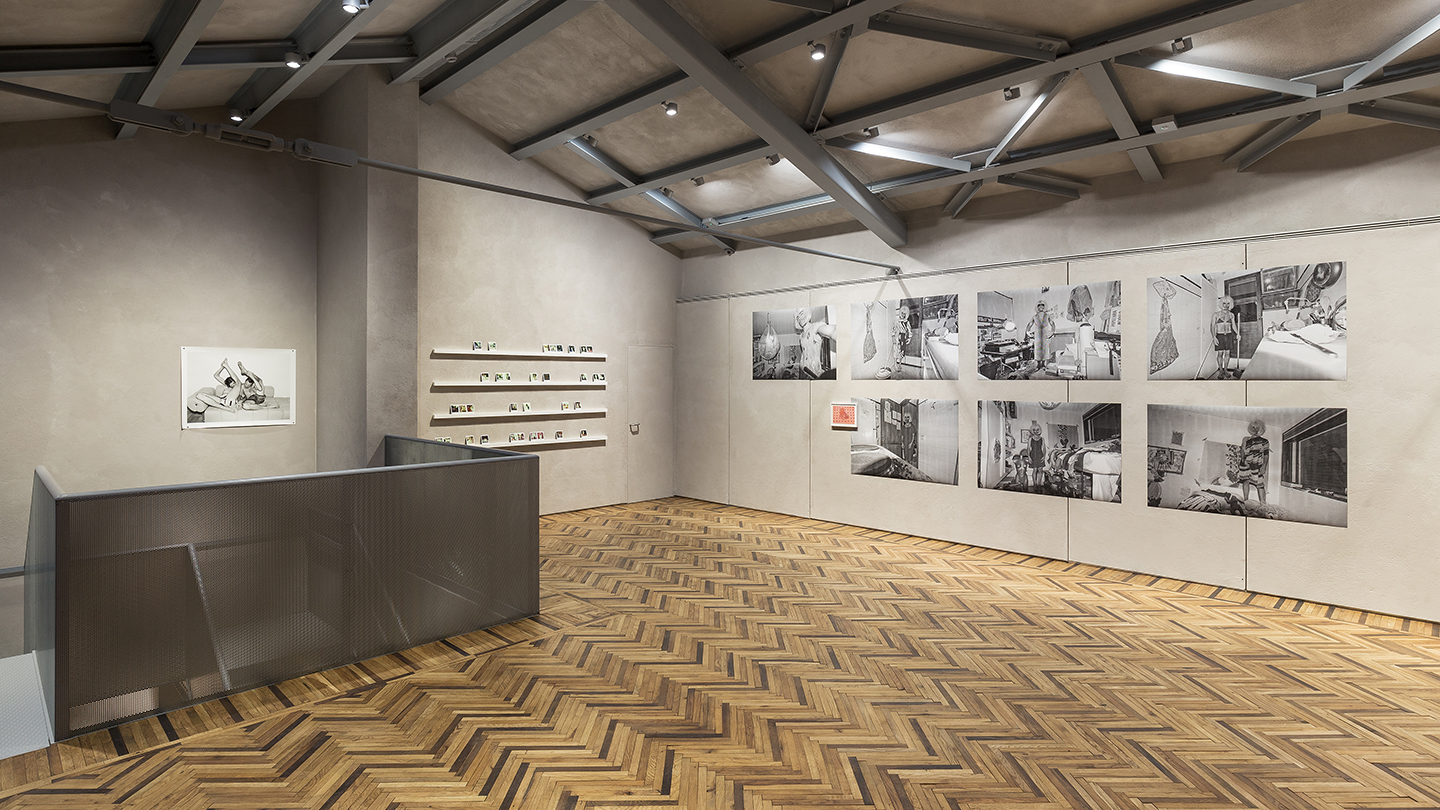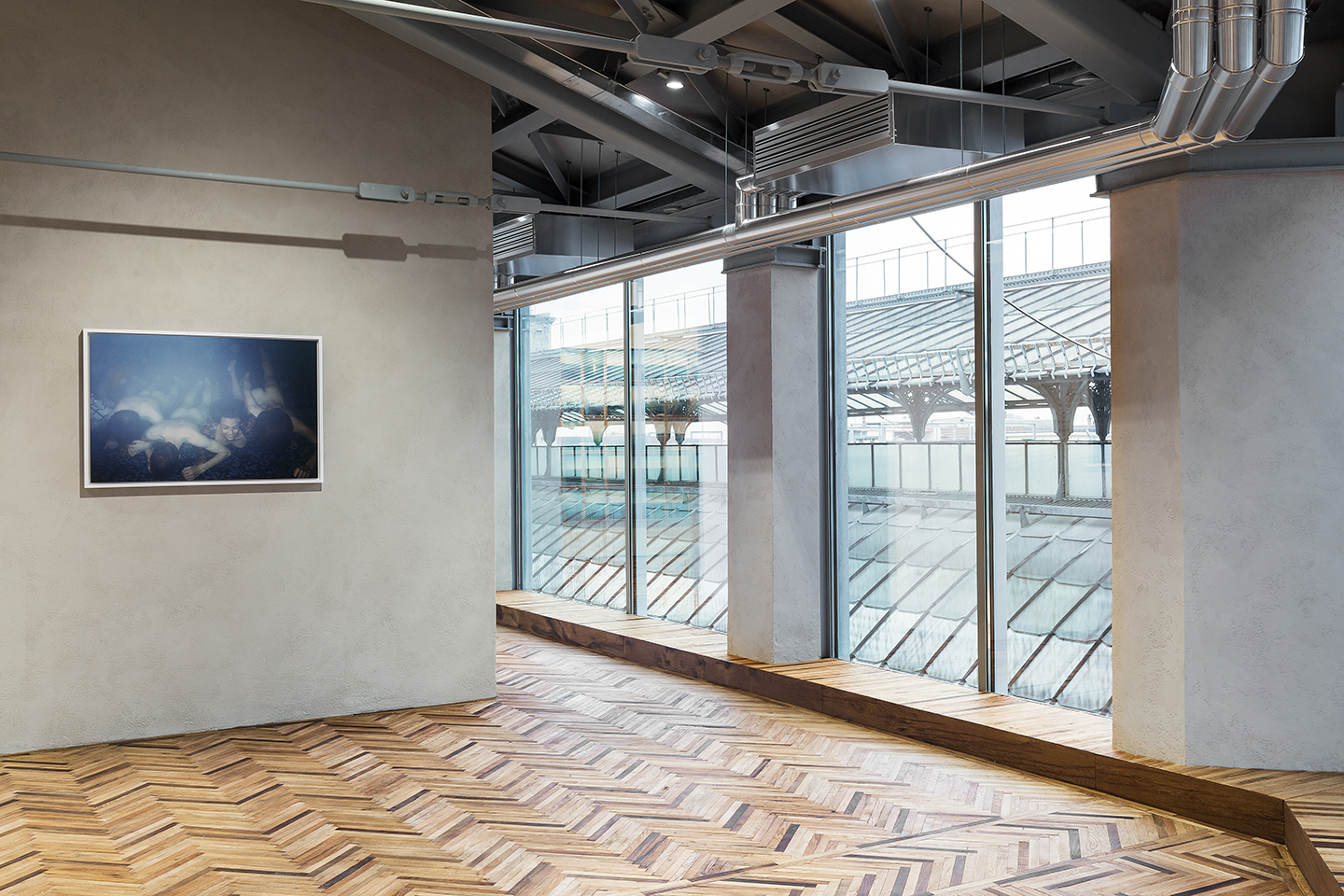 Francesco Zanot, curator of  Give Me Yesterday, gives us an overview of the exhibition that inaugurated the program of Osservatorio, Fondazione Prada's new exhibition space in downtown Milan:
Give Me Yesterday is an exhibition that simultaneously reflects on art photography and the social uses of this medium. We were interested in doing something that investigated the diverse environments of photographic intervention, thus revealing its complexity and pervasiveness. Since its beginning, photography has been used as a diary to trace personal histories. Family albums are the most typical and privileged embodiments of this practice. Then, since the seventies, the photographic diary entered into the art world through the works of Larry Clark, Nan Goldin and later Tillmans, Billingham…Contemporaneously this phenomenon expanded outside of the context of the museum to the profusion of images stored today on digital platforms that allow for sharing. This exhibition explores the evolution and the current state of this practice through the work of 14 artists that feed off of what happens around them…They assimilated the new codes of photography and re-elaborated them inside their own projects while working on various specific topics. Each artist selected is a model of a particular way of using photography as a diary in the 2000s. The exhibition is therefore the result of a process of probing and sampling. It was important to include artists from all over the world, from Europe to Asia, from America to Africa, in order to express the global nature of this phenomenon. And the fact that there are very well known and established artists next to very young, yet to be discovered authors gives a sense of democracy.

Since this is the first exhibition in the new Osservatorio space, above all, we decided not to intervene with any new structures or walls which could have modified its shape and perception. The exhibition space had to be readable in its entirety. Therefore, the exhibition develops entirely on one side, which is opposite the large windows that overlook the gallery, running horizontally like a painted scroll. The main point of reference taken into consideration for the development of the installation concept were graffiti: like a painted mural, the works of different artists are not only displayed one next to another, but they are very close to each other, there is a continuity, without breaks, no comfort zone. It is a show that progresses through accumulation rather than through separation, it provokes a series of interferences, noises, intrusions. It is fluid, just like the daily life it describes. At the same time it is an atmospheric show. The density of the walls recalls a domestic setting. While moving closer to the walls the spectator should feel a sense of immersion into an intimate and private dimension.
I think that today photography is definitely part of the system of art. Sometimes photography participates in a sort of invasion. Photography, in fact, operates like a virus that transplants itself into the body of other languages, changing with them. At the same time it has a porous structure, in other words, it allows itself to be modified by a series of external interventions, continually changing and making hybrids of itself with other media, technologies, practices…I find this soft middle ground particularly interesting; where photography meets what is all around it, without distorting it but opening up a dialogue which is precisely its specific task.
Francesco Zanot has worked on exhibitions and publications with many international photographers, such as Mark Cohen, Alec Soth, Erik Kessels, Guido Guidi, Luigi Ghirri, Takashi Homma, Linda Fregni Nagler, Francesco Jodice, Gerard Fieret, Boris Mikhailov a.o. Director of the Master in Photography organised by NABA, Milan, he has given classes, seminars and lectures in numerous academic institutions, among them the Columbia University, New York, ECAL, Lausanne, and IUAV, Venice. He has been associate editor of Fantom ever since its foundation. He is chief curator at CAMERA, Turin, and curated the inaugural exhibition, Give Me Yesterday, at Fondazione Prada Osservatorio.