REVIEWS
An Intimate Dance of Objects: Gordon Hall
Close
1
2
3
4
5
6
7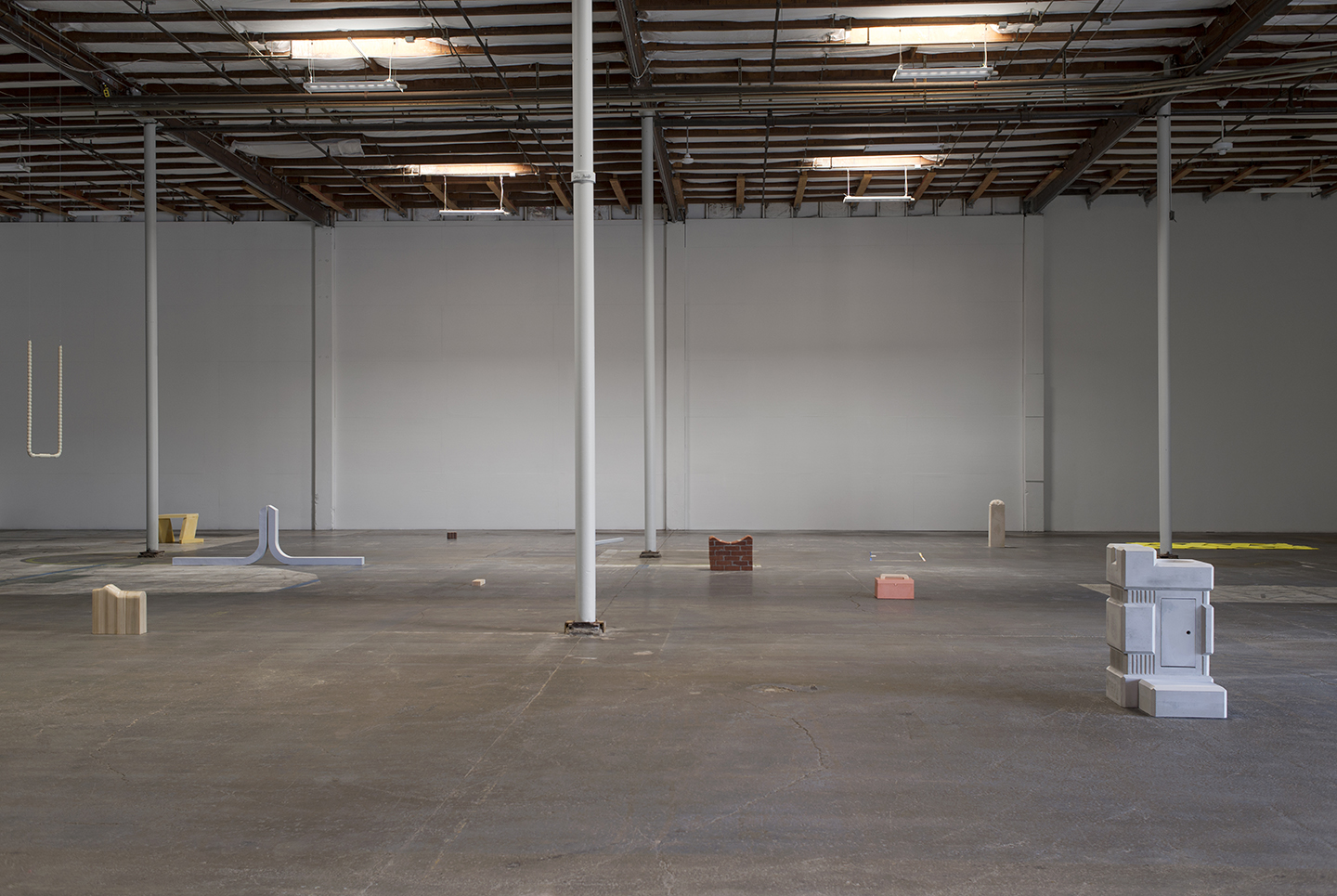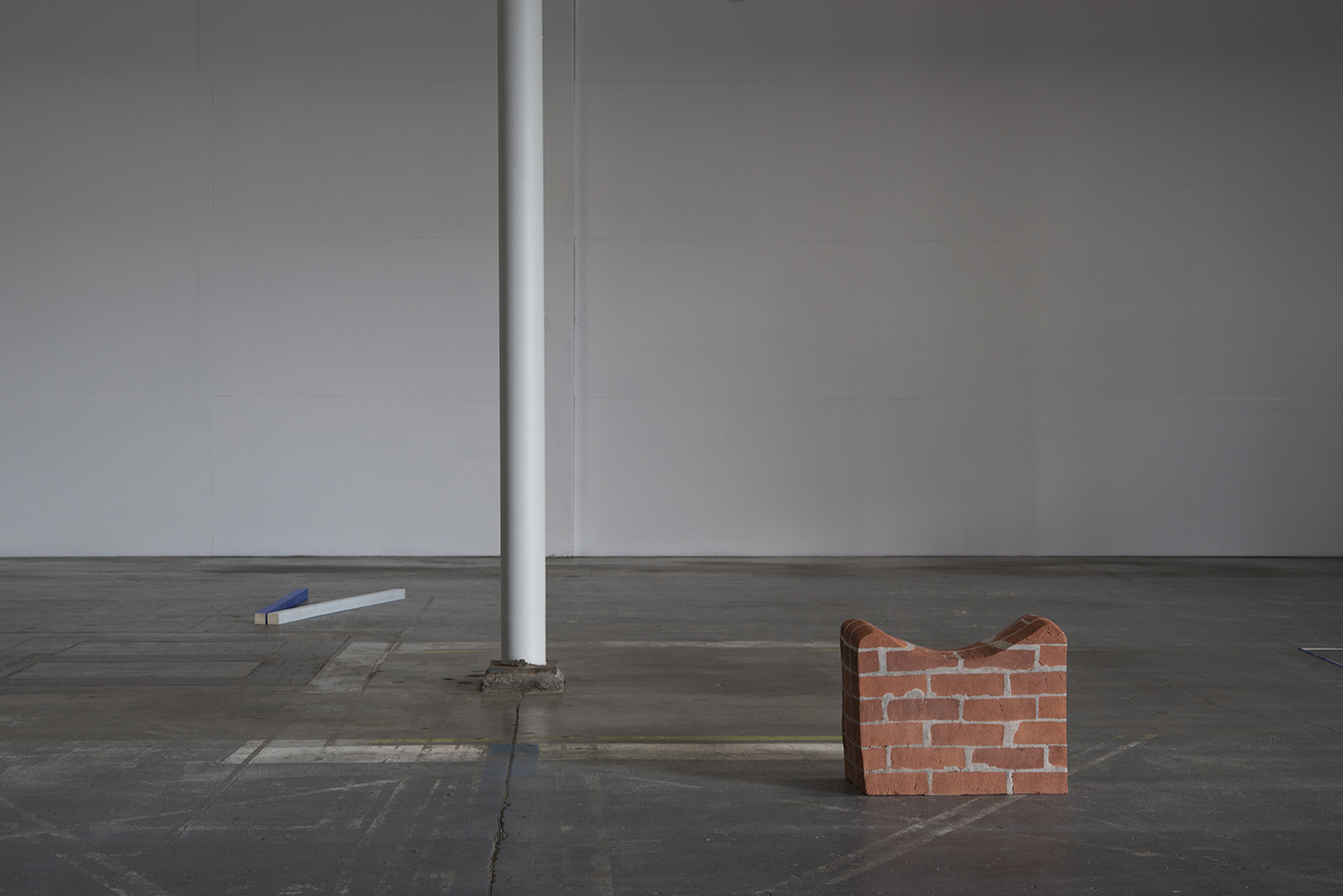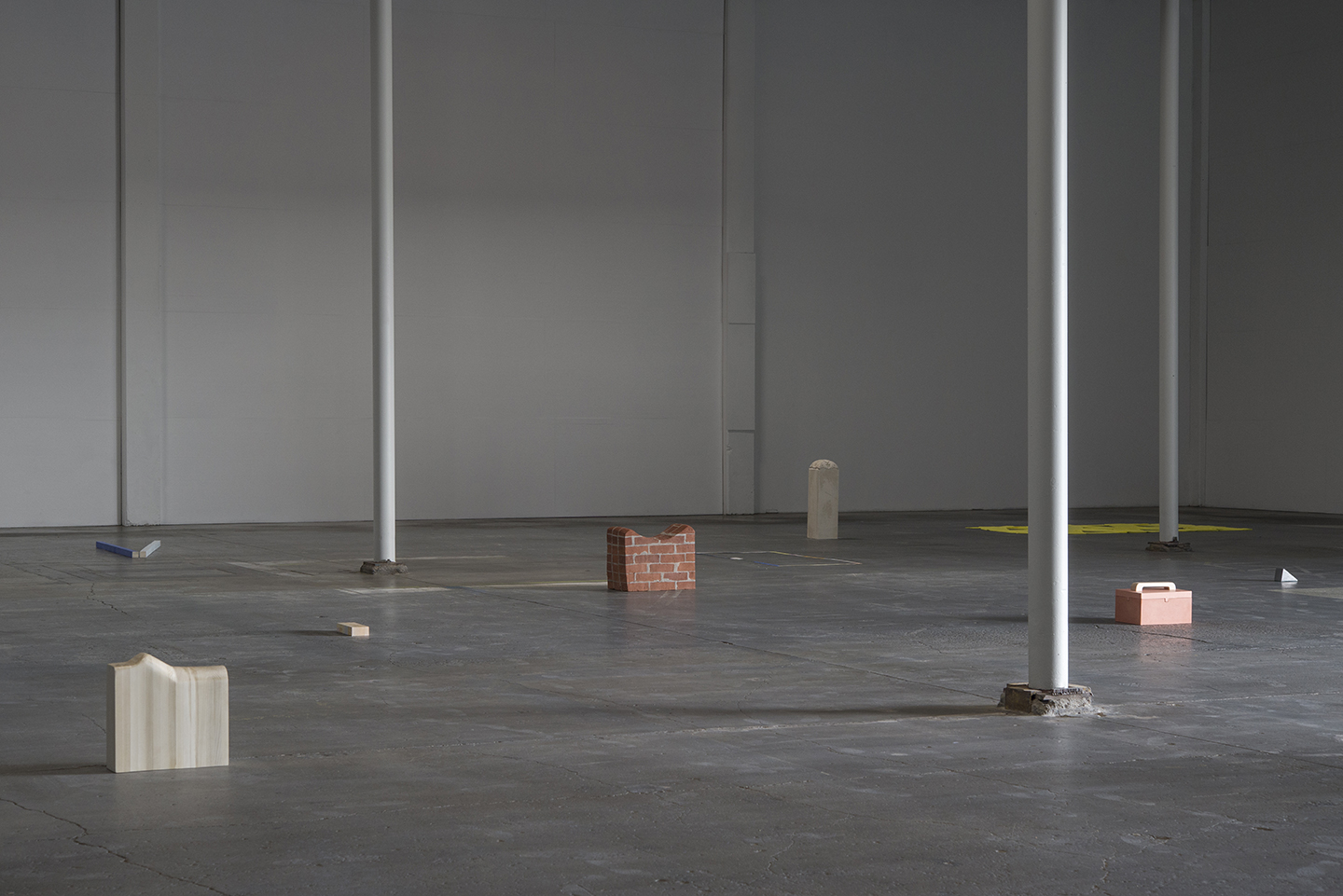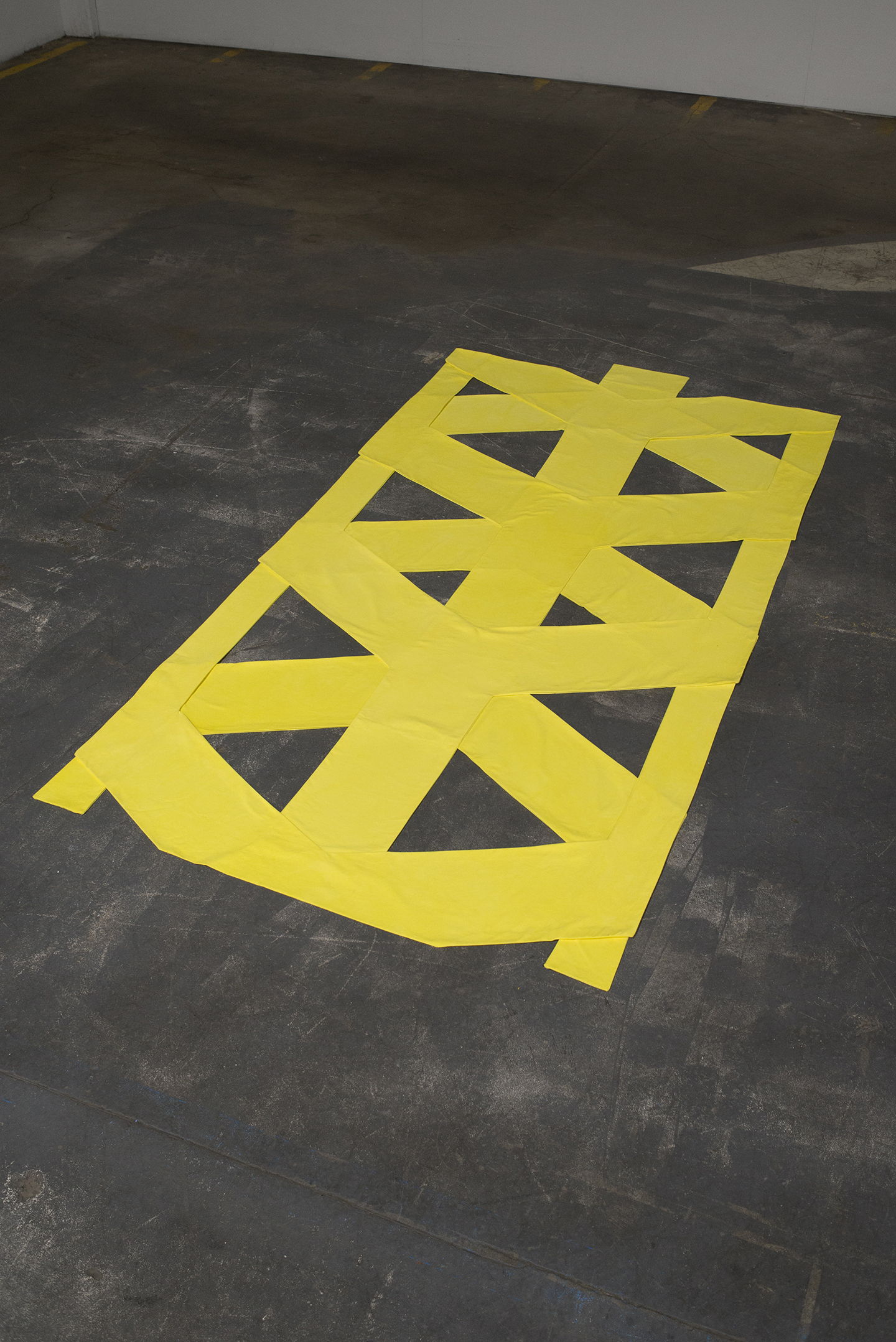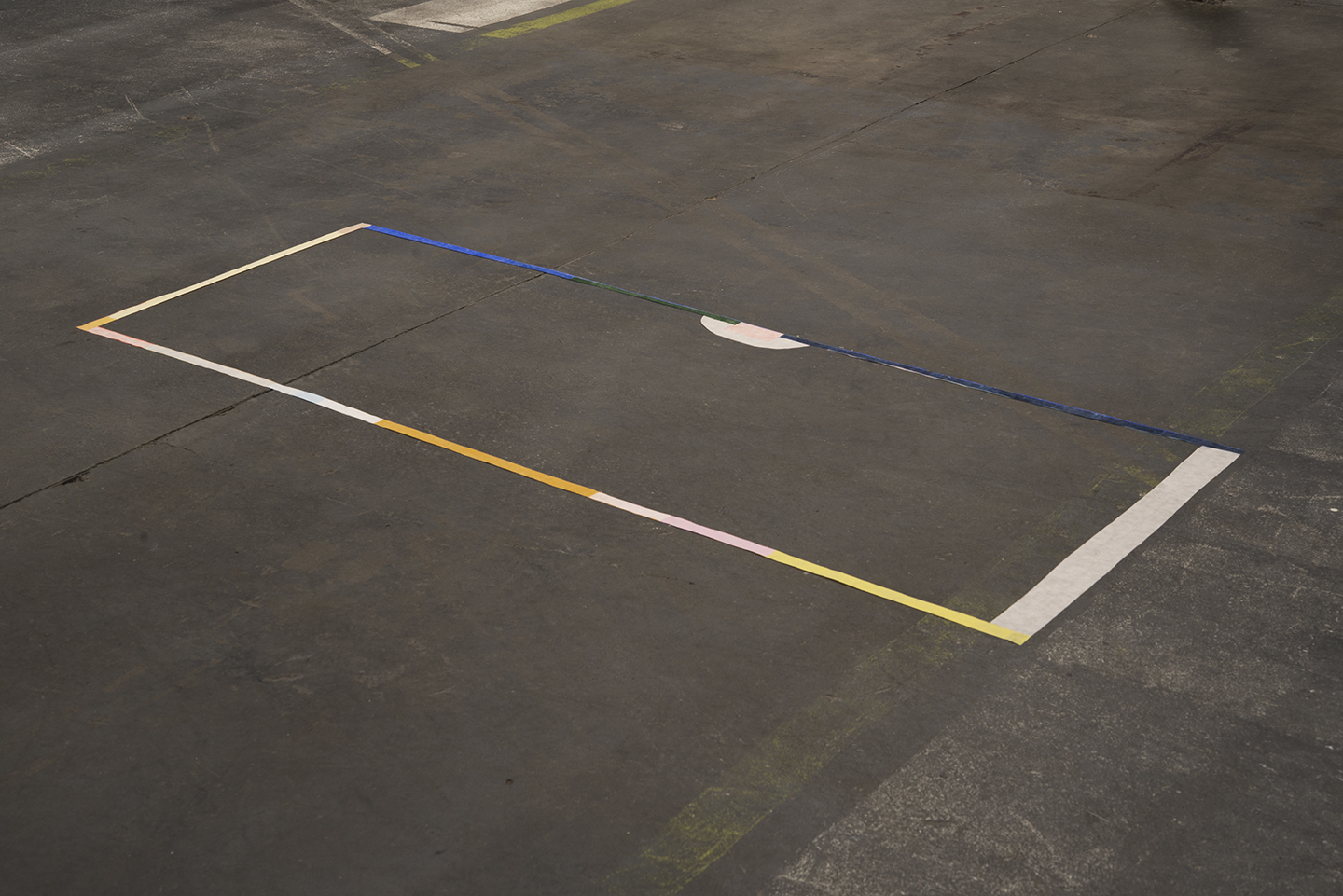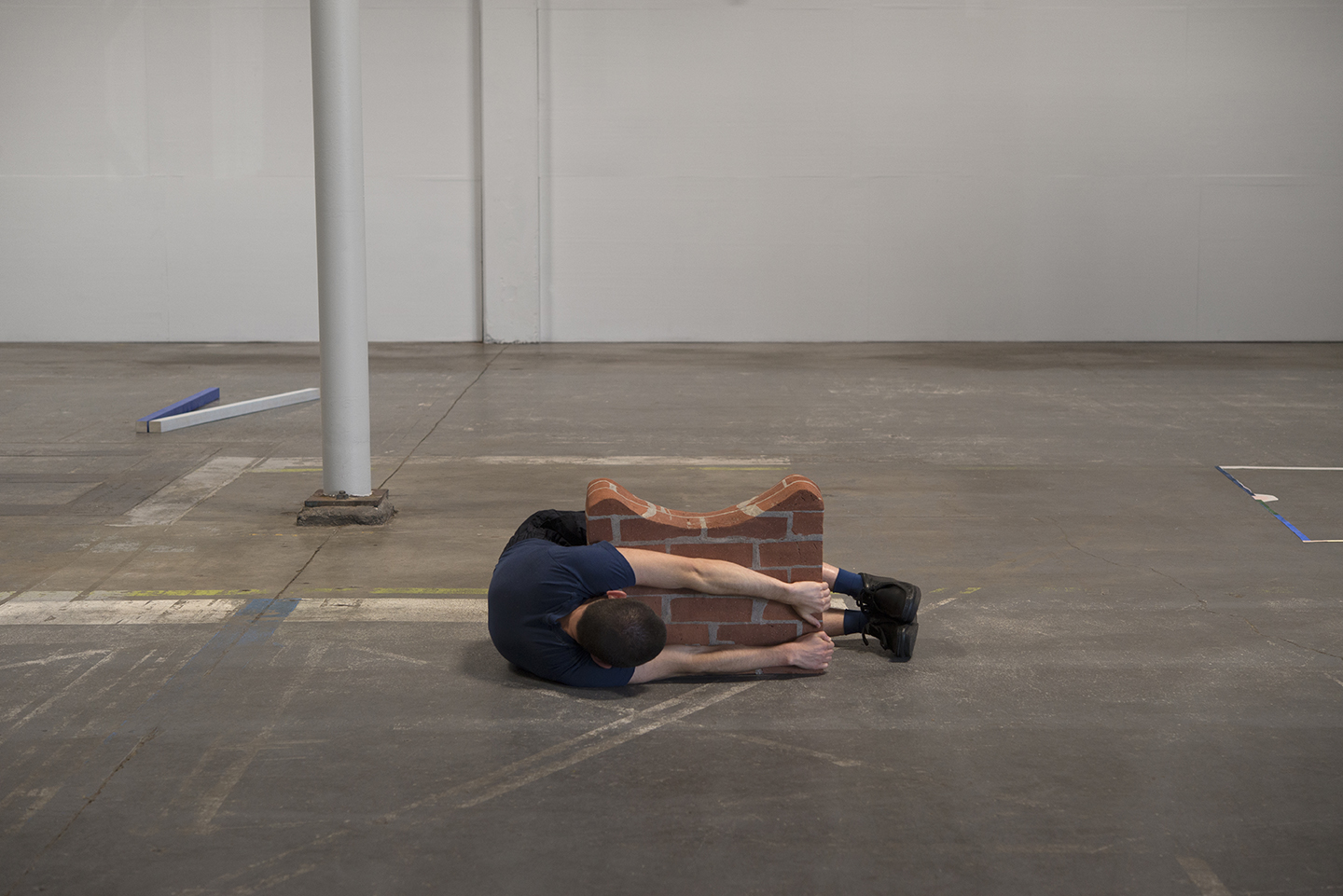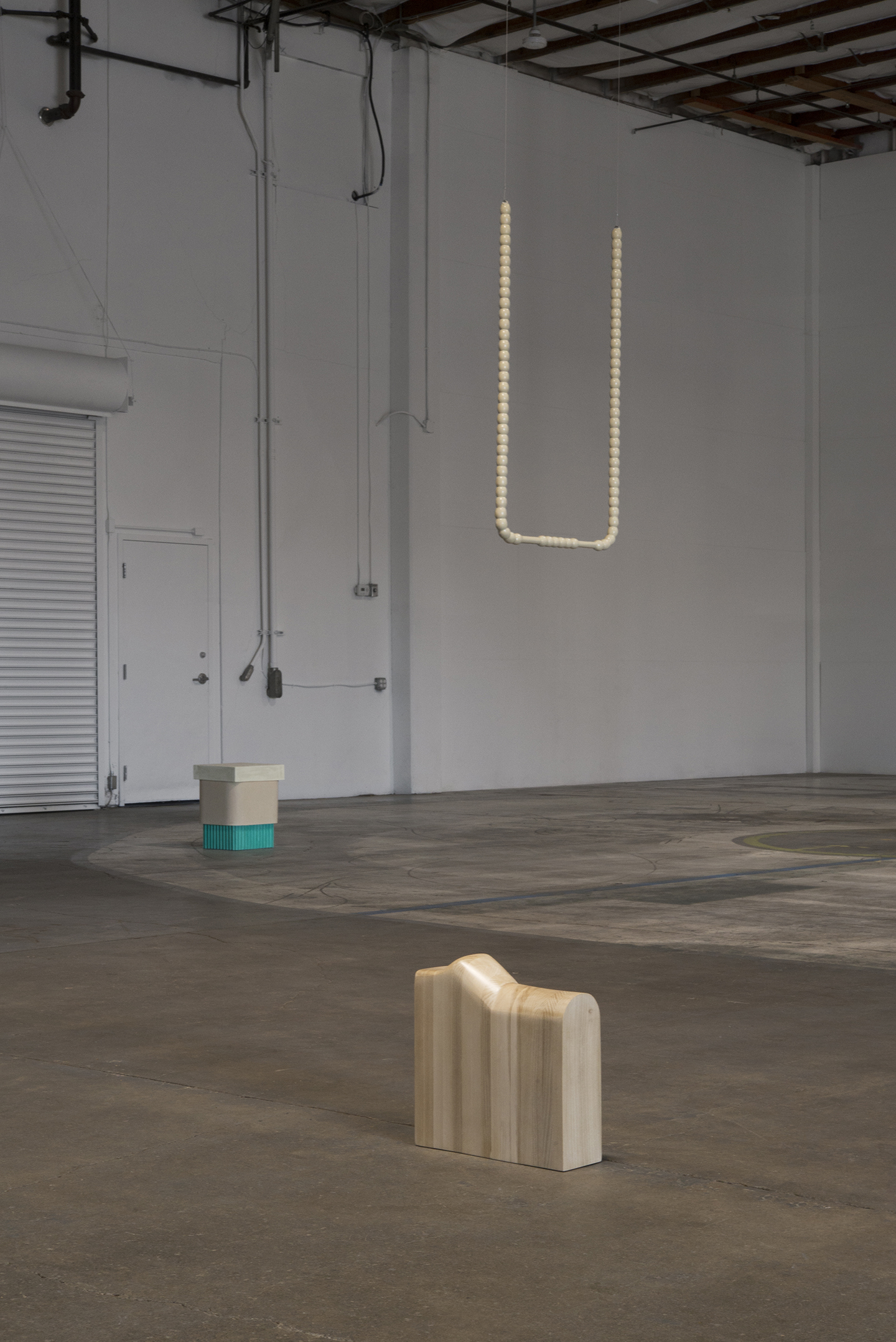 by Lucy Cotter
New York–based artist Gordon Hall's new exhibition THROUGH AND THROUGH AND THROUGH, on view at PICA (Portland Institute for Contemporary Art), offers an encounter with objects that invites us to reexperience the (gendered) body.
Gordon Hall's sculptures are small delicacies, placed ritualistically in space like carefully punctuated words on a page. To encounter THROUGH AND THROUGH AND THROUGH without prior knowledge is to be pleasantly surprised by an invitation to be intimate. This overture bypasses thought and nestles itself comfortably in the elongated curve of an arched foot, the cavern of an armpit, or the crevice between two buttocks. Although presented in the rational object-derived language of abstraction, Hall's work is intensely sensual, with its sherbet-colored palette and softer-edged vocabulary of serious play. It speaks back to Minimalist sculpture in ways that overlook the commercial reification of the interim period, embracing instead its early phenomenological dreaming. Their oeuvre dreams further, however, asking questions that speak to the transforming corporeal imaginaries of the present moment: If an object holds a body and a body is not a thing, how might we move or be still together in the same space? Are you curious about my being? Can I imagine you to be everything you are, with no boundaries? Can you see me, too, as an open-ended possibility?
Hall's sculptures act like a successive iteration that unexpectedly summons the floor of the Portland Institute for Contemporary Art, calling to life the traces marking the building's former uses as a site of industrial fabrication, skateboarding, and art making alike. This all-encompassing drawing in space invites viewers' encircling bodies into a collaborative dance, echoing the way that each sculpture has been developed from the exploration of a body with a found object. In fact, Hall first trained in ballet, moving into gestural abstractions accompanied by increasingly precise and ambiguous costumes and props until there were no bodies left in the dance. In their writings, published as a collection for the first time on the occasion of this exhibition, Hall recalls that this transition took place in parallel with a more personal and political transition into ambiguity. 
While all of Hall's "extremely precise objects of ambiguous use" imply movement and demand a response by bodies, the exhibition opening is interspersed by moments in which the crowd grows silent to watch solo performers engage in physical exercises; small corporeal vignettes that act in parallel to, or directly engage with, sculptures in the dancers' environs. In one such performance, local dance-trained artist Takahiro Yamamoto balances his body on the triangular edge of a sculpture base resembling a low lectern. In another, Payton Barronian gently holds two feet in midair so that the body becomes a triangular form that meets the floor on its axis, echoing a nearby graphite-covered wedge. These performances will continue at intervals throughout the exhibition, following the tradition of Hall's recent shows at the MIT List Visual Arts Center and the Renaissance Society. 
Echoing the subtle material sensibilities of Richard Tuttle's assemblages, the works gather a range of tactilities that have a poetic persuasion. Their titles—Stoop Ornament, Kneeling Object—mingle utilitarian objecthood and human interactions, which resonates in turn with their making process: cast concrete, carved brick, waxed poplar. And yet, even in their titles, the memory of touch and the fact of human presence are near. Floor Door is for Fred; Parallelogram Bench is for Dennis. One of Hall's earlier works involved them seeing the photo of a handmade bench in a friend's grandmother's home and traveling there to replicate it. Months of research confirmed that the bench was the work of artist Dennis Croteau, whose AIDS-related death in the 1980s lends Hall's work a melancholic layer. In their book, Hall writes about their grief at the unbearable vulnerability of the nontraditionally gendered body and suggests that the pushback against misrecognition, objectification, and aggression lies in care. THROUGH AND THROUGH AND THROUGH cares for objects in ways that offer us a renewed experience of the (gendered) body, "so that in the moments we encounter one another, we are actually able to see differently than the way we have been taught."1  The exhibition, too, is the result of care, following the artist's three-year conversation with its curators and the collaboration of many. The radiant result makes this labor of love worth every ounce of effort. 
[1] Gordon Hall, "Reading Things: On Sculpture, Gender and Relearning How to See," in OVER-BELIEFS: Gordon Hall Collected Writing, 2011–2018, ed. Spencer Byrne-Seres (Portland, OR: Portland Institute for Contemporary Art with Container Corps, 2019), 9–13.
Gordon Hall: THROUGH AND THROUGH AND THROUGH, Portland Institute for Contemporary Art (PICA), Portland, Oregon, June 8–August 10, 2019, commissioned and curated by Roya Amirsoleymani and Kristan Kennedy, artistic directors (with Erin Boberg Doughton), PICA.
Lucy Cotter is a writer, artist, and curator currently based in Portland, Oregon. Her edited volume, Reclaiming Artistic Research, has just been published by Hatje Cantz, and she is completing a book entitled Art Knowledge: Between the Known and the Unknown. Among other curatorial projects, she was curator of the Dutch pavilion at the 57th Venice Biennale (2017). 
at Portland Institute for Contemporary Art
until 10 August 2019