EXHIBITIONS
Rodney Graham "Canadian Humourist" at Johnen Galerie, Berlin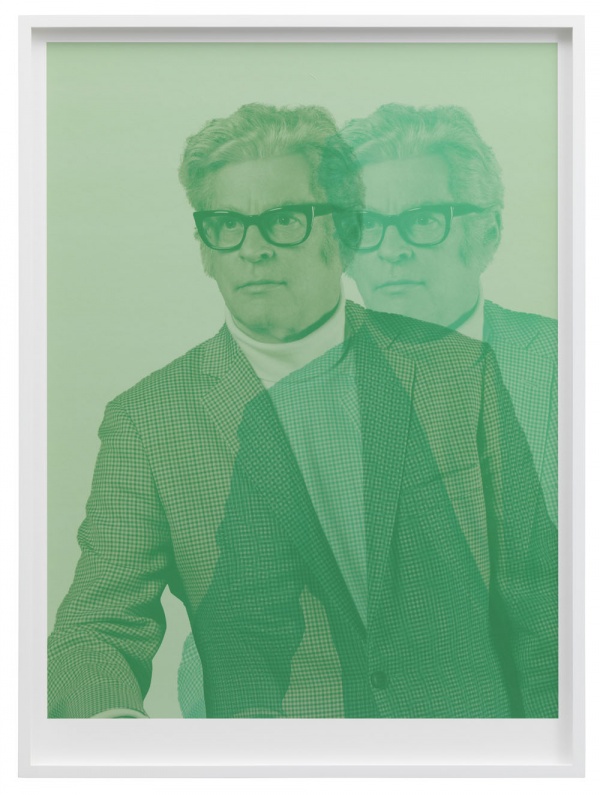 Johnen Galerie presents its sixth exhibition of works by Canadian artist Rodney Graham. Since the 1970s, the Vancouver based artist has been known for his witty and subversive play with figures and works from western cultural history.
Graham frequently uses surprising biographical details to place past and present, life and work into often complex and enigmatic relationships. The current exhibition shows five lightboxes and several conceptual works with text and music.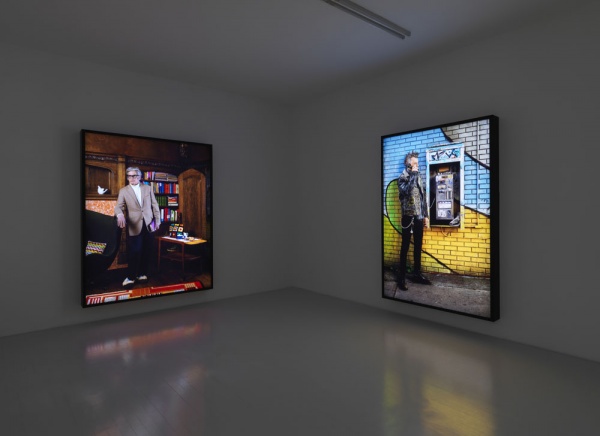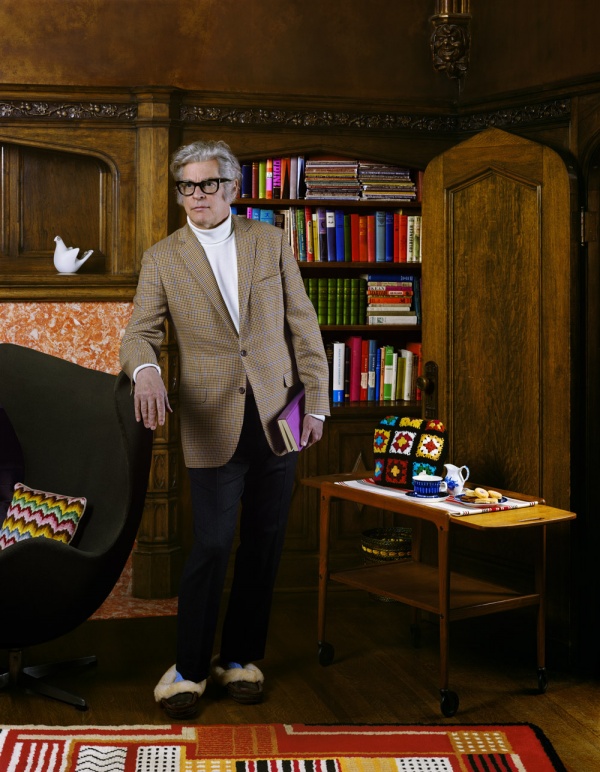 In the work Canadian Humourist (2012) Graham addresses the well-known Canadian author and TV journalist Pierre Berton as a whimsical figure from a past era of the medium TV.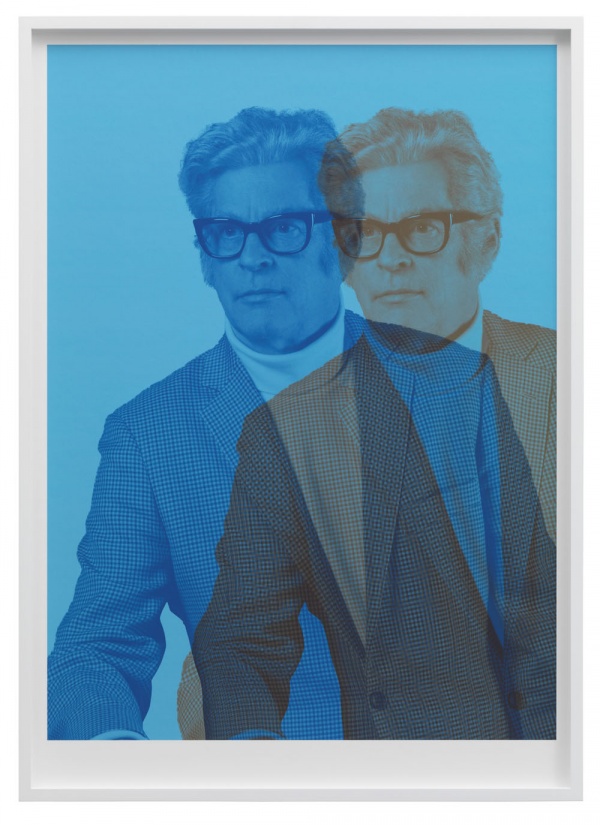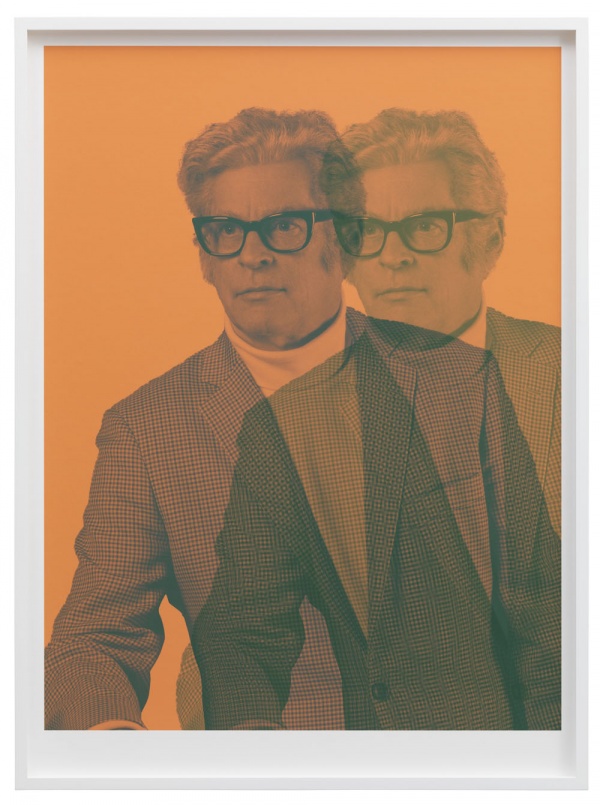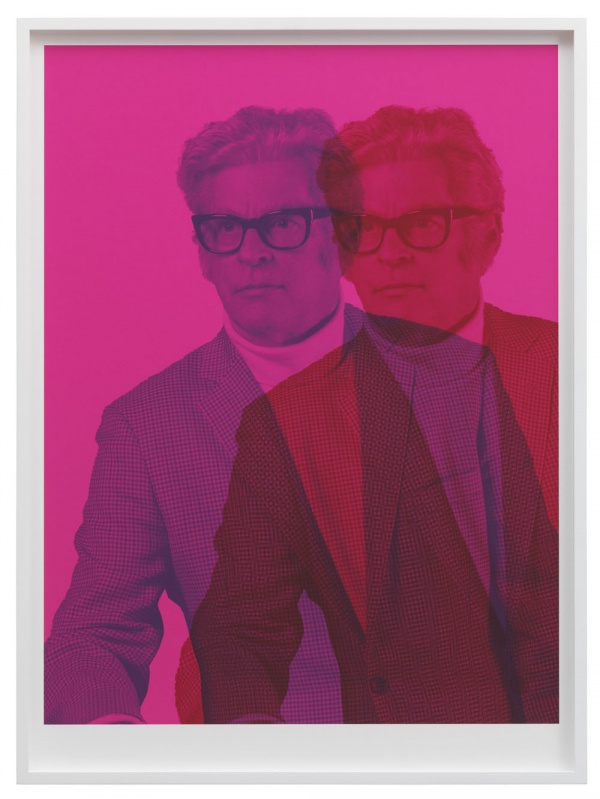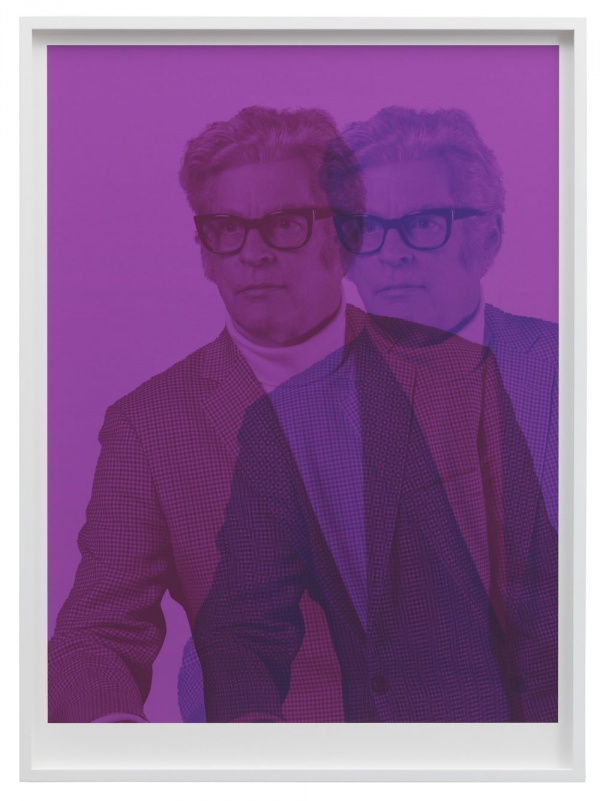 Above – Canadian Humourist, 2012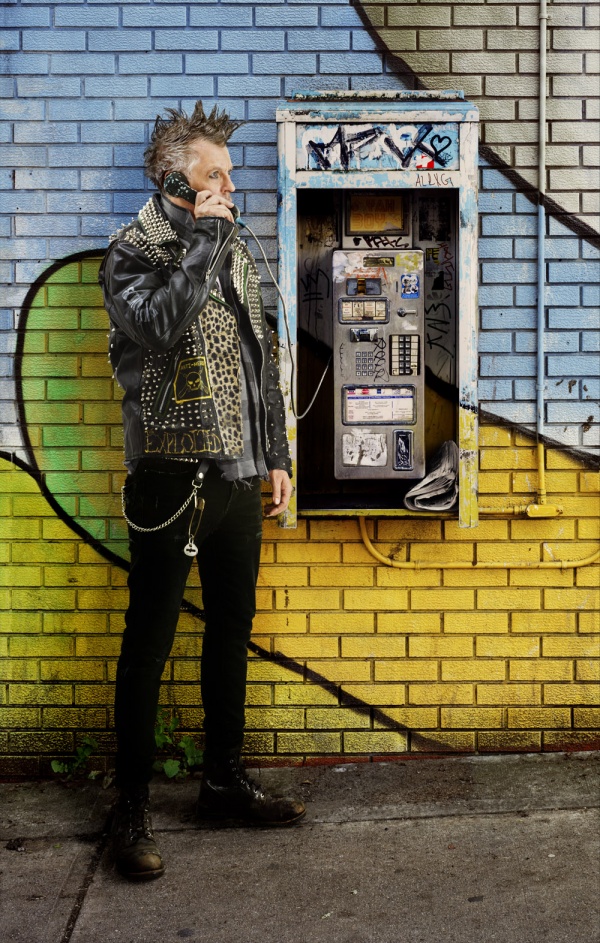 In Old Punk on Pay Phone (2012), Vancouver's last public telephone serves as the setting for an ironic-nostalgic homage to Punk.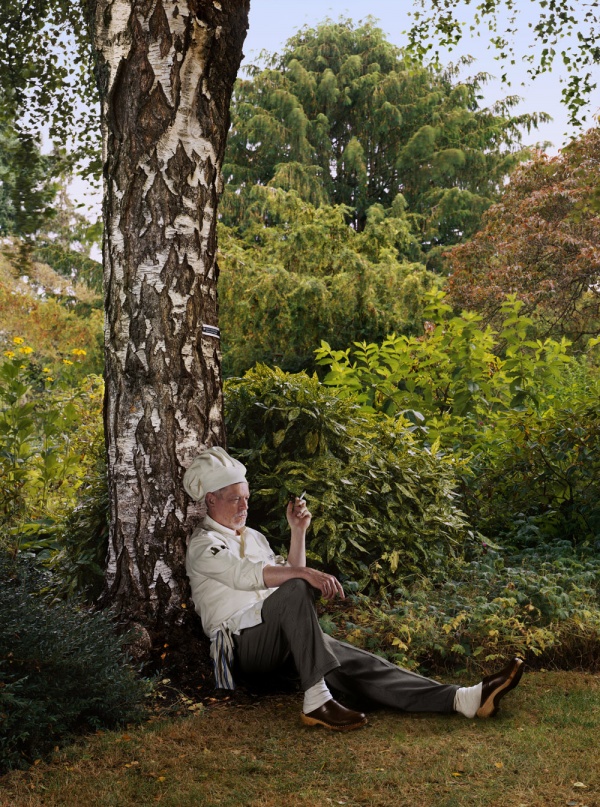 In Betula Pendula Fastigiata (Sous-Chef on Smoke Break) (2011) Graham parodies his own position within the art business.
In addition to the lightboxes, based on the earlier work The King's Part (1999) Graham presents a composition by Frederick the Great, but visitors will only be able to hear the clacking of the flute's keys.
Graham also presents his new edition of The System of Landor's Cottage, referring to Edgar Allan Poe.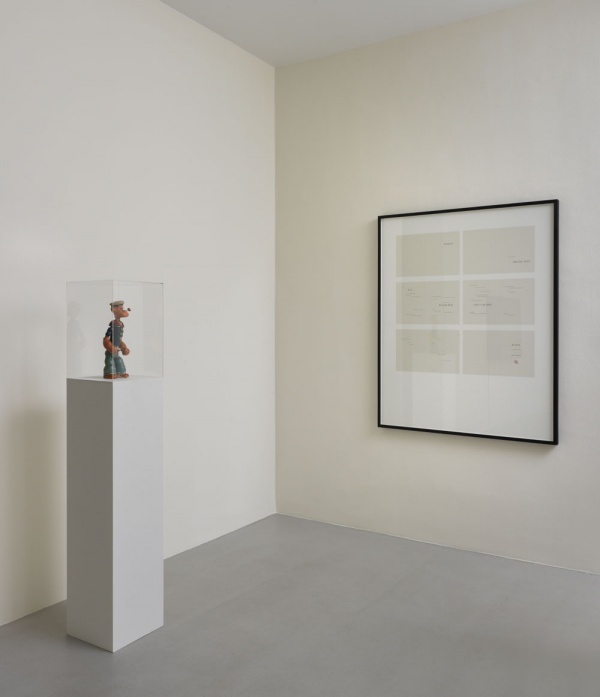 To The Tattooist, 2012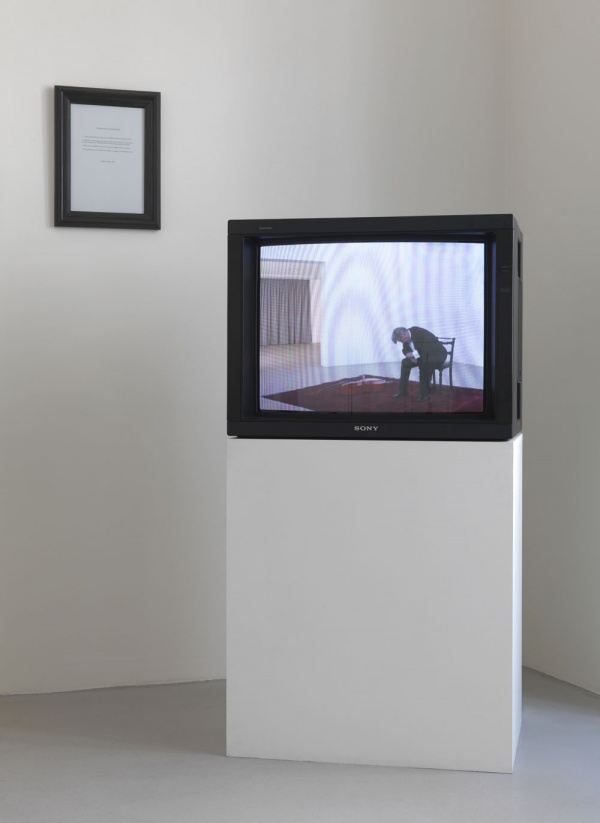 Two Movements for Prepared Cello, 2010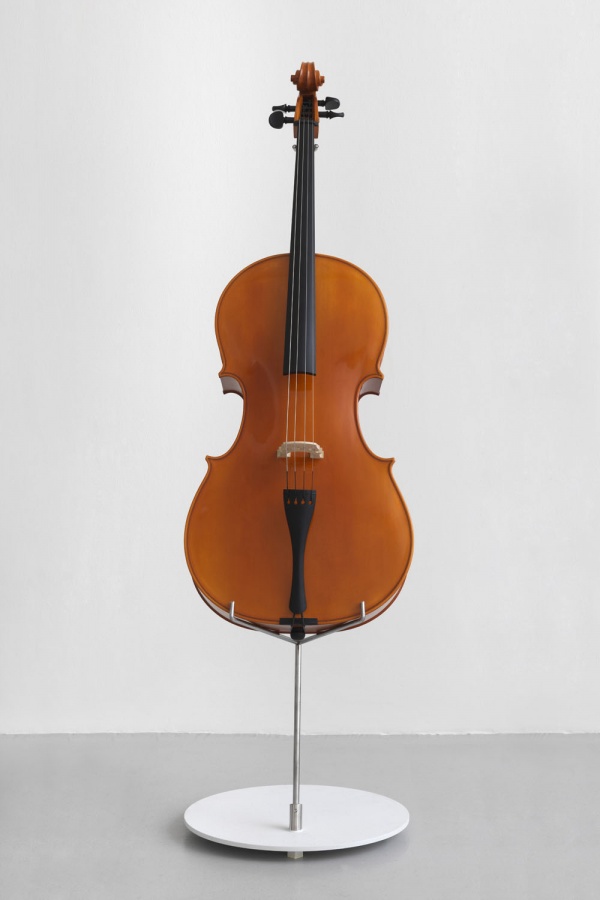 Large Rattle, 2012
–
Rodney Graham. Canadian Humourist
until 27 October 2012
–
–
All images – Courtesy: Rodney Graham and Johnen Galerie, Berlin. Photos: Jens Ziehe