EXHIBITIONS
"Was ist Kunst? – Mirrors of Production" at Galeria Jaqueline Martins, São Paulo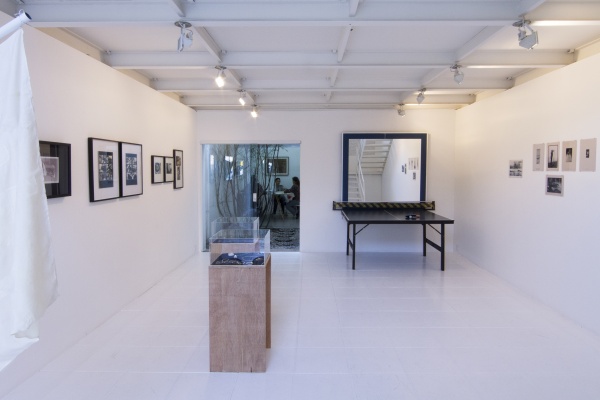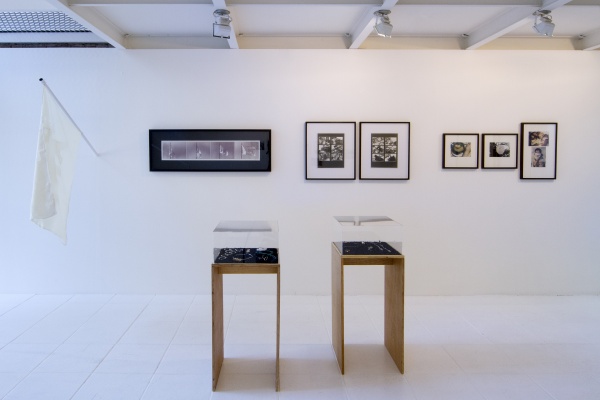 The exhibition "Was ist Kunst? – Mirrors of Production", curated by Tobi Maier, introduces the question what is art? (O que e arte?) with the presentation of works contributed by a range of artists from Brazil and Europe, many of them showing for the first time in this country.


The title of the exhibition takes its cue from two series' of works asking in German: Was ist Kunst? (What is art? / O que e arte?), that were independently created by Serbian artist Raša Todosijevic and Slovenian collective IRWIN during the late 1970's and early 1980's respectively. Spanning a variety of media – from photography to painting from jewellery to performance – the exhibition is by no means an attempt to answer this captivating question. The history of modern art is filled with struggles concerning the notion of art.
"Was ist Kunst? – Mirrors of Production" seeks to be a rather playful game that stages the ways artists look at art, from a metaphysical, aesthetic and historical perspective, as well as from an institutionally critical point of view operating within the environments of the contemporary art gallery and the museum system.
Featured artists – Raša Todosijevic, Dan Perjovschi & Mark Schreiber, Julius Koller, Regina Vater, Viola Ye?iltaç, Hugo Canoilas, IRWIN, Ula Johnsen and Gastão de Magalhães
.
at Galeria Jaqueline Martins, São Paulo
until 17 August 2013
.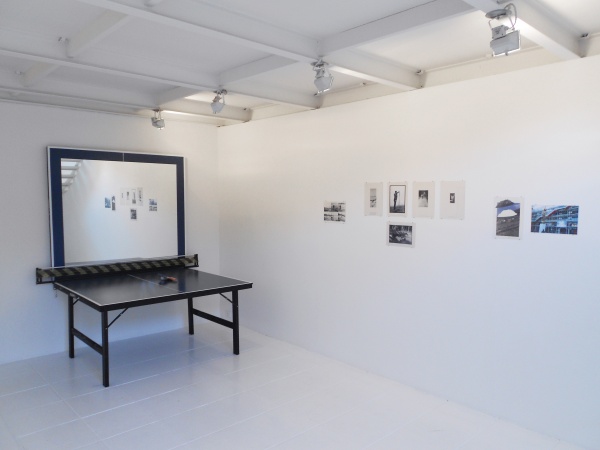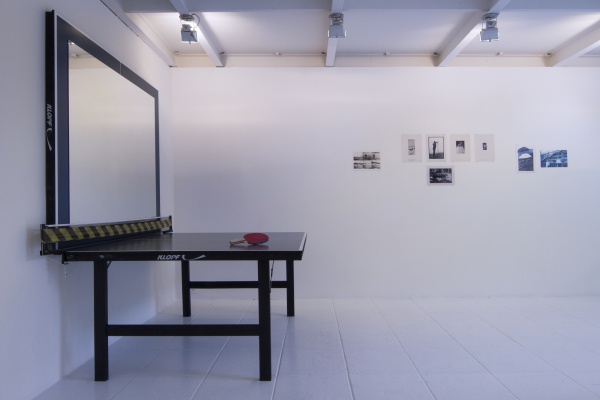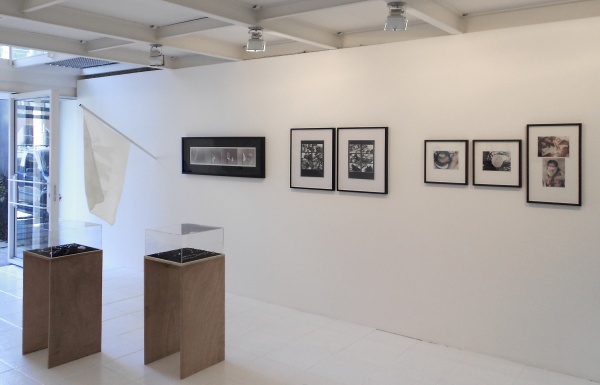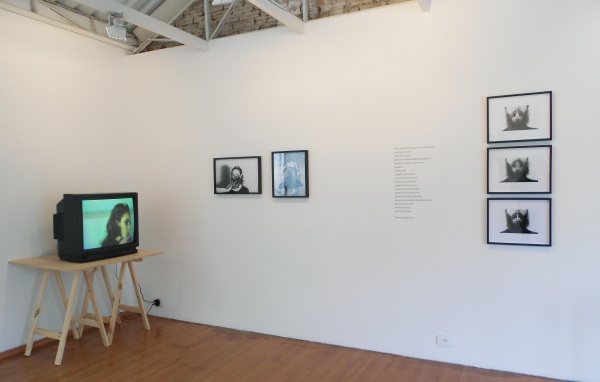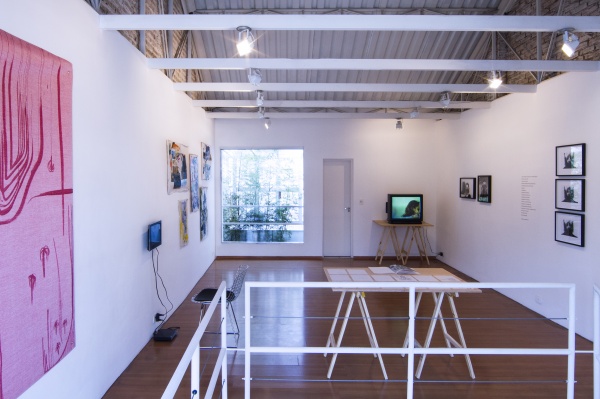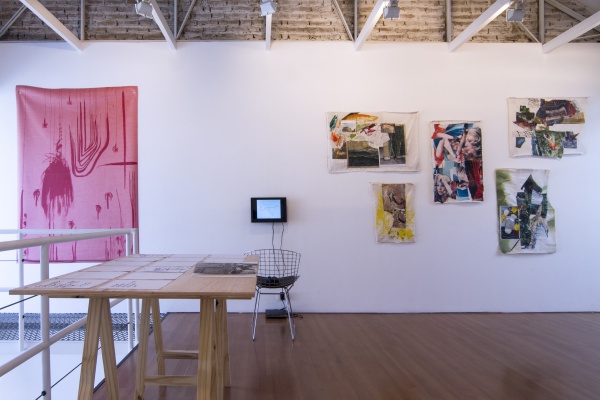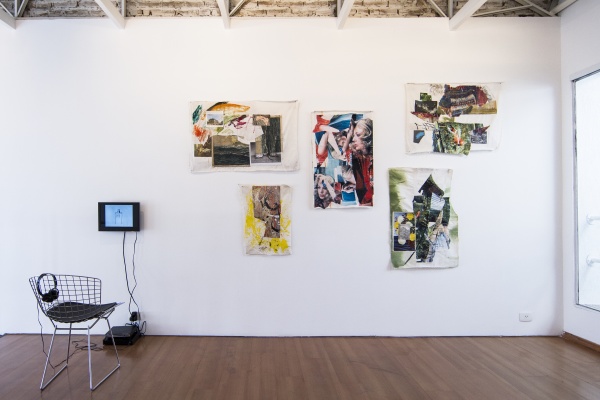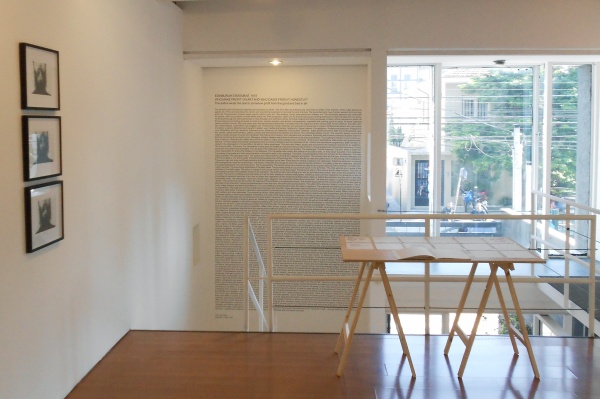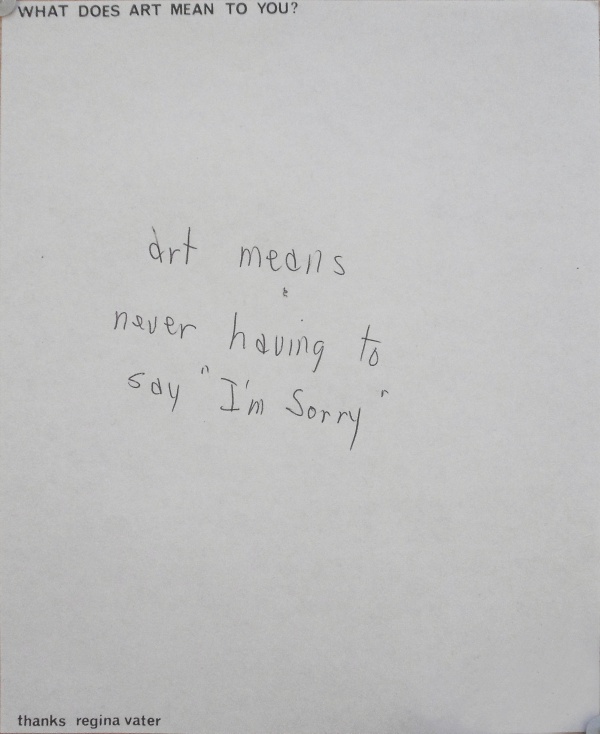 Courtesy of Galeria Jaqueline Martins, São Paulo