EXHIBITIONS
Guido Guidi "From the Interior" at Large Glass, London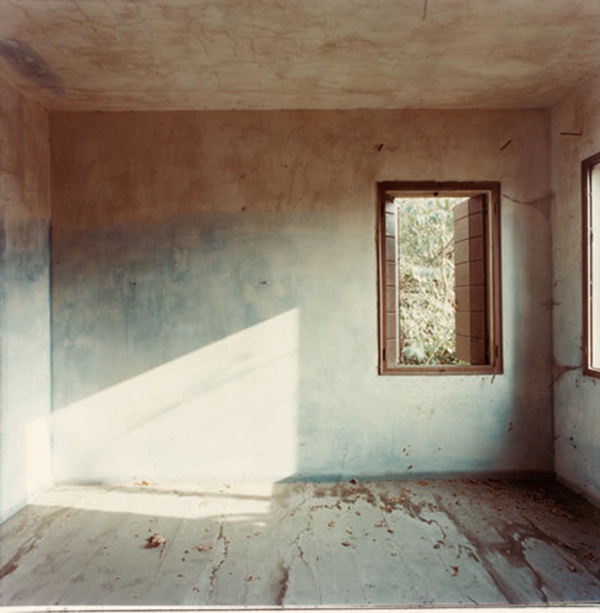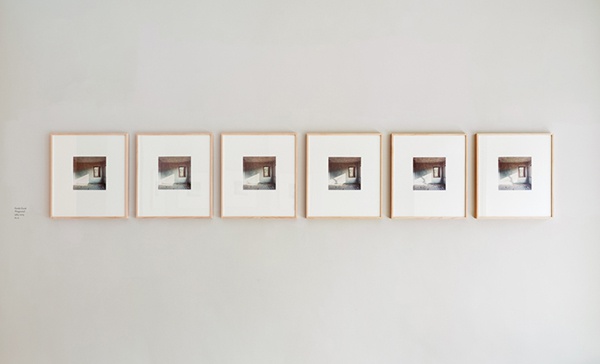 In 1983, Italian photographer Guido Guidi created a short photographic series, taken inside a room in Preganziol, a comune in the Province of Treviso about 20 kilometers north west of Venice. "Preganziol" consists of sixteen images, taken within the confines of four bare walls. The only light is from two small windows, opposite one another and the series follows the shifting of light across the walls as time progresses through the day.
Guido Guidi is interested in mapping the subtle changes of familiar places. For him photography is something autobiographical; it is synonymous with inhabiting, and the camera is the instrument that allows him to observe, appropriate and collect evidence and traces of lives experienced.
"In the moment that I take a photograph of something I feel that I am that thing; … I am what I photograph in the moment that I am photographing it. At least it is an attempt to be it, even if it is imperfect and imprecise. It is as if I am praying." (From a conversation with Antonello Frongia and Laura Moro, Ronta di Cesena, 6 May, 2013)
.
until 26 June 2015
.
Above – "Preganziol", 1983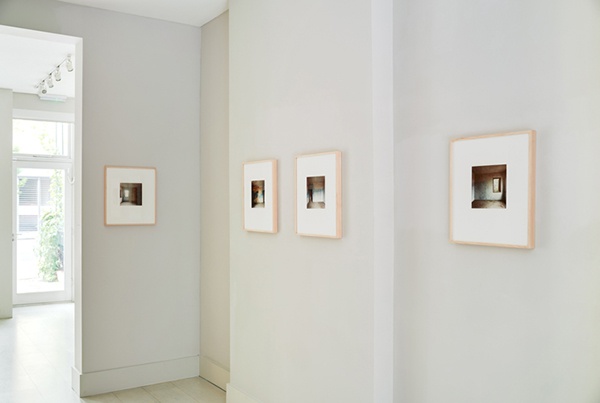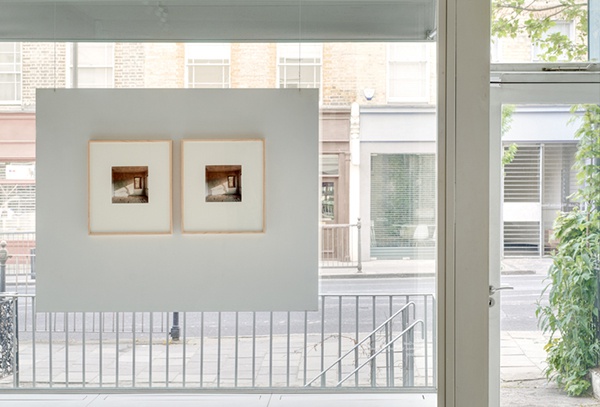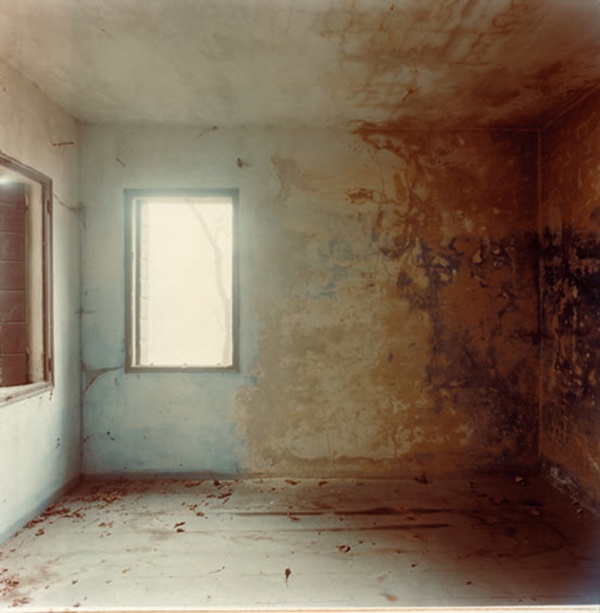 "Preganziol", 1983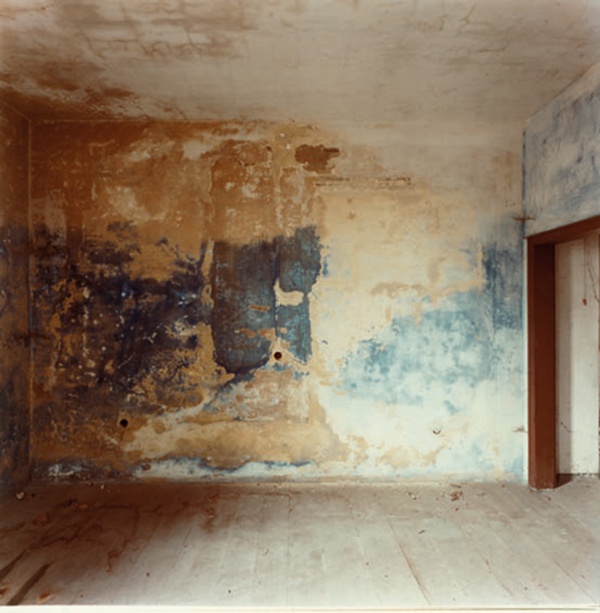 "Preganziol", 1983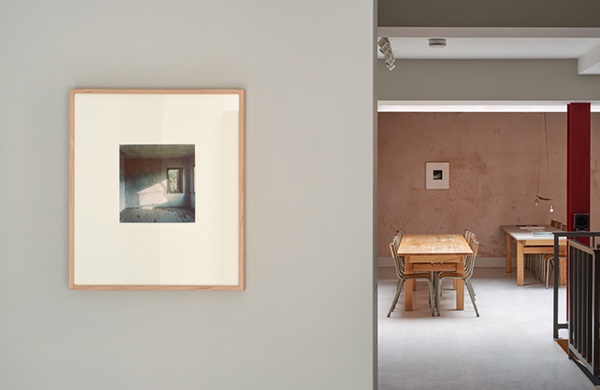 "Preganziol" Villa Albrizzi Franchetti, 1981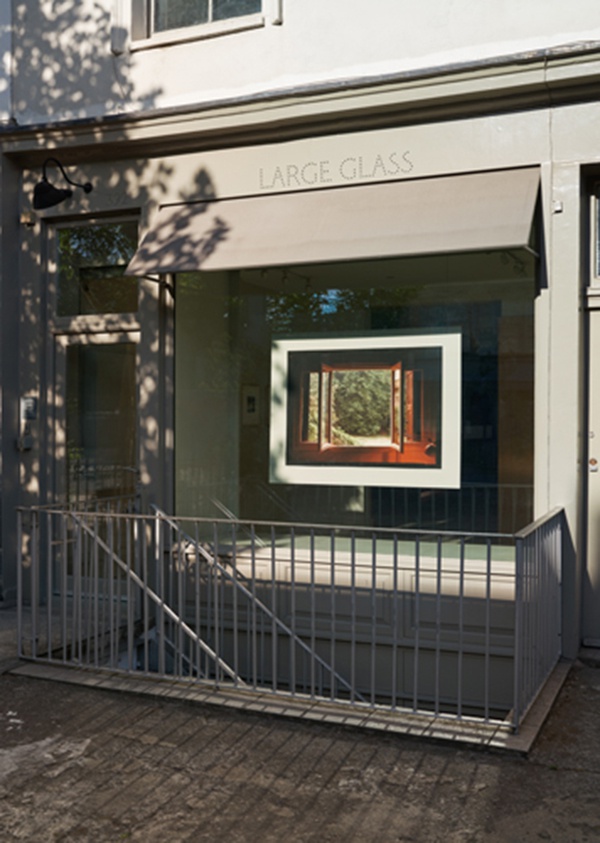 Guido Guidi "From the Interior" at Large Glass, London, 2015
Courtesy: Large Glass, London. Photo: Alex Delfanne.