EXHIBITIONS
Guido Guidi "In time – Around Carlo Scarpa" at Viasaterna, Milan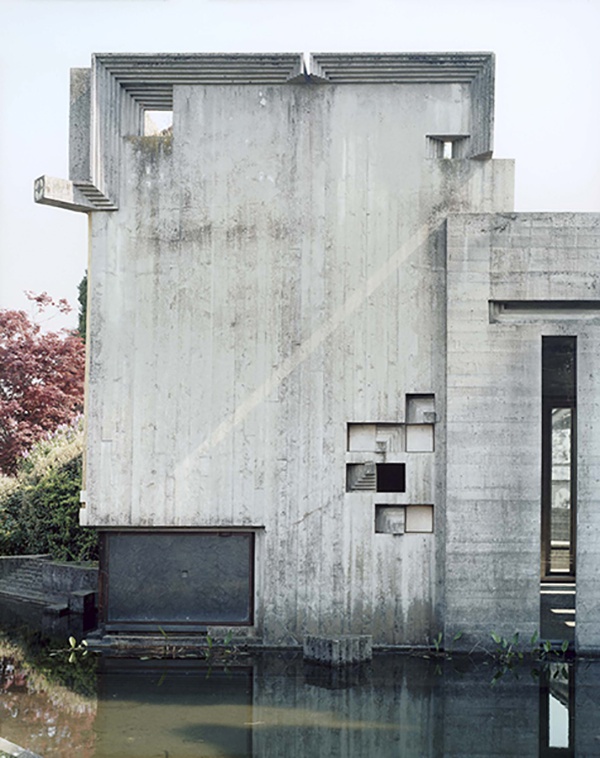 The exhibition "In time – Around Carlo Scarpa" presents over 100 photographs by one of the most important international photographers, Guido Guidi. The artist is one of those who from the 1970s onwards laid the foundations for an "Italian way" of observing landscape. The show comprises a selection of his photographs whose subject matter is the remarkable work that architect Carlo Scarpa created for the Brion family in San Vito di Altivole, in the province of Treviso.
The installation at gallery Viasaterna was designed to suggest the scientific nature of Guidi's work: the photographer considers sequential images as a method of revealing all details of an architecture of powerfully symbolic character.

During his university studies at IUAV—the faculty of architecture and design at the university of Venice – Guidi was a Scarpa student, and many years later, he created an interpretation of one of his teacher's most important works, in a project that explores every shade of the monument's detail.
Designed by Scarpa in the late 1960s, the Brion Tomb has become the privileged subject for Guidi's research, in a voyage of discovery that deconstructs and reassembles the architect's thought processes over the course of its design. This reflection on time and the future went on for about ten years, starting from 1996, when Guidi began to photograph the imposing mausoleum using a Deardoff 8×10, on commission from the Canadian Centre for Architecture, Montreal.
The photographer constructed his work basing it on some fundamental terms used in the language of photography, discovering that Scarpa had also used the same points of reference in his design: light, shadow, colour and time. Lights and shadows create an alphabet of motifs on the rough walls of the building, a vocabulary that changes according to the passage of time, days and the seasons. Scarpa wrote, just like a photographer, and Guidi rewrote. He used the sequential technique to cadence this process, creating an orderly sequence of images that functions like a watch dial. Time flows, in photography just as in architecture, so that while the projected image of a figure changes according to the instant at which it is photographed, over a longer timescale the concrete walls develop incrustations, darken, and are colonized by vegetation.
Guidi's work borrows a classic theme from literature and philosophy, and becomes a dialogue between two artists who use different languages to talk about the same subject. As in Guidi's images, Scarpa's work can be seen to be primarily a tool enabling clearer vision. On one hand, there is the Brion Tomb, and on the other, Guido Guidi's optical instrument: both are devices offering new vision, opening the eyes of observers not only towards their own identity, but also towards the world around them.
Details are the fundamental elements through which Guidi compiles his poetic investigation into Scarpa's famous construction. Beyond the severe geometries of the images, his constant insistence on details demonstrates not only how deeply attached the photographer was to his subject, but also guides every observer on an intimate and private exploration. The result is a slow voyage through the ephemeral nature of things and through everything that experience makes available to us.
.
until 27 November 2015
.
Above – La tomba Brion di Carlo Scarpa, #17190.B, 12-04-1997, looking southeast, 1997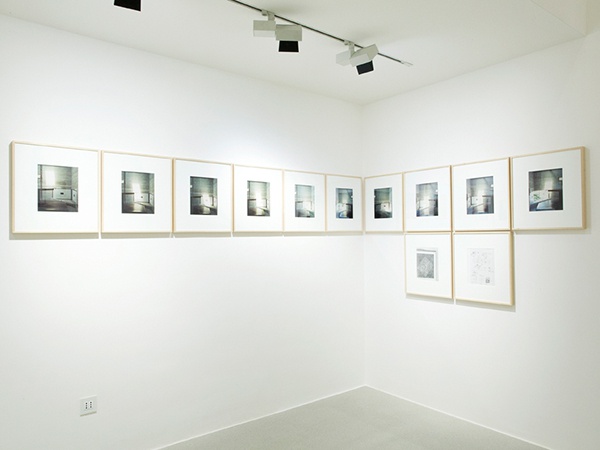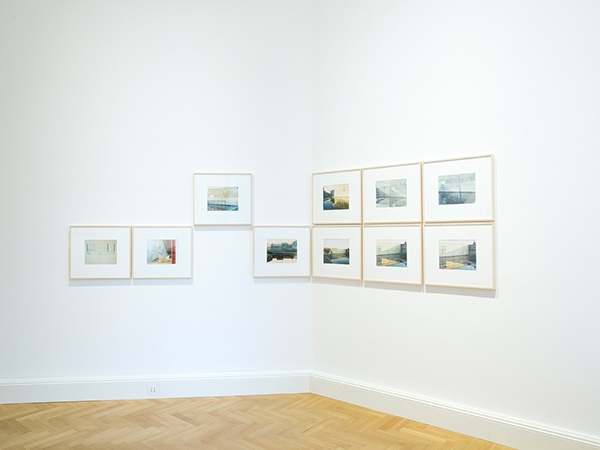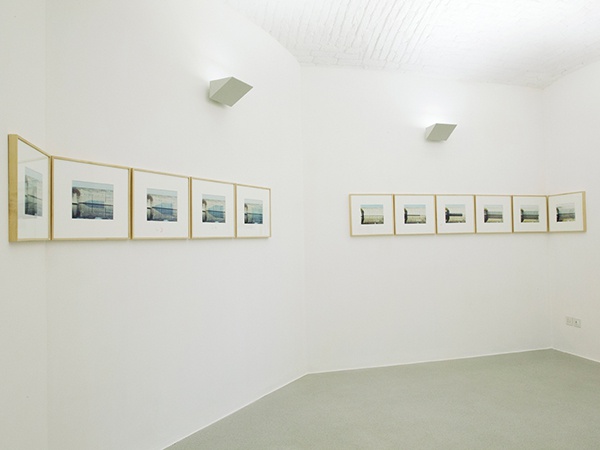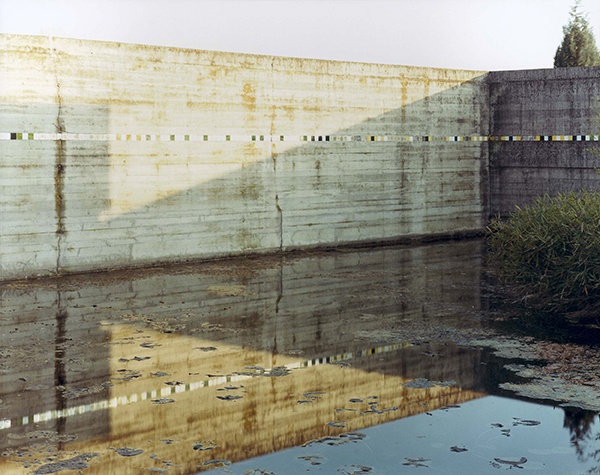 La tomba Brion di Carlo Scarpa, #1176, 29-01-1997, looking southeast, 1997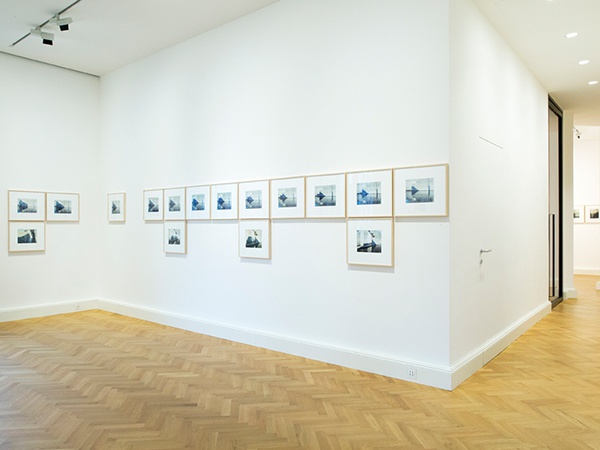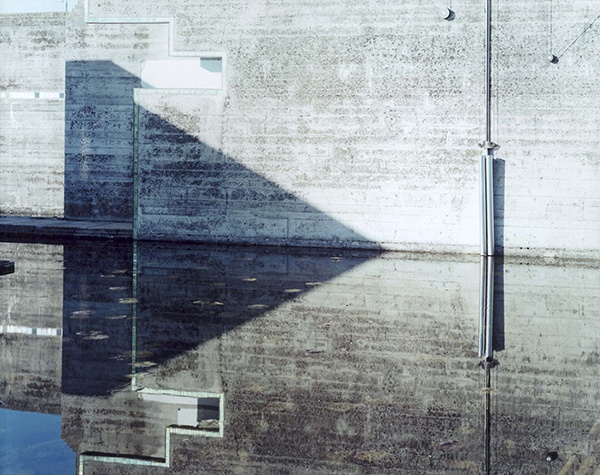 La tomba Brion di Carlo Scarpa, #17134, 20-02-2007, looking southwest, 1997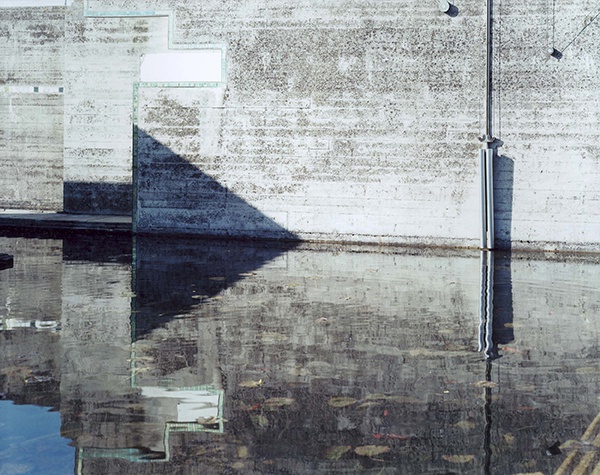 La tomba Brion di Carlo Scarpa, #17142, 20-02-2007, looking southwest, 1997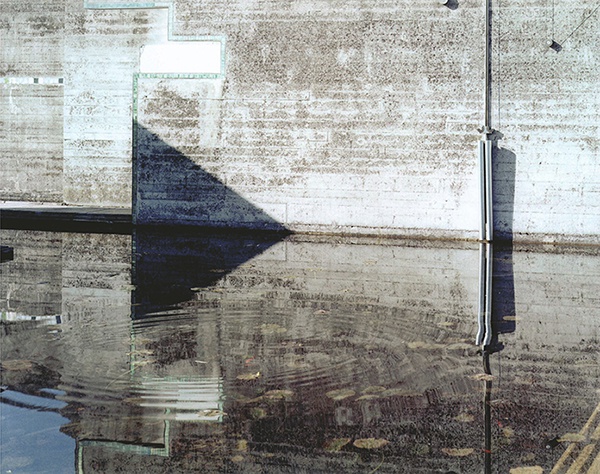 La tomba Brion di Carlo Scarpa, #17145, 20-02-2007, looking southwest, 1997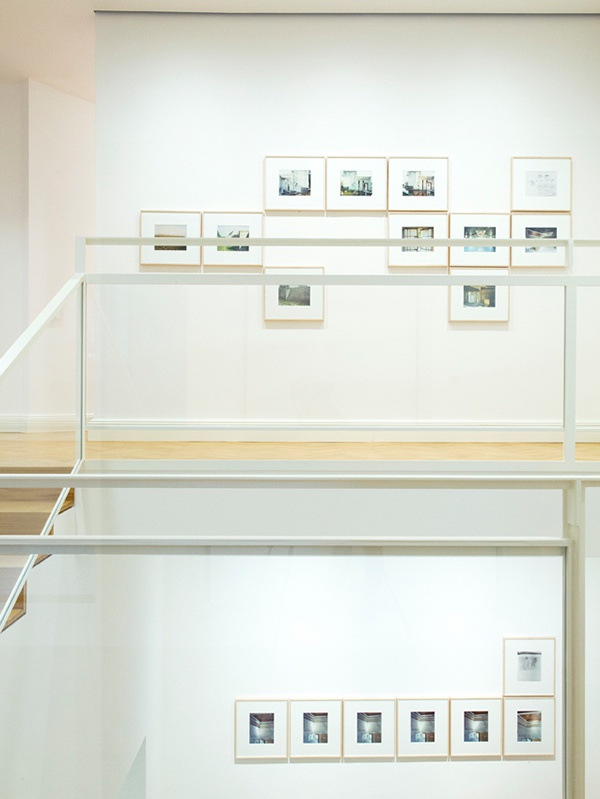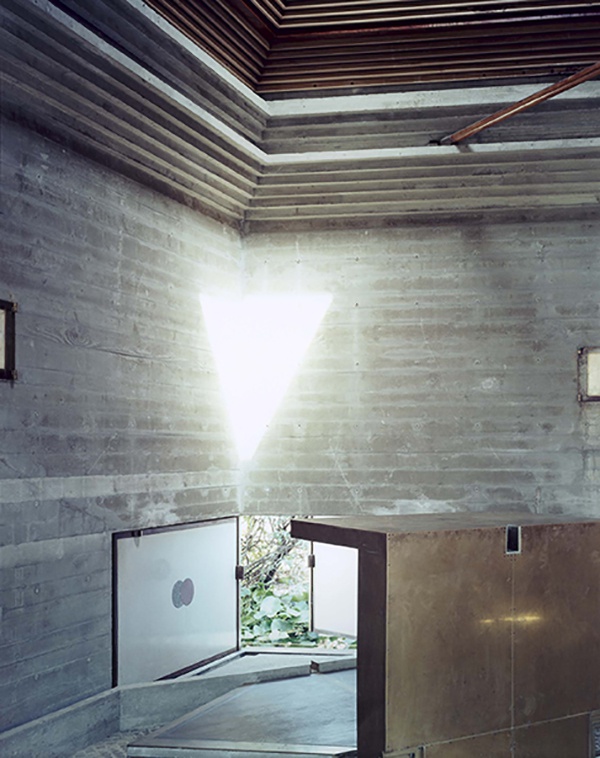 La tomba Brion di Carlo Scarpa, #15044, 03-09-2003, looking northeast, 2003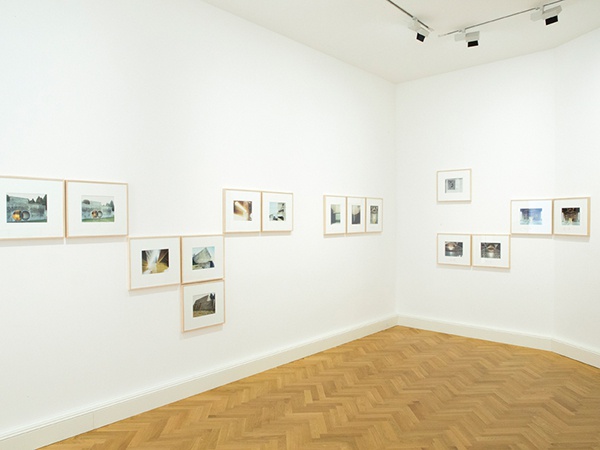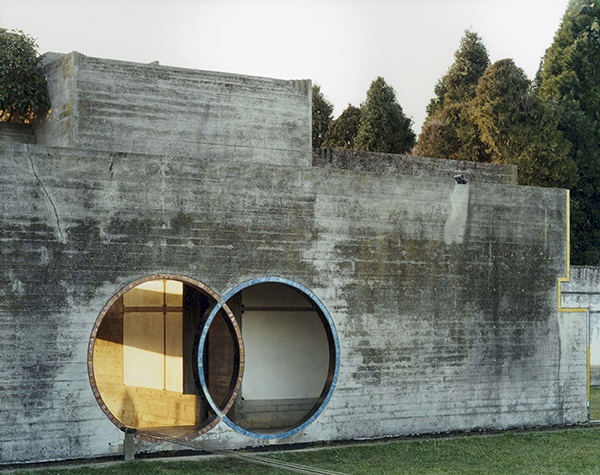 La tomba Brion di Carlo Scarpa, #1179, 29-01-1997, looking northwest, 1997
.
Guido Guidi "In time – Around Carlo Scarpa" installation views at Viasaterna, Milan, 2015
Courtesy: Viasaterna, Milan. © Guido Guidi. Photo: Ludovica Bastianini.