ESSAYS Mousse 22
Guy de Cointet
Close
1
2
3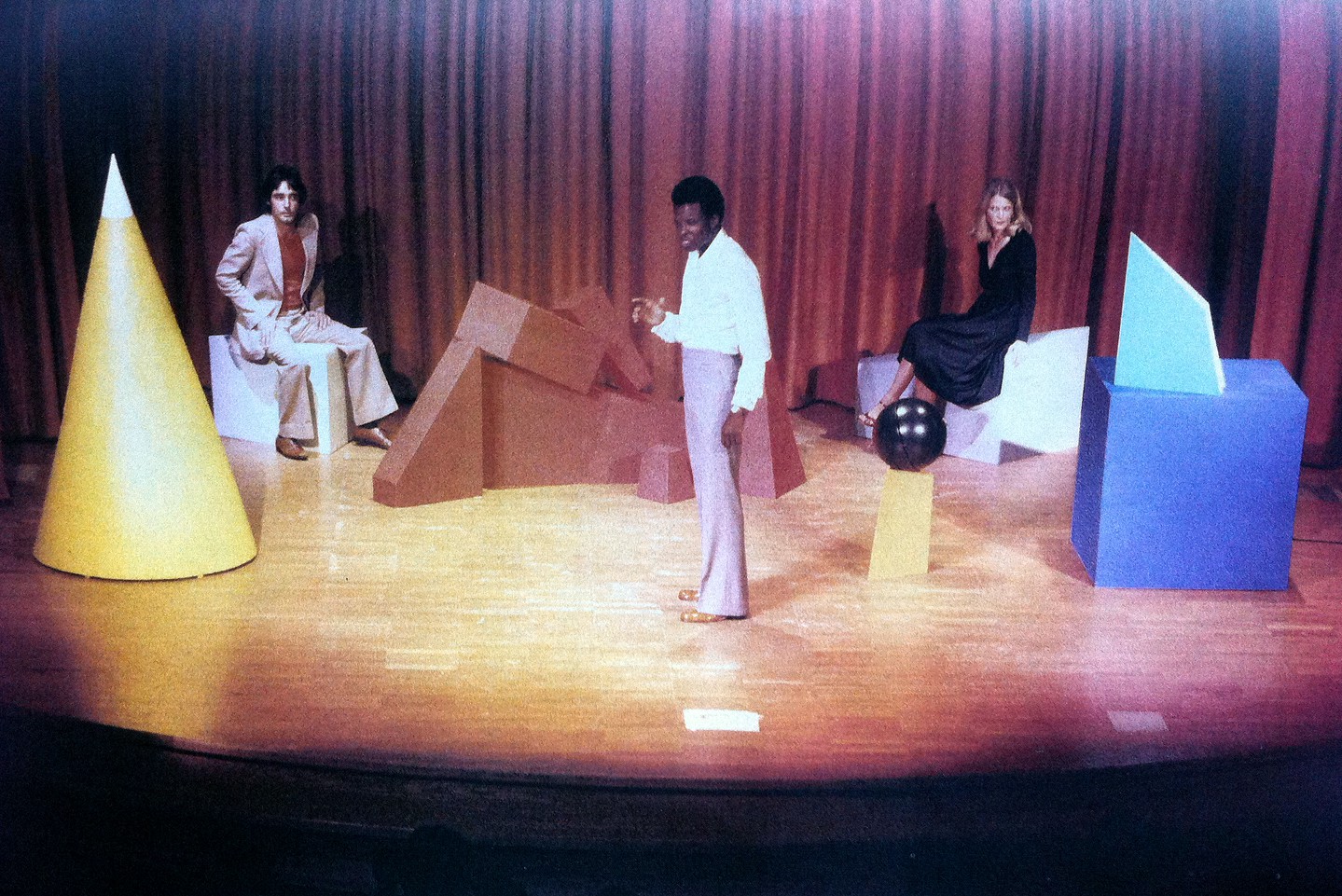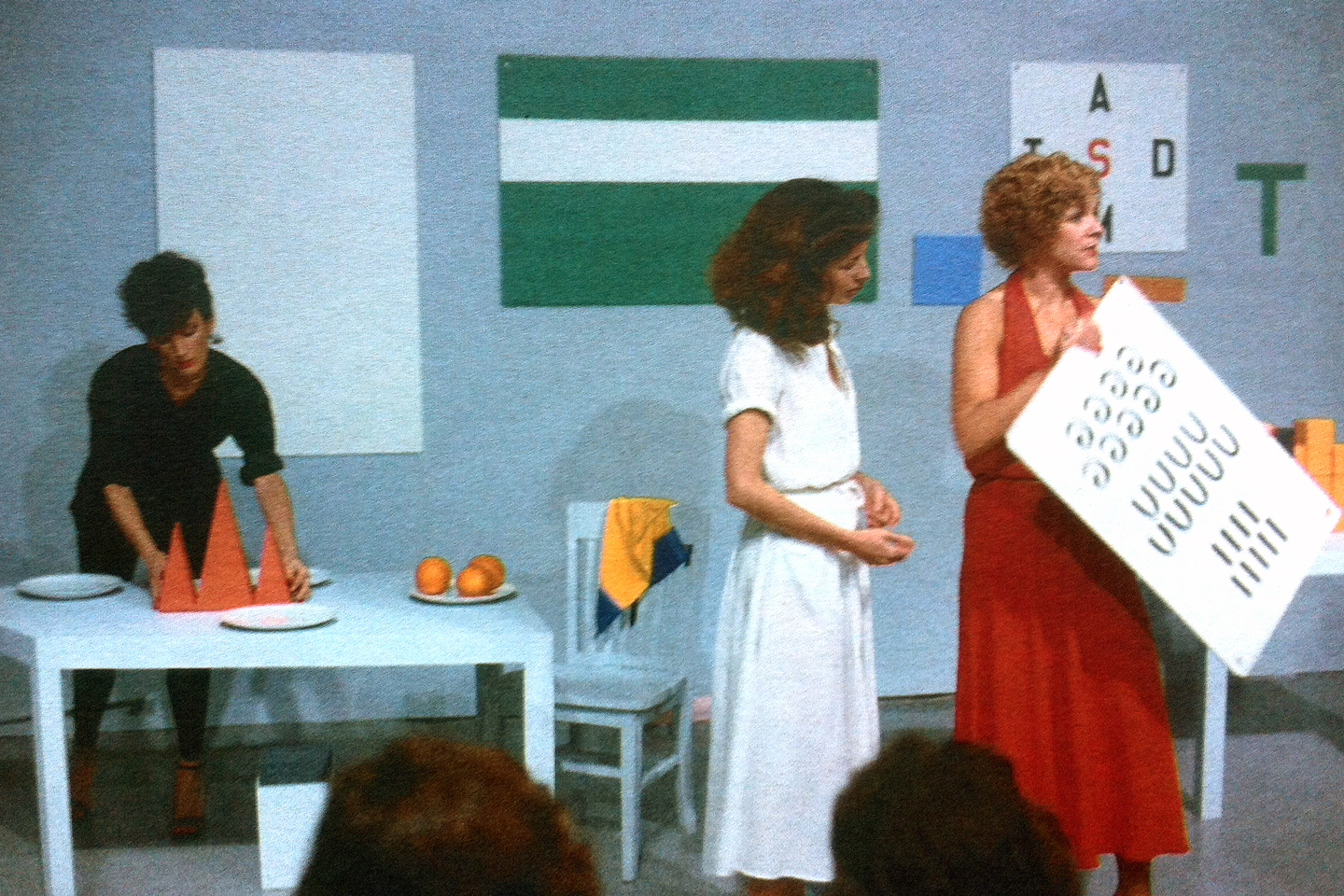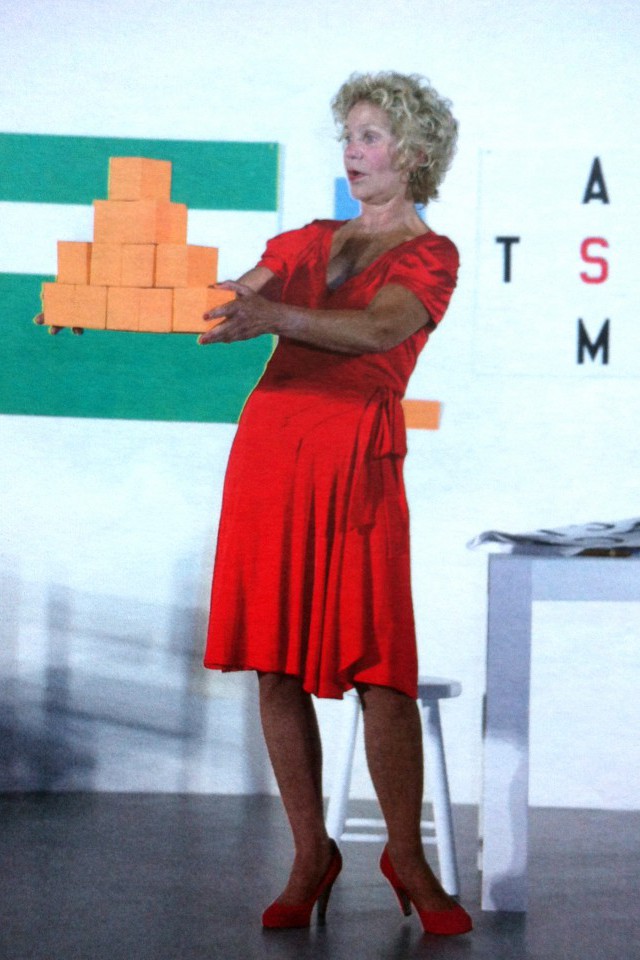 by Matthew Brannon
The only thing more uncomfortable than someone coming to your studio for the first time is possibly a first date. I've had friends compare the experience to a doctor's visit. Because despite your familiarity with the subject matter (you made the thing), you can't help but be anxious that you won't be able to do it justice. That you'll say the wrong thing. That instead of encouraging interest, you'll bore someone to death. And behind it all, you know there's so much potential, if only they could see it as you do. If only.
Guy de Cointet made a few artworks about explaining art. Artworks where "explaining" was the subject. He drew attention to the very act. To the social element, how one person or text informs another, how appreciation is passed on, and of course, to how impossible such a task all is. How vulnerable our understanding. He knew what you have and what you get will never be consistent.
He wasn't around for very long. He grew up in many places, most notably Algeria and Paris. He lived in New York before coming to Los Angeles in 1968 at the age of 33. And he died of hepatitis complications in 1983. The story goes that his mother was a linguist, that he knew military code, that he was childhood friends with Yves Saint Laurent, and later roommates with Warhol's Viva, that he loved daytime television and soaps, that he was ambidextrous and could do mirror writing with his left hand, that he was notoriously private. He made drawings and books. And at one point (say, 1973), he began to make performances. Except he was never the actor in his performances. He hired models and actresses to read from scripts that he wrote or collaged from high and low sources. The sets of these rather theatrical performances were always minimal. A table, a painting – or what could be called a painting – a chair, some geometrically shaped objects in bright colors. The actresses were always fashionably dressed, with salon hair and high heels. Except for his first performance, where he hired a dwarf.
The first thing one notices in these performances is that the "artworks" on the set, i.e., the paintings that the actresses are discussing, don't look quite right. Perhaps their shape isn't rectangular. Perhaps it's only a series of numbers or letters on canvas. And yet there the actress is, going on and on, either addressing the audience or another actress, telling us the history of the painting, pulling a wealth of content from something that couldn't be more flat-footed. Telling us about a waterfall or a plane crash, mentioning an elaborate history. When all we see is what looks like an eye chart. The humor and content begins in the tension between what we see and what we hear.
From there, we progress to the comparison between what the actress is saying and how she's saying it. Cointet obviously directed the actresses to "play it straight". Meaning they always deliver their lines without a knowing wink to the audience. And we find ourselves torn between following along, listening for poetic content, or feeling awkward for sitting and watching. There's a constant back-and-forth here that's intentional. Personally, I almost inevitably cringe during any live theatrical performance – the effort of the repeated lines, the artificiality of the acted gestures, the very real awareness that we know they're trying. But it's in this that there's a productive sympathy. Because that's when we think of the writer who wrote and directed the material. That's when we fully understand that the art is not only not the props on the stage, nor the performance itself – but us. Us as an audience watching such a performance.
Nabokov's most structurally indulgent "novel", Pale Fire, forces one to constantly peer behind the curtain. The bulk of the multi-tiered novel is told from the standpoint of a delusional writer of very limited flair. We recognize and appreciate Nabokov's obscene talent through the poor writing of his fictional narrator. By doing so, he creates one of the most self-conscious reading experiences there is. We almost feel the author watching us read his writing. Cointet achieves the same, albeit without the slight mockery. Cointet created seemingly straightforward artworks about the most difficult thing in the world – communication.
Originally published on Mousse 22 (February–March 2010)