EXHIBITIONS
Hannah Starkey at Maureen Paley, London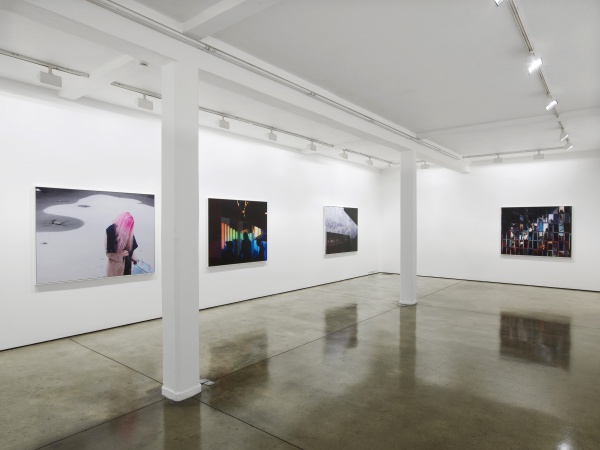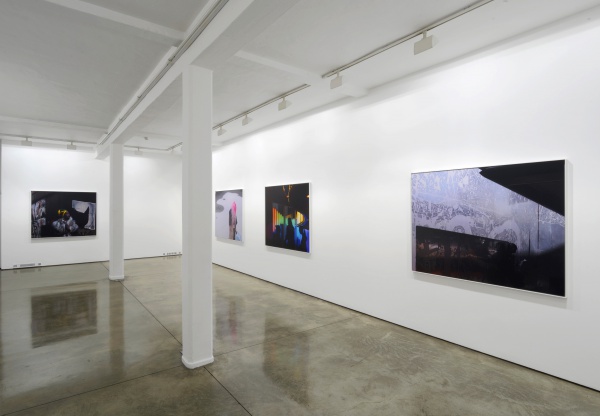 Maureen Paley is pleased to present the seventh solo exhibition by Hannah Starkey at the gallery.
Refining her practice over nearly 20 years within the realm of photographic portraiture and the representation of women, Starkey's most recent work finds her camera trained on the individual situated within the facades of the city environment. Translating moments of private reflection and social interaction her photographs utilize an almost cinematic language to relay the personal relationships between her subjects and their worlds.

Starkey's interest in street photography and it's ability to portray society within an art-historical and documentary context can be traced back to the nineteenth century concept of the flâneu–or more specifically to an understanding of the flâneuse. Female authors writing in the mid 1800s such as Frances Trollope or George Sand aimed to portray women who actively sought economic independence, political ambition, and gender fluidity by using the genre of the panorama.
Recent texts by Lauren Elkin and Dana Goldstein have looked back to the lives and writing of Trollope and Sand and considered what happens when women became the flâneurs. The lives they led and the characters they created including women in the work place, educated women and salon hosts can be seen as flâneuses–women who embody a feminist alternative to the male-driven tradition.
.
at Maureen Paley, London
until 24 January 2016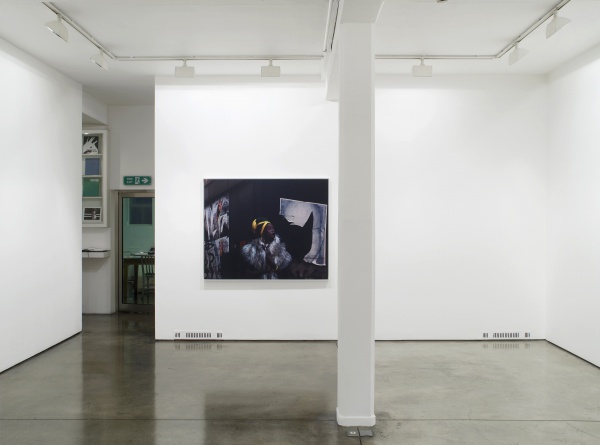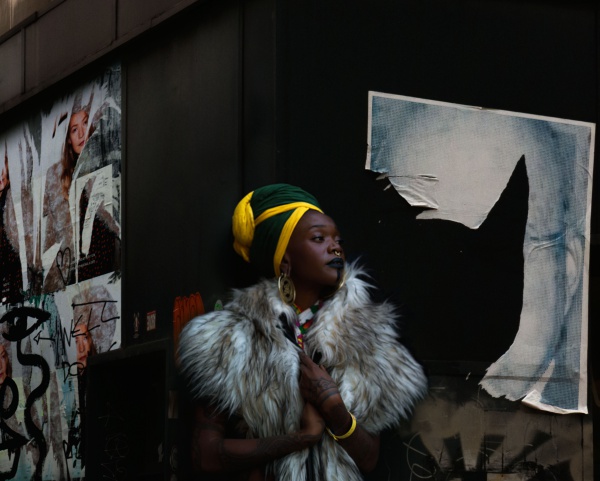 Untitled, November 2015, 2015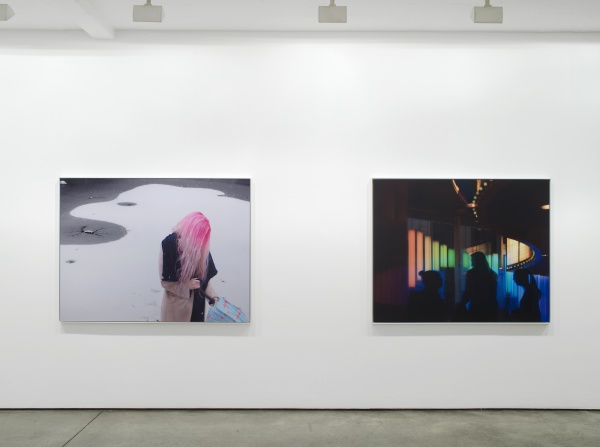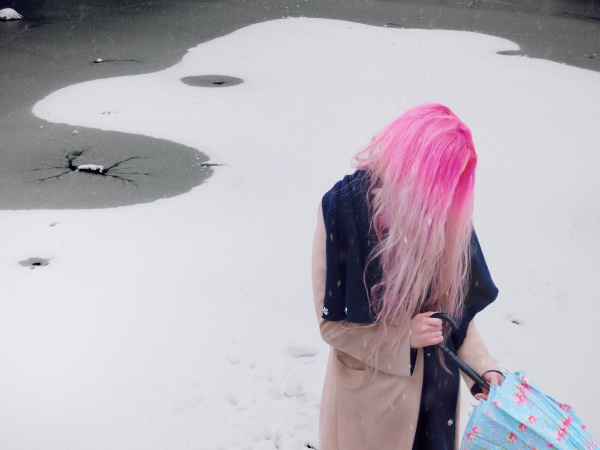 Untitled, January 2013, 2013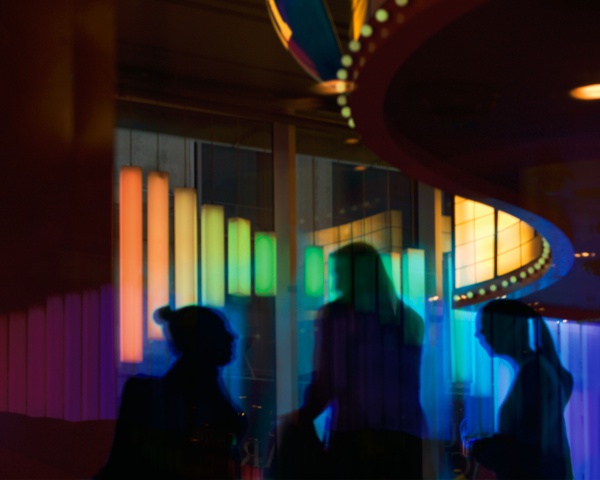 Shadows – Untitled, October 2015, 2015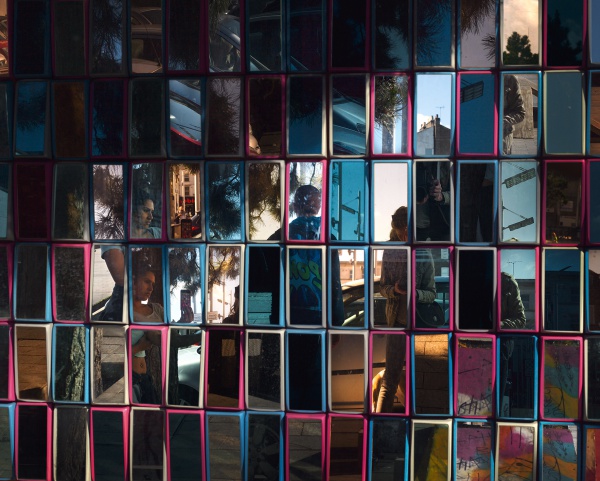 Mirror – Untitled, September 2015, 2015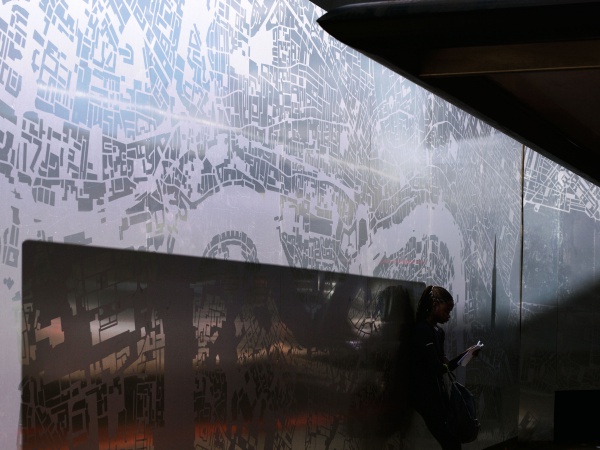 Untitled, October 2015, 2015
.
Hannah Starkey installation views at Maureen Paley, London, 2016
Courtesy: the artist and Maureen Paley, London.