News
Hans Wendt "New Paintings" & B Wurtz at The Apartment, Vancouver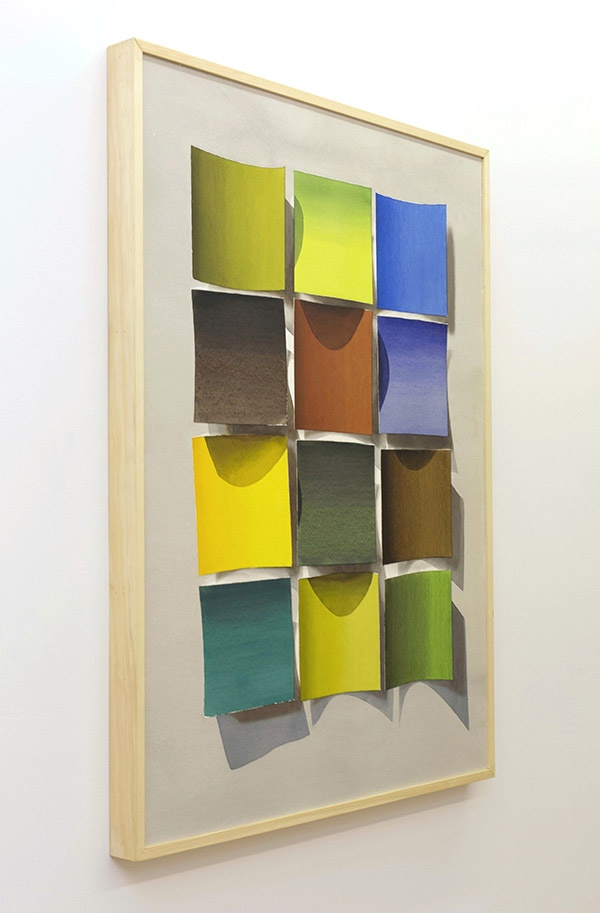 The Apartment is proud to announce our first exhibition at the gallery with Price Edward Island artist Hans Wendt. Wendt creates a quiet conceptualism in relative seclusion that resonates with international directions in idea-based painting. Rarely exhibiting outside of his community, Hans was the sole artist from PEI included in Mass MoCA's Oh Canada.
Hans Wendt takes snapshots of objects from his studio: oil pastels, colour swatches, crumpled paper, and foregrounds them as subjects for large, trompe l'oeil watercolor paintings on paper. Virtuosic technique guides his formal investigation of these objects, moving in between photorealism and abstraction. In doing so he creates a dialogue about painting within his studio practice that acknowledges the programmatic accomplishments of conceptualism while celebrating the focus and skill demanded by this technical medium.
At this time The Apartment will also present a small grouping of works by New York artist B Wurtz. This is B's third exhibition with the gallery.
Using a constrained palette of materials re-purposed from everyday life Wurtz's art takes up the most American of modes – POP – to realize a critical perspective that is aesthetically rarified while materially familiar. Philosophically committed to a program of simple means his arts' fragile form achieves a commanding presence, realizing a sound stature which is inherently vulnerable.
"Most of my works are fairly simple arrangements. It often takes a long time to get them where I want, but sometimes it's just a matter of a minor tweak that clinches it all. I don't want to obscure what the objects are. I like that there is inherent meaning attached to them in terms of their use-value, but ultimately I want the work to be formal, nearly classical." (B Wurtz as told to Lauren O'Neill-Butler, B Wurtz, 500 words, Artforum.com, 06.18.13)
.
until 5 April 2014
:.
Above – Hans Wendt, Colour Samples #3, 2013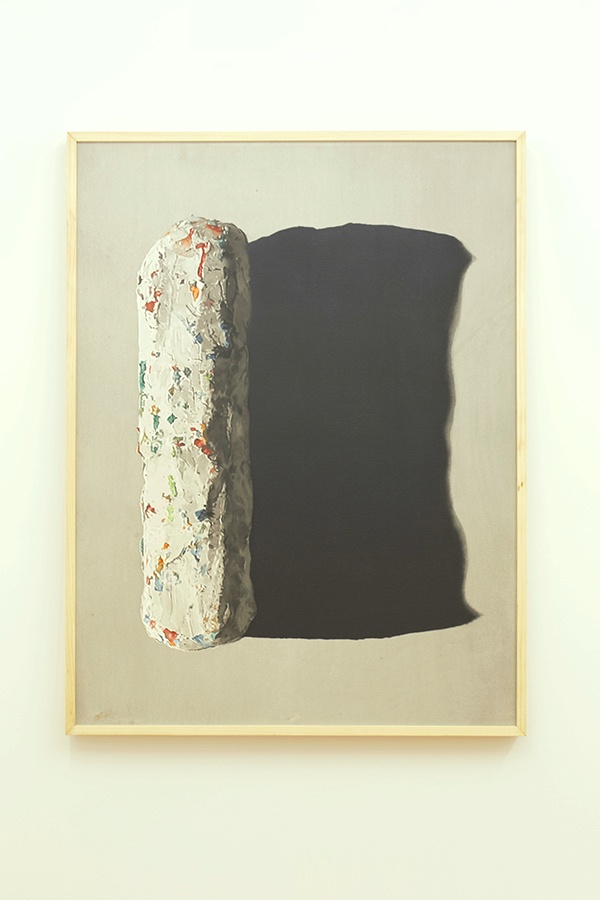 Hans Wendt, Pastel, 2012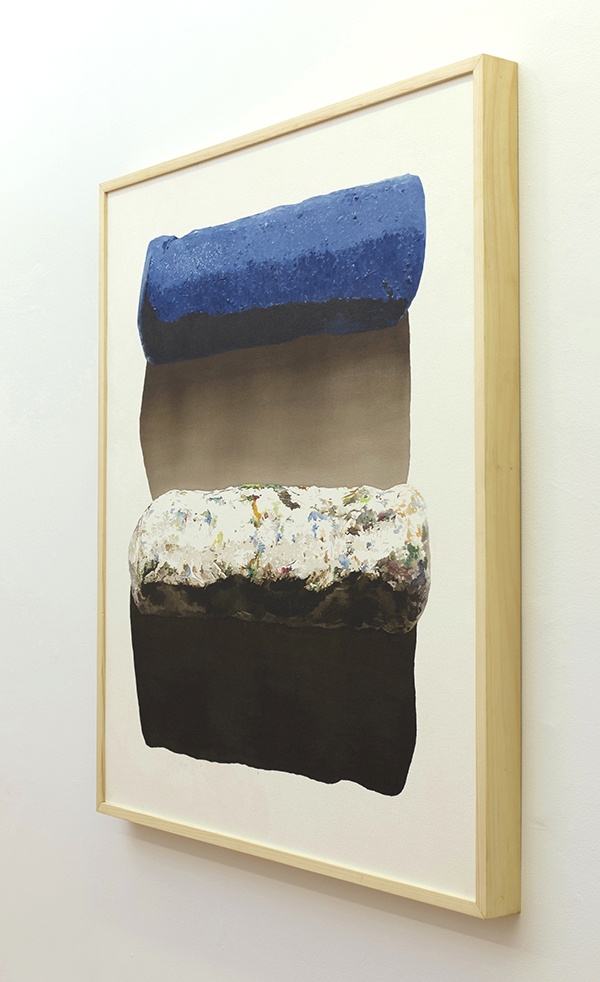 Hans Wendt, Pastel #1, 2011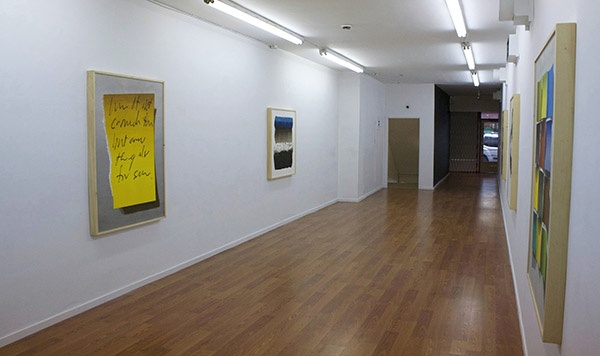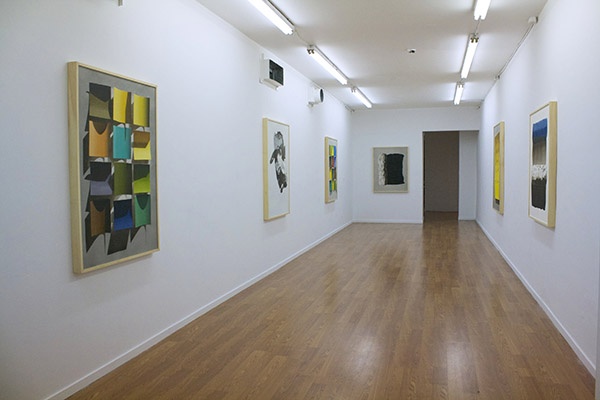 Hans Wendt, "New Paintings" installation view at The Apartment, Vancouver, 2014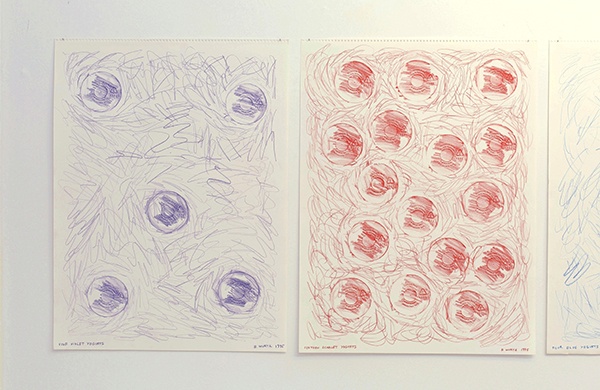 B Wurtz, Five Voilet Yogurts and Sixteen Scarlet Yogurts, 1995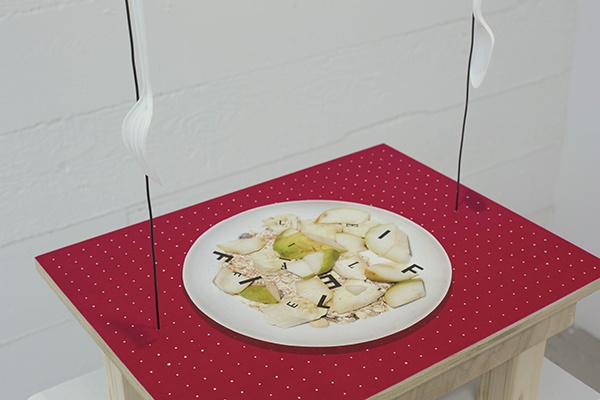 B Wurtz, Untitled (detail), 2013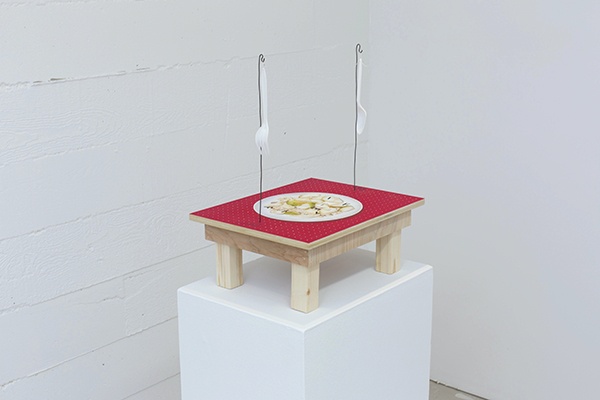 B Wurtz, Untitled, 2013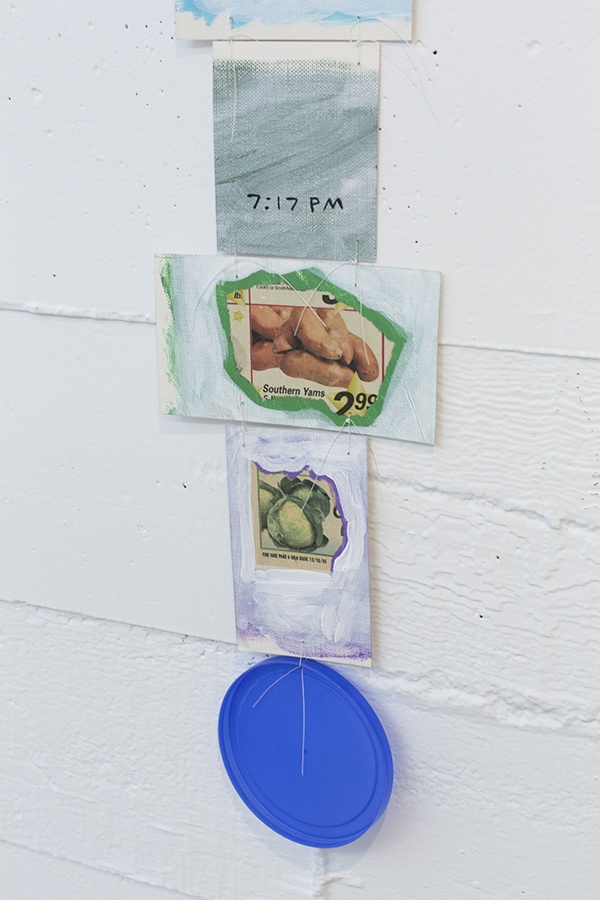 B Wurtz, Clock (detail), 2006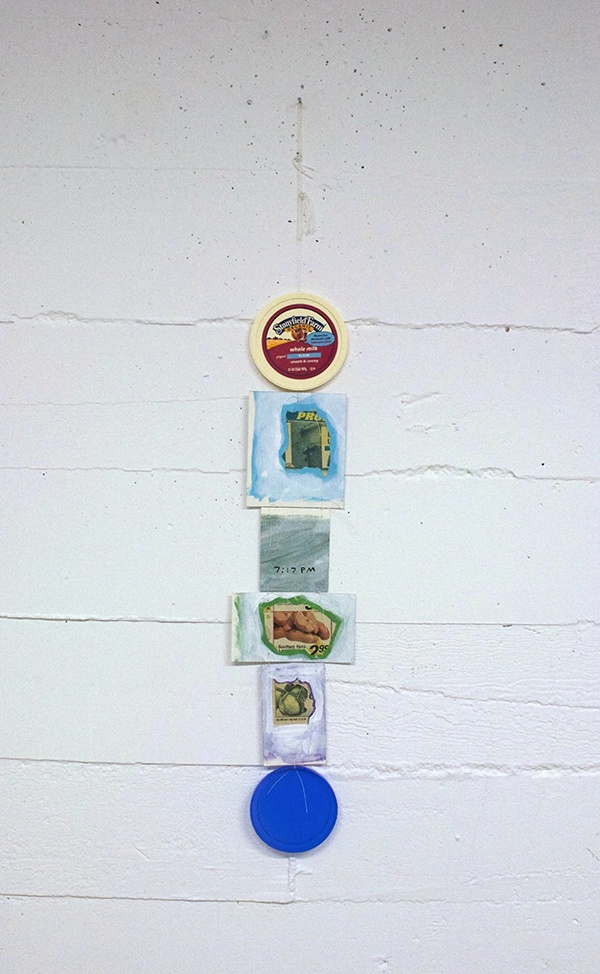 B Wurtz, Clock, 2006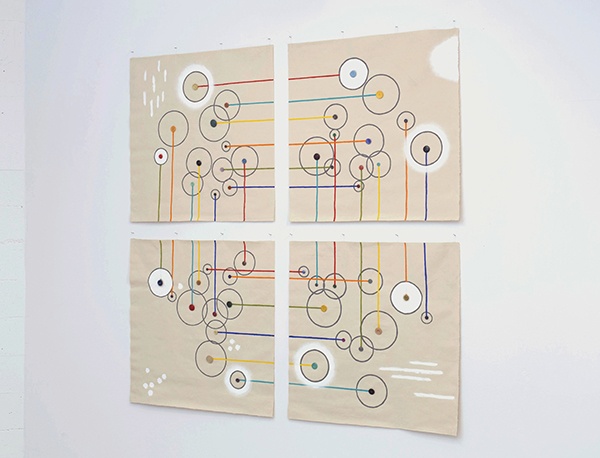 B Wurtz, Untitled (Four Corners), 2008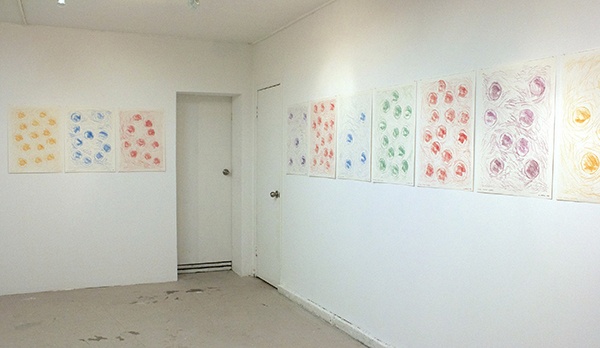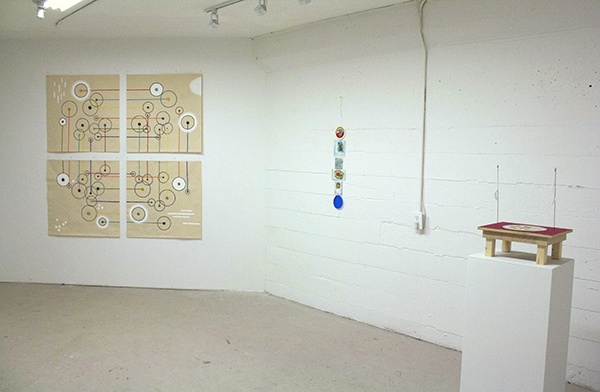 B Wurtz installation view at The Apartment, Vancouver, 2014
.
Courtesy: the artists and The Apartment, Vancouver.