EXHIBITIONS
Hayv Kahraman "Not Quite Human: Second Iteration" at Pilar Corrias, London
Close
1
2
3
4
5
6
7
8
9
10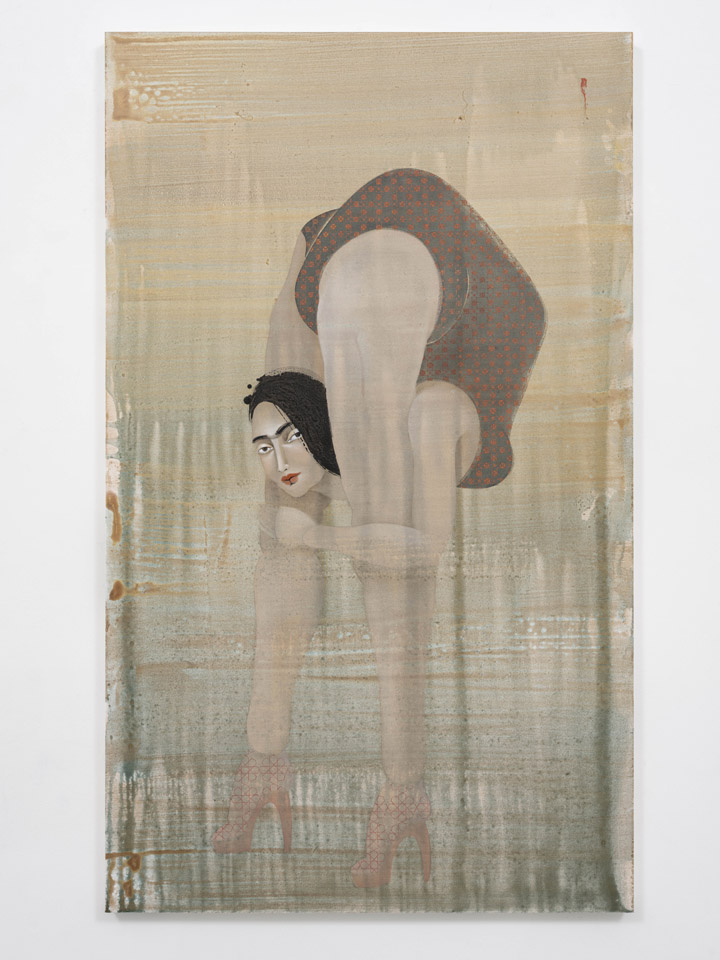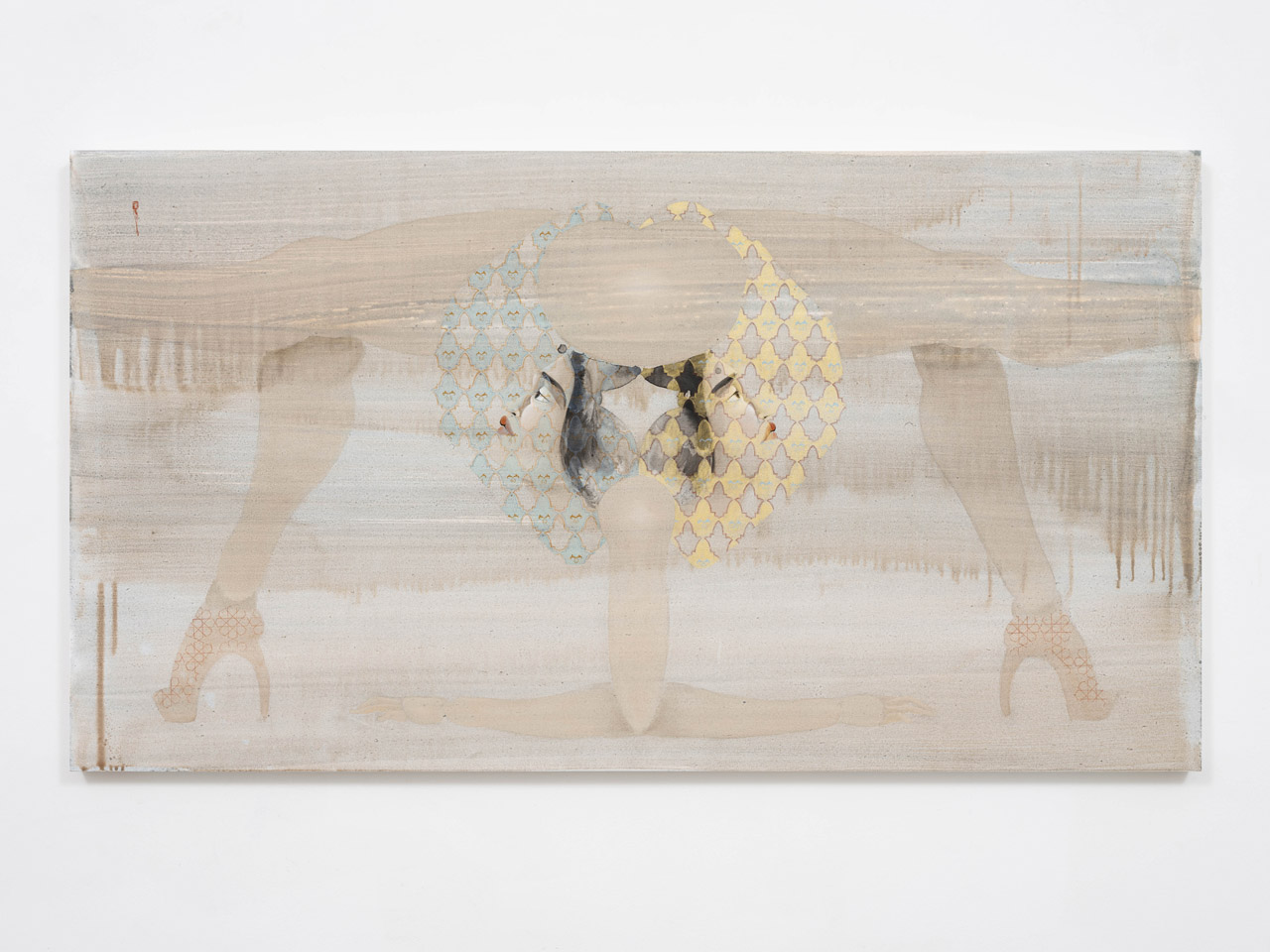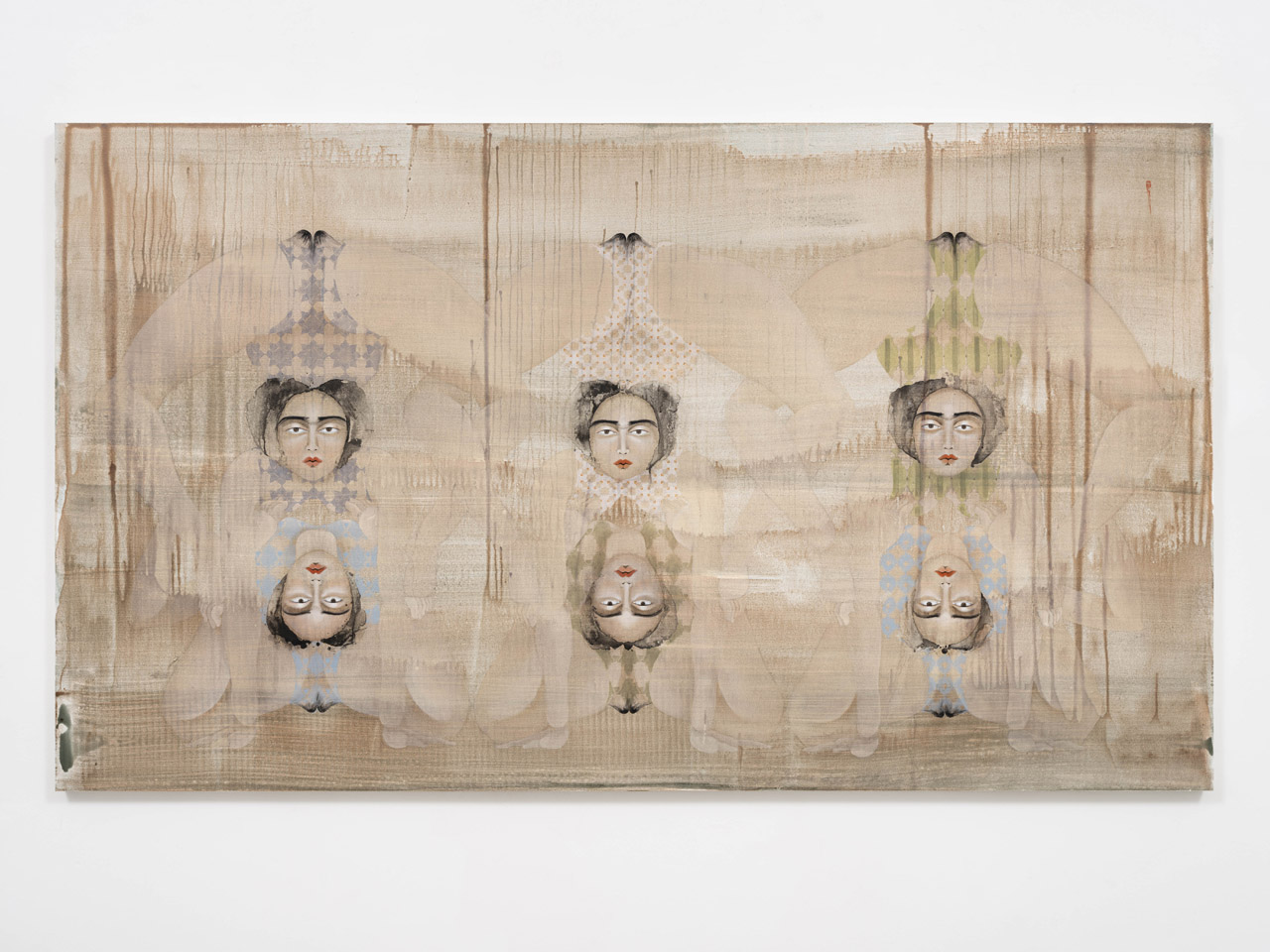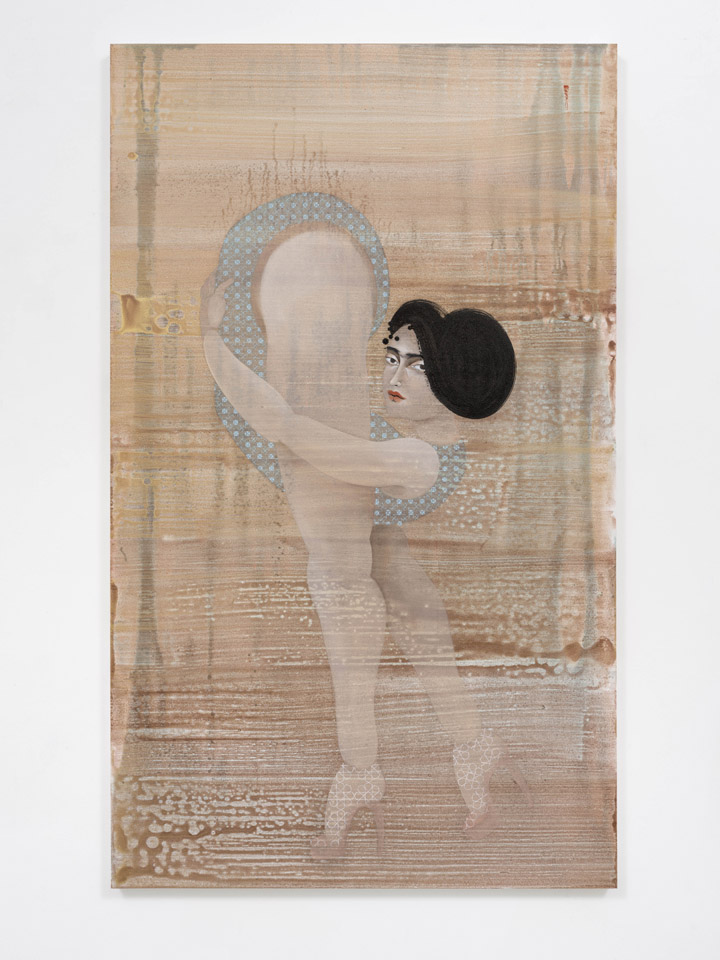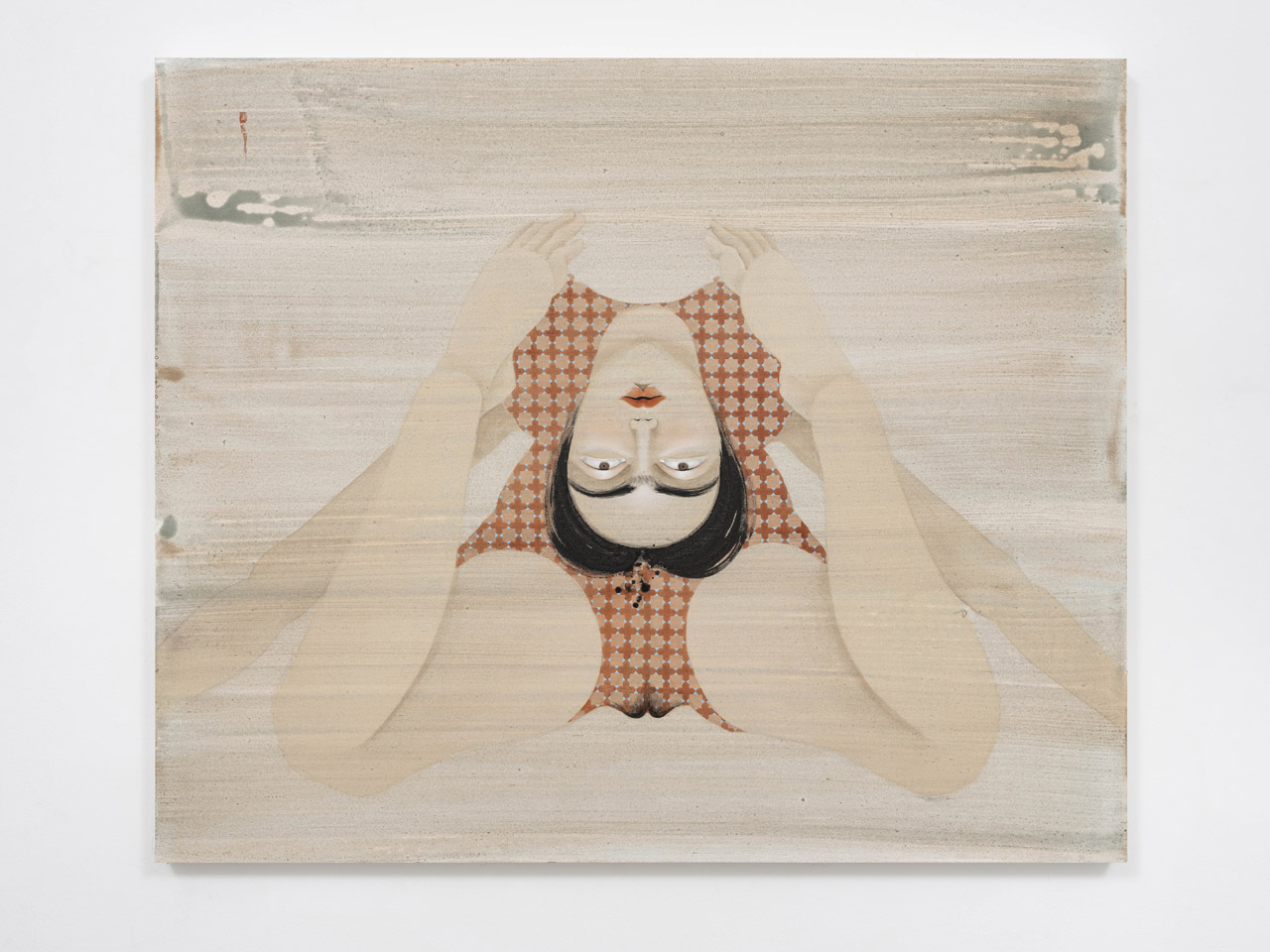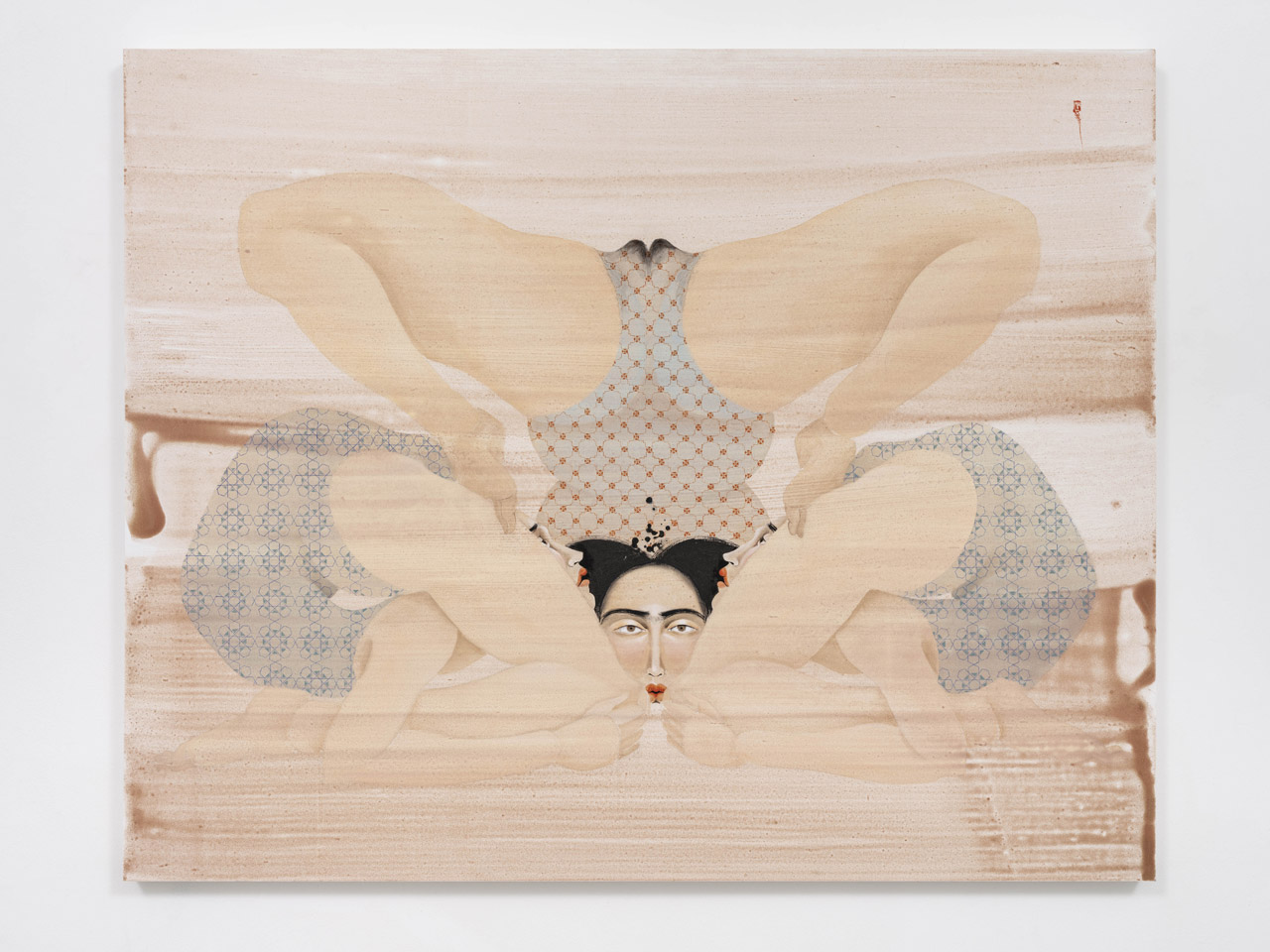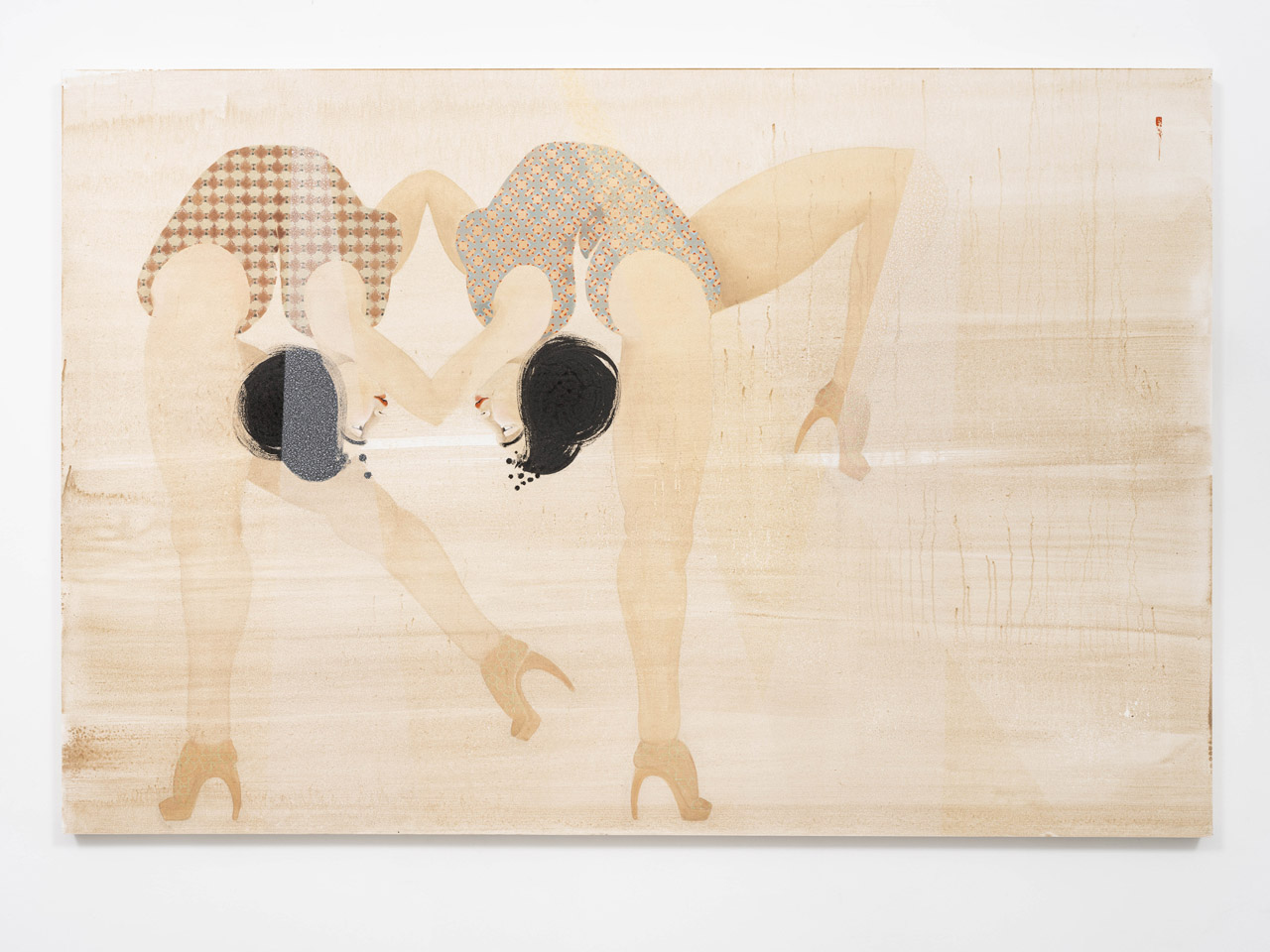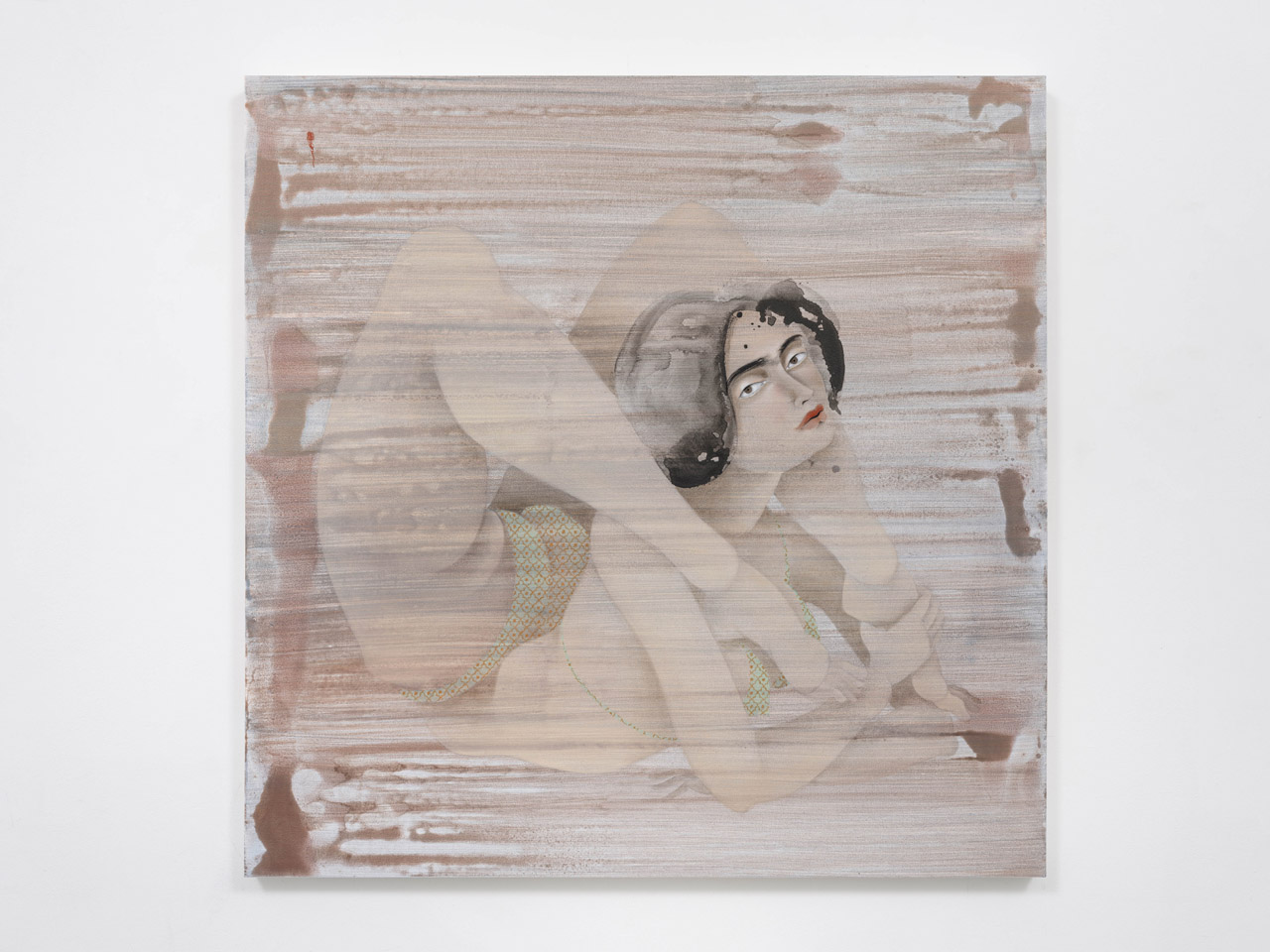 Pilar Corrias is pleased to present Not Quite Human: Second Iteration, an exhibition of ten new paintings by Iraqi artist, Hayv Kahraman. This marks the artist's first solo exhibition at Pilar Corrias, London. In this new body of work, Kahraman explores the transition that happens between a normative human and the Other. Depicting contortionists, her figures are placed in seemingly impossible poses, attracting the voyeuristic gaze through an eroticisation and fetishisation of the Other.
The figures in Kahraman's work mirror each other, embodying an army of collective women who challenge sexual and racial confinements. Using their bodies as a vehicle to question systemic structures of power, they seek to redefine their Otherness in their own terms. Their faces are undeterred; the gaze is tolerated. This interplay allows for the subjects to be both looked at and to 'look back at', subverting the colonizer's power, and calling attention to the dehumanisation of the colonized. Kahraman practices a double vision, an interplay of returned gazes. She is voyeuristically prying into herself with the eyes of other people, yet also vindictively looks back disturbing the complacency of the same.
The exhibition can be viewed on our digital platforms: website, Instagram, artsy, ocula and artnet. A physical opening will take place once gallery re-opens to the public. Click here to watch a preview of the show.
At Pilar Corrias, London 
(open by appointment only)
until 14 May 2020