ESSAYS Mousse 73
A Melancholic Dance of Joy, One Cut at a Time: Hedi El Kholti
Close
1
2
3
4
5
6
7
8
9
10
11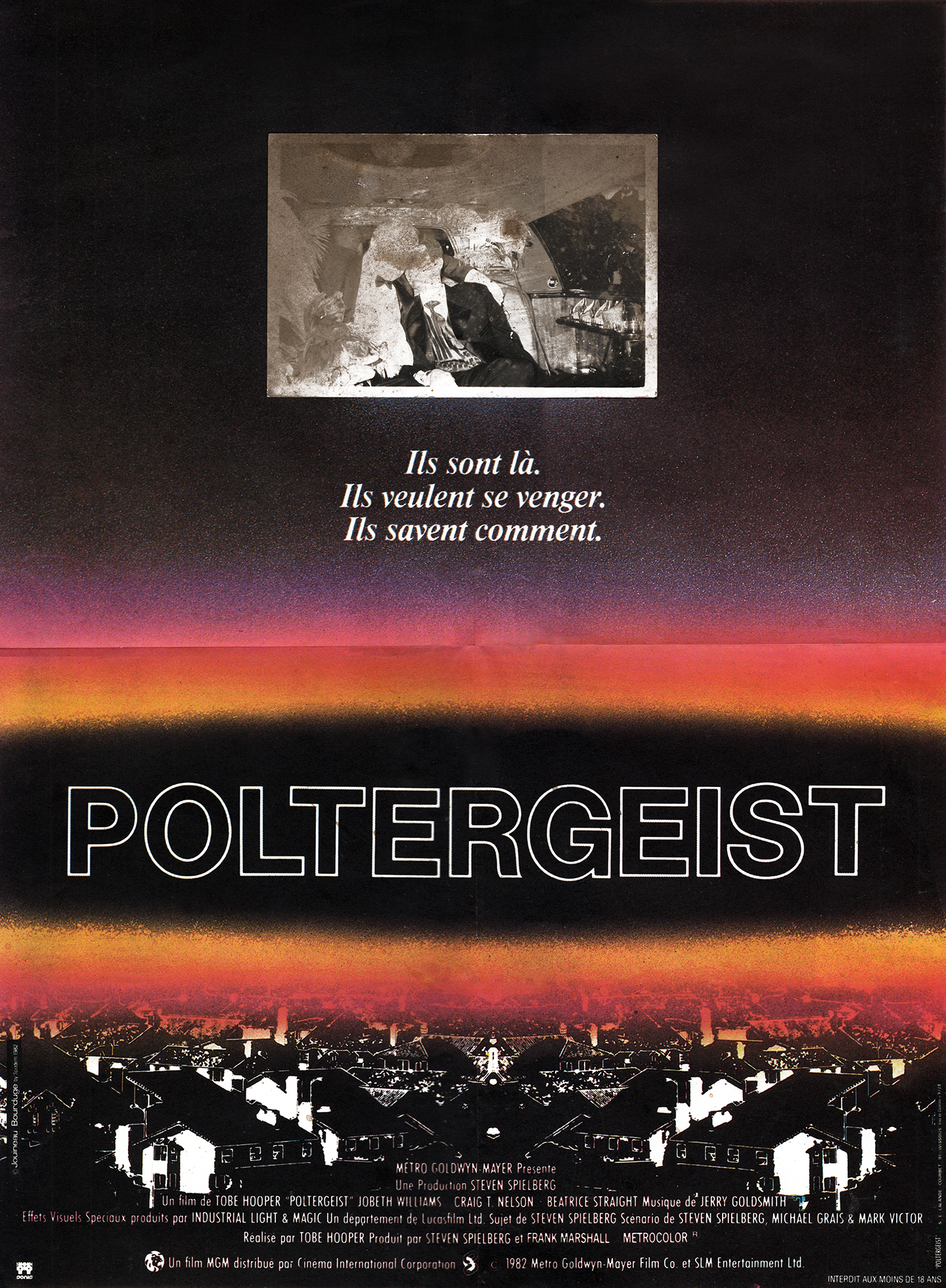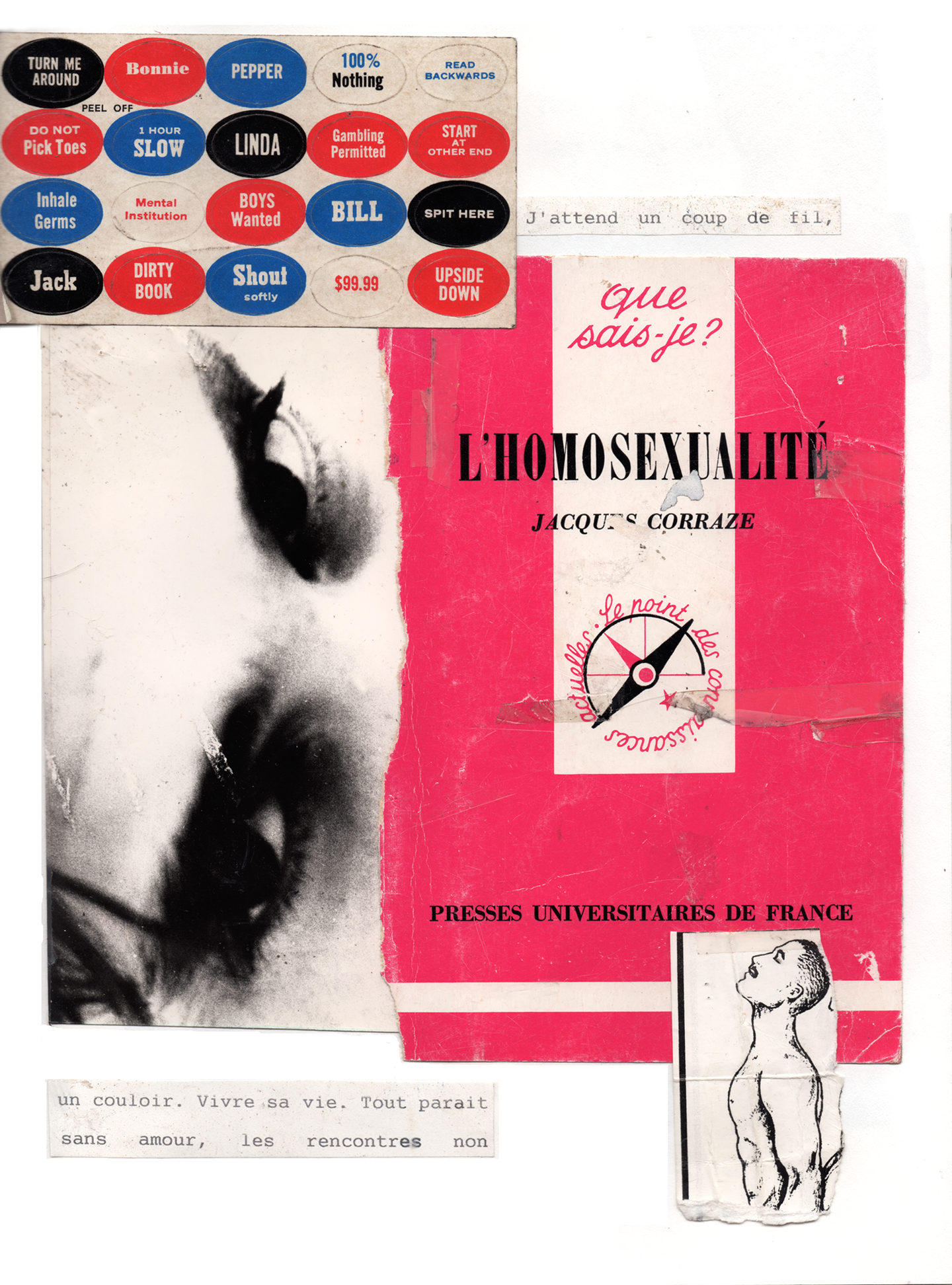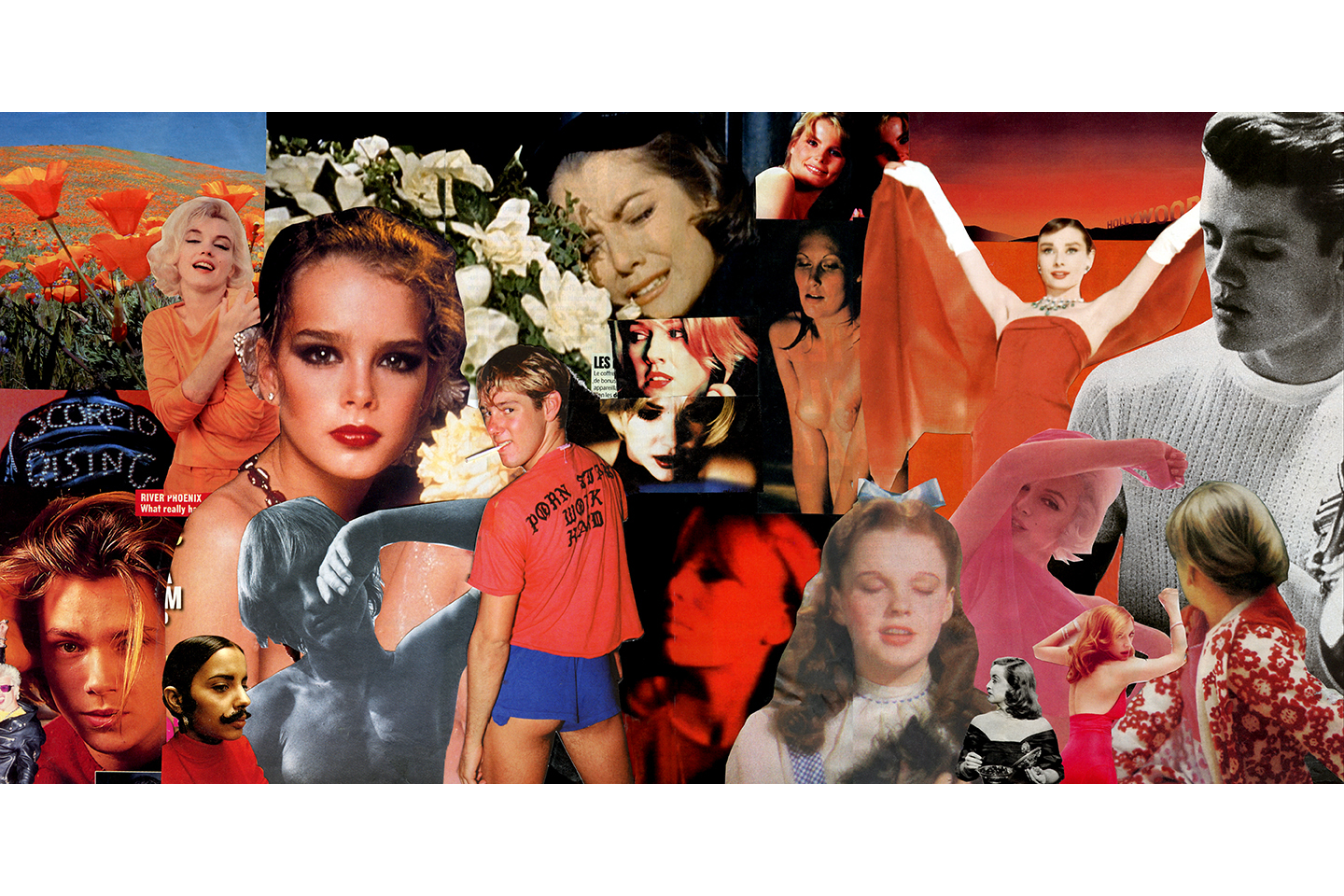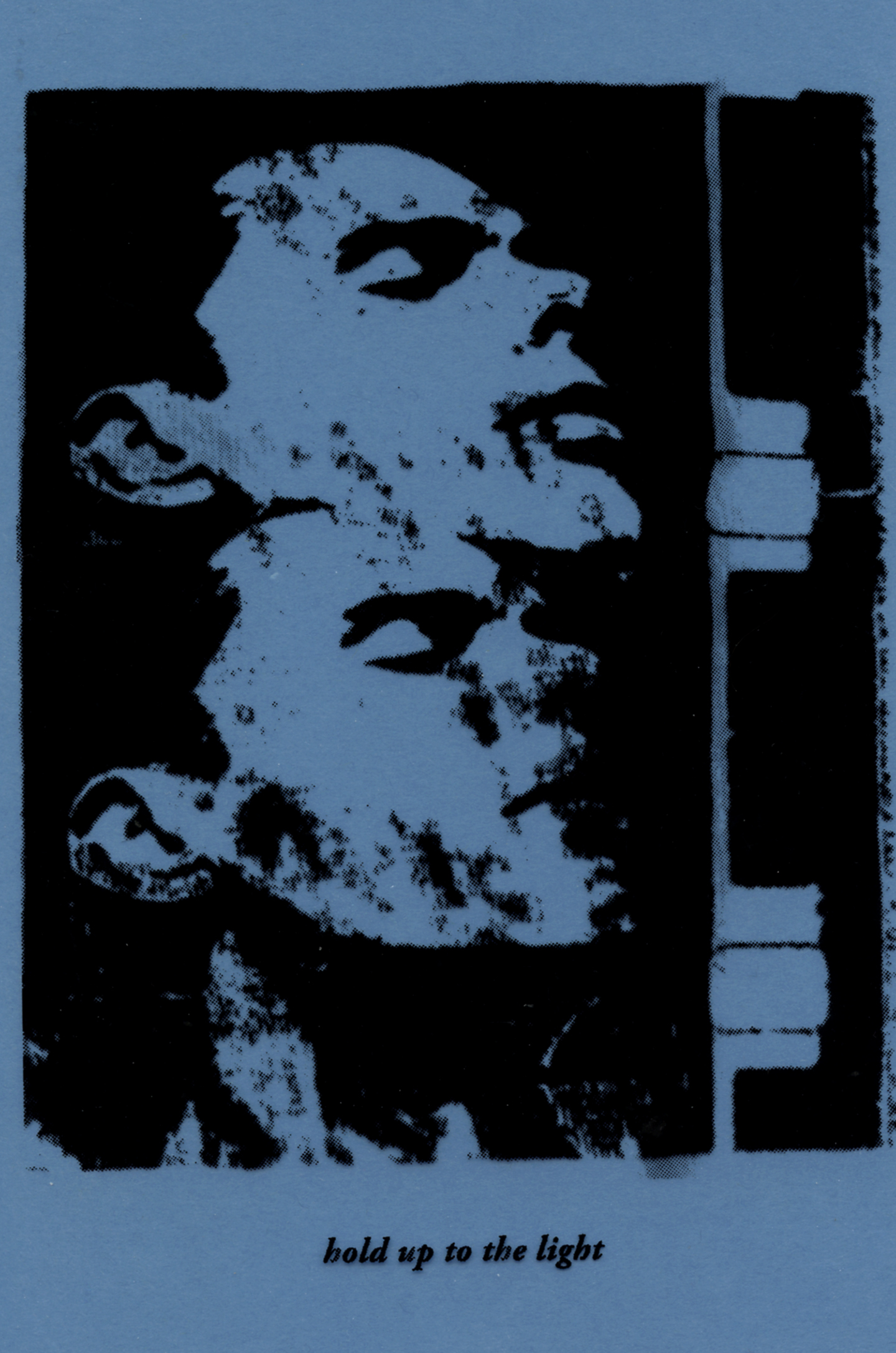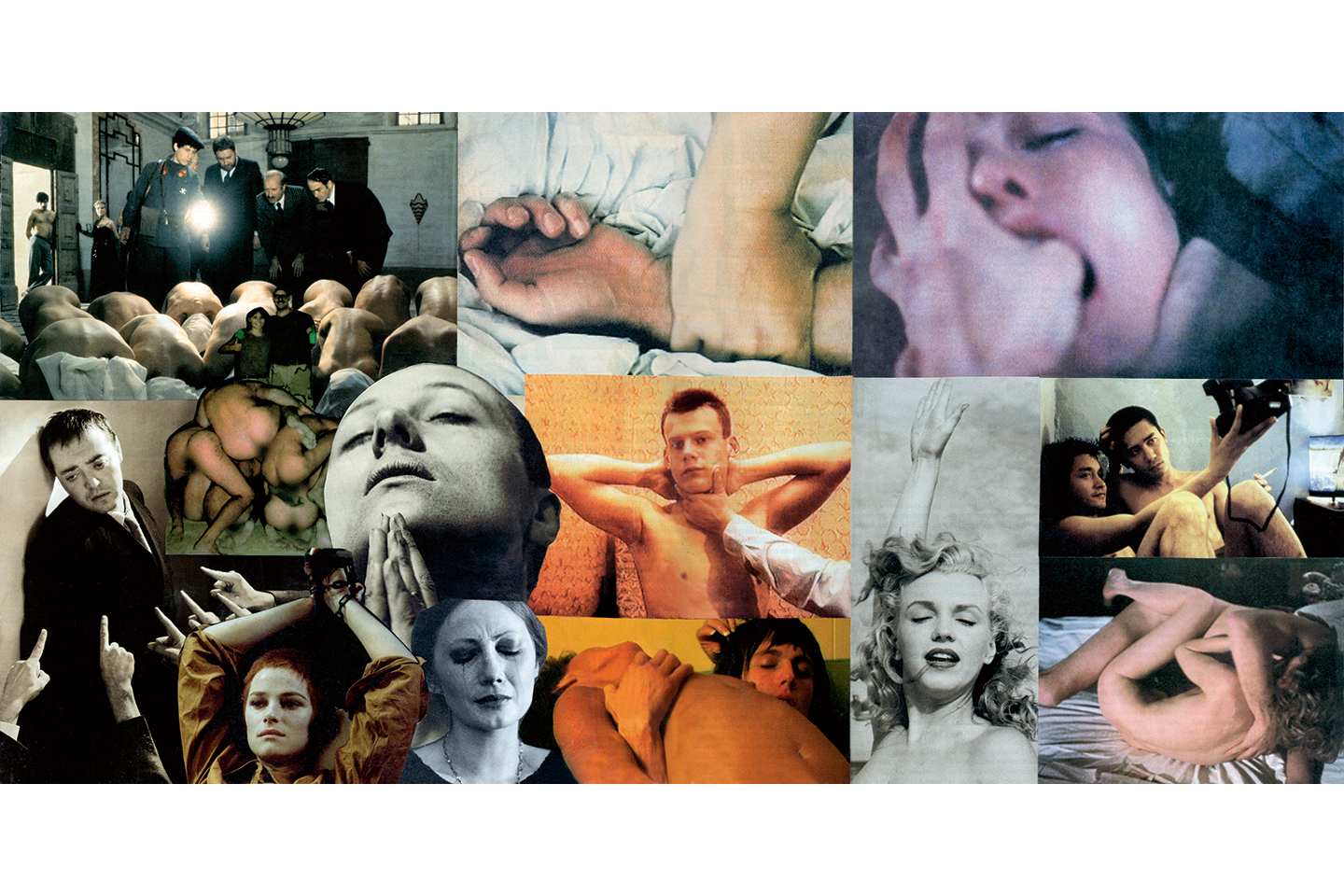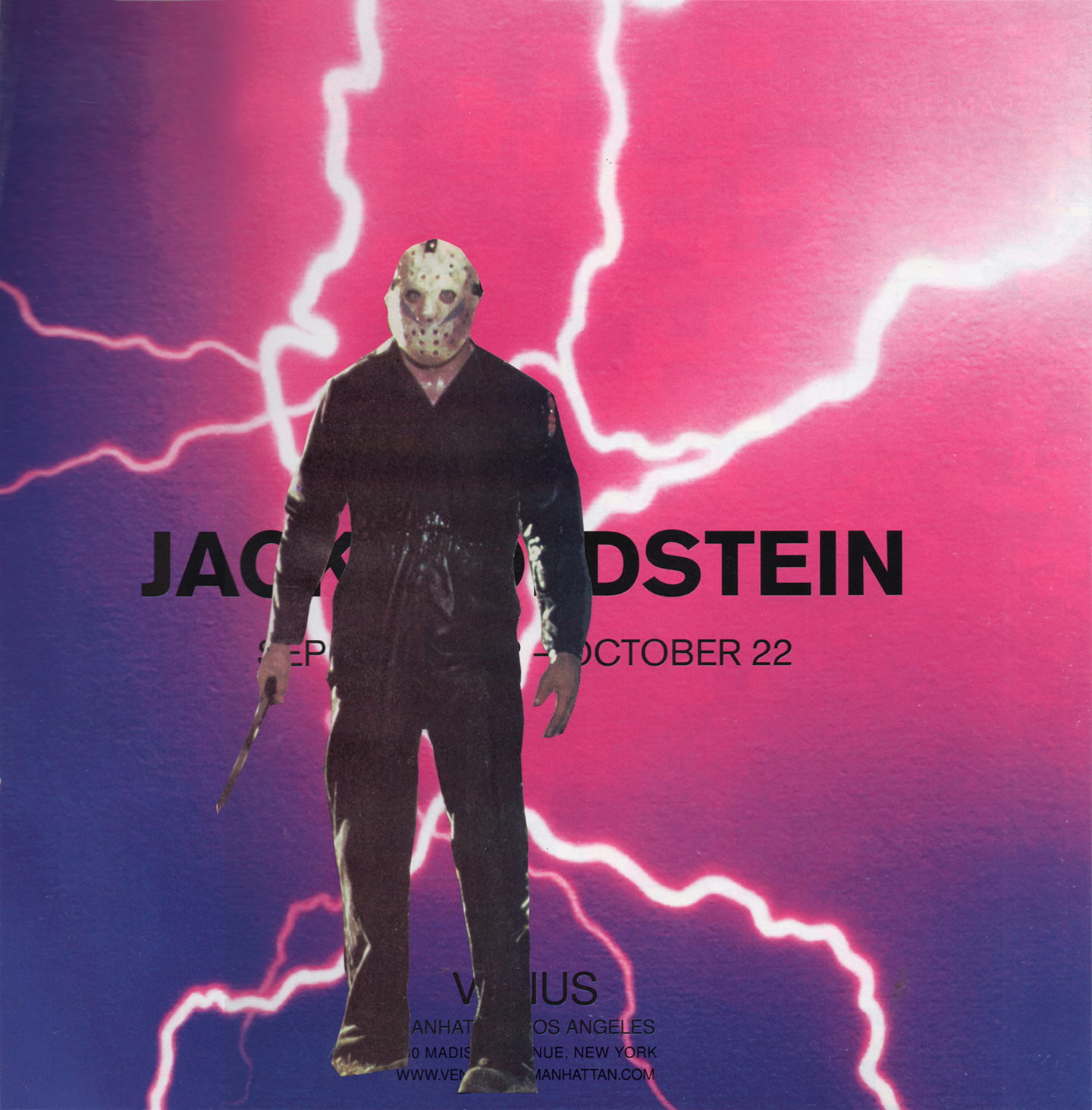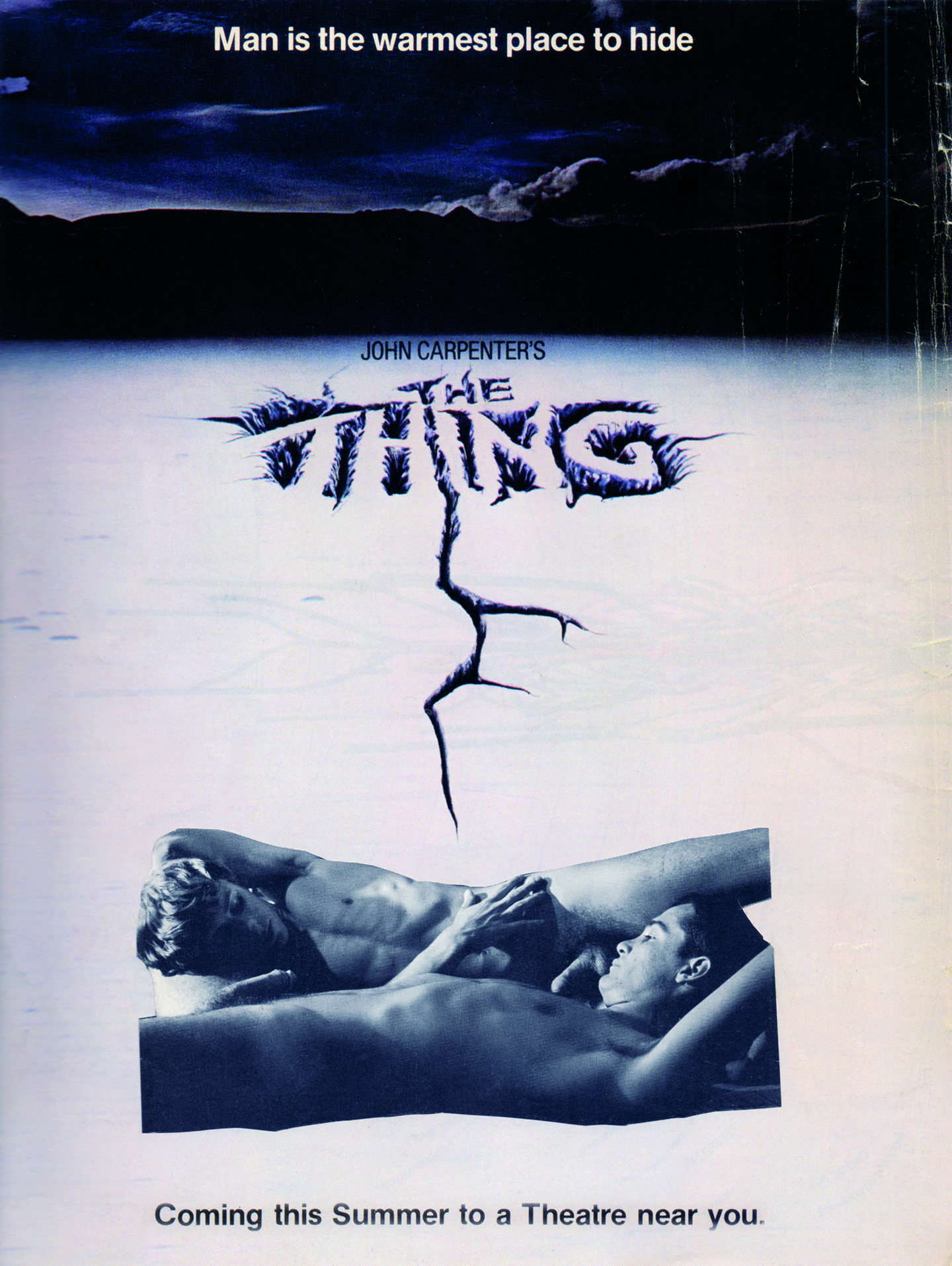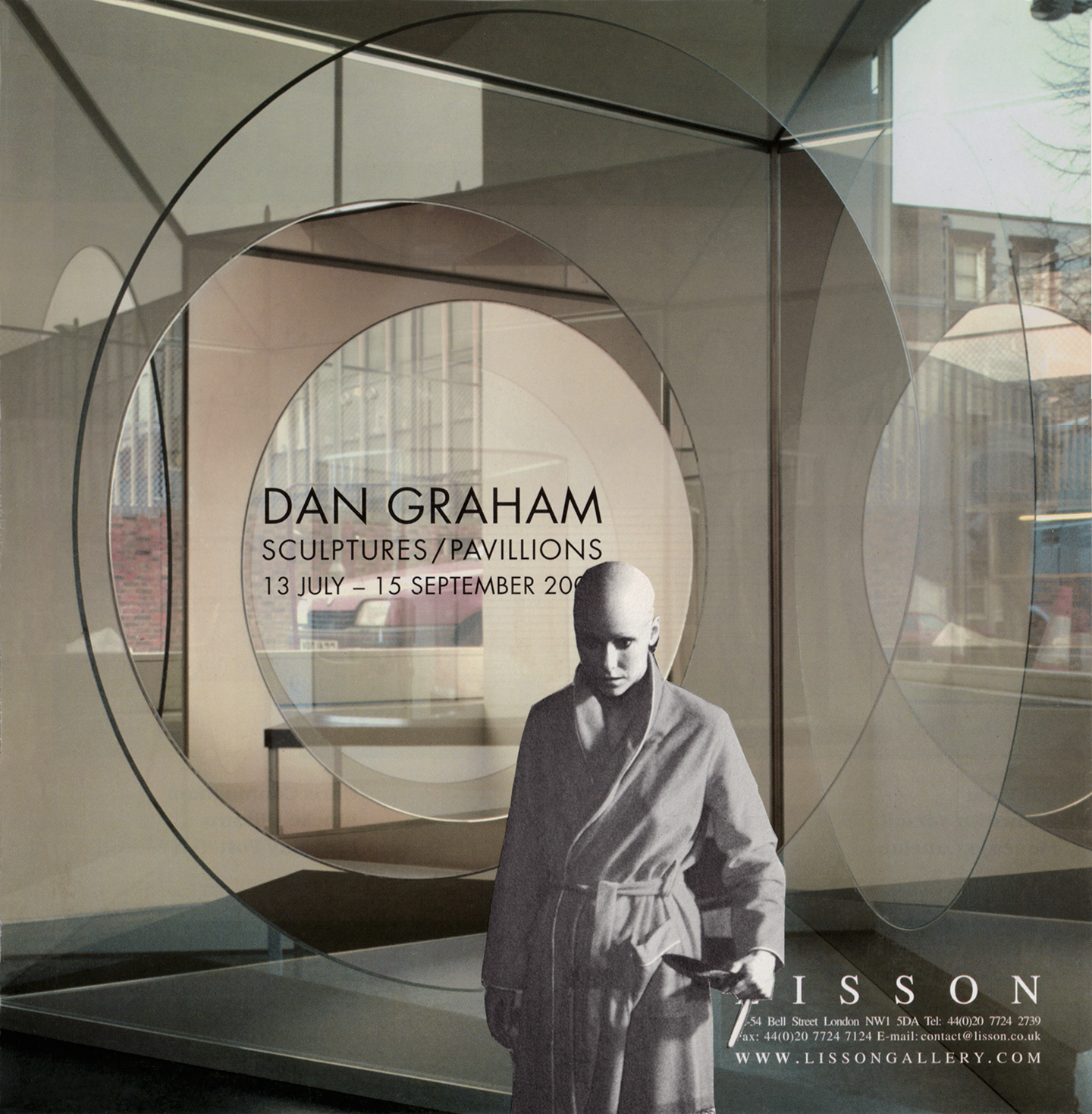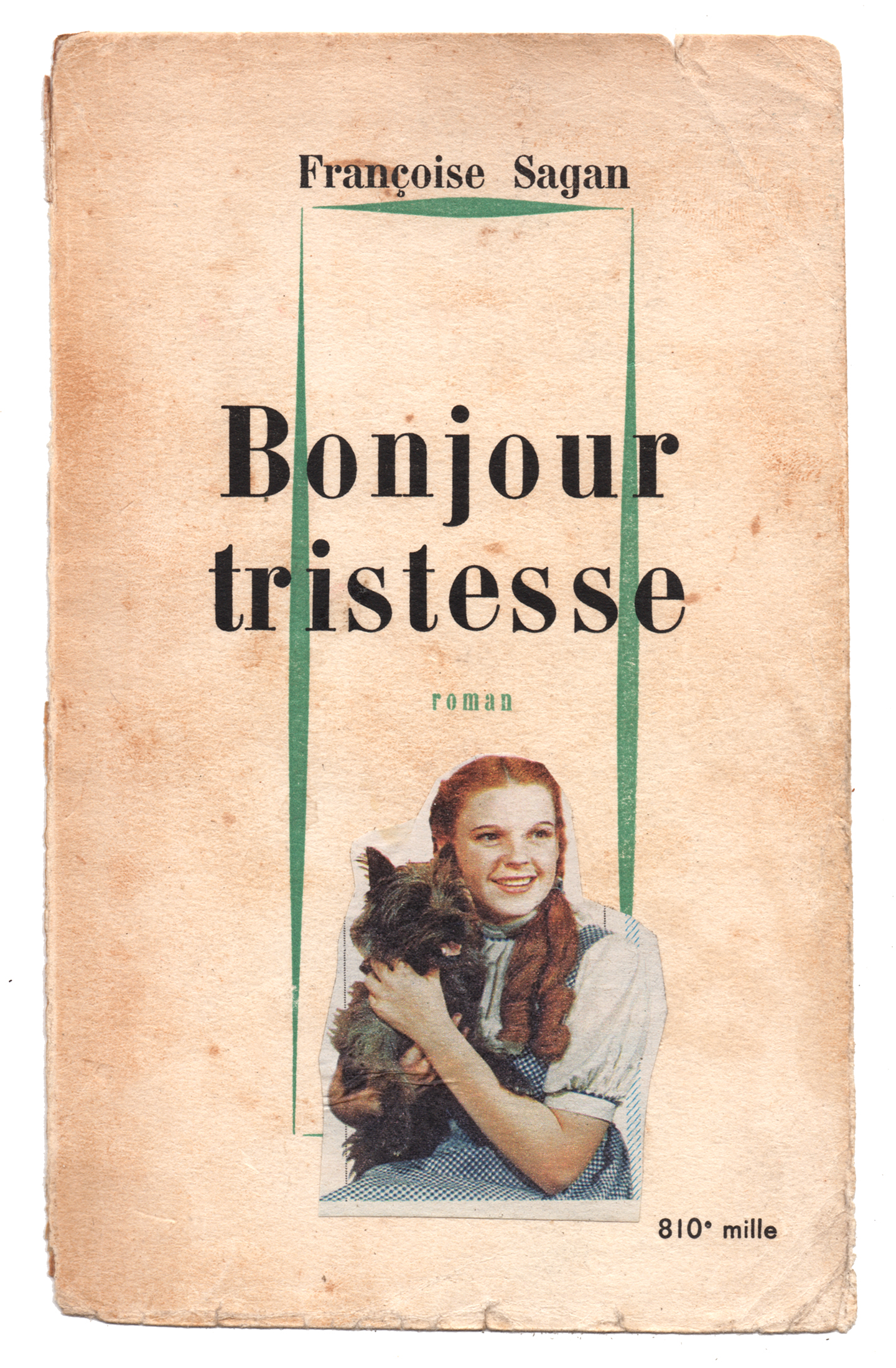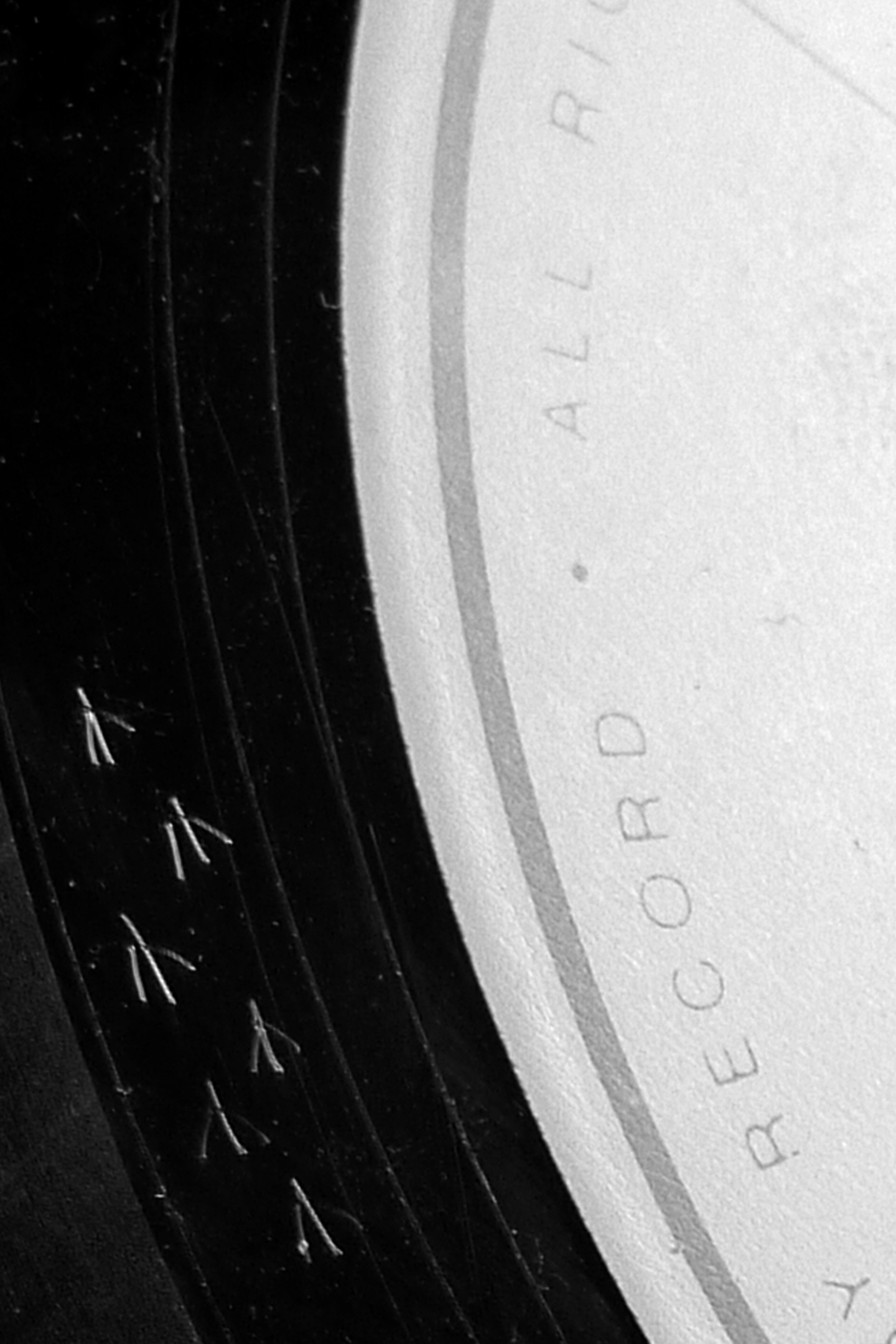 by Andrew Berardini
With an exquisite appreciation for the rare and the strange, the beautiful and the broken, artist, writer, and editor Hedi El Kholti summons impossible orgies of art, music, film, and literature with a lucid intelligence and heart-struck tenderness. Through his many projects—including coediting the iconic underground press Semiotext(e), and lately his collages on view at the Hammer Museum, Los Angeles—Hedi creates stages, both literally for others as an advocate and publisher, but also more dreamily in layered phantasmic scenes scissored from avant-garde film, hazy porn, and fanzines of subterranean idols and pop stars, collating them together into pictures animated with love, lost and found.
Hedi El Kholti is the rarest of humans.
 His presence is so self-effacing and modest that if you weren't keenly looking for such a wondrous being, you might just miss him. In March 2005, I spotted Hedi smoking a cigarette outside the Antony and the Johnsons / CocoRosie show at the Barnsdall Gallery Theatre in Los Angeles. He stood underneath the concrete columns, amid the thrall of genderqueer witches and bejeweled freakfolk, and immediately knew I had to meet him. To this day, I do not know what intuition brought me, a feverishly naive twenty-two-year-old, to introduce myself and ask for a light or some other innocuous form of icebreaking. I don't remember what I said, but afterward, we became friendly, and, later, friends. I learned that he helped run Semiotext(e) with Chris Kraus and Sylvère Lotringer. In my late teens, my friends and I would collect their little books. We were a spare few acolytes in our massive working-class college, invigorated by ideas we only half understood, chasing some ghost of an underground we shyly sensed that Semiotext(e) was both a portal to and an archive of. I begged Hedi to let me intern and later worked for Semiotext(e), doing my best to write and copy edit press releases, communicate with journalists, and all the other sundry pick-and-shovel tasks that come with administering a press. I wasn't very good at it, or I didn't ever think I was, but I am forever grateful for the sanctuary and the education I received there. Hedi would walk me down the narrow hallway to the door at the press' little office in a run-down tower overlooking the hard thrum and soft grime of Los Angeles' MacArthur Park. In those moments with Hedi—against the holler and traffic along Wilshire pouring into the office through an open window, or in the twilight of his bungalow in Highland Park—I also learned the broad outline of his story.
Born and raised in Morocco, Hedi spent his early adulthood in France, then moved to Los Angeles in 1992. He held an administrative job in the film industry before attending ArtCenter College of Design in Pasadena. Alongside curating exhibitions with Gary Lee Boas at kamel mennour in Paris and Jeffrey Deitch in New York, he began to make books, including Gary Lee Boas's Starstruck: Photographs from a Fan (Los Angeles: Dilettante Press, 2000), Ernie Wolfe's Extreme Canvas: Hand-Painted Movie Posters from Ghana (Los Angeles: Dilettante Press, 2001), and Brendan Mullen, Don Bolles, Adam Parfrey's Lexicon Devil: The Fast Times and Short Life of Darby Crash and the Germs (Port Townsend, WA: Feral House, 2002). From there, he soon found his way to Semiotext(e).
Drinking glass after glass of coffee or wine, Hedi would offer books and insights, talk to me of music and films. With a soft, deep, and sometimes hesitant French accent, he'd evoke a world of performers and intellectuals, mad queer luminaries and darkling revolutionaries, all awash in the electric pleasure of their work, always spiked with mourning for the too-many humans and moments lost in the gush of tragedy and time. Here I learned of Jack Smith and Penny Arcade. Here Jean Baudrillard and the Italian Autonomists weren't distant towers of philosophy but humans who felt like part of some eccentric extended family, which somehow I was able to slink my way into as the most junior of cousins.
One of the first big magazine pieces I published as a writer was about a film series that Hedi organized (at first with artist Marie Jager, and later by himself) at the Mandrake Bar in Culver City in 2006, riffing on Gilles Deleuze's L'Abécédaire of interviews with Claire Parnet from 1988–89, each subject based on one letter of the alphabet: from A is for Animal to Z is for Zigzag. What followed these interview excerpts was Hedi's own mix of cinema, music videos, and artist's films, from Stan Brakhage and Harun Farocki to Jean Eustache and Amon Düül II. That film series, like much of Hedi's work, never purported to be any kind of academic scholarship, but was distinctly intimate, an exquisite appreciation, entrenched in European film but unbeholden to its canon. Equally connected to Los Angeles's art galleries and underground music scenes, but without ever getting lost in either's self-regard or indulgent excesses.
With gentility and kindness, Hedi always made space for others. Dark hair swooping over his sad eyes, a cigarette dangling from his mouth, self-deprecating and melancholic about all that's been lost, all the struggles he'd witnessed, but still vital and enthusiastic with a battered hope and warming sincerity. Some years ago he started a zine/journal, published occasionally but always edited with some swirl of the personal and the intellectual. Called Animal Shelter, it has featured contributions by Tisa Bryant and Pierre Guyotat, Ariana Reines and Abdellah Taïa, CAConrad and Alice Notley, Moyra Davey and Dodie Bellamy, and so many other underground heroes, both local and international, unknown and celebrated. For all us three-legged kittens and orphaned flaming creatures there was a home, and Hedi had made it. All these things he did with a quiet and modest grace, often pushing the work of others forward, whether it be the press or the authors and artists he wished to champion.
Alongside organizing screening series, publishing his journal, designing and midwifing hundreds of books, steering Semiotext(e) along with Chris and Sylvère through the art world's curious love affair with critical theory and radical subjectivity, Hedi was writing and collaging. His essays appeared in scattered places, but always with a striking clarity: for instance a passage mixing love and music and political dread for the evolving online project of personal insights from artists of all kinds titled This Long Century,1 or occasional pieces in the art magazine frieze, including a wondrous essay on homes he's loved by artists circling Chantal Akerman's No Home Movie (2015).2 He wrote with a deeply personal and understated but potent intellectual force, along with a real devotion to those artists, musicians, writers, and performers. And right when it was most needed, he would stitch in a line of aching poetry. From A Place in the Sun, his book of collages and texts published in 2017: 
"Scraps of melodies from my youth reconfigured, remixed, or reincarnated in cover versions. Pieces of the past salvaged as if brought back from an alternate history into the present. The only thing that meshes with what I am experiencing now. A suture is made, fragile, that last only a few minutes."3
A suture is made. Many sing of the healing powers of art, but few have made the notion so physical, the real pain of it as sharp as a needle stitching a wound—and, like all our cures, ultimately ephemeral.
I don't know where Hedi's collages truly began, but I suspect the artist Paul Gellman's collage parties, which Hedi and I have both attended over the past decade, nurtured his impulse for this medium born in the avant-garde's messy past. I've only ever been to a few of these gatherings, but there's a sweet and dirty magic to Paul (who also coedited the first issue of Animal Shelter) and the spaces he makes for others with an emphasis on inclusion and play, a kind of low-stakes creativity for the artists, musicians, and various friends and weirdos Paul gathers. There was an ease to it—we all simply created from the stacks of pop magazines, vintage porn, and unusual books Paul collected for that purpose. Throughout these past years, Hedi's collages blossomed with a deep appreciation for those numerous artists and artworks that touch him, alongside a sophisticated desire—a longing, almost. Crowded phantasms of impossible parties, singular figures in lonesome landscapes, police and other monsters making an occult passage into poetry and orgies. They manifest a world that I imagine is always haunting Hedi: sometimes slyly pointed with specific coded references, often populated with a smattering of cinema scenes, pop culture, and underground idols, photos of musicians and writers, book covers, and soft porn. Here Nina Simone presides over Oz, Dennis Cooper and Arthur Rimbaud smile over a threesome, William S. Burroughs fingers a pistol above River Phoenix while Divine sneers at Cahiers du cinéma, and a Tom of Finland hunk gets eyeballed by Gilbert and George.
The collages summon a scatter of moments, as if hearing an old song playing distantly over the PA that reminds you of some lost time that both caresses and shadows the moment you're in. Like finding a tear-stained love letter tucked into a dog-eared copy of radical theory. Like remembering the record that saved your life or the first dirty magazine that turned you on, and the hurt and confusion that led you to both. Each moment of joy and sorrow impressed deeply into a sensitive heart destined never to forget any of them, even perhaps as tonight's dance and curl of bodies beckons to the terrible pleasure and delicious pain of the present.
Though the collages have been shown here and there, most recently at Reena Spaulings Fine Art, Los Angeles, and Kölnischer Kunstverein, Cologne (both 2019), they are getting their first institutional exhibition in the US as a part of Made in L.A. 2020: a version at the Hammer Museum and the Huntington in Southern California. Hedi's ability to produce new such moments in the world, while always dreaming and venerating those figures and past times, creates a delicious tension in the work. In his diverse and astonishing output, Hedi both manifests an alternative world and is a deep fan who never forgets. He brings in all his heroes and villains, heartthrobs and heartbreaks, both living and long gone, summoning an elusive confluence of underground cosmopolitan intrigue that, wherever it may temporarily orchid into the world, forever blooms in his soul.
[1] http://www.thislongcentury.com/hedi-el-kholti?c=179.
[2] Hedi El Kholti, "Fan Letter," in frieze, January 8, 2019, https://www.frieze.com/article/hedi-el-kholti-chantal-akerman-and-homes-loved-and-lost. [3] Hedi El Kholti, A Place in the Sun (Los Angeles: Hesse, 2017), 64.
Born in Rabat, in 1967, Hedi El Kholti moved to Los Angeles in 1992, and worked in the film industry for five years before attending the ArtCenter College of Design in Pasadena (BA 2000). His work has recently been exhibited at the Kölnischer Kunstverein, Cologne, and at Reena Spaulings Fine Art, Los Angeles. Hesse Press published A Place in the Sun, a monograph of his writing and collages in 2017. He participated in the 2014 Whitney Biennial as an invited artist alongside Sylvère Lotringer and Chris Kraus in their Semiotext(e) installation, which he conceived and designed. Hedi El Kholti cocurated the exhibition of the fan-photographer Gary Lee Boas' work at Deitch Projects, New York, in 2000 and The Photographers' Gallery, London, in 2001. He has been a coeditor of Semiotext(e) since 2004, and created the publication Animal Shelter, an occasional journal of art, sex and literature.  
Andrew Berardini is a writer and Los Angeles editor for Mousse.
Originally published in Mousse 73