News
Heidi Bucher at Swiss Institute, New York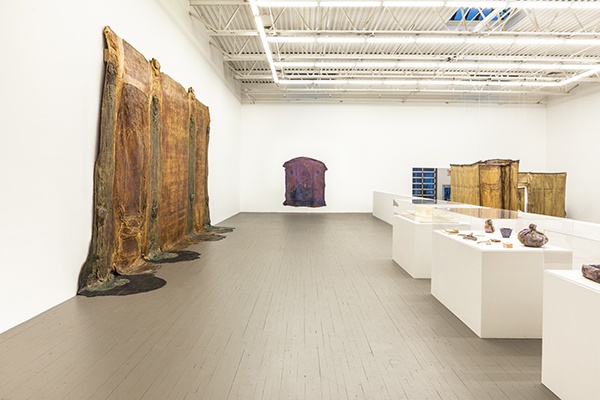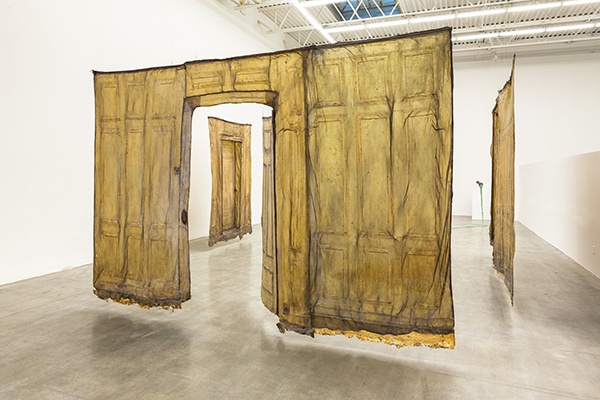 Swiss Institute is delighted to present the first exhibition by Swiss artist Heidi Bucher (1926-1993) at an American institution in more than 40 years. The exhibition presents a unique selection of Bucher's most significant works, along with screenings of audiovisual documentation and never before seen archival materials.
Born in Winterthur, Bucher moved to California in the 1960s. In the United States, she befriended Edward Kienholz and collaborated with her husband, Carl Bucher, on "Bodyshells", a series of wearable sculptures exhibited at the Los Angeles County Museum of Art in 1972. Continuing her exploration of the relationship between clothing and architecture, she returned to Switzerland in the mid-1970s and began her most iconic body of work, latex casts of objects and architectural elements.
Herrenzimmer (1977-79), Bucher's first major "Raumhaut" (room skin), is a molding of the master bedroom of her parents' Winterthur house. The room's heavy, ornate décor and familial history are literally lifted up by the hanging process and the work's ghostly transluscence. Grande Albergo Brissago (Eingangsportal) (1987), which has never before been exhibited in an institutional context, is a majestic imprint of a hotel's grandiose entry doors. It was realized in Brissago, a Swiss village on the western shore of Lake Maggiore, where the European intelligentsia gathered during World War II. Among other major works in the exhibition, Jetz fliesst das Wasser aus der Vase (1986) signals the artist's interest in the representation of movement and fluidity in sculpture.
Through her conjoined process of embalming and sloughing, Bucher's work conjures themes of memory and extrication, documentation and transformation. Most enduringly, the question of material remains a thread connecting a long, performative, self-archeological undertaking.
The Heidi Bucher exhibition was organized in collaboration with the Centre Culturel Suisse, Paris, with generous additional support from Jill & Peter Kraus.
.
unti 11 May 2014
.
Above and Below – Untitled (Herrenzimmer), undated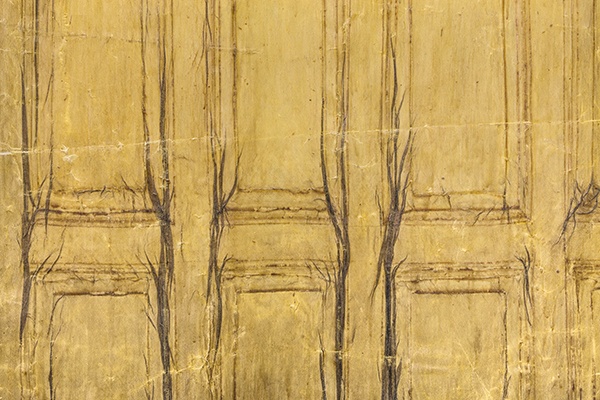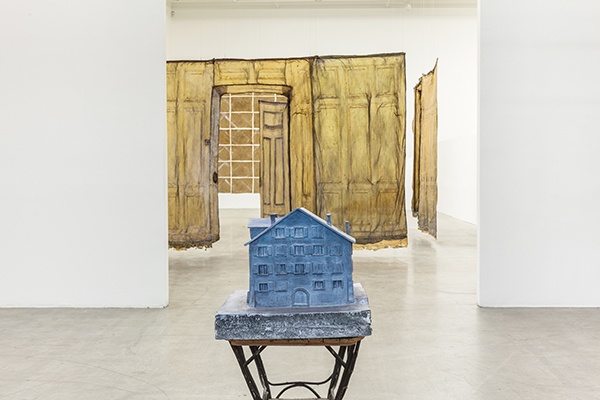 Das Ahnenhaus / Obermühle (Modell), 1981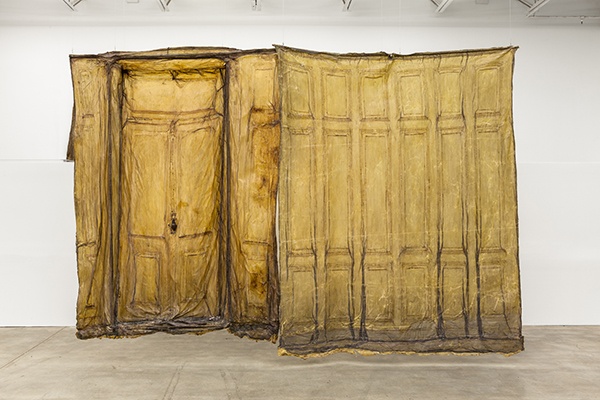 Untitled (Herrenzimmer), undated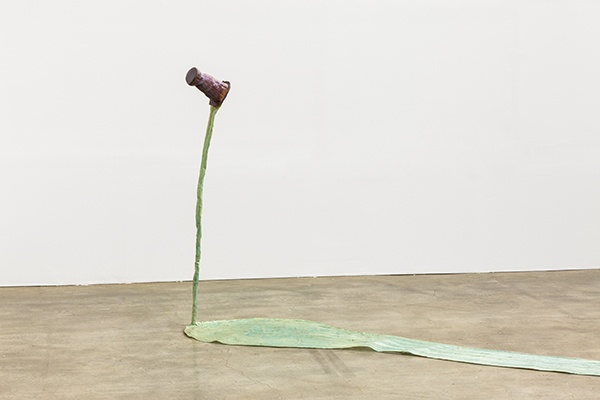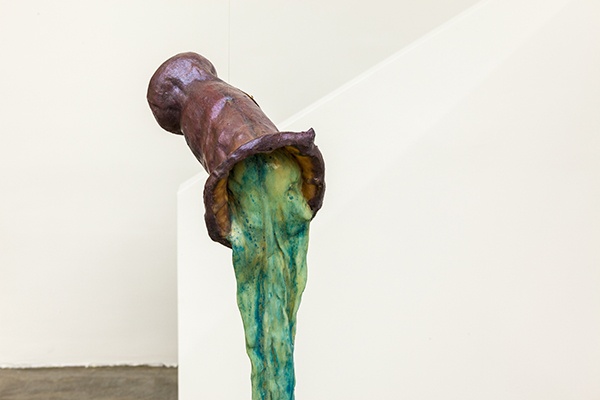 Jetzt fliesst das Wasser aus der Vase, 1986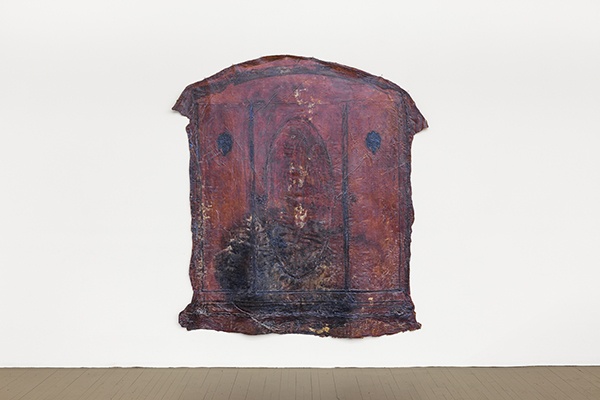 Schrank Haus Winterthur-Wüflingen, undated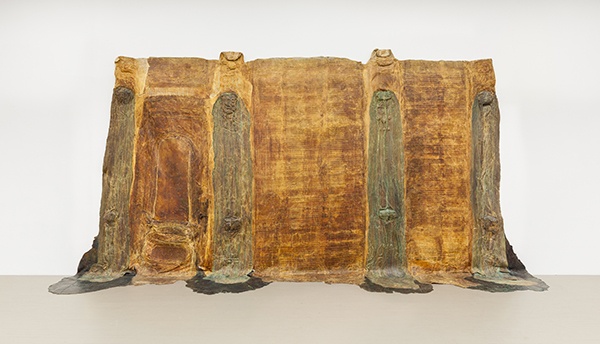 Grande Albergo Brissago (Eingangsportal), 1987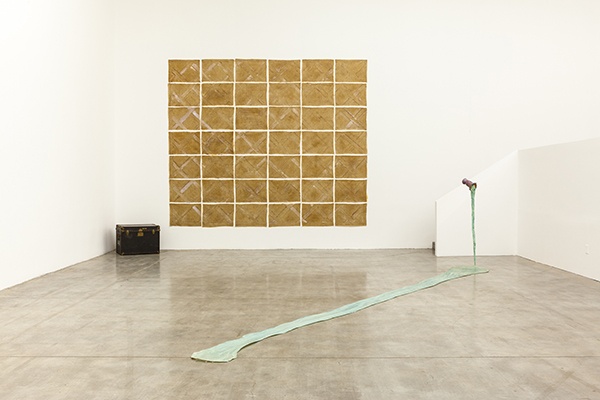 Parquet floor of study in Winterthur-Wüflingen, 1979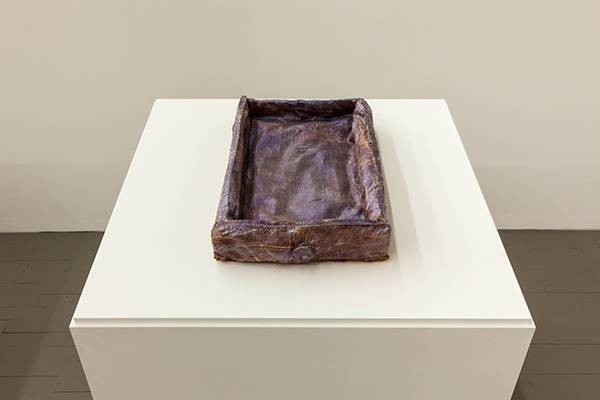 Schublade, 1976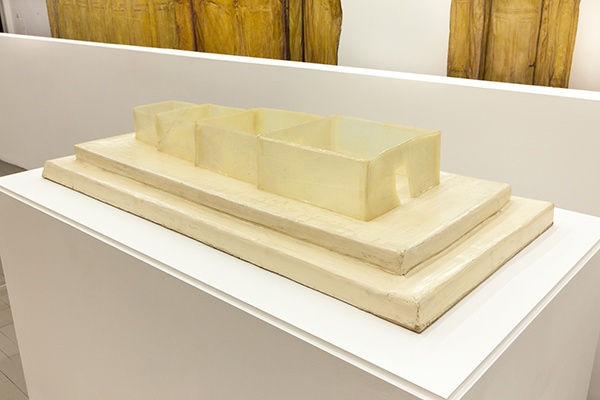 Untitled (Casein glue house), Ca. 1976-1983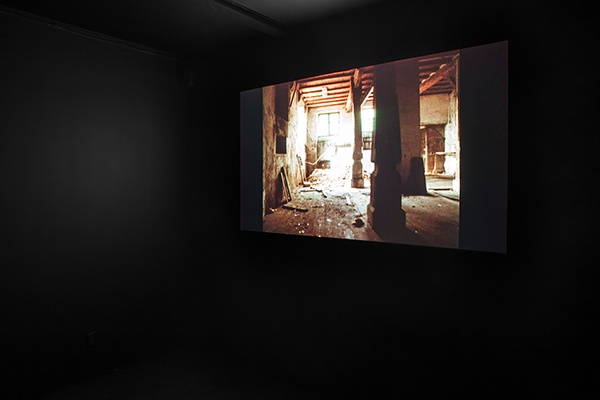 Heidi Bucher, still from Räume sind hüllen, sind Häute (Rooms are suroundings, are skins), 1981


Mixed Media, undated
.
Heidi Bucher, installation view at Swiss Institute, New York, 2014
Courtesy: Mayo and Indigo Bucher Collection; Freymond-Guth Fine Arts, Zürich ; Jill and Peter Kraus Collection; Los Angeles County Museum of Art; Migros Museum für Gegenwartskunst, Zürich; George Reinhart, Winterthur.