EXHIBITIONS
Helidon Gjergji "e-mages" at The Albanian National Gallery of Arts, Tirana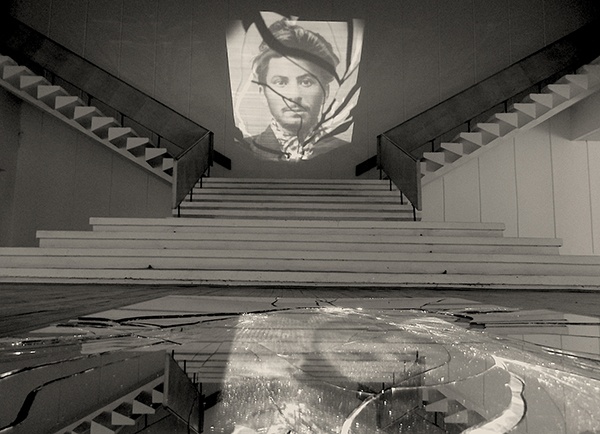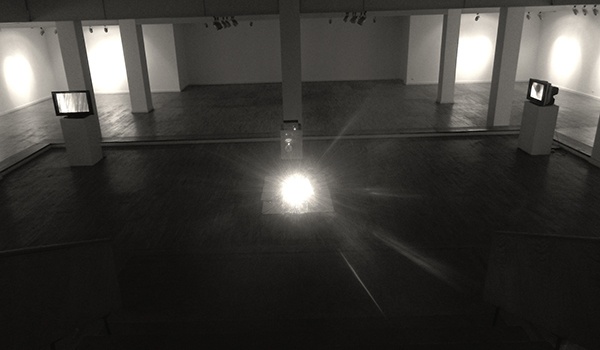 The Albanian National Gallery of Arts is pleased to present to the public in its temporary exhibitions wing the exhibition "e-mages" of the Albanian artist Helidon Gjergji. This is the first personal exhibition of the artist in the National Gallery and is curated by Artan Shabani, the Director of the Albanian National Gallery of Arts.

The main work of the exhibition "e-mages" according to Gjergji consists in "a video slide show run by Ketevan Geladze, Stalin's mom. She has carefully selected images from her family album (with a social media sensibility) and gracefully displays them accompanied by Shostakovitch's Waltz (via Andrea Rieu)."
Gjergji says that the video is conceived as "a hyperreal matryoshka doll" and is first projected on a broken mirror and then is reflected in a deconstructed way on the wall.
Pixture TV (2003) and The Blue Danube (2004) are the two other works of this exhibition.
.
at The Albanian National Gallery of Arts, Tirana
until 24 August 2014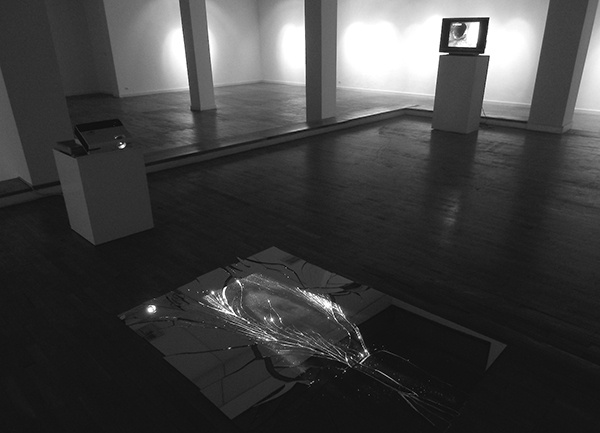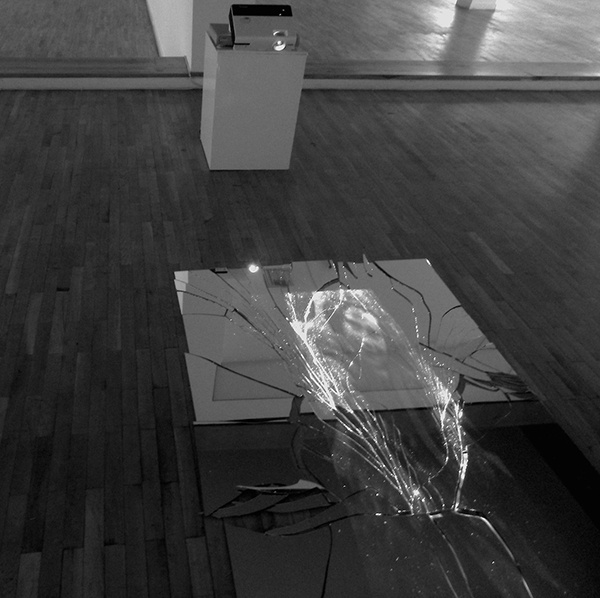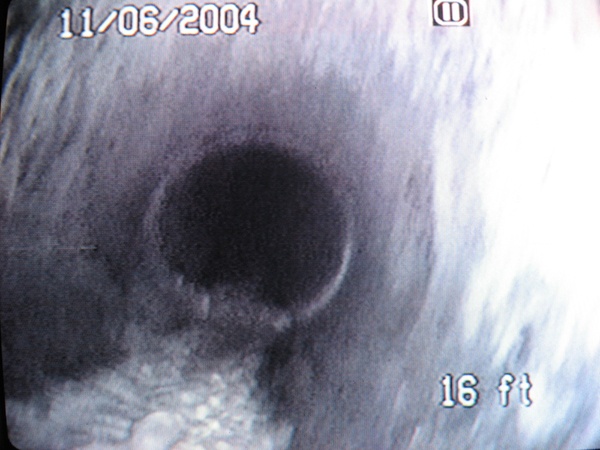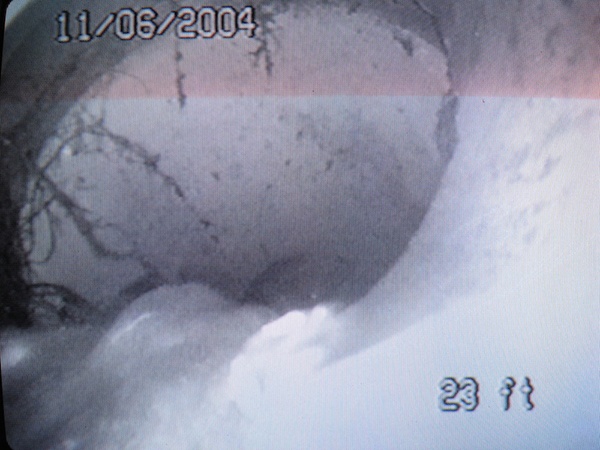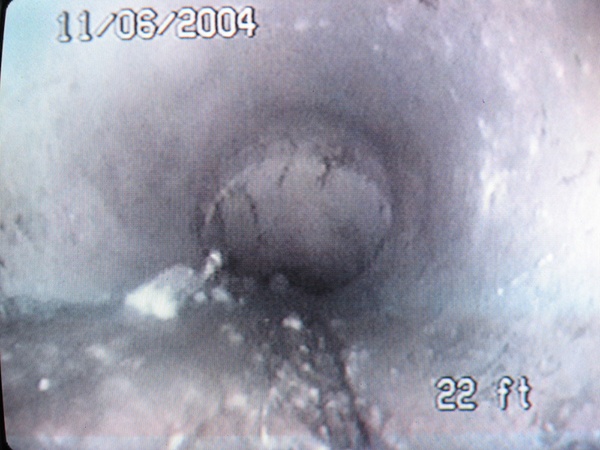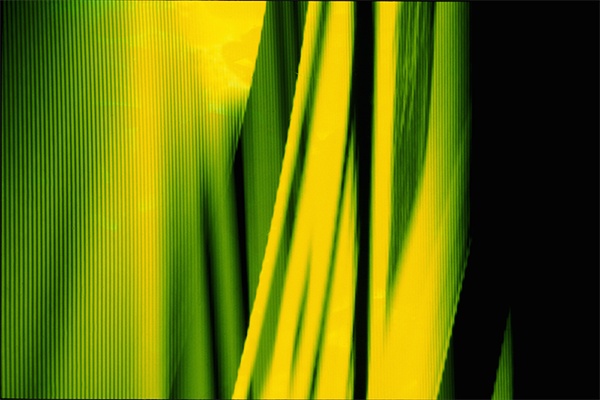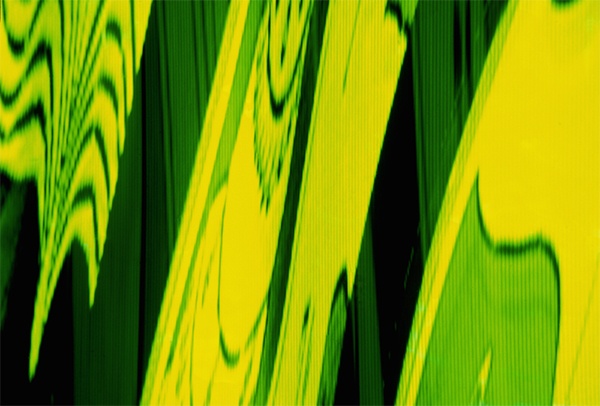 Helidon Gjergji "e-mages"  installation views at The Albanian National Gallery of Arts, Tirana, 2014