EXHIBITIONS
"Hello!!" at Berthold Pott, Cologne
Close
1
2
3
4
5
6
7
8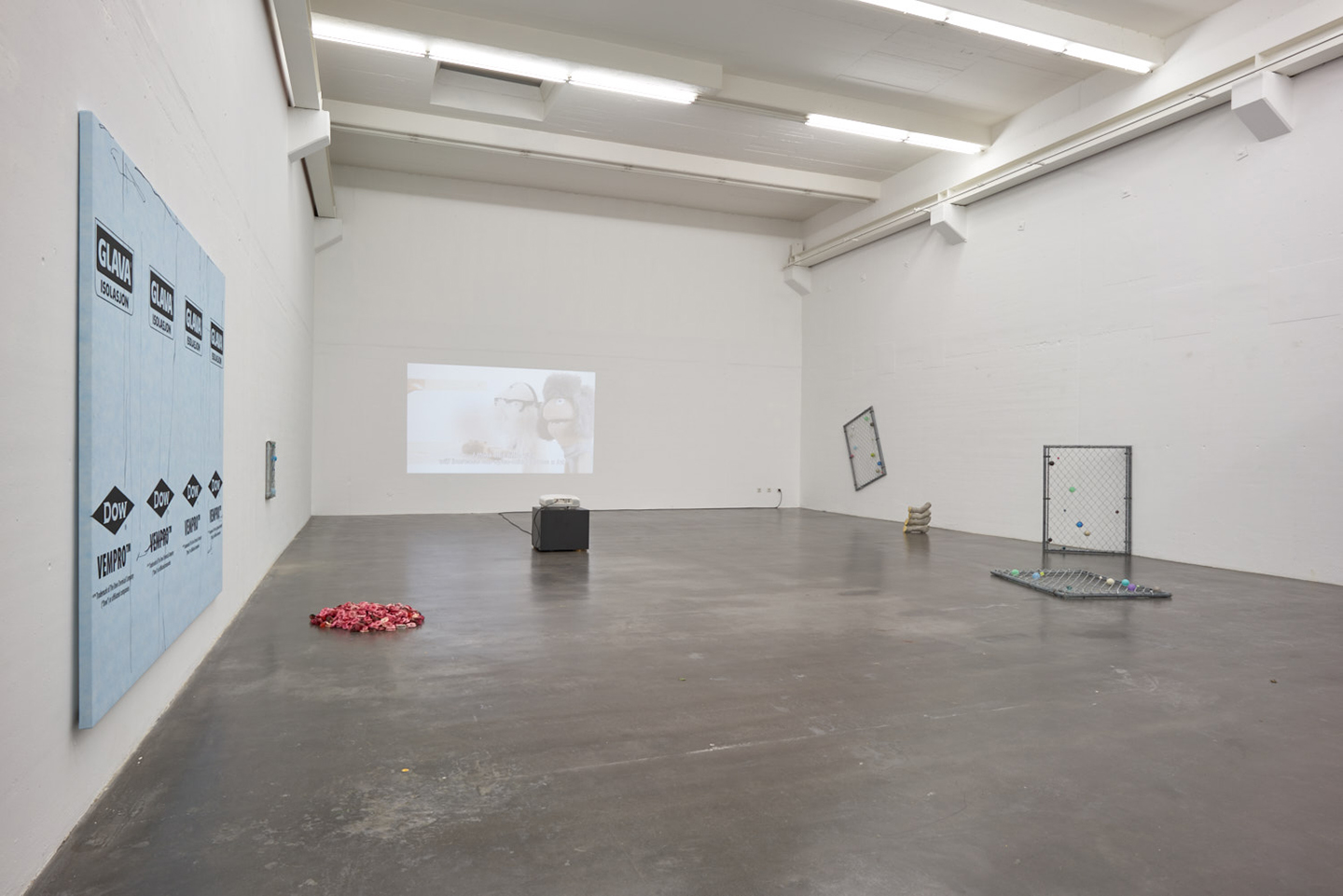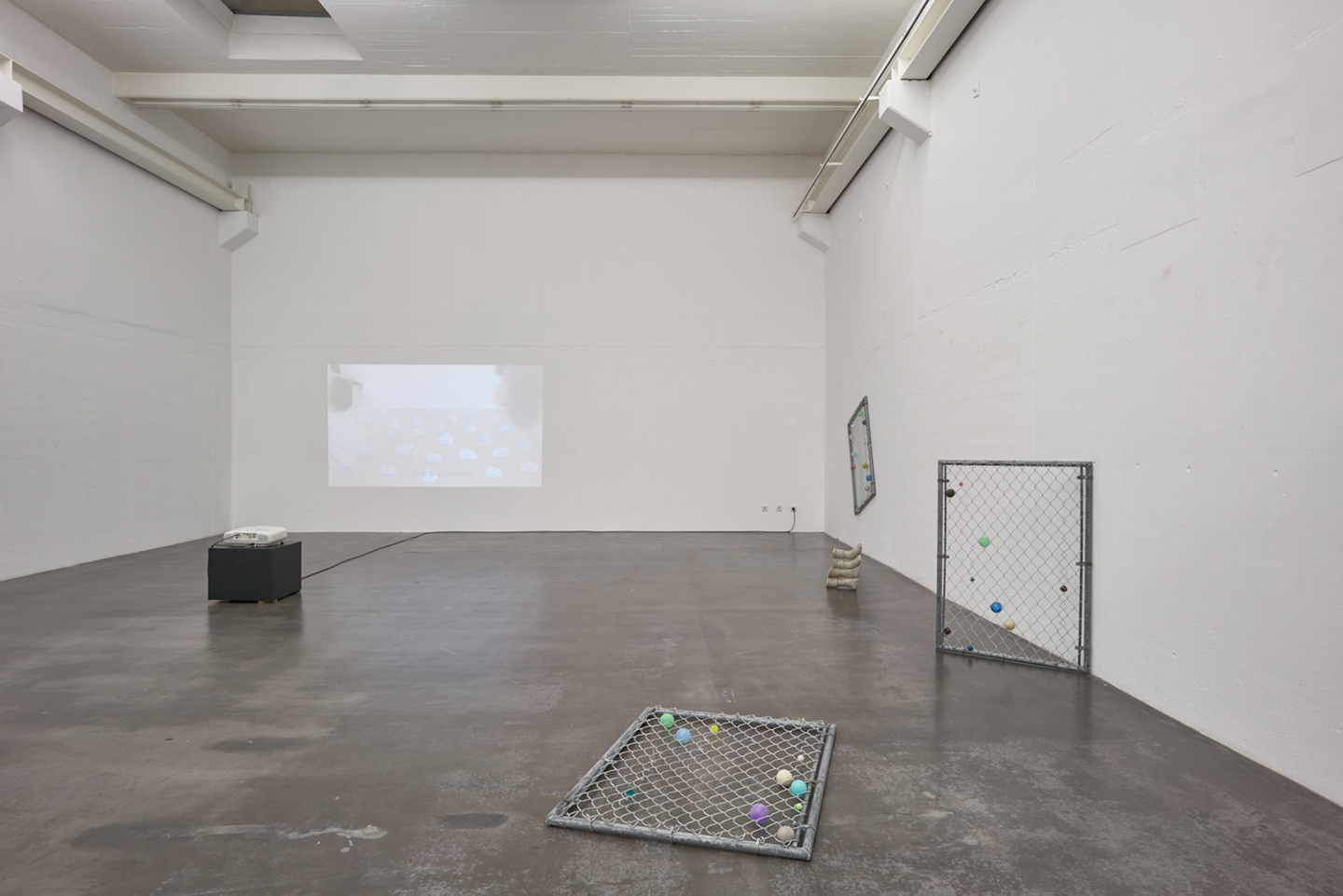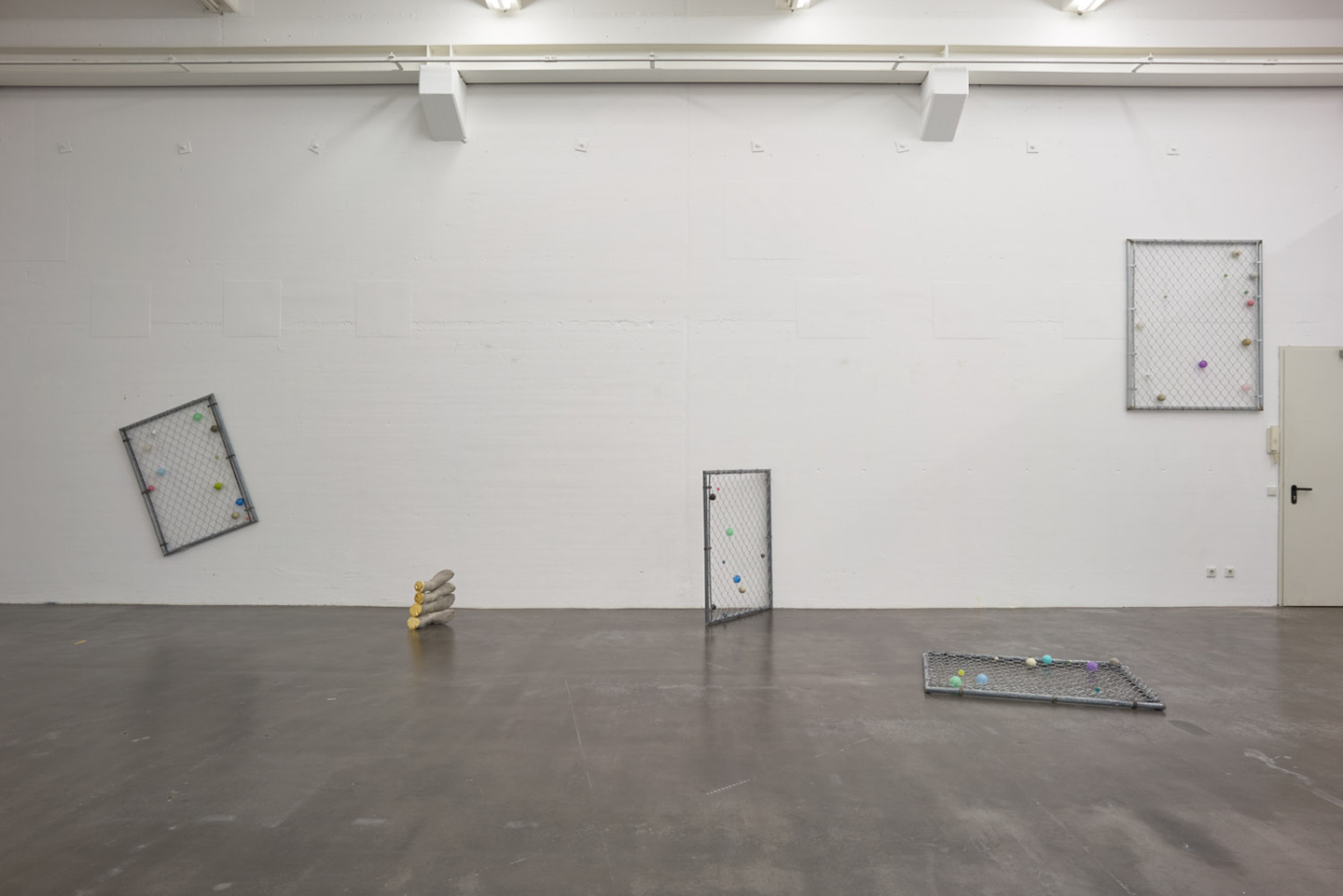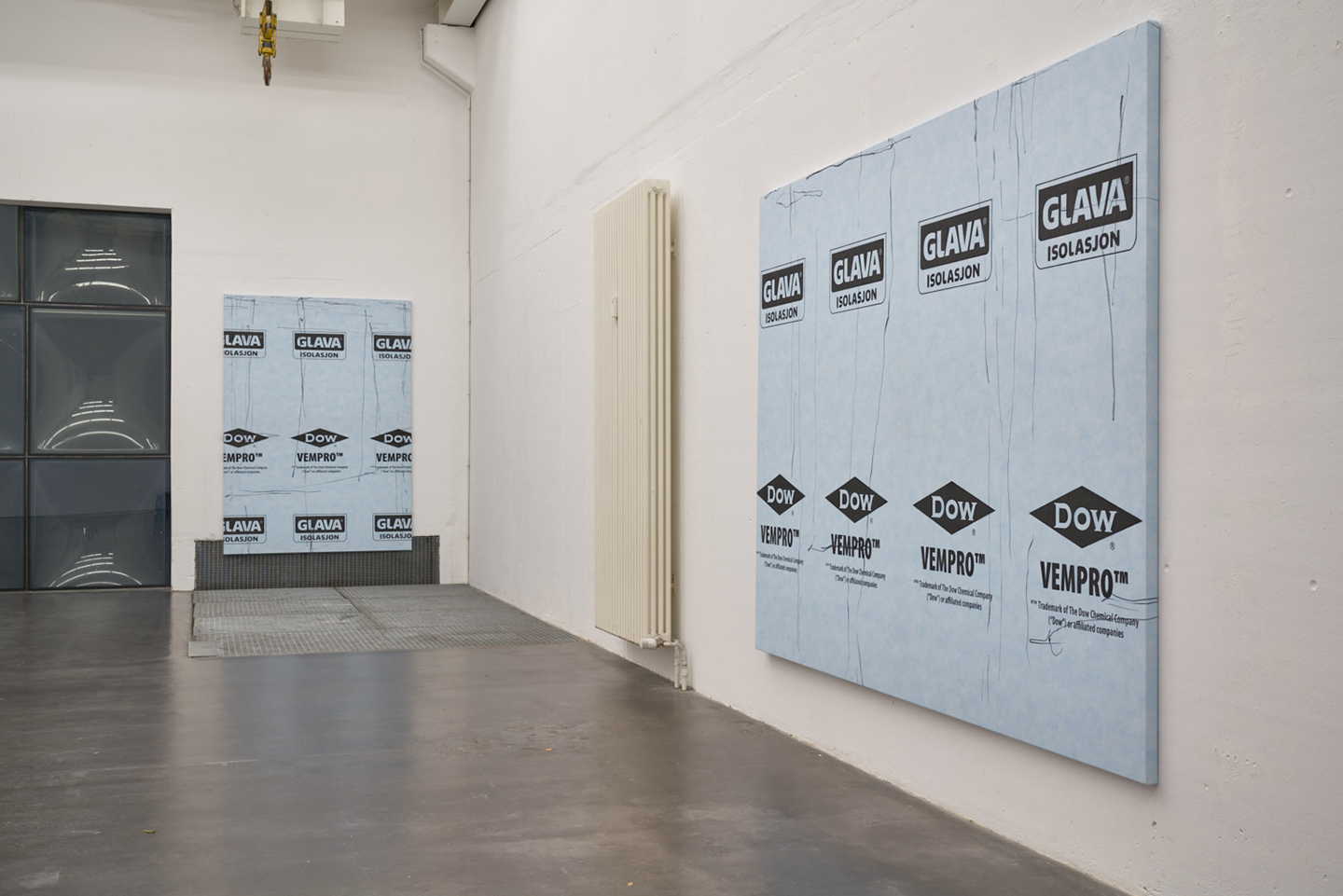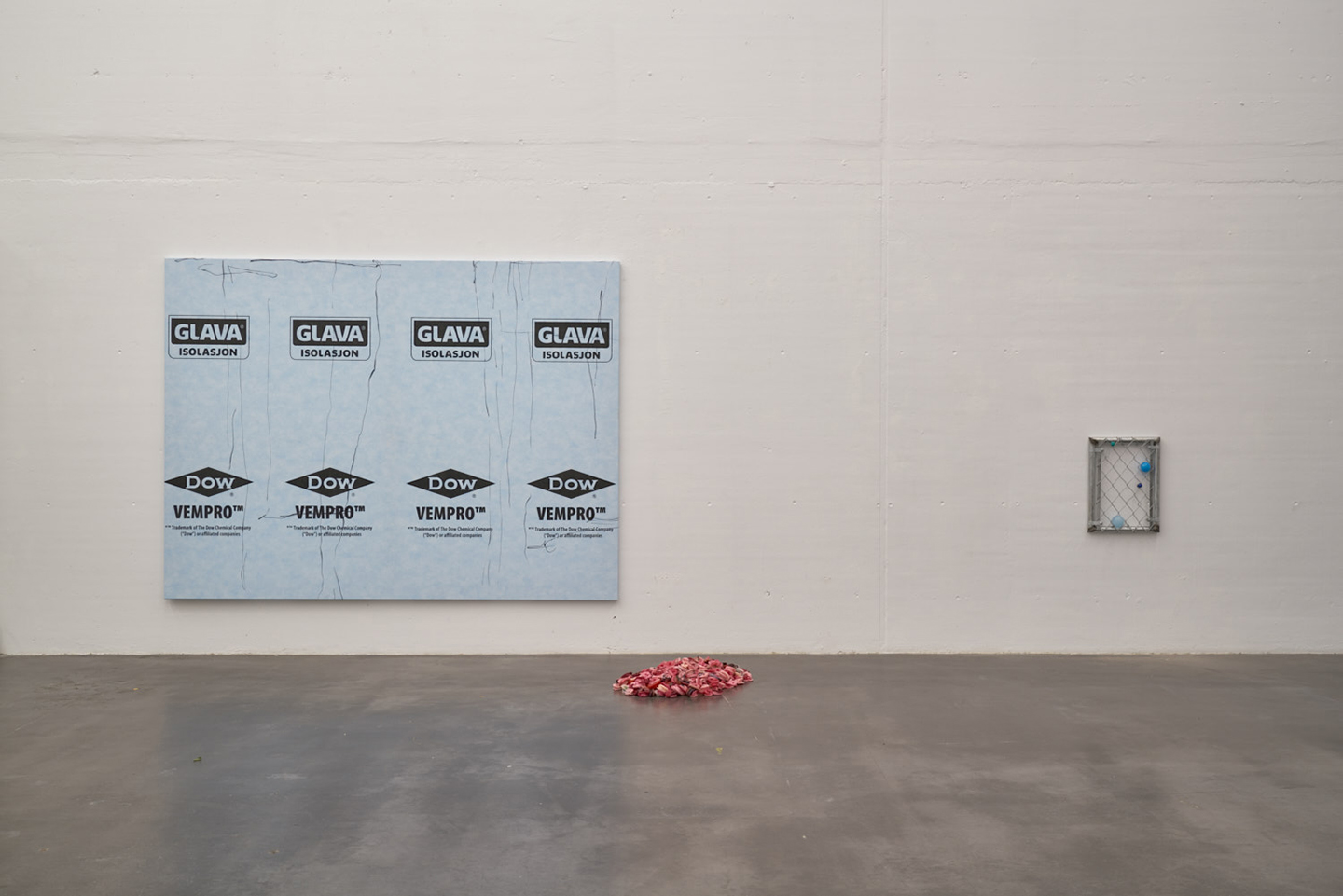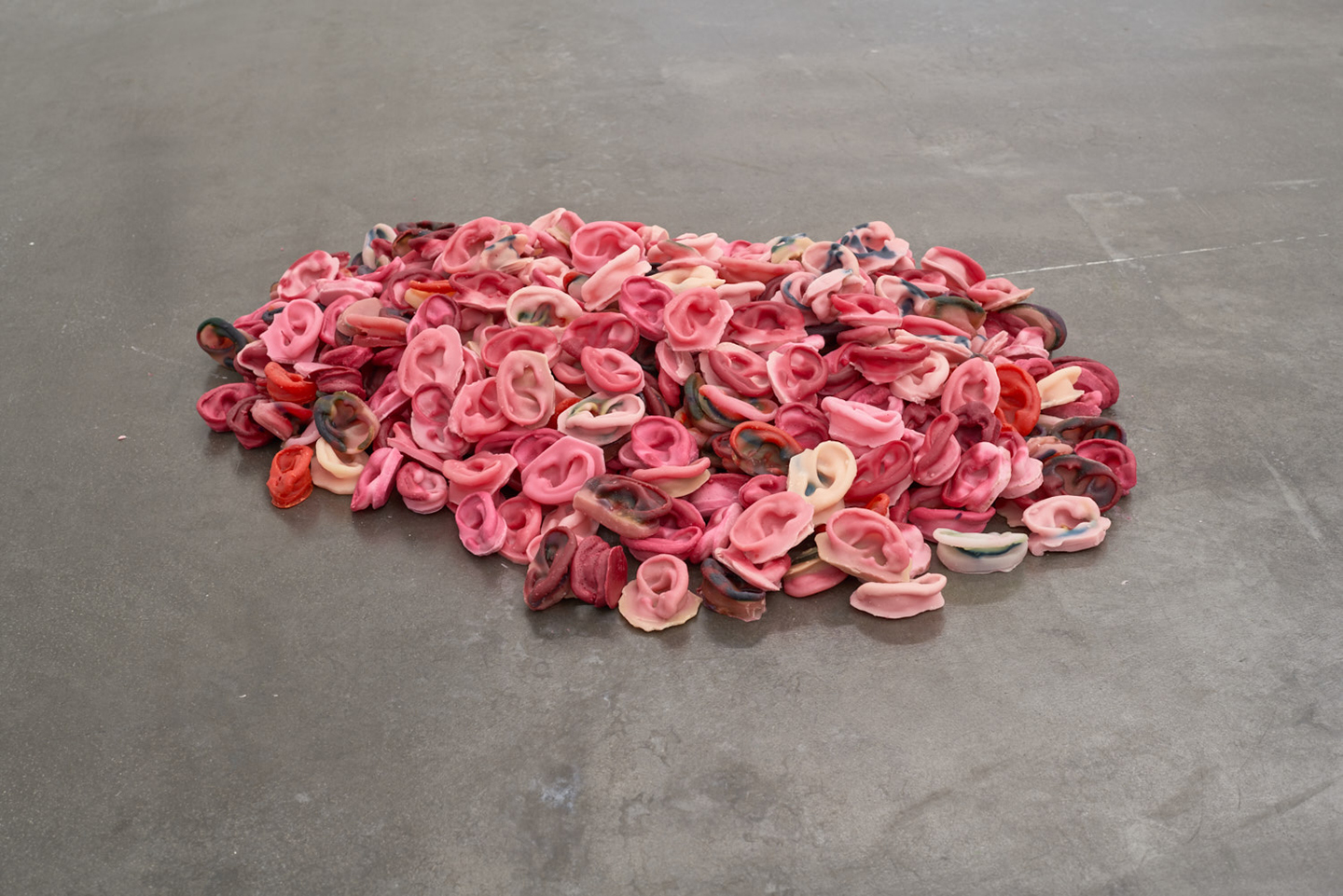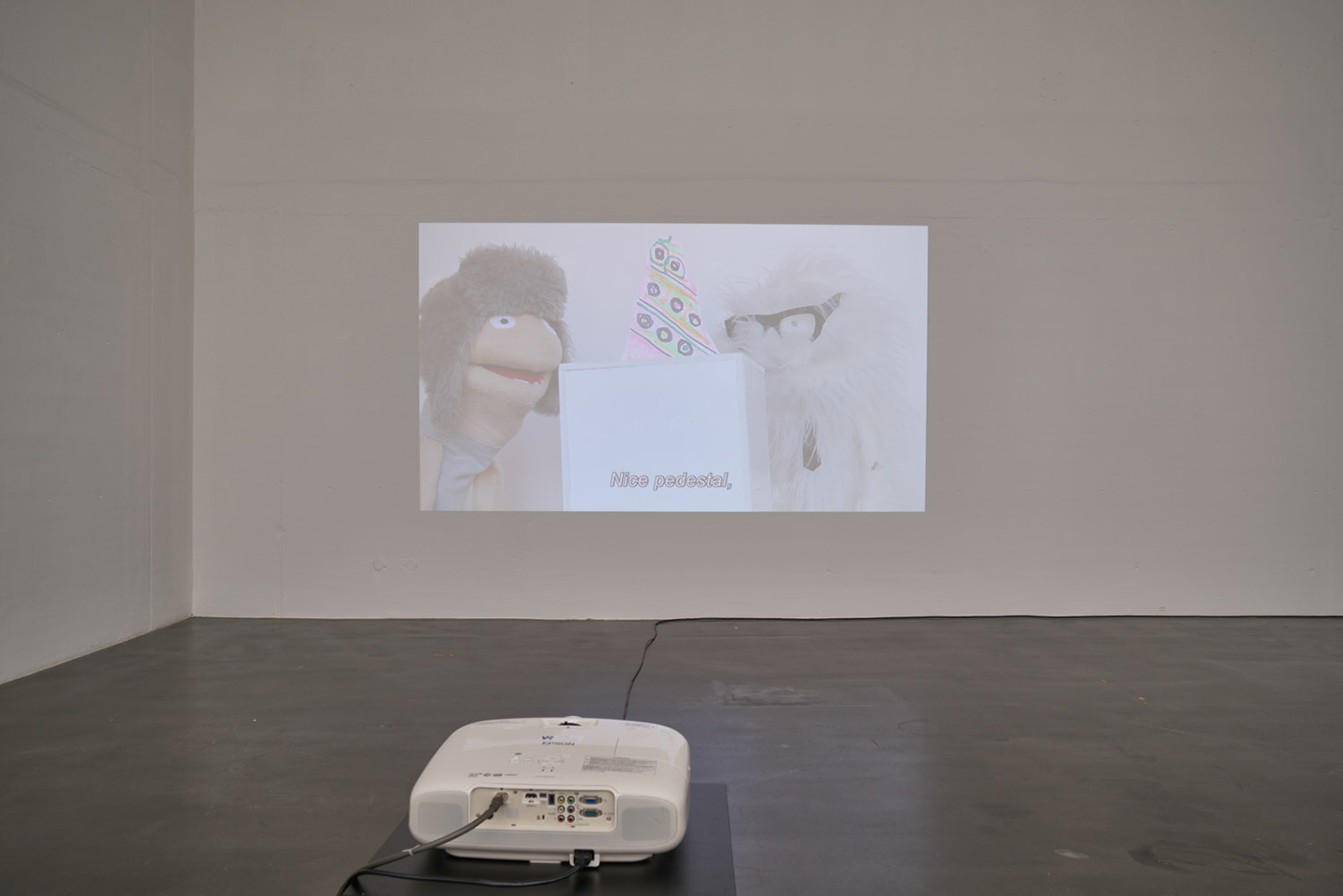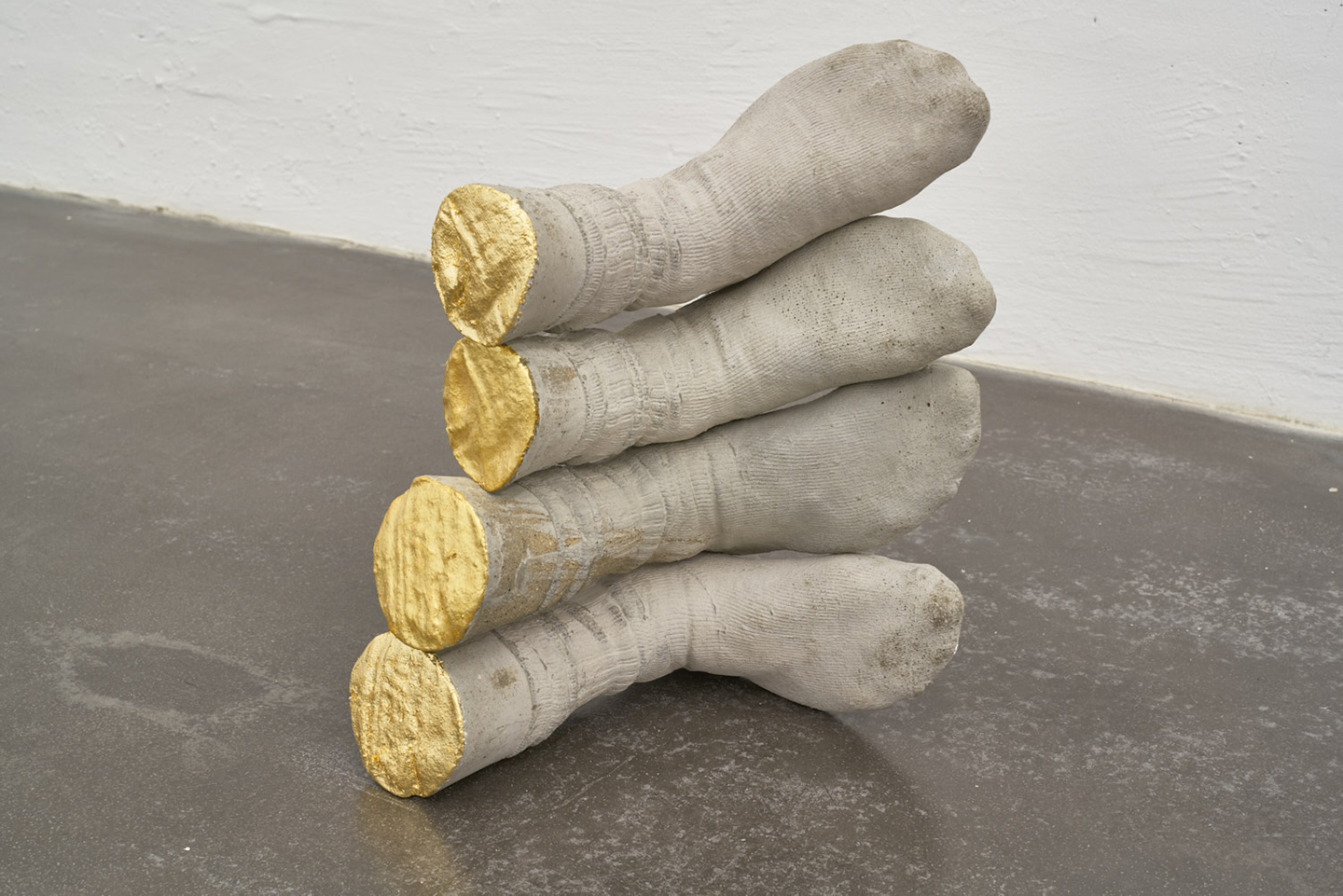 The exhibition thematises the encounter and confrontation with art in general: How does one contemplate and comment on a work of art; how does one approach and deal with art—thus the exhibition title "Hello!!"
Among the works on view are a video by the French artist Yann Vanderme (b. 1979, lives and works in Paris and Brussels), sculptures by the British artist Andreas Scholz (b. 1981, lives and works in London), as well as pictures by the American artist Evan Robarts (b. 1982, lives in New York City) and the Norwegian artist Olve Sande (b. 1984, lives and works in Oslo).
The starting point and centre of the exhibition is the 4-minute film "Hello!!" by Yann Vanderme. The camera accompanies the protagonists, two glove puppets, as they visit an imaginary museum, strolling from gallery to gallery and from artwork to artwork. Their dialogue concerning the works on view appears at first to be somewhat trivial and naïve, with the general impression oscillating between comedy, satire, and a children's cartoon. Further impressions, however, lead to more profound levels of interpretation: Despite their few and simple words, the two visitors appear to take the art they see seriously. Throughout the course of the film, their at first glance superficial observations prove to be more profound and immediate and demonstrate how a discourse on art can take place via an unprejudiced process of seeing, describing, and speculating.
The group exhibition presents works that could have theoretically played a role in the film "Hello!!", since, upon closer inspection, they all reveal an absurd dimension and a high degree of curiousness – exemplified by the works of Andreas Scholz: Homesick (Sirens), consisting of numerous human ears cast in red, black and pink wax and piled up on the floor, or Homesick Cousins, a concrete sculpture comprised of four socked feet.
The works of Evan Robarts are based on observations made in the urban environment of New York City. His Fields are comprised of the partially rusted metal fences that enclose public sport courts. The artist jammed small, colourful plastic balls into the wire mesh, as though they had been caught in the fence during a game and left behind. The play of colours and the rhythms of the colourful balls on the rough metal structure are reminiscent of painting.
Olve Sande also appropriates existing industrial materials: He employs wind-deflector fabrics, which are normally used on building façades, stretches this material onto a wooden framework and uses it as a painting surface. The wind barrier is used in building construction to make the building air tight, to protect the inside from the outside. In the series Vinduskutt / Windowcuts, Olve Sande covers his studio walls in this fabric—almost like a backdrop on stage—and makes a series of imagined cuts in the wall, of imagined window openings to imagined landscapes. Each mark could be regarded as a possible intervention in the architecture, a fictional rupture in the separation between inside and outside.
.
at Berthold Pott, Cologne
until 17 December 2016