EXHIBITIONS
"How well do you behave? IN THE FLAT FIELD." at Beeler Gallery, Columbus College of Art & Design
Close
1
2
3
4
5
6
7
8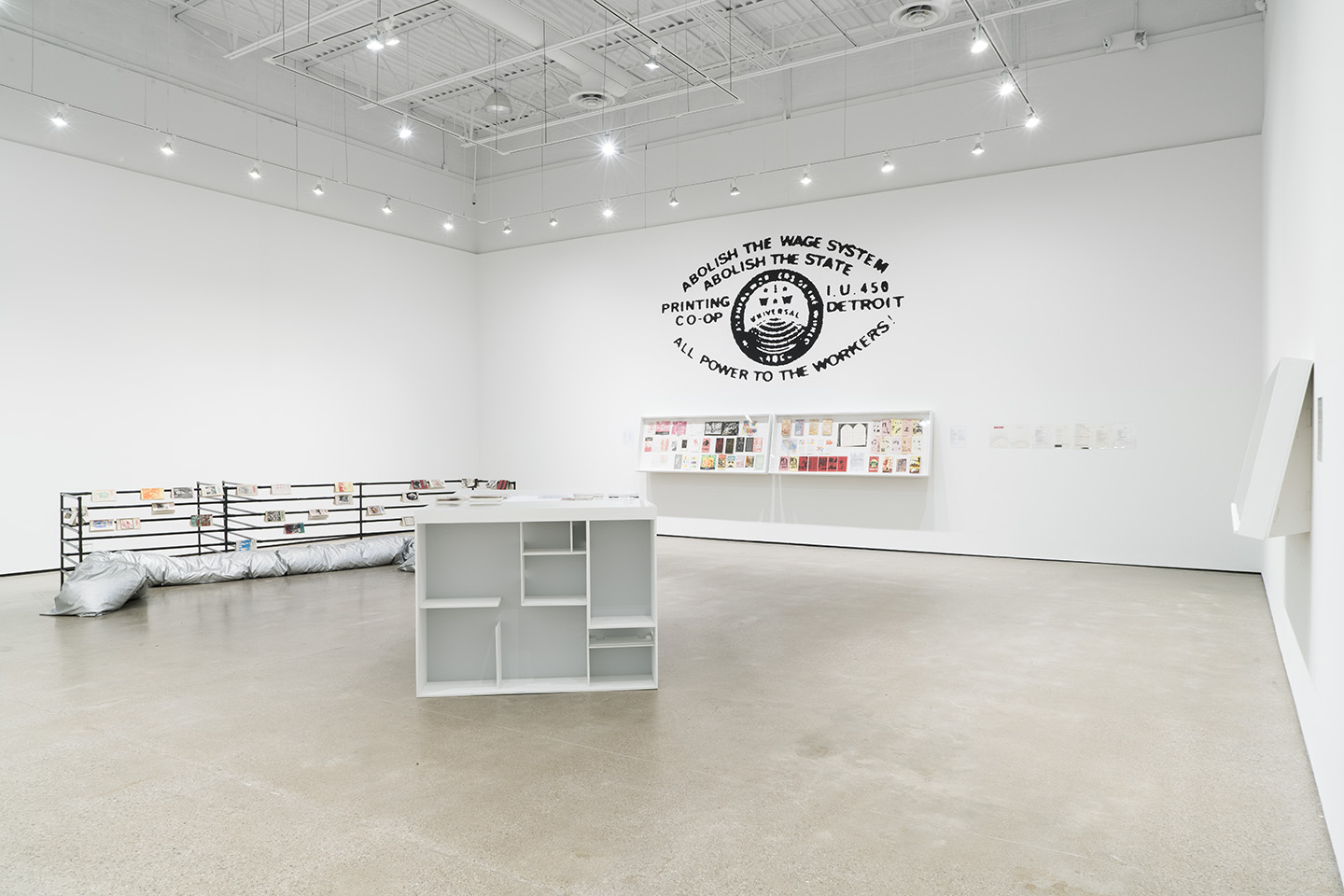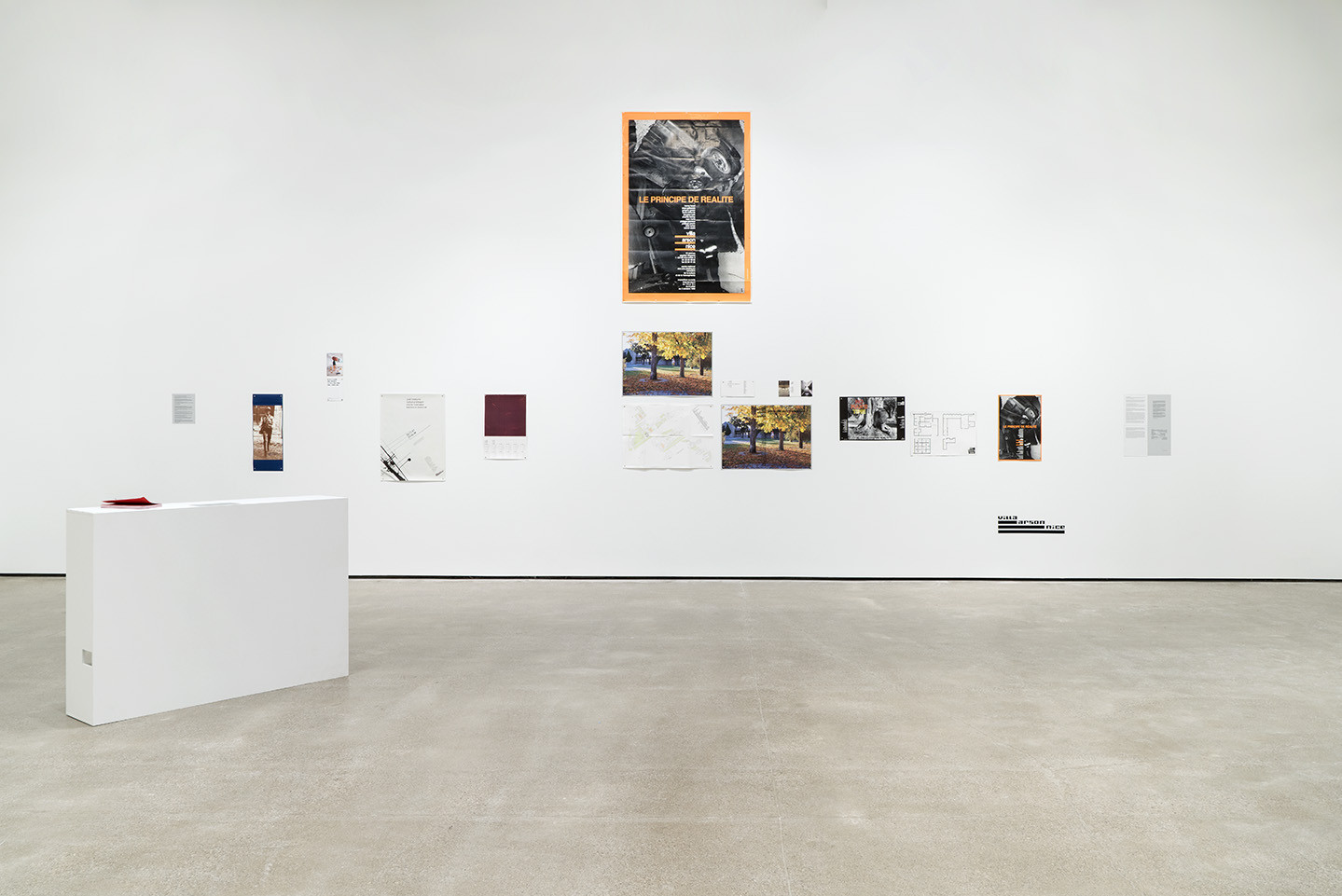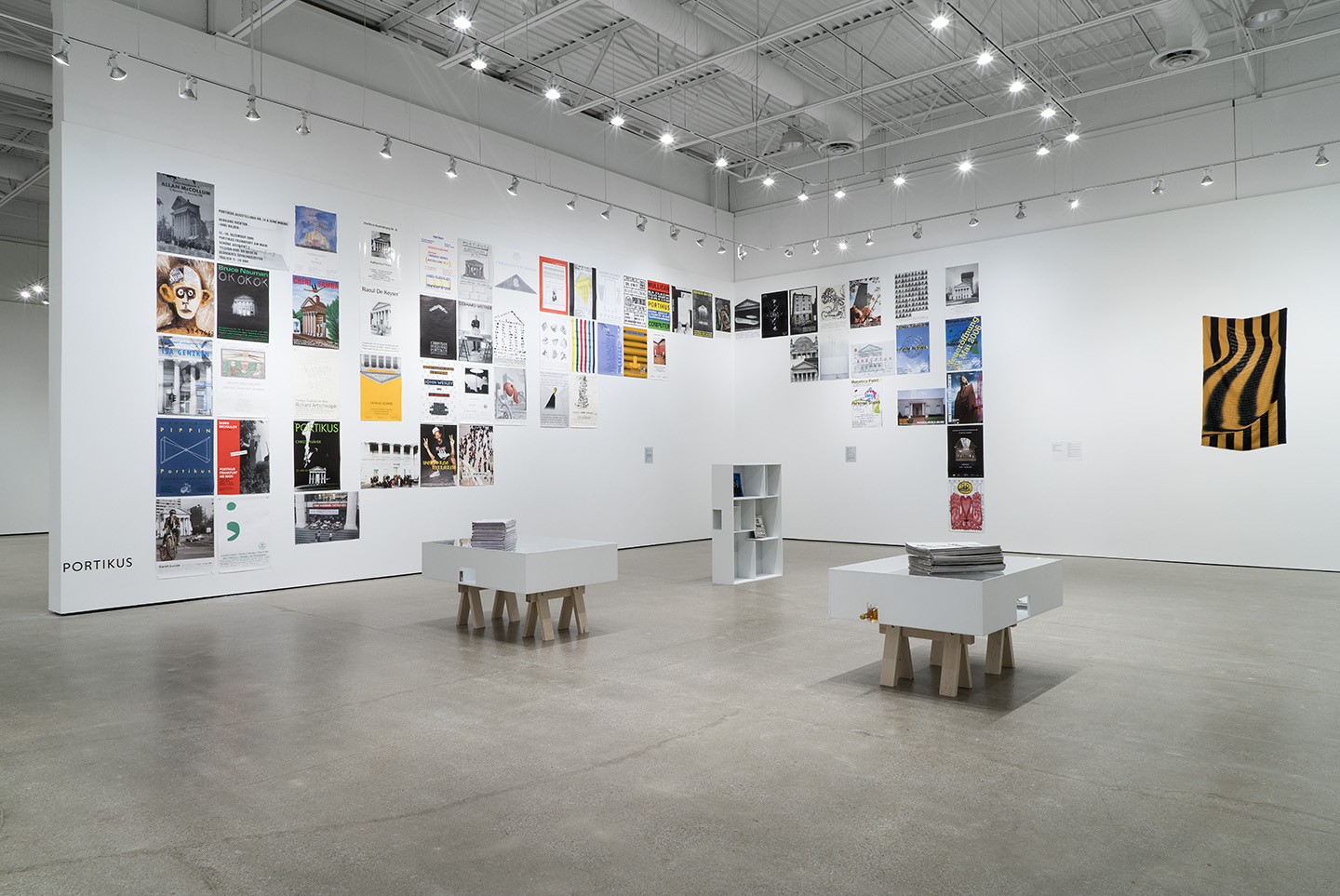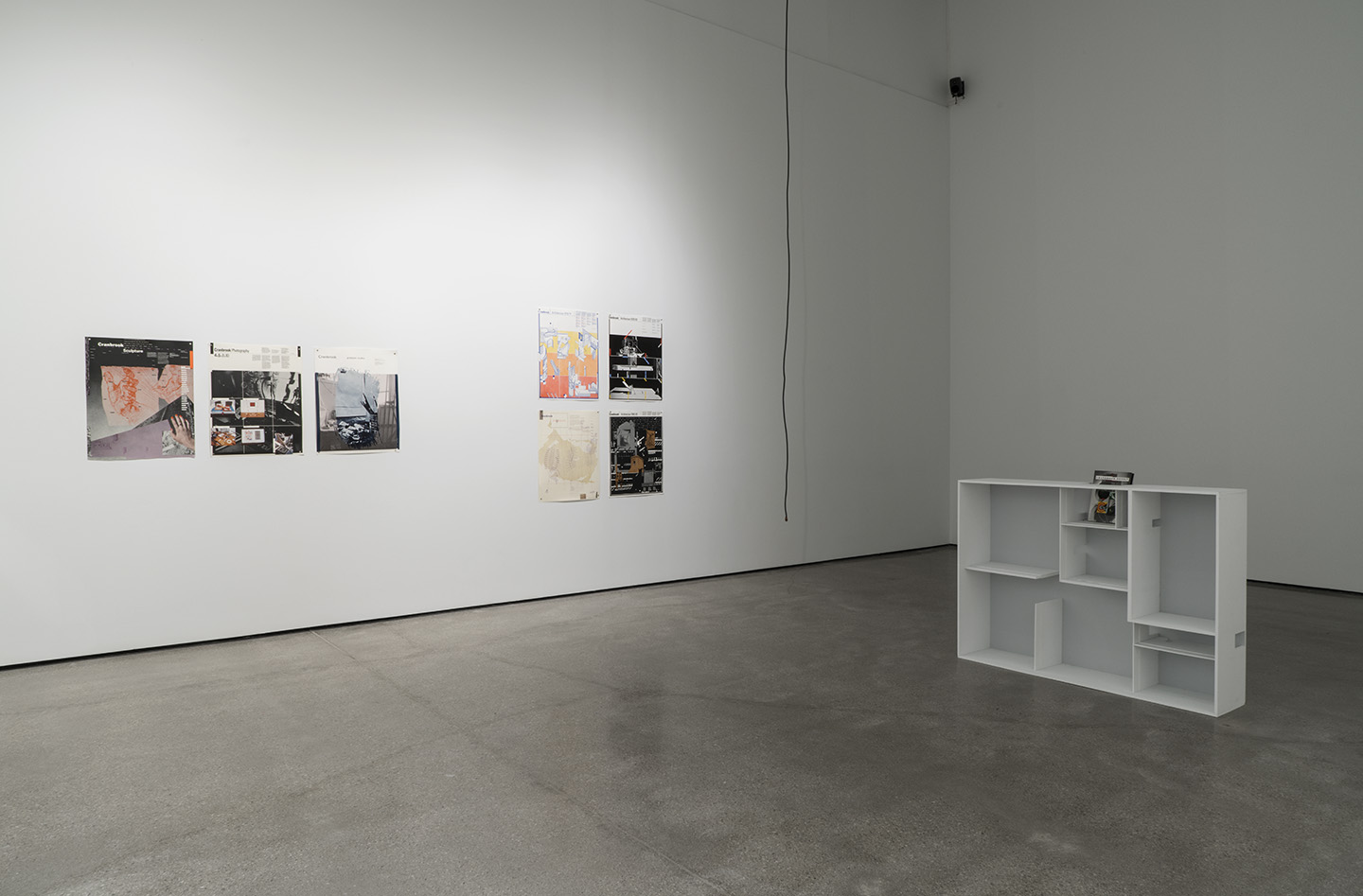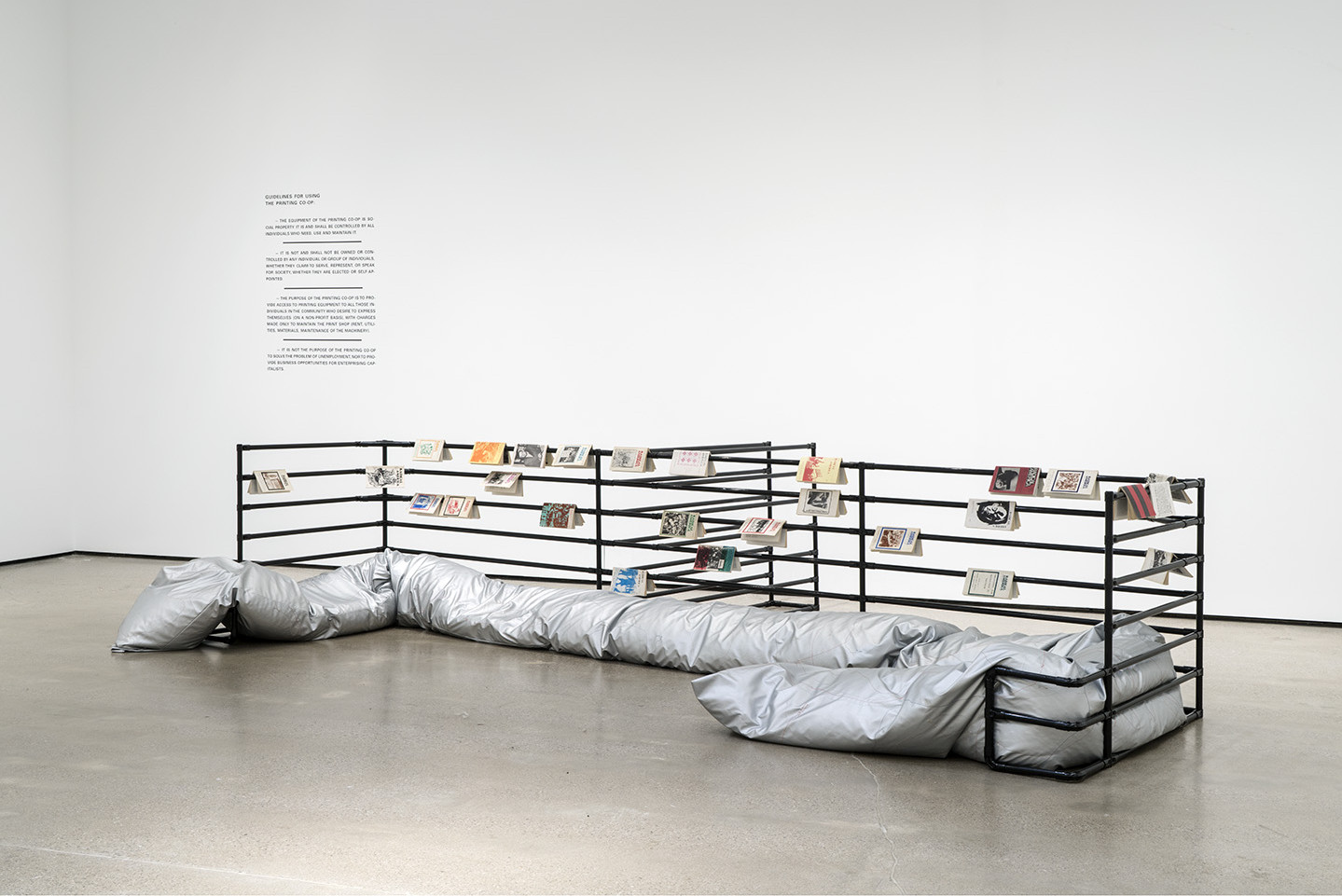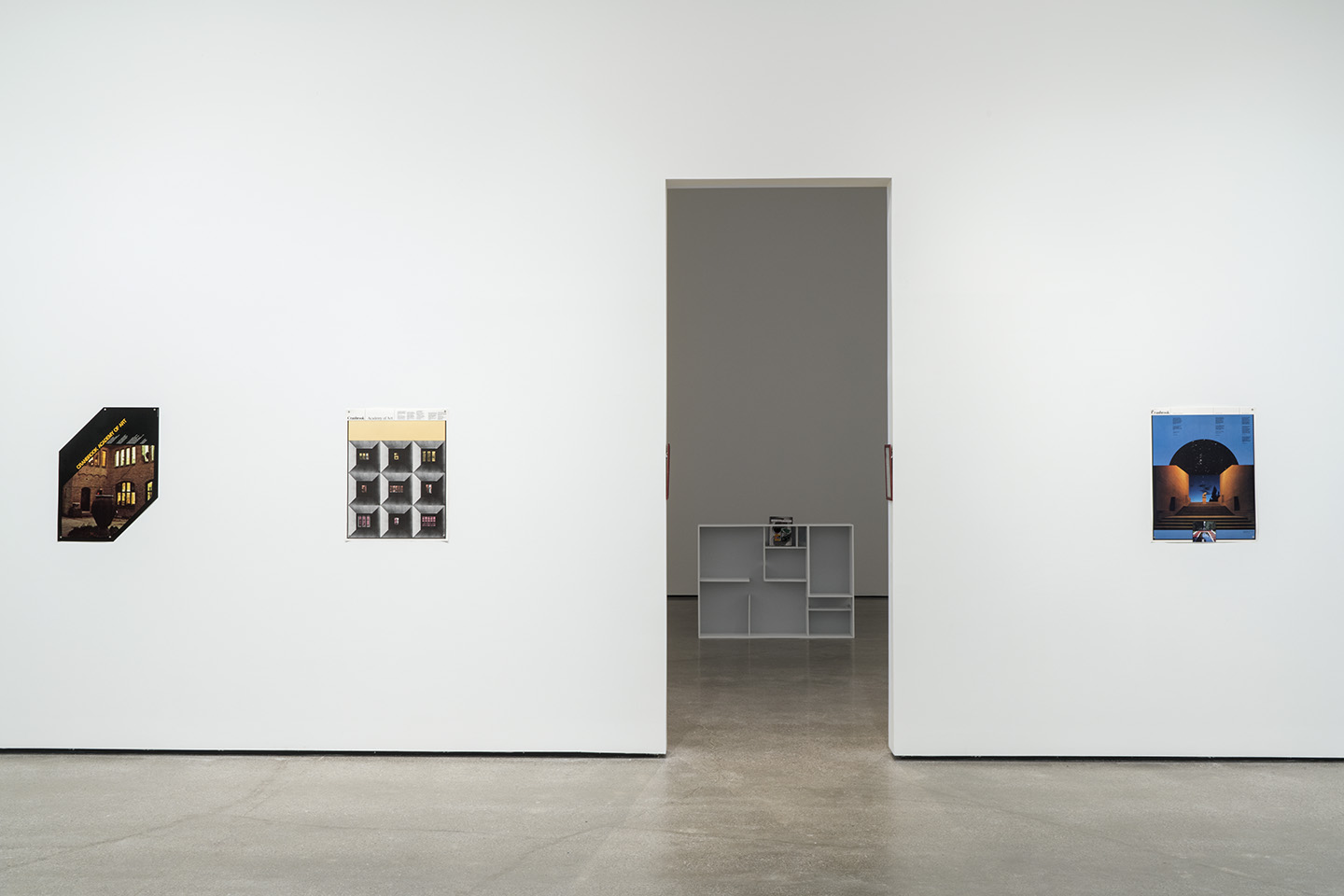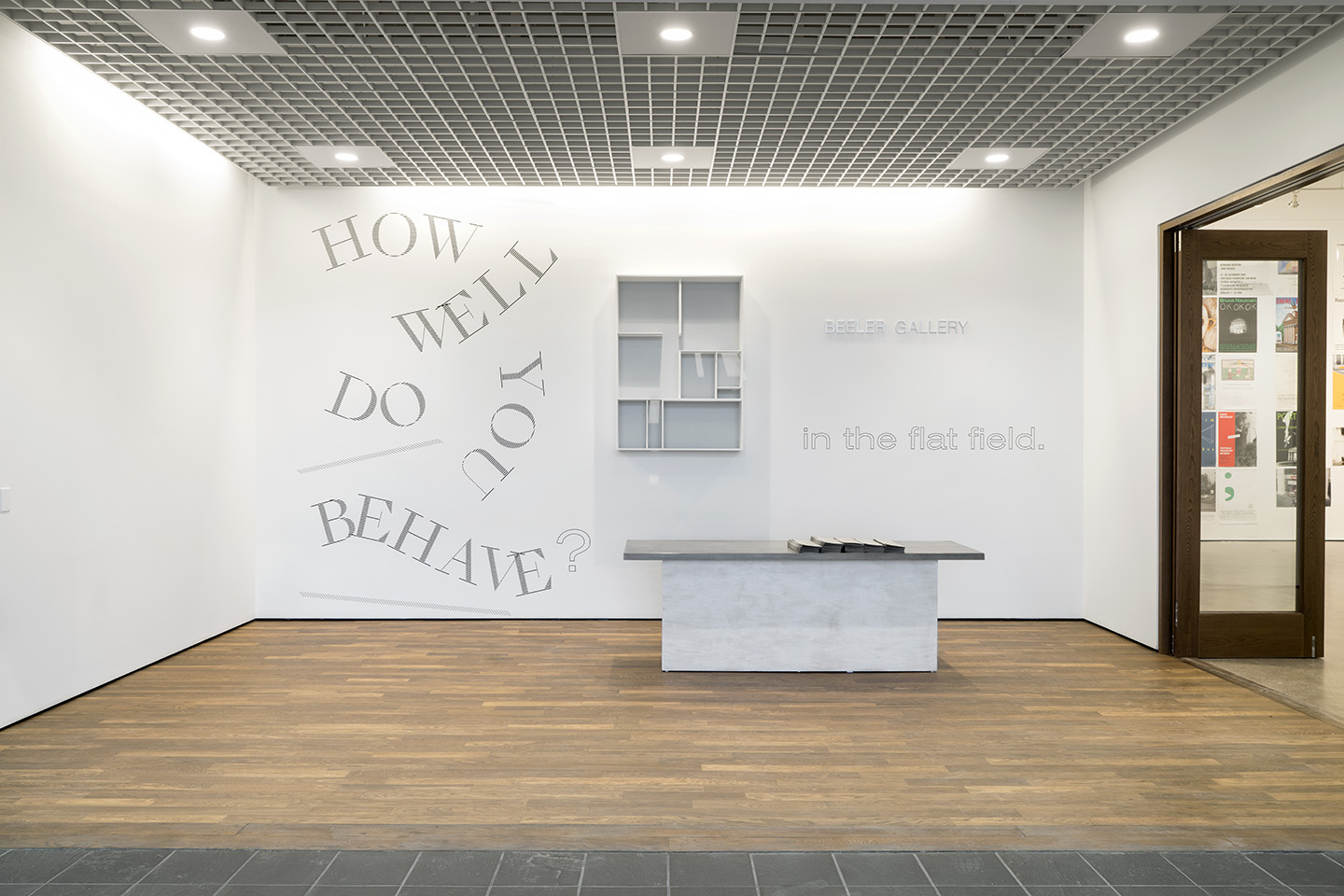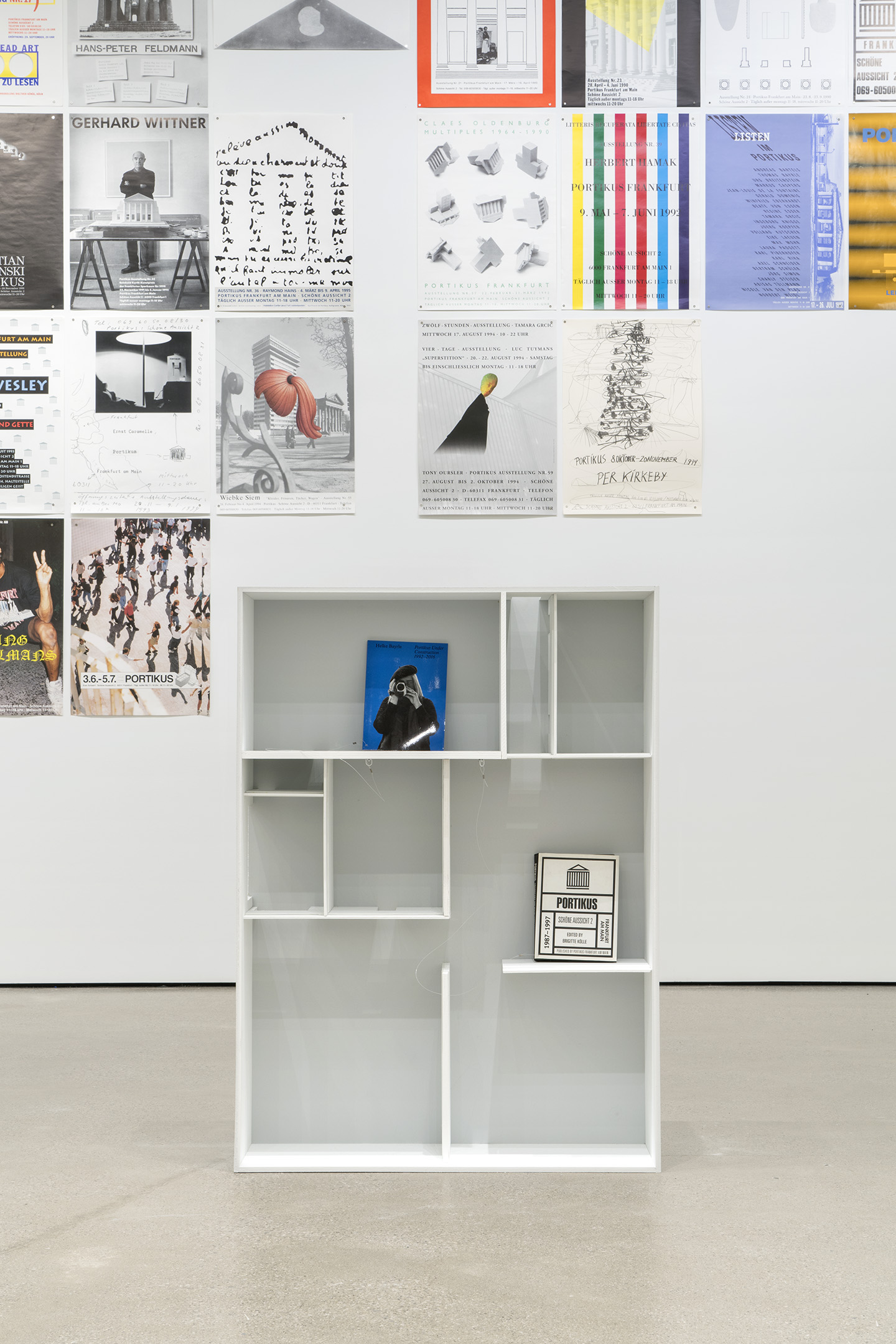 Beeler Gallery at Columbus College of Art & Design presents How well do you behave? IN THE FLAT FIELD., on view Feb. 1 through March 25. This is Season Zero. It brings together printed historical materials from various fields. From art and design school exhibition posters (Portikus, ÉCAL, Cranbrook Academy of Art, Villa Arson, California Institute of the Arts), to radical literature (Black & Red Books and Detroit Printing Co-Op), from fashion show invitations (Eckhaus Latta) to a philosopher's notes (Alain Badiou), from a 1970 art tabloid (Culture Hero) to Columbus' first art book fair. With an ethos of slow programming, these materials will accumulate throughout the season. Things will come and go and stay for different durations.
How can aesthetic, political, and intellectual urgency be conveyed and designed in the present moment? We look at —and look back at — these materials not as artifacts but as media-screens of first encounters. How well do we behave towards materials? How well do materials behave back? What resonances and resistance are there for the here and now? And finally, what responsibilities does a gallery situated in an art and design school have in the present moment?
Micro-histories of art and design schools through their exhibition posters, postcards, and promotional printed matter. Including Portikus, Städelschule (Frankfurt, Germany), Villa Arson (Nice, France. Selected and reflections by Julien Bouillon, Julie Béna, Sergio Verastegui), ÉCAL (Lausanne, Switzerland. Reflections by Stéphane Kropf), Cranbrook Academy of Art (Bloomfield Hills, Michigan), and California Institute of the Arts (Valencia, California).
Black & Red Books and the Detroit Printing Co-Op, featuring the first unauthorized English 1970 edition of Guy Debord's influential 1967 book The Society of the Spectacle. Curated by Danielle Aubert (based on a previous exhibition co-organized with Maia Asshaq at 9338 Campau, Hamtramck in 2016).
A special 1970 issue of the short-lived art tabloid Culture Hero founded by artist Les Levine, printed in rainbow-plated lithograph, dedicated to The Village Voice dance critic Jill Johnston, featuring writings by James Lee Byars, Meredith Monk, Yvonne Rainer, Andy Warhol, and more. (This special issue of Culture Hero is part of the CCAD Rare Books Collection.)
New York and Los Angeles-based fashion designer duo Eckhaus Latta's runway invitations from 2013 to 2018, designed by Eric Wrenn
French philosopher Alain Badiou's lecture notes on love, which formed the basis for his book In Praise of Love (2012), will be installed in Schema Corridor, leading into and informing the moving image programming of Beeler Gallery, including artist Sable Elyse Smith, graphic designer duo Vier5 (of Documenta 14, Athens), artist Les Levine, filmmaker Ephraim Asili.

Architectural maquettes of Beeler Gallery, built by Zane Miller, containing free artist-made publications will be replenished throughout the season: a Beeler exclusive newsprint byfierce pussy (Transmission III); M/E/A/N/I/N/G (Susan Bee and Mira Schor); Black Pages(Christoph Meier, Ute Muller, Nick Oberthaler); the archive of Amy Sillman's zine series O.G., Tupertine (Jean-Luc Blanc, Mimosa Echard, Jonathan Martin); Yu Ji; Gina Osterloh; Xavier Antin; Pierre Paulin;Tyler Coburn and Byron Peters' Resonator; Ann Hamilton; Virginia Overton and Wade Guyton; protest posters from Château de Montsoreau celebrating the 500th year anniversary of Martin Luther (by Louise Herve & Chloe Maillet, Antonia Birnbaum, Fabrice Hergott, Antoine Dufeu, A Constructed World, and Art & Language).

An Art Book Affair, Columbus' first art book fair with the participation of the Detroit Art Book Fair, Copenhagen's art book fair One Thousand Books, Mexico City's Index Art Book Fair, and local and international independent art book publishers.
In the galleries, artist Laëtitia Badaut Haussmann will envision functional seating spaces for reading and listening, and Chris Domenick and Em Rooney will construct flexible clothing racks for the cold season.
How well do you behave? IN THE FLAT FIELD. is organized by Director of Exhibitions Jo-ey Tang and Assistant Director of Exhibitions Ian Ruffino.
at Beeler Gallery, Columbus Columbus College of Art & Design
until 25 March 2018