EXHIBITIONS
Hugo Canoilas "Can it be all so simple" at collicaligreggi, Catania
Close
1
2
3
4
5
6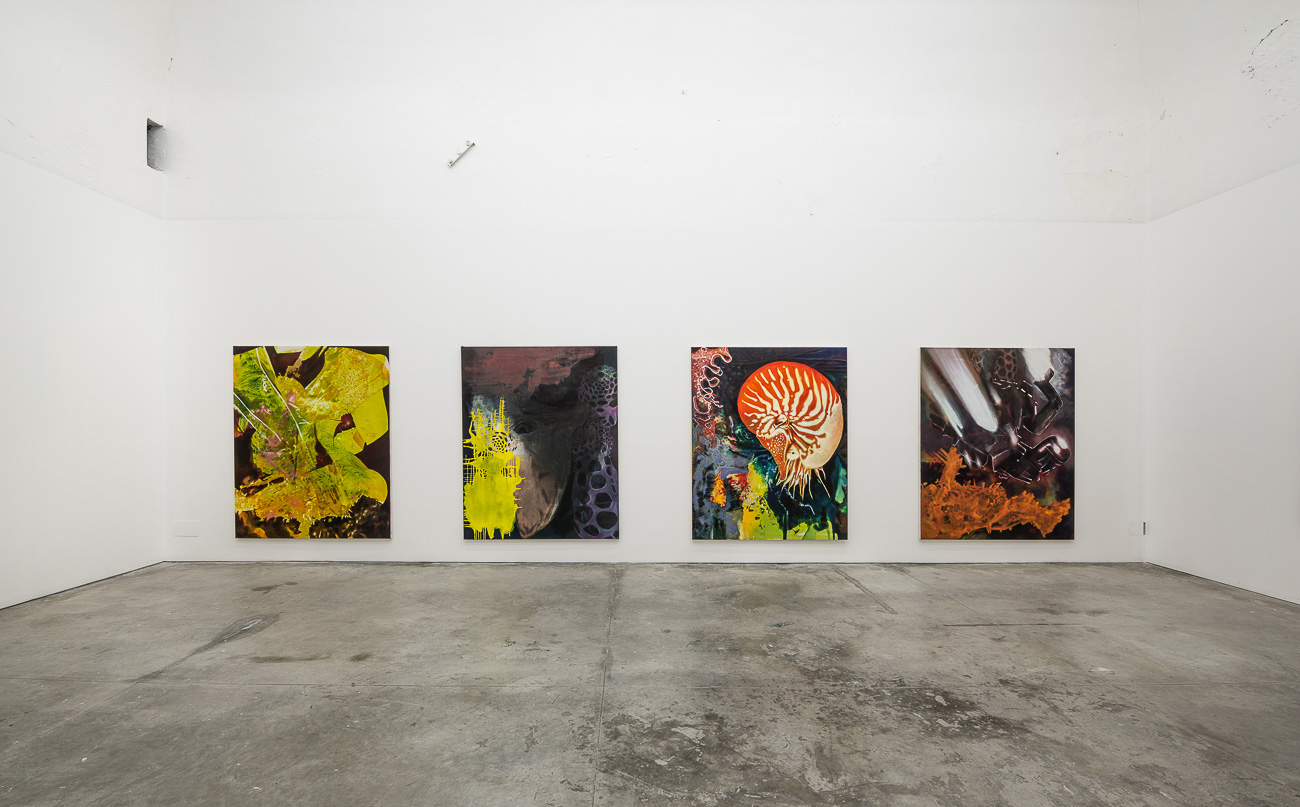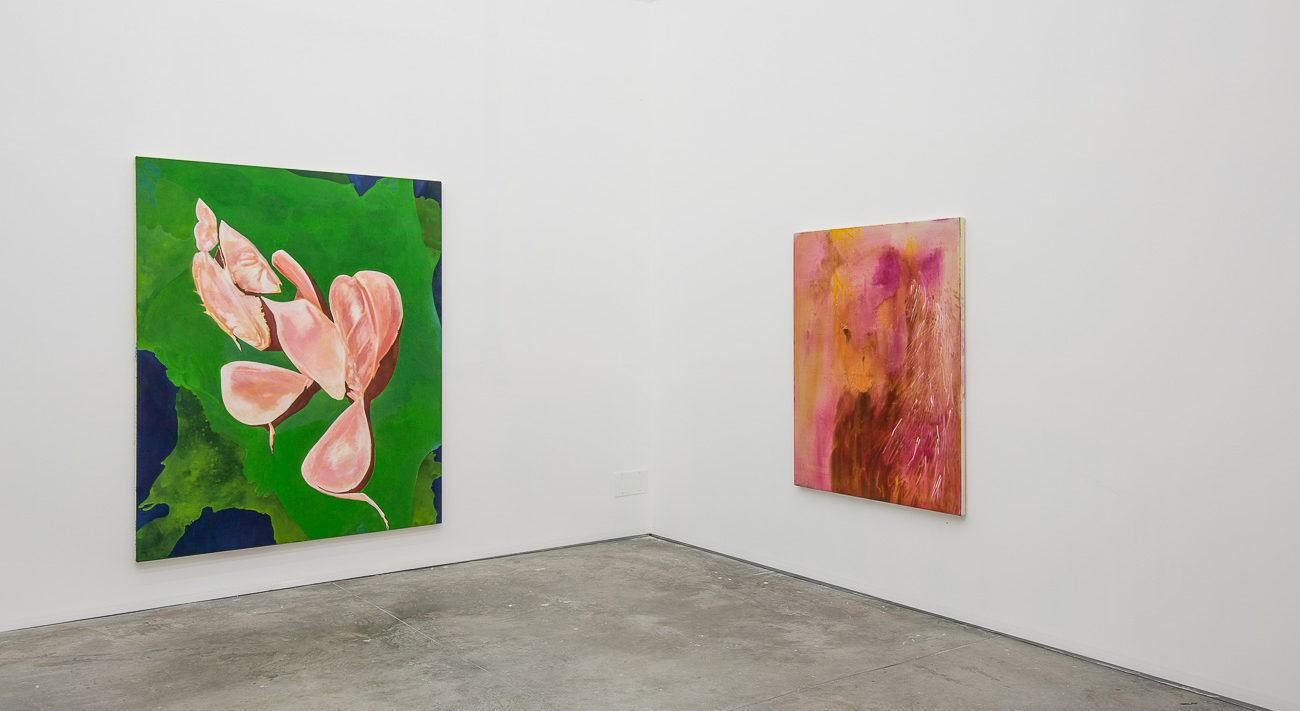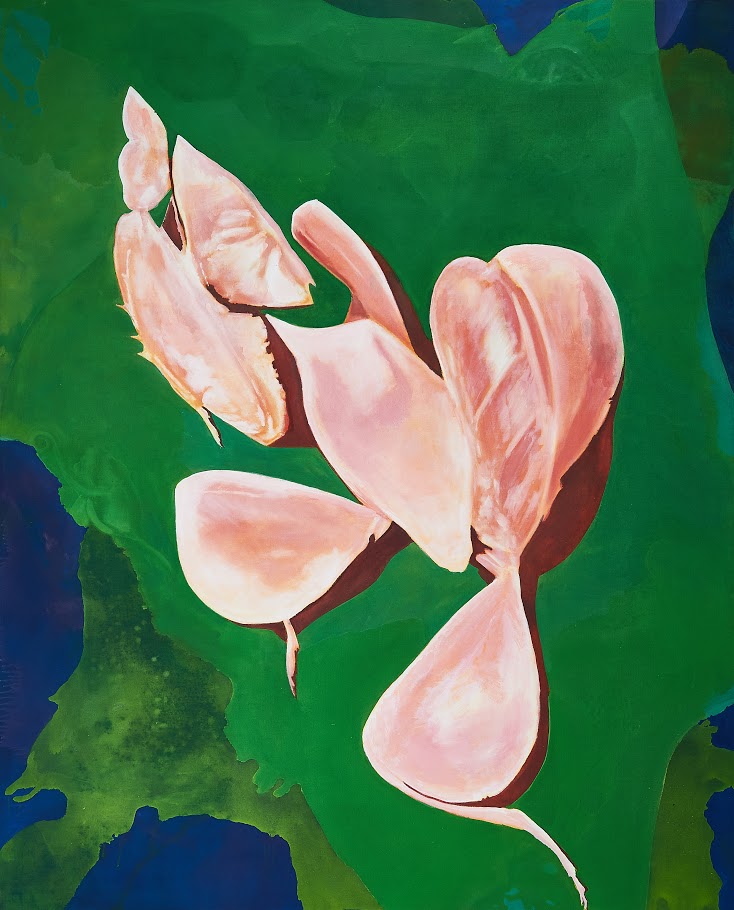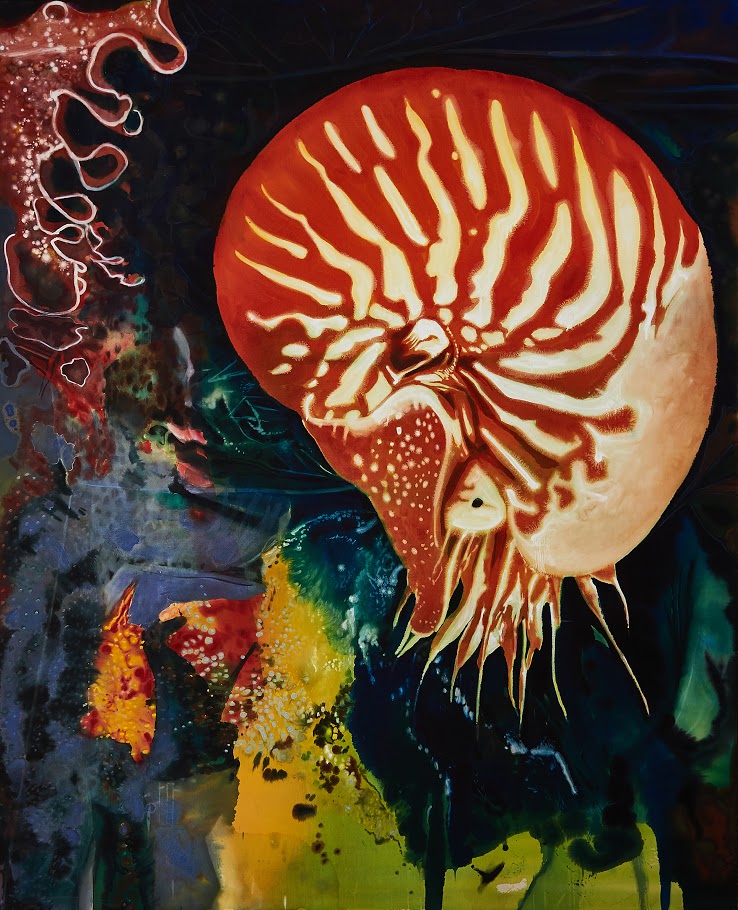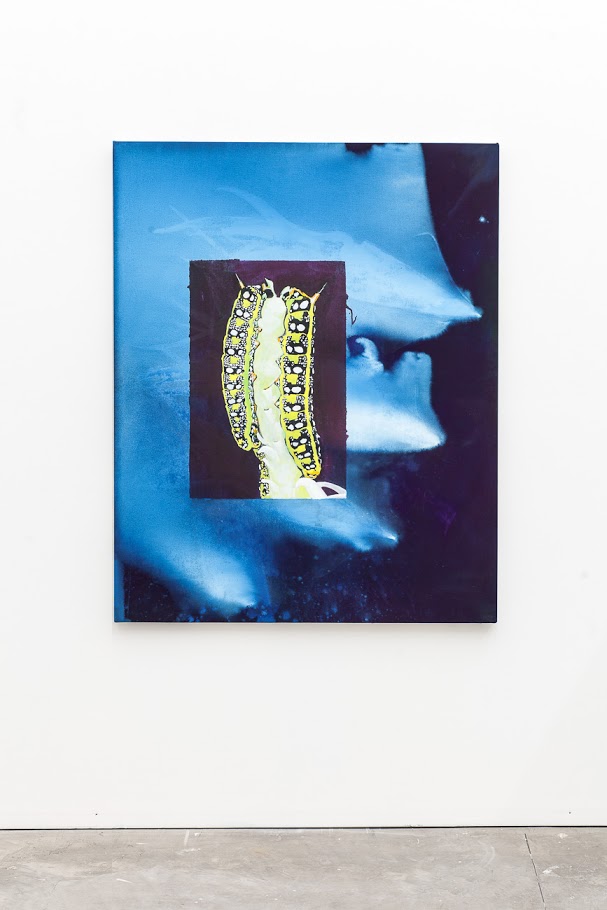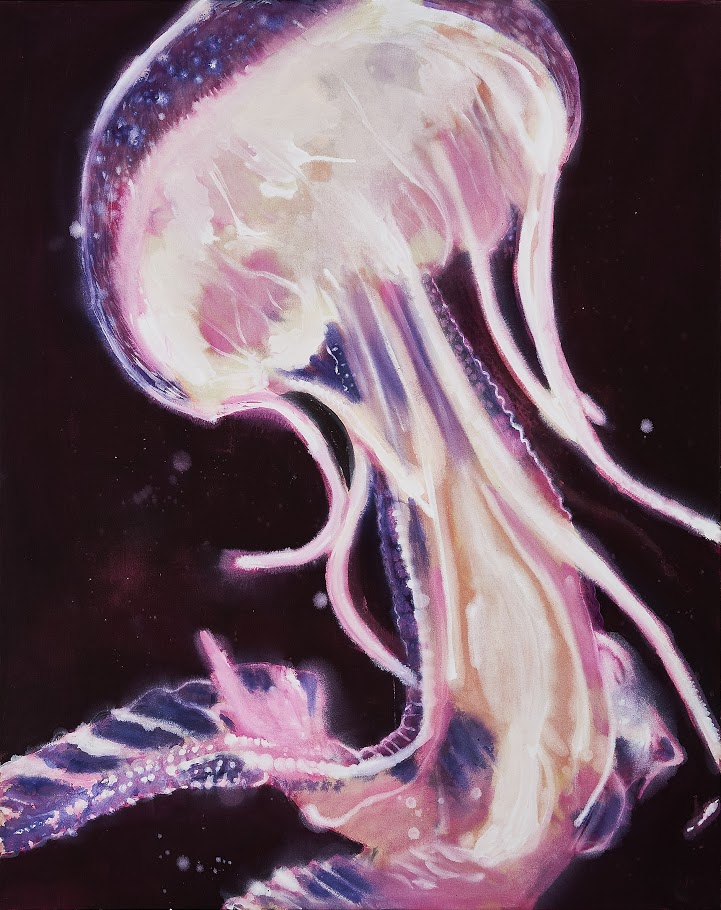 collicaligreggi is delighted to present "Can it be that it was all so simple", the second solo show of Hugo Canoilas in our gallery.
Can it be that it was all so simple" is a new series of paintings based on images taken from nature, that come together by free juxtaposition.
These images were rendered with a very specific way of painting that allows pure intensity of colour, absolute flatness and depth. Canoilas has been developing his painting with ink on unprimed canvas which unveils both conceptual and performatic aspects of his work.
Painting with ink goes close to some oriental practices of painting and calligraphy. Painting seems to operate here, between Eugen Herrigel's "Zen in the Art of Archery: Training the Mind and Body to Become One" and Merleau Ponty's "Phenomenology of perception".
Painting happens here between decision and gesture. By painting with ink one can grasp all his mistakes and decisions. Painting becomes a sort of measure of the human bound to fail.
Each error cannot be retracted as with oil paint. In Canoilas' paintings error is an element that allows expanding thought and awareness. The so called mistake becomes consciously necessary on the canvas. At first glance, each animal is outlined clearly, but when scrutinizing the painting, one realizes that the process is expressed through rapid actions and strenuous performance.
A distinct quality of Canoilas work has always been his horizontal and layered view of reality as opposed to the idea that things happen by an isolated cause and effect.
By devouring the quotidian he offers his work back into life, filtered by his own art. And since this filter is the opposite of pure form (Dyonisian as opposed to Apollonian) it carries a manifold of possibilities against a singular narrative or one way of understanding, here the paintings and reality in both form and content.
In the past this heterogenous production led him to produce authonomous cycles of work different in style, media and content. A choice that expresses freedom and uniqueness but also resistance to the commodification of his work into information.
In this exhibition one finds this heterogeneity- within the family of works, binded by its motifs and technical device. The author allowed each of these paintings to happen in front of him, alluring the possibility of enlarging the self. This happens within a certain authonomy of painting or a modus operandi where the means are opaque and will define an end.
In the gallery space, these canvases devour everything around them by their magnetic quality, an assertive and rich range of colours that catches, almost dazzles, the eye.
The paintings displayed as if part of an ongoing comics remind us of the question of the painting towards the viewer in Ad Reinhardt's series "How to look at art": What do you represent?
On a path made out of pure freedom and responsability there is no absolute truth but a manifold of possibilities that are unfolded by the way these paintings hold projections from the viewer.
Using a language more suitable to an anarchist spirit, the features of this series of paintings create a space for the coexistence of difference.
.
at collicaligreggi, Catania
until 15 June 2017