EXHIBITIONS
Than Hussein Clark "
Recognition (Love at the Frankfurt Autoshow)" at VI, VII Oslo
Close
1
2
3
4
5
6
7
8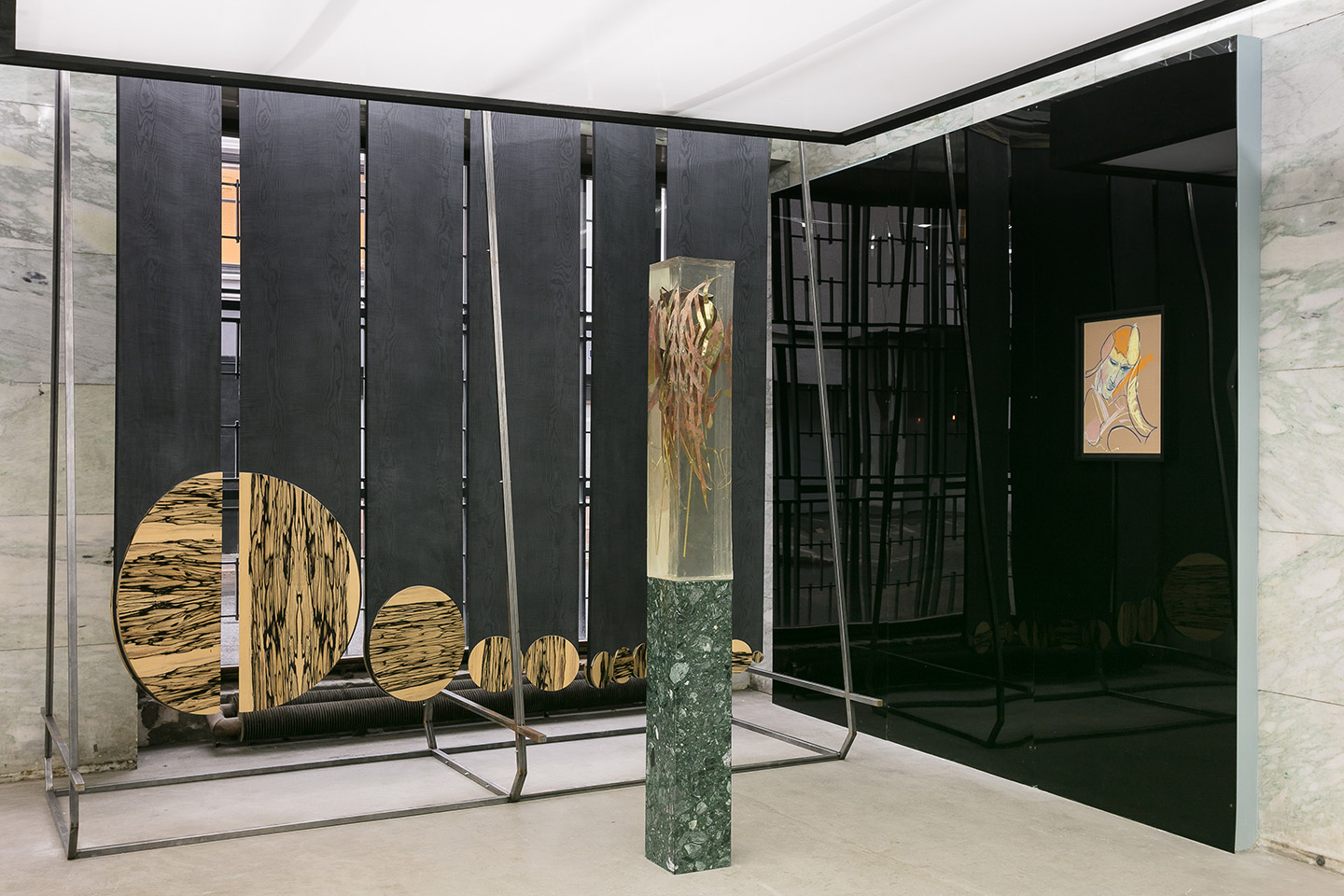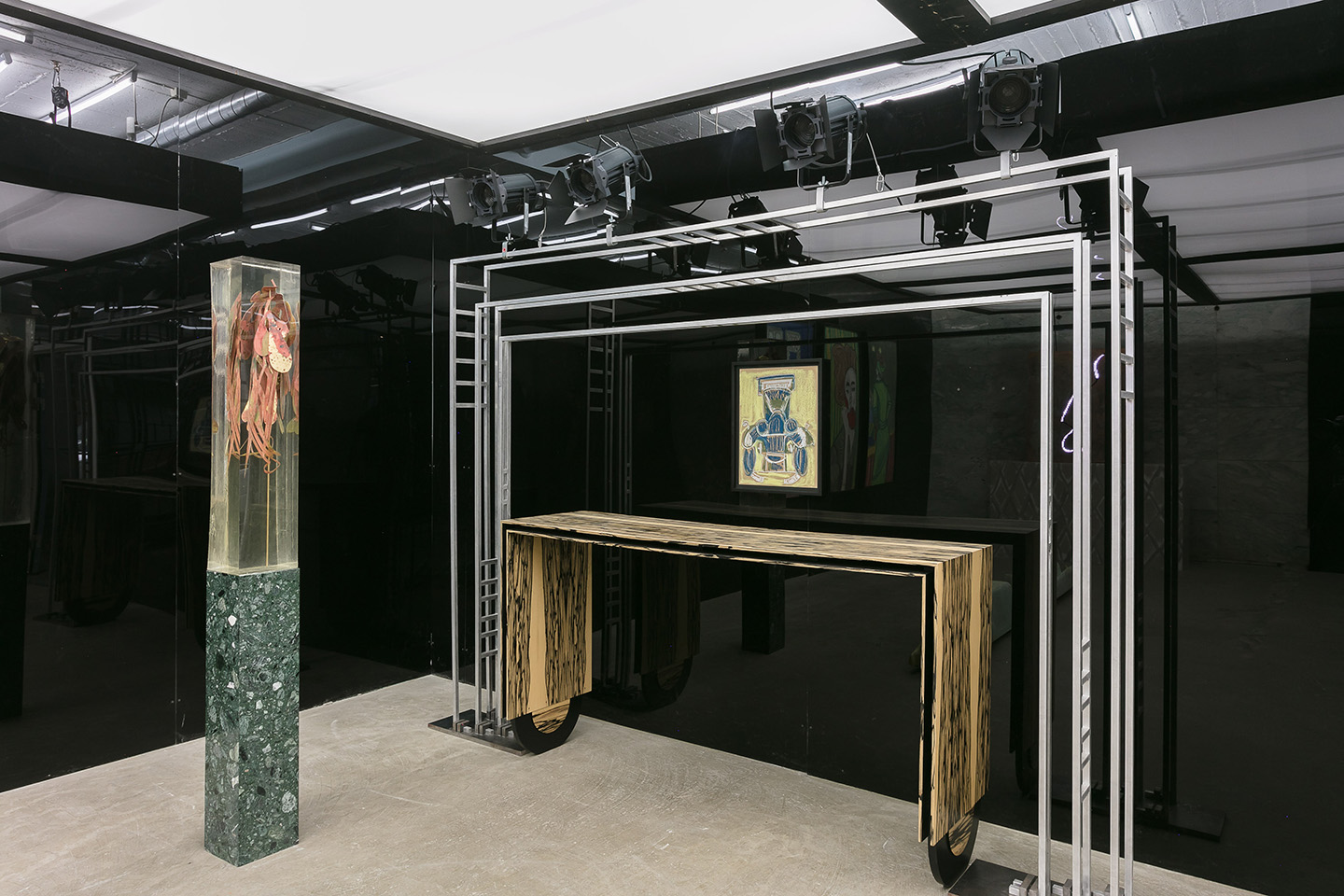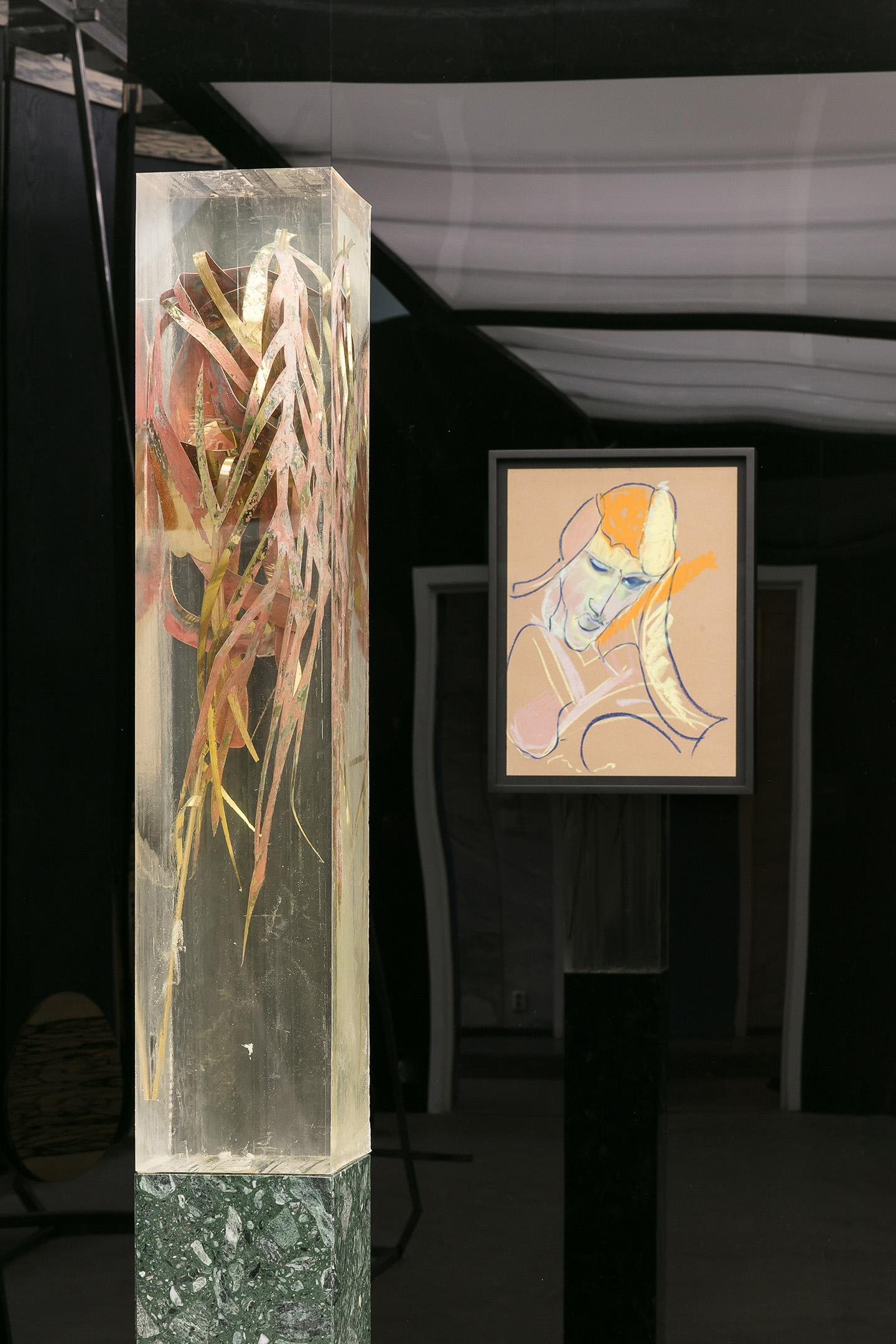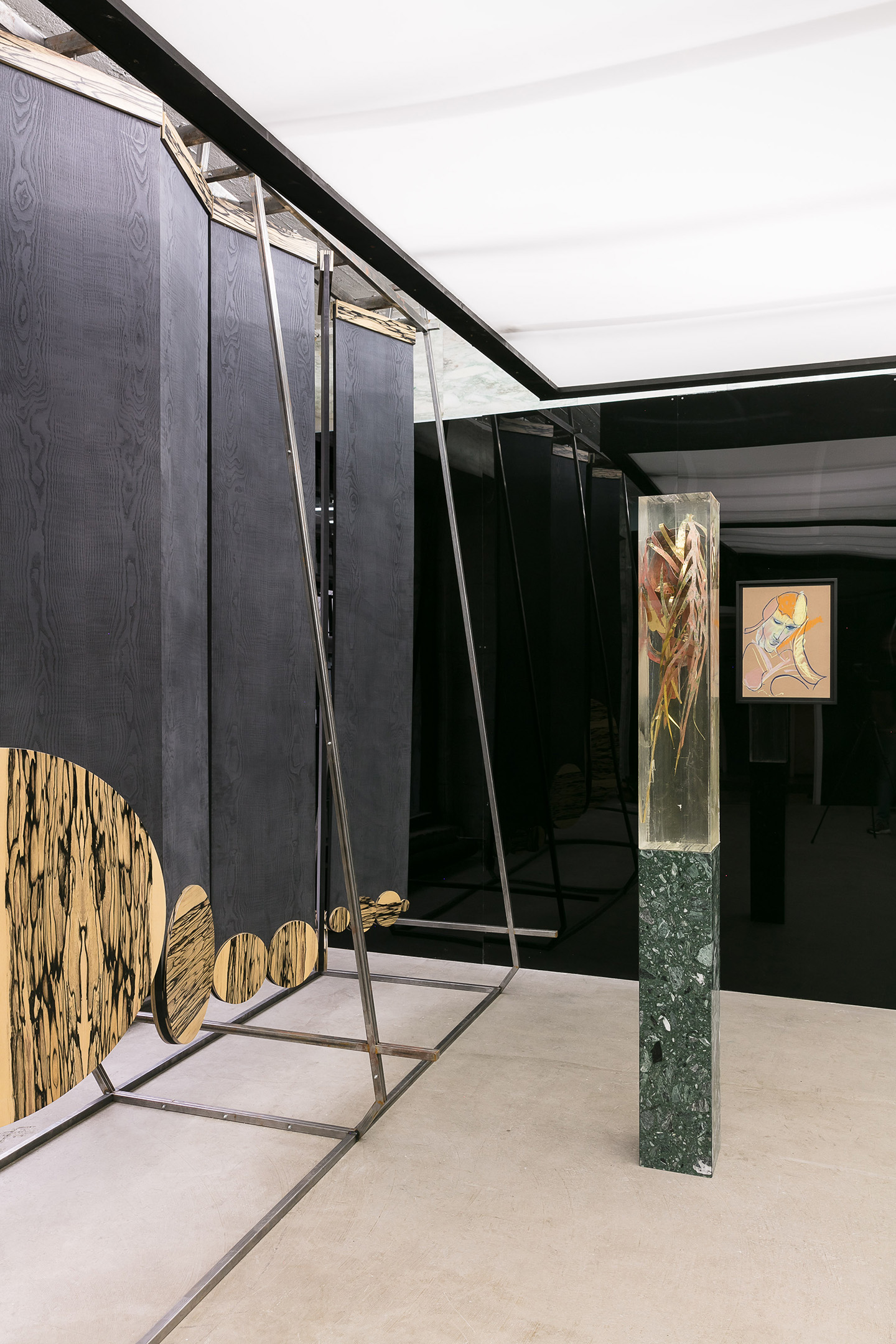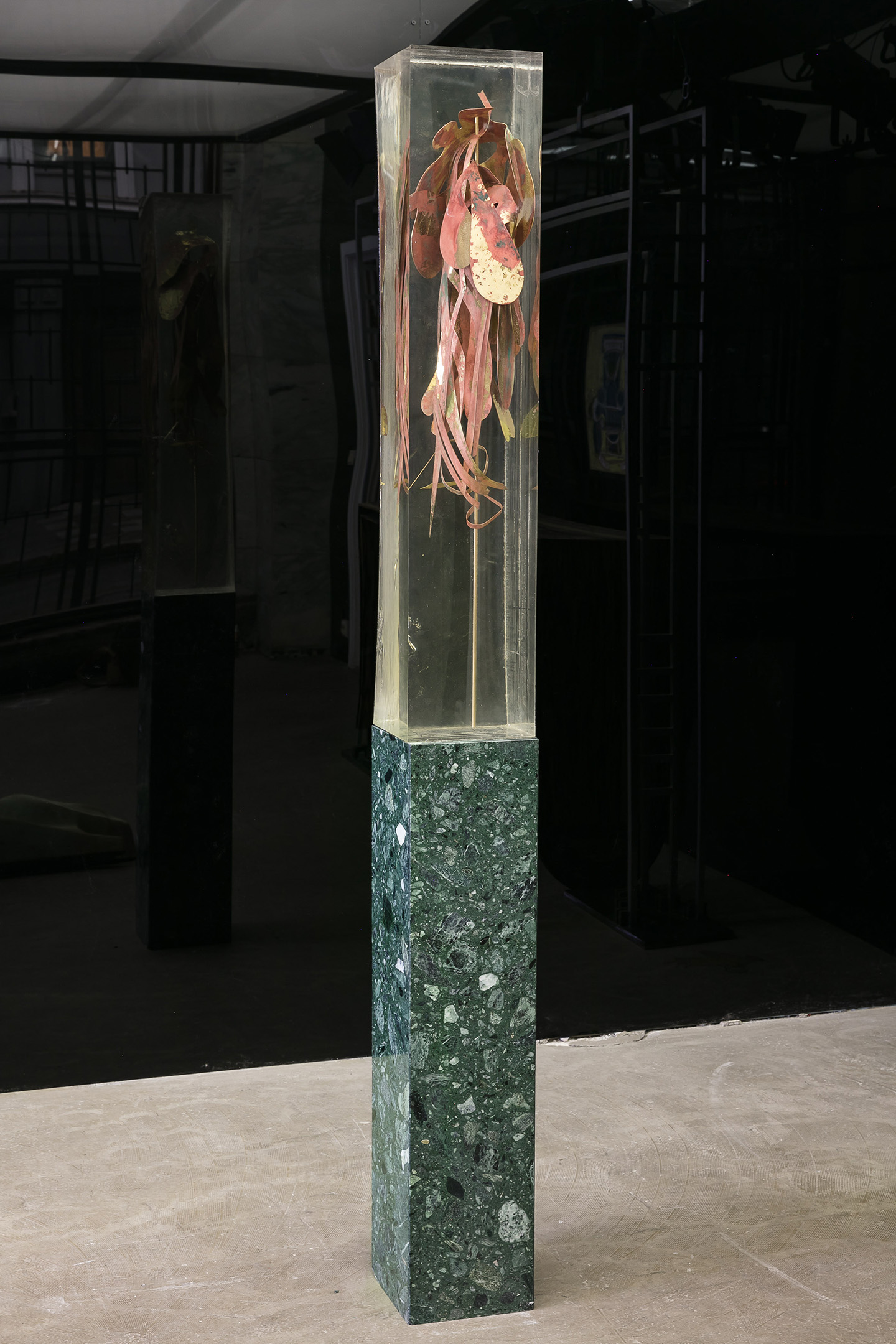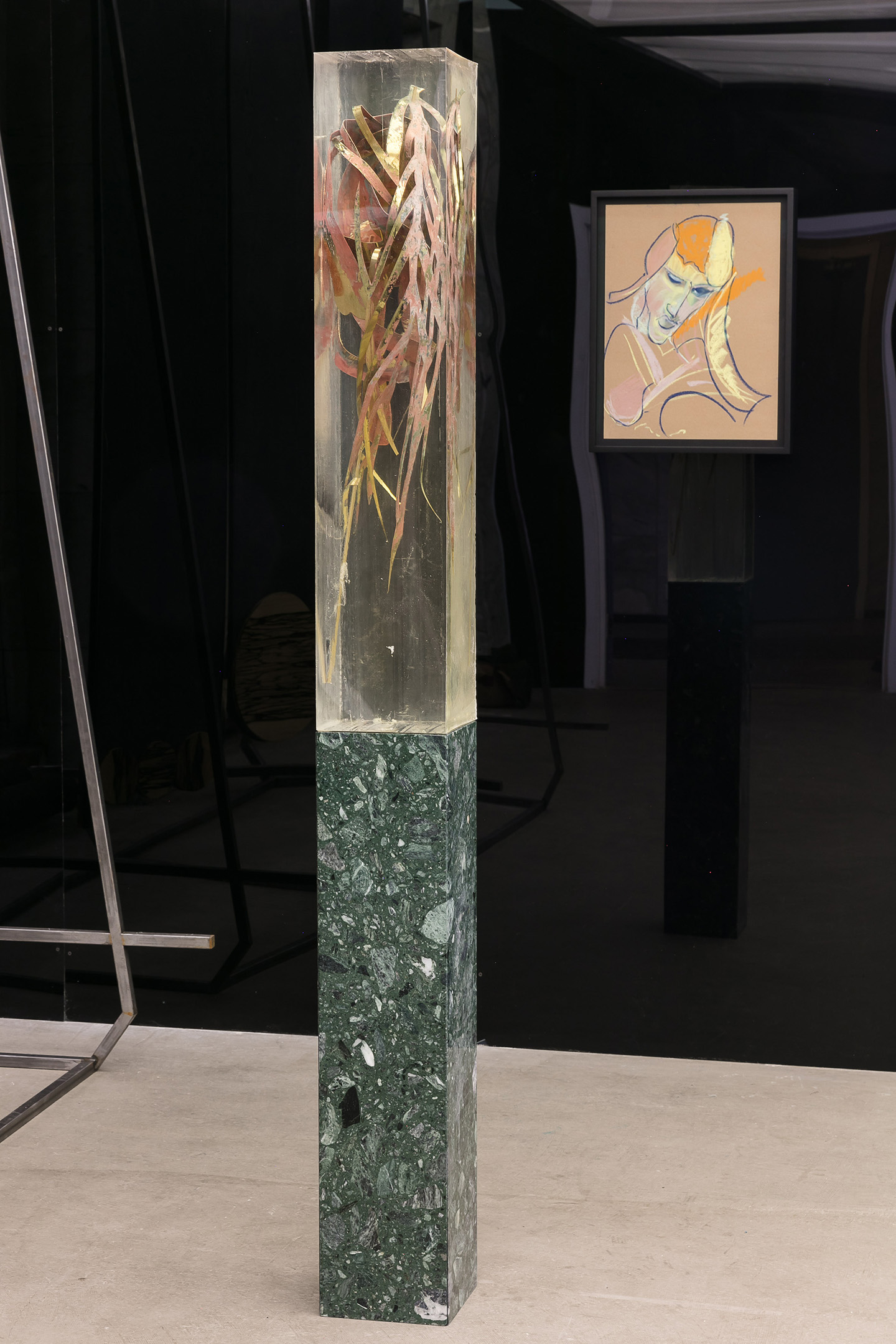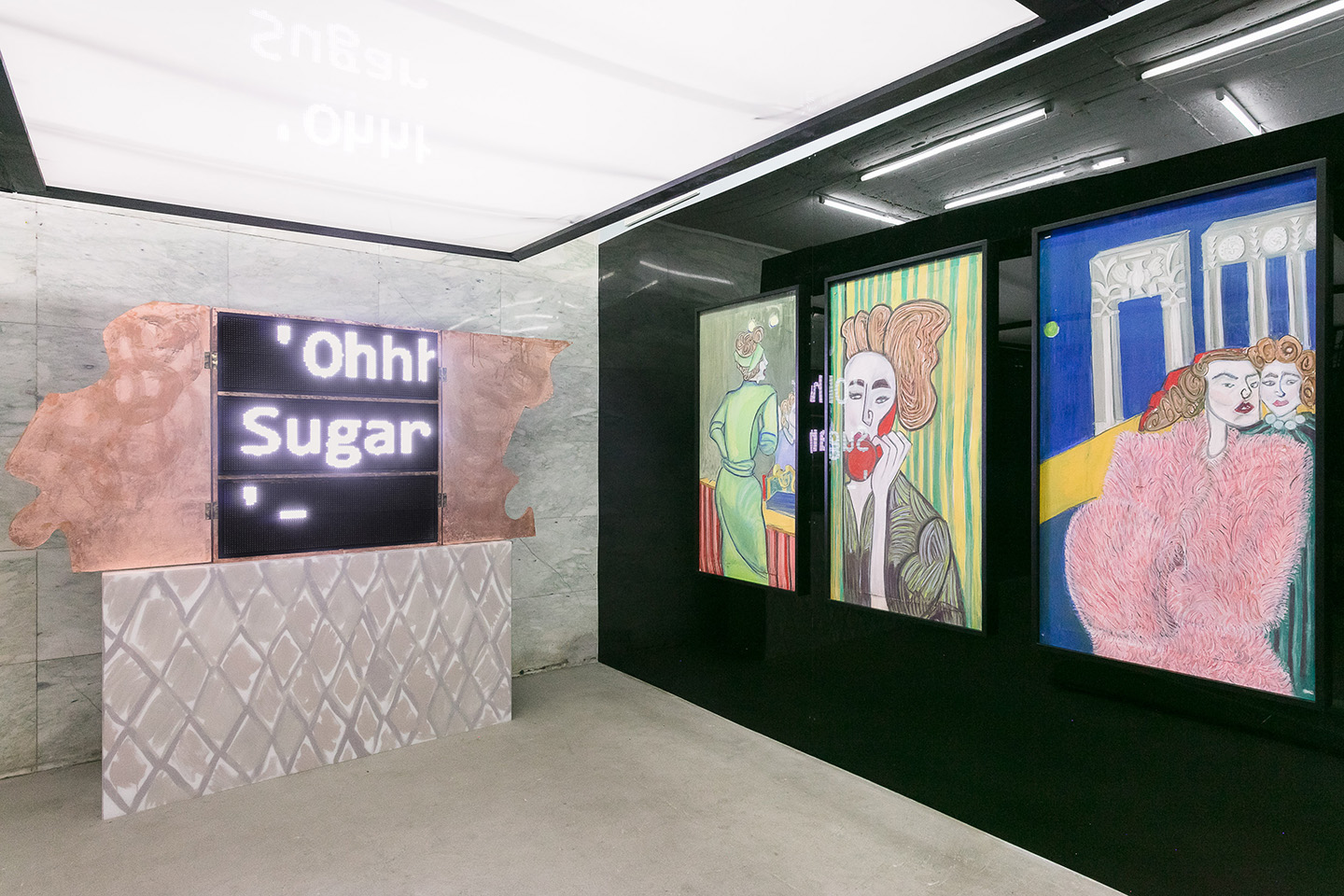 – For JSR Mearns, who loved singing and hated speaking, with love wherever you are
First, I need you to listen. It is a transcription of Hitchcock talking to Truffaut about his melodrama Stage Fright –
"I was attracted to the idea of a theatre story, but, you see, I ran into big trouble. I did one thing with the picture that I should have never have done. I put in a flashback that was a lie. But why not? Why can't you have a man describe a story and if we accept the truth of a story in terms of a flashback, why cant we tell a lie in a flashback? And this revealed the real fault of stage fright… the people are not in danger, and the reason is the villains are not afraid. That is the main fault of the picture…I broke the cardinal rule – the cardinal rule in a a melodrama, that the better the villain the better the film. The stronger the villain the better your picture."
Now, I can finally tell you what has happened -Yes. You are right. It was in Switzerland.

It was in Switzerland and I was producing a play.
It was a Wednesday about ten o'clock, after performing a section of the play, while the other sections where being produced. And you need to remember this – I wasn't as strung out as I usually am while I am producing a play.
But. In this particular case, a friend of mine, a mentor, my dealer even, saw one of these sections performed and left before it was finished, only to text me a few days later – 'Well dear…what did I think? It was like a microbiology presentation at a car show!"
As this particular friend had always made his distaste for the theatre clear, as a response this did not come as a too much of a surprise.
Remember Dear, the theatre is the opposite of Art. Dear – Communism is Theatre. Dear – Capitalism is art.
As the actors, the actresses, the objects, the costumes, and I, struggled to bring the play's ending to life in this most recent statement, however, stuck with me differently from previous bon mots. Later that evening while tried to relax by perusing the published manifesto of Mr. Dercon's new international Volksbuhne to clear my head, the possibilities of this statement grew exponentially, and in these possibilities I began to recognize a series of my own doubts – are the worlds of the actor and the object really so separate? Who or what wins by keeping them so? Have I been giving a lecture when a sales pitch was the only thing that was required? Am I in the wrong place, at the wrong time, saying the wrong thing?
'Dear – The Human? Is it even still a subject?'
The recognition of these doubts is still with me, as I prepare this exhibition, but now they have been joined by a second thought, another stolen phrase taken from Tennessee William's A Cat on a Hot Tin Roof – "Wouldn't it be funny if that were true?" This is to say, could a microbiology presentation at a car show, if it were to be taken as true, become allegorical, and begin to construct an exhibition in which theatre's antagonistic relation to objecthood might be a spotlight instead or hidden in the wings, while some other Macguffin takes centre stage.
–
VI, VII gallery is very pleased to announce Than Hussein Clark's first solo exhibition in Norway.
The exhibition coincides with the premiere of Clark's first feature film Love at the Frankfurt Autoshow which makes its cinema debut at Kunstnernes Hus Kino.
.
at VI, VII Oslo
until 18 November 2017