EXHIBITIONS
"Hybrid Layers" at ZKM – Center for Art and Media, Karlsruhe
Close
1
2
3
4
5
6
7
8
9
10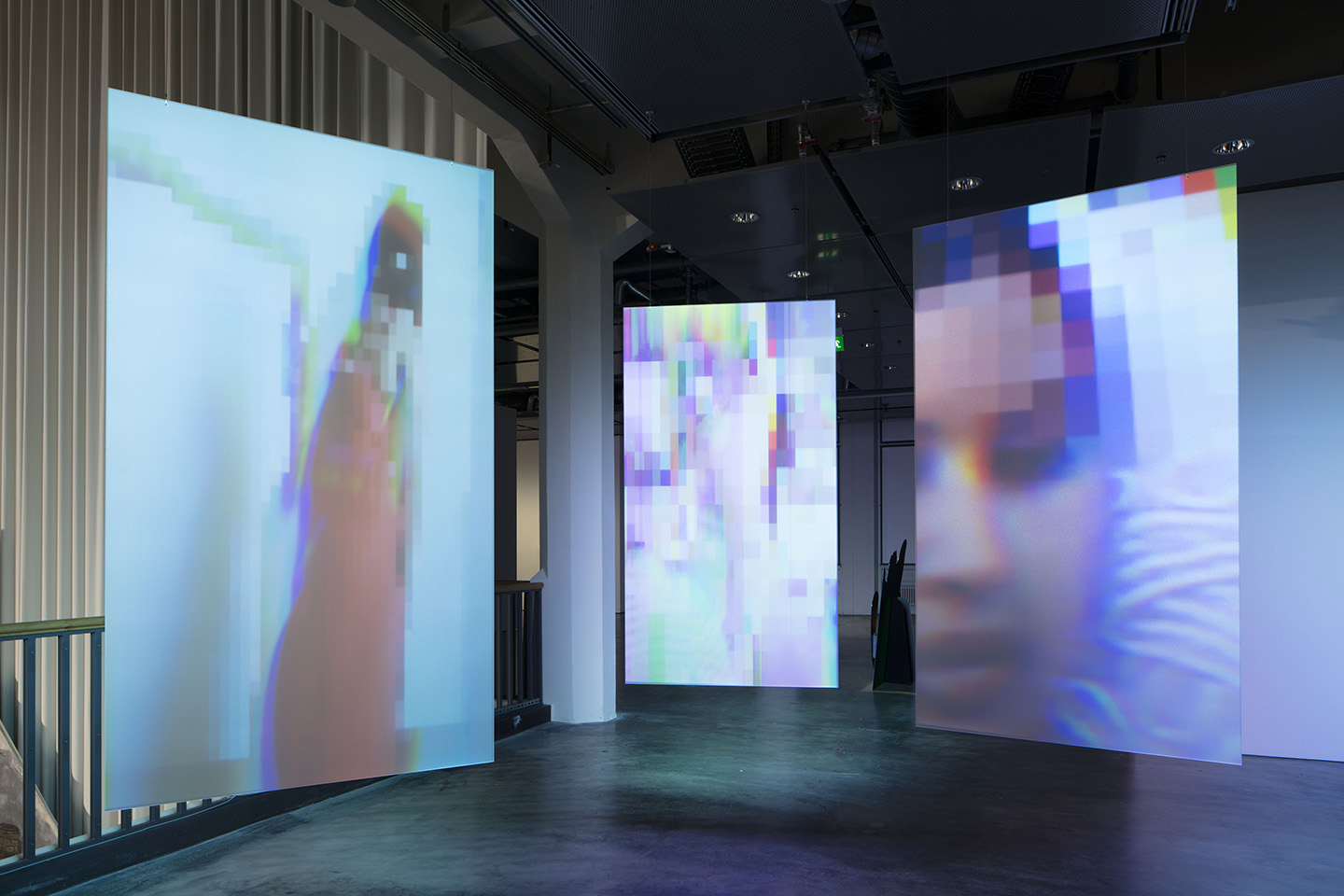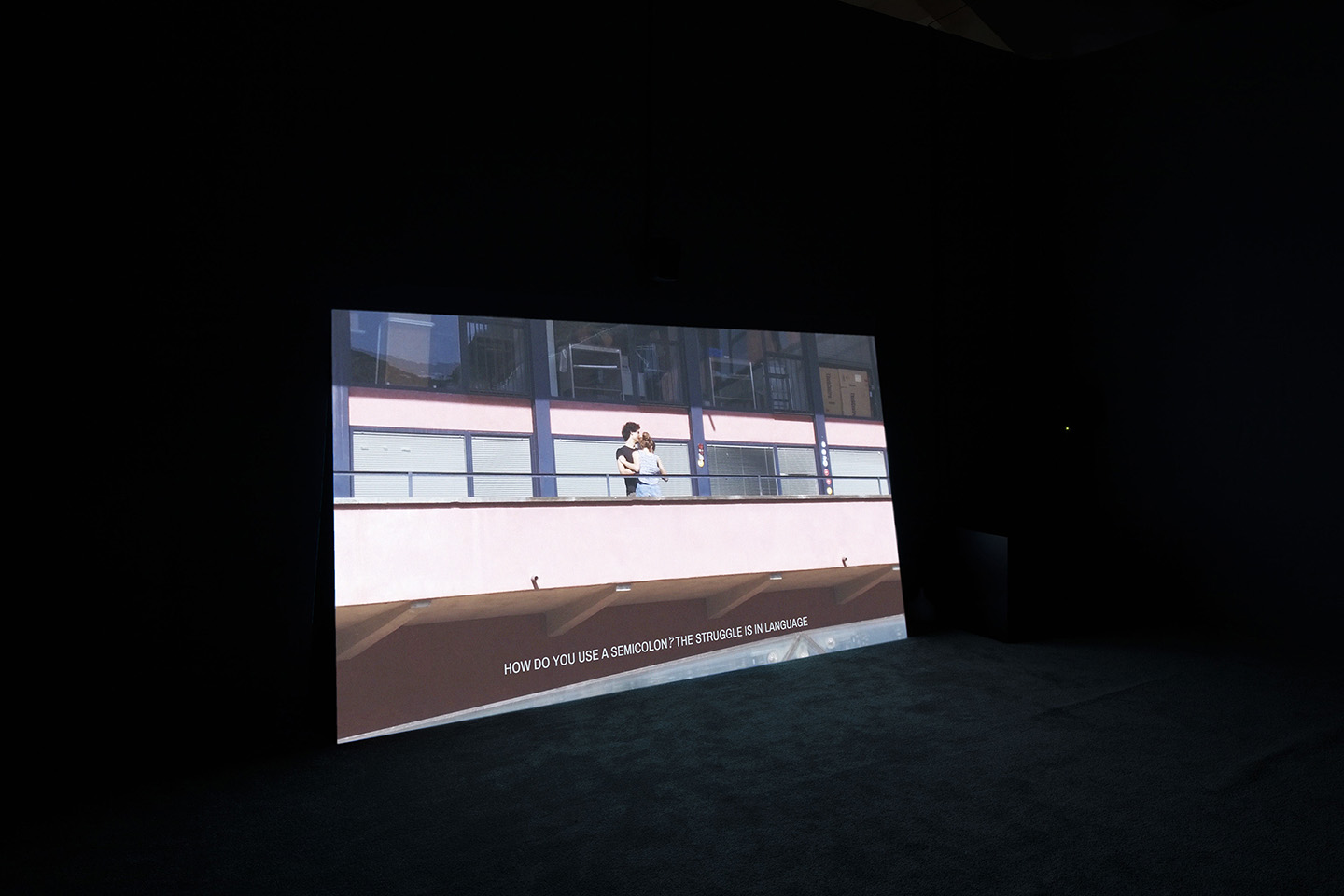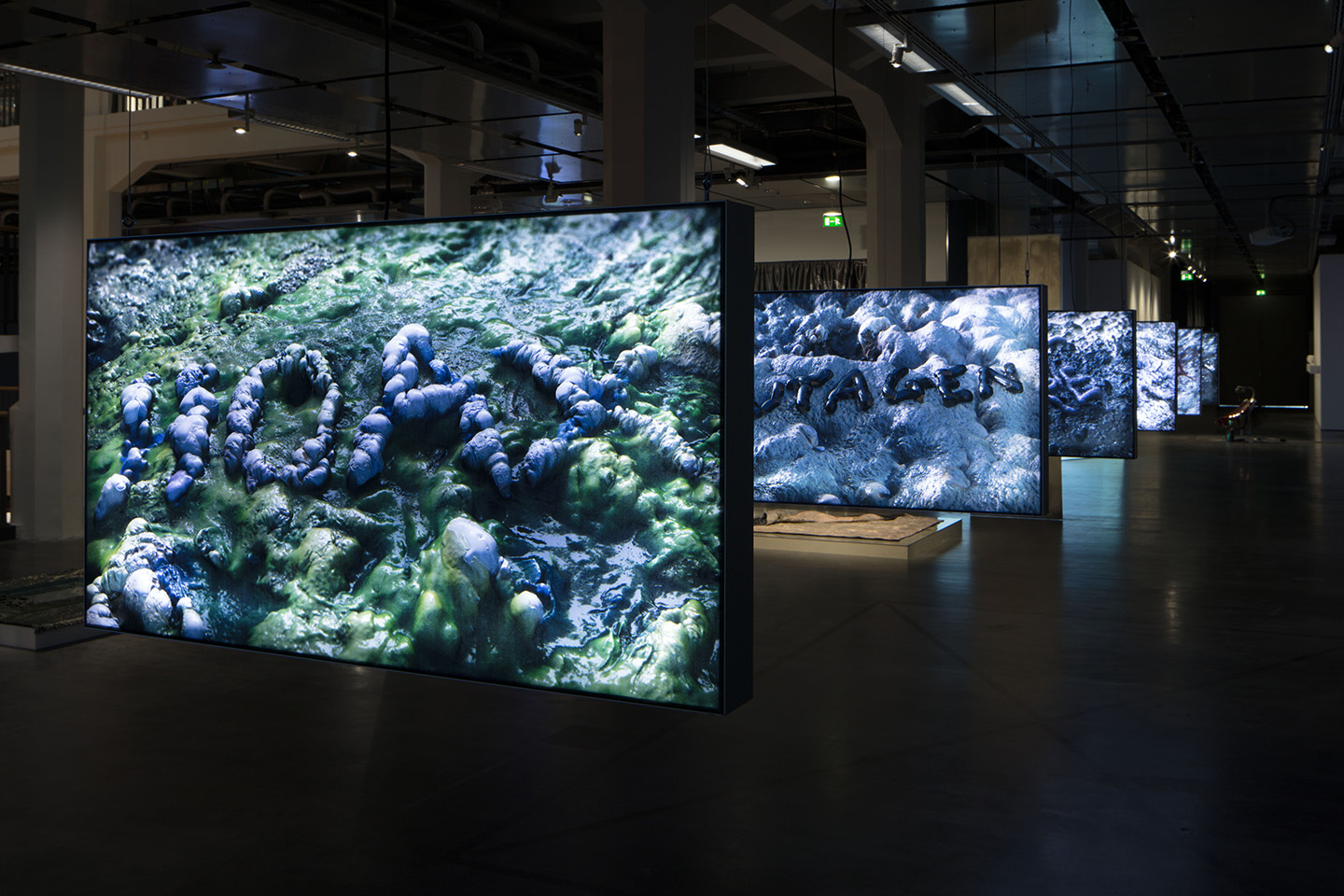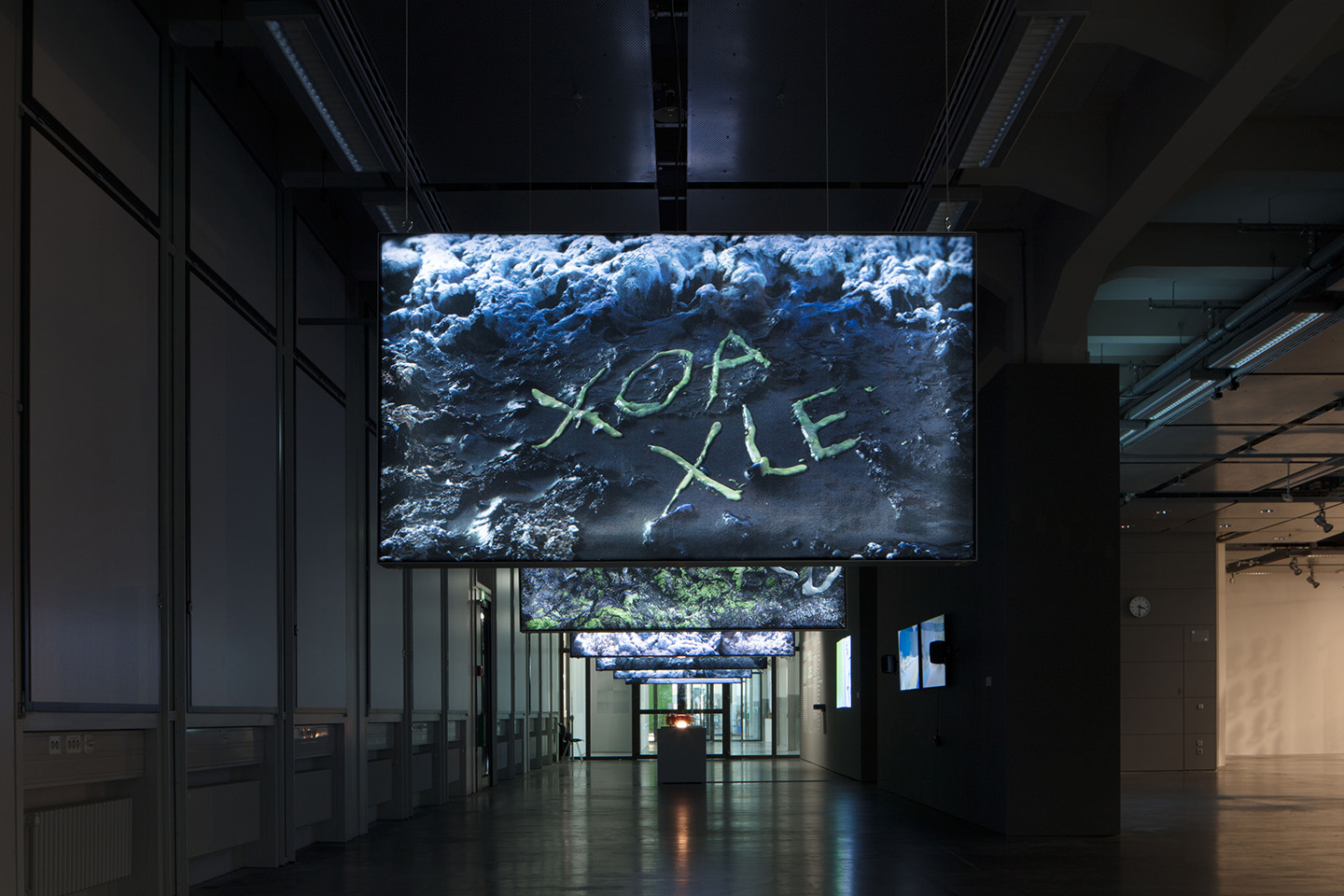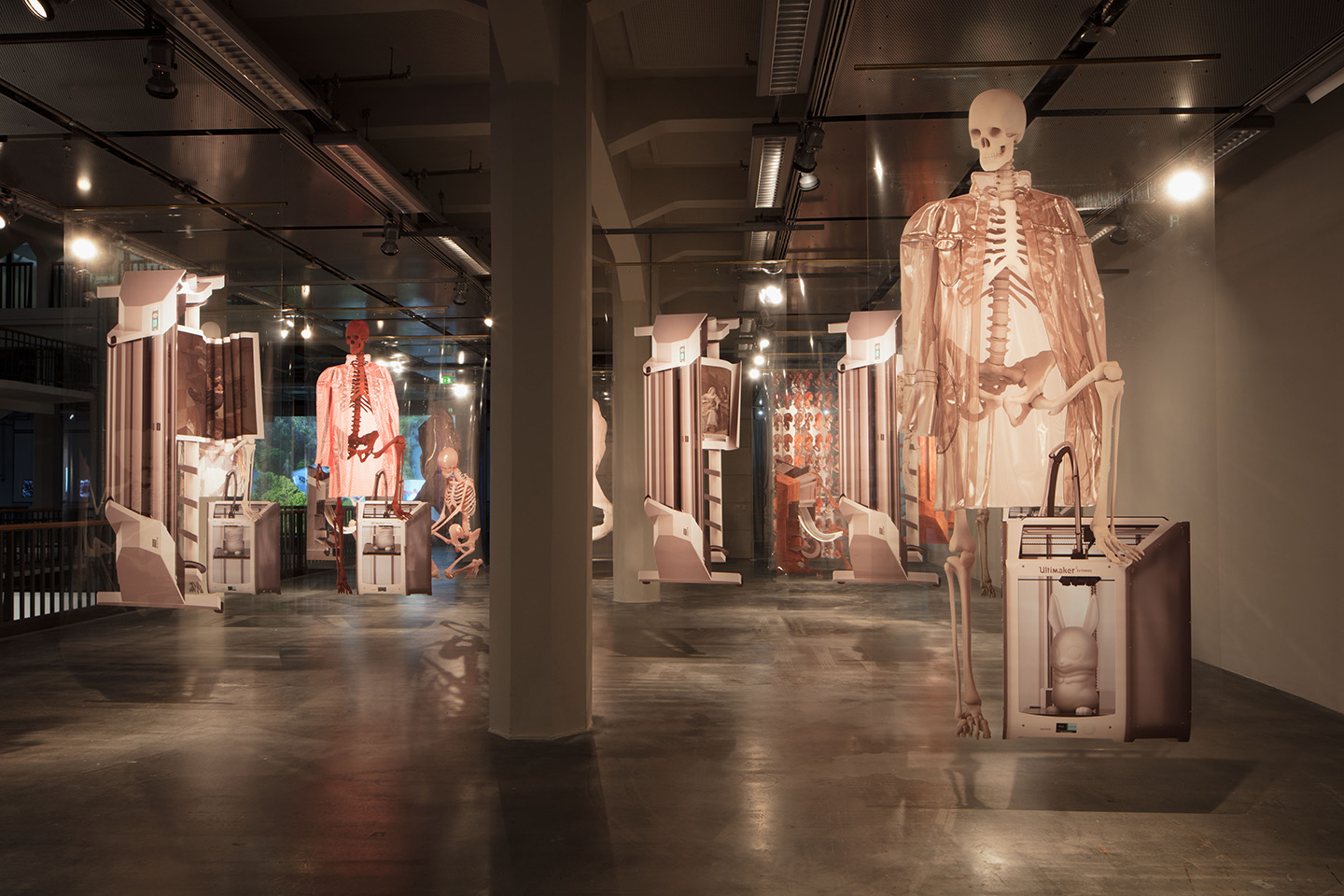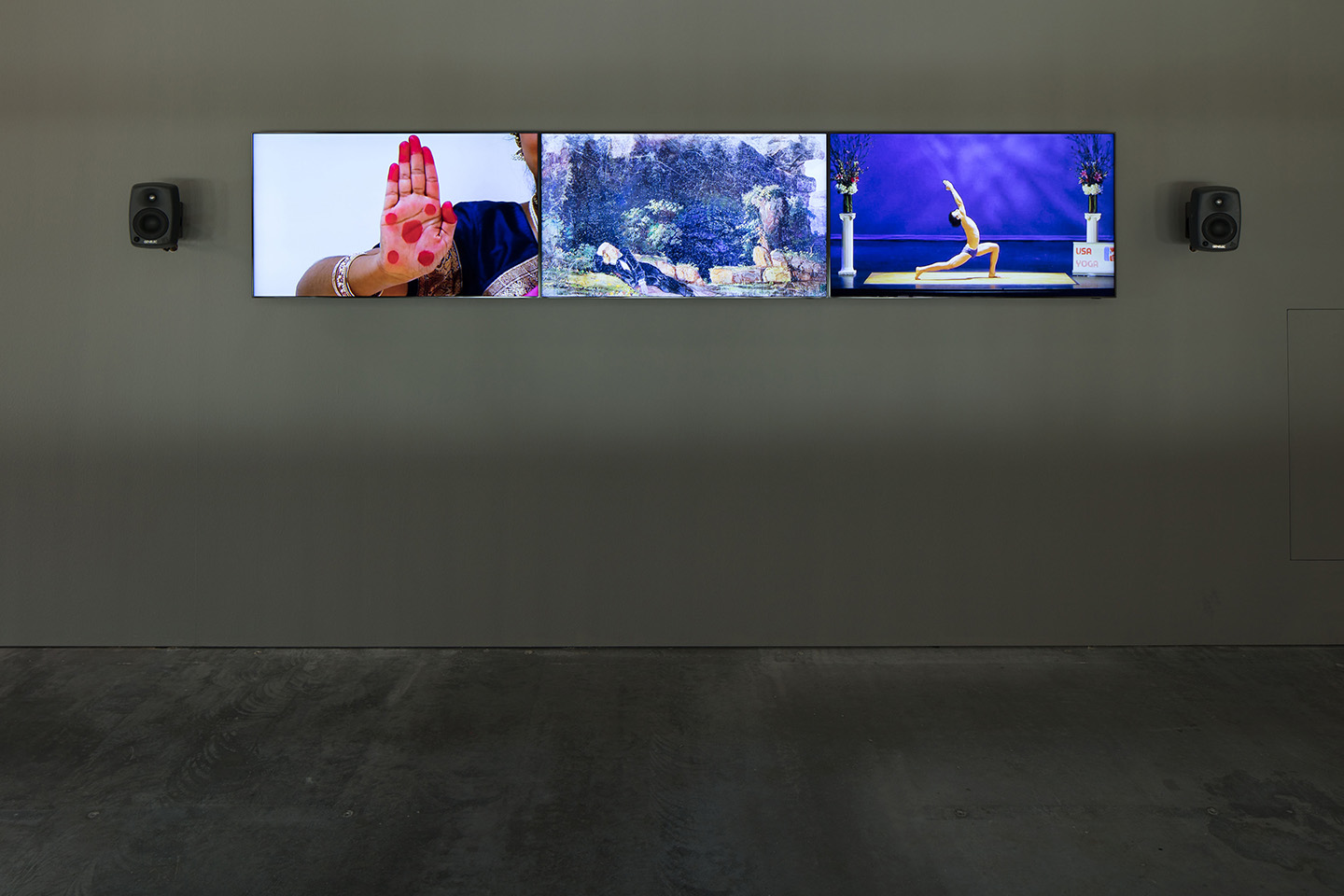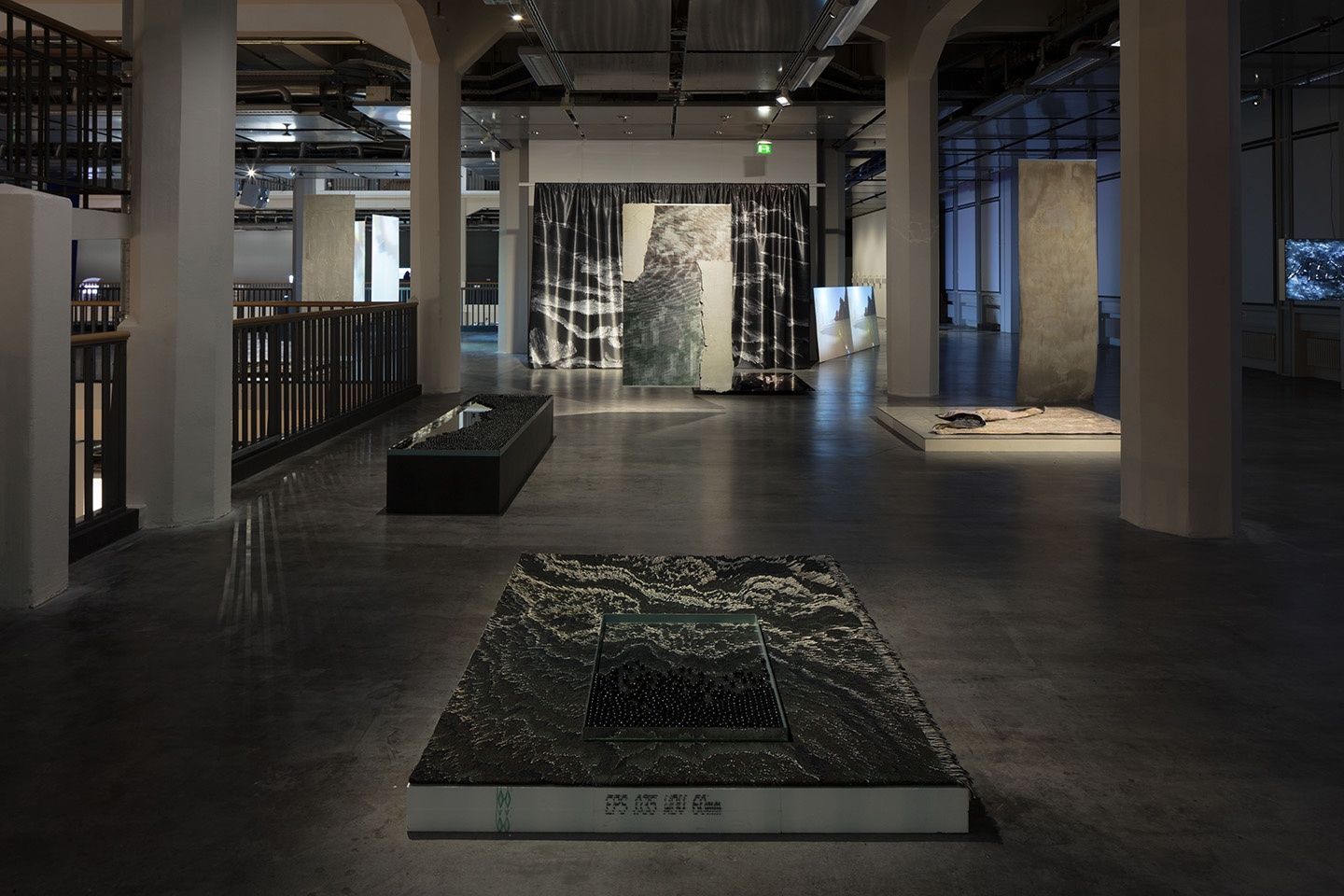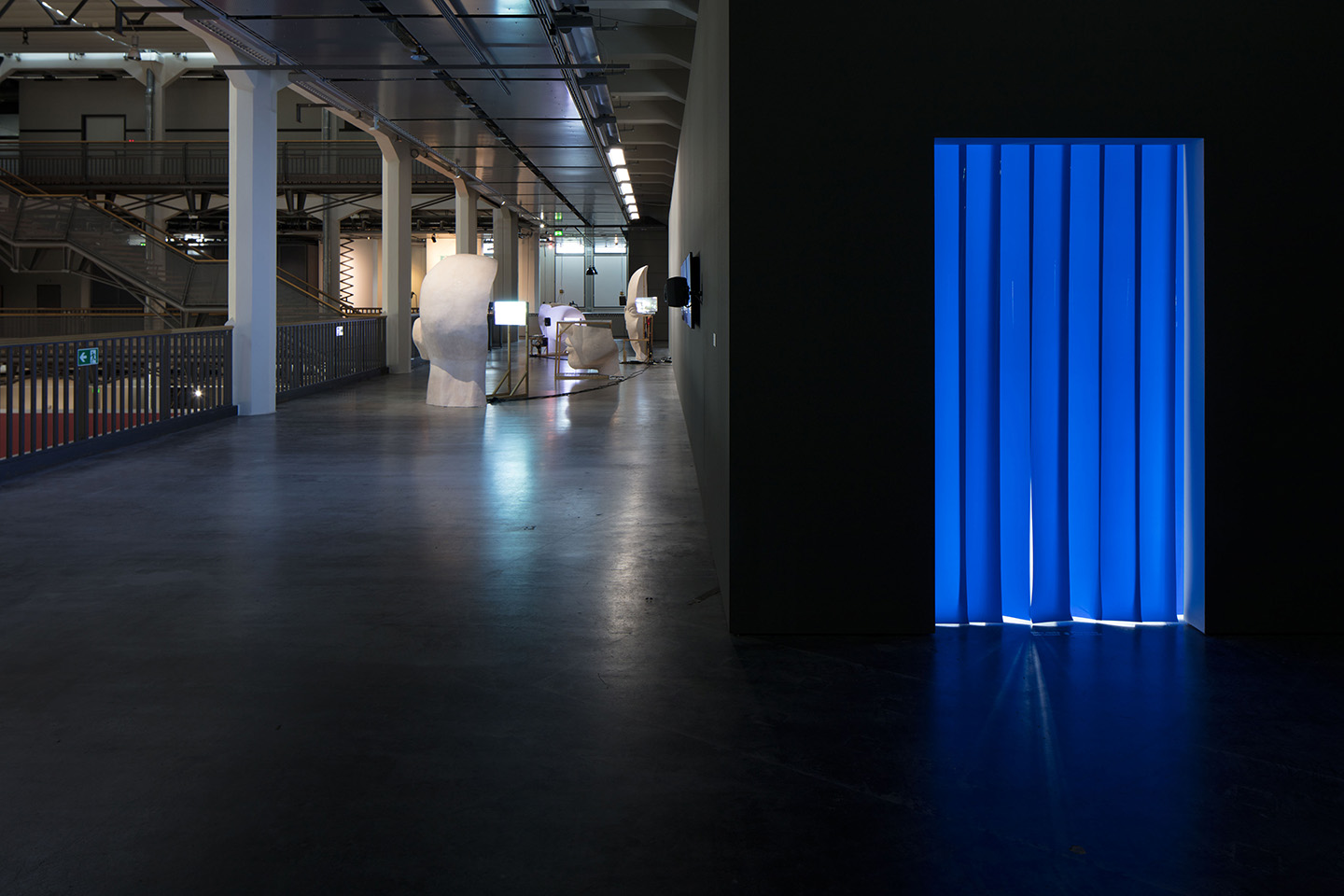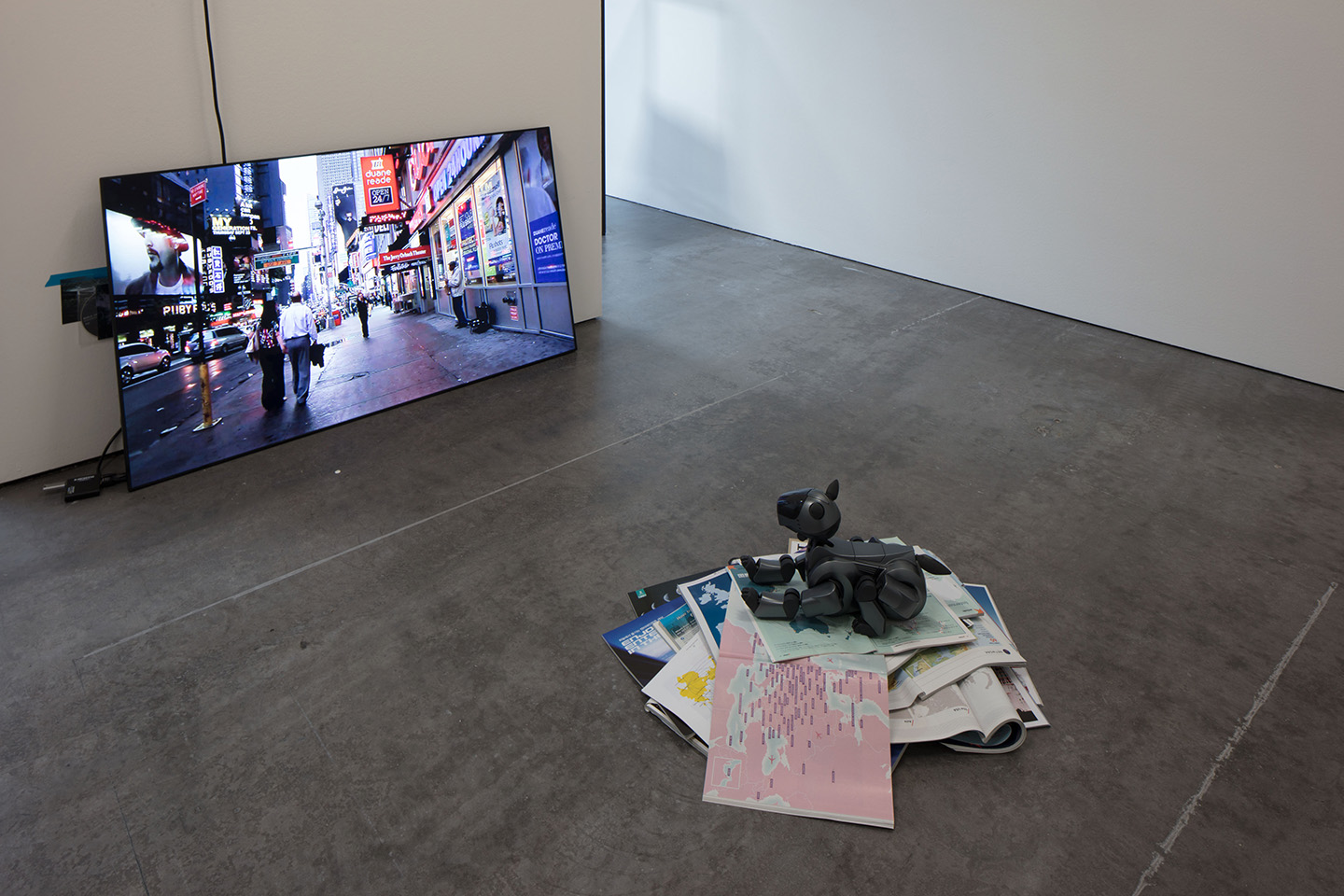 The group exhibition Hybrid Layers focuses on a generation of artists, who deal with the growing presence and impact of the digital sphere. It presents new perspectives on digital technology, the Internet and social networks and explores both the virtual and the physical appearance of an artistic practice deeply influenced by the digital. The approximately 25 positions presented at the exhibition reflect on contemporary social, technological and aesthetic debates. They reflect how comprehensive the digital aspect influences all areas of our everyday life, our perception and production of knowledge. In addition to video works, the ZKM | Karlsruhe exhibits installations, sculptures and six virtual reality (VR) projects which were developed by different artists and can be physically experienced in the exhibition by means of a head-mounted display for visitors.
The following artists from the generation of the so called digital natives are represented in Hybrid Layers: Riccardo Benassi, Enrico Boccioletti, Anne de Vries, Aleksandra Domanović, Ed Fornieles, Guan Xiao, Yngve Holen & Aedrhlsomrs Othryutupt Lauecehrofn, Yu Honglei, Delia Juergens, Daniel Keller, Lawrence Lek, Metaphysics (participating artists: Eddie Peake, Florian Meisenberg, Anne de Vries, Rubén Grilo, Jack Strange and Anna K.E.; produced by Philip Hausmeier), Katja Novitskova, Yuri Pattison, Sophia Al Maria, Blunt x Skensved, Auto Italia South East, Glass Bead and Tabita Rezaire.
Digital condition
Hybrid Layers investigates the multifaceted aspects of what can be referred to as the "digital condition". In the exhibition, the digital becomes the key, the "a priori". Since its founding the ZKM has dealt with the current developments in media art and describes the influence of current technologies on people as well as art production by means of multifaceted exhibitions. While the infrastructural and dystopic aspects of the digital transformation were the focus within the scope of the GLOBALE, Hybrid Layers addresses the lifeworld influences of new media on a young generation of artists, primarily digital natives born in the 1980s, who see themselves with the growing presence of the digital sphere and its impact.
At the time of its emergence it was possible to treat media art as a conclusive category. Today, however, focusing on artworks which deal with the extensive topics of technology and digital aspects means penetrating the complexity of a field that cannot be subsumed under a specific category or a genre. The exhibition pays tribute to the multiple perspectives which become apparent through technologies. As a result, it makes the attempt to examine the different strands of an open and multifaceted narrative and the technology discourse liberated from all restrictive categorizations.
.
at ZKM – Center for Art and Media, Karlsruhe
until 7 January 2018