EXHIBITIONS
ICASTICA 2015, "Cultivating Culture in Arezzo"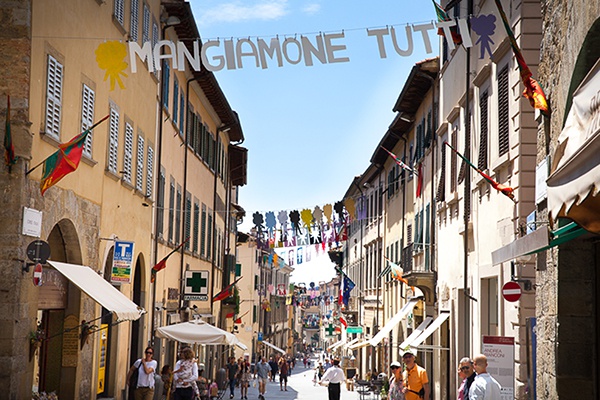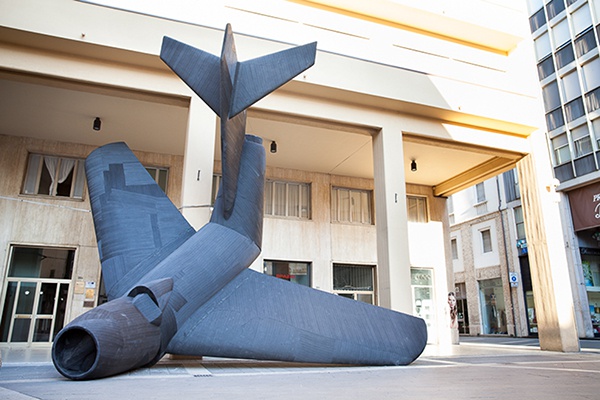 In Arezzo, from 27 June to 27 September, the works of over a hundred of the most important and interesting contemporary artists on the world scene will be installed in almost forty indoor and outdoor spaces of the city. Taken out of the museums, contemporary art will mix with masterpieces by Cimabue, Piero della Francesca and Giorgio Vasari, and Arezzo will be able to experience art directly.
With ICASTICA 2015 the region of Arezzo is opening up to art, performance and debate on the need to cultivate culture, following in the footsteps of the guiding theme of the Milan Expo, under whose aegis the programme is being staged. Thus the title "Cultivating Culture" will reflect ICASTICA 2015's conception of culture as a set of decisive criteria and consolidated practices. The themes of food, taste and sustainability are approached from a variety of perspectives and according to a range of different areas of expertise, with the aim of fostering a desire for knowledge that, when it is present, moves the world and spreads understanding in the process. Culture becomes a conscious choice to head towards the adoption of a system, a united collective solution to the problems faced by society.
"Art, as a dimension of experience, and thus of history, is called on here to convey, interpret and symbolize culture: the primary basis of living, which is first shaped by it and then shapes it," declares Fabio Migliorati, director of the festival. "ICASTICA is looking at creative languages over time—from the material of art to the document, from the account to the experience. It will be made up of two sections, art + events and projects, with a stringent Advisory Board that will also decide on the prizes to be awarded to the competing artists."
Artists: Cimabue, Piero della Francesca, Giorgio Vasari, Benedetto da Maiano, Pietro Lorenzetti, Etel Adnan, Massimo Barzagli,  Andrea Bianconi, Sheba Chhachhi, Vittorio Corsini, Valentino Carrai-Luca Mauceri-Carlo Trucchi, Giulio De Mitri, Rolando Deval, Aron Demetz, Paolo Grassino, Moataz Nasr, Ernesto Neto, Hans Op de Beeck, Alfredo Pirri, Fabrizio Plessi, Davide Rivalta, Bernardi Roig, Pietro Ruffo, Shigeru Saito, Nina Beier, Claire Fontaine, Tim Foxon, Simon Fujiwara, Sean Edwards, Ryan Gander, Lydia Gifford, May Hands, George Henry Longly, Hannah Lees, Ruairiadh O'Connell, Joe Orr, Jesse Wine, Adel Abdessemed, Carla Accardi, Giovanni Anselmo, Francesco Arena, Charles Avery, James Beckett, Neil Beloufa, Joseph Beuys, Sophie Calle, Giorgio Andreotta Calò, Isabelle Cornaro, Mark Djon, Alessandro Brighetti, Lara Favaretto, Christian Flamm, Garutti Alberto, Felix Gonzales Torres, Mona Hatoum, Paolo Icaro, Anish Kapoor, Joseph Kosut, Francesco Lo Savio, Allan Mc Collum, Adrian Paci, Giulio Paolini, Gerard Richter, Markus Schinvald, Ettore Spalletti, Jessica Stockholder, Richard Tuttle, Francesco Vezzoli, Mario Airò, Anna Hughes, Francesco Arena, Stuart Arendt, David Bernstein, Christian Burnoski, Sean Edwards, Harris Hepaminonda, Frannklin Evans, Felix Gonzales Torres, Judith Hopf, Karina Bisch, Abake, Santo Tolone, Gintaras Didziapetris, Bedwyr Williams, Gabriele De Sanits, Samara Scott, Vanessa Billy, Nicholas Hatfull, Salvatore Arancio, Lupo Borgonovo,Tim Ellis, Alek O, Christiane Lohr, Jonathan Monk, Jorge Peris, Carl Andre, Mario Garcia Torres,Luca Trevisani, Dominique Petigand,Tino Sehgal, Nicola Samorì, Tomas Saraceno, Maurizio Savini, Pinuccio Sciola, Sten & Lex, Danae Stratou, Ai Weiwei, Erwin Wurm.
ICASTICA 2015 is organized by the municipality of Arezzo, with the collaboration and the support of regional bodies, partners and sponsors.
.
until 27 September 2015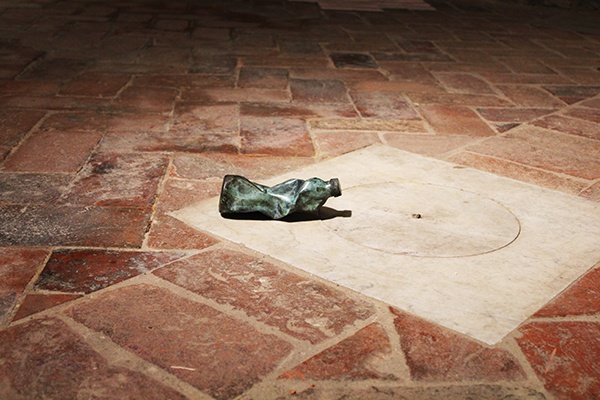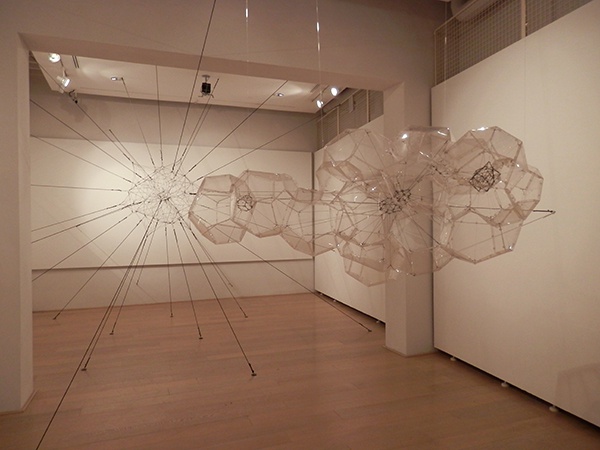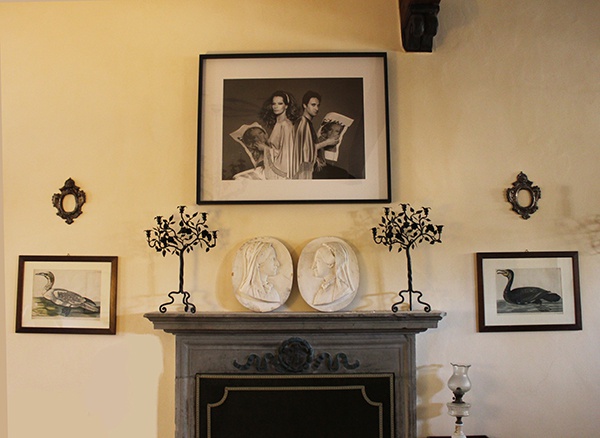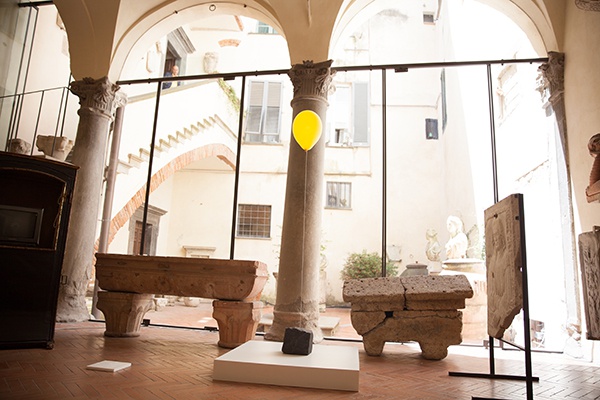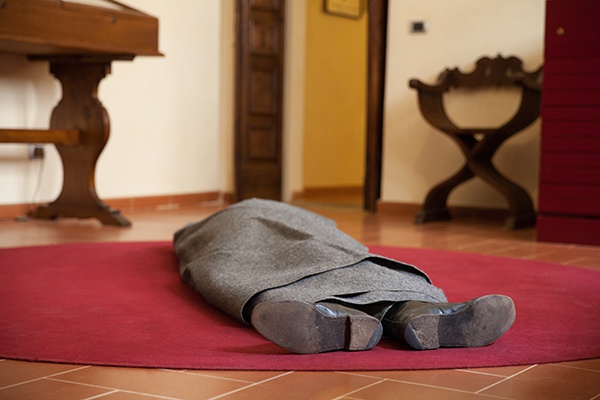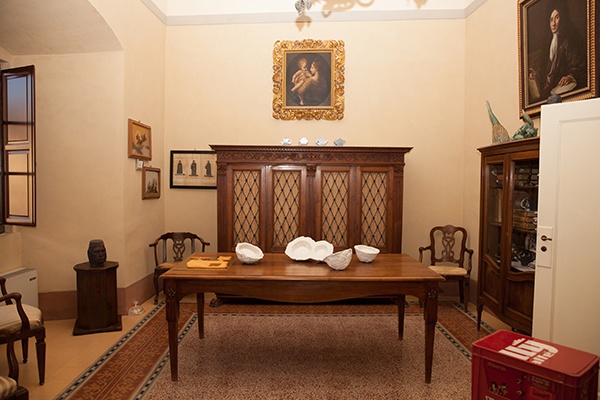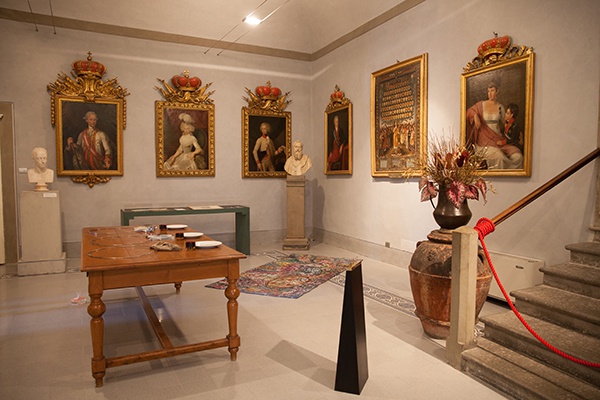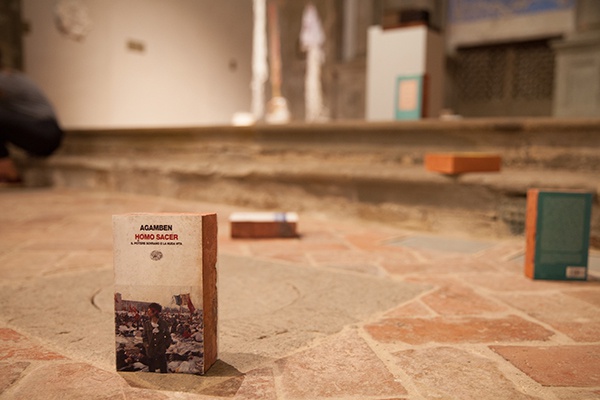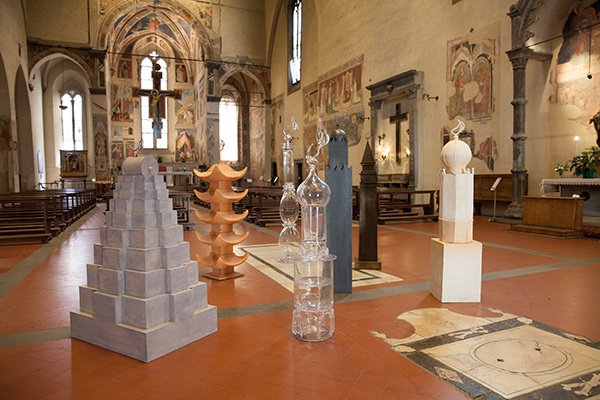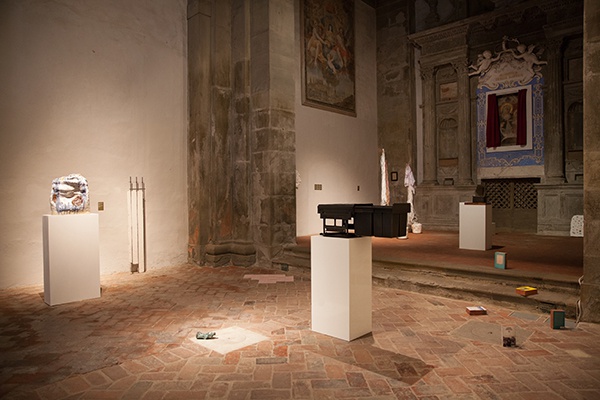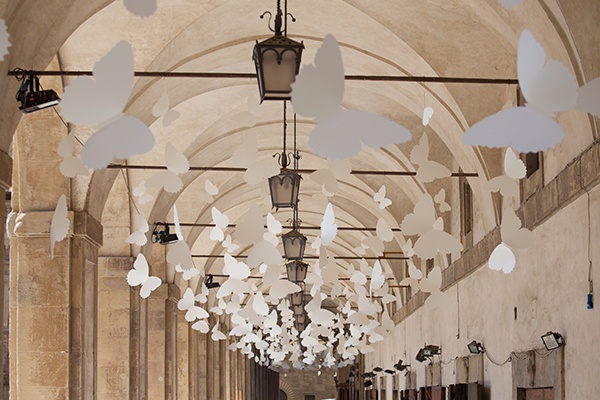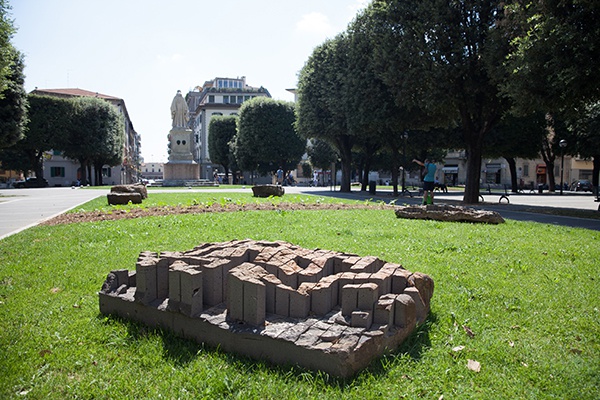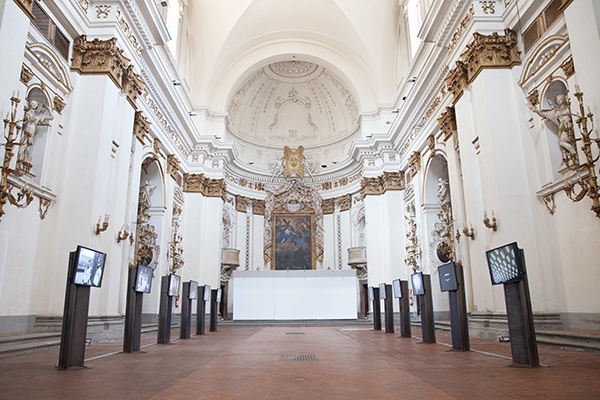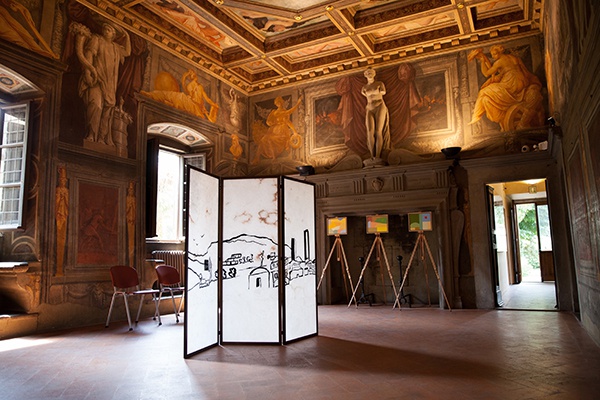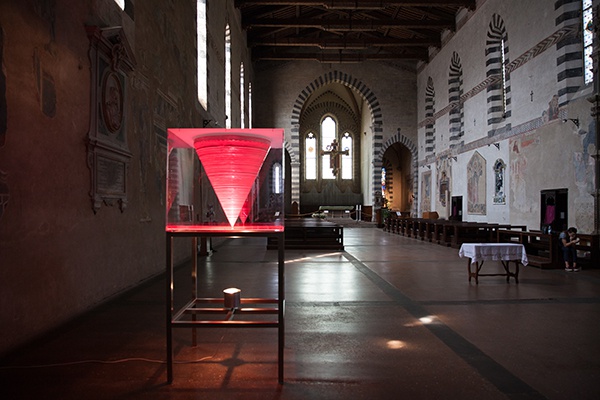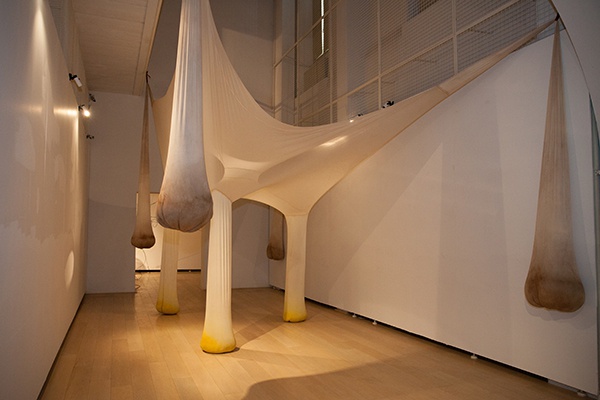 .
ICASTICA 2015, "Cultivating Culture in Arezzo" installation views, 2015
Photo: Laura Veneri and Francesca Neri.