EXHIBITIONS
"Ice Fishing" at Max Wigram Gallery, London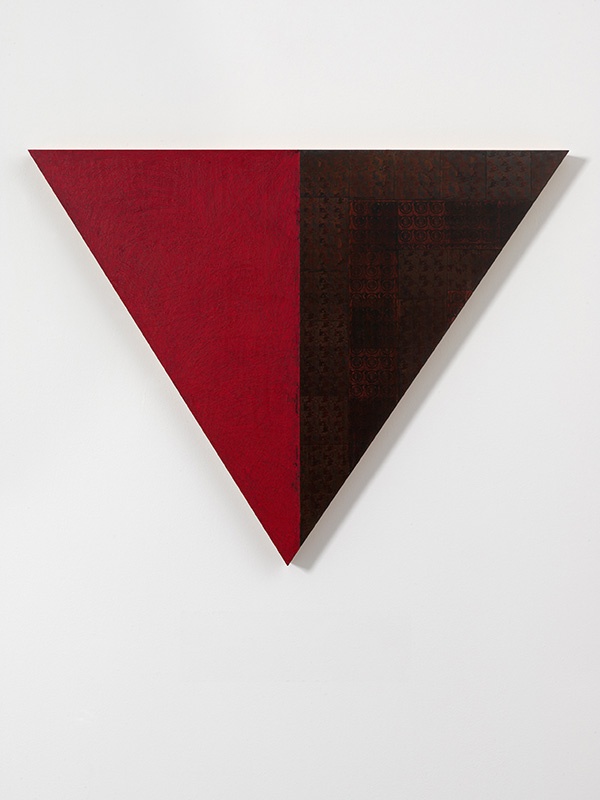 "Ice fishing is the practice of catching fish with lines and fish hooks or spears through an opening in the ice on a frozen body of water."
A photograph of ice fishing looks like a minimal activity. A white surround, with a black hole, and an individual engaged in a practice that looks almost motionless. The work that is unseen, cutting into a frozen lake, withstanding the extreme weather conditions and travelling to the often-remote location, are hidden.
Ice fishing is also, along with traditional river fishing, Brooklyn-based artist Charles Harlan's hobby, and so a link, or rather a way of approaching apparently minimal practices, comes roughly into focus: a process of thinking about 'work', and what is worked with.
Looking at the work of five artists spanning five decades since the mid-20th century, Ice Fishing is interested in drawing links between artists whose work, in its simplicity and connotation, belies the important processes and aims that lead to its making.
.
until 26 July 2014
.
Above – McArthur Binion, Stelluca: V, 2011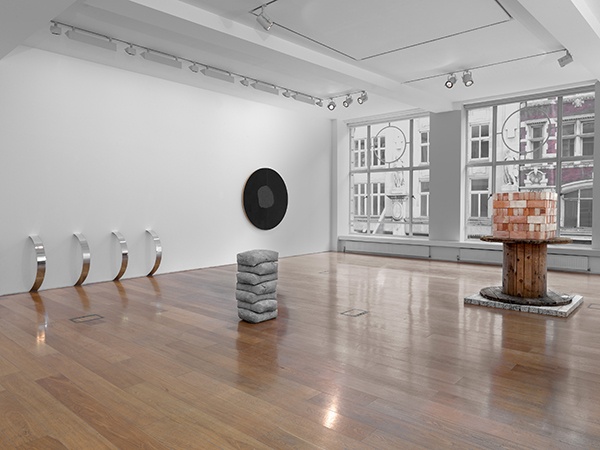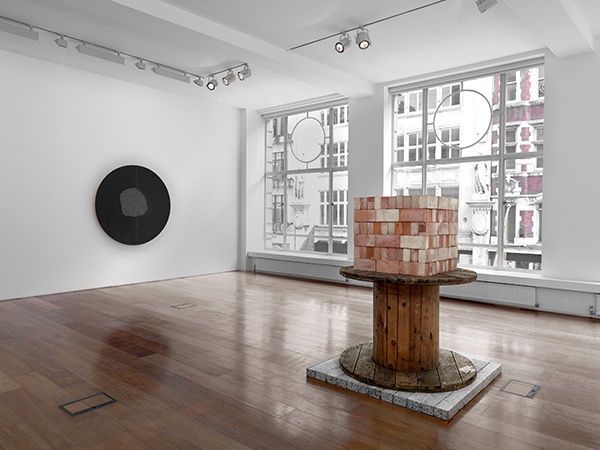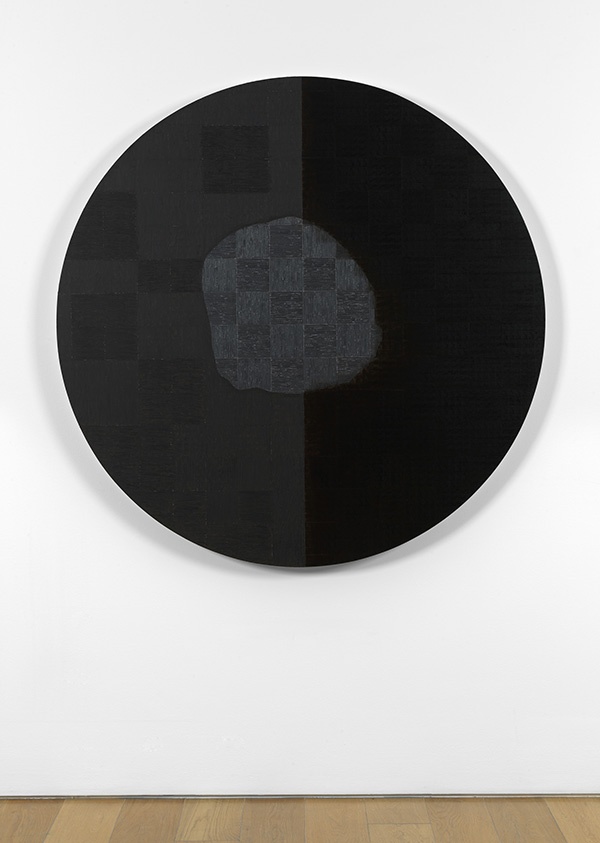 McArthur Binion, DNA Study: Circle, 2014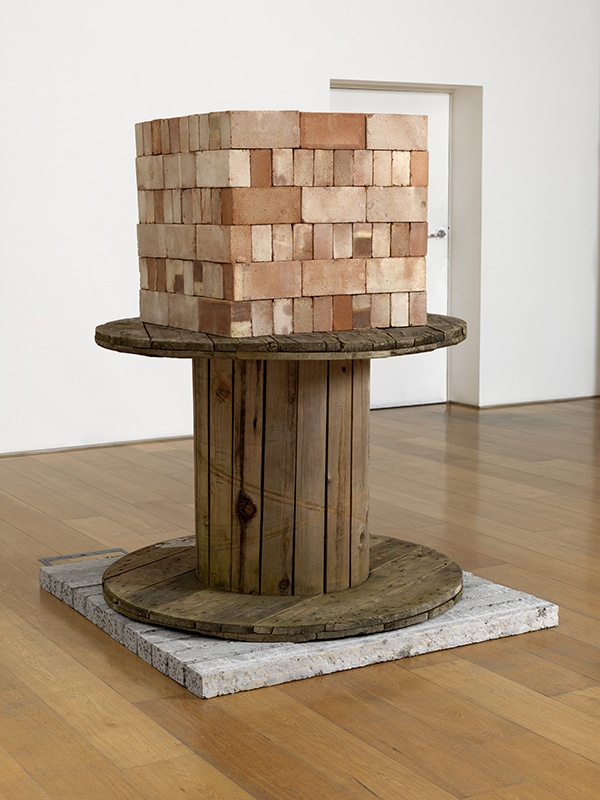 Charles Harlan, London Bricks, 2014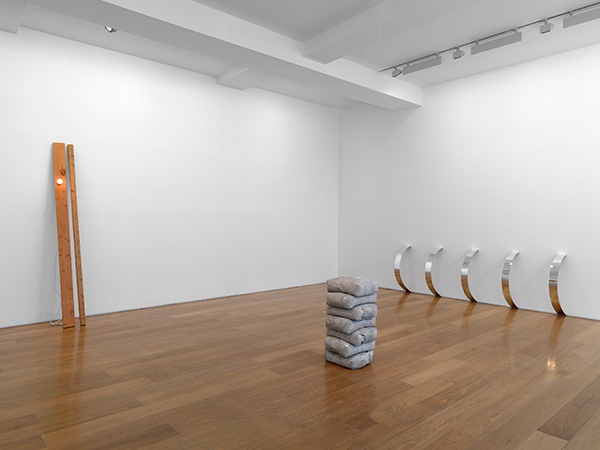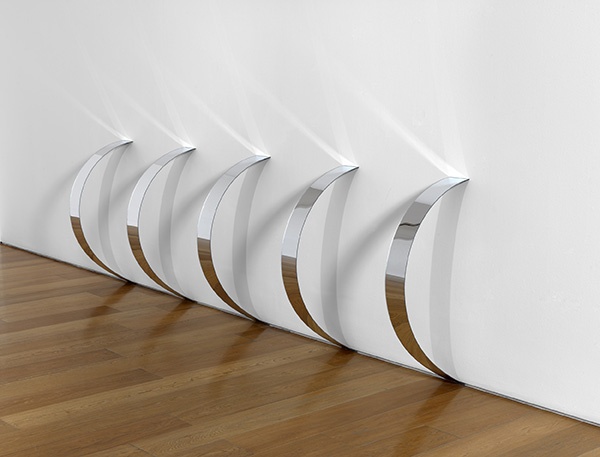 Virginia Overton, Untitled (silver), 2013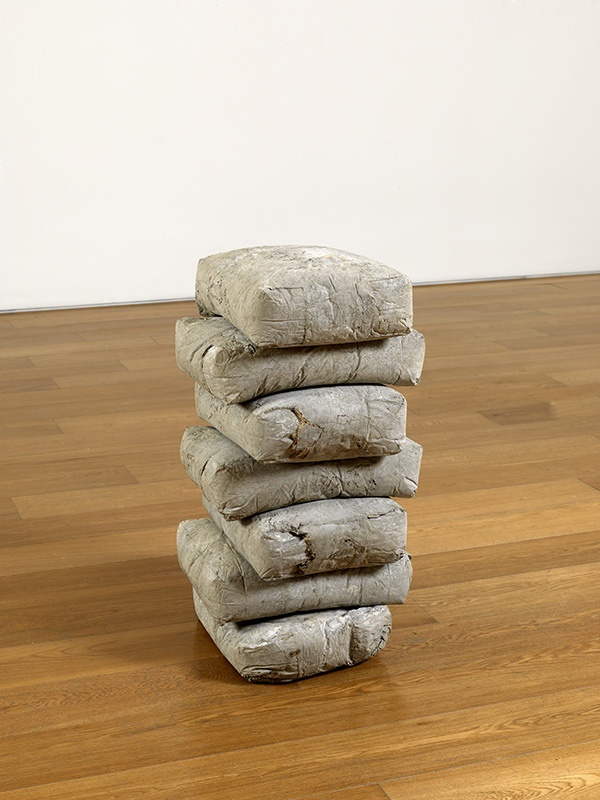 Charles Harlan, Concrete, 2014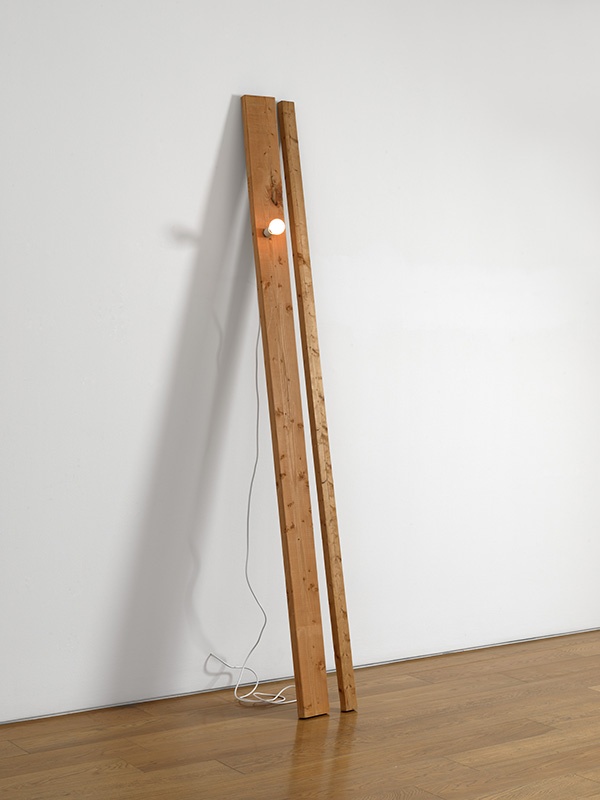 Virginia Overton, Untitled (Gold Label/SPF), 2013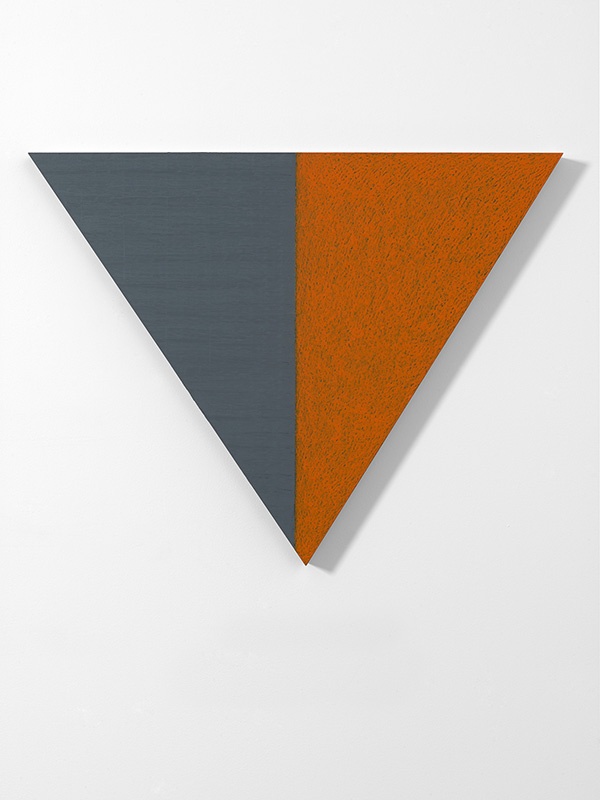 McArthur Binion, Stelluca: VII, 2011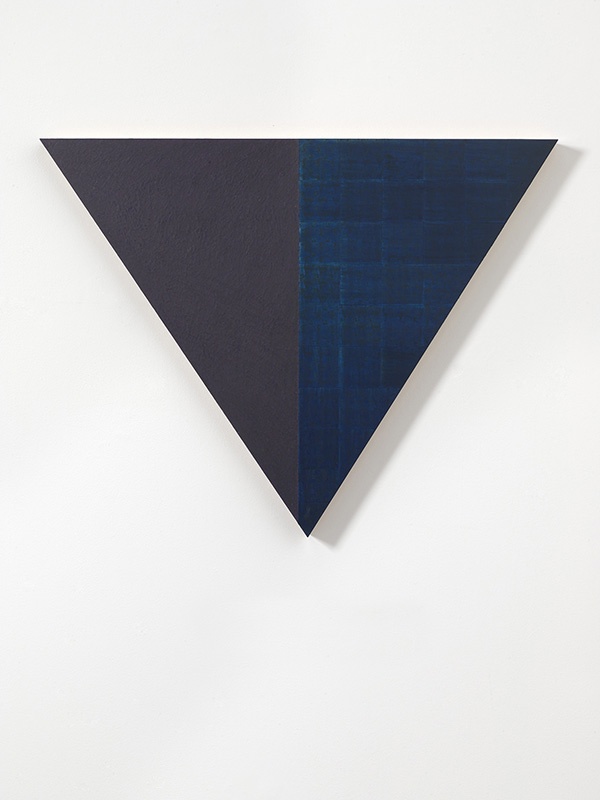 McArthur Binion, Stelluca: IV, 2011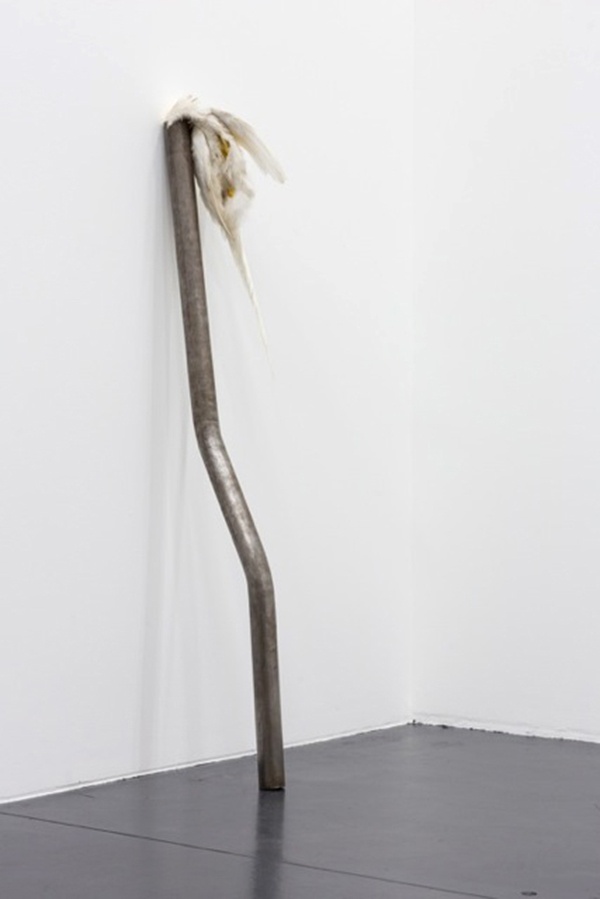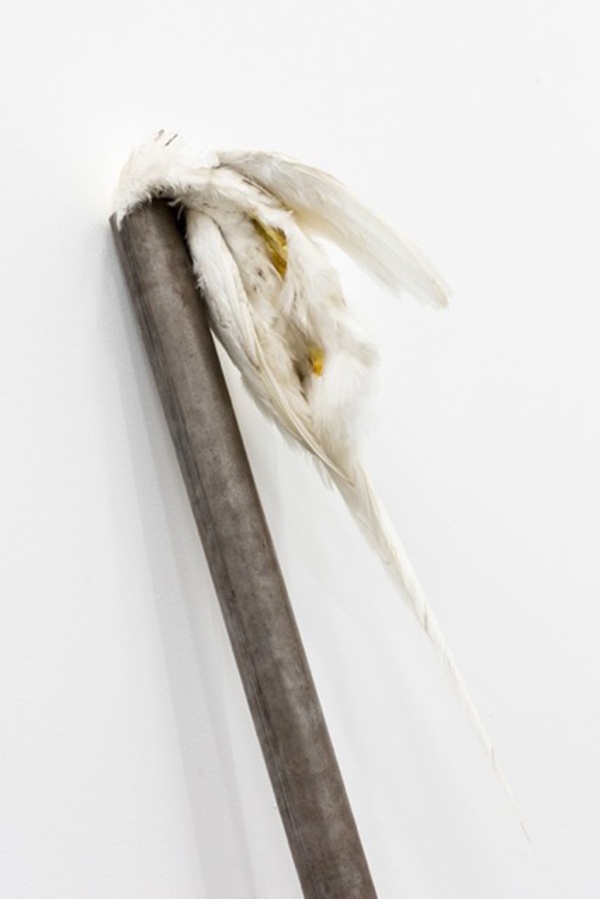 Michael E. Smith, Sleep, 2013
.
"Ice Fishing" installation views at Max Wigram Gallery, London, 2014
Courtesy: Max Wigram Gallery and the artists.