EXHIBITIONS
Ida Ekblad "Step Motherfucker" at Galerie Max Hetzler, Paris
Close
1
2
3
4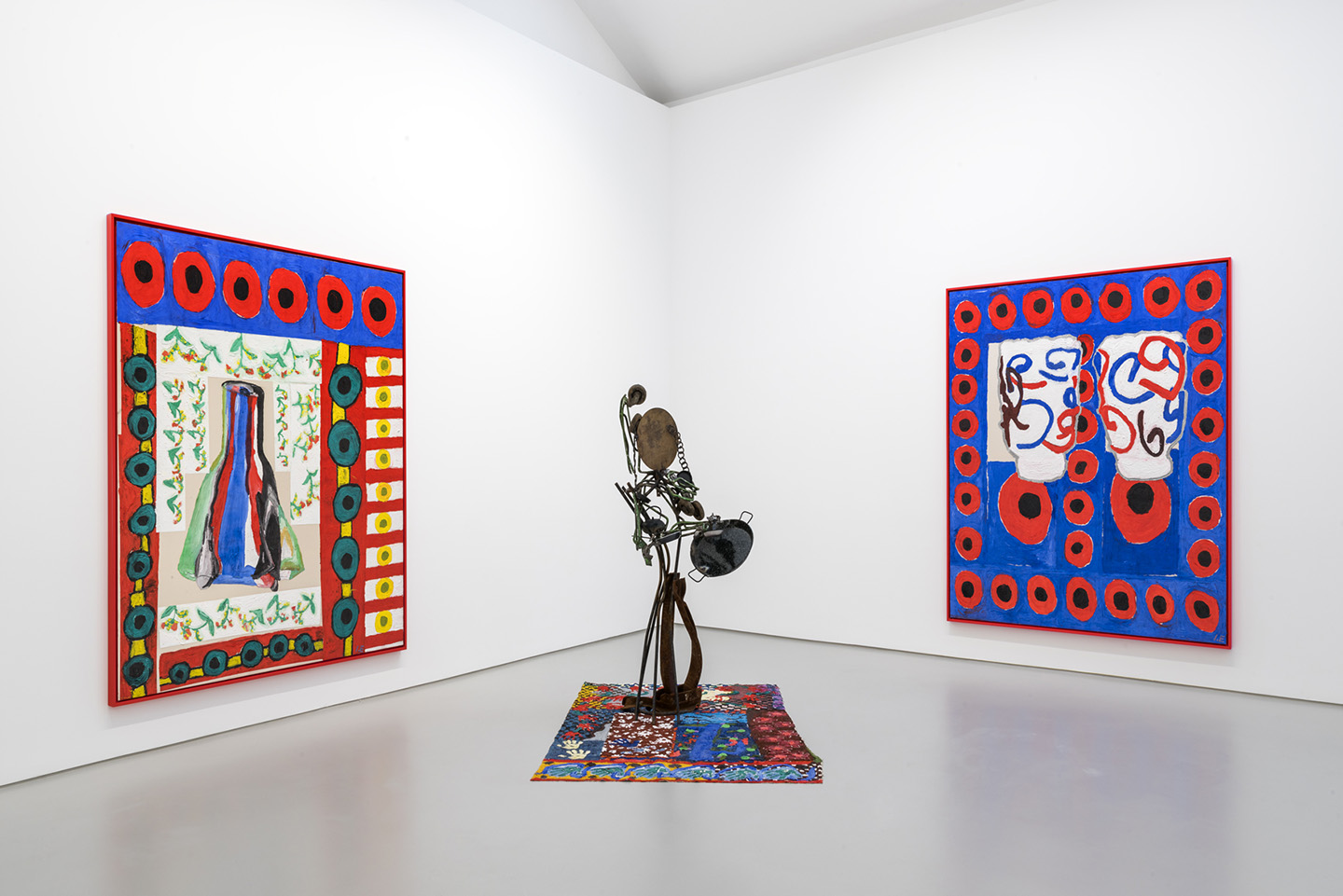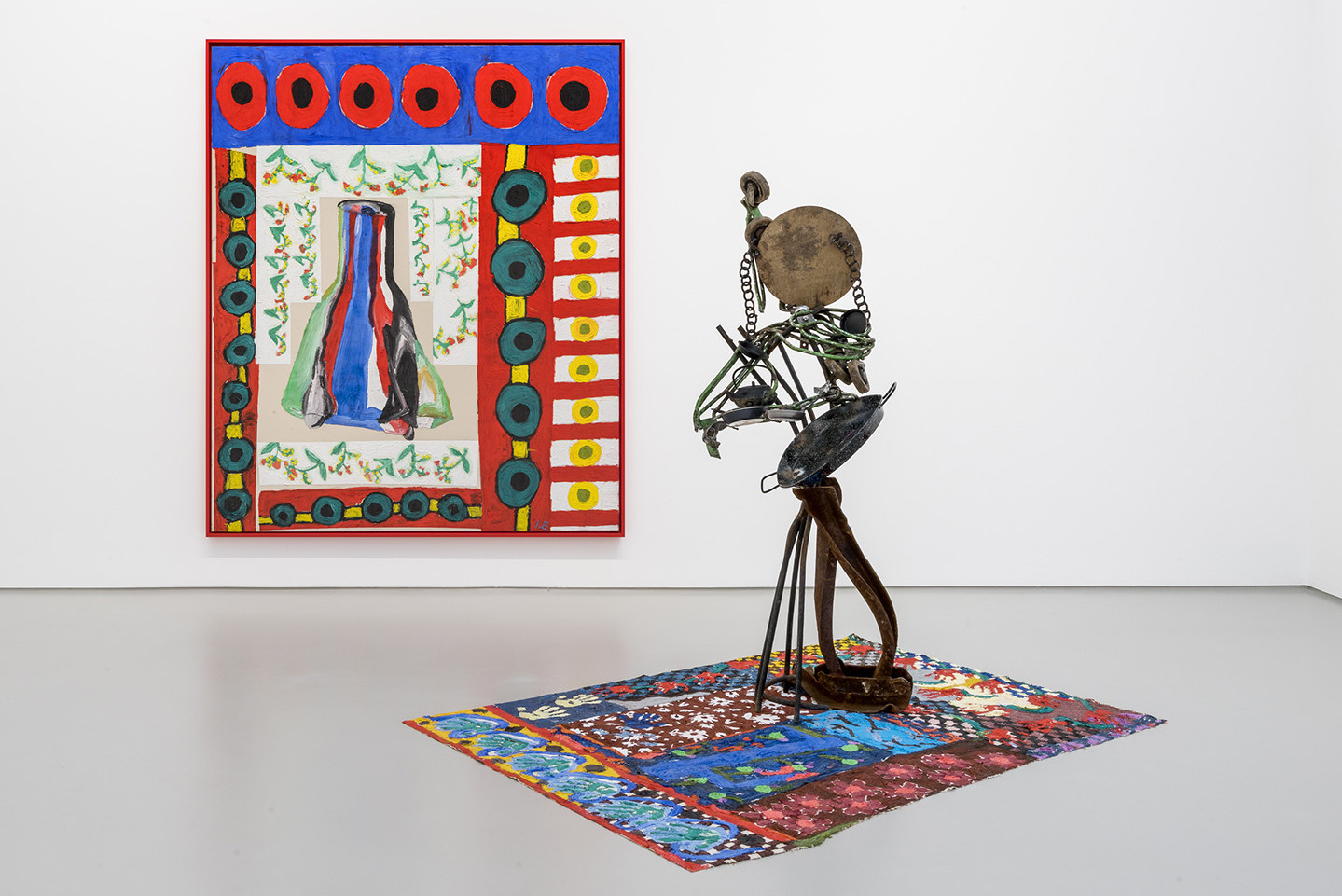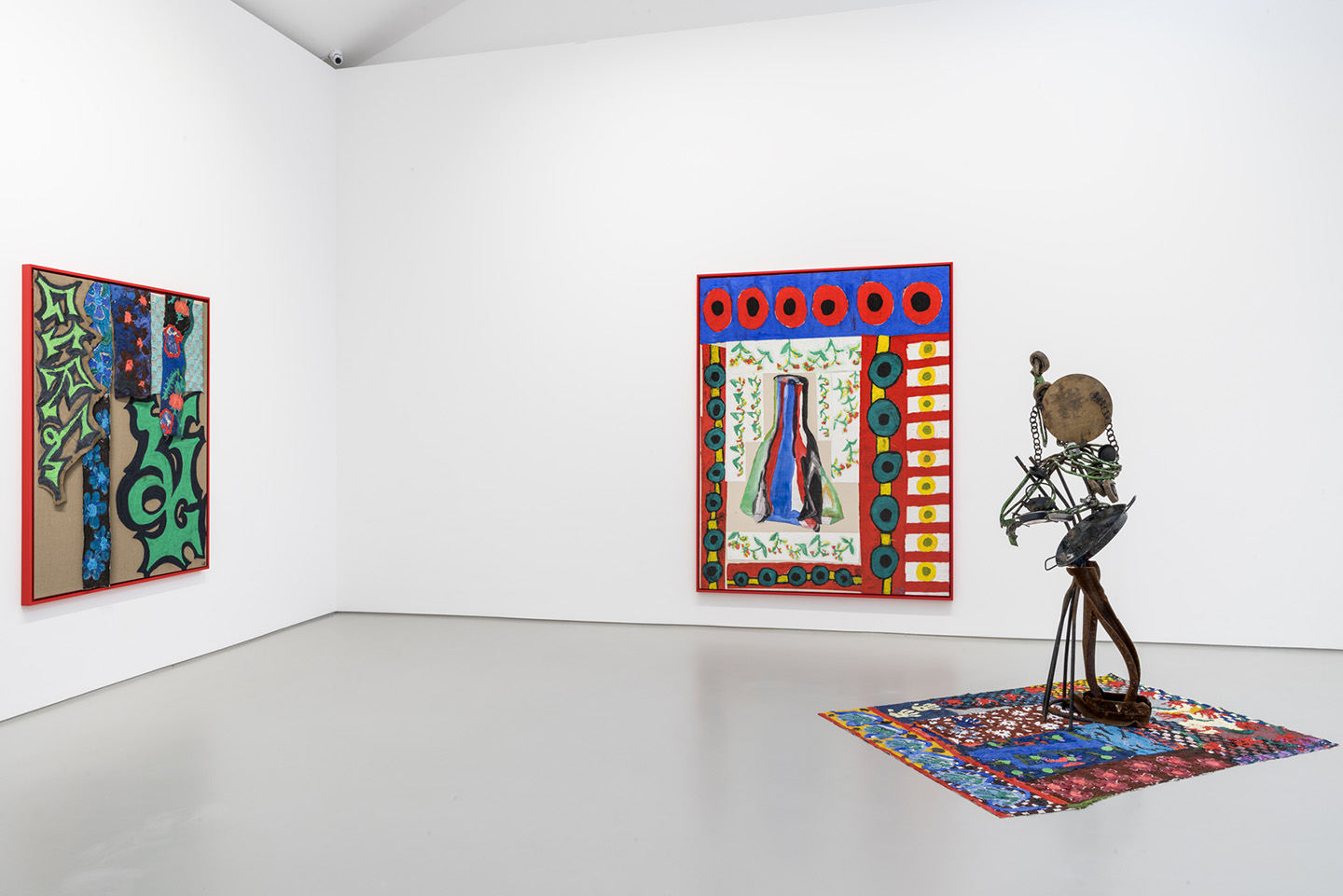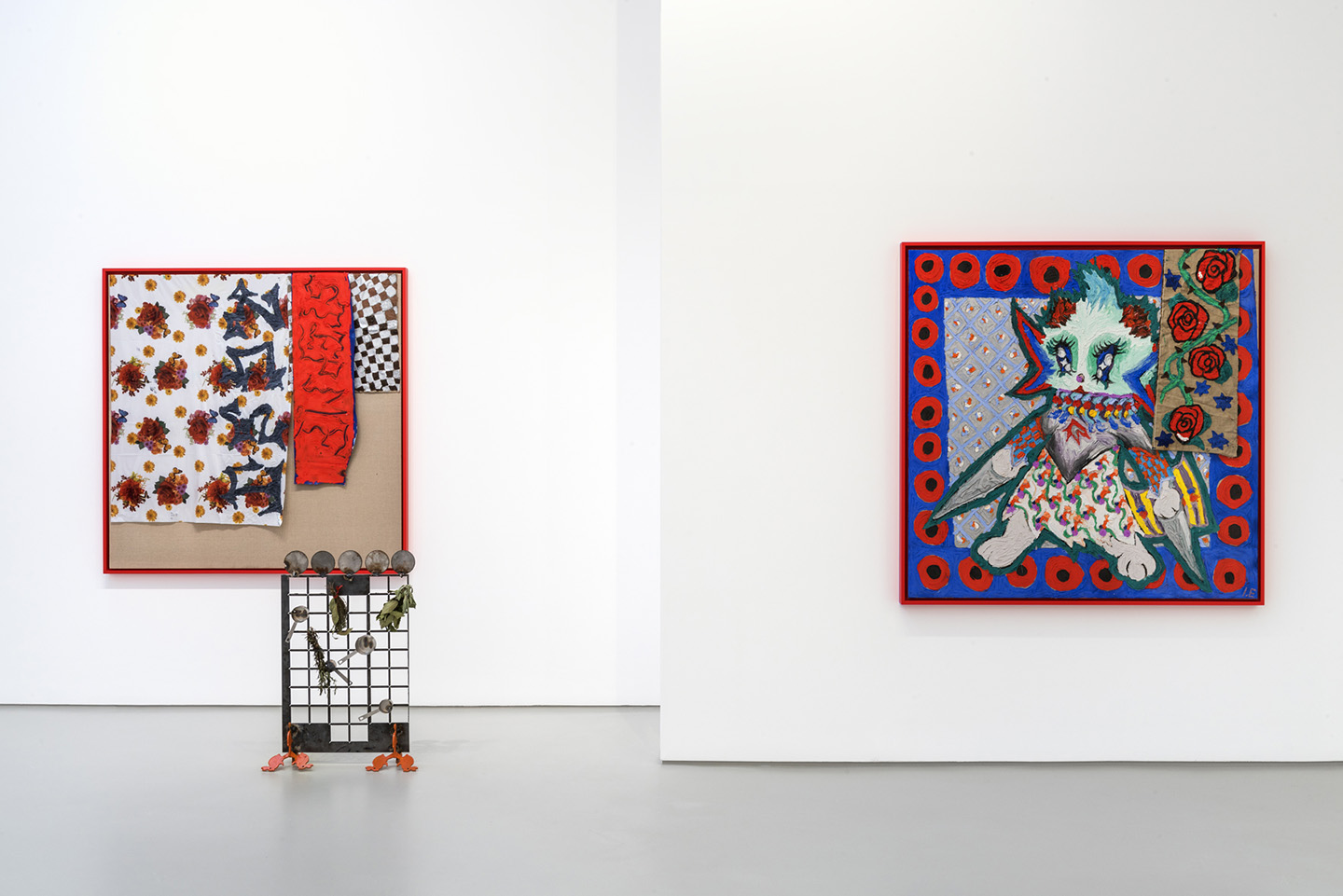 "Ekblad's paintings absorb elements of her life; her proximity to the fjords, the clean air and the energy of the light summer seasons, and the chill and darkness of the winter." – Sarah McCrory in Ida Ekblad. Poem and Percussion, Bergen Kunsthall, 2010.
Galerie Max Hetzler is pleased to announce the second solo exhibition of Ida Ekblad in France which will feature new works.
Ida Ekblad's practice incorporates painting and sculpture but also poetry, filmmaking and performances. The Norwegian artist has also collaborated with multiple artists and musicians. Her sources of inspiration include artistic movements such as Abstract Expressionism, CoBrA and Situationism as well as literature and underground music from contemporary pop and subculture.

Her high-energy paintings are informed by her start with graffiti as well as the poetry she writes and her love of music. They are daring displays of expressive artistic gestures that incorporate and highlight techniques often seen as outdated or even tacky such as painted fabric stuck onto the canvas, graffiti or airbrushing. Colours are smashed and streaked onto the canvas while the mysterious and lyrical titles of her works are guided by her poetry.
Ekblad wanders through urban areas as did the Situationists in Paris in the 1960s, searching for drift materials she will later turn into sculptures. Her paintings are thus also inspired by the multitude of colours – rusted or bleached by the sun – she finds in places such as scrapyards. « I can stand on the top of a mountain of junk and see 60 different types of greens – metallic and rusty greens, deep sea greens and greens towards blues.» she stated.
A sense of freedom exudes from the vibrant work of Ekblad who dislikes to plan and rather looks for elements of surprise when working.
.
at Galerie Max Hetzler, Paris
until 7 October 2017