EXHIBITIONS
Imago Mundi- Luciano Benetton Collection, "Poetic Boom Boom" at Galleria delle Prigioni, Treviso
Close
1
2
3
4
5
6
7
8
9
10
11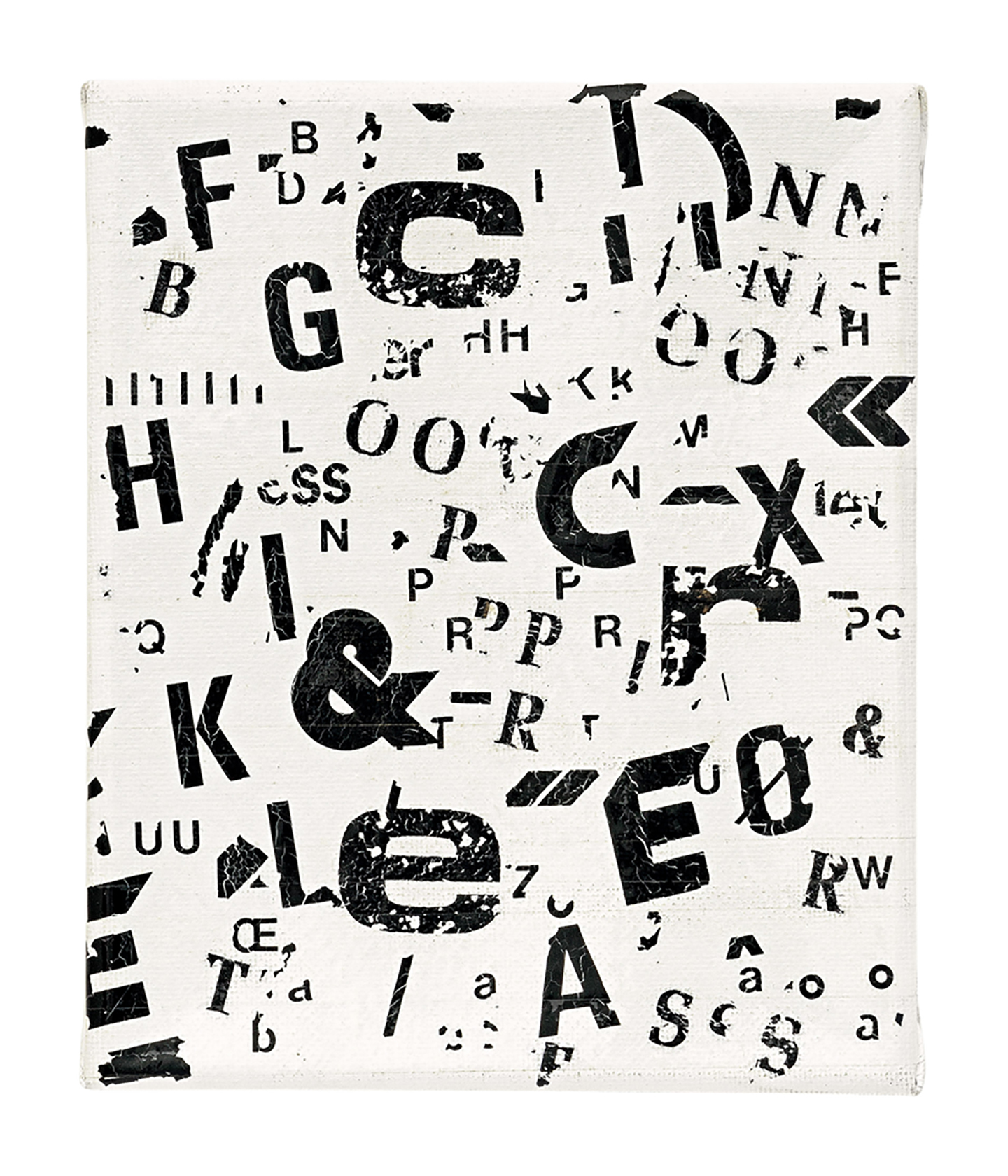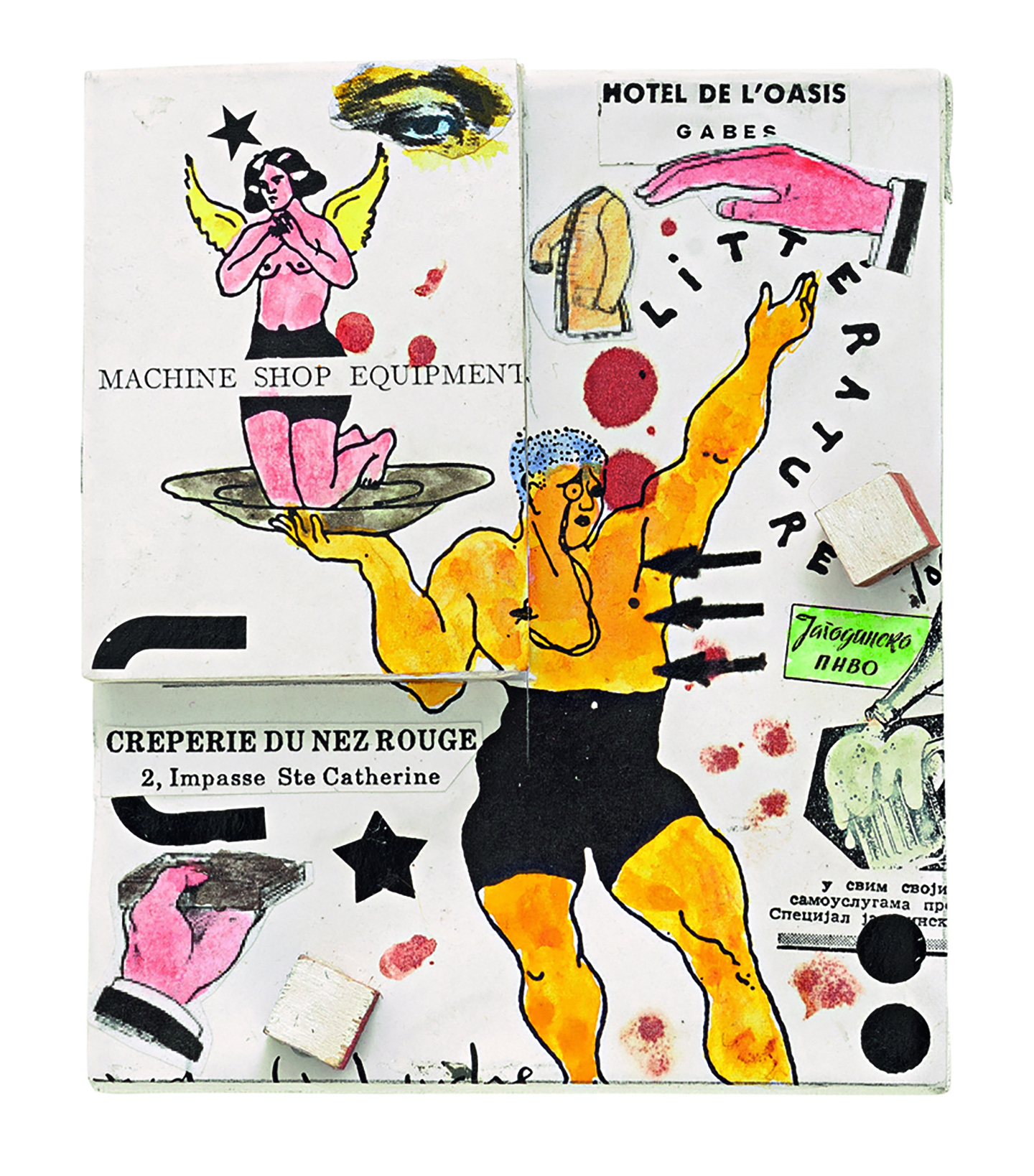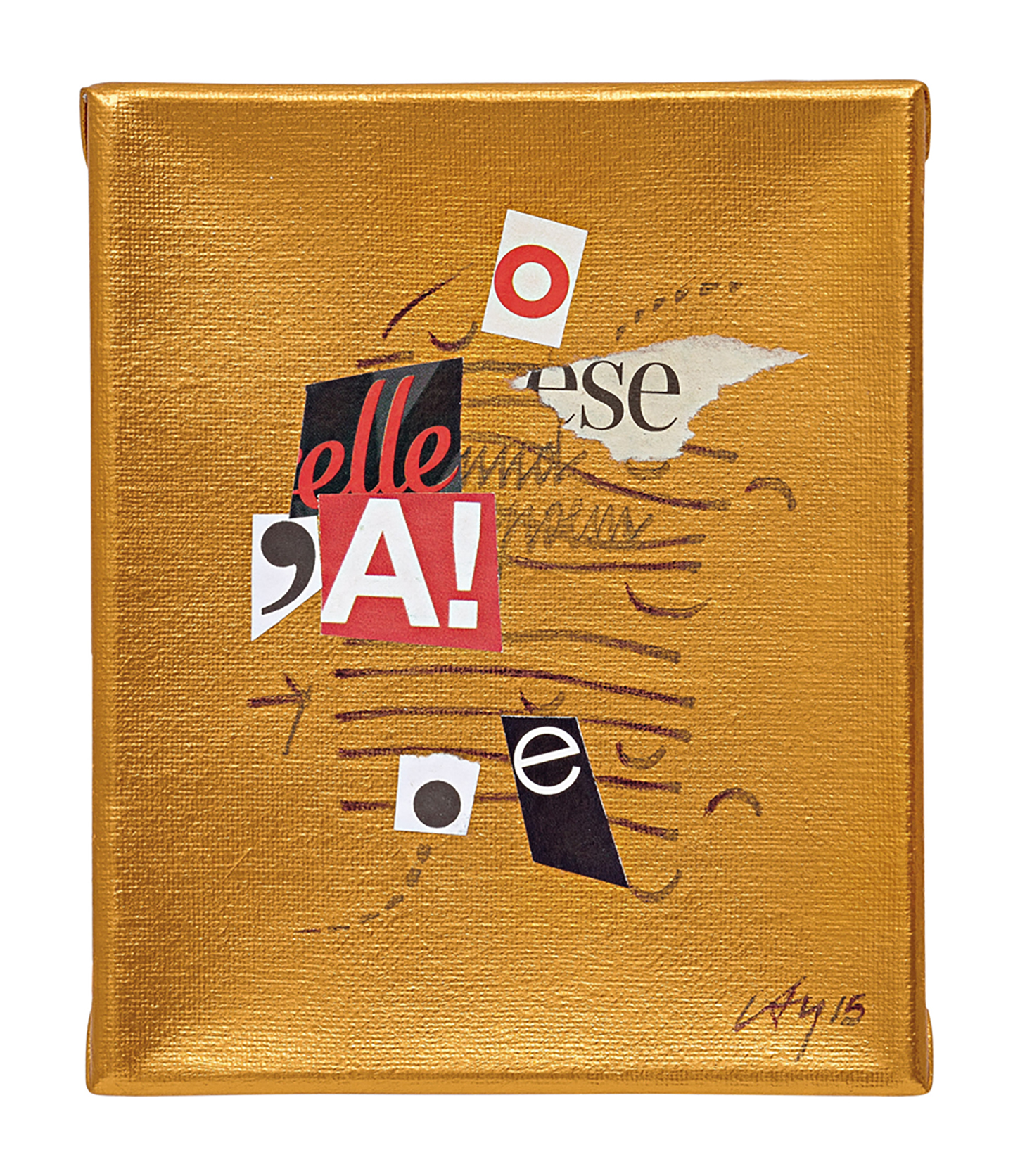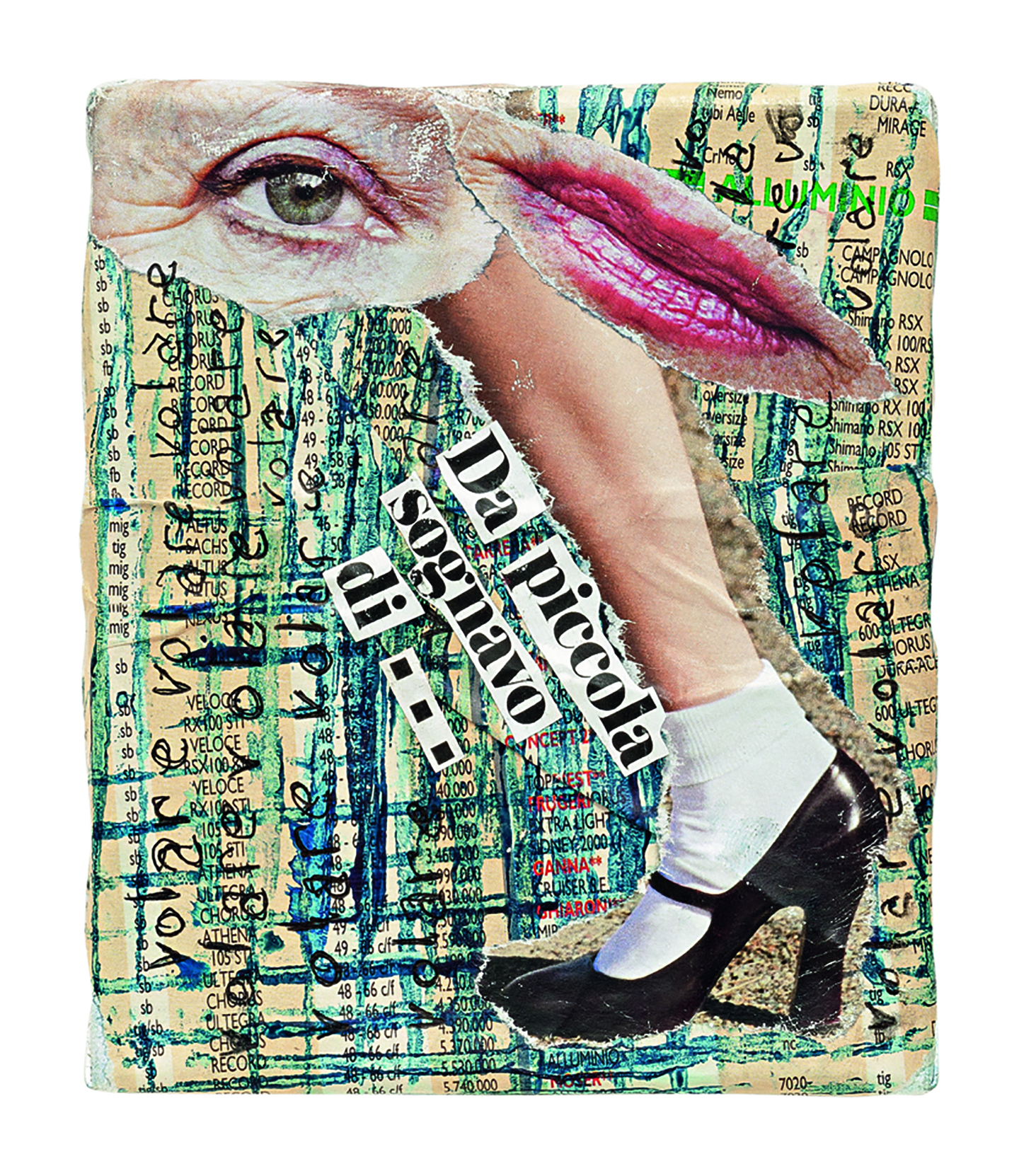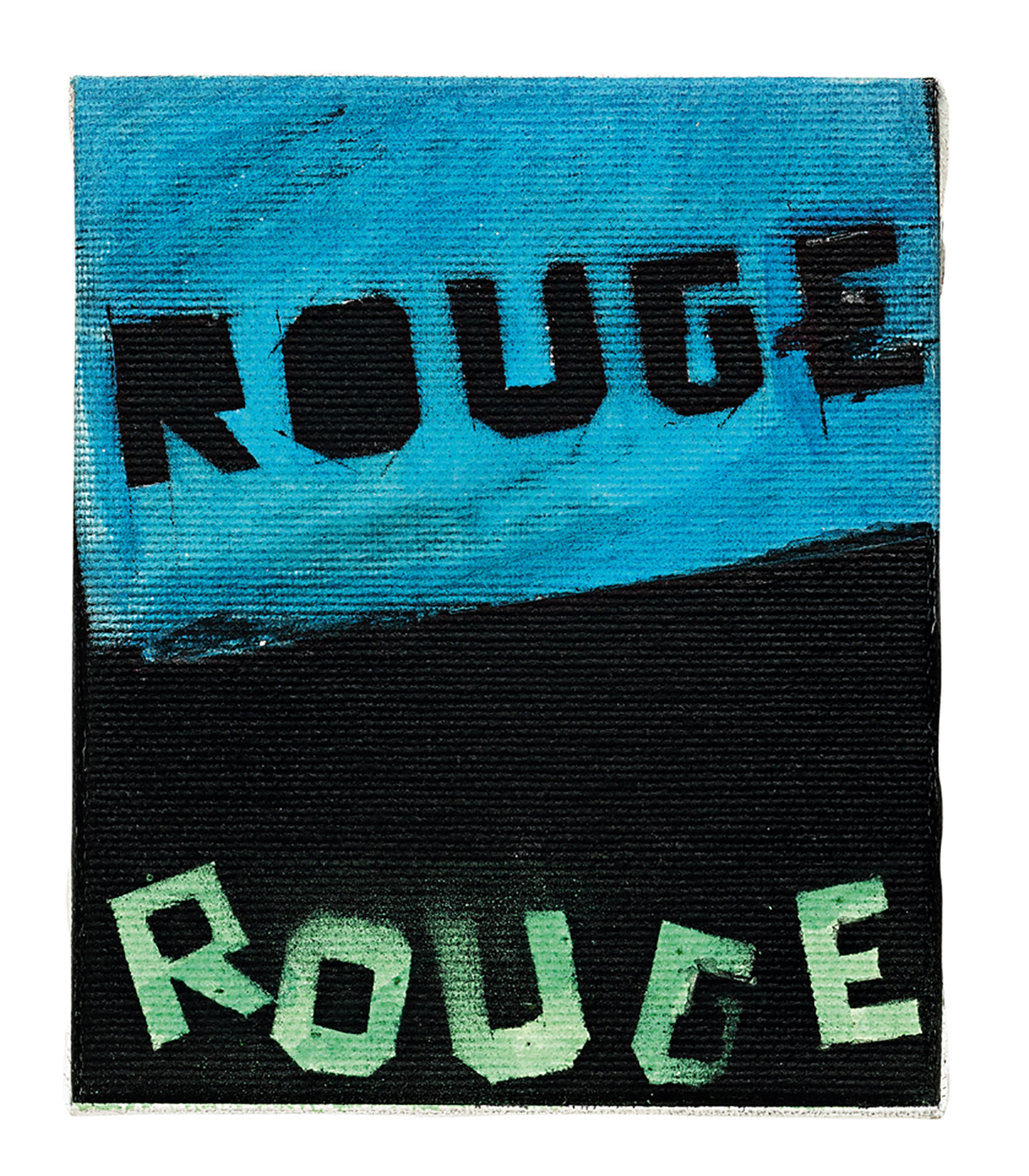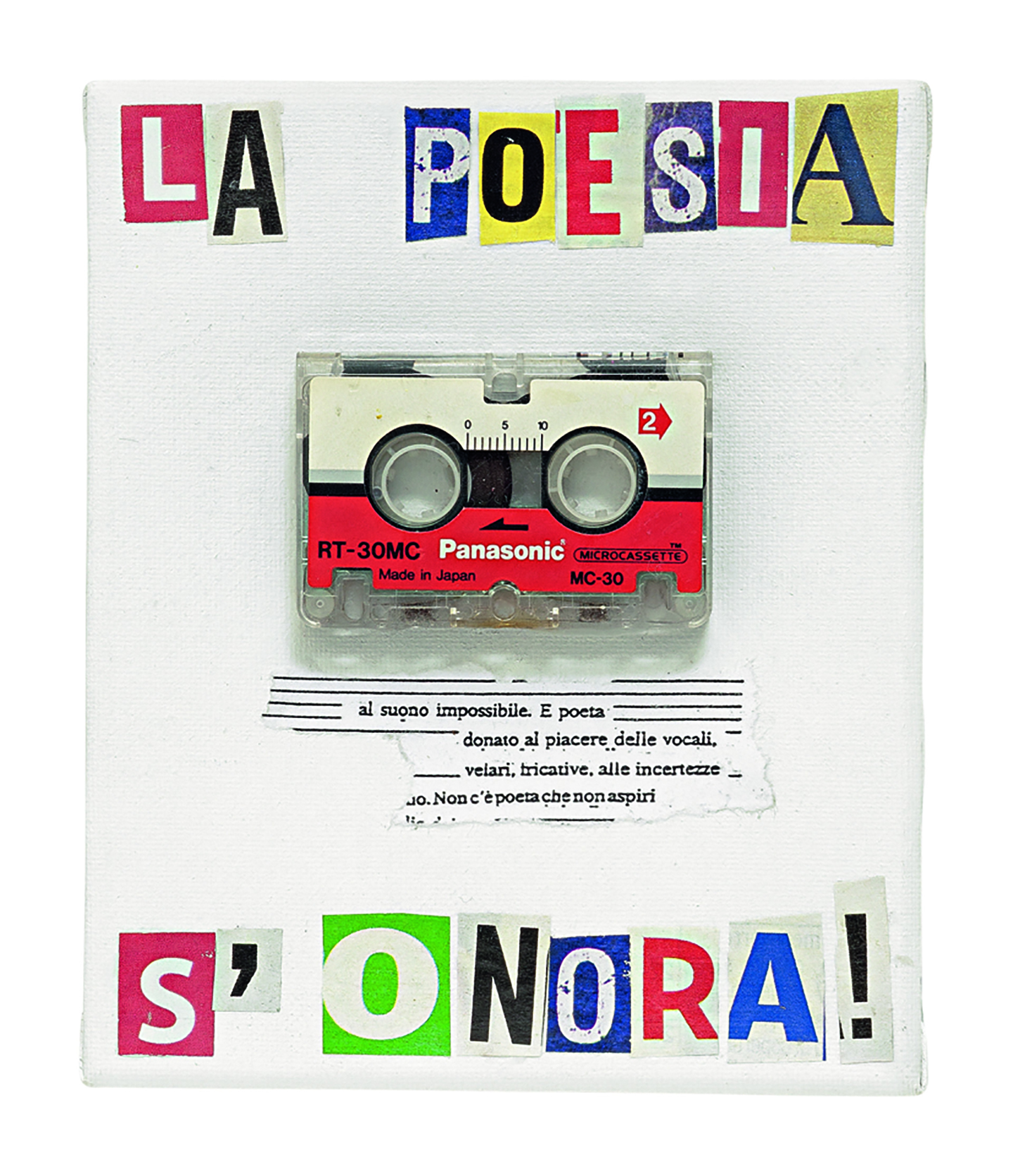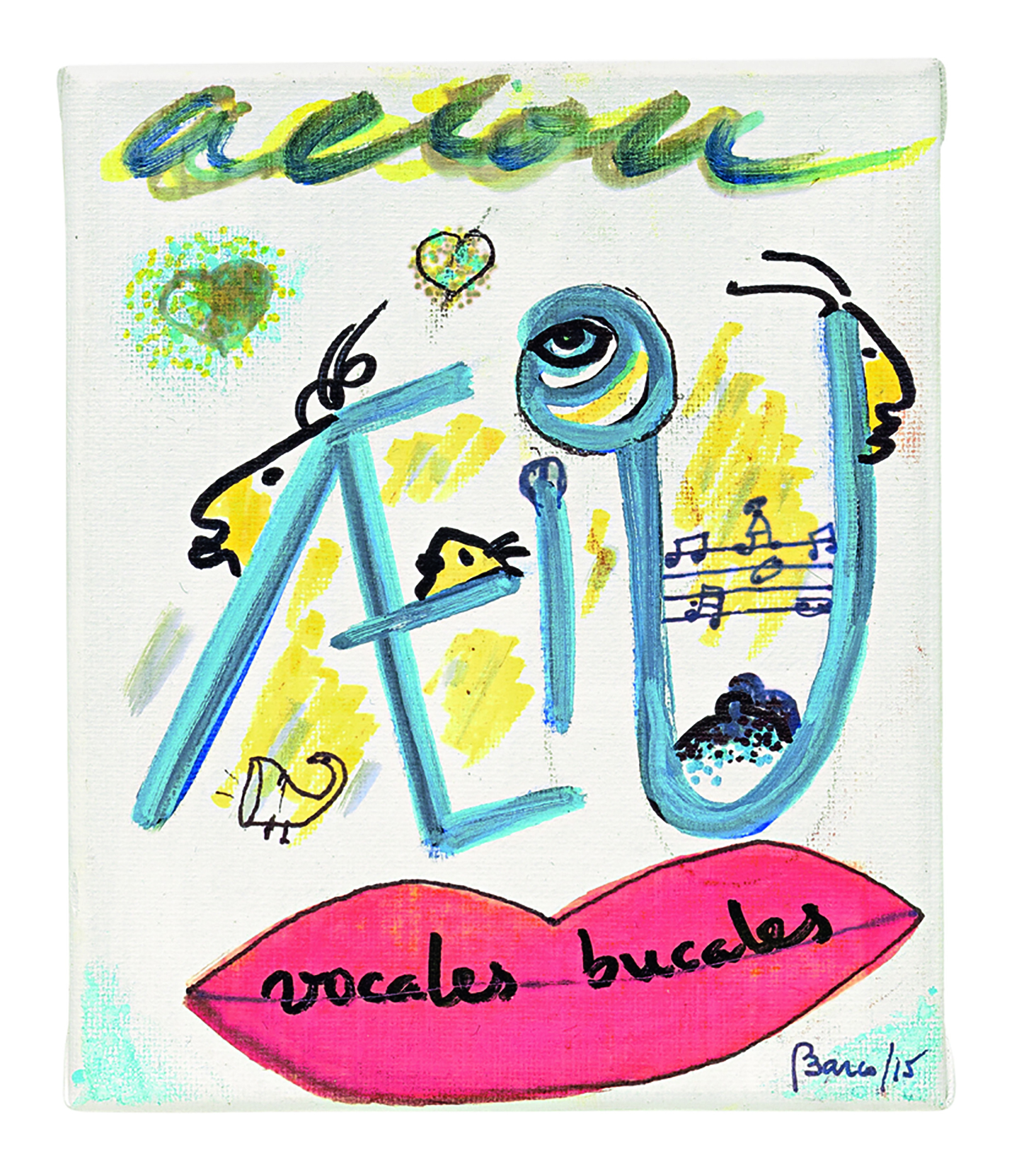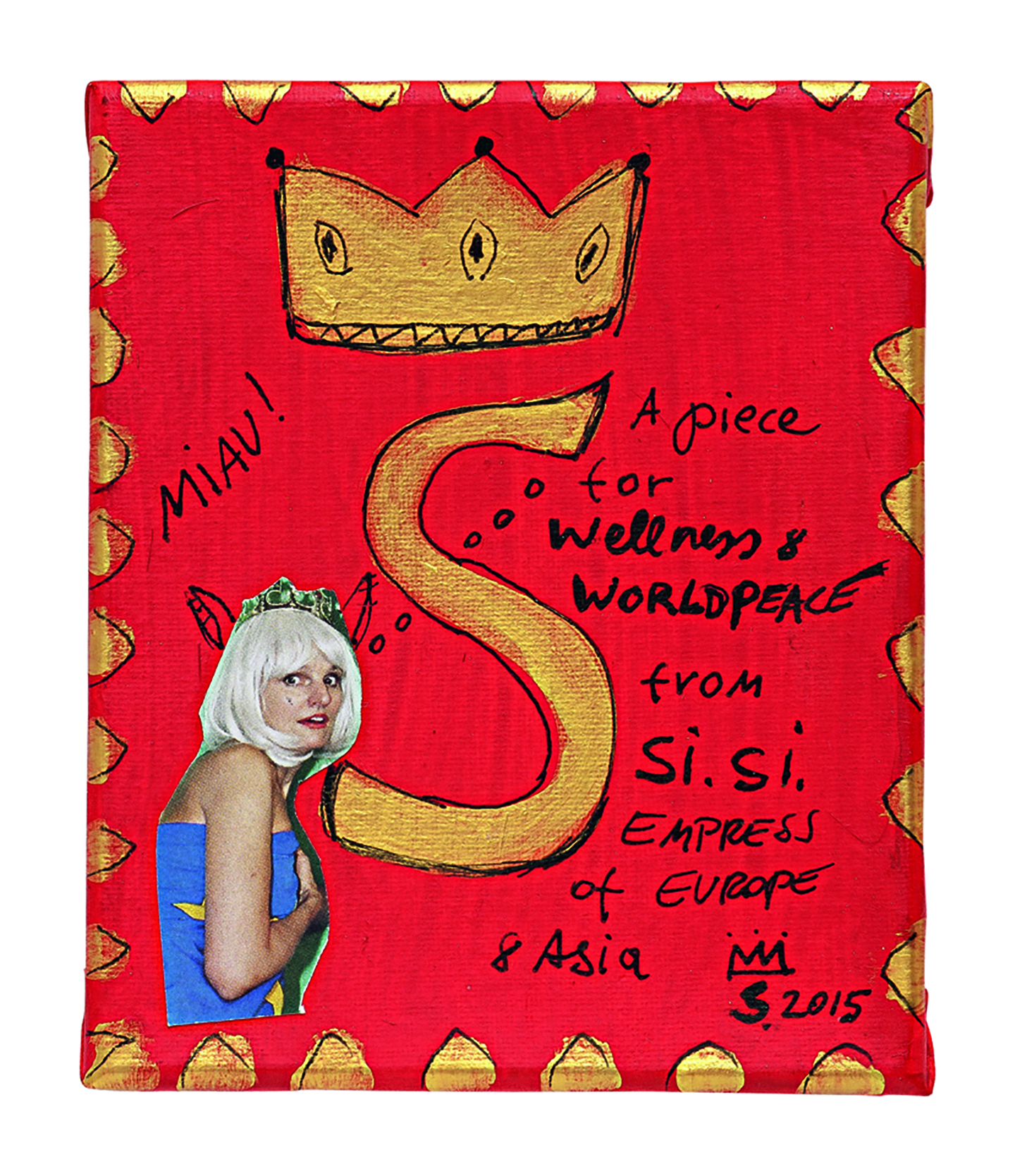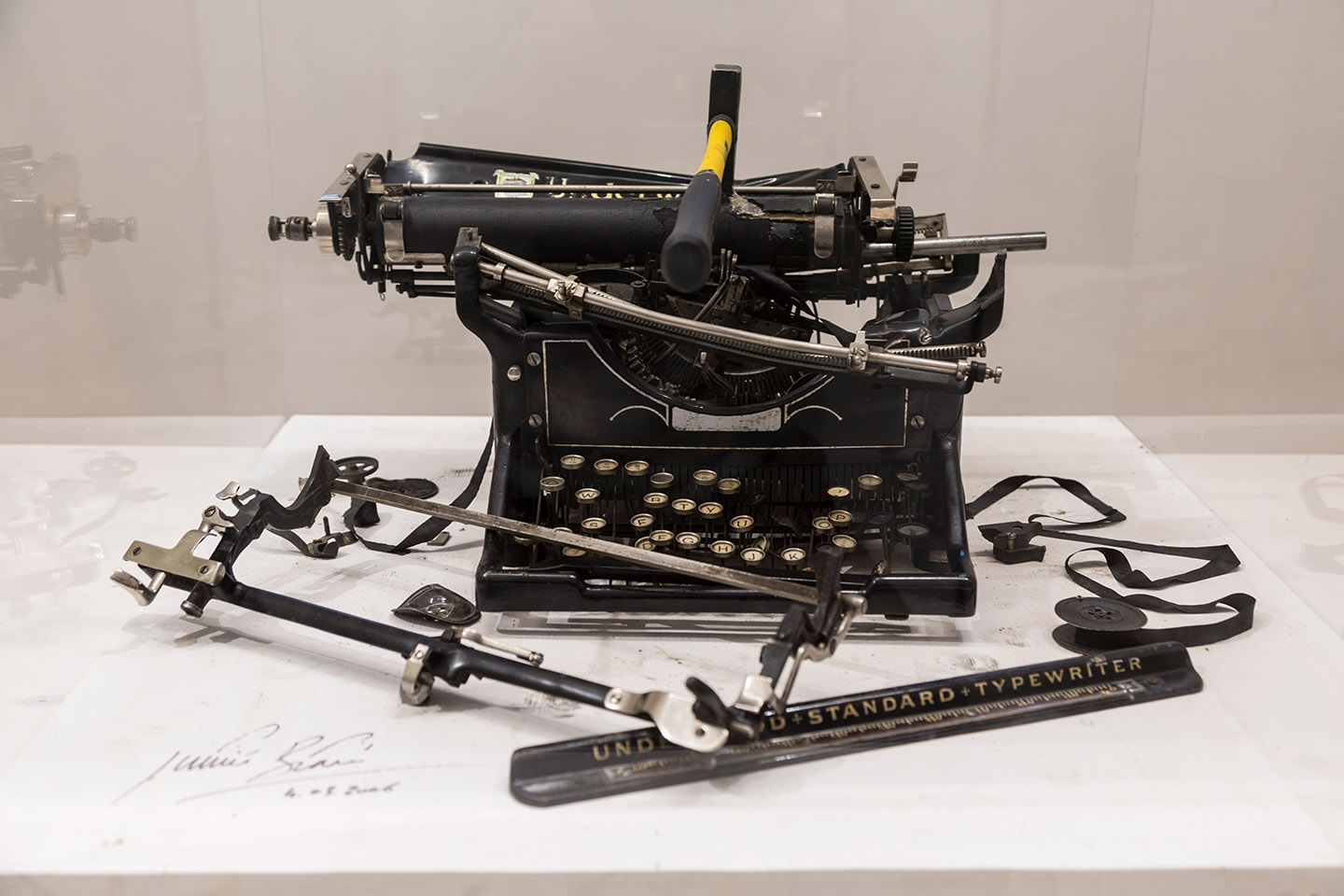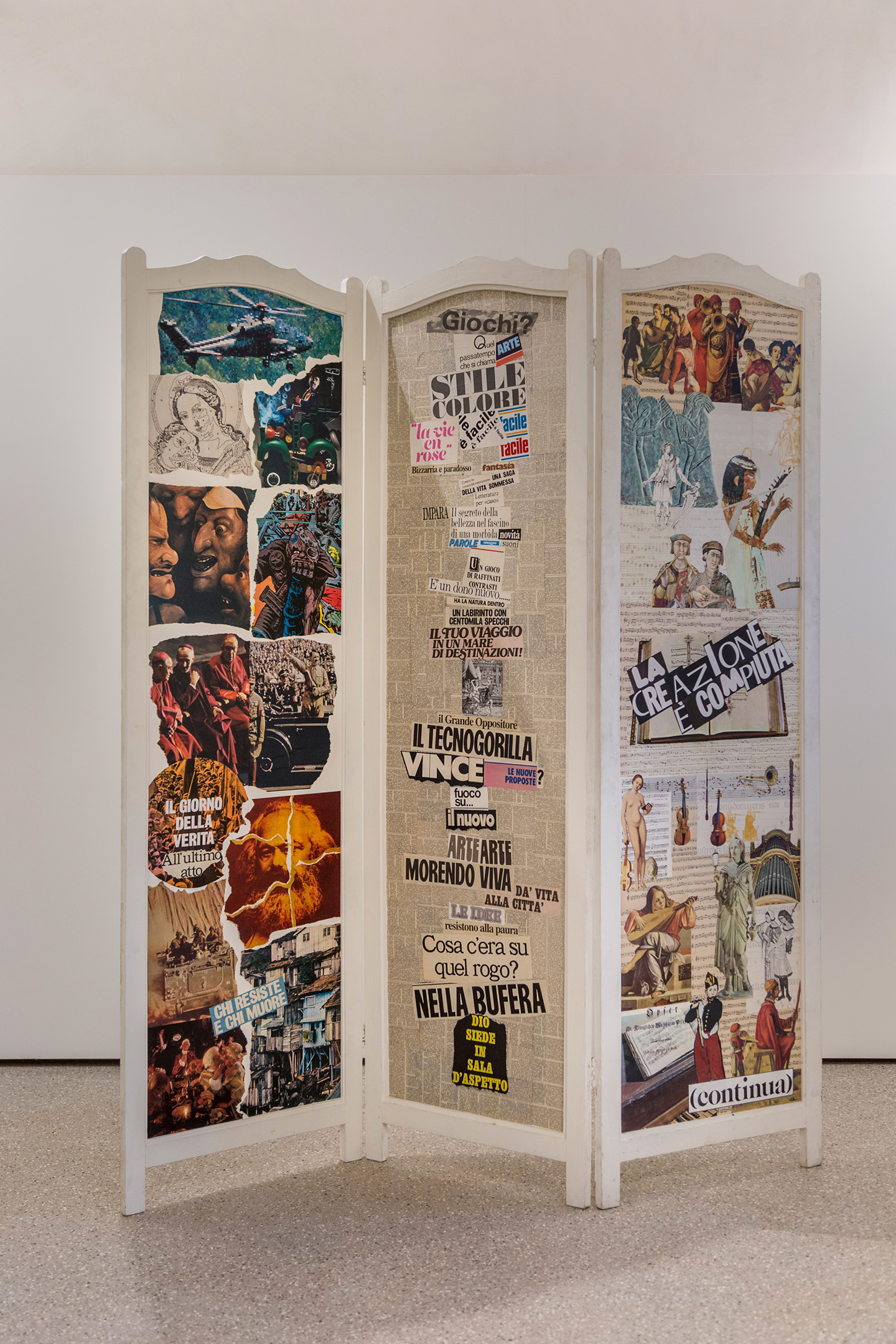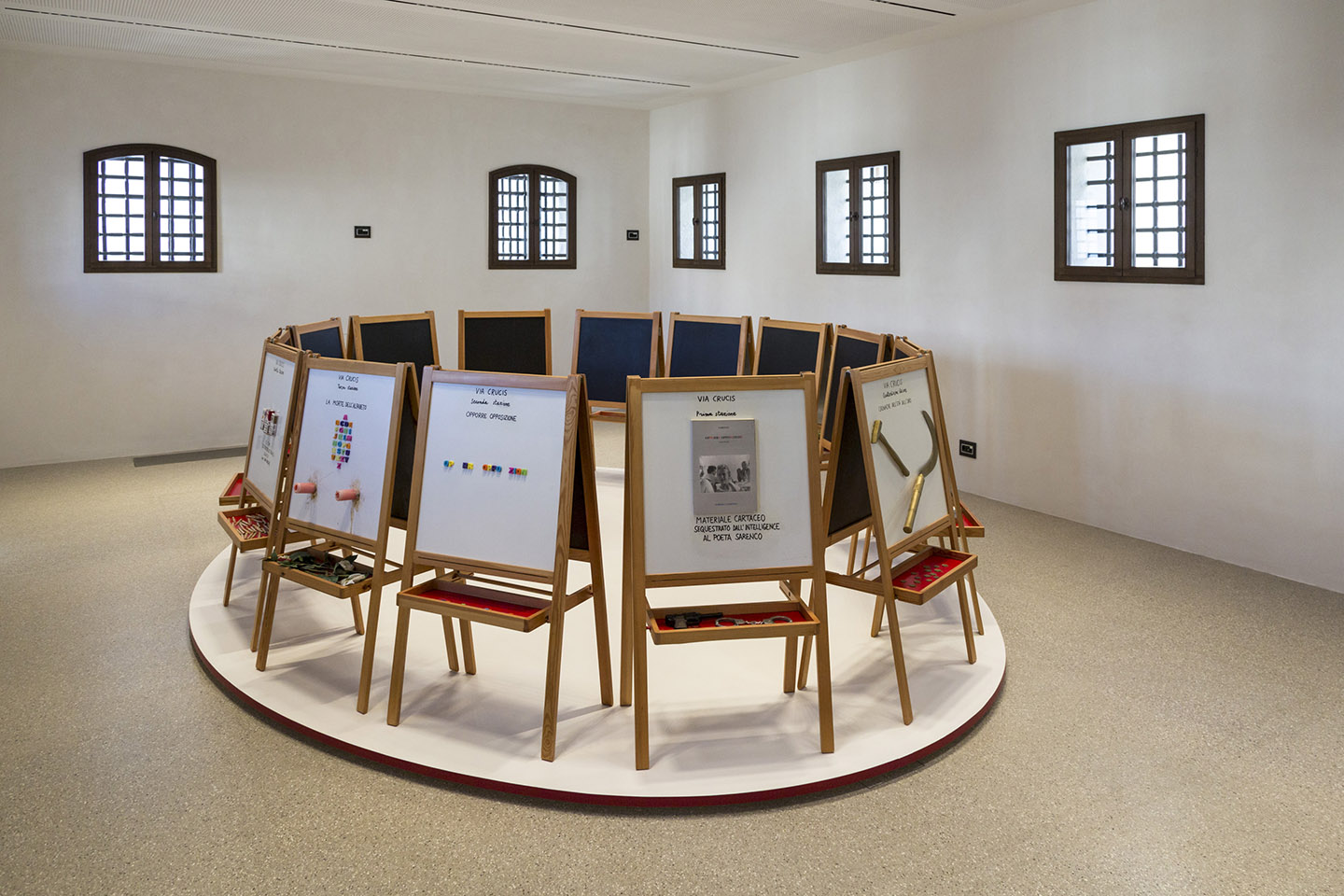 Gallerie delle Prigioni is pleased to announce its third exhibition Poetic Boom Boom as part of the continued research and interpretation of the Imago Mundi project.
The exhibition focuses on visual poetry and is linked to the Imago Mundi collection Visual Poetry in Europe, which that consists of 210 artworks. This unique collection is the first to be structured not only along a geographical mapping of art but also thematically, focusing on the historical movement visual poetry: a hybrid of art and communication.
As a revolutionary art form that began in the 1950s as part of the European Neo-avant-garde movement, visual poetry overcame its oral dimension to acquire also a visual aspect. A word is transformed into an art object, and consequently, poetry is to be both read and viewed. By appropriating the expressive means of advertising and communication, the work of visual poets is critical to mass culture in how it showcases major social and political issues.
Poetic Boom Boom highlights the intermedial nature of visual poetry and rereads a wide range of artistic expressions, thus creating a context of new narratives. Among other interventions, we find assemblage and writing juxtaposed with images, drawings and various typographic elements. The exhibition brings together a selection of 44 artworks from the 1960s to the present in various techniques such as prints, photographs, sculptures, installations, videos and performances.

At the entrance of Gallerie delle Prigioni, the gate of Sarenco with the symbolic message "Poetry sets free" (2002) welcomes visitors, soon followed by the works of Eugenio Miccini, Paul De Vree, Julien Blaine, Jean-François Bory, Alain Arias-Misson and Franco Verdi, all members of the "Logomotives" group.
The artists often use typewriters not only as art objects, but also to create visual patterns. Pierre Garnier ("Untitled", 1964) and Raffaella della Olga ("T10", 2018) developed their own language that stands between typographic writing and graphic design. Other important figures of visual poetry such as Ugo Carrega and Giovanni Fontana are present in the exhibition with a series of collages related to mass media imagery, while the metaphorical work of Irma Blank and Mirtha Dermisache, as well as the ironic work of Karl Holmqvist, close this overview.
Additionally, the exhibition includes magazines such as the first series of Lotta Poetica (1971-1975), a tool for the international expression of visual poetry, artist's books and interviews. In the documentary "Poesia in carne e ossa" – made especially for this exhibition – we listen to the voices of Julien Blaine, Giovanni Fontana and Sarenco who describe their relationship to the movement, the liberating power of art, and the crossovers in sound poetry and performance. The second floor of Gallerie delle Prigioni hosts a space dedicated to the consultation of books and other artistic publications. The exhibition is accompanied by collateral events including screenings, talks, educational programs and guided tours.
In an era dominated by the digital, Poetic Boom Boom invites us to follow the subversive path of visual poetry that, in the words of Sarenco, is "anarchic and revolutionary".
Curated by Mattia Solari
at Galleria delle Prigioni, Treviso
until 7 April 2019