EXHIBITIONS
"InterKontinental" at Belmacz Gallery, London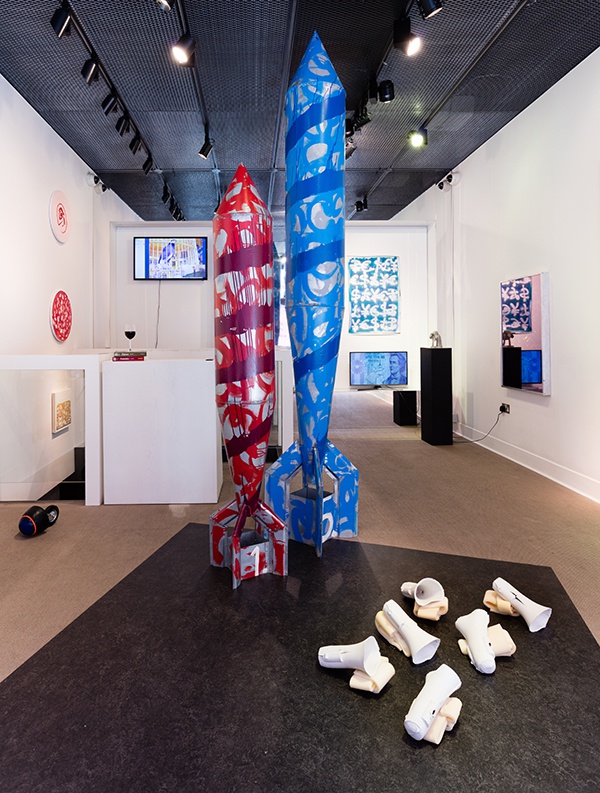 Julia Muggenburg is pleased to announce "InterKontinental" bringing together works of 17 artists in all manners of media.
Participating artists: Tim Berresheim, Luca Bertolo, Paul Branca, Michela de Mattei, Magdalena Drwiega, Scott Evans, Stano Filko, Duccio Maria Gambi, Ferenc Gróf , Lina Viste Grønli, Johanna Magdalena Guggenberger, Hanna Mattes, Michael Part, Alexander Povzner, Stefan Reiterer, Ramaya Tegegne, Carla Åhlander
.
at Belmacz Gallery, London
until 18 June 2016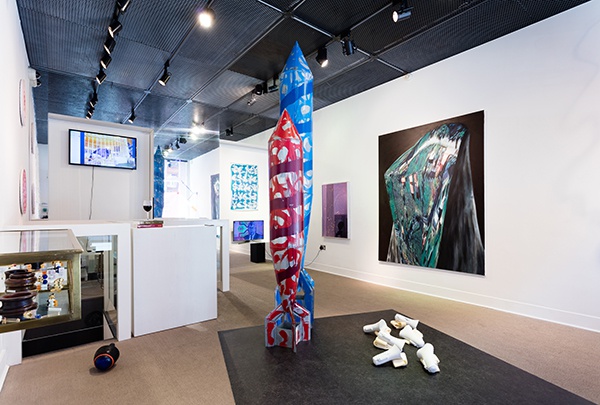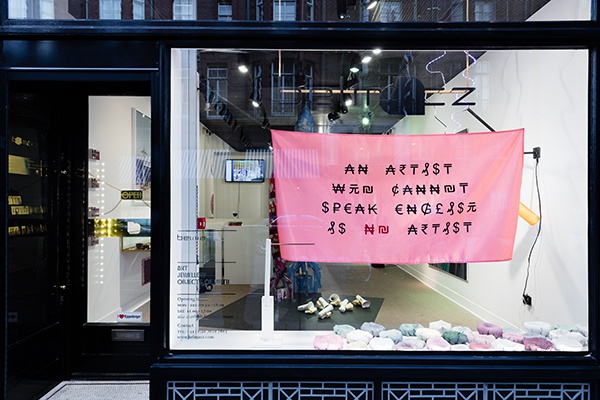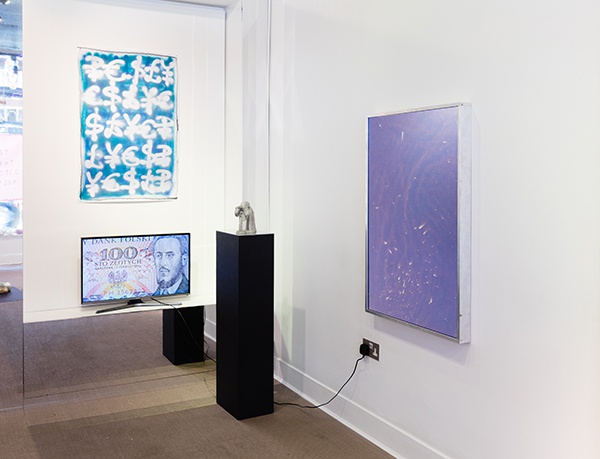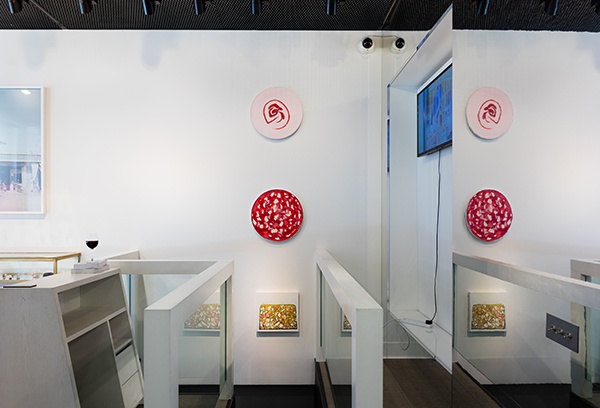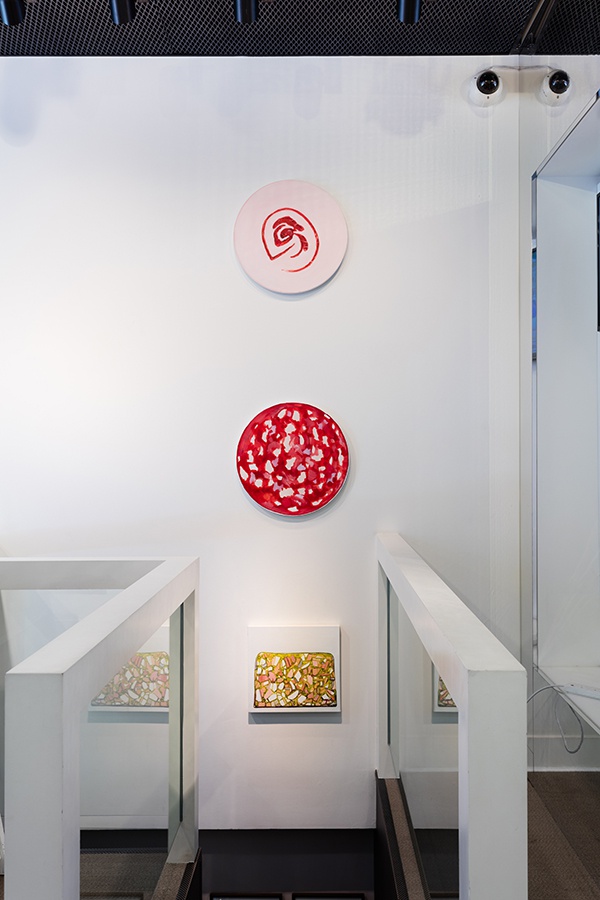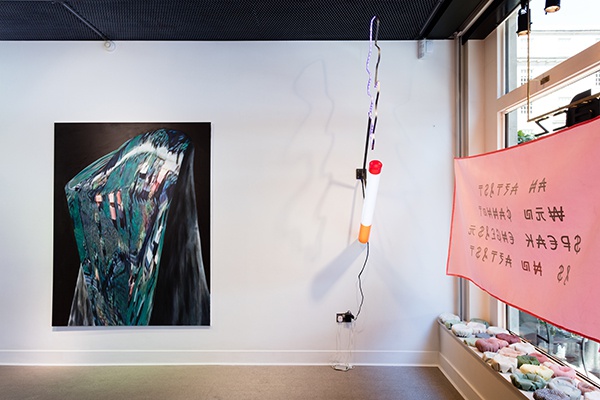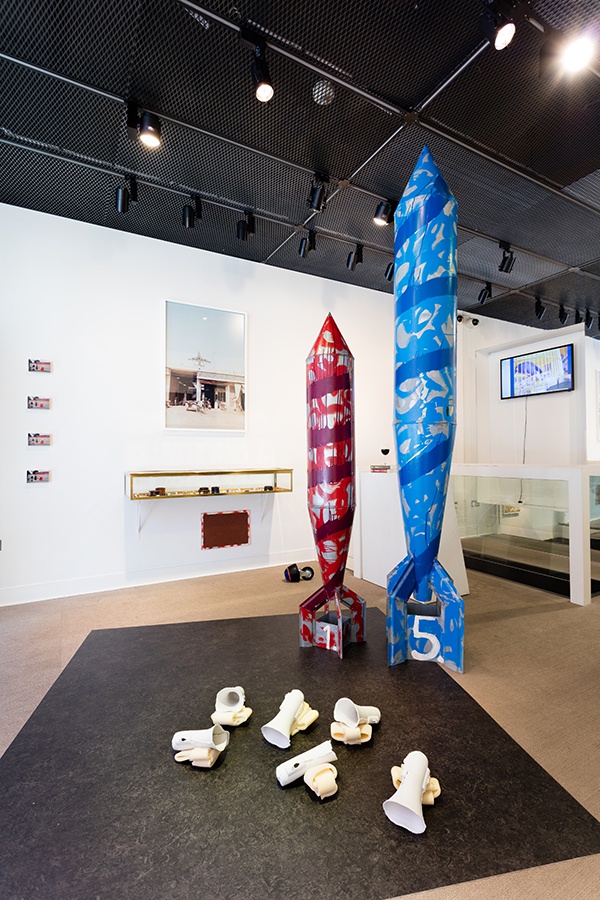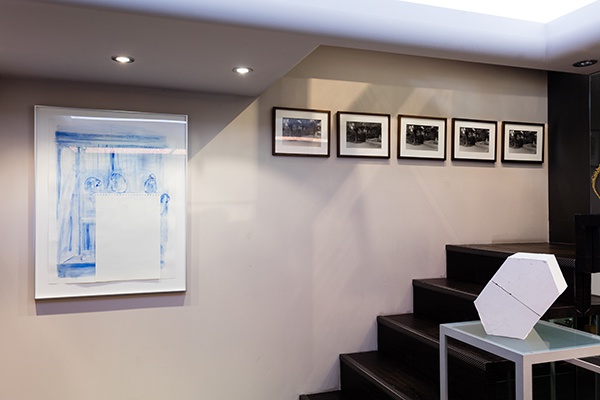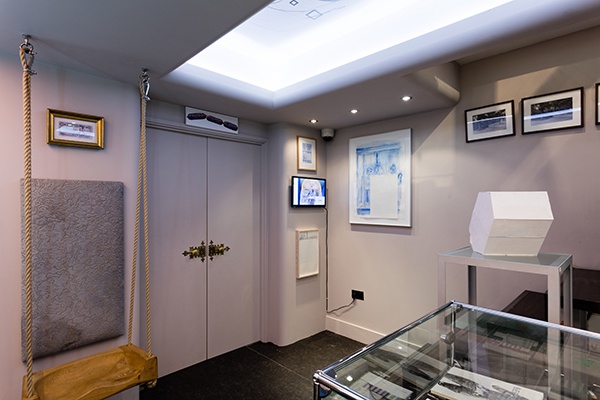 "InterKontinental" installation views at Belmacz Gallery, London, 2016
Courtesy: the artists; Arcade; Belmacz; Emanuel Layr; Galerie Andreas Huber; Galerie Christian Andersen; Galerie Georg Kargl; OneWorkGallery.