Mousse News
Intern for Mousse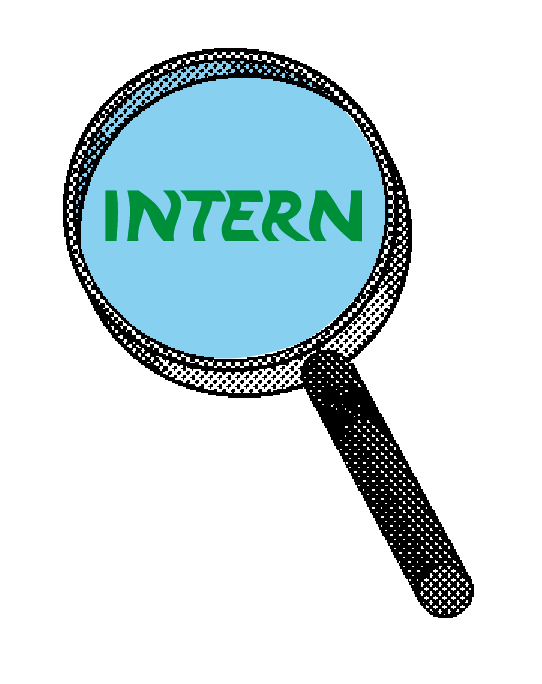 Mousse will be offering a three-month internship position at its editorial offices in Milan.
University graduates or students in the last year of a degree course in the humanities, cultural heritage, communication studies, language, or art academy graduates and students, Journalism and Communication Master's students will get the opportunity to enter into the day-to-day operations of an international magazine and add important experience to their résumé.
Candidates should have a keen interest in contemporary art, excellent writing skills, excellent English, courtesy, flexibility, and if possible, basic familiarity with Adobe InDesign. Applications, accompanied by a résumé/CV and optional published work or unpublished writing samples, can be sent to maria@www.moussemagazine.it with the subject line "Stage".
–
***
–
Mousse offre la possibilità di uno stage trimestrale all'interno della propria redazione.
Laureati o studenti dell'ultimo anno di facoltà umanistiche, beni culturali, scienze della comunicazione, lingue, DAMS, diplomati o studenti delle Accademia di Belle Arti, studenti di Master in giornalismo e comunicazione, hanno l'opportunità di entrare nel vivo della produzione di una rivista internazionale e di aggiungere una voce importante al proprio curriculum.
Si richiede un forte interesse per l'arte contemporanea, ottime capacità di scrittura, ottimo inglese, cortesia, flessibilità e, possibilmente, ma non necessariamente, minima familiarità con Adobe InDesign. Le domande, con allegato il proprio curriculum ed eventuali prove di scrittura (sono sufficienti un paio di recensioni o articoli, inediti o pubblicati), devono essere indirizzate a maria@www.moussemagazine.it con oggetto "stage".
–