EXHIBITIONS
"Invocation" at fluent, Santander
Close
1
2
3
4
5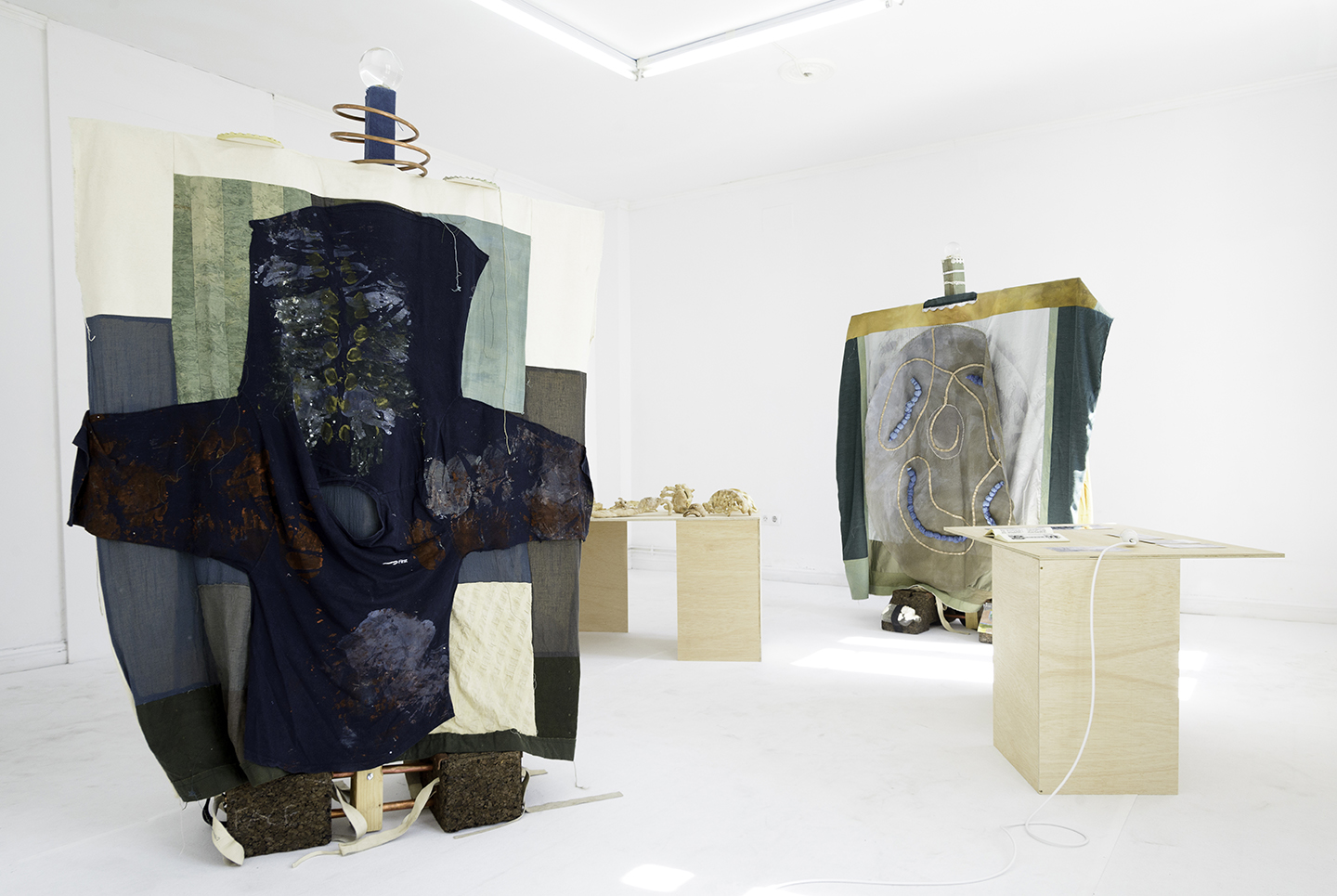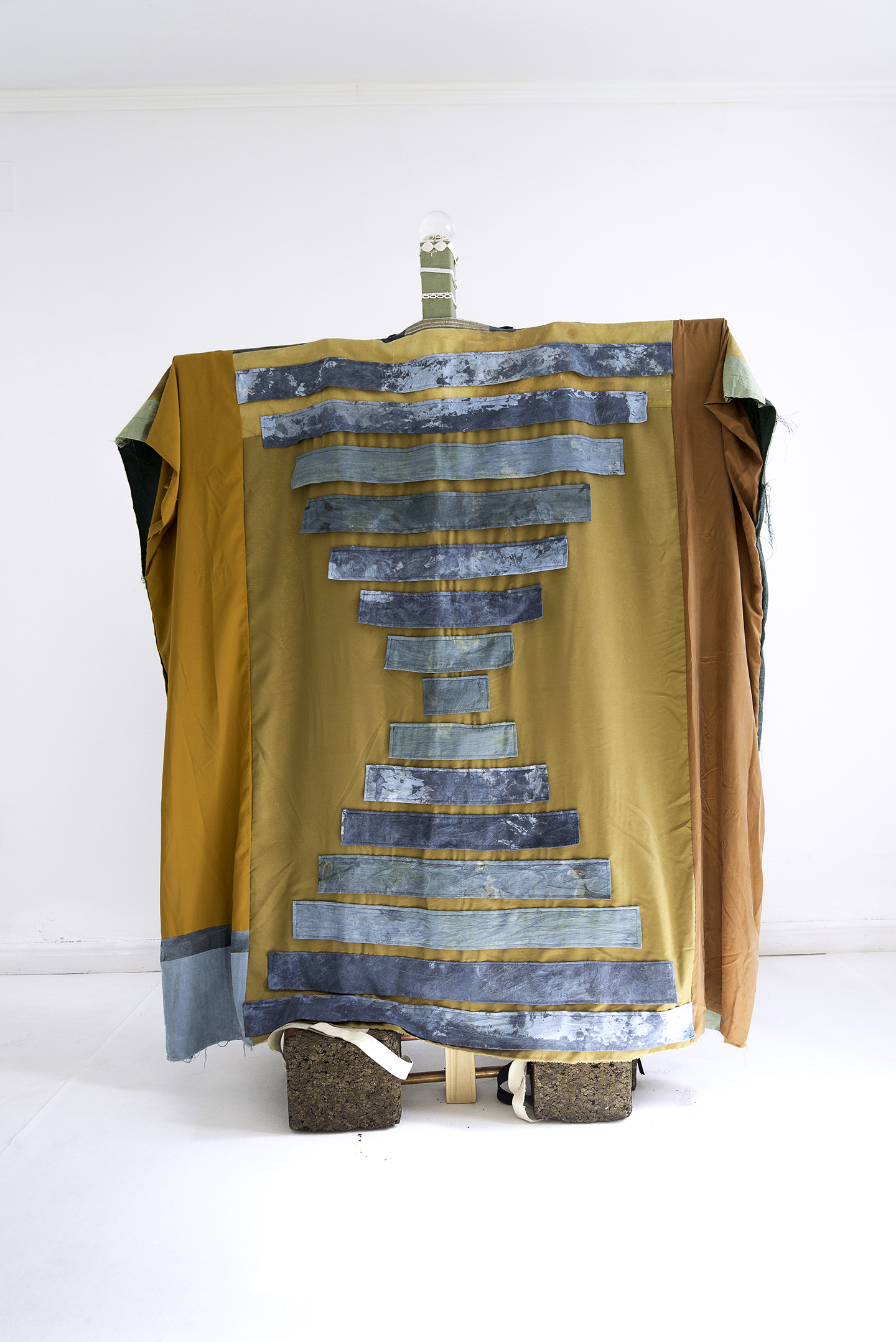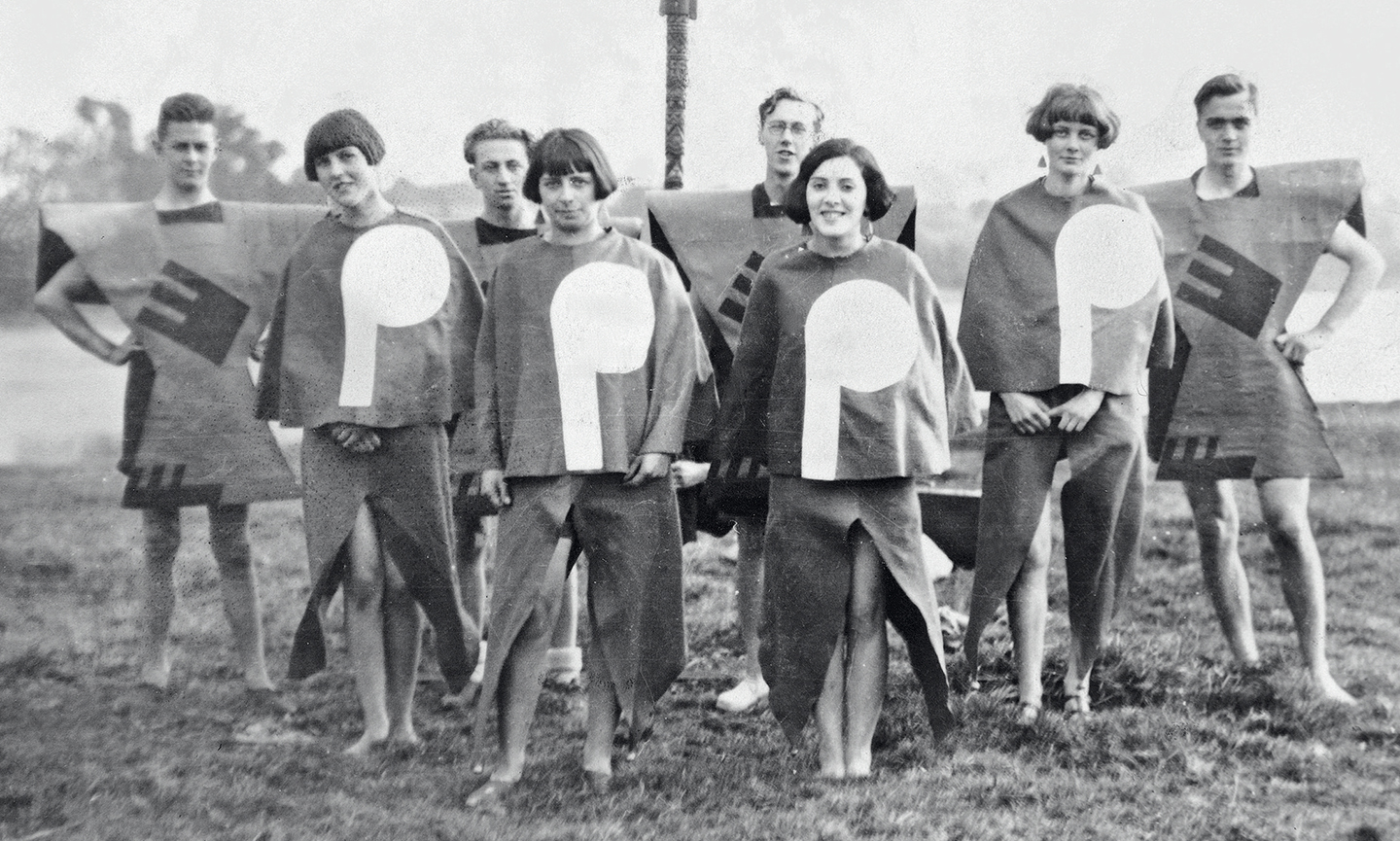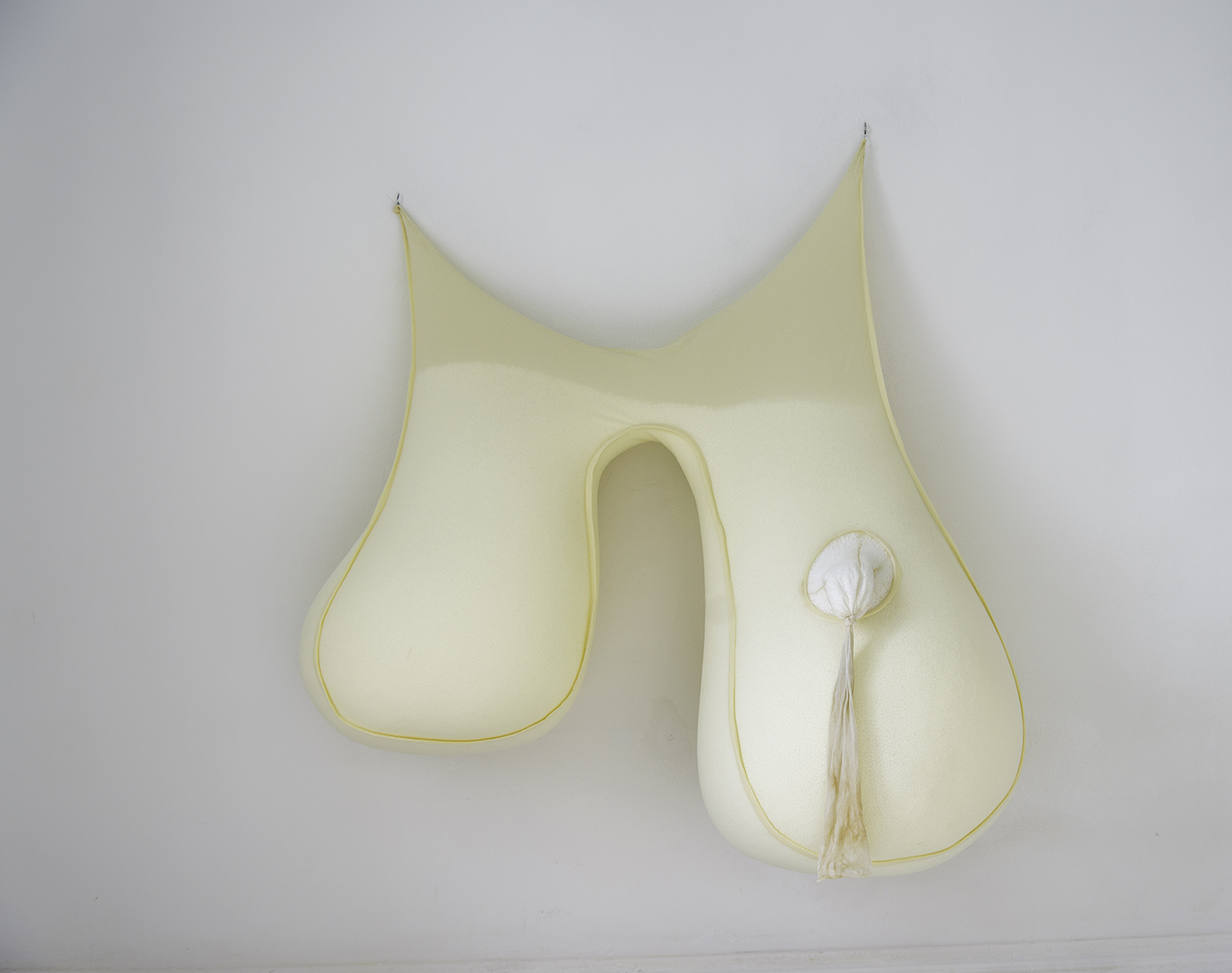 ''The entire technique of ritual depends on an ability to take one piece of consciousness and stretch it two ways at once, Inwardly and Outwardly. This sounds simple, but is far from being so with humans accustomed to a one-sided view of Nature''
(William G. Gray, Magical Ritual Methods)
Human subjectivity of non-human entities and their environments is shaped by distinct cultural patterns encoded in society's acts, languages and processes. By concretely naming the non-human; rituals, ceremonies, liturgies and rits are a fundamental basis of our social ecosystems. These processes give rise to a complex set of cultural categories that both constitute a sense of difference and establish various forms of relationship between humans, objects, animals and natural forces. Such categories also project particular forms of relation within human communities, defining our understanding of demographic, identitarian and economic interactions.

Addressing these processes as a larger continuum of world construction, Invocation gathers a selection of documents, objects and contributions by artists from different generations that focus on aural and ritualistic processes of transformation. From ancient Egyptian, Celtic and Native American crafts, to technological futurism, the exhibition explores how ritual processes define the interaction, both physical and metaphysical, between cultural objects and our perception of them.

Artists: Tamara Henderson, 
Ernesto Neto, 
The Kindred of the Kibbo Kift, José Antonio Suárez Londoño, Gina Folly
, Zigor Barayazarra.
at fluent
until 12 October 2018